Wong worked where? Thor's speech is not admissible in court?! New clients and Blonksy's parole hearing. A lot happened this week on She-Hulk: Attorney at Law. Let's get into "The People vs Emil Blonsky" with this She-Hulk Episode 3 Easter eggs and breakdown.
This is your spoiler warning if you have not seen episode 3 of She-Hulk.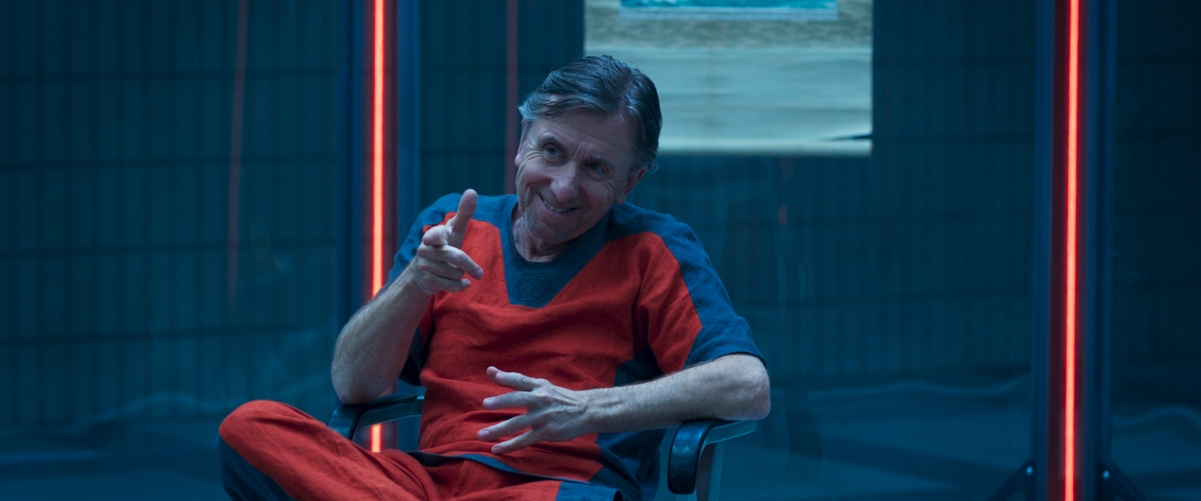 She-Hulk Episode 3 Easter Eggs & Breakdown
After learning of his escape, Jen goes to visit Emil at the prison. A113 can be seen on the wall by the red bars before she enters Blonksy's holding area.
Emil reveals he was forced to leave his cell but he returned of his own free will. The Sorcerer Supreme of the Mystic Arts broke him out, and his name is Wong.
RELATED: She-Hulk Episode 2 Easter Eggs & Breakdown
Nikki is checking out Wong's LinkedIn profile:
Sorcerer Supreme: Present
Librarian at Kamar-Taj: 11 years
Target Sales Associate in Kamar-Taj, Nepal: 9 years
Backlash for there being a female Hulk is all over the TV. A lot of this sounds familiar if you spend any time at all online. Loving that they are making fun of toxic fanboys.
Gideon Wilson, the original prosecutor for the case is upset that Emil could be granted parole. In the comics, Sam Wilson's brother was named Gideon Wilson and he was not a fan of the Hulk. I don't think this is Sam's brother, just a little Easter egg.
Dennis shows up to GLK&H to seek help suing an ex-girlfriend from the Superhuman Law Division. Mallory Book (Renée Elise Goldsberry) makes a brief appearance. In the comics, Book is a talented lawyer who never loses a case until She-Hulk comes into her life. The two have a rivalry that lasts for a very long time, with Brooks hating Walters for many reasons.
Back to Dennis, he was dating a shapeshifting light elf from New Asgard who was posing as Megan Thee Stallion. Dennis truly believed he was dating the music superstar.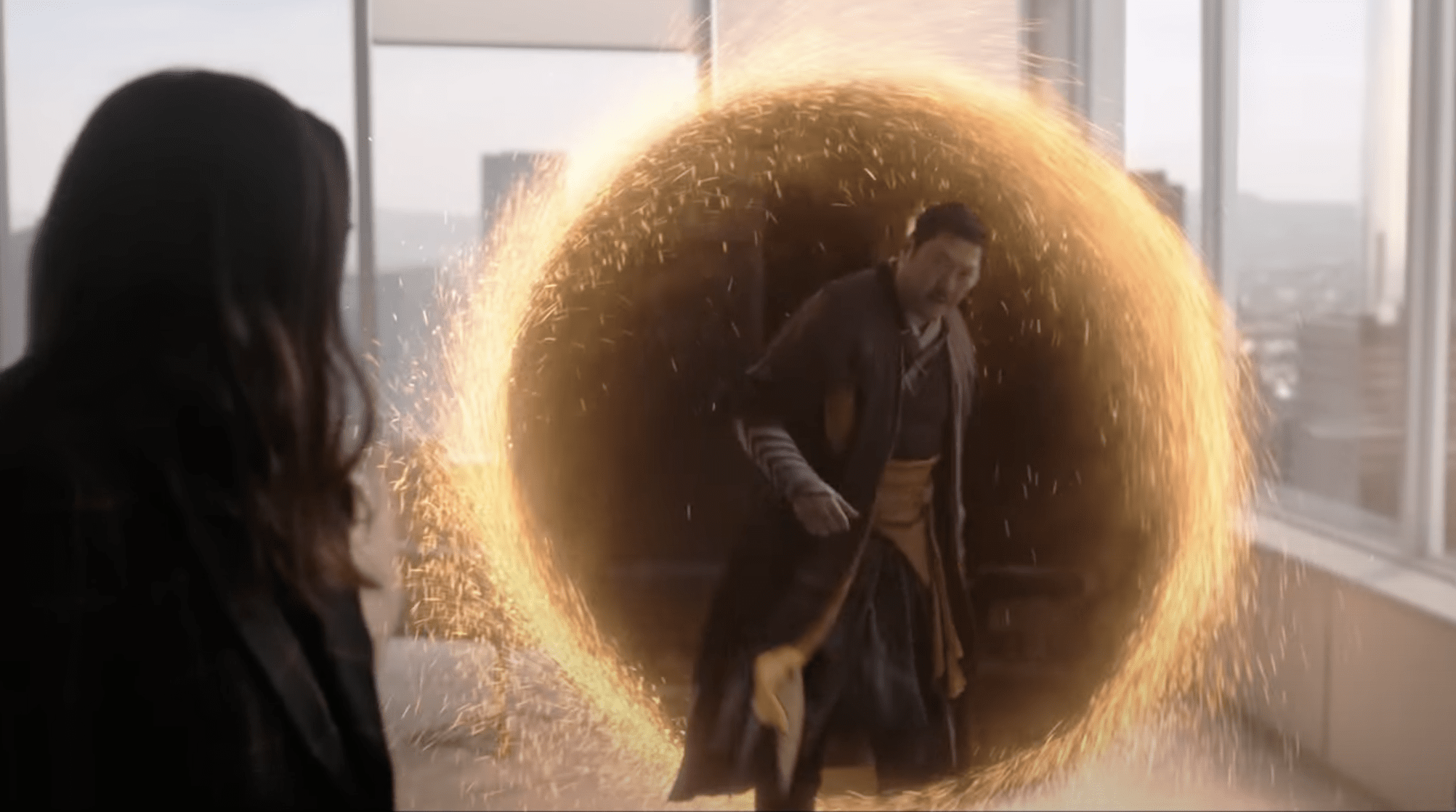 Wong shows up in the office through a portal after receiving a message from Nikki about the Blonksy case. He tells Jen that everything Blonksy said was true. The cage match in Shang-Chi was part of Wong's training as Sorcerer Supreme; he needed a worthy opponent.
He offers to help but refuses to erase everyone's memories again a wink at Spider-Man No Way Home. He offers to put Emil in the Mirror Dimension or the Shadow Dimension. Jen tells him no.
Outside the prison a reporter asks: "Is it true you were rejected by the Avengers?" In the comics, She-Hulk is an Avenger.
Jen Walter's Witness List includes:
Wong (Sorcerer Supreme)
Sean Holt (Prison Counselor)
Amy Chance (Librarian)- Amy is the production supervisor on She-Hulk: Attorney at Law.
Carl Cowart (Prison Guard)x
Wong asks the board if they have ever heard of Kumite. Kumite is one of the three main aspects of Karate training, where a person trains against an adversary. Wong needed Blonksy for his kumite.
Runa, the elf, tells the court New Asgard is not a place, it's a people. Judge Price replies that Thor's inspirational speeches are not admissible in court. Thor made this speech in Thor: Ragnarok.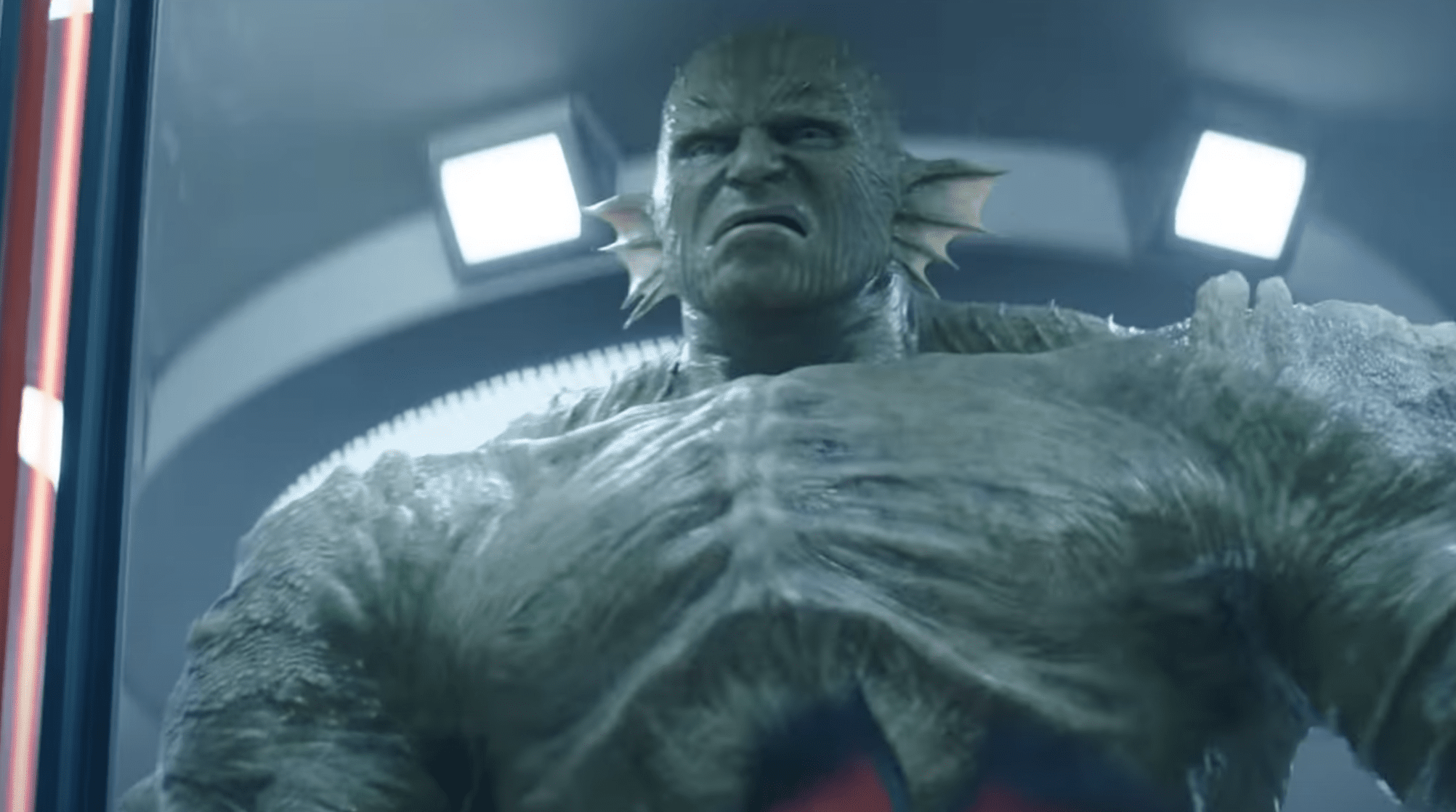 Like Blonksy said, Wong offered him a place at Kamar-Taj but Blonksy chose to come back. He transforms into Abomination to prove he is in control. Emil is granted parole and Wong leaves before they prosecute him for the jail break.
Outside of the DODC, the reporters again start firing questions off at Jen. Did she get her powers from a mafia hit gone wrong? No, but someone else we know became an anti-hero after one, Punisher.
During the trial of Dennis vs Runa the Elf, Megan Thee Stallion is in the courtroom.
When Jen goes home she is jumped by some thugs with glowing objects. She Hulks out and kicks their butt. She jokes that they robbed an Asgardian construction worker.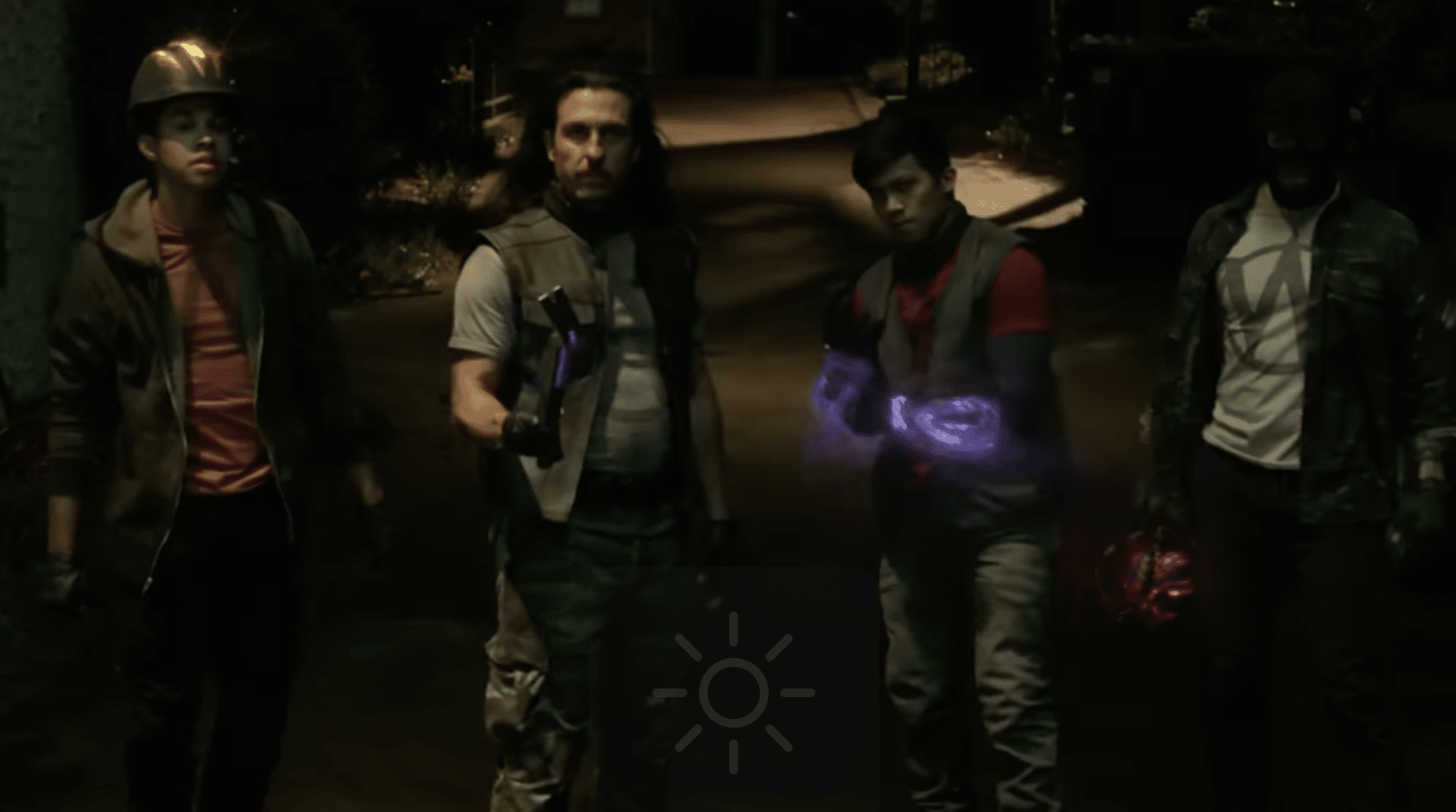 One of those bad guys is Thunderball aka Eliot Franklin, who tried to get Jen's blood but failed. Wrecker aka Dirk Garthwaite (played by Nick Gomez) tells the others the boss is going to be mad. They are both members of the Wrecking Crew.
In the comics, Dirk was employed by a demolition company before turning to crime. After a series of events, he did gain some power from an Asgardian source. When he held up his enchanted crowbar in a lightning storm along with the rest of the Wrecking Crew, a bolt struck it and gave them all powers. Eliot Franklin became Thunderball, Henry Camp became Bulldozer, and Brian Calusky became Piledriver.
She-Hulk Episode 3 Post Credit Scene
During the post credit scene, Megan Thee Stallion is in Jen's office signing paperwork. Jen calls Megan her new favorite client. The two dance it out while Holliway shrugs and walks away.
Episode 1-3 of She-Hulk: Attorney at Law are now streaming on Disney+.