Before Ariel picked up her first dinglehopper, Hans Christian Anderson wrote a story about a mermaid who was willing to give up her life underwater for a human soul. This became the basis of Disney's The Little Mermaid. When working on the upcoming live action version, director Rob Marshall went back to Anderson's original fairy tale.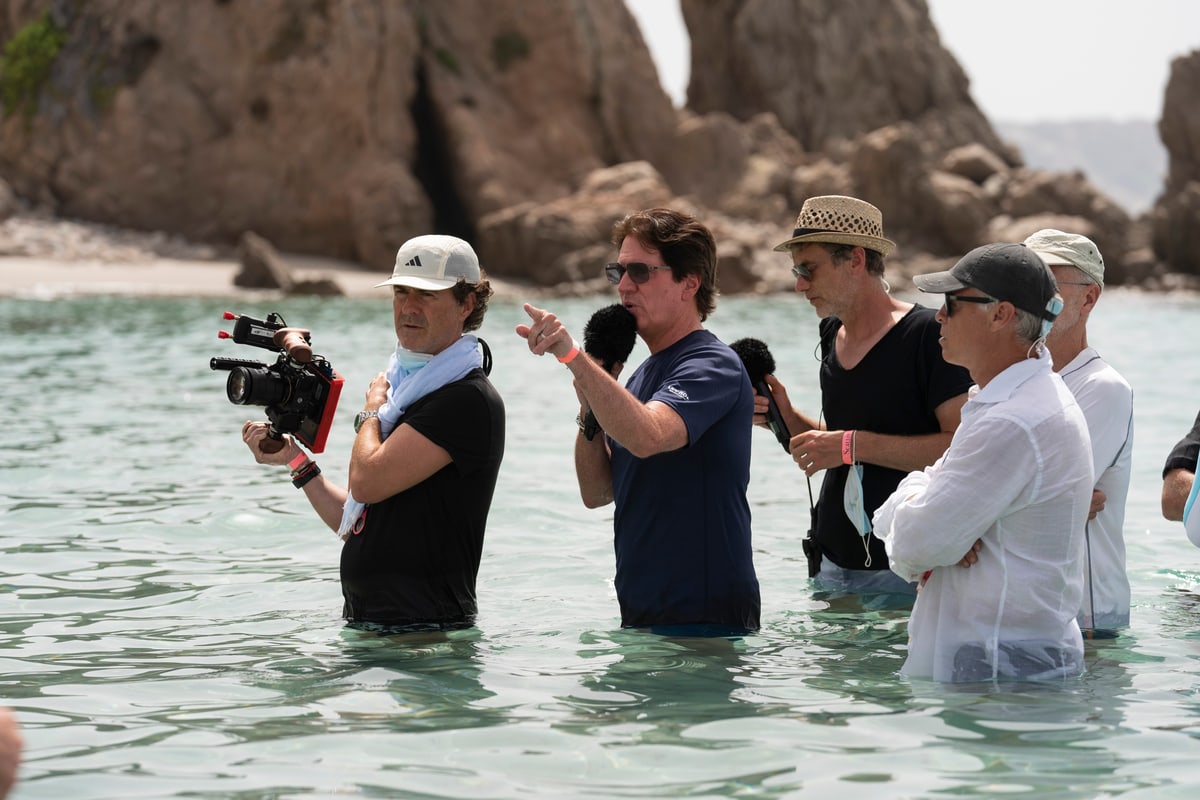 Interview Rob Marshall On Using That Hans Christian Anderson Quote
Ariel (Halle Bailey), is the headstrong youngest daughter of King Triton (Javier Bardem), who is not content with living life under the sea but dreams of exploring the world above. She spends her days hanging out with her best friend Flounder (Jacob Tremblay) and Scuttle (Awkwafina). One night as she is exploring too close to the surface, a storm causes a nasty shipwreck. Ariel swims to the rescue of Prince Eric (Jonah Hauer-King), which only fuels her eagerness to explore his world. Her father would forbid this so she turns to the sea witch Ursula (Melissa McCarthy), who agrees to give her legs and three days on land, but in order to stay she must get true love's kiss from Prince Eric. And she must do all of this without her voice. If she fails to secure his love and the kiss, she will remain trapped with Ursula forever.
If anyone else has ever had to take a literature class that forced them to read the original versions of many modern fairy tales then they would also know that a lot of those are far darker than anything Disney has ever animated. Still, without those more deadly tales we wouldn't have many of our favorites today. Director Rob Marshall decided to revisit the original Hans Christian Anderson story and found a quote that would become the foundation for his version of The Little Mermaid.
RELATED: Interview: Halle Bailey On Relating To Ariel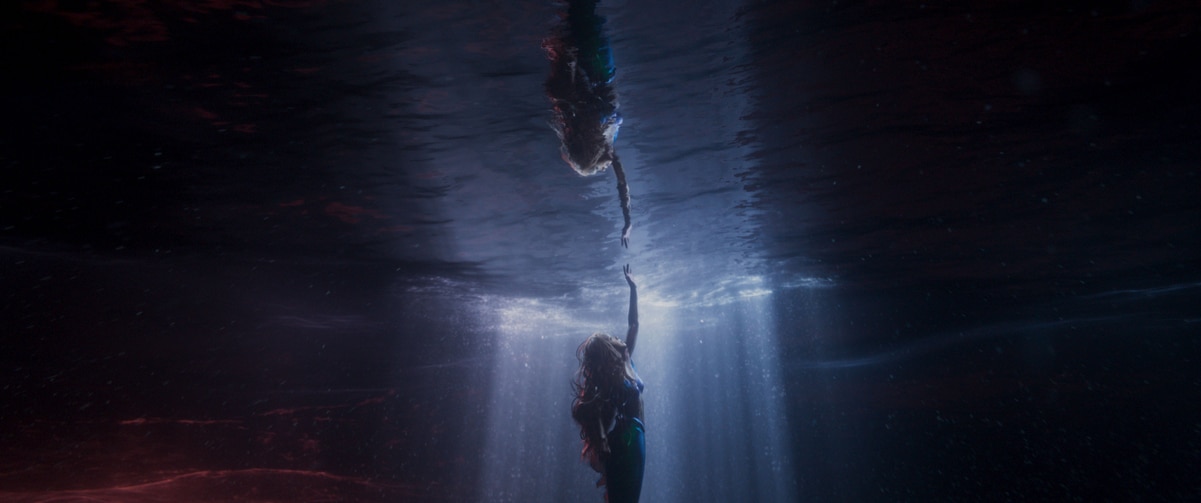 Hans Christian Anderson wrote, "but a mermaid has no tears, and therefore she suffers so much more." That quote became an inspiration for Rob Marshall's retelling and also sets the tone for the film. "The first thing that John and I did when we actually started this journey was to go back to the Hans Christian Andersen tale to understand where it all came from. We were immediately aware of how this was a very contemporary story already in the 1830s about this young girl who feels displaced and wants to, you know, go on a journey of self-discovery to another world."
He went on to share, "for me, the quote, to be able to find something from Hans Christian Andersen specifically so we [could] sort of ground this in where it came from was important to us. And this, you know, it's the most famous quote from the tale. I have to say that because we were bringing, I think, more depth and emotion, which you can in a live action piece, the idea that because a mermaid has no tears she feels more, [and] she suffers more, it felt to us like it set the table for this more emotional telling of the story."

The Little Mermaid releases in theaters on Friday, May 26. It is rated PG for action/peril and some scary images with a runtime of 135 minutes.