Celebrating 10 years of AWESOME, Washington DC's own Awesome Con is coming June 16-18 to the Walter E Washington Convention Center. This three-day event is packed with celebrity meet and greets, panels, artists, authors, cosplayers, and more. Here are my top 6 picks you do not want to miss at Awesome Con 2023. Plus enter for a chance to win tickets to Awesome Con!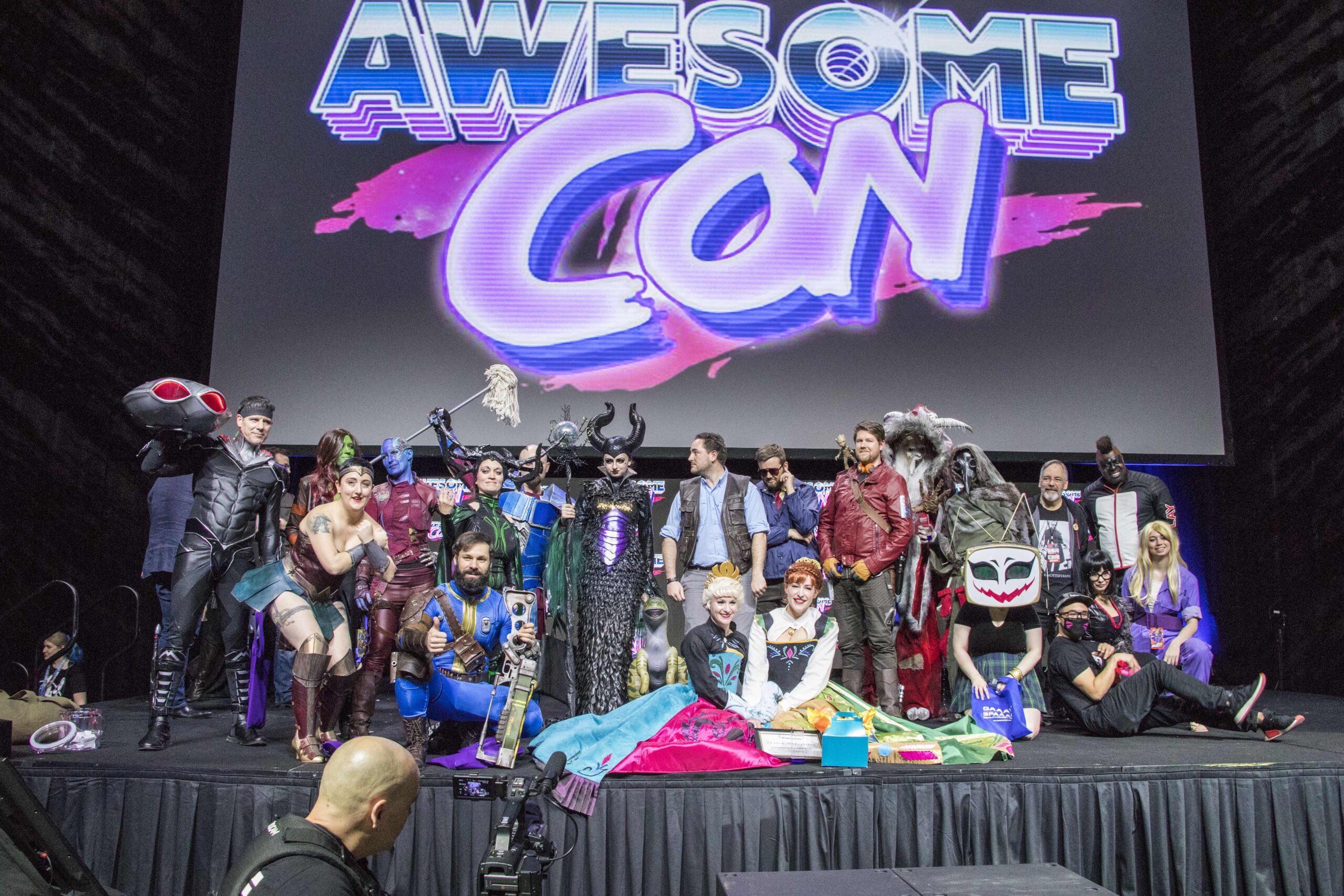 Top 6 Picks For Awesome Con 2023
Awesome Con brings together fans, authors, celebrities, artists, and more in one big place to share their love of all things fandom. The weekend is always packed with exciting opportunities for geeks of all ages and 2023 is no exception. This year Awesome Con is celebrating their 10 year anniversary and that means some epic announcements have been made for this year's event. From PLUS ULTRA to MY PRECIOUS there are panels and guests not to be missed. I mean I'M NO JEDI but you should trust me on this. With so much to do you might be wondering where to start. Here is our must see and do list for Awesome Con 2023.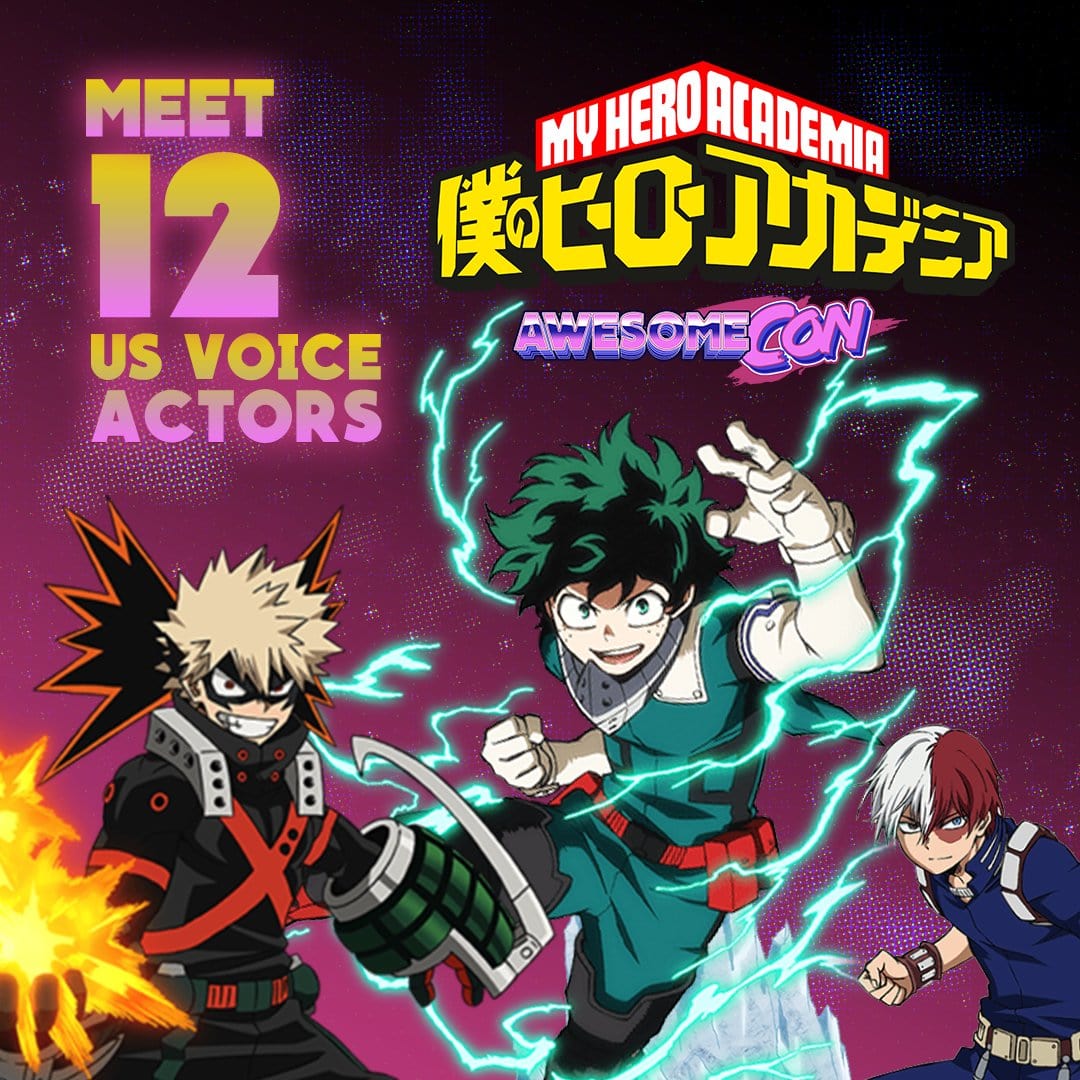 My Hero Academia
Go beyond with the uber talented voice cast of My Hero Academia. 11 members of one of my favorite anime shows will taking the stage together for a special 1 hour panel. I feel as nervous as a first year UA student trying to decide what to ask them!
When: Saturday, June 17 2:30 pm-3:30 pm
Where: Main Stage – Hall D

My Hero Academia Autographs and Photo Ops Info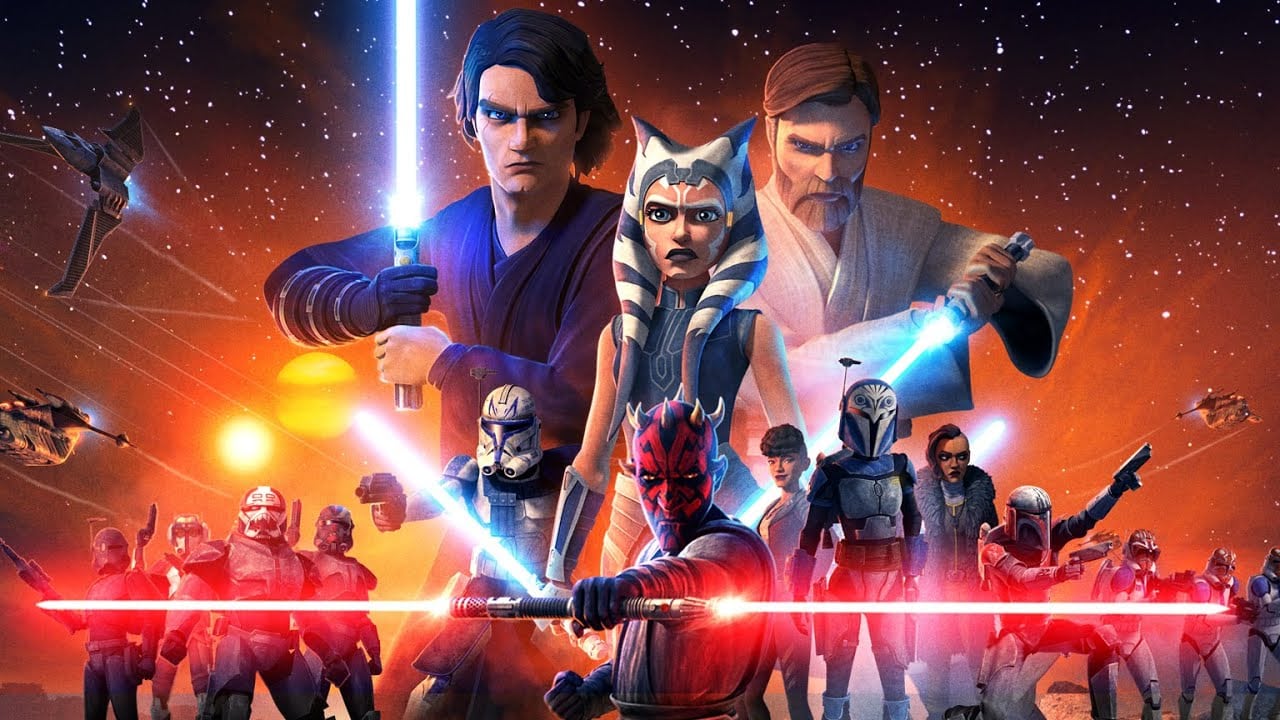 Clone Wars
Calling all Jedi, padawans, Mandalorians, and yes even you Siths. Ashley Eckstein (Ahsoka Tano), Matt Latner (Anakin Skywalker), and James Arnold Taylor (Obi-Wan Kenobi) will be taking the stage to celebrate 15 years of the Clone Wars. Get your questions ready for these Star Wars legends.
When: Sunday, June 18 12:30 pm-1:15 pm
Where: Main Stage – Hall D
Ashley Eckstein, Matt Latner, and James Arnold Taylor Autographs and Photo Ops Info
Lord of the Rings
So after second breakfast, head over to the main stage in Hall D to see Lord of the Rings stars Sean Astin, Elijah Wood, and Andy Serkis. These three are reunited to discuss the films as well as answer questions from you.
When: Saturday, June 17 1:30 pm-2:15 pm
Where: Main Stage – Hall D
Lord of the Rings Autographs and Photo Ops Info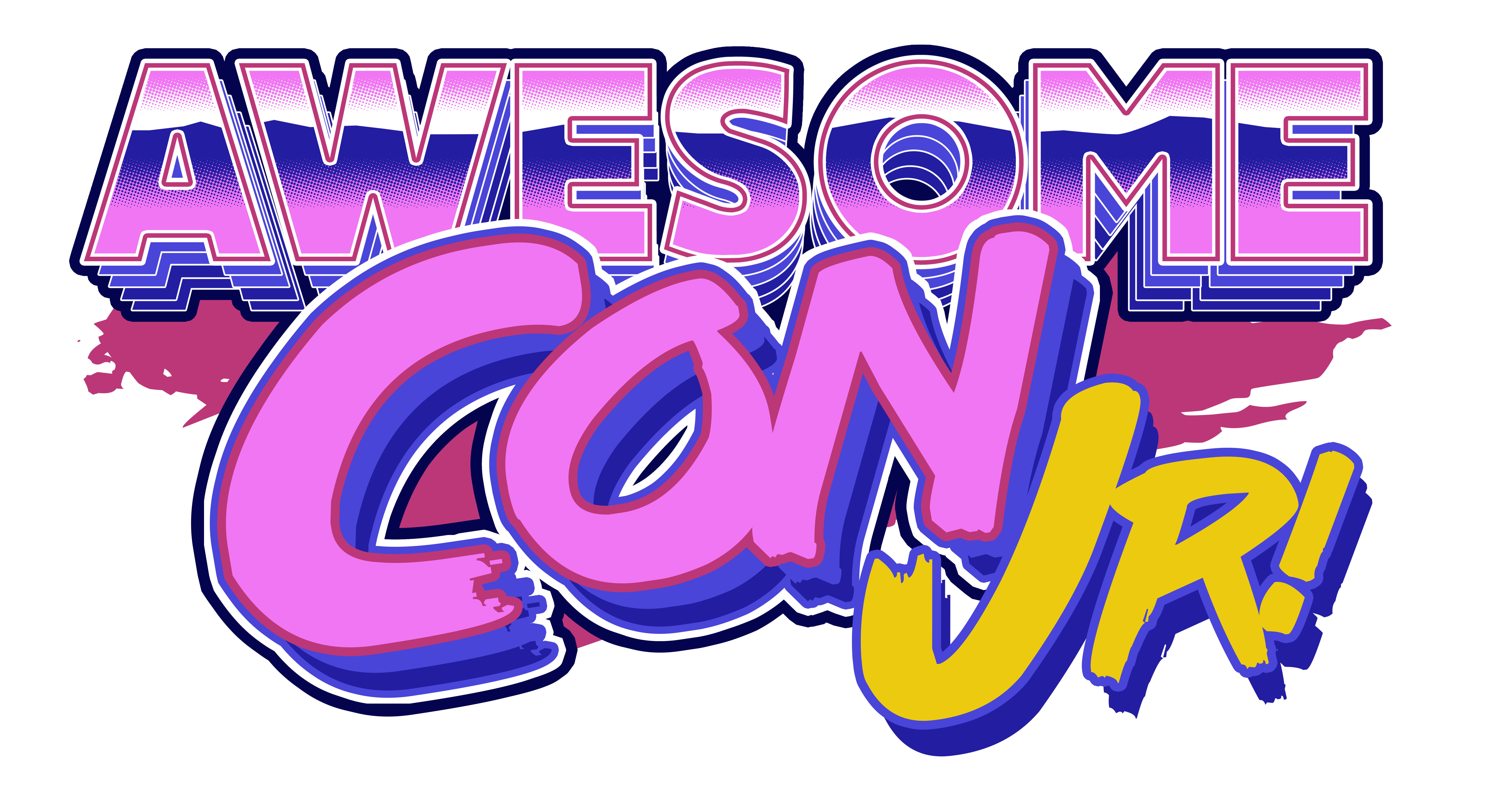 Awesome Con Jr.
Geeking out is for the whole family at Awesome Con. One of our favorite spots at the Con is Awesome Con Jr. There, kids will find workshops, costume parades, lightsaber training, and usually a few opportunities to interact with some of their favorite characters and fandoms. Kids 3-10 can enjoy the entire weekend for only $15 a ticket.
Meet the Teenage Mutant Ninja Turtles at Awesome Con 2023!
This is your chance to meet the beloved heroes in a half shell, Leonardo, Donatello, Michelangelo, and Raphael, up close and personal for photos and high fives.
When: Saturday, June 17
 12:00 pm
-
4:00 pm
Where: Awesome Con Jr. Meet & Greets outside of Free Play Area
Draw your own Pokemon!
Cartoonist John Gallagher will help kids design their very own Pokemon characters.
When: Friday, June 16
 4:00 pm
-
4:30 pm
Where: Awesome Con Jr. Workshops – Hall C
Superhero Yoga!
Superheroes young & young-at-heart, come test your superhero skills in the kid yoga class! Let your little superheroes play yoga, practice meditation, and be the hero you know they can be! Parents/Guardians are 100% encouraged to play yoga with their lil heroes. No yoga experience or mat needed
When: Saturday, June 17
 2:15 pm
-
3:00 pm
Where: Awesome Con Jr. Movement Zone – Hall C
There will be plenty of other events happening for kids all weekend from art contests to slime creation, story time, and more! See all the Awesome Con Jr highlights here.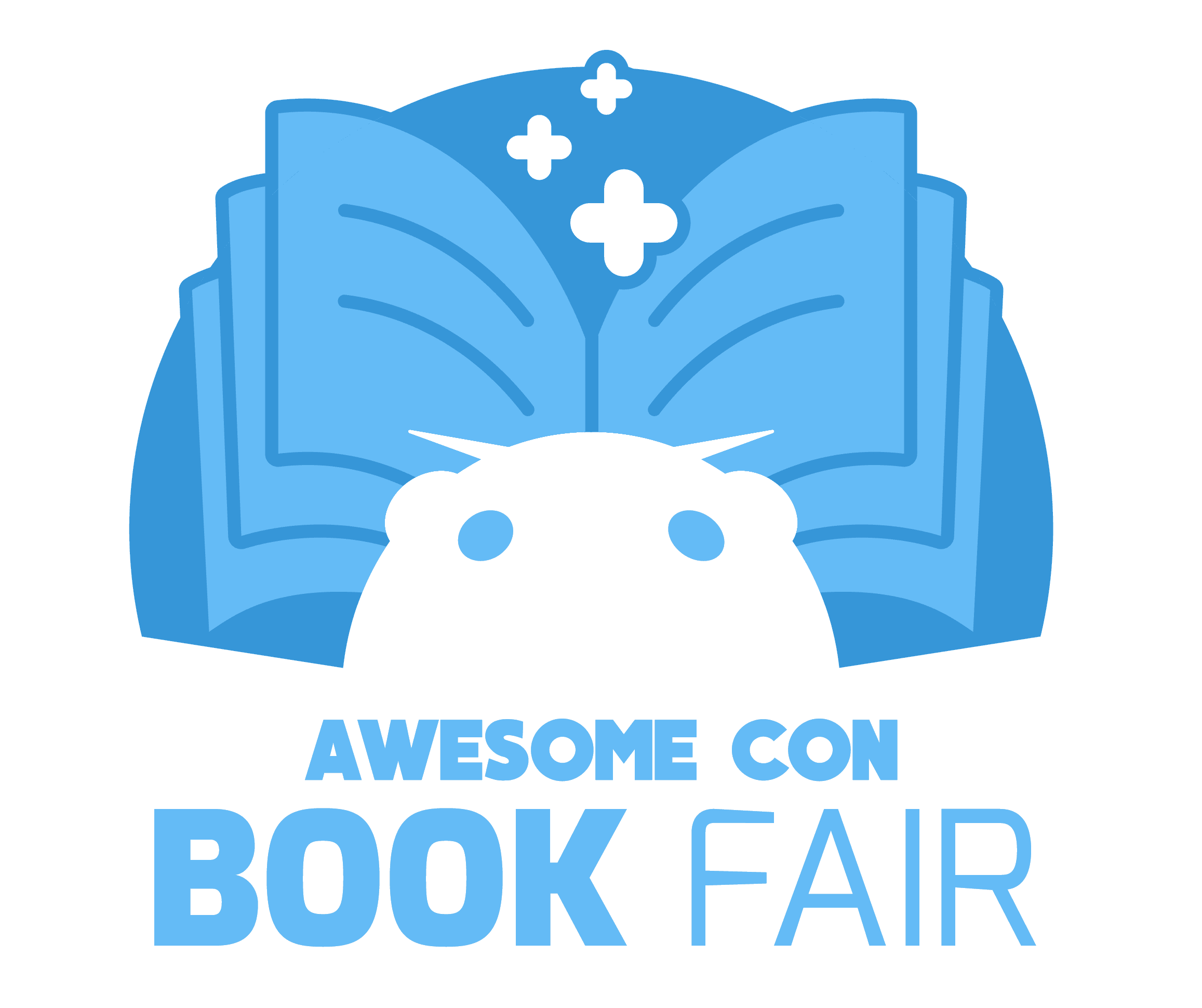 Book Fair
I'm a nerd about a lot of things and books are one of them. The Awesome Con book fair brings together authors, fans, and creators in one place. This is the spot to meet some of your favorite authors and discover new books to add to your TBR pile. EK Johnston, the author of one of my favorite Star Wars books Ahsoka is coming to Awesome Con this year. She along with other fantasy and sci-fi writers will be hosting a few workshops as well as signing books.
Ask an Author
Interested in the approach that well-known authors took when they were learning to write? What resources did they use to get from where they began to now? This conversation between David Ebenbach, Mia Tsai, Justina Ireland, and EK Johnston and moderated by Terry Brooks, will help you in your quest to write, whether you're just starting out, an experienced writer, or a published author.
When: Friday at 4:45 p.m. followed by a signing at Booth #2165
Where: Room 209
Other Worlds
How do you first create a world? What are the building blocks needed to withstand the twists and turns authors put their characters through? What's it like diving into a previously established universe and making it your own? Join authors Terry Brooks, TJ Klune, EK Johnston, David Ebenbach, and Justina Ireland as they discuss the creation and destruction of fantasy and science fiction worlds.
When: Saturday, June 17 1:45 pm–2:30 pm
Where: Room 209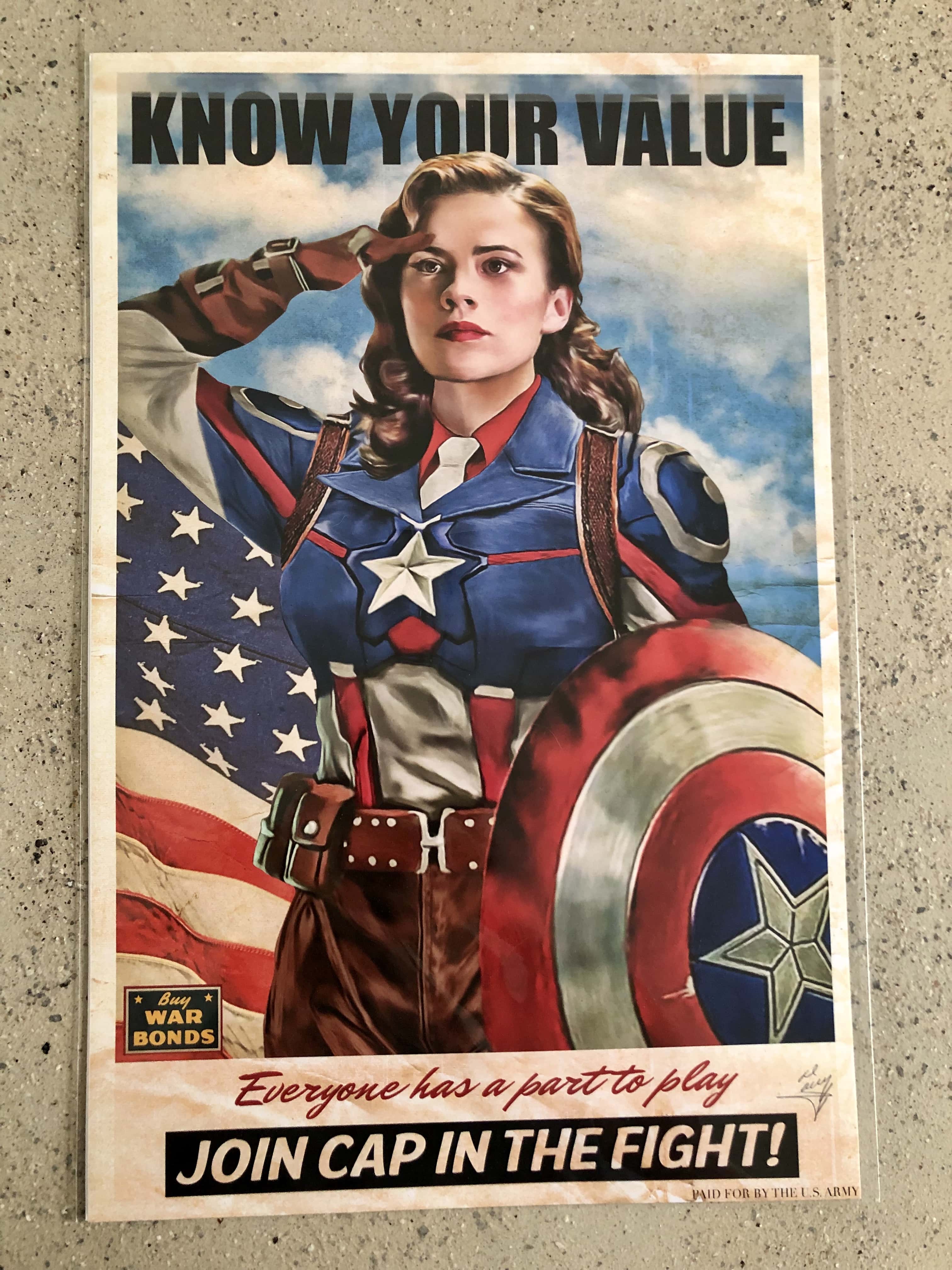 Artist Alley
If you are looking for a new art piece for your space, this is the place to go. In the past we picked up a few pieces commemorating Demon Slayer, The Legend of Zelda, and Captain America. I cannot wait to see what I can find this year, hoping for something featuring Jujutsu Kaisen, Ms. Marvel, and Tears of the Kingdom.
Get your tickets for Awesome Con 2023 today!
Awesome Con 2023 Giveaway
One lucky winner will receive two (2) 3-day tickets to Awesome Con 2023. Winner will be contacted via email and must respond within 24 hours or another will be chosen.