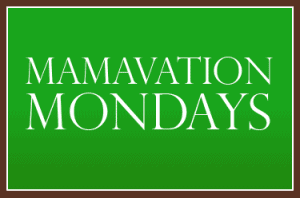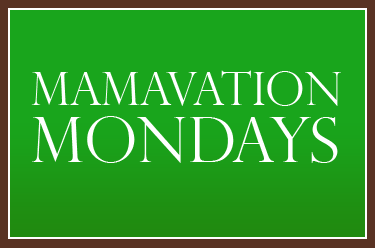 Scale Victories: I finally did it! I stepped onto the dreaded scale, and I lost 3lbs!!
Non-Scale Victories: I have signed up for my first 2 week challenge! I took all my measurements and I'm feeling anxious to see how they go down. I decided to go for the advanced workout dun dun duuuunnn. Ok, maybe it's not that dramatic but, it kinda is!
*Starting: Weight: 172 Waist: 33 Hips: 38 Thighs 25
Exercise: I did Zumba Monday, Weights on Tuesday, Running and Weights on Thursday. We also did a lot of walking as a family.
Food: Pretty decent, I did cave into having an amazing dessert at my favorite mexican restaurant but I split it with a friend 😉 I need to increase my water intake. I usually only drink it when I'm working out or eating out.
I hope everyone has a great week, and to all those joining me in the challenge we can do it!!!!