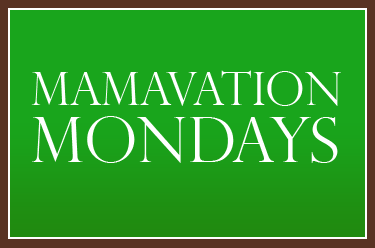 Or at least it should be. I feel like here on the eastcoast global warming has robbed our chances for snow. My poor daughter said to me, Mommy I keep praying for snow! Me too love me too. But, I digress. So let me get to the reason for this post; Mamavation Monday!
Scale: Honestly, I haven't weighed myself since the end of the 2 week challenge. The new challenge starts January 9th and I'm excited! You can sign up to do it with me here
Exercise: I went to the gym and worked out at home almost everyday.
Food: I wasn't horrible for Christmas. I had some yummy homemade peanut butter fudge that I made with my bestie and also half a cupcake for Jesus' birthday. But I said no to sugar cookies and other not worth it desserts.
Non Scale Victories: My jeans are getting baggy. Which is great but I'm still in between sizes so I'm hoping to get a full size smaller soon so I don't look like a wannabe gangsta in my clothes lol
This weeks blogging carnival question: What is your #1 tip for adjusting your workouts to winter conditions?
My tip is to go to the gym and find a class or machine that you really love. If that isn't an option and you have a gaming system use your workout games to stay active. Bottom line is: keep moving, and do something to make you sweat everyday. I even play the Zumba Fitness Radio on Pandora and shake it while I'm cooking 😉
Happy New Years everyone!
*This post is sponsored by MyInfoGuardian and I'm writing this to be entered into a giveaway hosted by Mamavation – a community dedicated to obesity prevention & weight loss for women. The opinions are all mine*