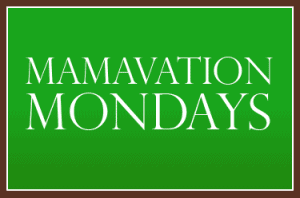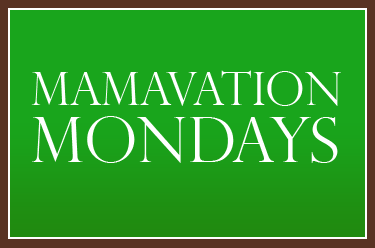 I am going to keep this one short. As far as updates go, I haven't weighed myself since the end of the last 2 Week Challenge. I have stayed on the course to eating healthy. I did splurge a bit last weekend on fondue but it was our wedding anniversary so those calories don't count right?
The next 2 Week Challenge starts on February 13th. I am excited, though I am pretty sure this is some sort of strategic way to keep us from eating all the Valentine's chocolate!
Blogging carnival question this week is: What food do you think is good for your heart?
Honestly, I think one of the best things I eat for my heart is oatmeal. Steel cut with a sprinkle of cinnamon and sweetened with agave syrup. It is one of my favorites. I also think it's very important to make sure you are working out, doing cardio work. Heart health, just like anything else is all about balance.
Congrats to all the Mamavation Moms. Looking forward to reading all your posts!
This post is sponsored by Mamavation – a community dedicated to obesity prevention & weight loss for women and I'm writing this to be entered into a giveaway. Opinions as always are my own.