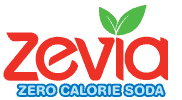 Have you heard of Zevia Zero Calorie Soda? Or maybe you have seen it at your local store and thought ok another diet soda what's the big deal. I was a part of the latter, I had seen Zevia in my favorite stores but passed it over. When I saw Moms Meet was offering an opportunity to sample the soda Zevia I jumped on it. I figured I owed my husband to try it out since he has been a good sport about living organically and green with me. Also, I know a lot of friends who are soda drinkers but they don't love what their current brands are made with. Zevia is made with natural ingredients and sweetened with Stevia so you get all the flavor without the junk! Win-win!
Ready to party!
Zevia comes in a variety of flavors. Cola, Dr. Zevia, Cherry Cola, Orange, Black Cherry, and Caffeine Free just to name a few.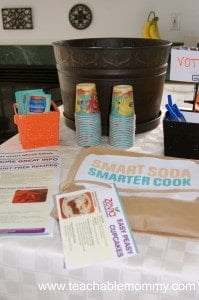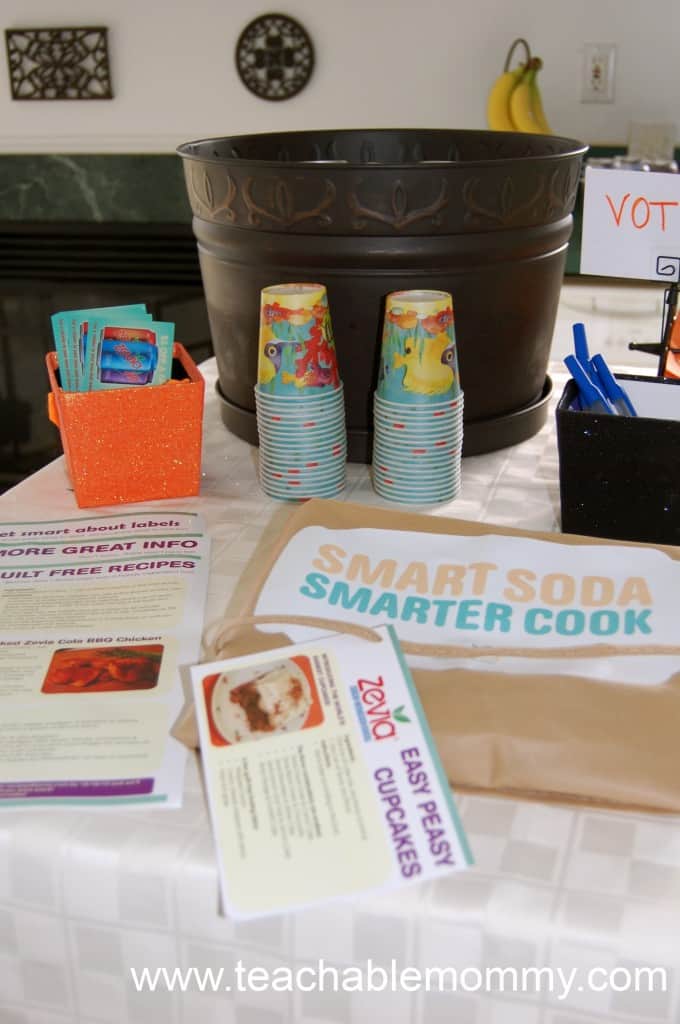 Some of my more southern family members might disown me for this, but I had no idea you could bake with soda. Other then a root beer float I was clueless what you could make with soda. Zevia sent along some recipe ideas for everything from main dishes to desserts. They have even more on their website. Here is their cupcake recipe, simple and tasty.
Easy Peasy Cupcakes
Ingredients:
One box of cake mix, any flavor or brand
1 12oz can of Zevia, any flavor
Instructions:
Mix & Bake according to the box!
I set up a voting station to find out which Zevia flavor would be crowned the party winner. The choices were: Ginger Root Beer, Cola, Lemon-Lime Twist, and Ginger Ale.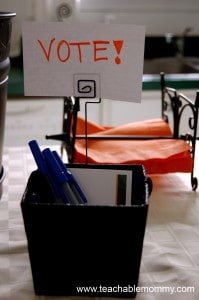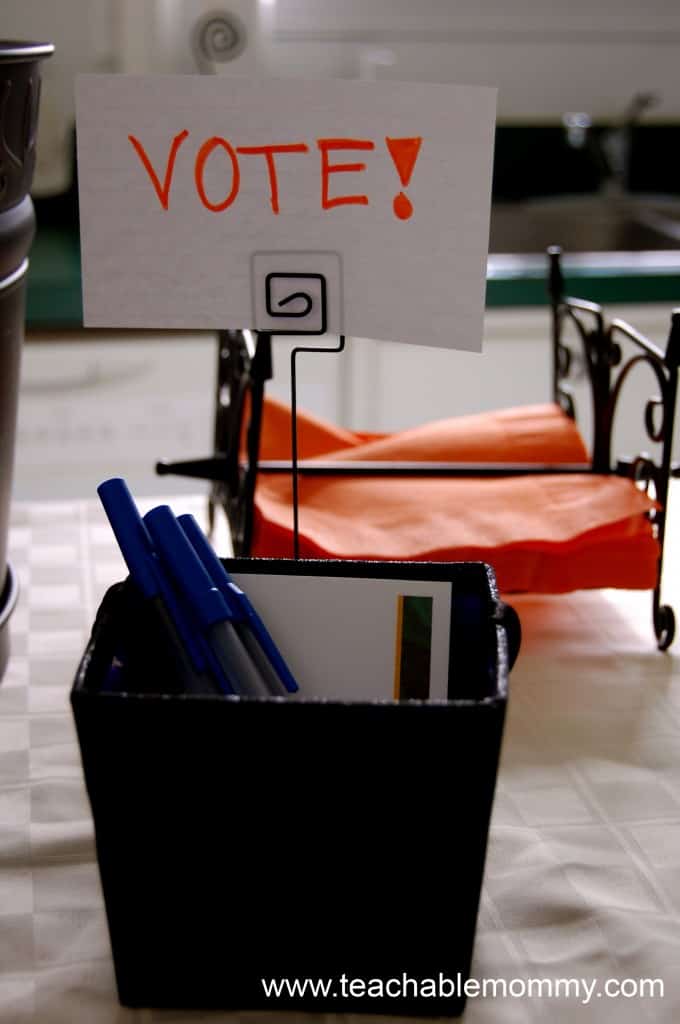 RESULTS:
Our winner: Ginger Root Beer 75%
Lemon-Lime Twist 10%
Ginger Ale 10%
Cola 5%
My poor husband was a soda drinker when we got married. I have slowly but surely turned him off of soda, but he still occasionally says I wish there was a soda I could drink. Needless to say my husband could not wait for the party so he could try out Zevia. He said "Finally! I can drink soda again!"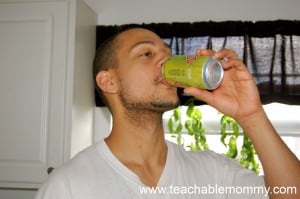 His favorite: Lemon-Lime Twist

If you are looking for a Zero Calorie soda that tastes great and is not made with questionable ingredients, try Zevia. You can find Zevia at most major retailers and they also offer money saving coupons on their website.
If you have tried Zevia what is your favorite flavor? If you haven't what flavor do you want to try first?
*I received products for the purpose of review and sharing with friends. No monetary compensation was received and the opinions as always are my own.