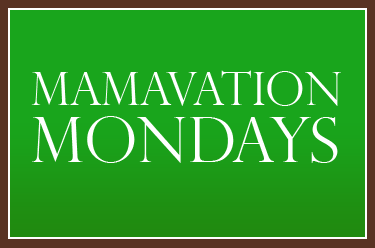 Spring Break is here! Finally! I know some parents dread the long vacations at home with the kids but I love it. I love staying in my jammies and not getting up at 5:30am. The kids being home means I will have to find a new time to get my running finished. I usually run during the day before I pick up baby boy from his half day preschool. Looks like I will have to hit the gym at night before Zumba which kills my knees. *sigh* Oh well at least these eyes don't have to see the o'ungodly time of 5:30am this week!
The 2 week challenge is over and I could not be happier! No offense Mark! I enjoy the workouts but doing those on top of training for the 5K and Zumba my body has not been too happy with me. Like I said on Twitter, I think he owes us all a spa day! Congratulations to all my fellow sistas who completed the challenge with me. I need to take my measurements but I do know I lost another 1lb this past week 🙂
Mamavation TV this week is about finding balance in our lives. I try to find balance with my blogging by working like a dog while my children are at school or napping. If they have a class party or field trip then I will stay up and work at night. I find my balance by knowing my priorities and sticking to them!
How do you find balance in your life?
*This post is sponsored by Mamavation – a community dedicated to obesity prevention & weight loss for women and I'm writing this to be entered into a giveaway*