A lot of you may know this already if you follow me on Facebook, but here is the big blog announcement. We are headed back to Walt Disney World this December! It was my husband's surprise birthday gift to me, he is a keeper right? So we will be celebrating my birthday and Christmas time in the Happiest Place on Earth. I am about to burst to from excitement.
Walt Disney World Vacation How to Surprise the Kids with a Little Disney Magic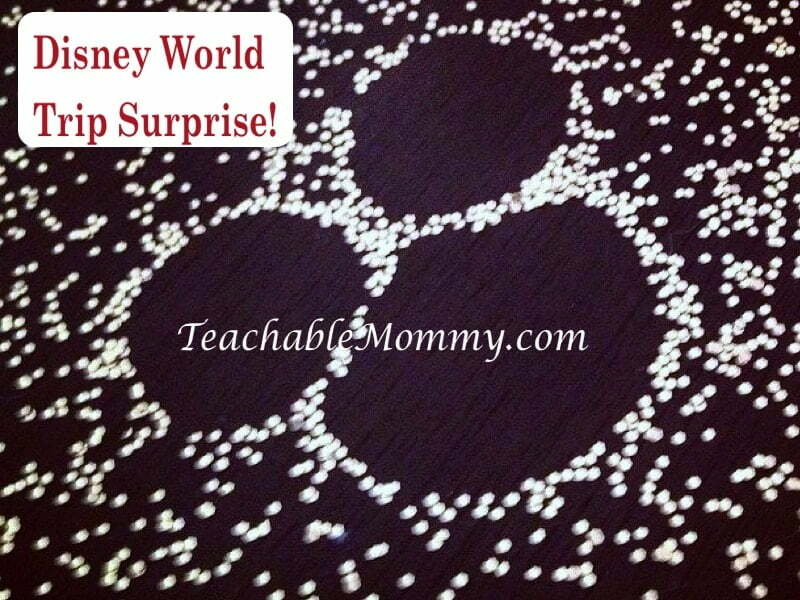 Where there is Tinkerbell, there is pixie dust. You can never have too much!
Before he surprised me, we had talked vaguely about when our next trip would be. We also decided we wanted to surprise the kids this time instead of just telling them outright. You know me, I wanted to do a big surprise. Which also means I took some time to plan, and that almost led to the secret being let out. My daughter picks up on everything. I finally had to throw my husband under the bus, saying he said we couldnt go back this year. Sorry! I asked Tinkerbell to deliver a special package from Mickey Mouse and Friends to the kids. She was happy to oblige, after all she helped me when DD lost her tooth on our last trip to Disney.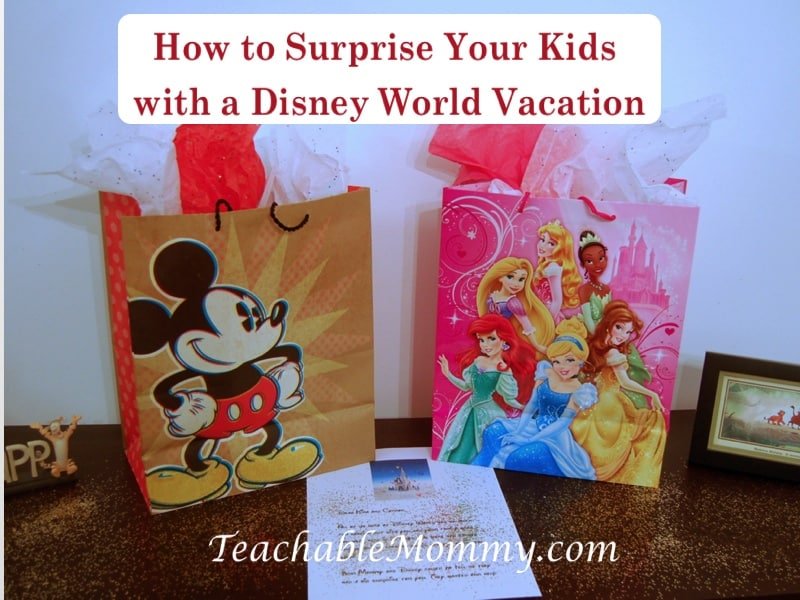 Tinkerbell delivered a letter from Mickey and Minnie, as well as a special gift from Mommy and Daddy. In the bag were new shirts to wear on our trip, Disney Gift Cards, and new autograph books. Our last ones were filled up!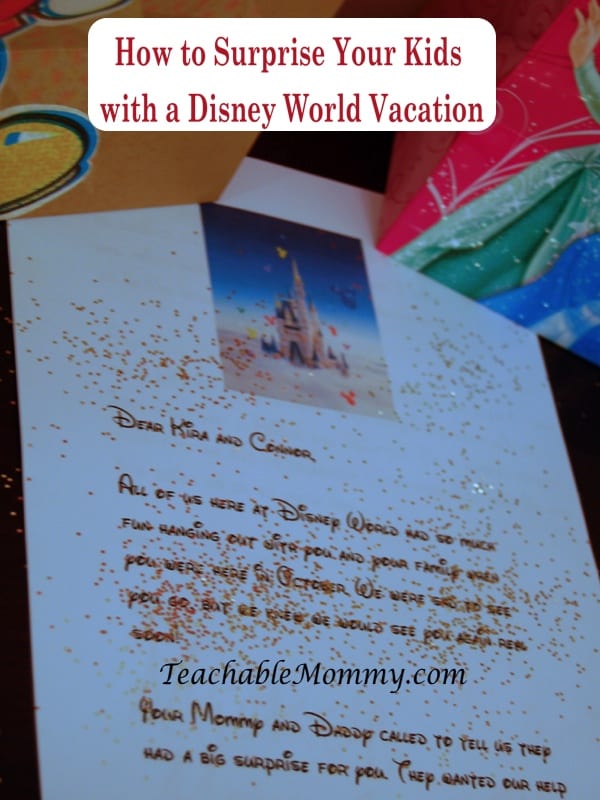 We videoed the kids walking downstairs and finding the surprise. My daughter can read so she dictated the letter to her brother. As she got to the part about our return, she stopped and says "Seriously?! We are going back?!" Followed by jumping up and down and running around the house. That is exactly how I felt when the husband said go ahead plan your trip!
Last time around I dedicated a few posts to helping you get ready for your Walt Disney World Vacation. Like Crafts & Activities, Saving Money, and What to Pack. This time I am going to share how to get the ADRs (advanced dining reservations) you want, fun and free activities for the kids to do in the parks, and a few more surprises.
In the meantime, you can follow along my Disney Social Media Moms On The Road adventure by following me @ThatAshleyErin and watching the hashtags #DisneyOTR and #DisneySMMoms.
Have you ever surprised your kids with a trip? Doesn't have to be Disney 😉