Now that school and sports are back in full swing making dinner some nights can be a little hectic. I barely have time to remember my own name let alone make a gourmet 10 course meal and wash all the dishes that come with it.
We love Chinese food and I have been working up the courage to attempt it at home for awhile. This dish was born out of that curiosity, the necessity for something easy, and the loathing of a lot of dishes.
Chicken and Fried Rice
Ingredients
2 cups leftover rice or instant rice
Chicken thighs cut into pieces (about 6 thighs)
Frozen vegetables- I used a stir fry mix
2 Eggs
2 tbsp Grapeseed or Olive Oil
1/2 cup of Teriyaki Sauce or Soy Sauce
14.4oz can of chicken broth
Directions
Heat oil in the Ozeri 12in Green Earth Pan until hot
Add eggs and stir until cooked
Break apart eggs into smaller pieces (think scrambled eggs)
Add chicken and cook until browned
Add chicken broth and Teriyaki sauce, bring to a boil
Stir in vegetables and rice; cover the pan and let cook for 8-10 minutes or until everything is heated through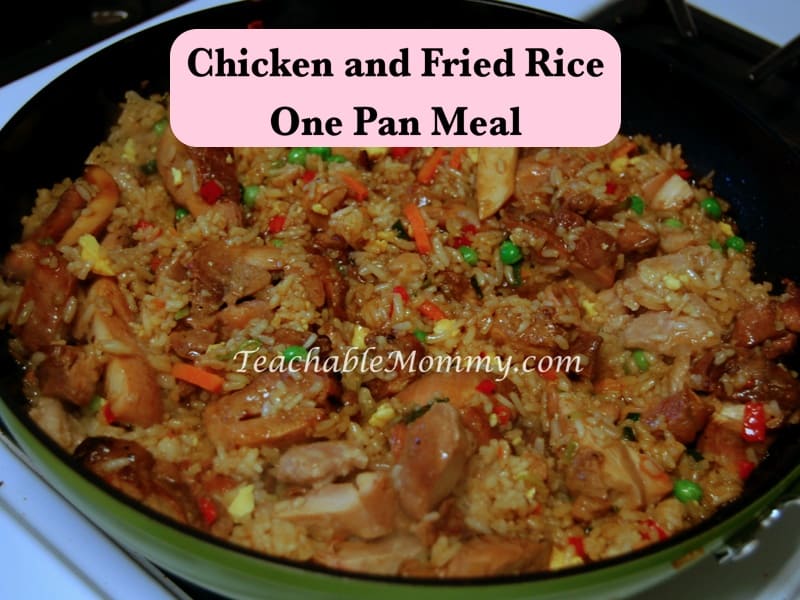 The Ozeri Green Earth 12in Pan
is joining my list of favorites. I have already reviewed the 8in and the 10in Ozeri pans, loving them both. There was no doubt that the big one, the 12in beast, would also find a place on my love list. I don't always need to use such a big pan, but it is ideal for a stir-fry of any type, one pan meals, etc.
Ozeri Green Earth Pans are completely non-stick without all the toxic chemicals found in traditional non-stick pans. The sturdy handle, deep sides, and large cooking surface helped me to keep all the recipe in the pan and not flung out onto the stove or countertops! This pan also has the textured cooking surface allowing the food to float, which means less cooking grease. Cleanup is easy and every Ozeri product is backed with a lifetime guarantee. You can see why I adore these pans.
You can buy the Ozeri Green Earth 12in Pan
and other Ozeri products on Amazon today!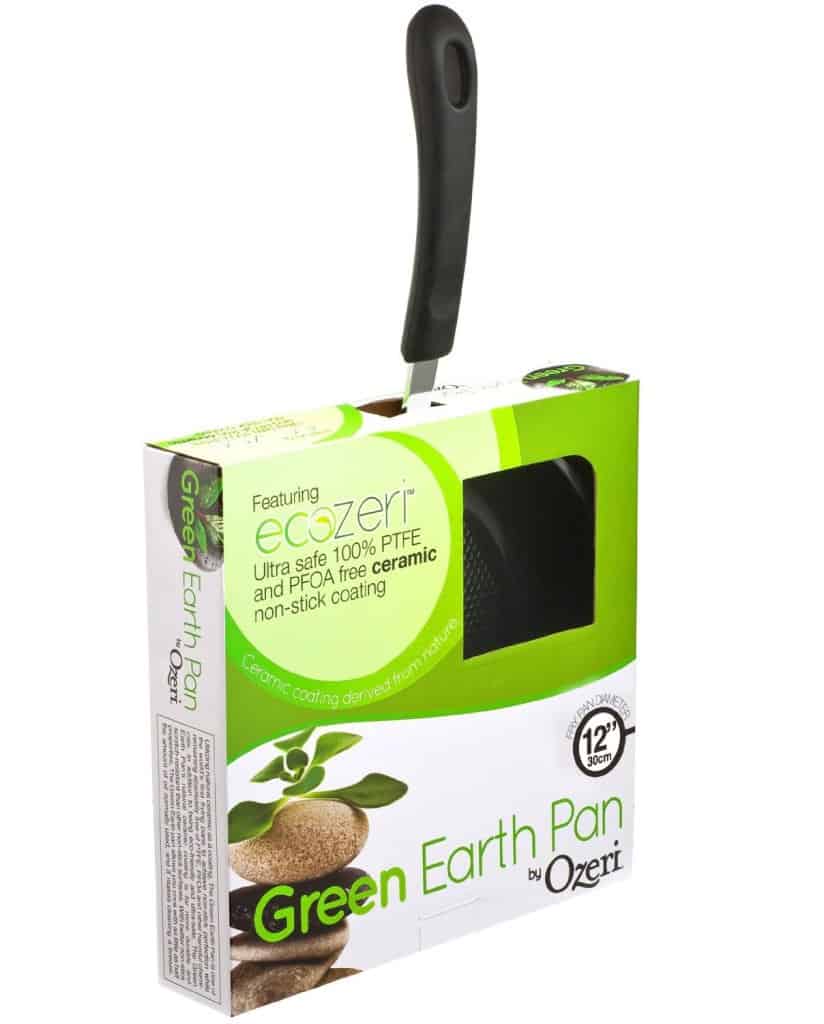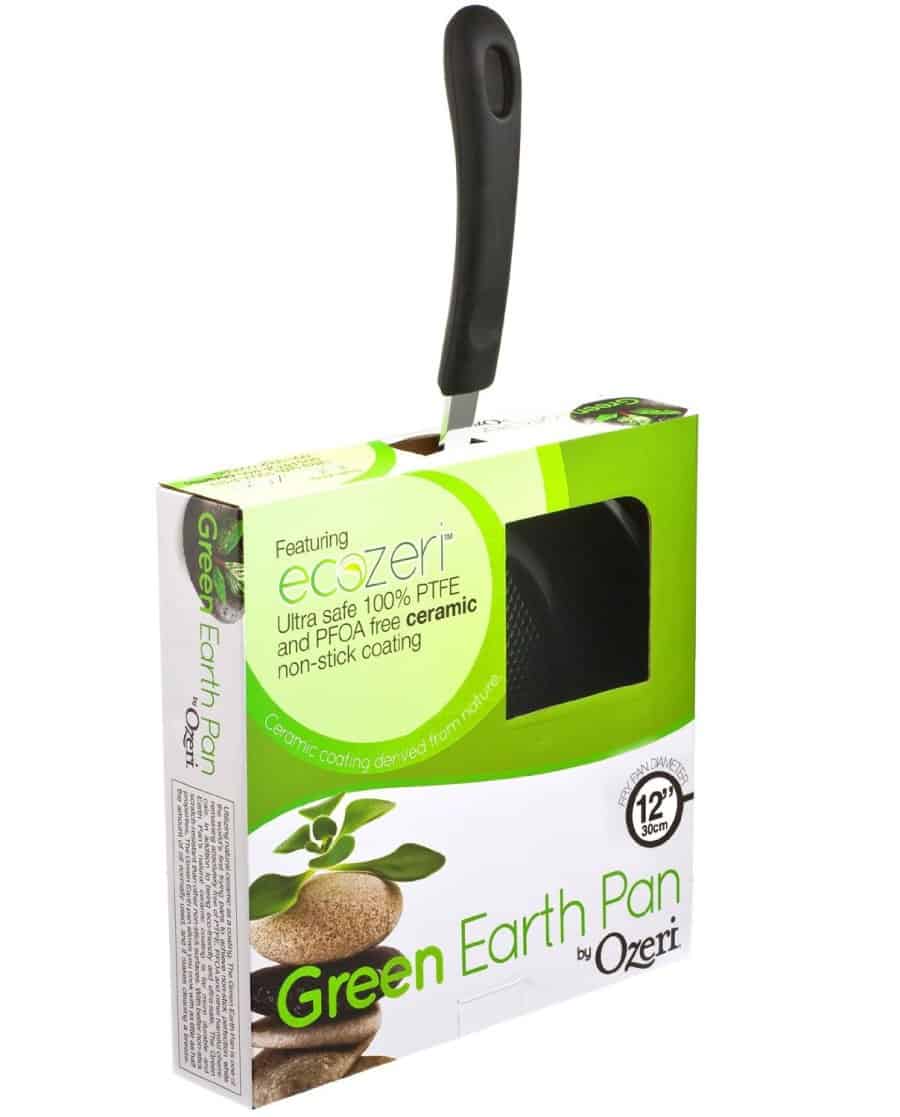 I received a free pan for the purpose of this post. The links are Amazon affiliates. All opinions are my own.