When it comes to protecting our kids we do what we can. We teach them stranger danger, to look both ways, and not to eat anything strange off the ground! But what about when our precious angels venture into the online realm. To paraphrase Game of Thrones, the internet is dark and full of terrors. Okay it isn't all bad, but there are definitely places, people, and topics we do not want our children stumbling upon.
No you can't try to corrupt my babies internet.
Luckily, there are devices out there, and smarty pants husbands like mine, that can keep our internet safe. That is why the CUJO Smart Firewall is a must have for every connected home.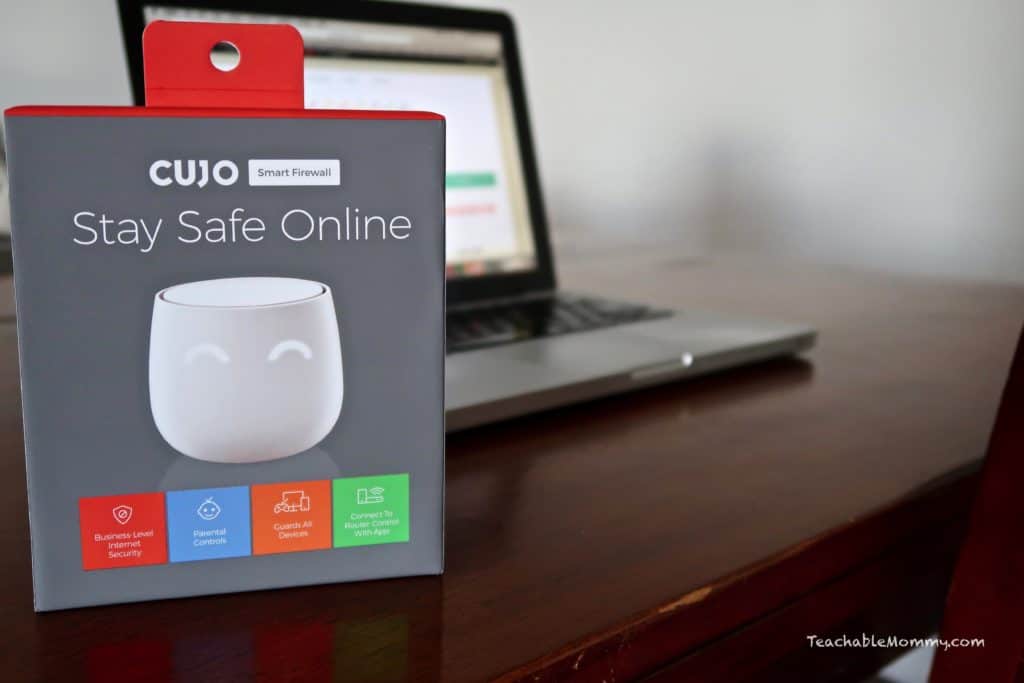 The reviewer has been compensated in the form of a Best Buy Gift Card and/or received the product/service at a reduced price or for free.
The CUJO Smart Firewall bring business-level security to your home network.Once it is connected to the WiFi router, CUJO can then secure all devices connecting to the router. It detects and blocks malicious sites, viruses, and hacks. Think antivirus for the whole network.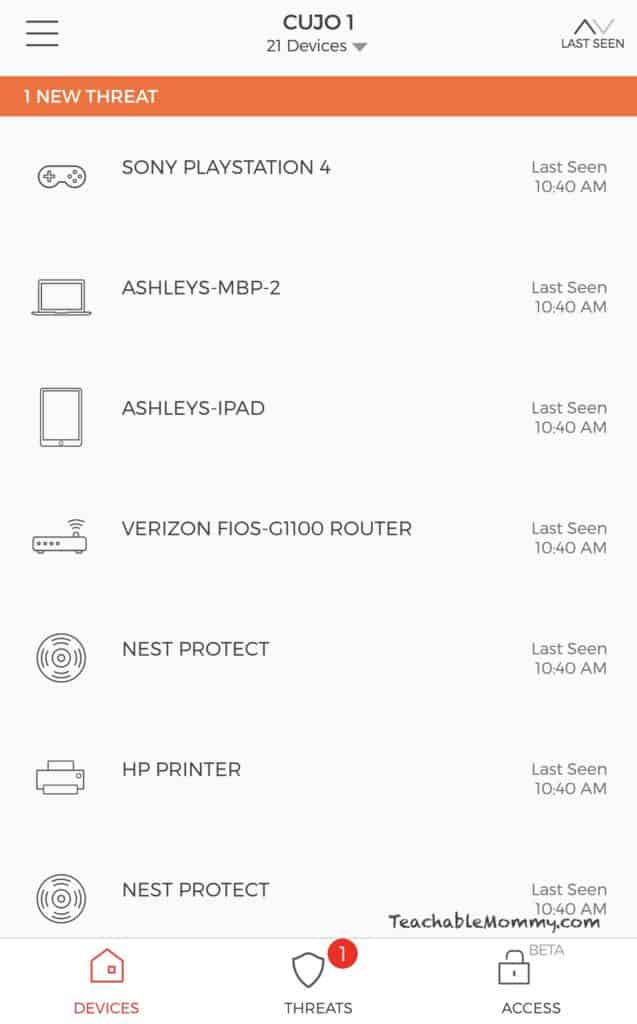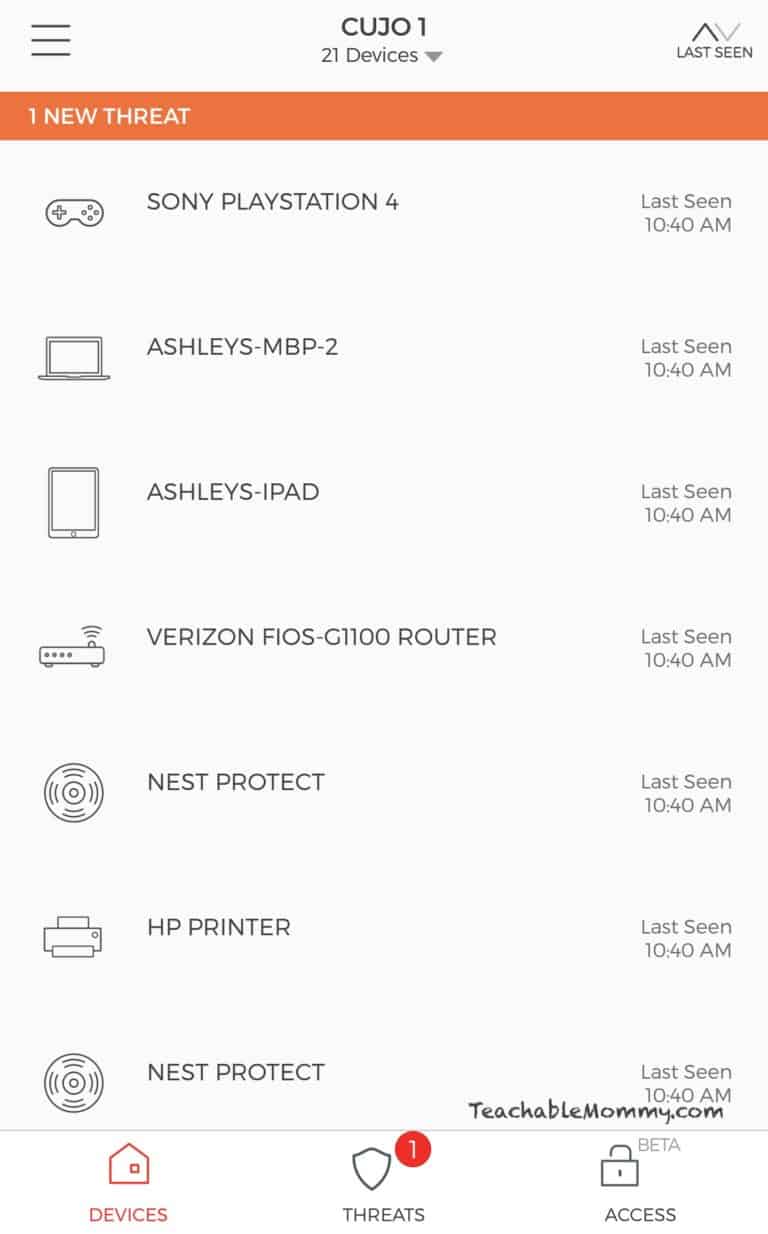 Once a device has been located by CUJO it immediately starts protecting it from any threat. And it won't slow down your network thanks to its blazing fast 1GB ethernet. These were just from websites I've visited. Looks like some sites are running some shady ads and are trying to glean information about me. Not today!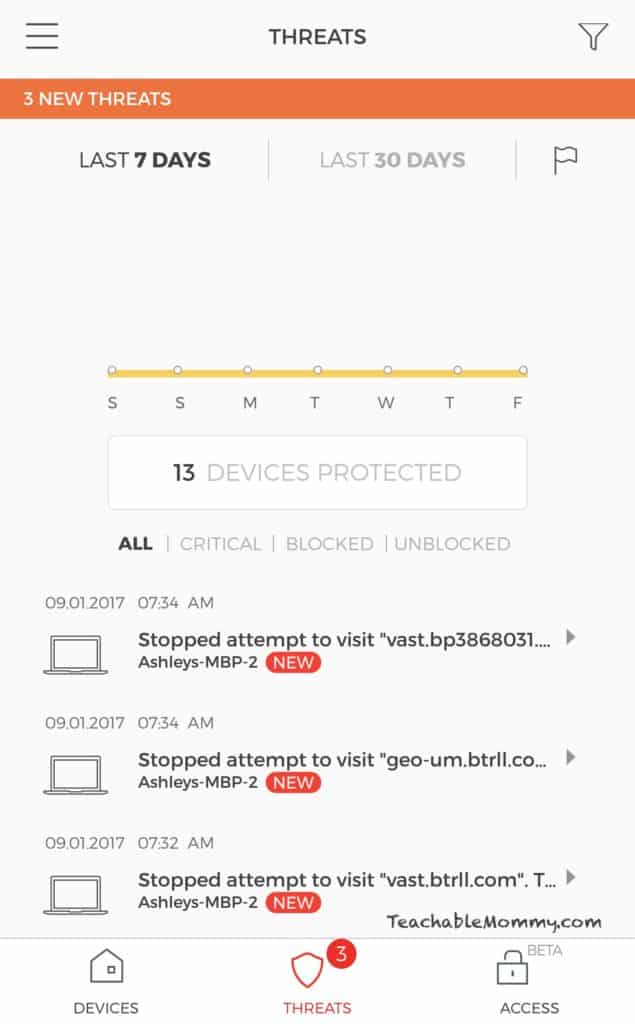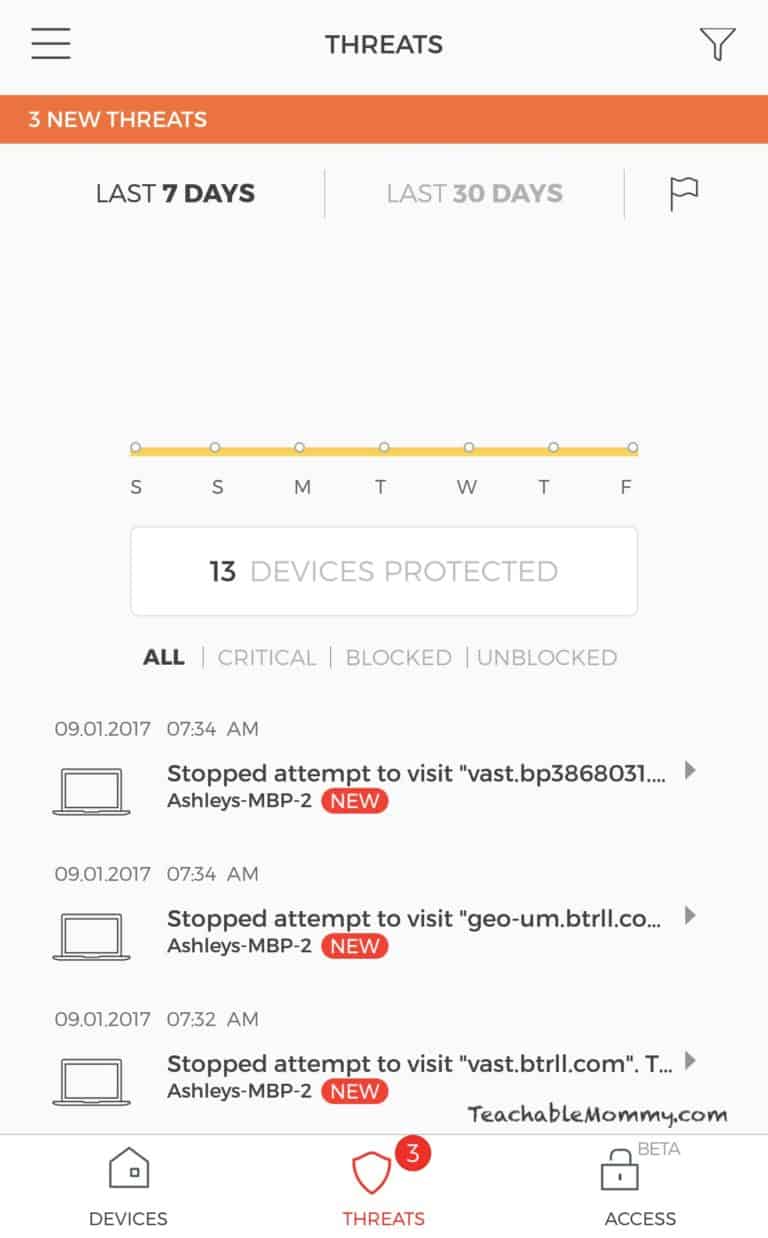 You can even get details about the threat.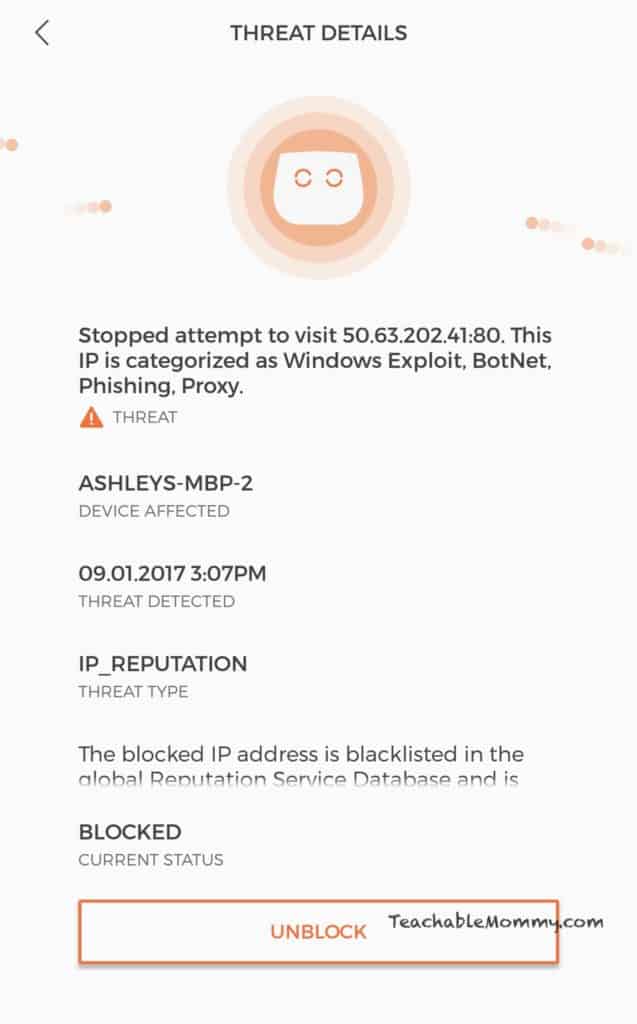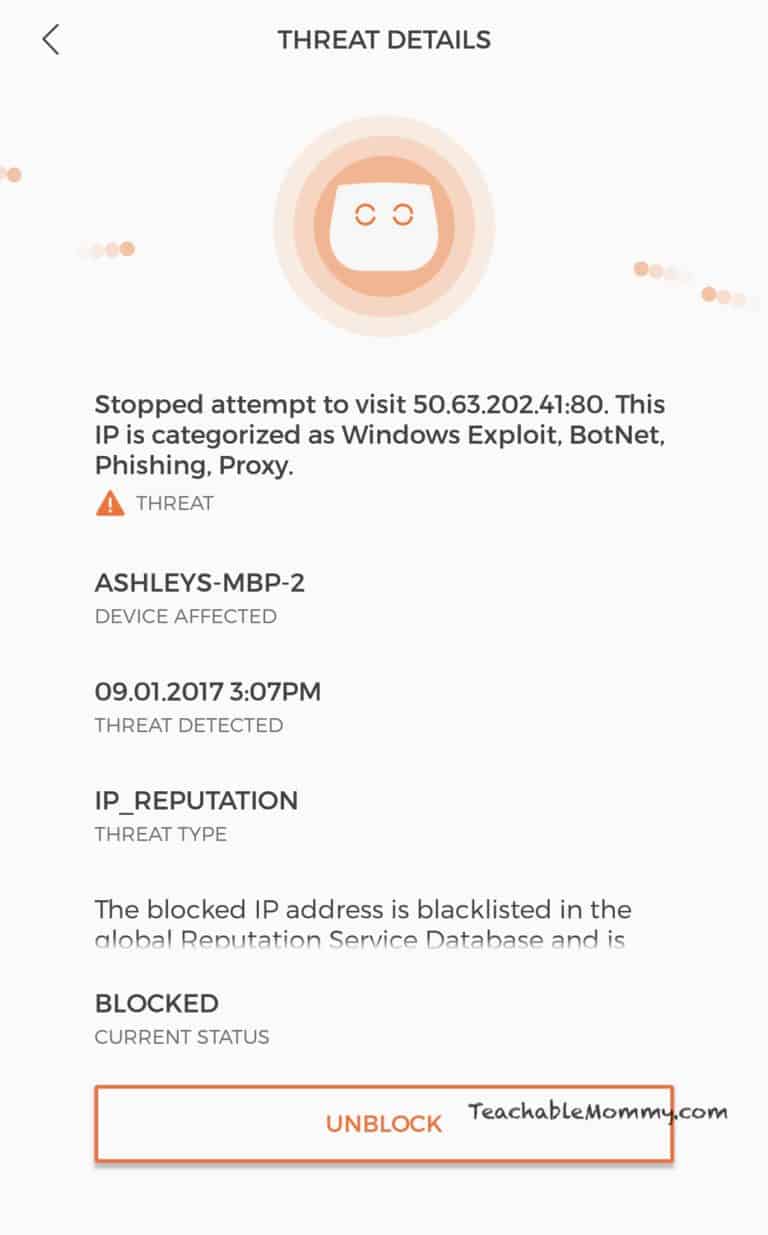 The reason I am calling CUJO a must for the home, are the parental controls.
Parental controls features:
– parental controls for all devices
– internet filter
– time limits
– social media monitoring
– pause internet
– alerts and reporting
– remote administration
– user profiles and settings

Within the parental controls, you can choose what types of websites should be blocked for the kids' devices.
What are your favorite features?
So I asked my husband this question, because like I said, mine is hands down the parental controls. He also likes that he see threats as they happen in real time, block the internet from any device trying to use it. and that he can see every device that is using our network.
The Verdict:
CUJO Smart Firewall is something each home should have, even if you do not have any children on the network. It gives me a sense of security knowing there is another line of defense against would-be viruses and hackers. Just one word of advice, make sure you don't accidentally deny access to your Fios Set-Top Box because then your OnDemand won't work and your wife will be upset with you. 😉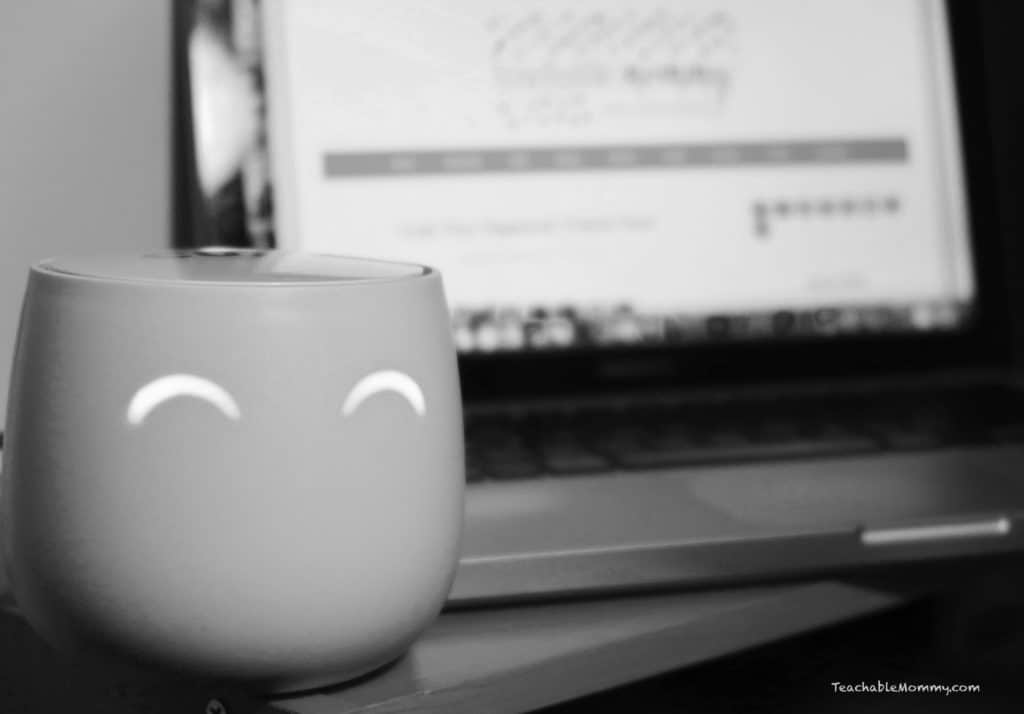 CUJO Smart Wall is available at Best Buy. Pick one up today!