The holiday season is almost here and that means Star Wars! Okay and family, food, traditions, etc etc. To celebrate The Last Jedi and the final season of Star Wars Rebels, I have put together this ultimate Star Wars gift guide. I'm betting if you aren't team Star Wars you know someone who is!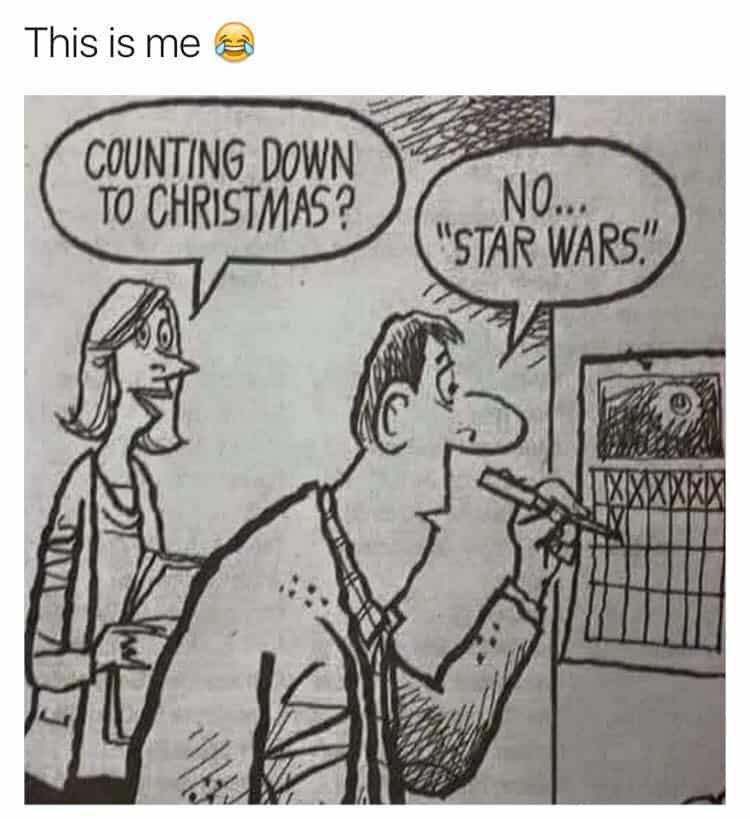 This post contains affiliate links.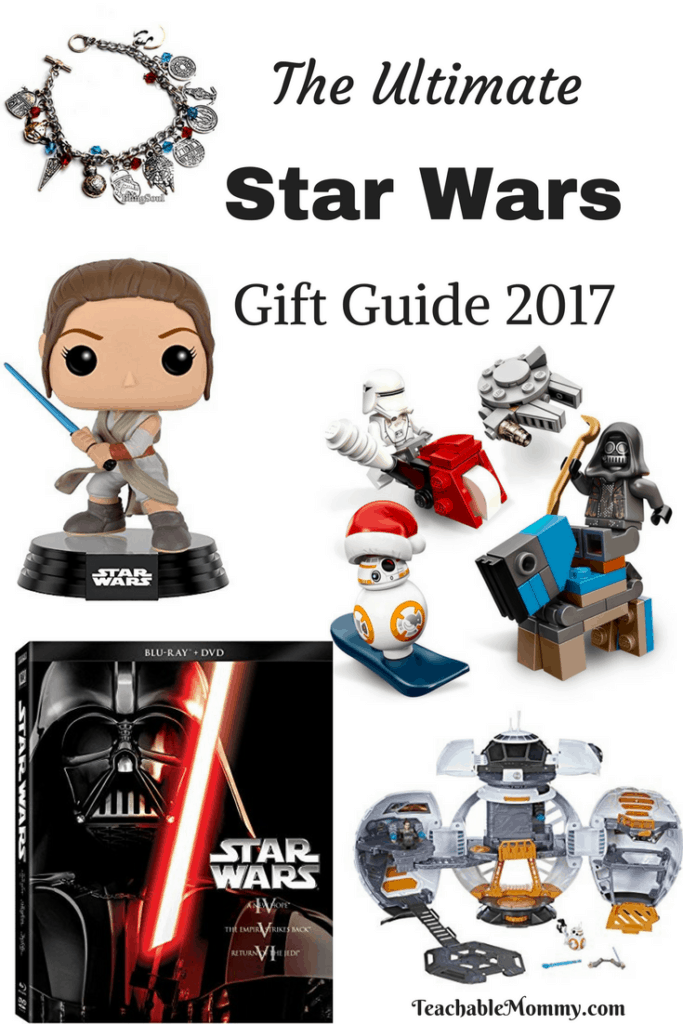 Shows and Movies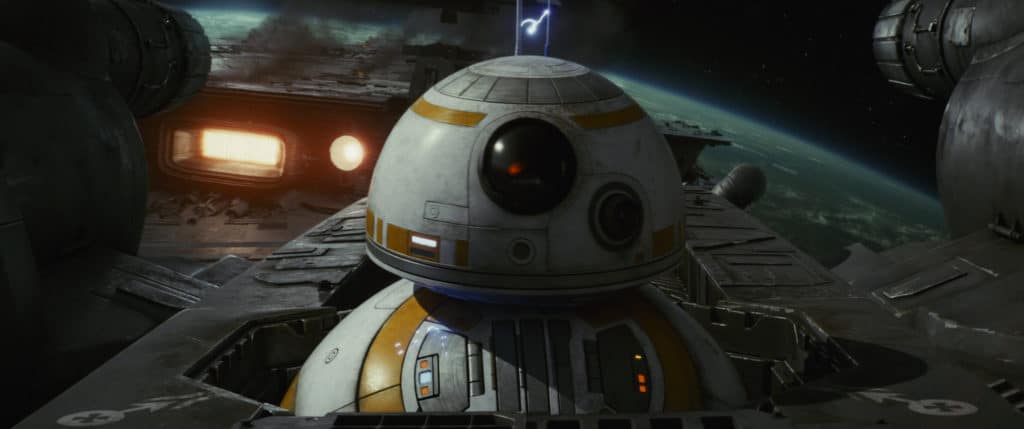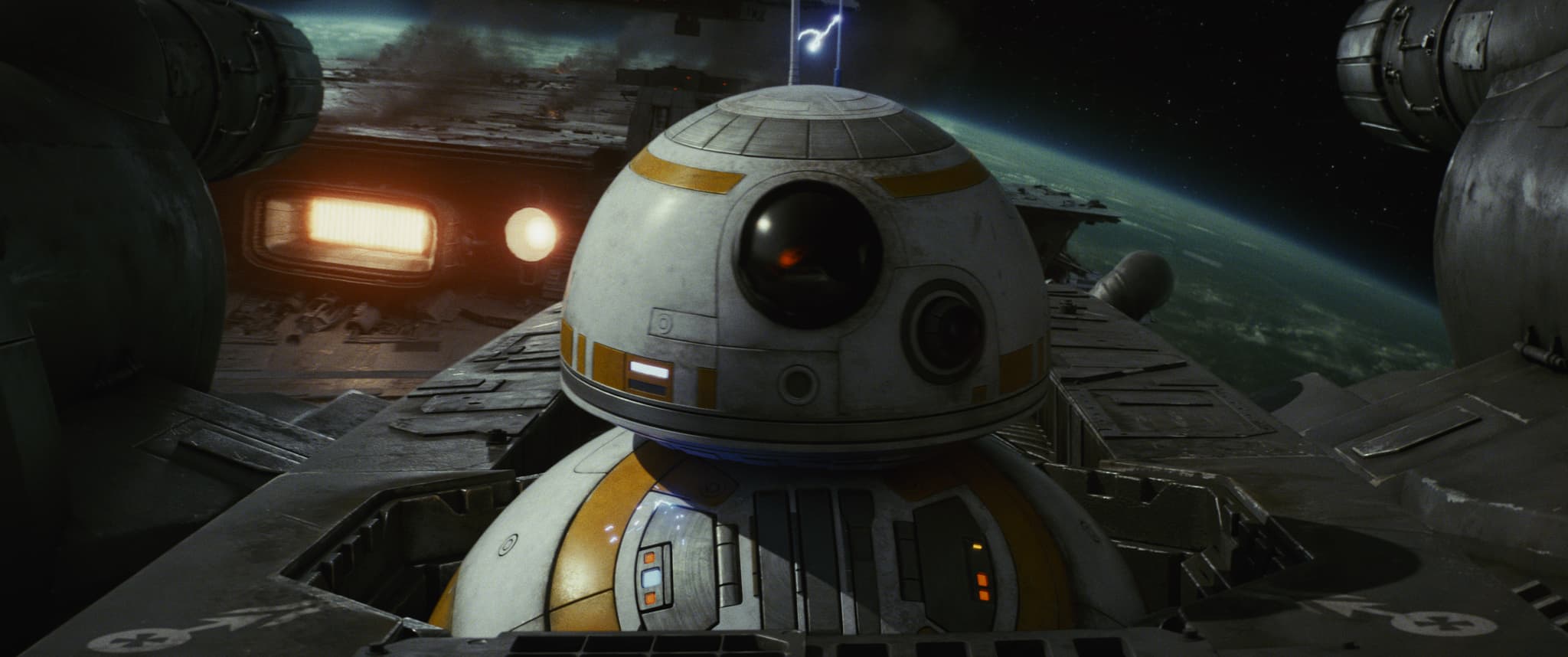 Clothing and Accessories
This company also makes some pretty sweet suits and accessories for guys. Check it out here.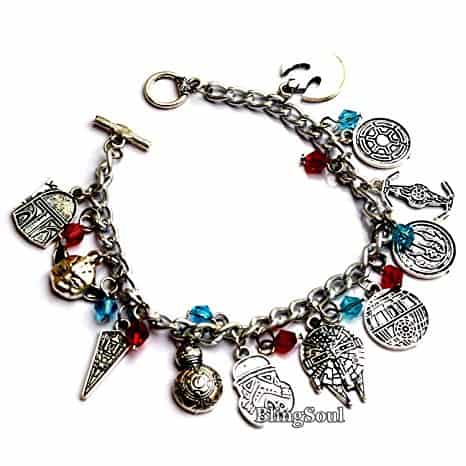 Toys
Funko Pops! I LOVE these pops! Seriously, once you get one you need them all. I've got a discount for your shopping too: Funko Shop – 10% off Entire Purchase!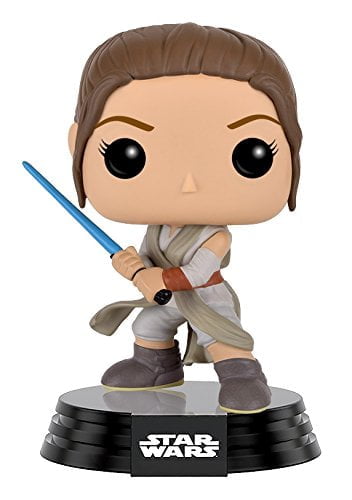 Shop this Gift Guide!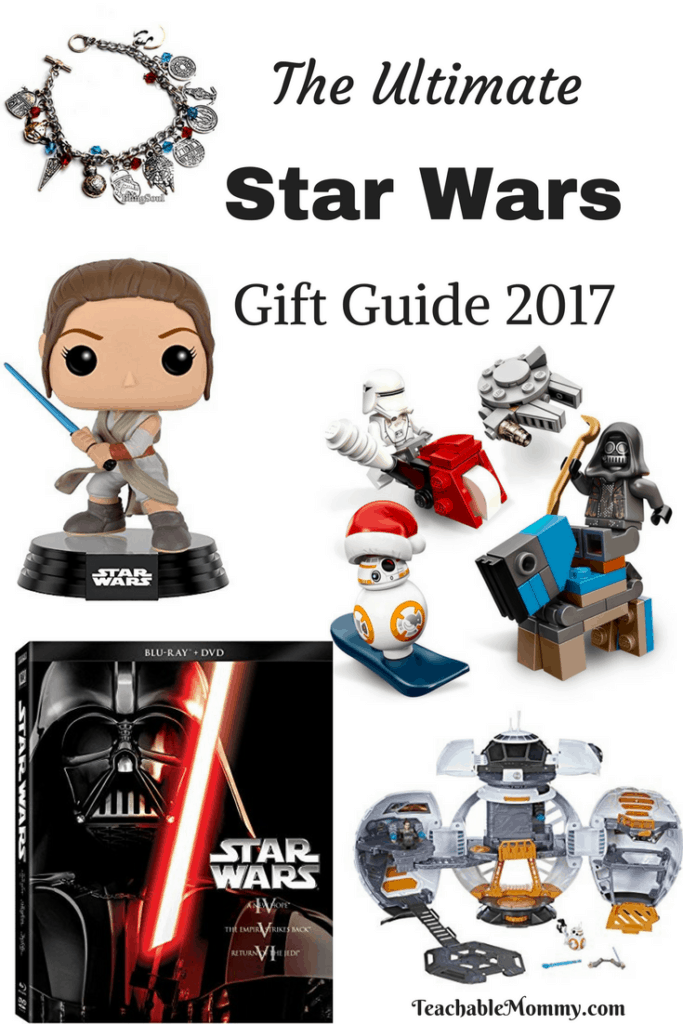 What is on your must have list for Star Wars this year?
This post contains affiliate links. I also received a Star Wars bracelet. All opinions are my own.