It's here! The Teachable Mommy Ultimate Holiday Gift Guide 2017! There is something for everyone on your list in this Gift Guide and even a few things you might want for yourself!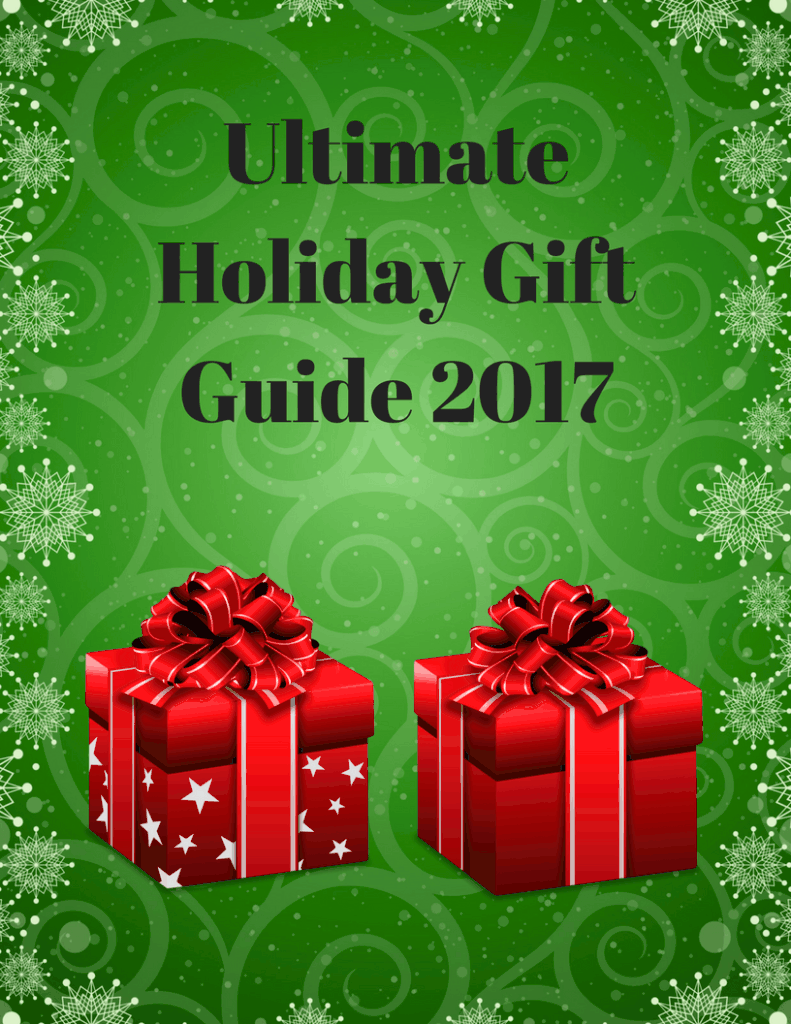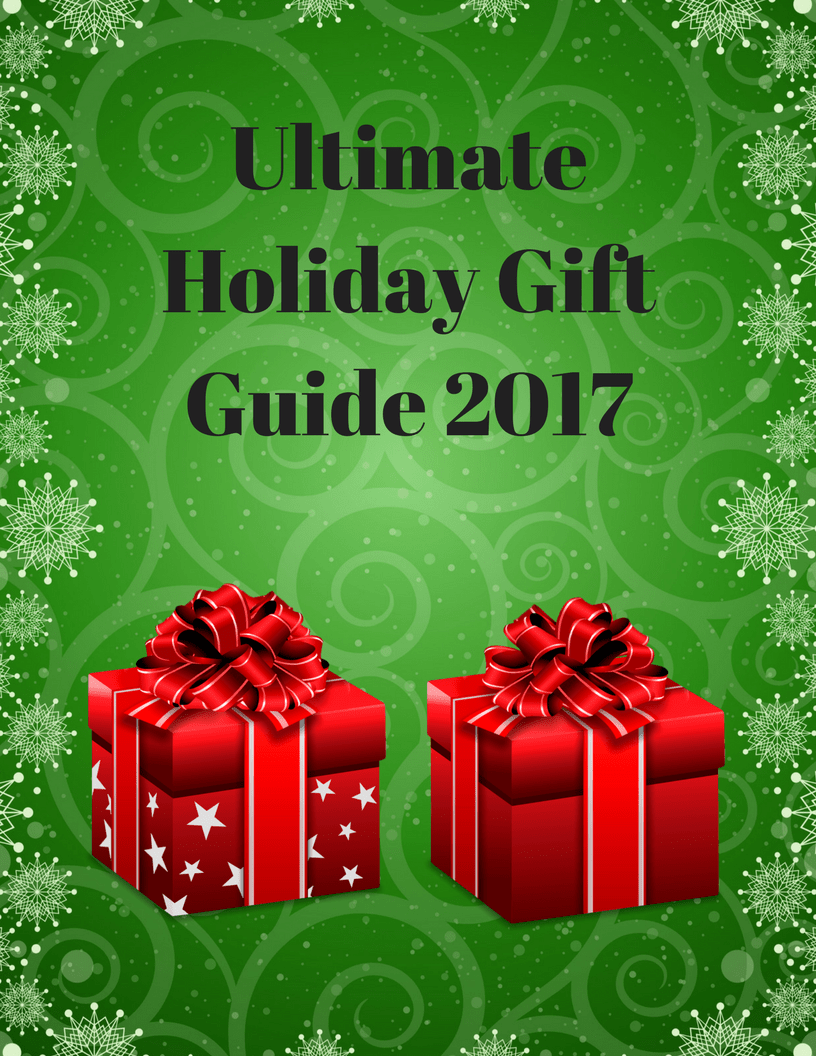 This post contains affiliate links and some products were sent to use for the purpose of review. All opinions are my own.
Make Your Gift For Her Stand Out
I have been using GrandeLIPS for weeks and I noticed fuller lips within the first few applications. This gift set includes 3 of the Most Loved Nude Shades: Spicy Mauve, Clear, and Sunbaked Sedona. Grande Cosmetics GrandeLIPS hydrate your lips while plumping and adding color.
The Grande Cosmetics Instant Hydrating Lip Plumper Trio is available at Sephora and Sephora.com for a great price!

Top Tech Picks
6. HP Sprocket Photo Printer with HP ZINK Sticky-backed Photo Paper. This little printer has become my new best friend for parties, school projects, and just because. The kids and I like to print, stick, and decorate!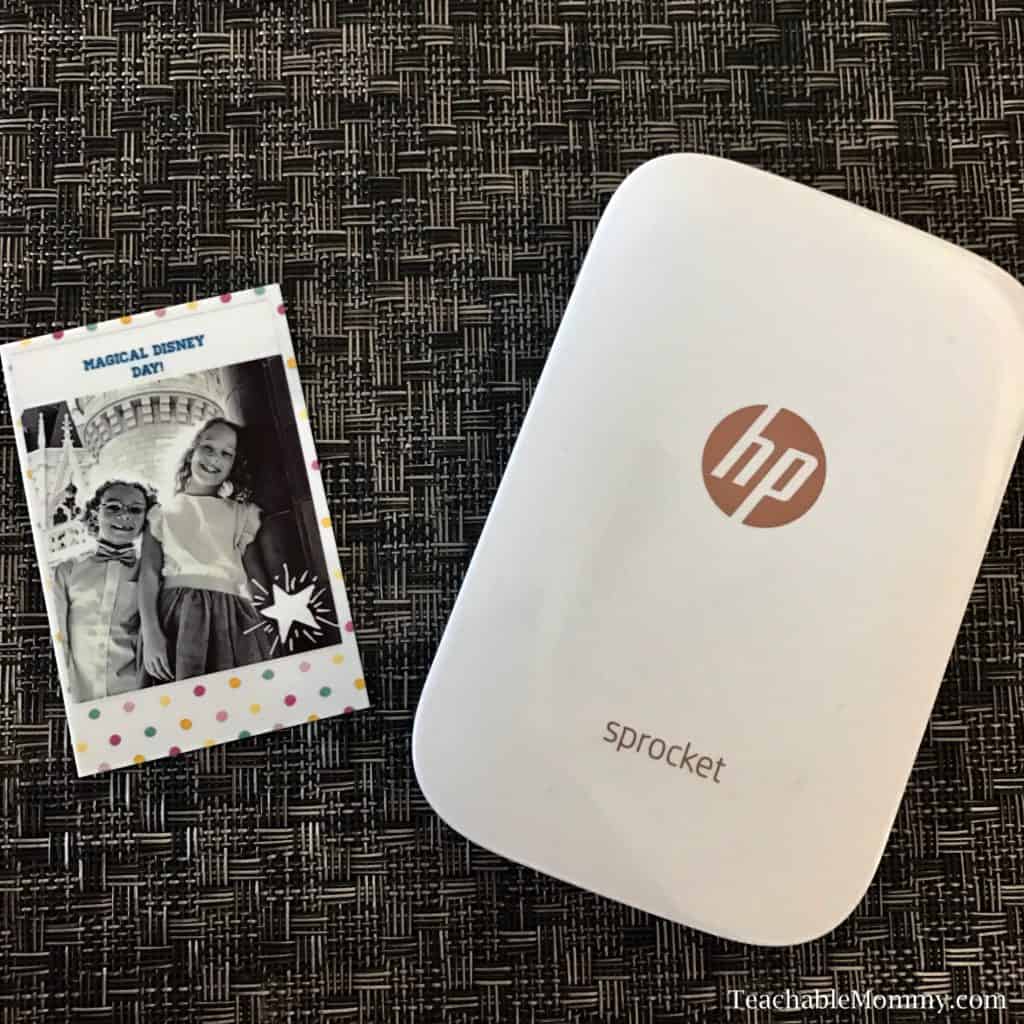 7. CUJO Smart Firewall
8. Google Chromecast
Hottest Toys
10. Descendants 2 Dolls because you can't celebrate your wickedly good side without these fun dolls.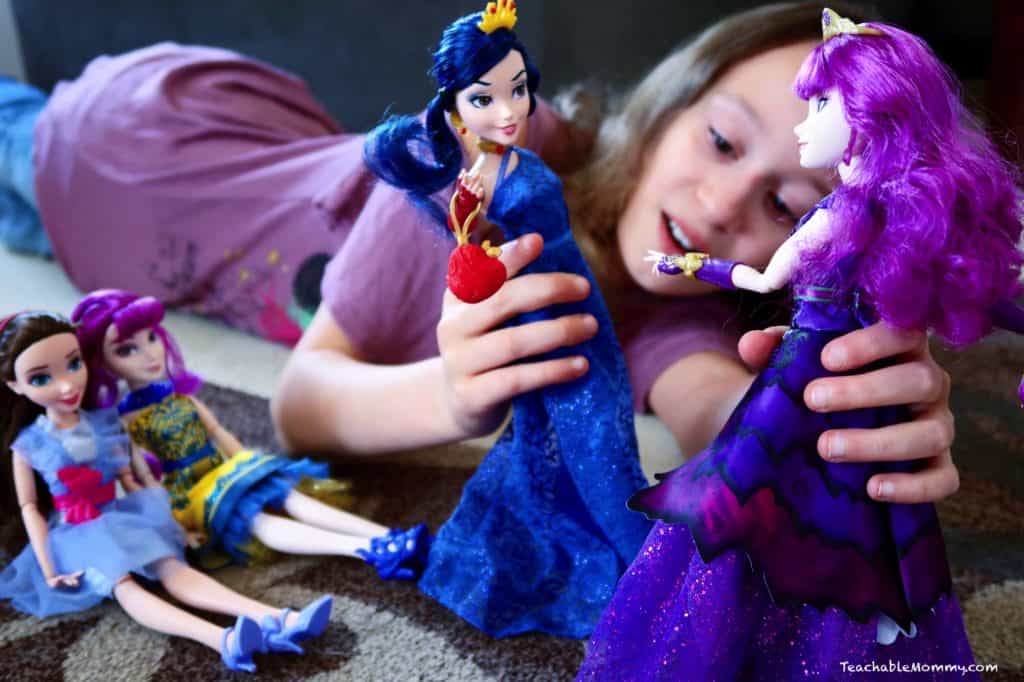 11. Star Wars anything, everything. The Force is strong with the toy selection this season. I want a few for myself!
13. LEGO LEGO LEGO. I know I have this in the kids' section, but seriously LEGO sets are for the whole family. In fact, I think I'm keeping the Thor Ragnarok one for myself 😉 I love that LEGO toys encourage family play and creativity. Our Christmas morning traditions have evolved to include spending time building the new sets together. We all have fun and it is nice to have that time, sitting on the floor in our jammies. I know it is something the kids will remember their whole lives.
LEGO has something for everyone in the family. From littles to bigs, you can find sets, Minifigures, activities, and more to keep everyone happy this holiday season. You can't go wrong with LEGO!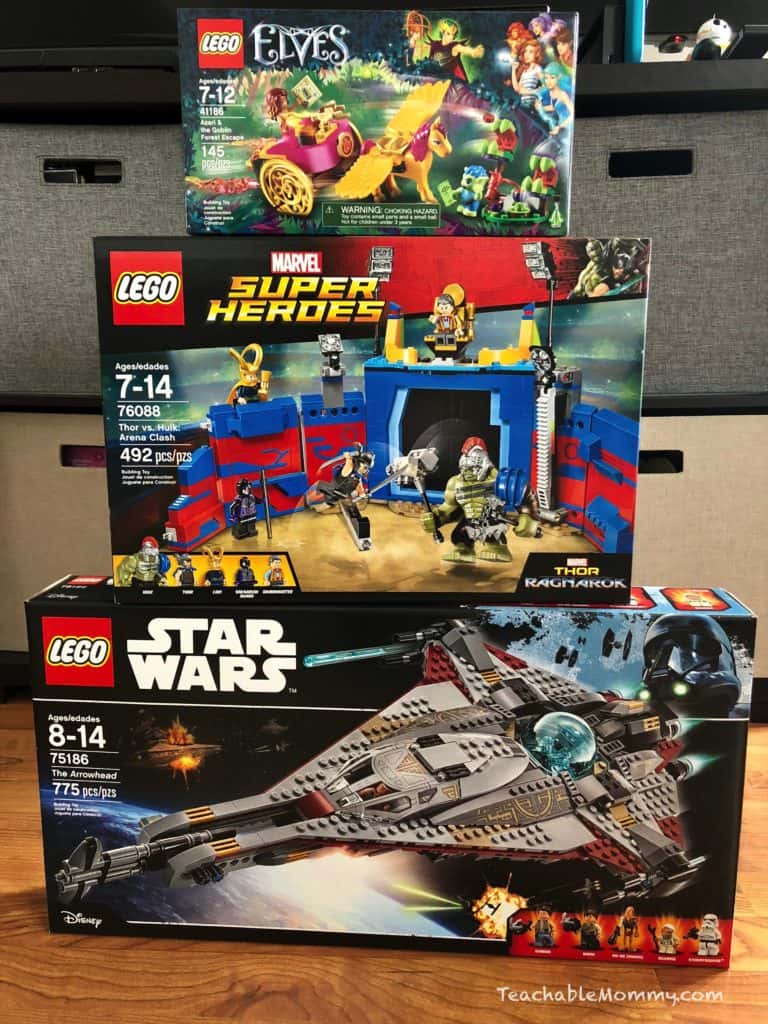 15. ZURU Tangle. It's a great toy for sensory and motor stimulation. You can grab yours at Toys R Us and Walmart for under $5!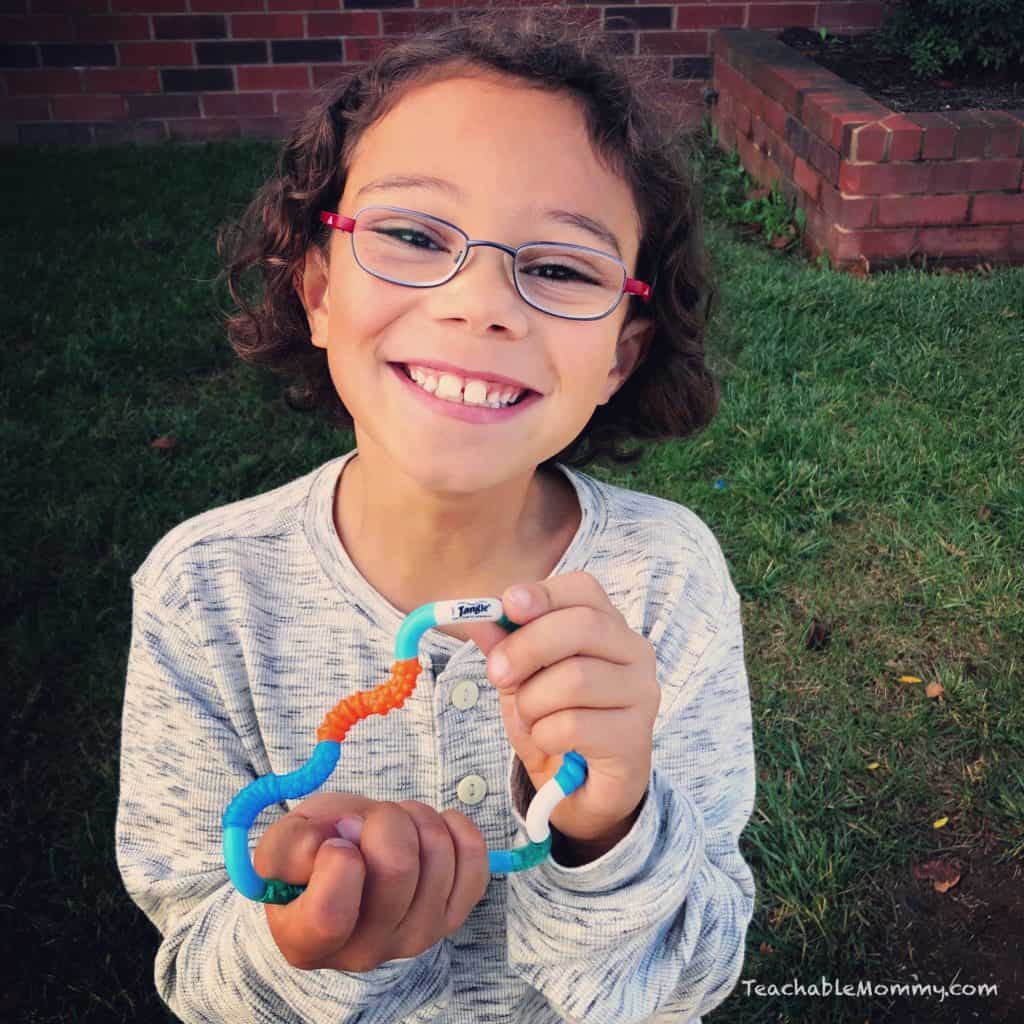 Guys Gotta Have It
16. JORD Watches. My favorite accessory on a man is a nice watch. My husband got his gift a little early when I picked out a JORD watch for his birthday. You can get yours for 25% off your purchase using the code "teachablemommy" plus enter to win $100 gift card here!!
Wood Watches by JORD

Fun For The Family
21. Books – One of my picks for the kids is Gokul Village and the Magic Fountain. This book celebrates teamwork and cultural diversity. With the help of Friendship Fountain, six friends travel the world, explore and celebrate the festivals of different cultures and traditions, forge friendships for life, and save the day!

22. Movies
23. Funko Shop – 10% off Entire Purchase! You can never have too many Funkos, despite what your spouse might think!
24. SNES Classic- for every 80s and 90s gamer kid!!
25. Travel
Get The Gifts!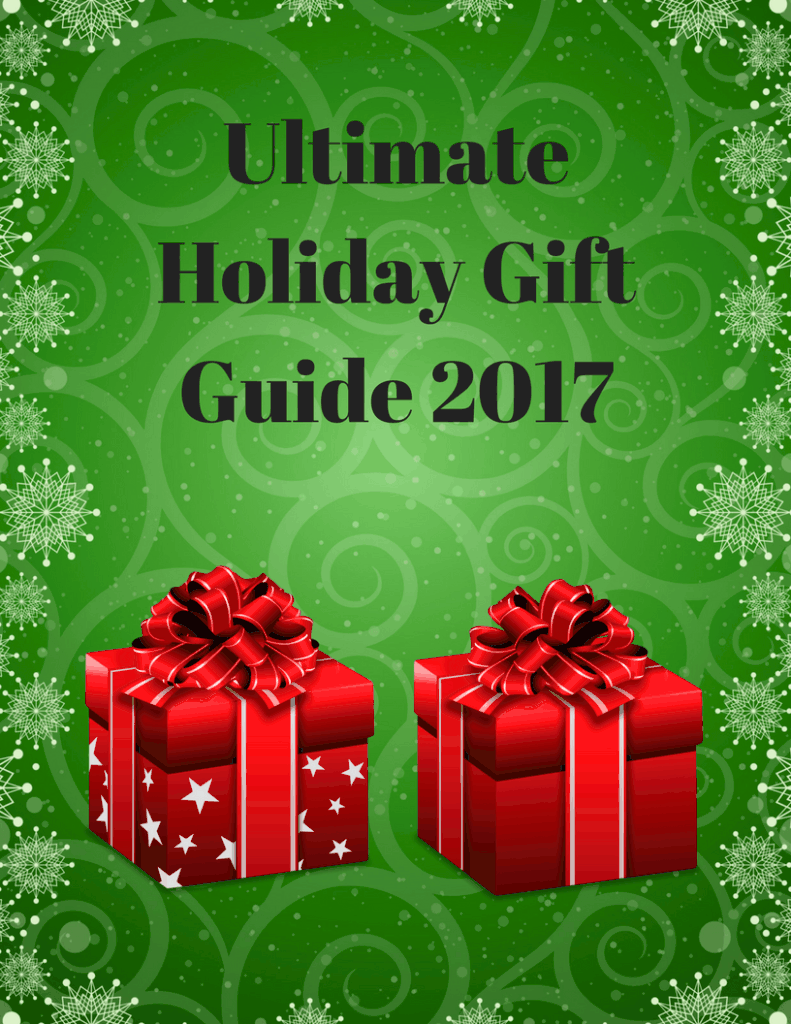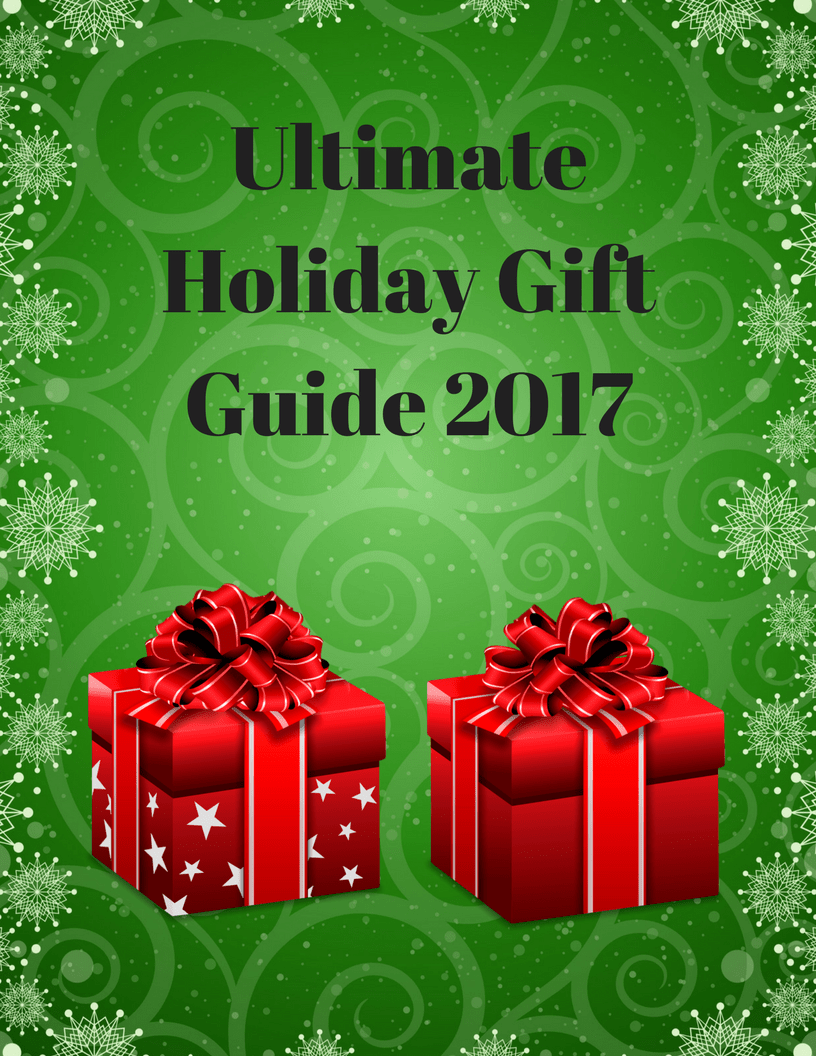 This post contains affiliate links and some products were sent to use for the purpose of review. All opinions are my own.