I'm ready for GIANT sized fun at the Ant-Man and The Wasp Event! Follow along June 23rd-25th using the hashtag #AntManandTheWaspEvent for all the excitement! How are we able to fit all the fun into just 3 days? Thanks to some Pym Tech tinkering, we are able to pack all kinds of Marvel and Disney Junior experiences into this awesome event.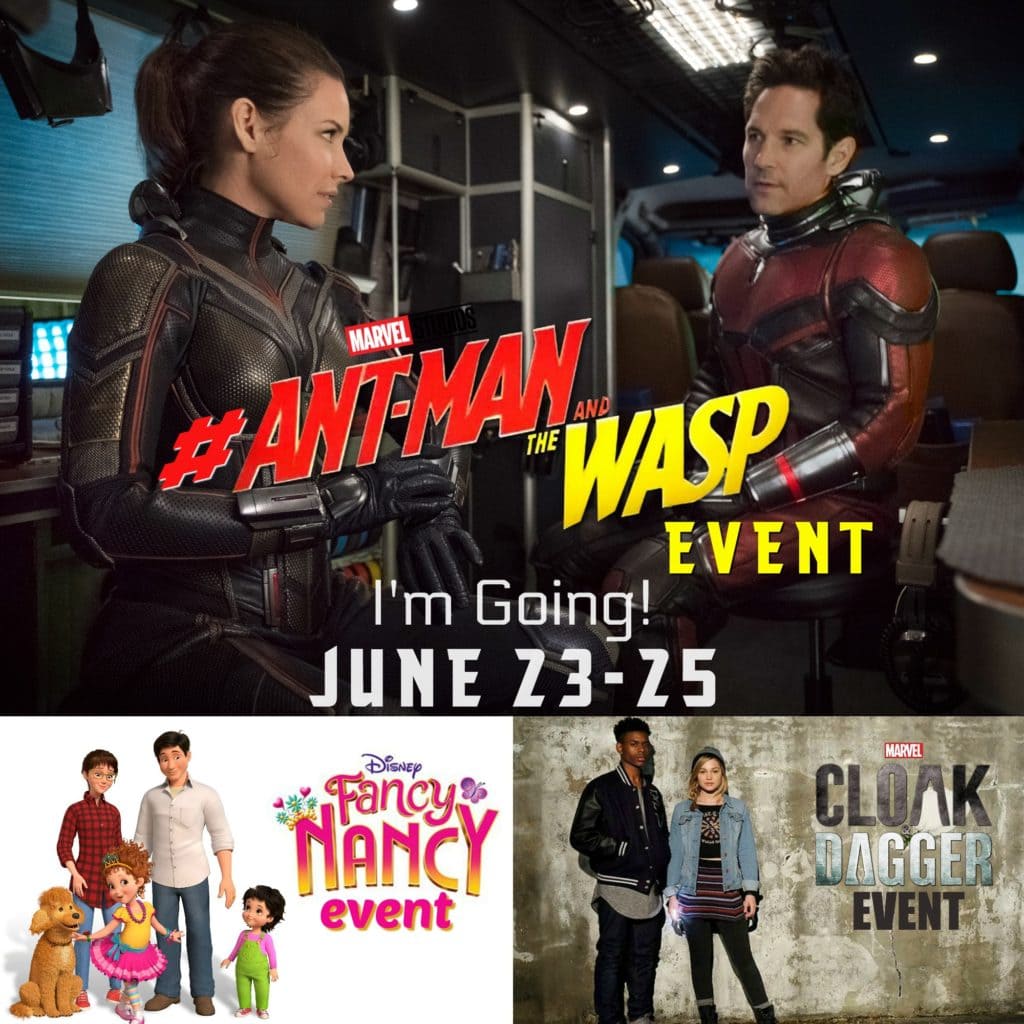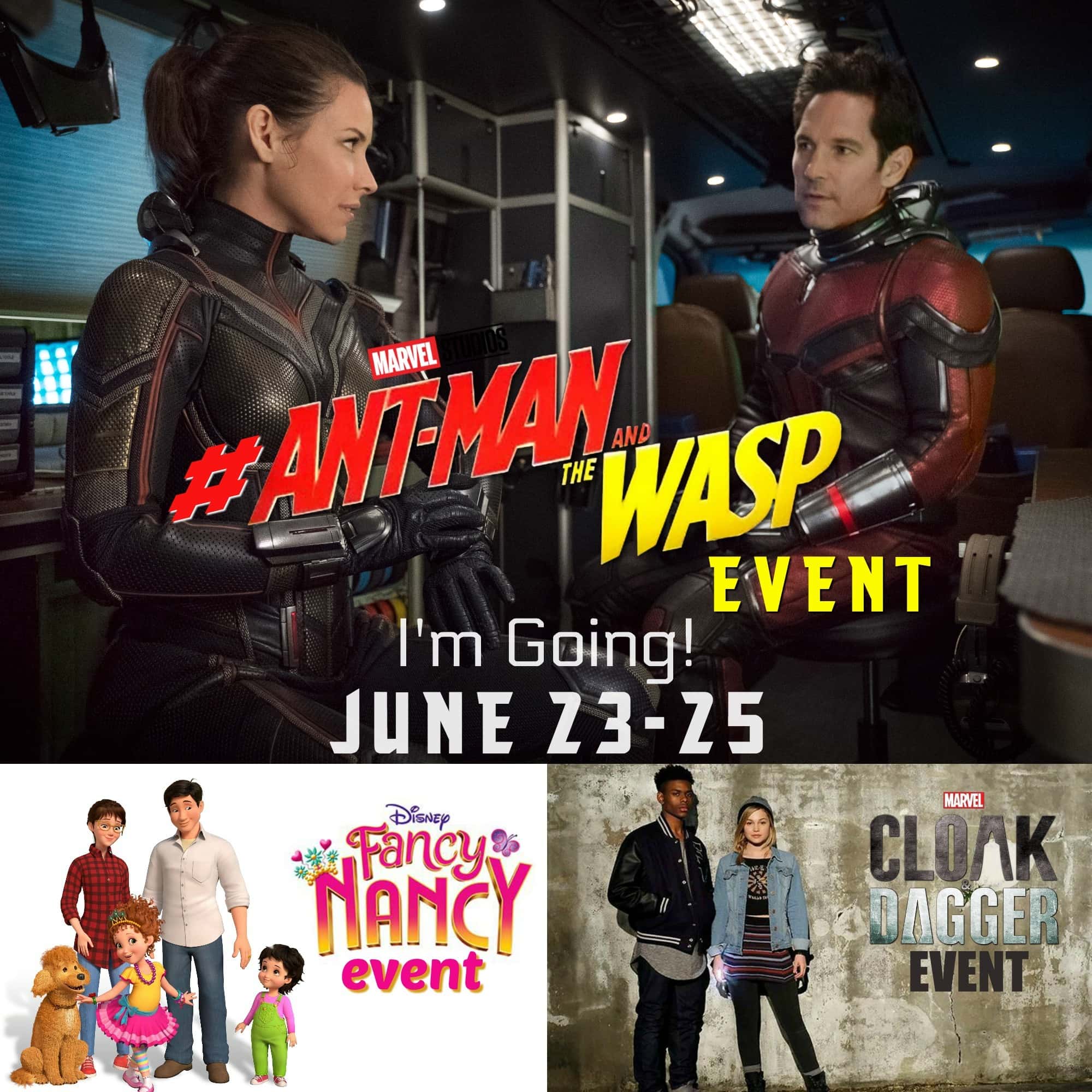 Thank you, Disney, for inviting me and providing travel and accommodations. All opinions and nerd moments are my own.
Real heroes, not actual size.
The Crazy, Stupid, Fine Details
Saturday June 23rd we will be screening Ant-Man and The Wasp. I won't be able to spill anything juicy but be looking for that reaction video on YouTube.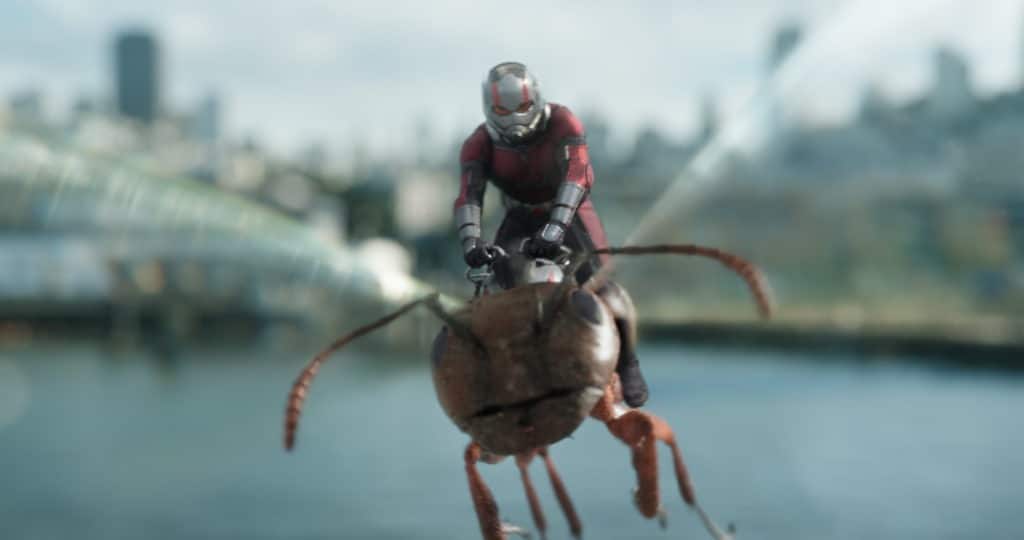 Sunday June 24th: Interview Day
FYI I'm still over here like this is real life? Just look at this list:
Paul Rudd ("Scott Lang / Ant-Man")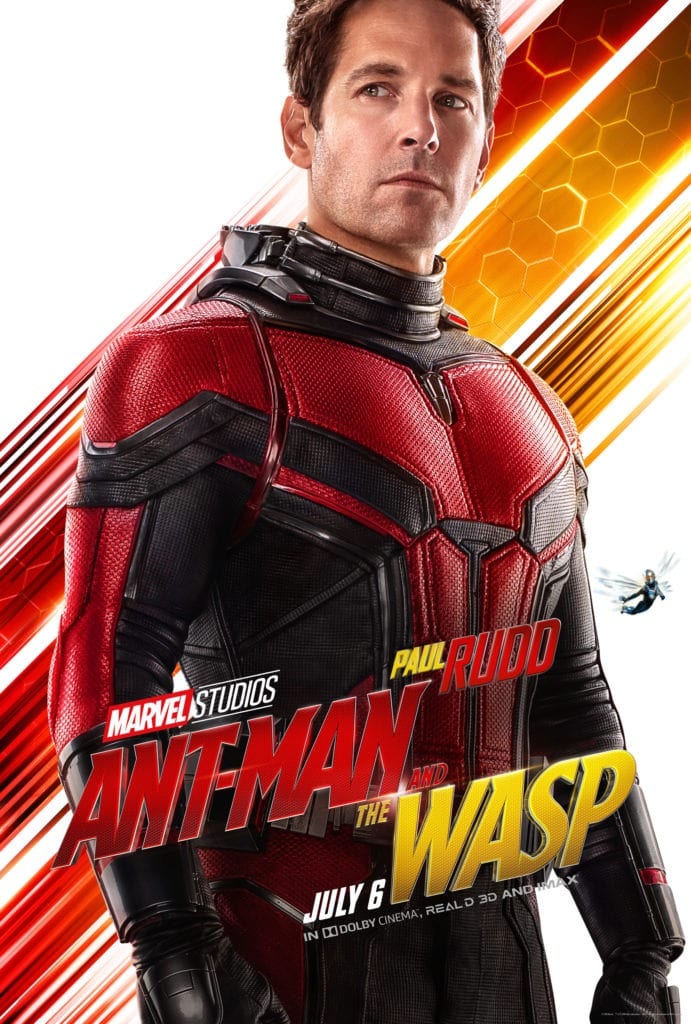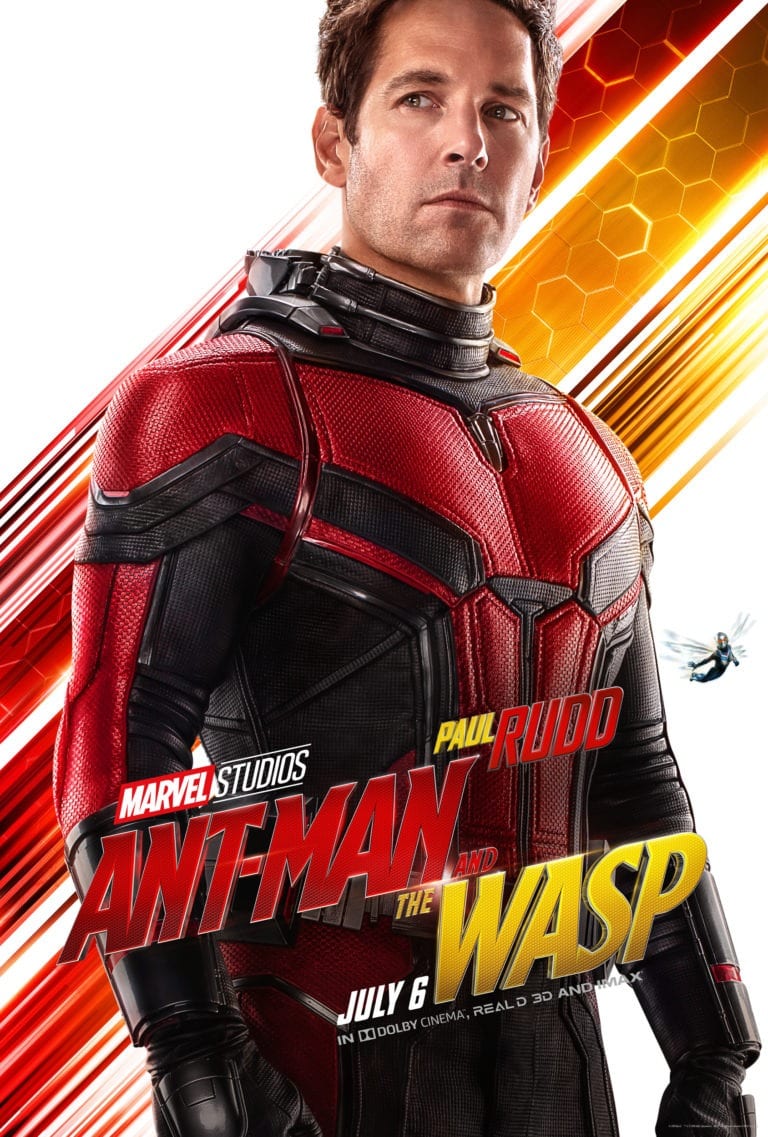 Evangeline Lilly ("Hope van Dyne / The Wasp")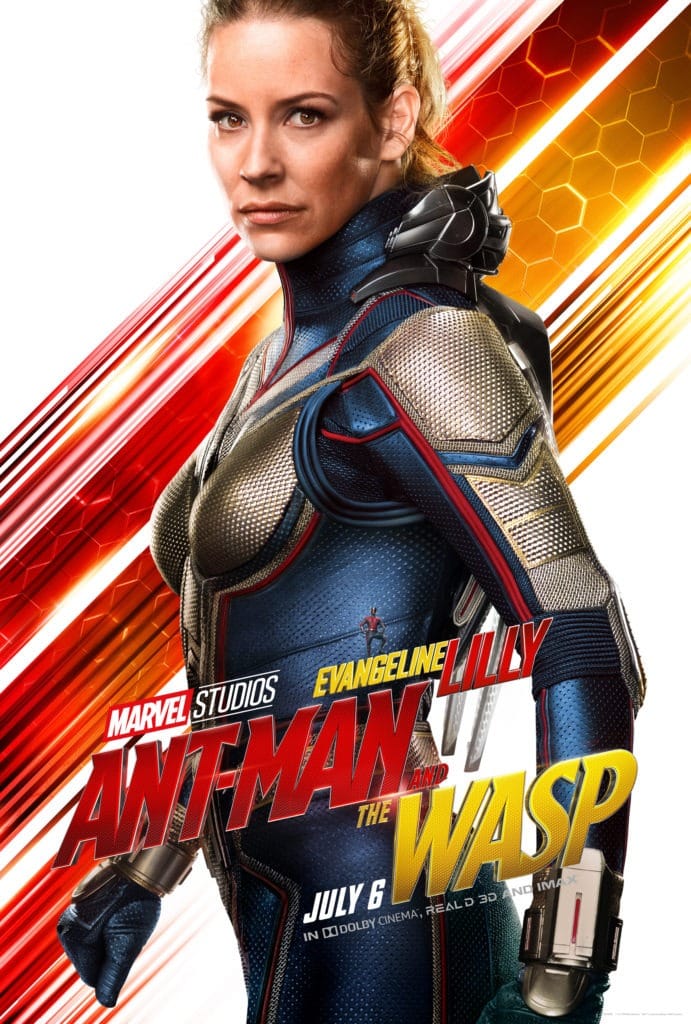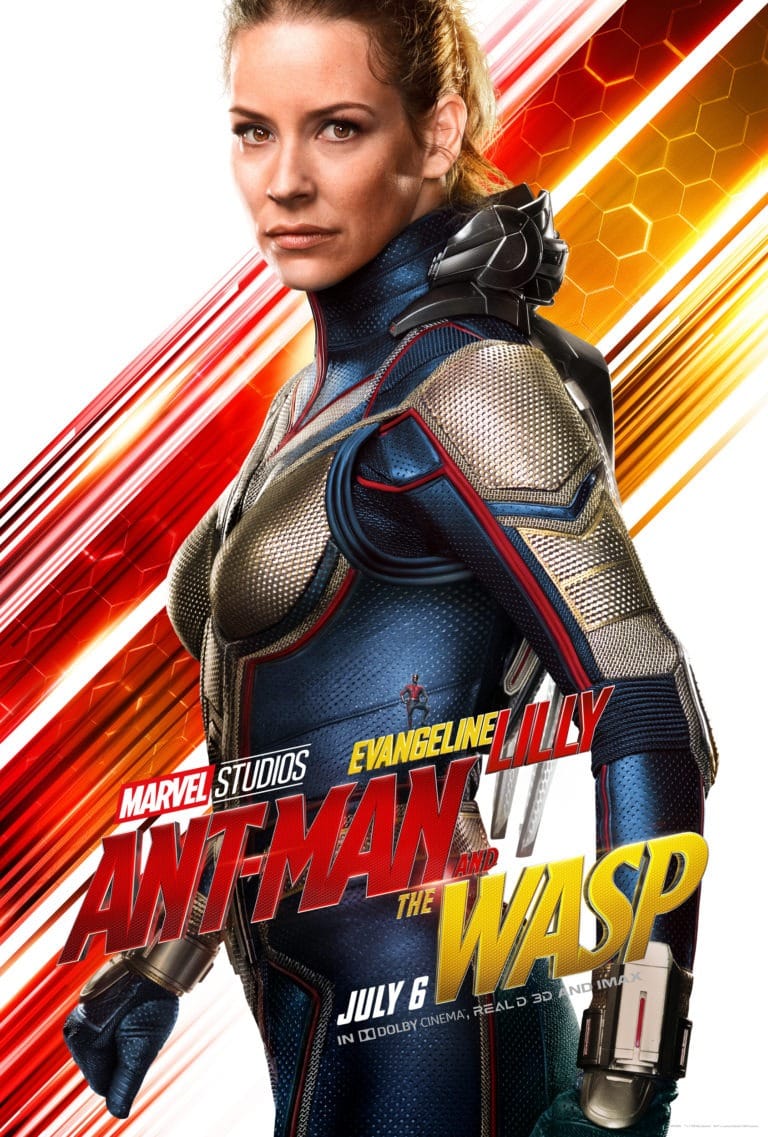 Michael Douglas ("Dr. Hank Pym")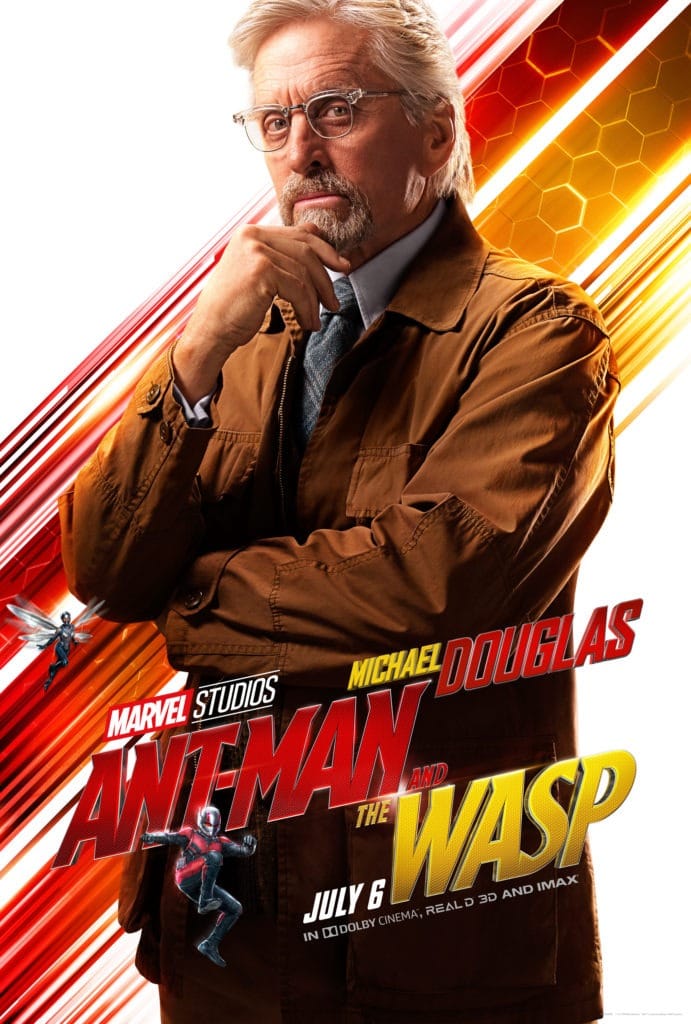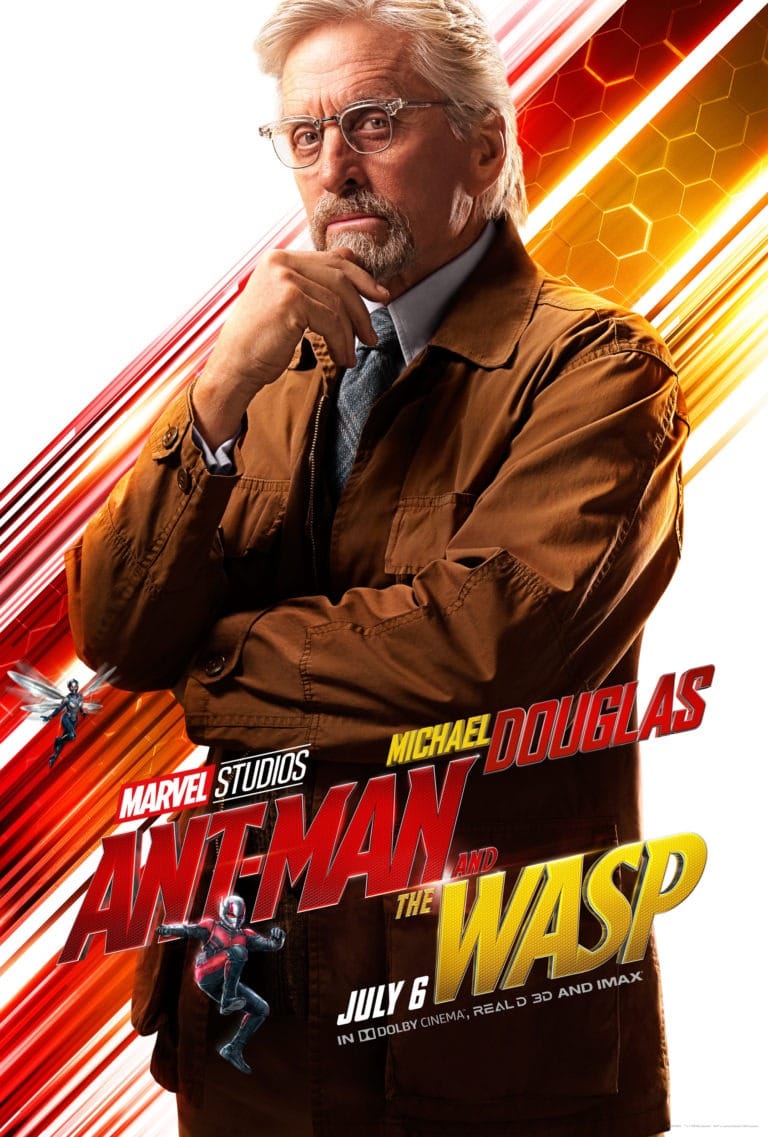 Laurence Fishburne ("Dr. Bill Foster")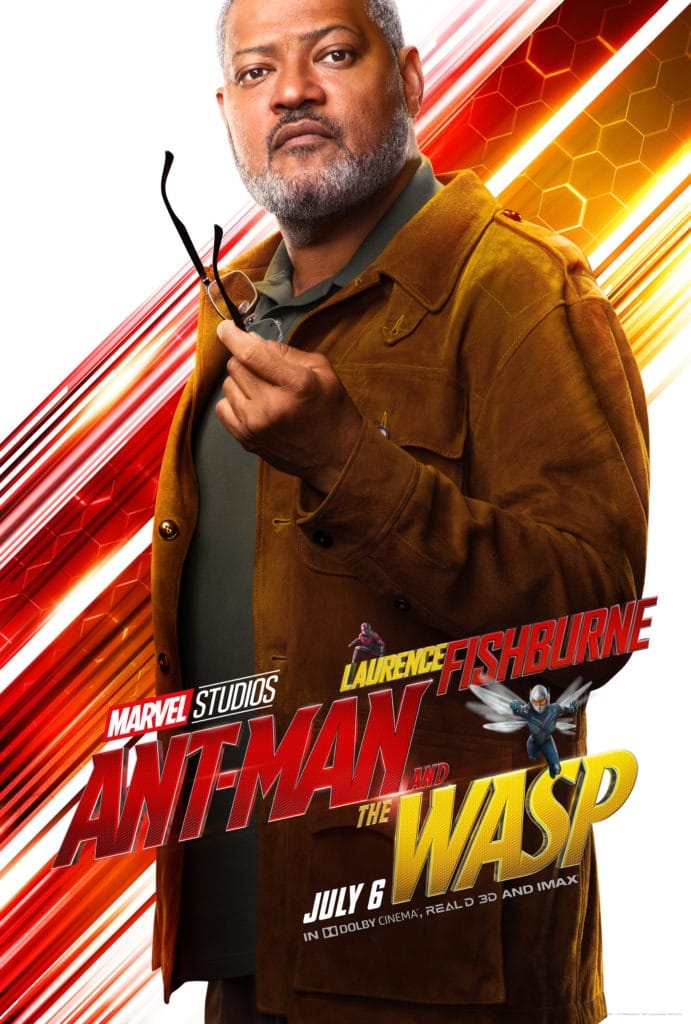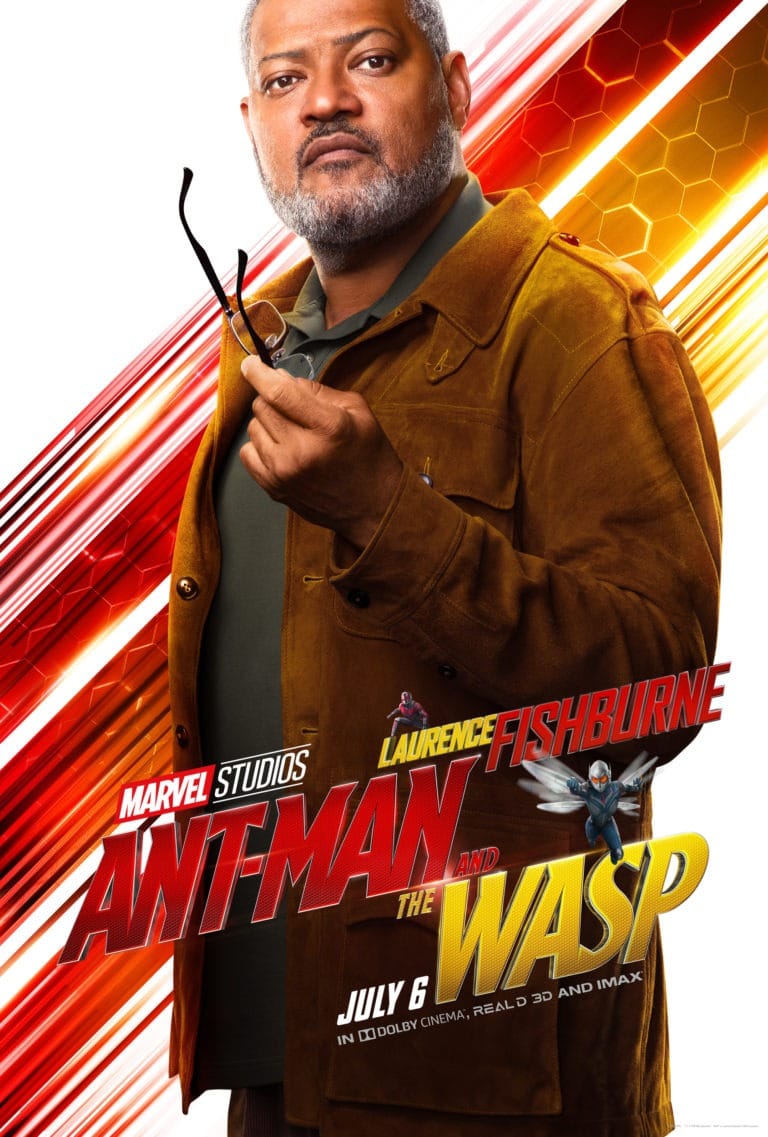 Hannah John-Kamen ("Ghost")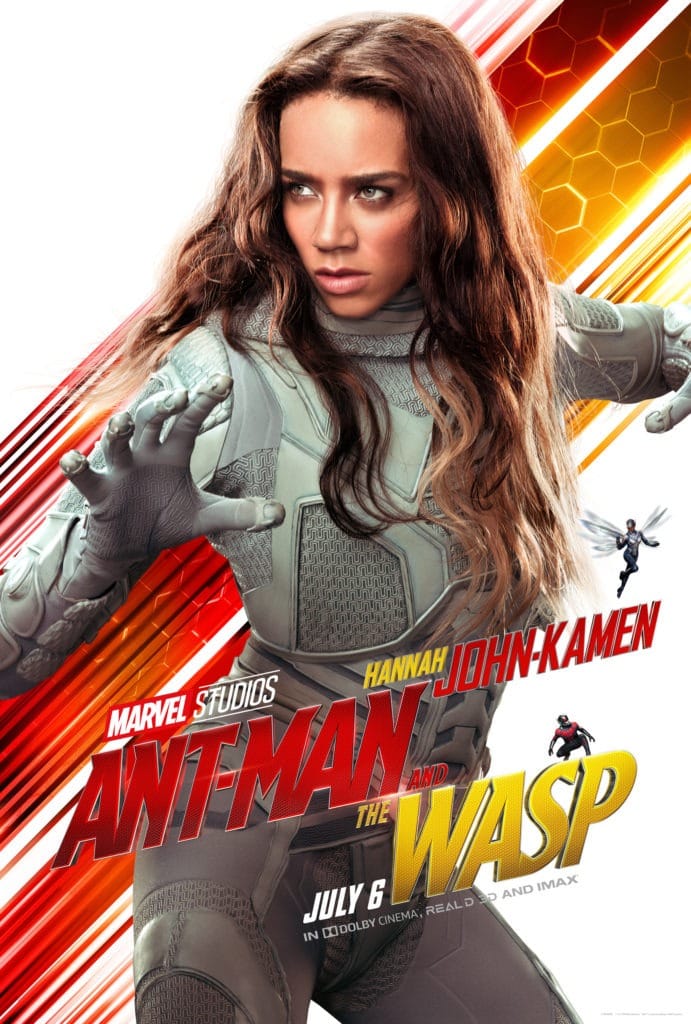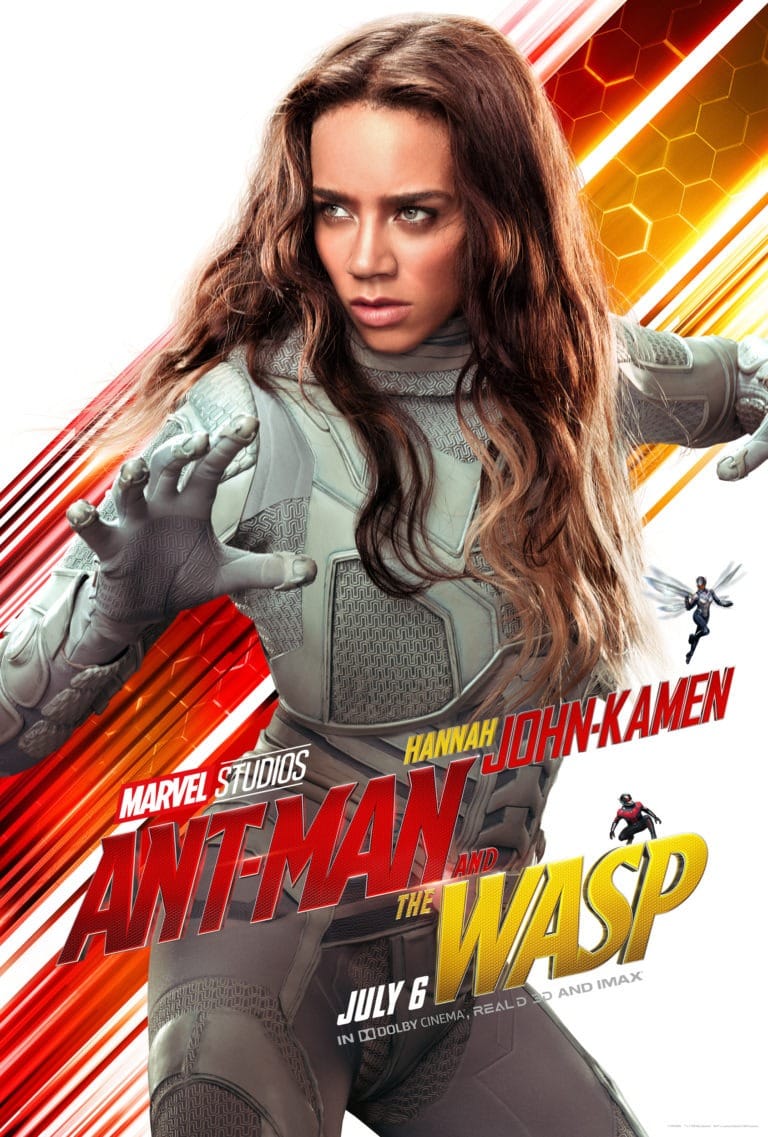 Monday June 25th: more Marvel? You got it! With a side of Ooh La La.
Before we get to the Q&As, we will be screening a new episode of Cloak & Dagger. Which is awesome because I am so hooked on this show. I need new episodes. Like all of them. If someone could hook me up with the whole season that would be great. Just saying.
Follow along using the hashtag #CloakandDaggerEvent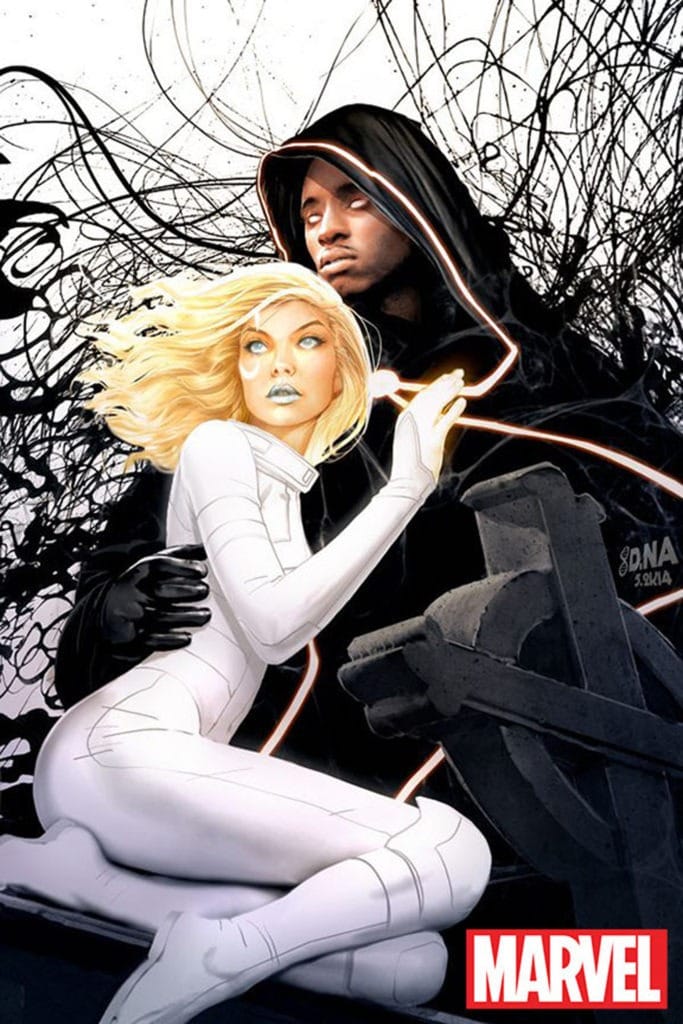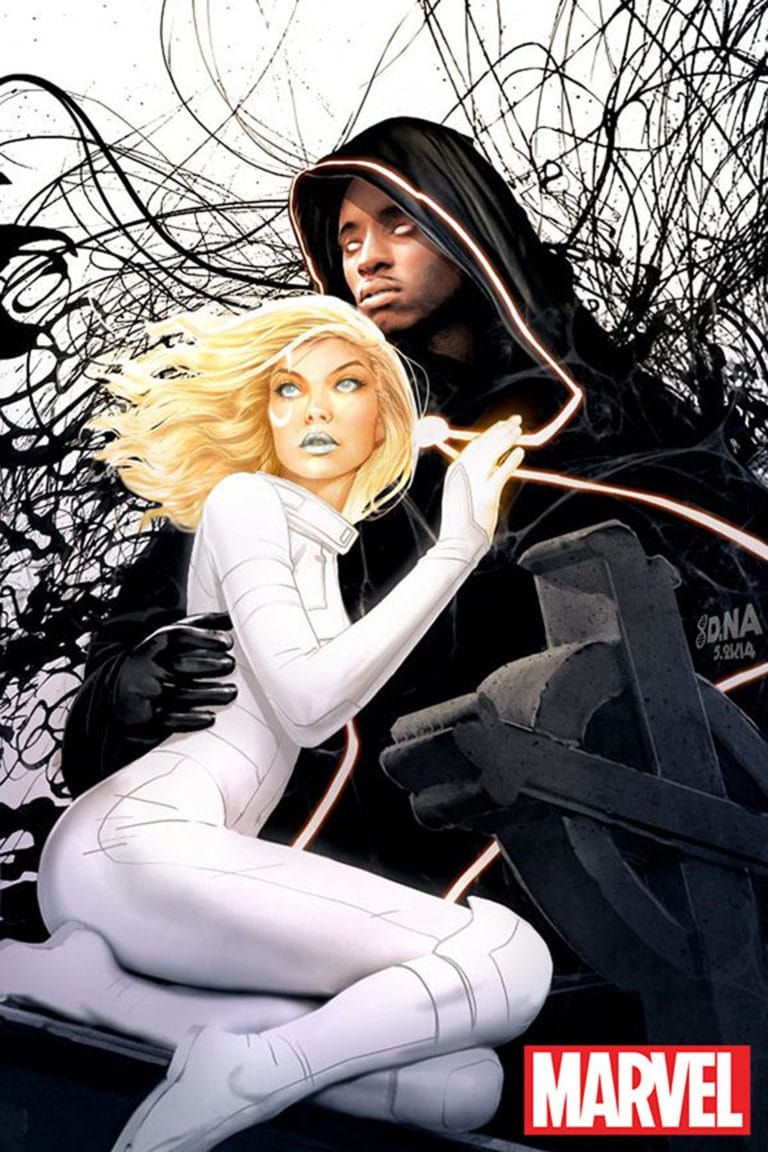 Marvel's Cloak & Dagger is an adaptation of the beloved Marvel characters. This live-action interracial romance follows Tandy Bowen and Tyrone Johnson, two teenagers from very different backgrounds, who find themselves burdened and awakened to newly acquired superpowers while falling in love. Tandy can emit light daggers and Tyrone has the ability to engulf others in darkness. They quickly learn they are better together than apart — but their feelings for each other make their already complicated world even more challenging. Cloak & Dagger is a co-production of Marvel Studios and ABC Signature Studios.
Interviews:
Andrea Roth ("Melissa Bowen")
Miles Mussenden ("Michael Johnson")
Executive Producer Joe Pokaski
You can watch Marvel's Cloak and Dagger every Thursday on Freeform or stream the episodes online!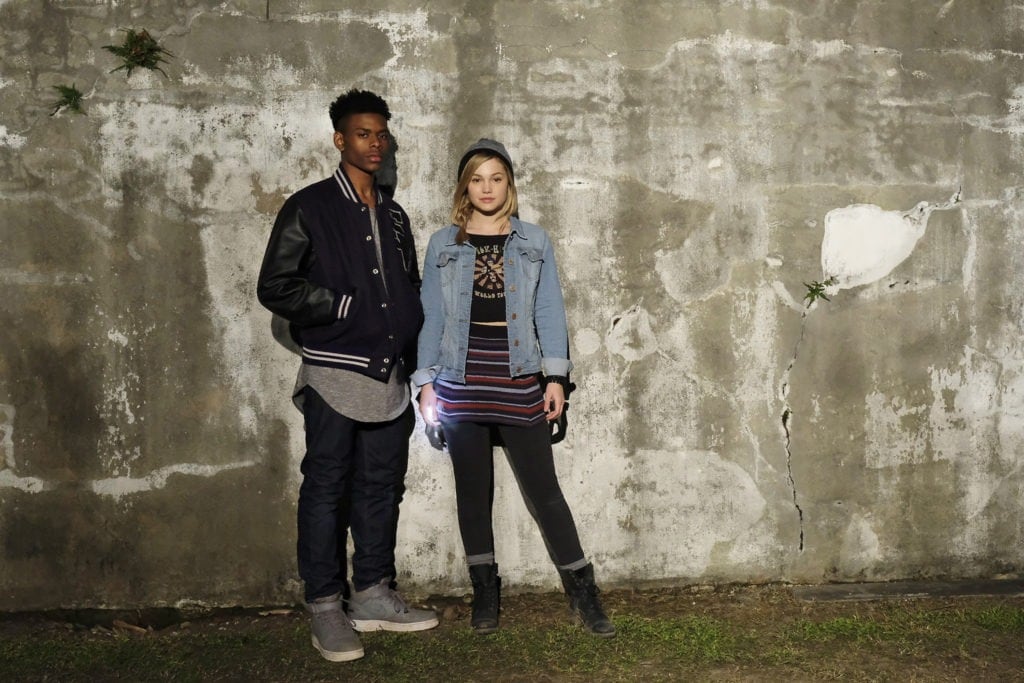 From light daggers and darkness to tutus and bright colors. Last thing on the agenda is a screening of the premiere episode of Fancy Nancy.
Follow all the exquisite fun using the hashtag #FancyNancyEvent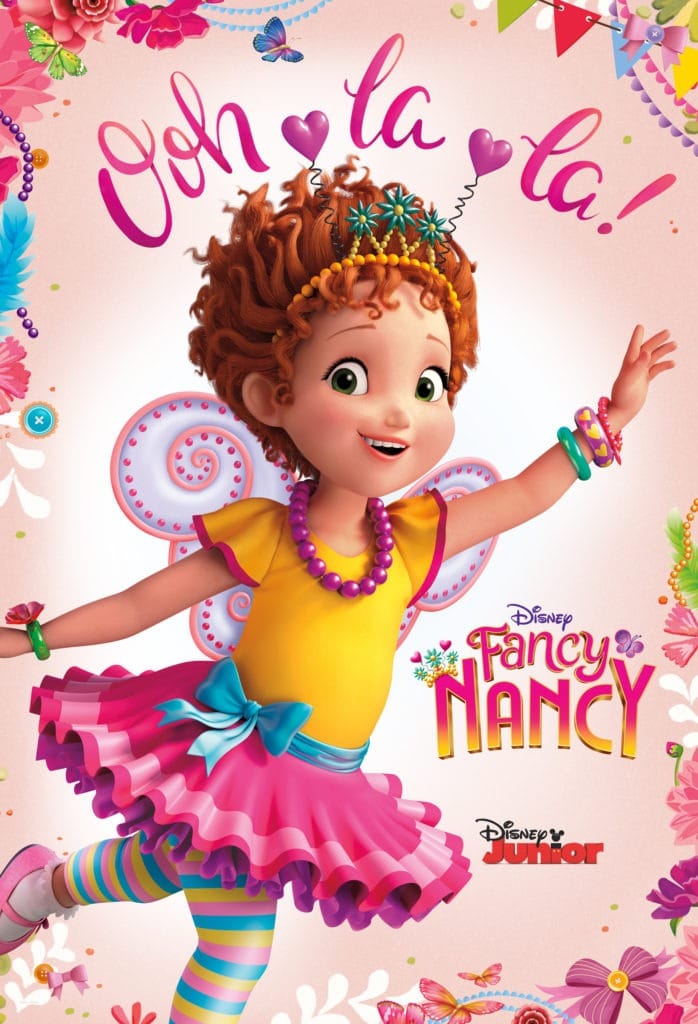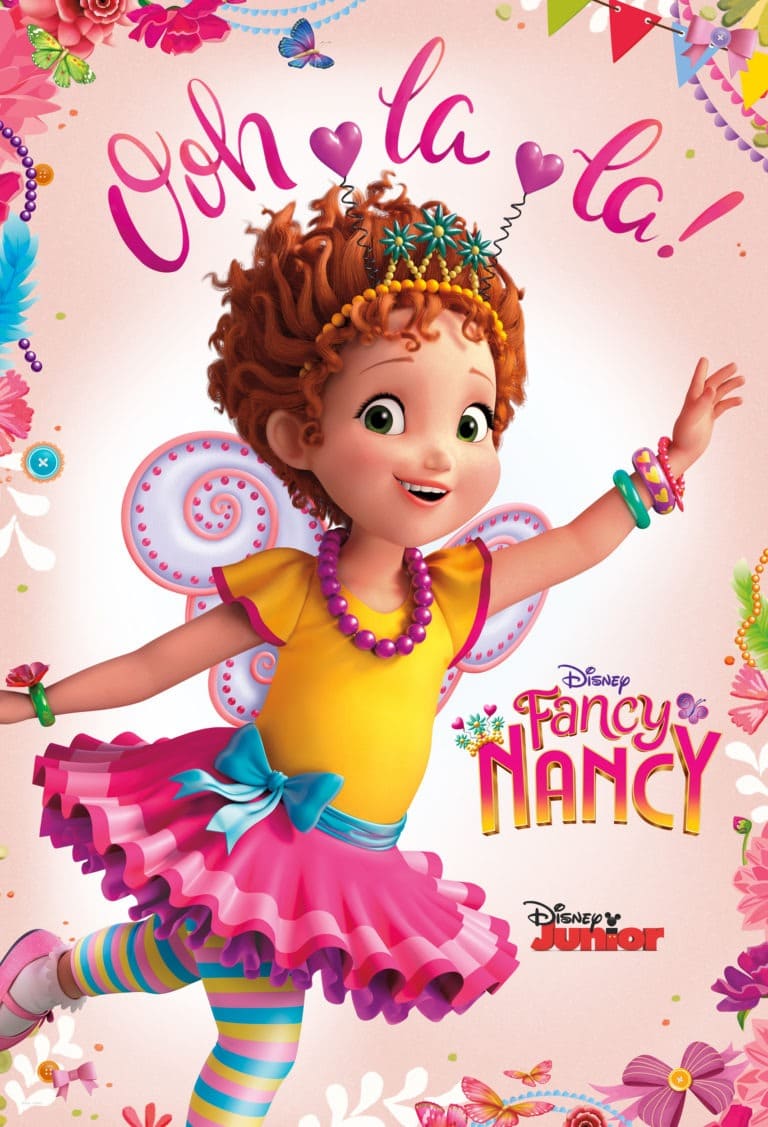 The New York Times bestselling book series, Fancy Nancy by Jane O'Connor and Robin Preiss Glasser is coming to life in this all new Disney Junior show. Nancy is a high-spirited young girl whose zest and enthusiasm for all that is exquisite – including language, nature, art, and color – transforms the ordinary into the extraordinary. Excited to experience what the magnificent world has to offer, Nancy uses ingenuity and resourcefulness to exemplify that even if life doesn't always go as planned, it's important to make the most of each day and encourage others to do the same.
Fancy Nancy debuts on Disney Junior July 13th 2018.
This is followed by a tea party, pinch me, at the Disney Studios. My inner child is squealing with joy right now!
Plus we get to interview:
Executive Producer/Director Jamie Mitchell
Story Editor Krista Tucker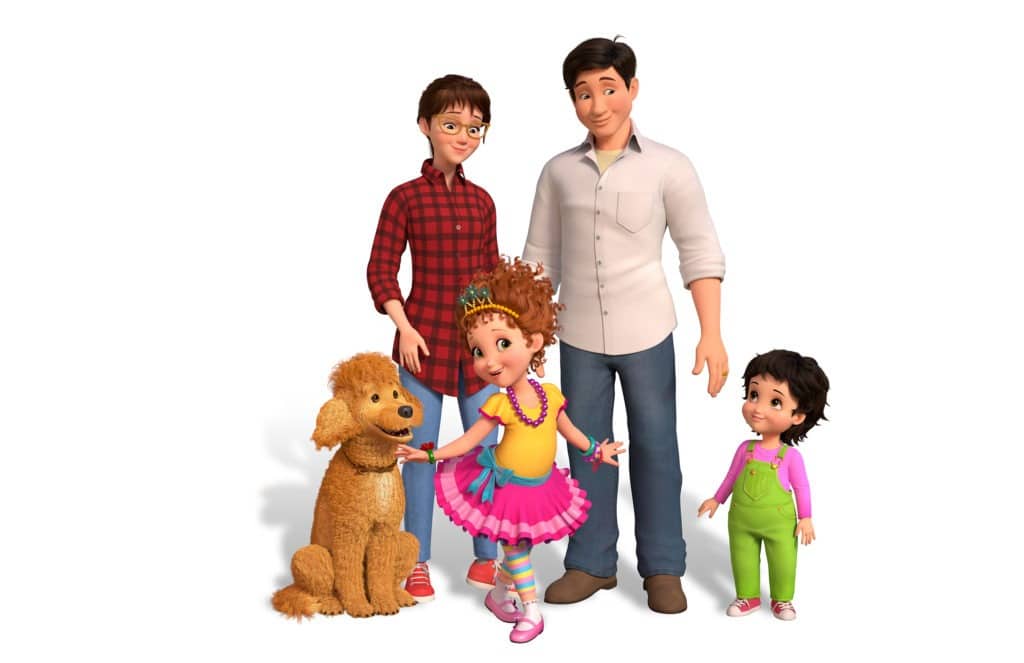 Do you have questions for anyone of the talent and filmmakers? Leave them in the comments or tweet me @ThatAshleyErin and I will try my best to get them answered.
Get all the life sized info you need on Facebook | Twitter#AntManandTheWasp | Instagram
Ant-Man and The Wasp is in theaters everywhere July 6th 2018! Tickets are on sale now!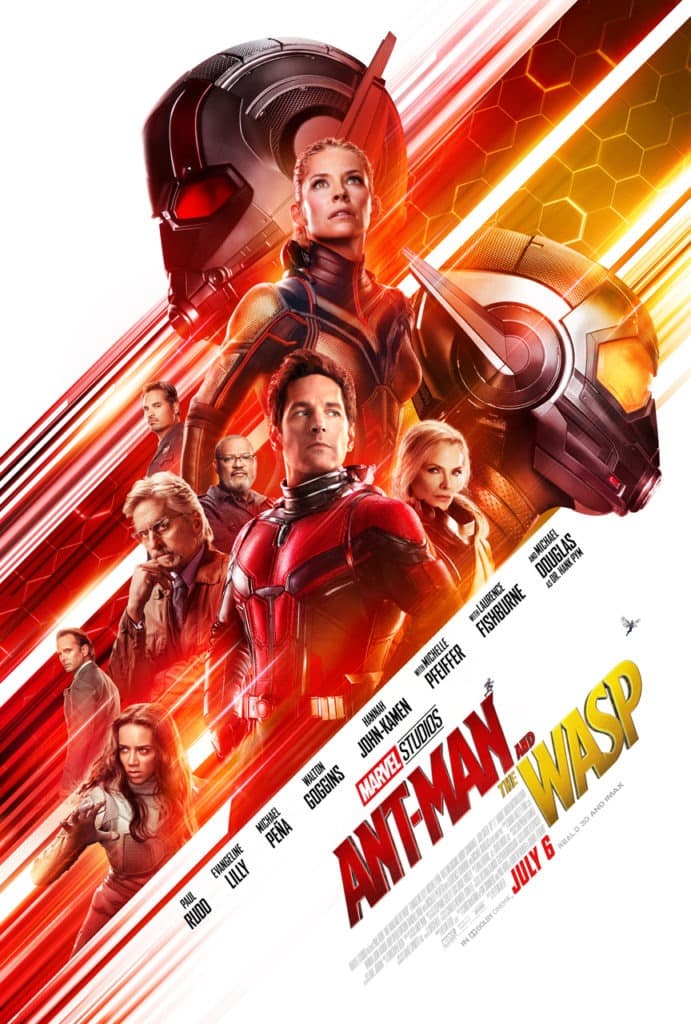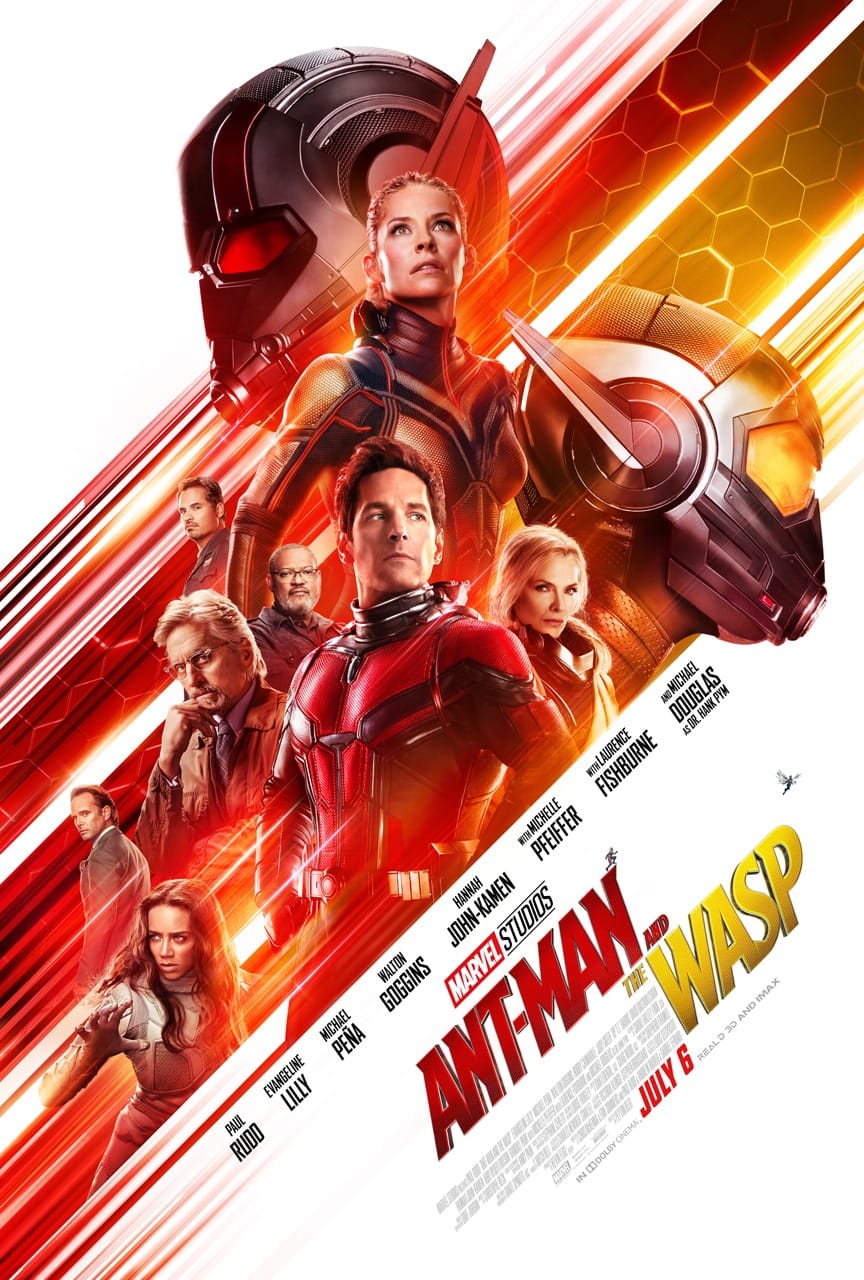 For more GIANT fun with Scott Lang and the Crew:
8 Comics to Read Before Ant-Man and The Wasp