What happens when some Disney loving moms share their Disney World Vacation Planning tips? You get 17 tricks that will help you save money, time, and ensure you have a magical trip to the parks.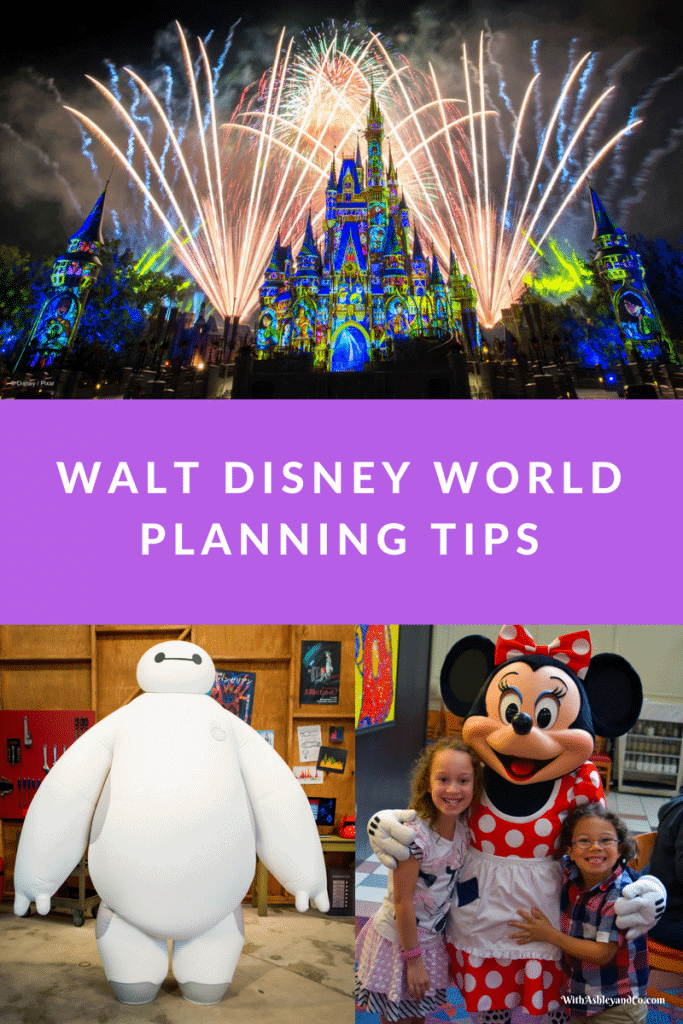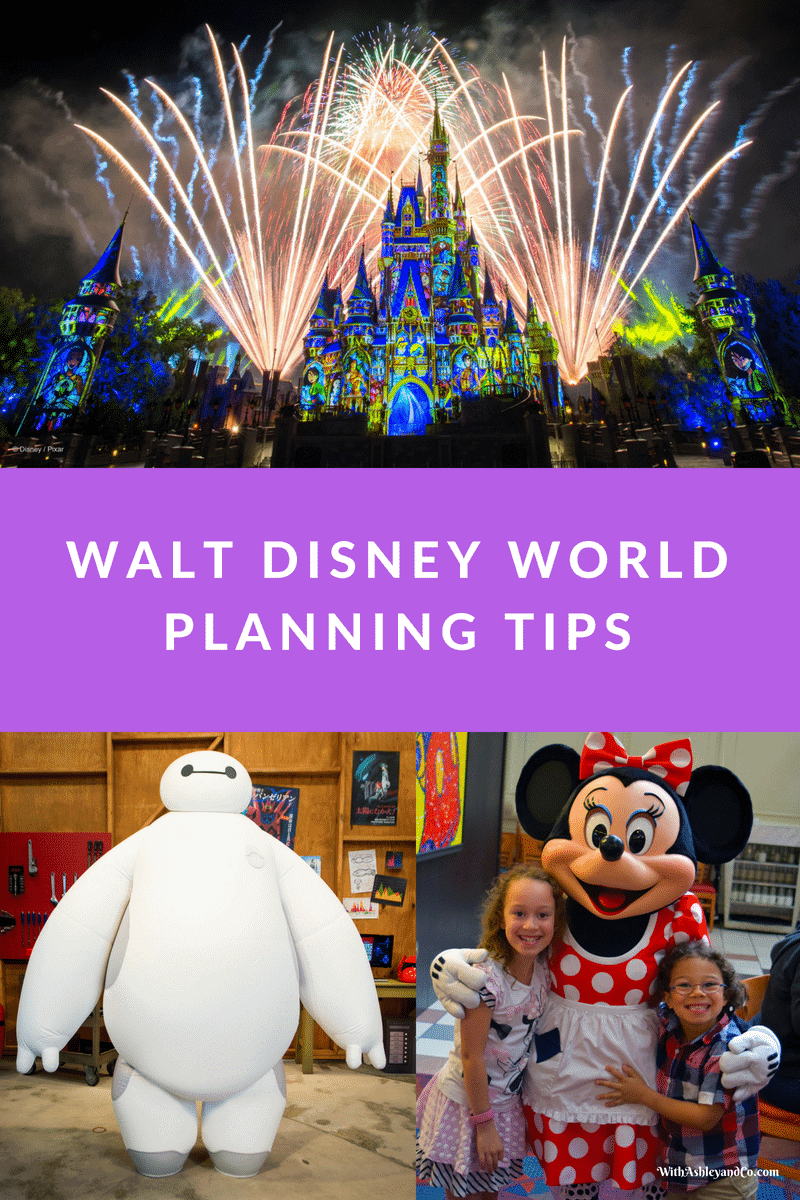 Disney World Vacation Planning Tips
My number one tip is to stay on property. Not only are the resorts beautiful and a lot of fun, but there are a lot of perks that come with them. Disney will pick you up at the airport and take you to your resort. They also collect your luggage and deliver it your room, all at no extra cost to you.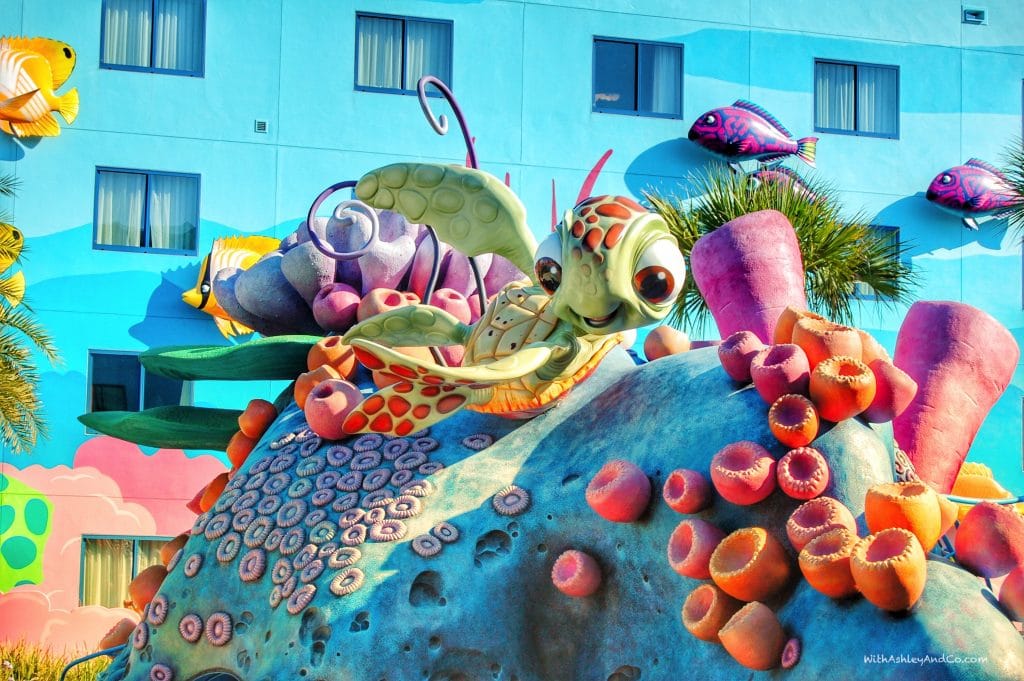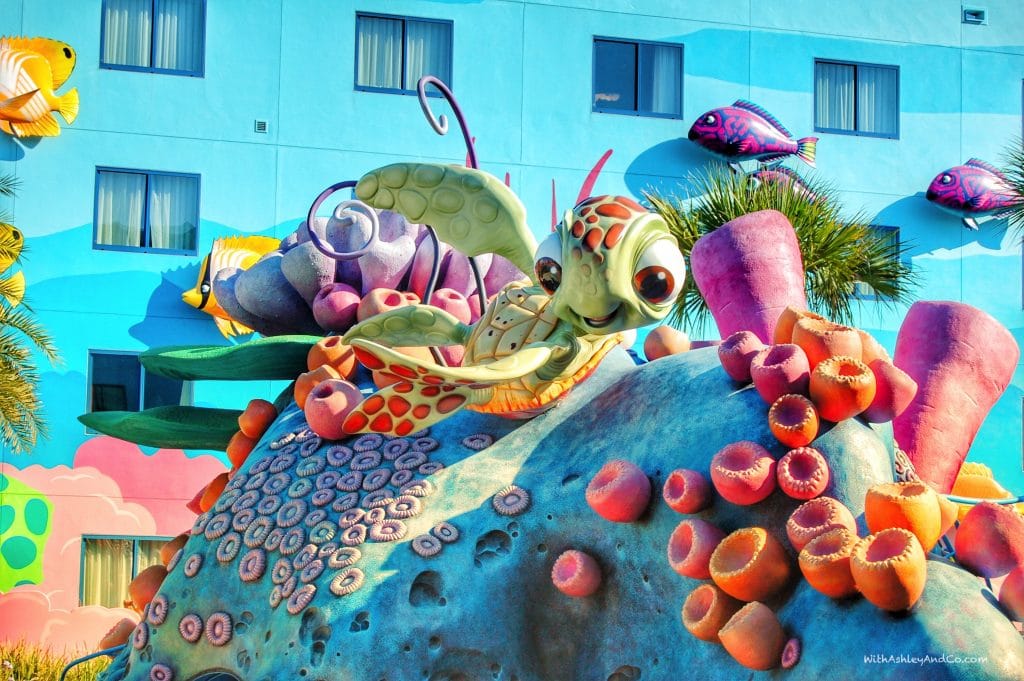 Also included in your stay, Extra Magic Hours. Take advantage of early admission or late night fun at select parks each day. This is the perfect time to ride all the rides, before you even have to dip into your FastPass selection.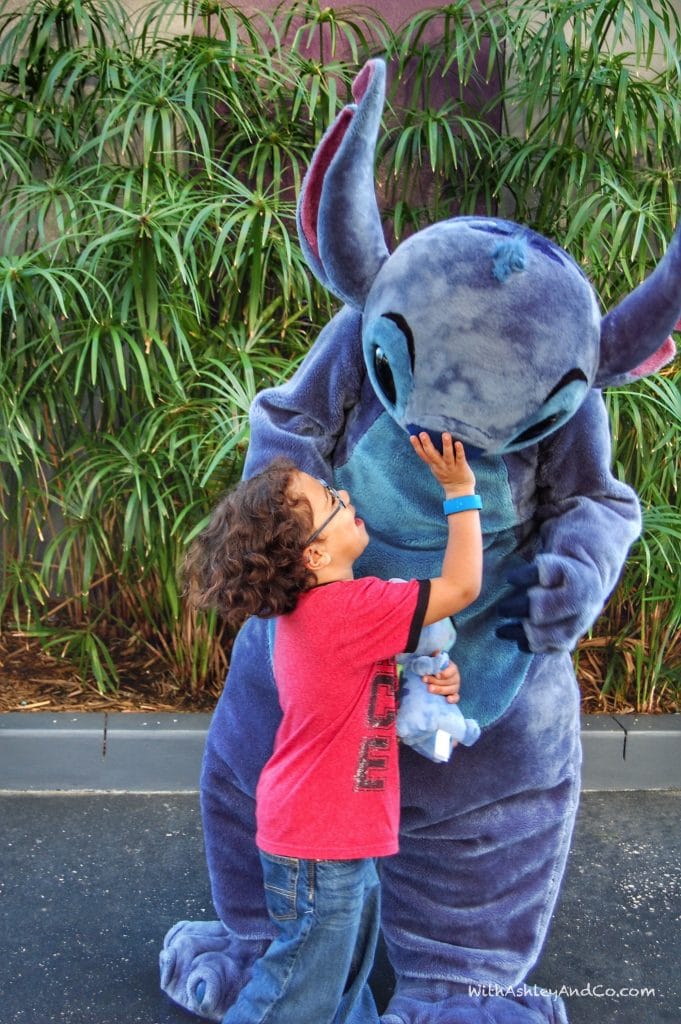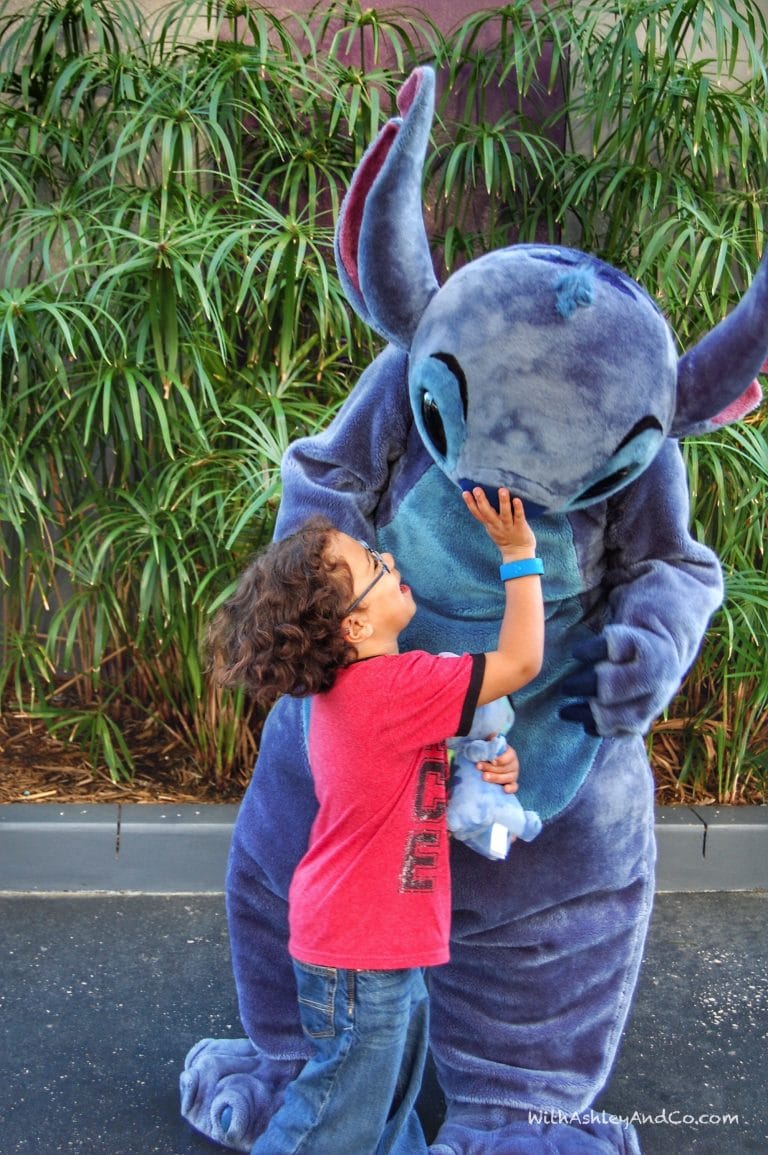 Special moments like this happen when you're the first person in the park and everyone else rushes off to rides.
Speaking of FastPass, guests staying on property can book their FP+ reservations 60 days in advance. You are also able to book your dining reservations 180 days out if you are staying at one of Disney's resort properties. Read more about how to book those hard to get Disney dining reservations.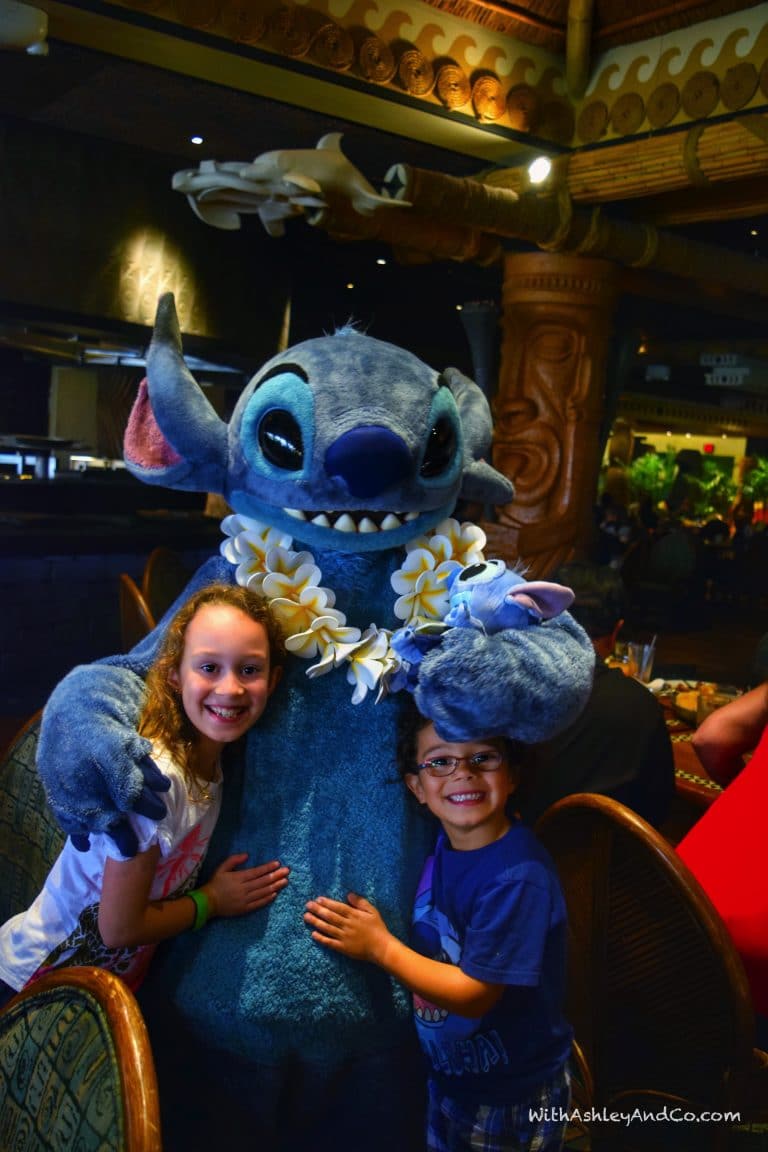 Lets hear from some other Disney fans.
"Don't expect to do it all in one trip. Have each child (and adult) select one restaurant that they must eat at, and 1-2 rides per park that are must-do's for them. This way everyone gets to do some of their favorite things." – Patty Moliterno A Mother's Random Thoughts and WDWPov
"A Walt Disney World vacation is not a sprint. Stop and soak in the experiences, take breaks, and be in the moment." -Tammy Graham Living the Disney Dream
"My best Disney World planning tip is for first-time visitors to Disney World to read as many Disney World tips and articles from different websites and blogs, to help plan the best and most magical Disney World vacation tailored for you and your family that your budget allows." – Kim Seghers This Ole Mom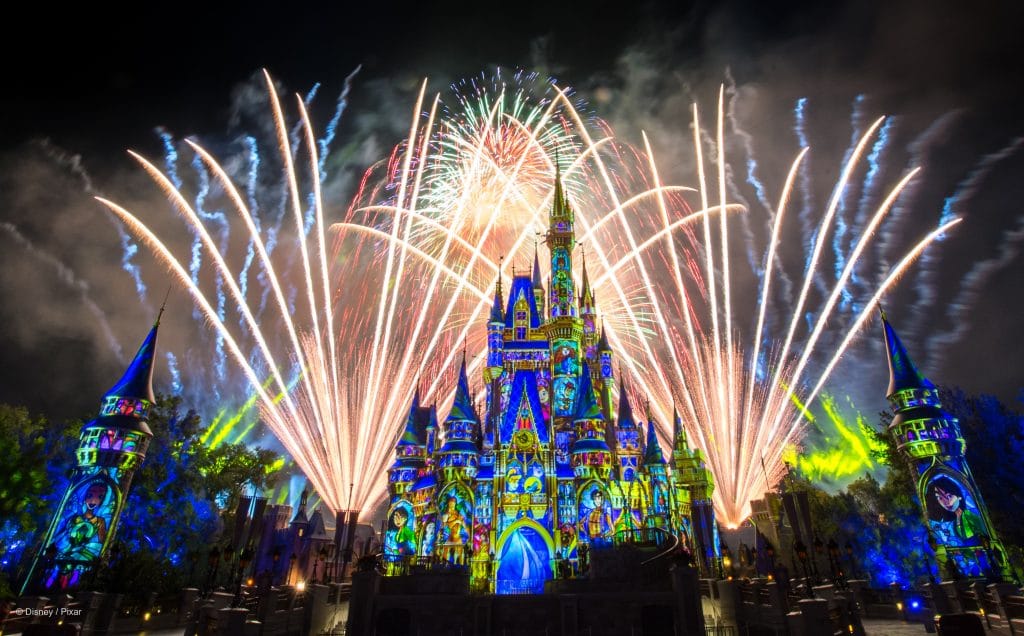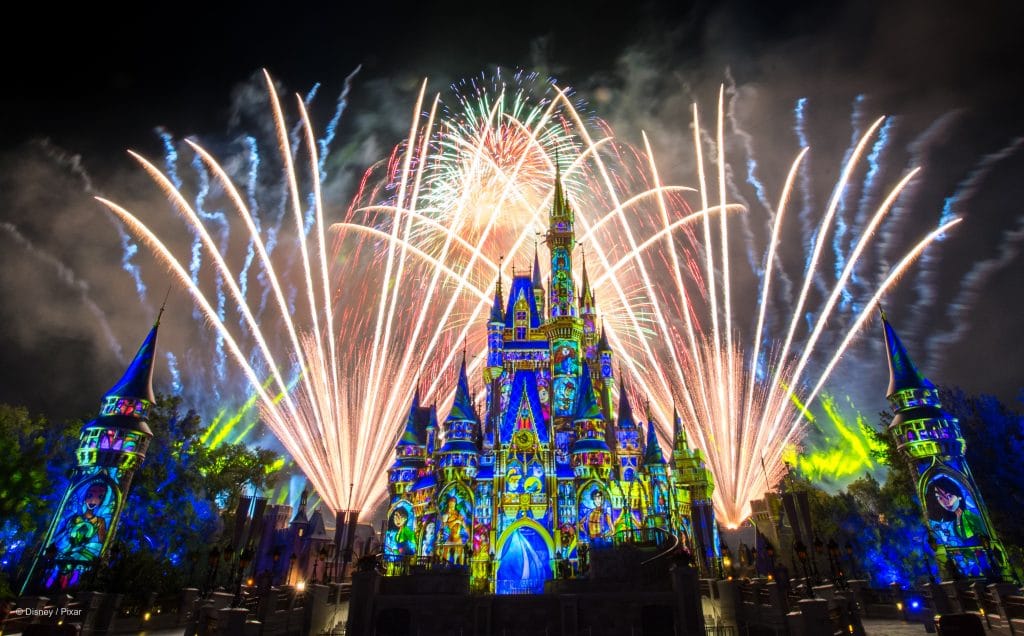 "Planning a Walt Disney World vacation for those that don't visit often can seem overwhelming for sure. Walt Disney World is now so full of things to do there is no way to do everything in one trip so don't try. Choose your favorites or one thing for each family member and do those things. Don't overfill your itinerary with sit down dining reservations or you will spend a good chunk of your visit sitting in restaurants. Sadly for those that will only get to visit once or twice in their lifetime, there is no way they can experience even half of what WDW offers so I always suggest they use an authorized Disney vacation planner who will help them get the most done of their trip in the least stressful way." – Janice Brady An Open Suitcase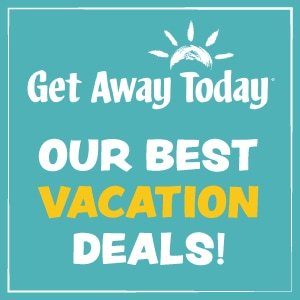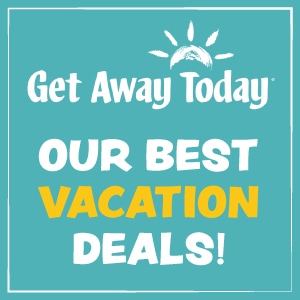 "Don't over plan your day. Disney can be overwhelming, especially for small children. Take a break in the afternoon." – Melissa Russo The Farm Girl Gabs

"Get to the parks early, and take a midday break on most of your days! Maybe you don't need one everyday, but I think having a midday break, no matter your age, is a must!" – Carrie Hurst A Princess and Her Pirates
"Purchase Memory Maker in advance. It will not only save you money, but you will be able to get some amazing family pictures with some Disney magic as well as all the ride pictures. Take a backpack filled with snacks, drinks, battery backups for electronics, and any toys to preoccupy little ones. It will help keep the kids from melting down and save you some money. Also, plan your trip but make sure that your plan may not happen exactly the way you have it planned. Be flexible." – Lucy McKenzie Gigglebox Tells it Like it is
We love buying Memory Maker, all your PhotoPass photographer pics and ride snapshots are included in the price!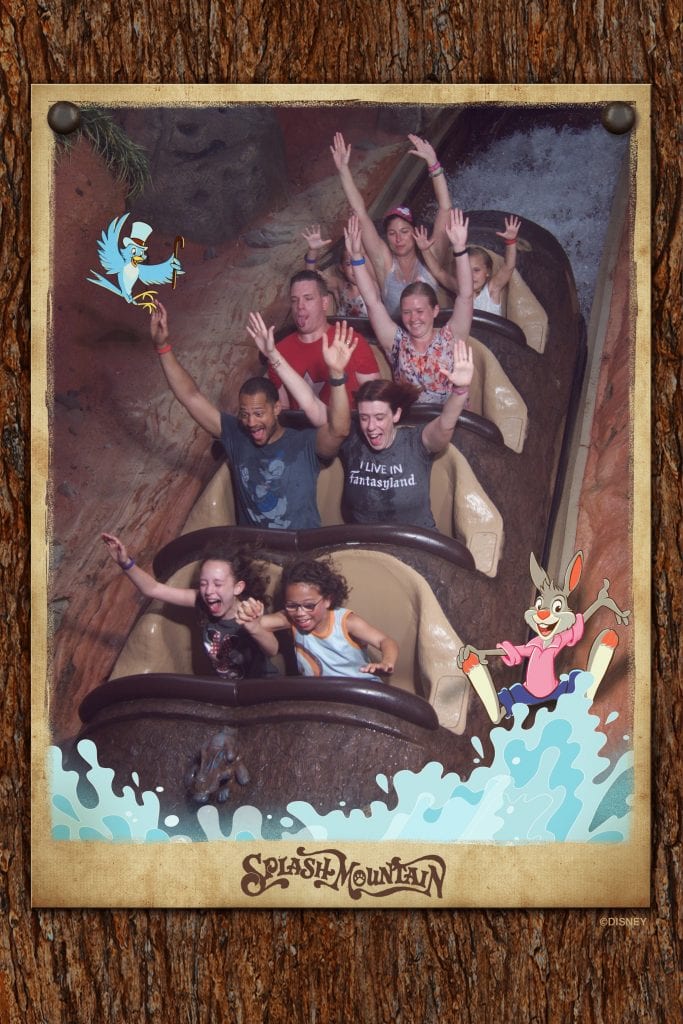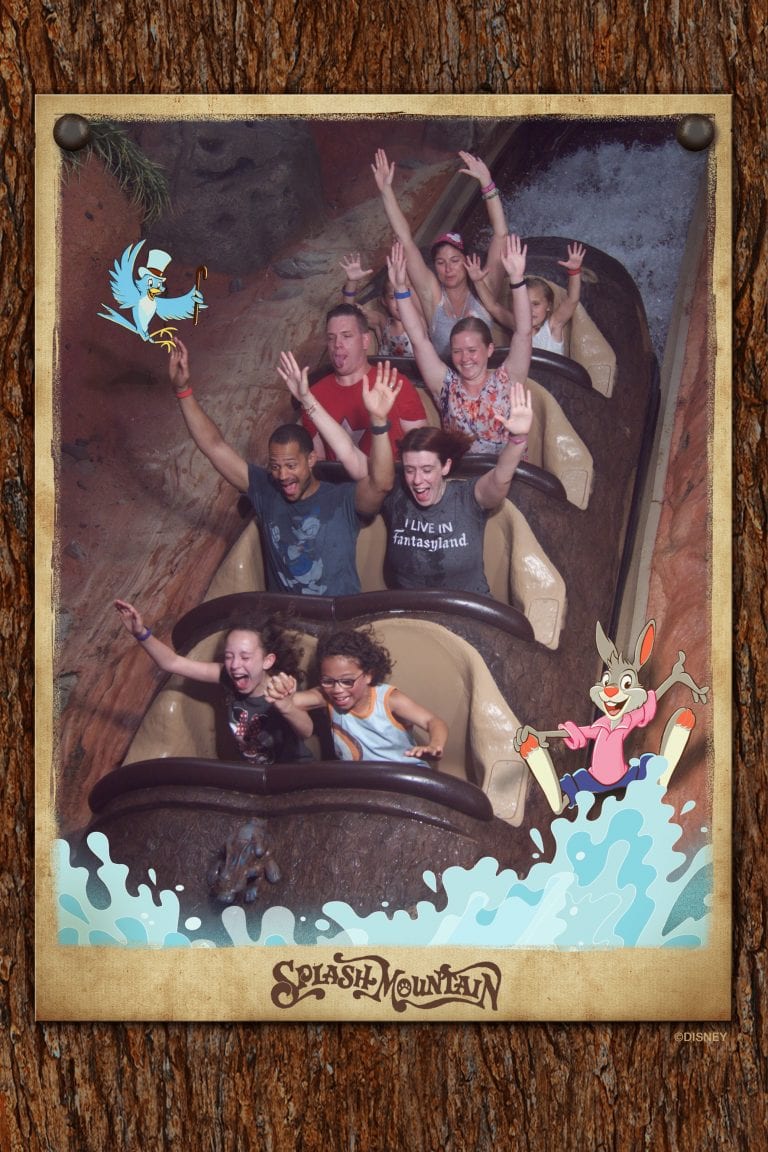 "Plan ahead but do not let it stress or overwhelm you. Book FastPasses and dining when your windows open." – Devon Weaver Mama Cheaps
"Take your time don't rush" – Jamie Welch-Schelin Florida's Family Fun

"Make your FastPasses for mid-morning to early afternoon. Take advantage of morning Extra Magic Hours (or rope drop) and get to the park early. Ride as many rides as you can before your FastPasses begin. After all 3 are done, there's still plenty of time left in the day to get more FastPasses." – Lisa Cameron Adventures in Familyhood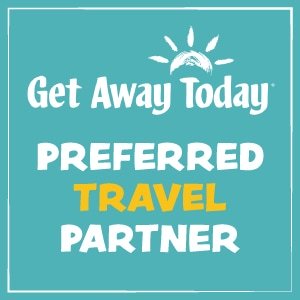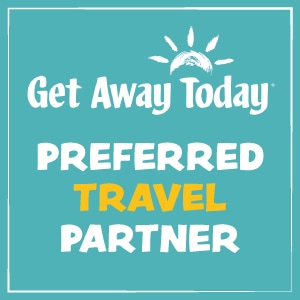 "Have low expectations and enjoy the magic." -Megan Miller Gingy Love
"We make our table service reservations for lunch. This gives us the morning to get FastPasses out of the way (or relax at the pool), then walk it all off after and into the evening. This also leaves the potential to only eat dinner according to our appetite and not out of obligation. Potential money-saver!"- Tina M. Brown Footprints in Pixie Dust

We take time for the pool when visiting during the Summer. A midday swim is just what you need to recharge for a night of fun!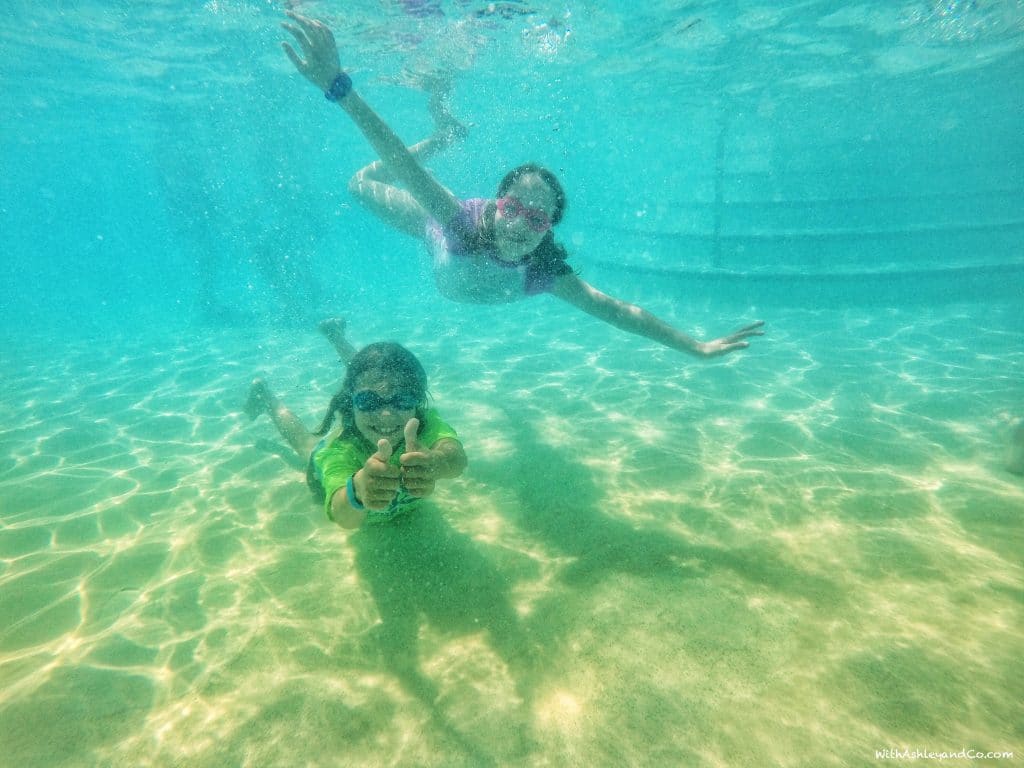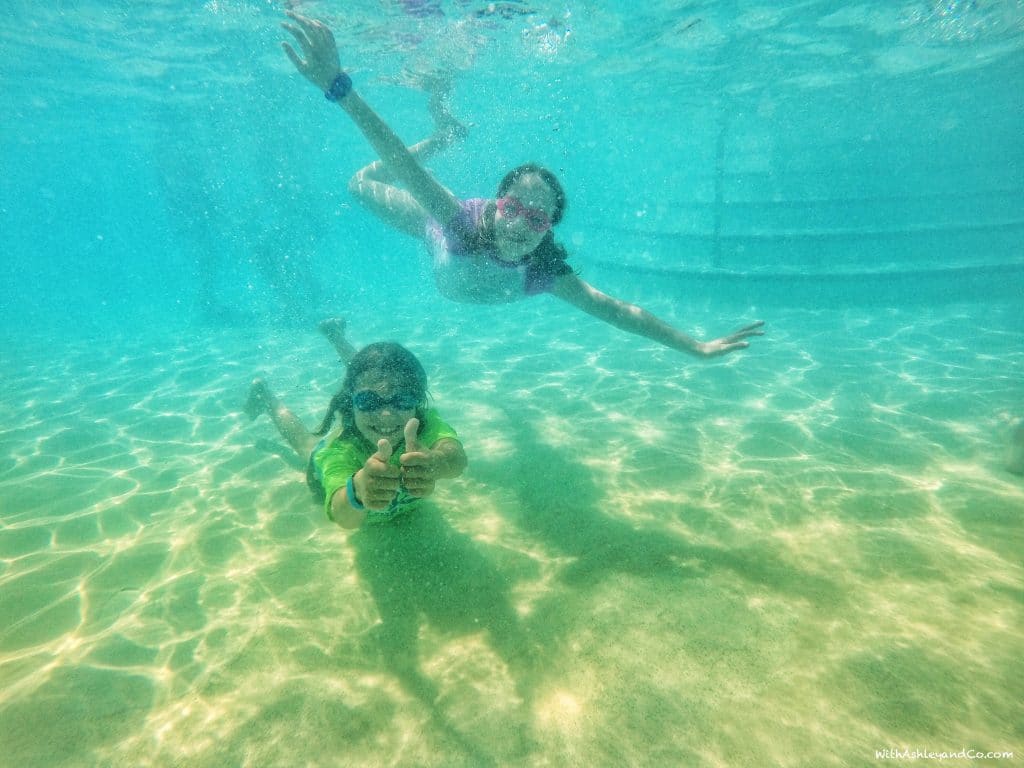 "Take screenshots of any plans you have made in My Disney Experience and send them to the other guests in your party. Technology is never 100% reliable, and you don't want to miss out on a FastPass or dining reservation that you've scheduled because you can't get the app to load or your phone died, preventing you from double checking the timing or location of your plans." – Theresa Mabe In Sight: Full Life
"Go when it's low crowds. Touring Plans is THE best planning tool…use it!" – Emily The Journey of Parenthood

"Spend some time online researching planning tips. Parents who have "been there, done that" Will spill their secrets happily to make sure that other parents can deliver the Magic as well." – Angie Rumpf Disney Parents

"Book 180 days out and go for your restaurant bookings and 60 days out for FastPasses. If there is a ride or restaurant you want plan around when you can get the reservation or FastPass." – Janine Young Along With the Youngs
For more Disney World Vacation Tips: