What happens when a Walt Disney World FastPass+ expert goes to Disneyland? First, she rejoices immediately that MaxPass is a thing, because who wants to run around from kiosk to kiosk? I will fully admit I'm spoiled by my MagicBand. Then she does her best to figure out how to get the most out of Disneyland MaxPass. Within 30 minutes of her first day at the park she becomes an expert. Finally, she comes home and writes this Beginner's Guide to Disneyland MaxPass so that you too can become a MaxPass master.
So whether you are visiting for the day or taking advantage of Holidays at Disneyland, this is the guide you need!
Beginner's Guide to Disneyland MaxPass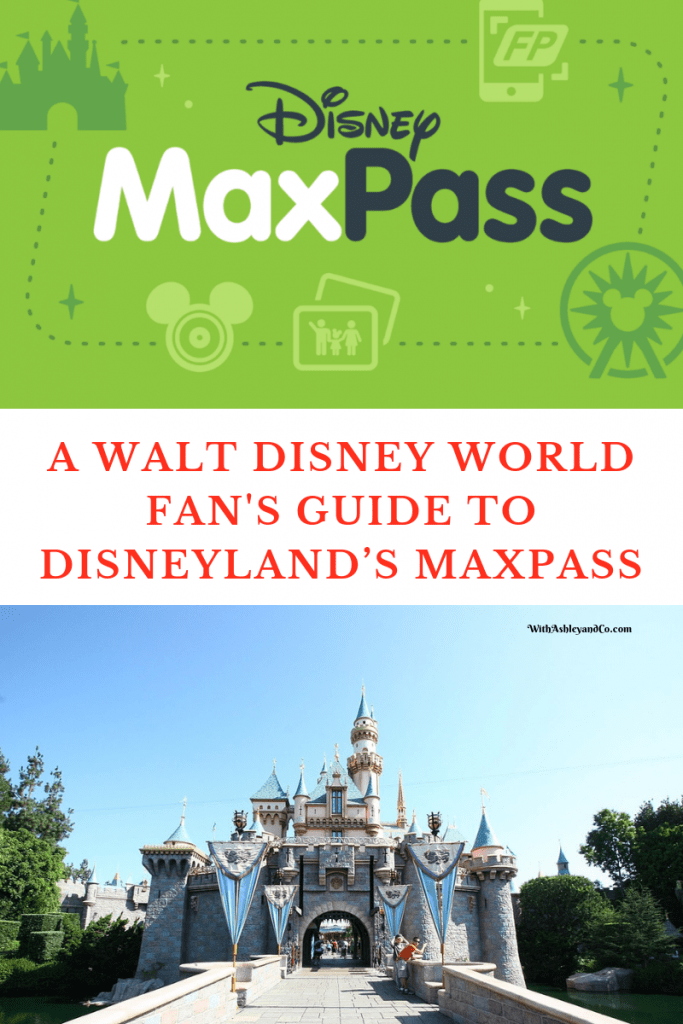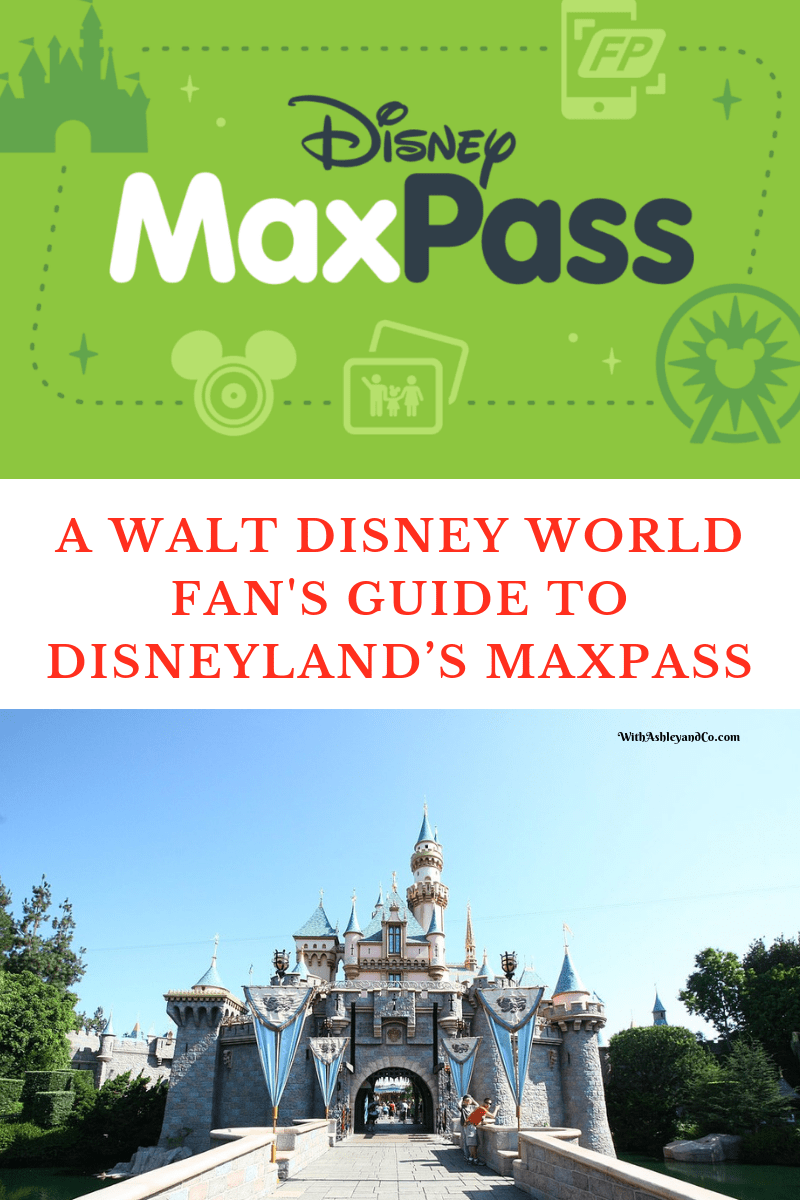 Affiliate links
Disneyland MaxPass Cost
Disneyland MaxPass costs $10 per person per day. Each member of your family or Disneyland party needs to purchase it. To make it easier, we loaded all tickets onto one phone (mine) and I purchased the MaxPass for everyone.
Loading the tickets onto one device is key for making MaxPass selections for your whole group. Otherwise you aren't guaranteed to get the same return times.
Once everyone is loaded, you can create a FastPass party. Select everyone you want to make a FastPass for and proceed to the next screen where you choose your park and then the ride.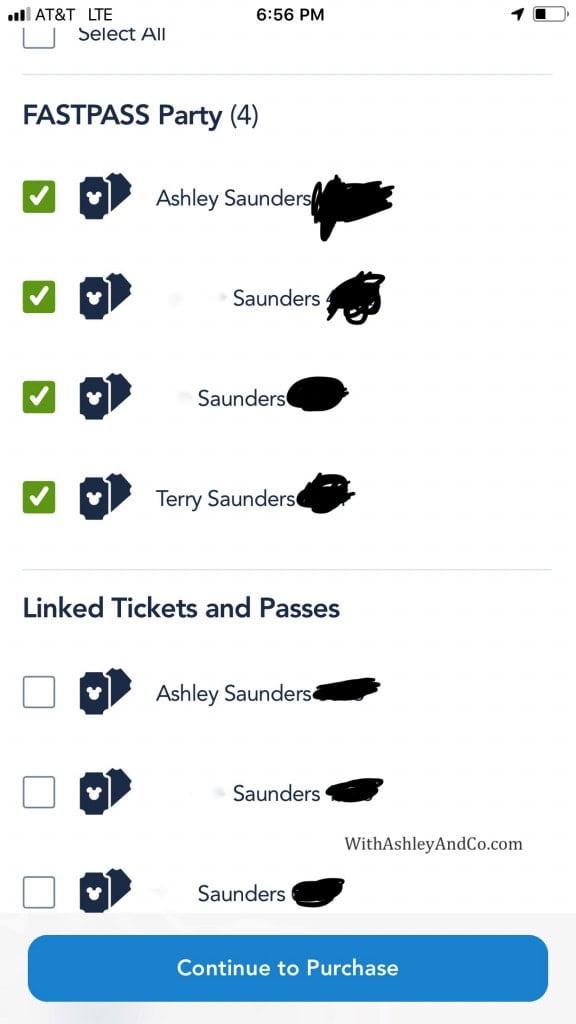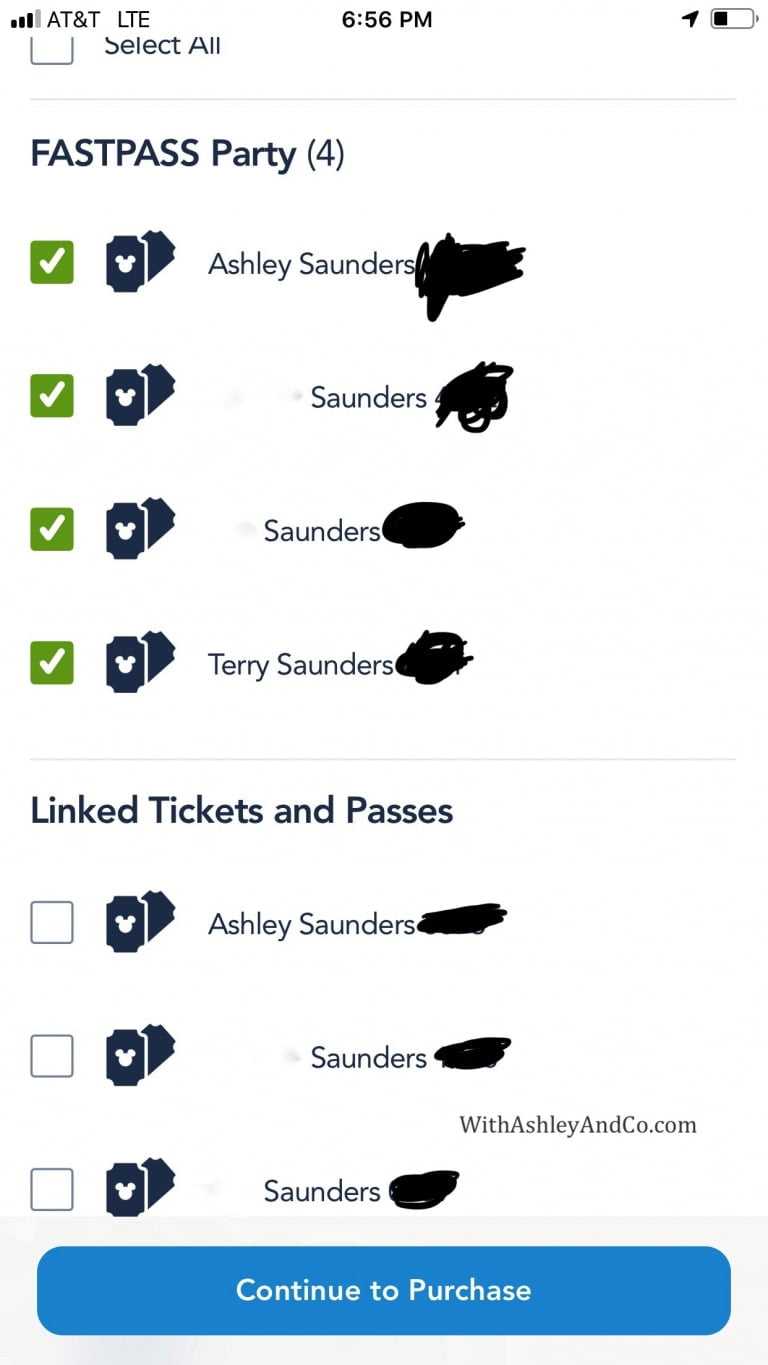 MaxPass is optional, you can still choose to visit the FastPass distribution areas to gain your FastPass.
Disneyland MaxPass Benefits
I found the $40 a day 100% worth it during our trip. It's not just about scheduling FastPass with ease, there are other benefits to having MaxPass.
With Disneyland MaxPass you are able to schedule all* your Fastpass selections through the Disneyland app. *Fantasmic is an exception more on that below.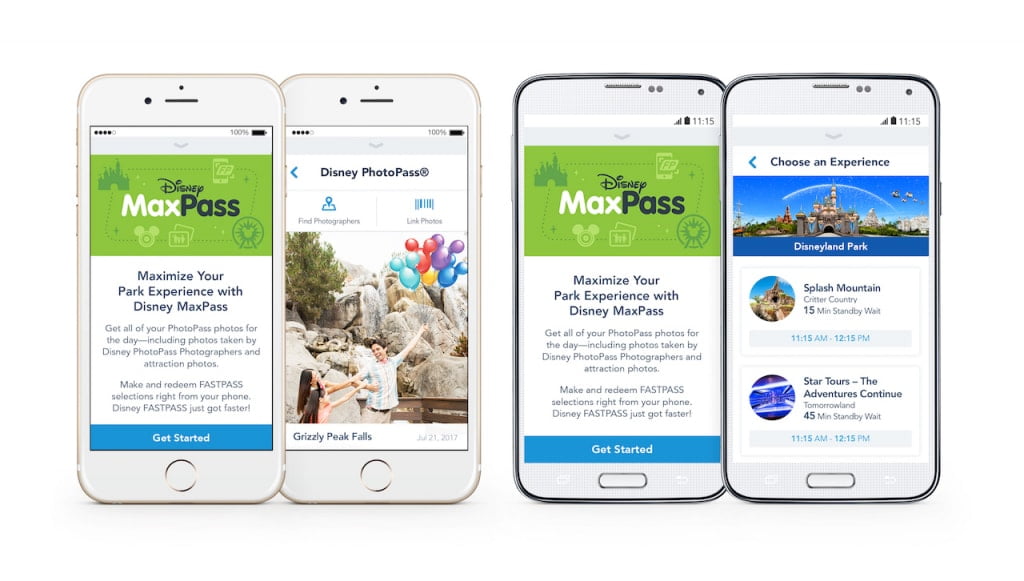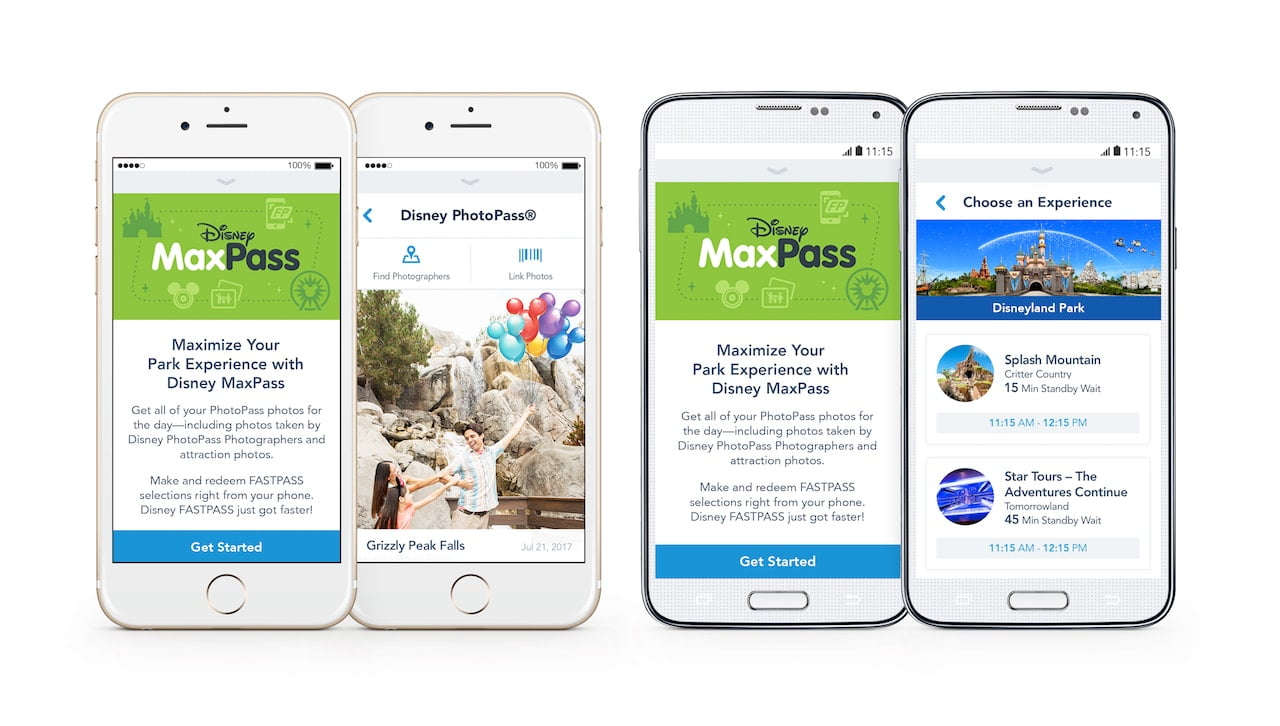 Guess what Disney World fans? There are no tiered rides at Disneyland! We all know the struggle that is choosing between Test Track or Soarin' at Epcot when our window opens to schedule our 3 FastPass+ experiences. At Disneyland you are free to book the rides you want, as many times as you want, as long as there is availability. If you want to book Radiator Springs Racers 3x, go for it. Or if you want Haunted Mansion Holiday and Guardians of the Galaxy Mission Breakout within 90 mins of each other, you got it.
You know how FastPass+ locks you into one park until you have used those 3 passes? That's not the case at Disneyland. Book for either park, no matter where you happen to be on the property. You can schedule for California Adventure while inside Disneyland and vice versa. With the parks within walking distance, park hopping back and forth is quick and easy.
Disneyland PhotoPass is included with your MaxPass purchase! Once you have purchased your MaxPass, download all your ride photos as well as any photo taken by Disneyland PhotoPass Photographers. Bonus: This also includes special photo opportunities like our photo shoot at Goofy's Kitchen!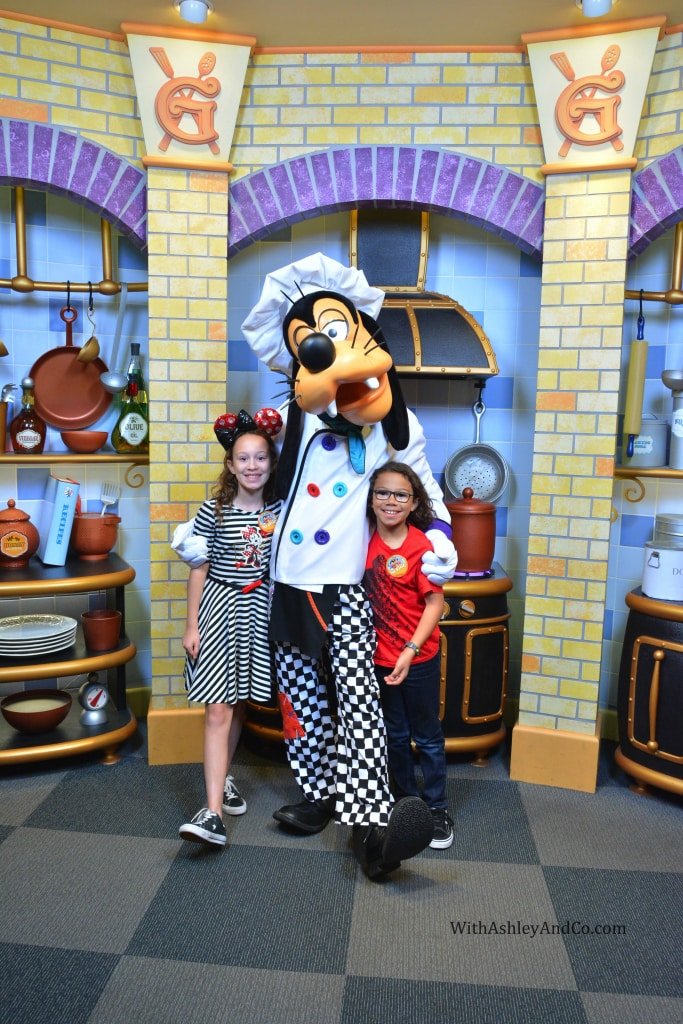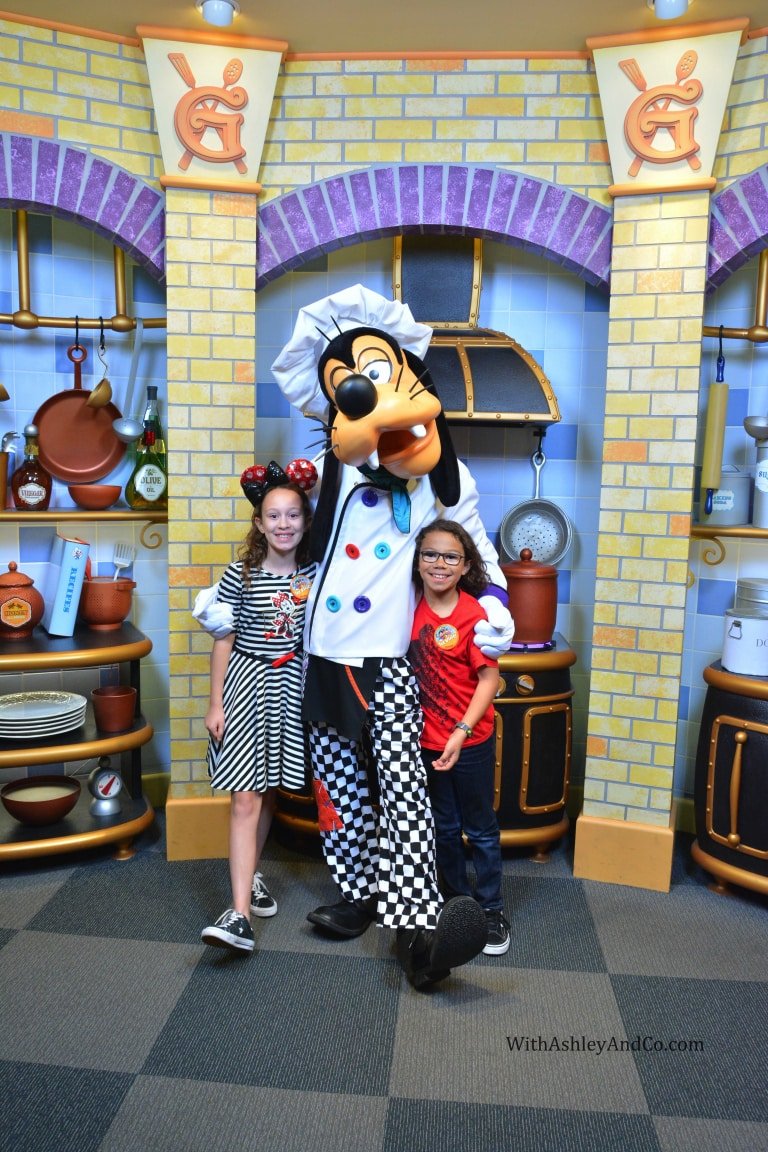 Maximize Disneyland MaxPass
If you stay on property at one of the Disneyland Resorts take advantage of Extra Magic Hour. It varies which park opens early, so be sure to check the Disneyland app or with Guest Services at your resort. Extra Magic Hour gives you access to one park, one hour before it opens to the public.
Extra Magic Hour is the best time to ride all the big rides with little to no wait. We walked right on Radiator Springs Racers, Guardians of The Galaxy Mission Breakout, and The Incredicoaster!
That's awesome but what does that have to do with MaxPass? While you can't book a FastPass to use during the Extra Magic Hour, as soon as your ticket is scanned for the day you can make your first selection of the day, with a return time close to the start of regular operating hours. Giving you a headstart to the day.
The Disneyland App is your friend. No need to pull out your park tickets to redeem your Fastpass. Scan and Go right from the app. If you take my advice about having one person in control of the MaxPass, you can scan for your whole family.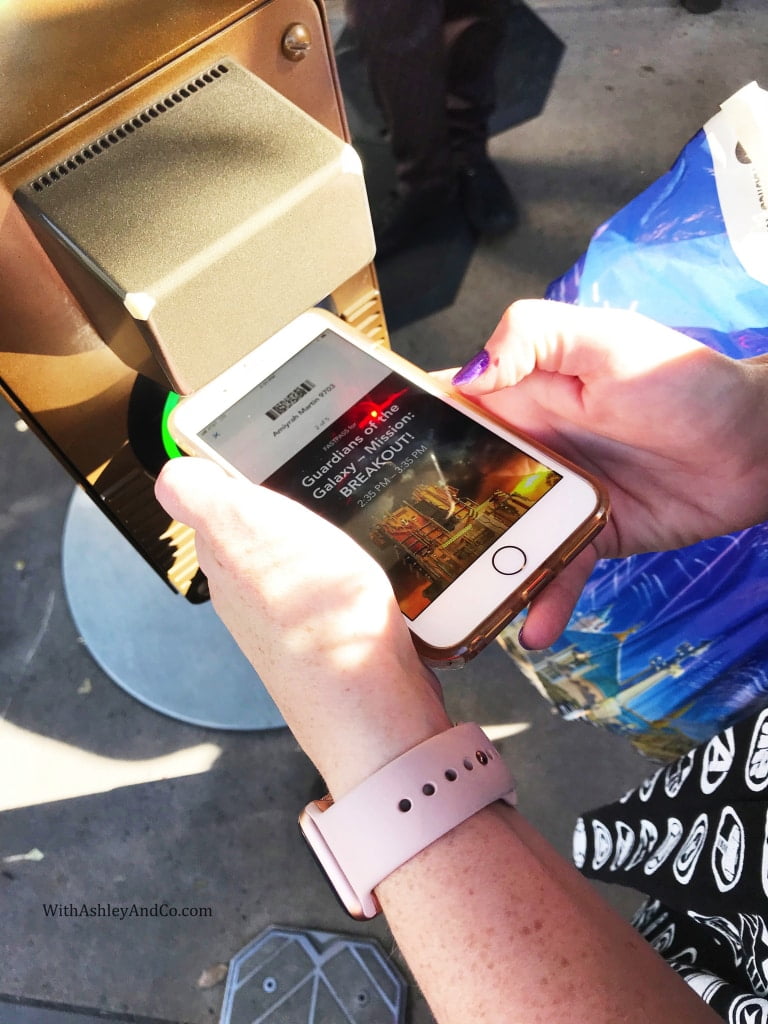 Schedule your FastPass selection with the closest return time. That way you can spend less time waiting for a ride, and more time having fun. Once you scan your FastPass, go ahead and grab another while you are standing in the queue. Or if your selection happens later in the day, set a timer for 90mins. Once it goes off, it's time to schedule your next FastPass.
Fantasmic doesn't count! If you want a FastPass for Fantasmic, you still need to visit the distribution kiosks located near the Mark Twain Riverboat loading dock. I grabbed my first thing in the morning. The beauty of the Fantasmic FastPass is that it doesn't count in the whole MaxPass, 90min window. You can get your Fantasmic FastPass and schedule your first FastPass for the day all at the same time.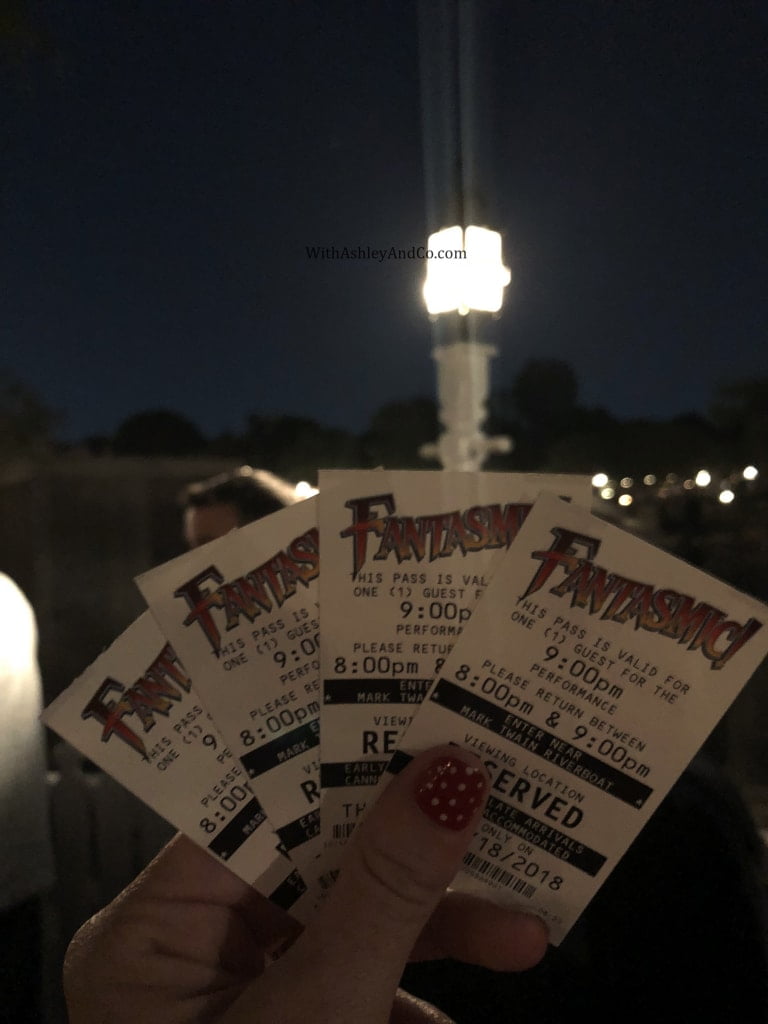 Disneyland MaxPass: How It Works
Once you have scanned your park ticket for the day and entered the gates, open the Disneyland App and purchase MaxPass for yourself and your family. After your purchase has gone through go ahead and make your first FastPass selection, by creating a FastPass party as shown above.
After 90 minutes has passed, whether you have redeemed that FastPass or not, you are allowed to book another one. You may book for the park you are in or the other one, it doesn't matter. It is completely up to you.
If you book a FastPass and use it before the 90 minutes is up, you can immediately book another.
Example: We took advantage of the Extra Magic Hour at Disney's California Adventure (7:00am to 8:00am). While there, I booked our first FastPass for Radiator Springs Racers at 8:05am. Right at 8:05am we scanned our tickets and headed back on the ride for the 3rd time that morning.
When we waited to load, I booked our next FastPass for Guardians of the Galaxy Mission Breakout, return time 8:30am. This continued throughout the day. I would attempt to book rides with return times close to the time it currently was, getting us on all the rides possible, which made for a pretty epic day.
MaxPass Reminders pop up in your app when it is time for you return time. You can also view upcoming FastPass, dining reservations, and other plans in the Disneyland App.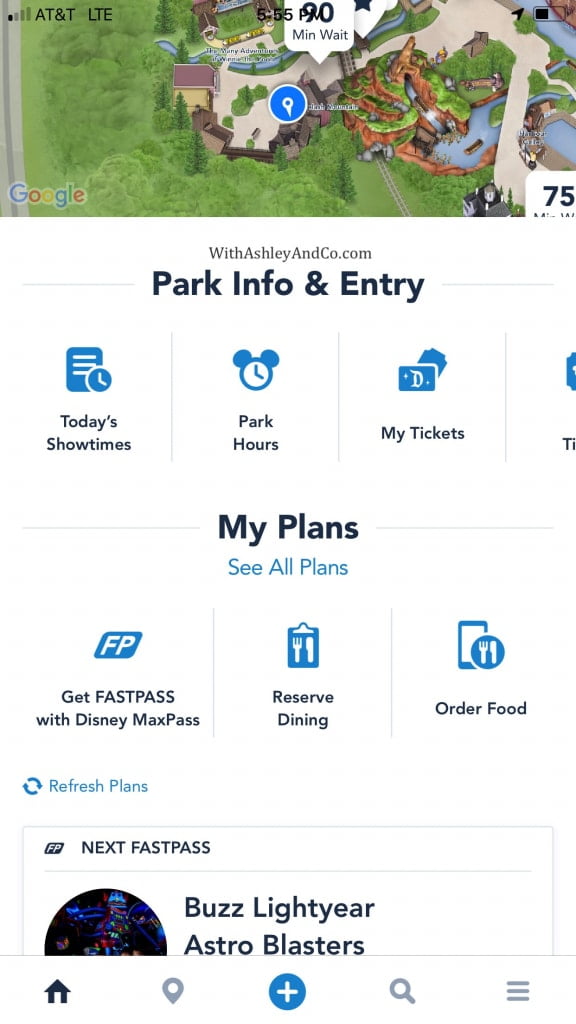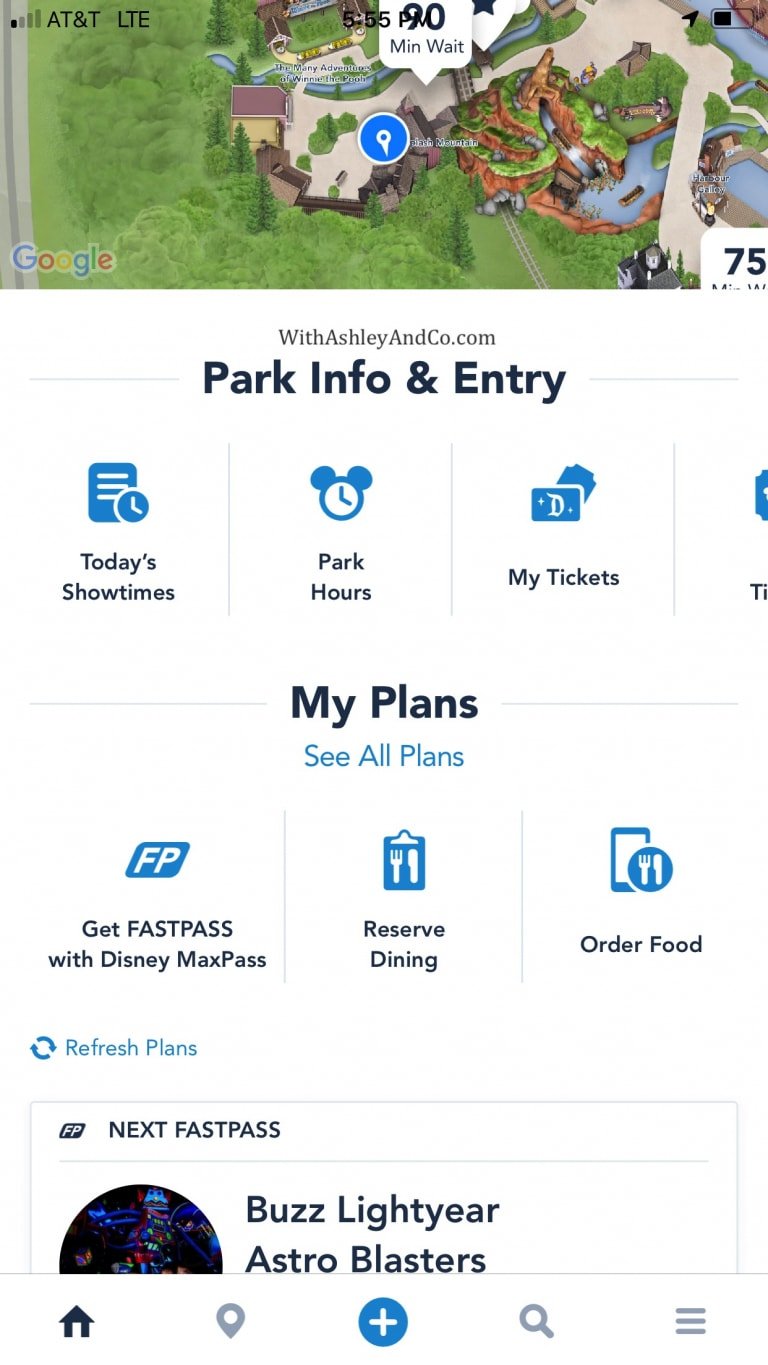 Disneyland PhotoPass Tips
Since Disneyland PhotoPass Photos and Ride photos are included with your MaxPass purchase, you should definitely take advantage of all the photos you can get.
Tip #1: Link one PhotoPass card to your account. Then have your PhotoPass Photographer scan it, automatically adding the photos to your account.
Tip #2: Save your phone battery by taking a screenshot of your PhotoPass Code and using it as your lock screen.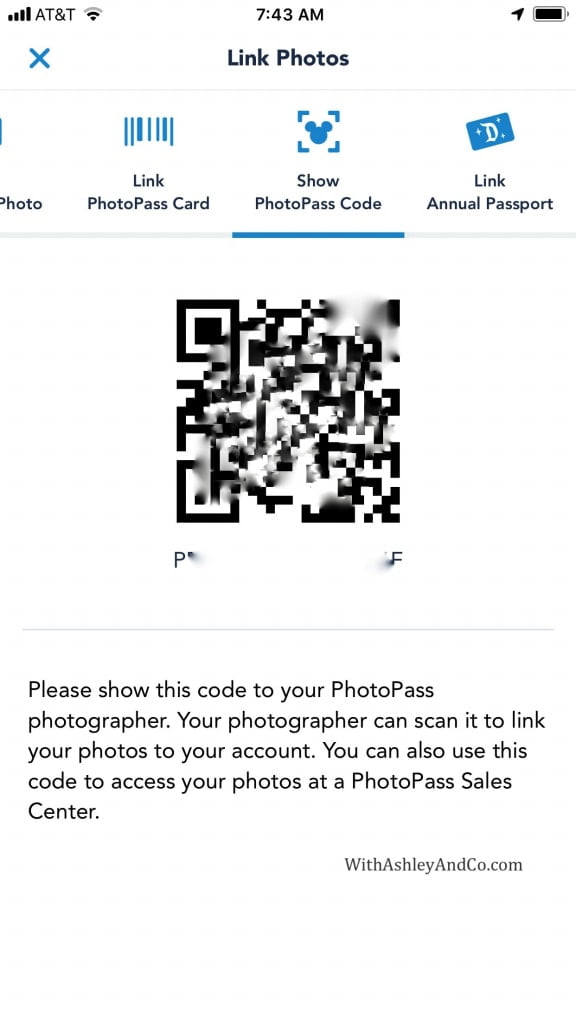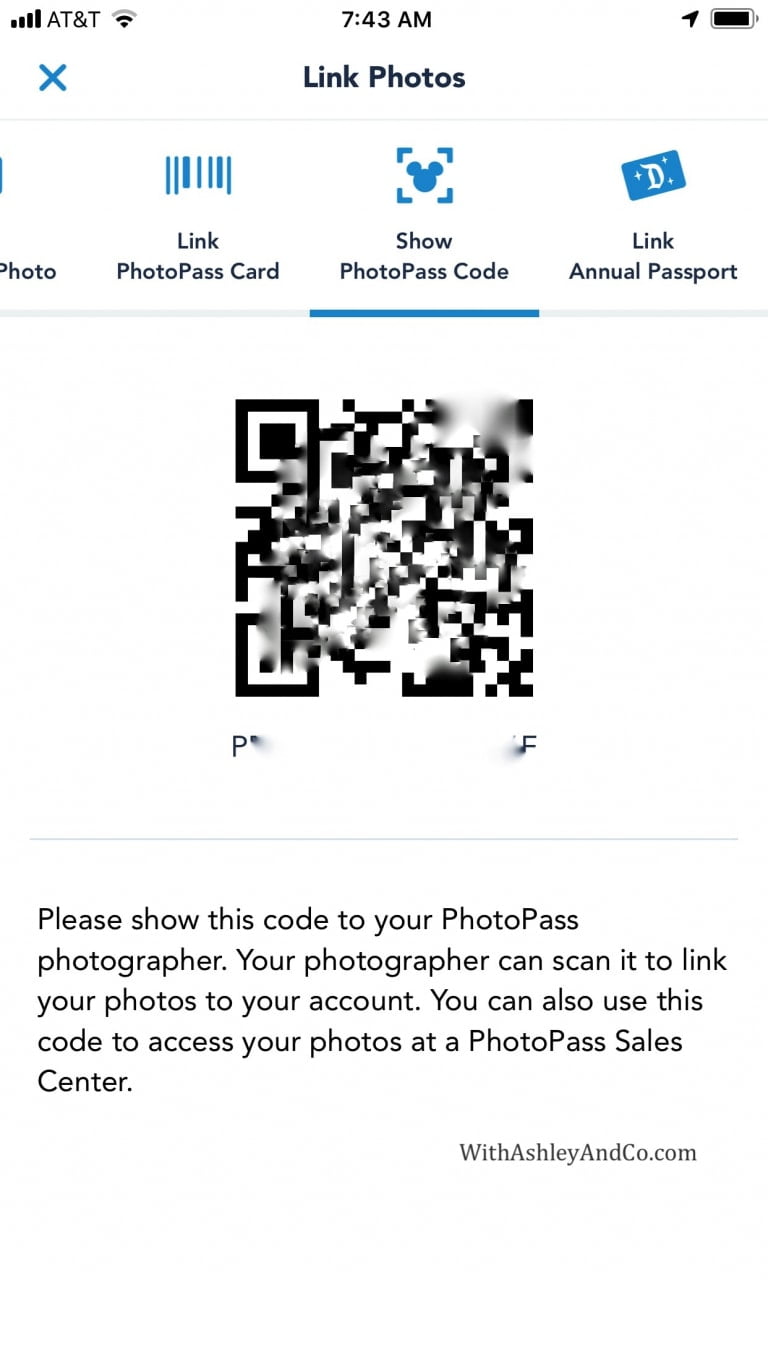 All your photos are viewable, customizable, and downloadable from the Disneyland App!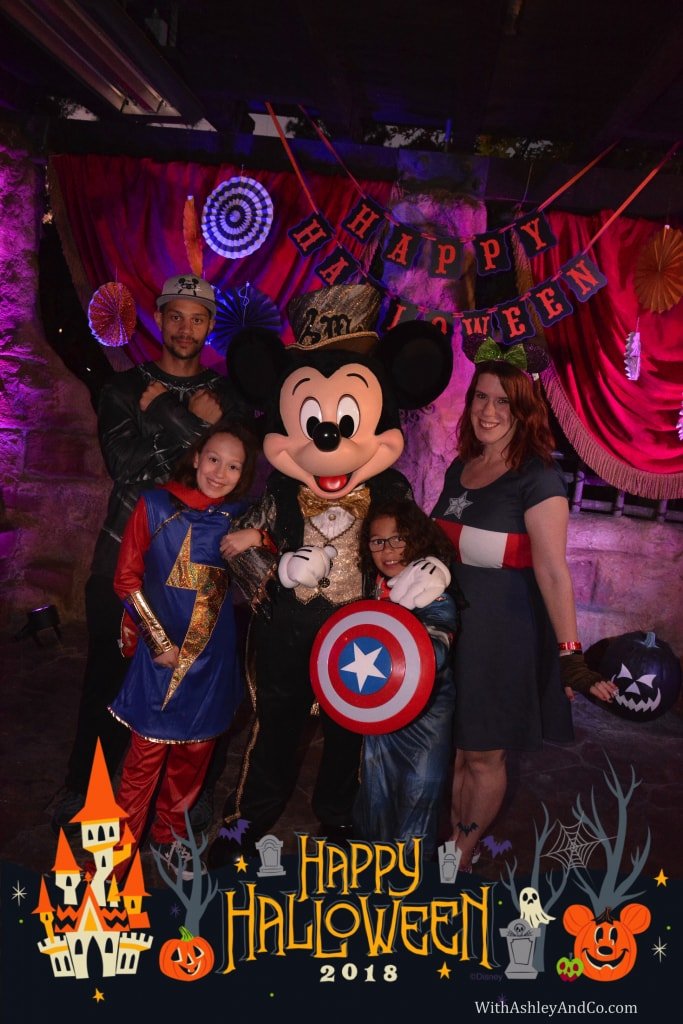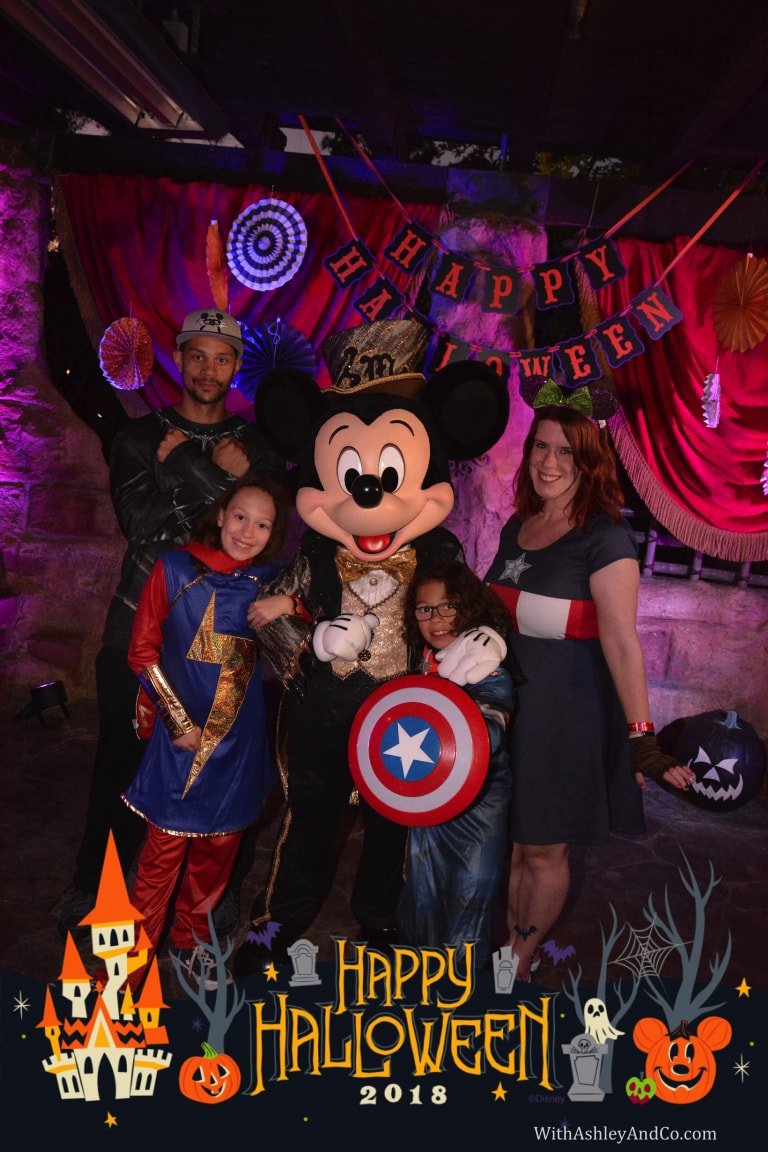 I hope my Beginner's Guide to Disneyland MaxPass helps you plan out your next trip to Disneyland!
For more Disney Parks Travel Tips:
101 Things To Do at Walt Disney World
Must Haves For Your Disney World Day Bag
Disney World Vacation Scavenger Hunt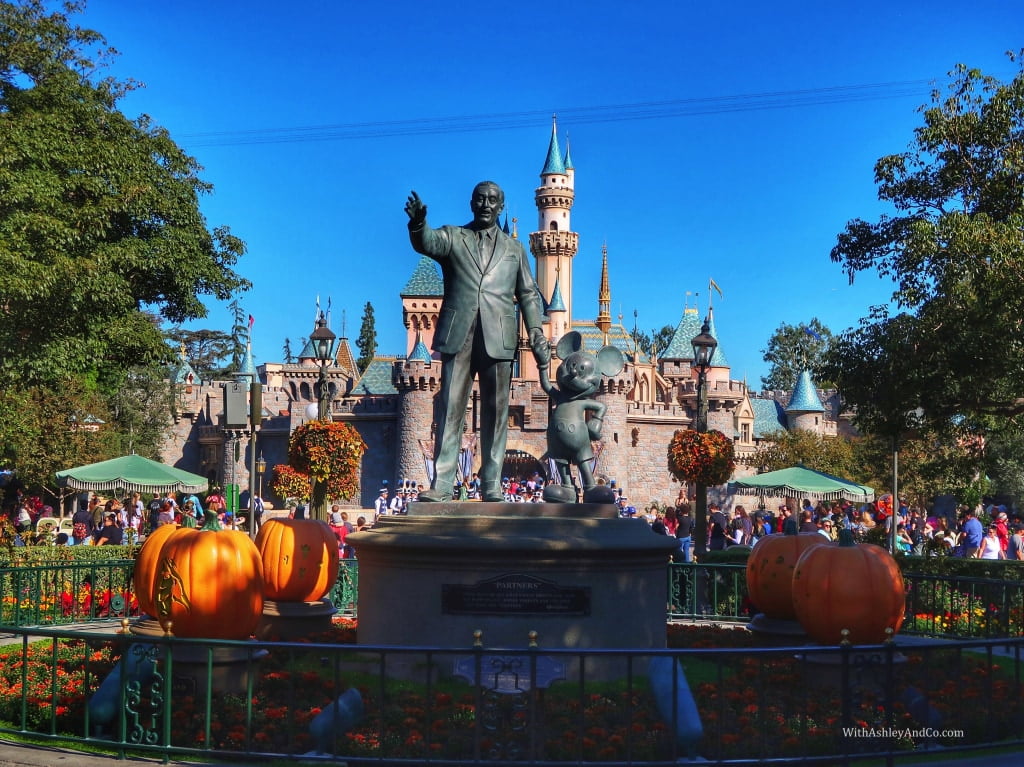 Save money on Disneyland tickets with Get Away Today!