Buckle up! We're going to the internet with Ralph and Vanellope in Ralph Breaks The Internet now available on Blu-ray and DVD! It's not secret we loved this film. We could not wait to have it in our movie collection. My daughter and I are all about the Oh My Disney Scene, while the boy reenacts Slaughter Race nightly. Hubs and I still laugh about all the internet jokes, Y2K preparedness kit anyone? And now that it's on Blu-ray we can watch it whenever, and thanks to the included Digital Copy, wherever we want. Before our next big trip though, will be our weekly movie night. And this week Ralph and Vanellope are the stars.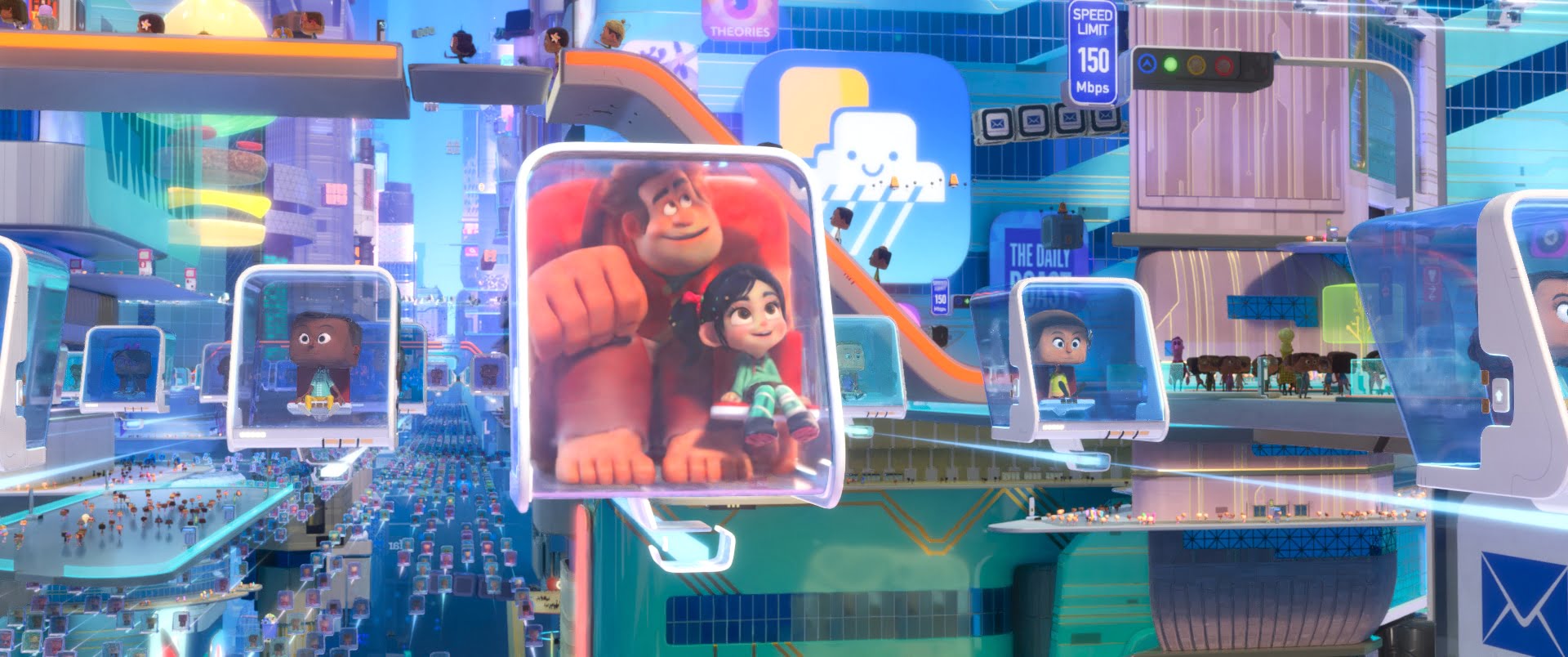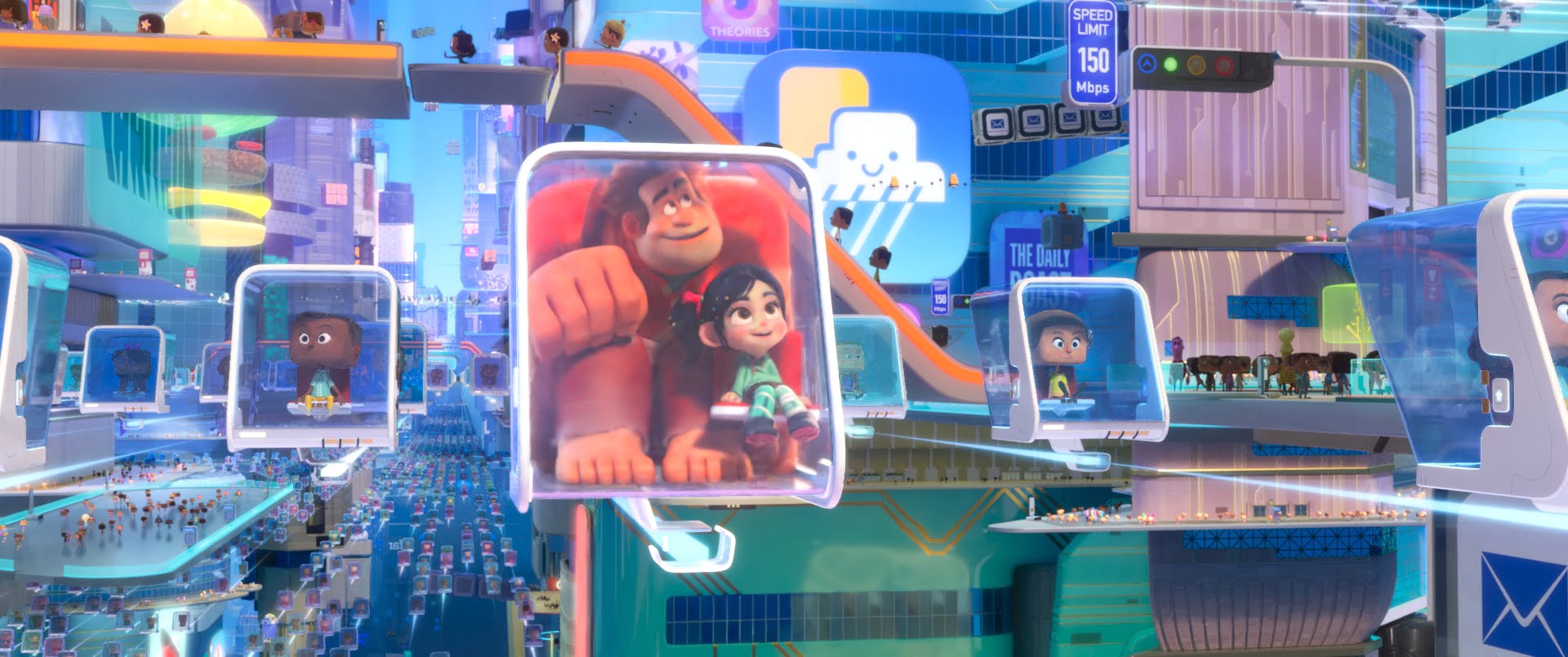 What better way to celebrate our favorite wrecker than to have a comfy Princess and Prince movie night! So if you don't have mice friends who can whip you up something cozy in a hurry like Cinderella, this is the post for you. Grab your pillows, snacks, and family because it's movie time.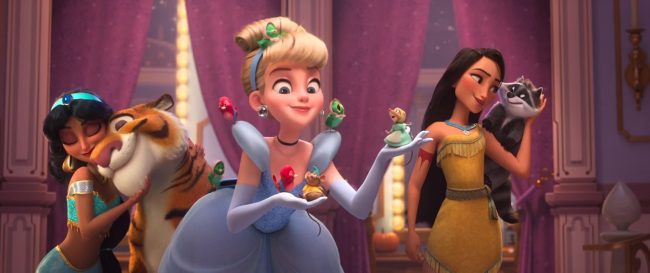 *Affiliate links used. I received Ralph Breaks The Internet and other fun things for the purpose of this post. All opinions are my own.
Comfy Princess And Prince Movie Night
1. Pajamas
I highly recommend ShopDisney's Ariel PJ Set or one of the other comfy princess outfits!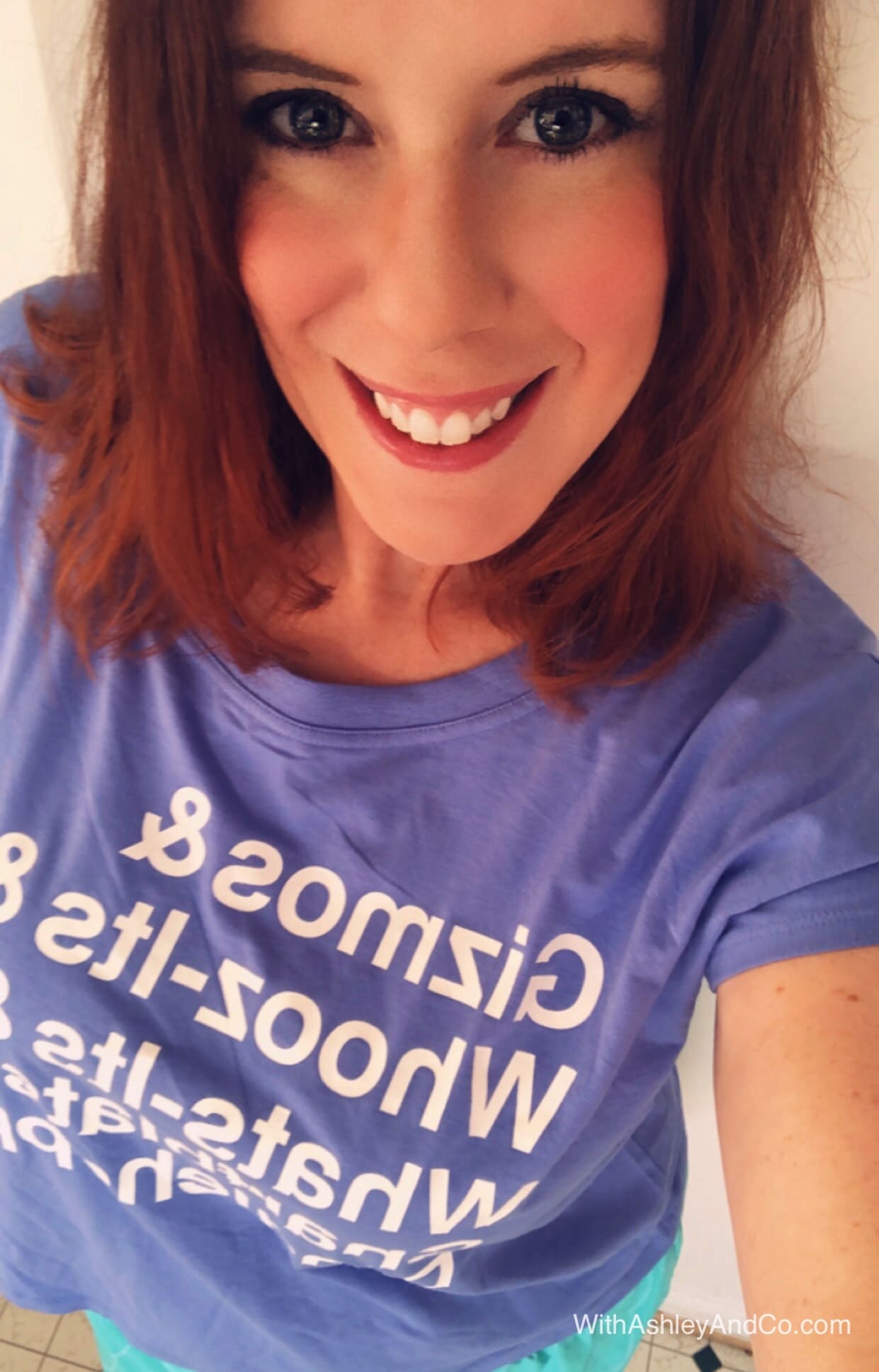 2. Soft blankets
The kids won't share with me because this blanket is super soft! Get your Vanellope blanket on Amazon.
3. Plush friends
The Bunny gets the pancake and all the snuggles. Get Fun Bun on ShopDisney.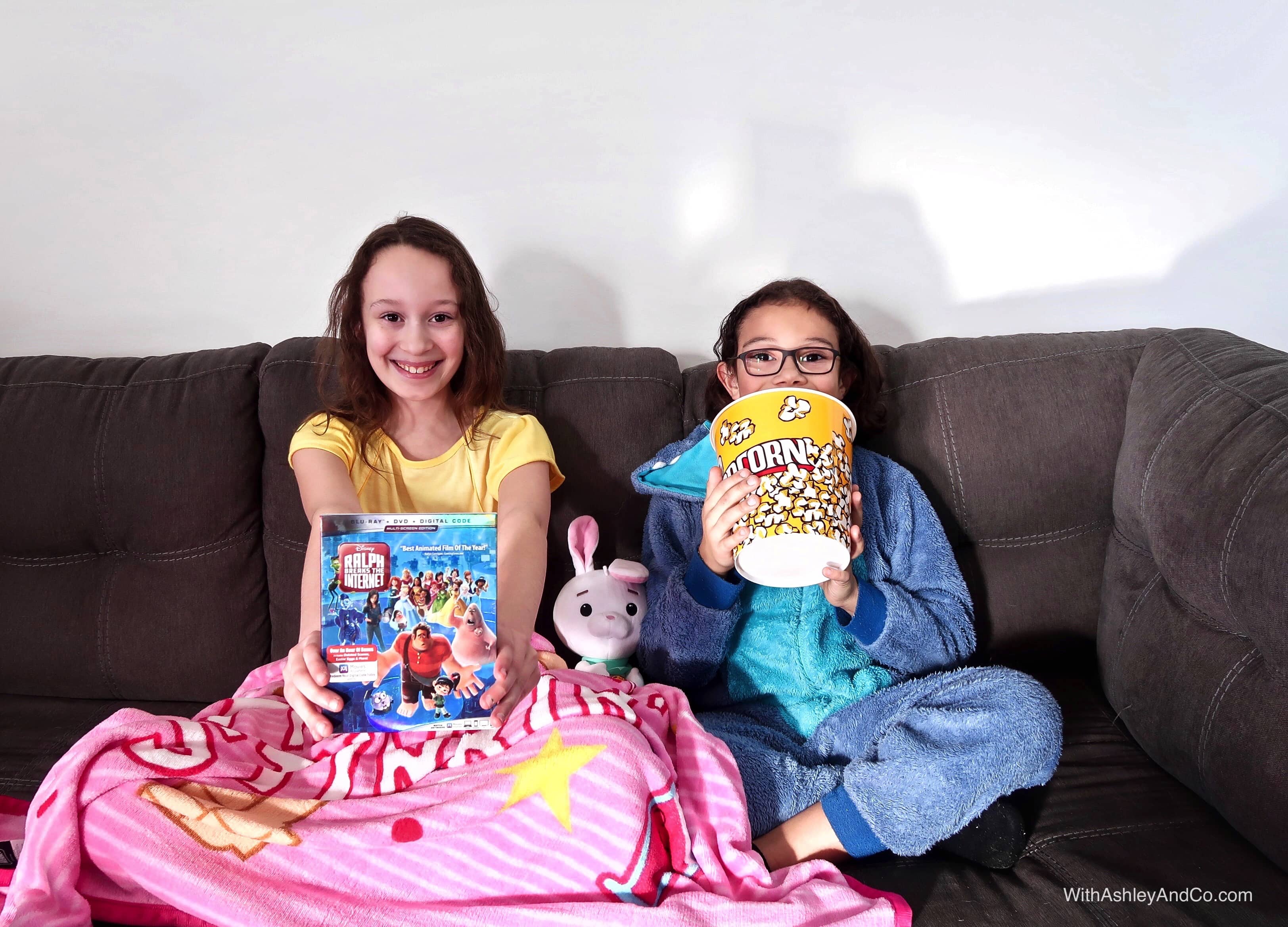 4. Popcorn
Get that cute retro popcorn bucket on Amazon
5. Drinking Cup fit for royalty
ShopDisney has a lot of options. I'll be over here sipping with my crowns and sparkles while you shop.
6. Ralph Breaks The Internet on Blu-ray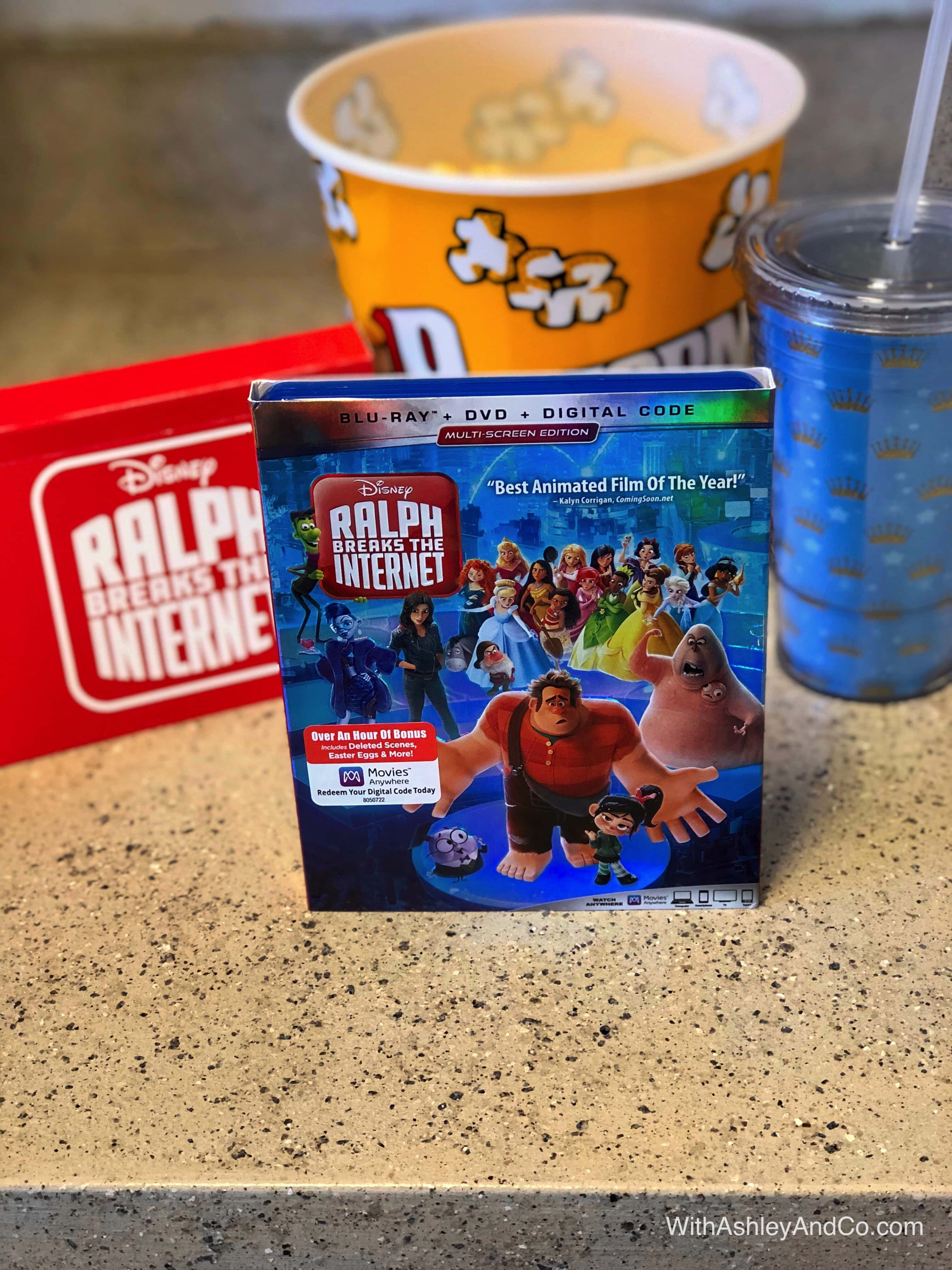 Ralph Breaks The Internet Blu-ray Bonus Features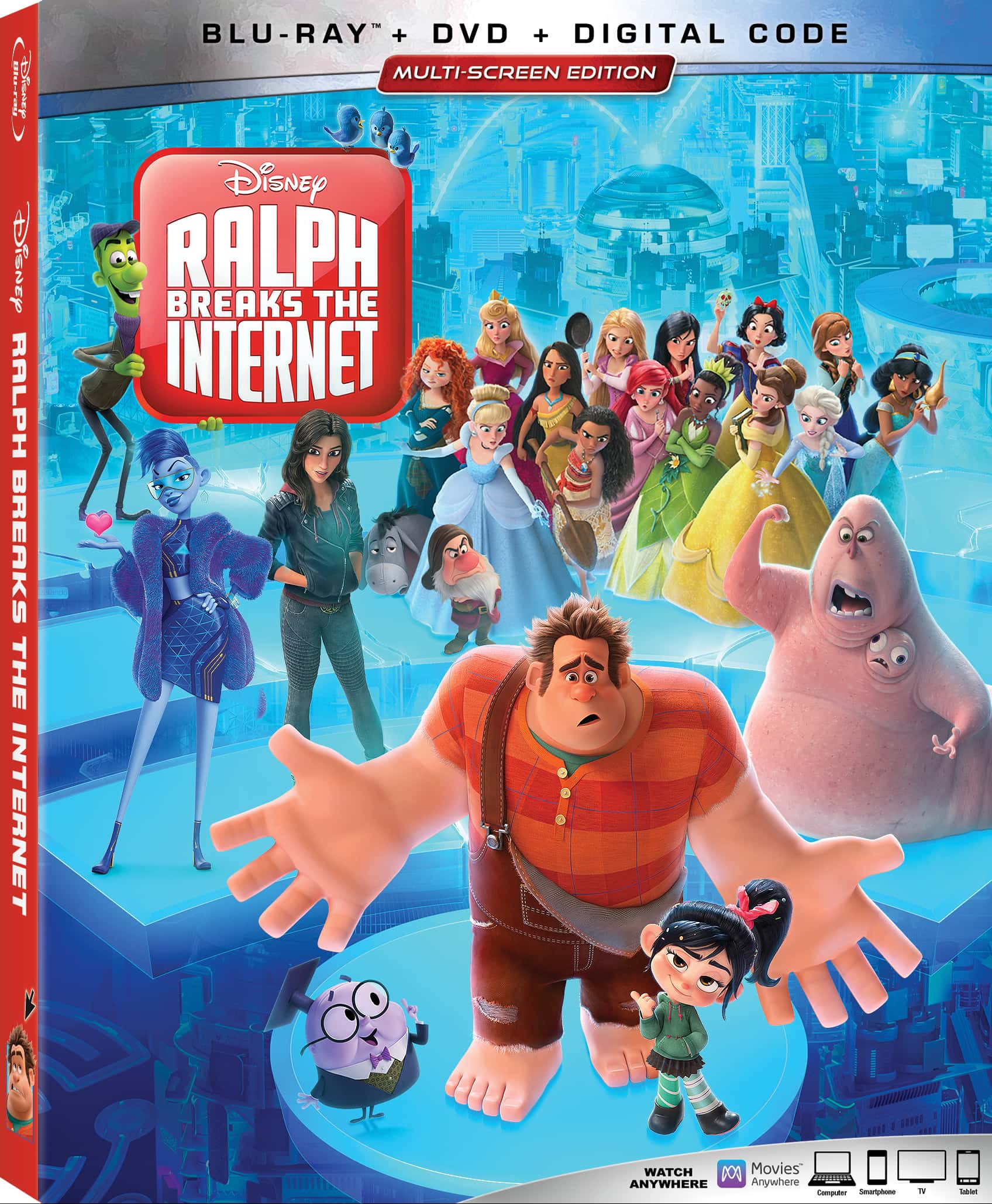 Blu-ray & Digital Bonus Features
How We Broke the Internet
Go behind the scenes at Walt Disney Animation Studios to get an in depth look at how the filmmakers brought a world to life that billions of people visit every day but never actually see the internet. Take a front row seat as the team reveals the inspirations for the story and what it took to bring it to the screen.
Discover all that went into developing the characters of the film including netizens like KnowsMore as well as characters like Double Dan. See the lengths the team took to create the car chase scenes in Slaughter Race and much, much more.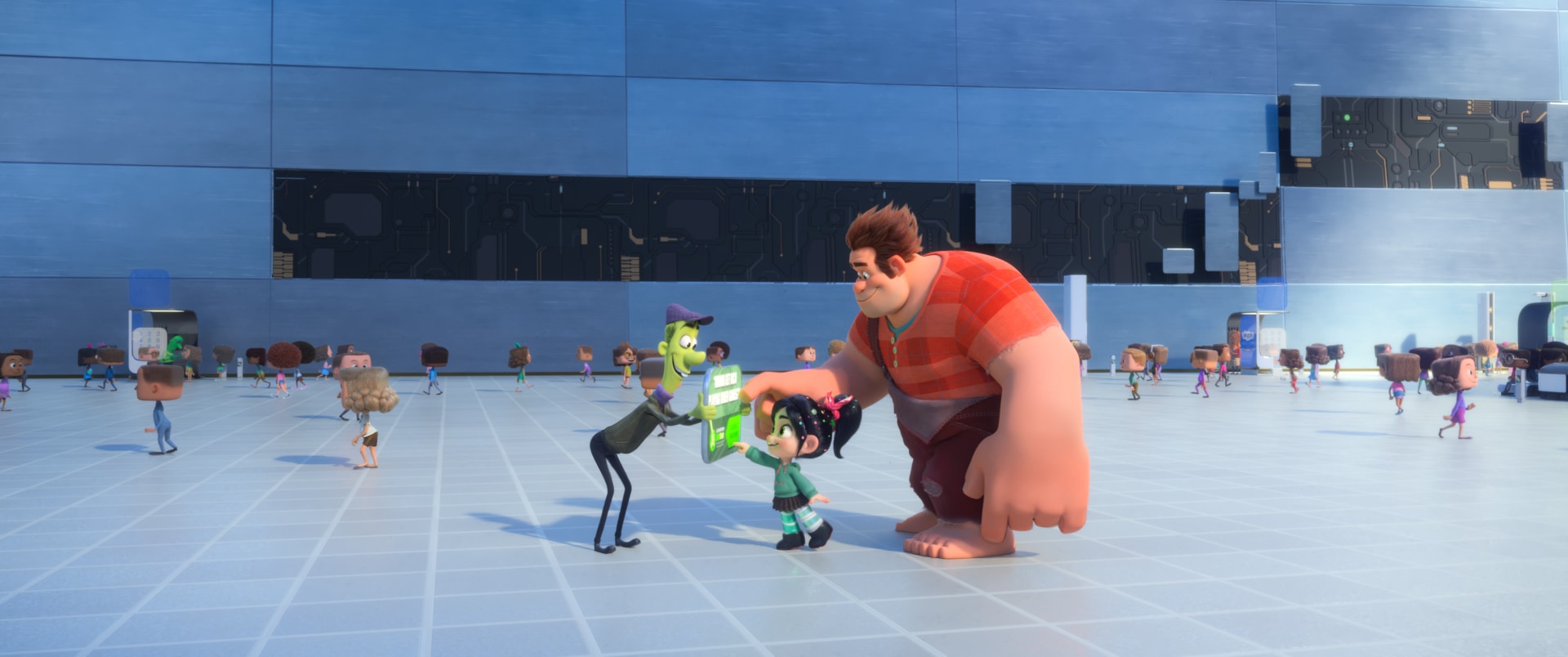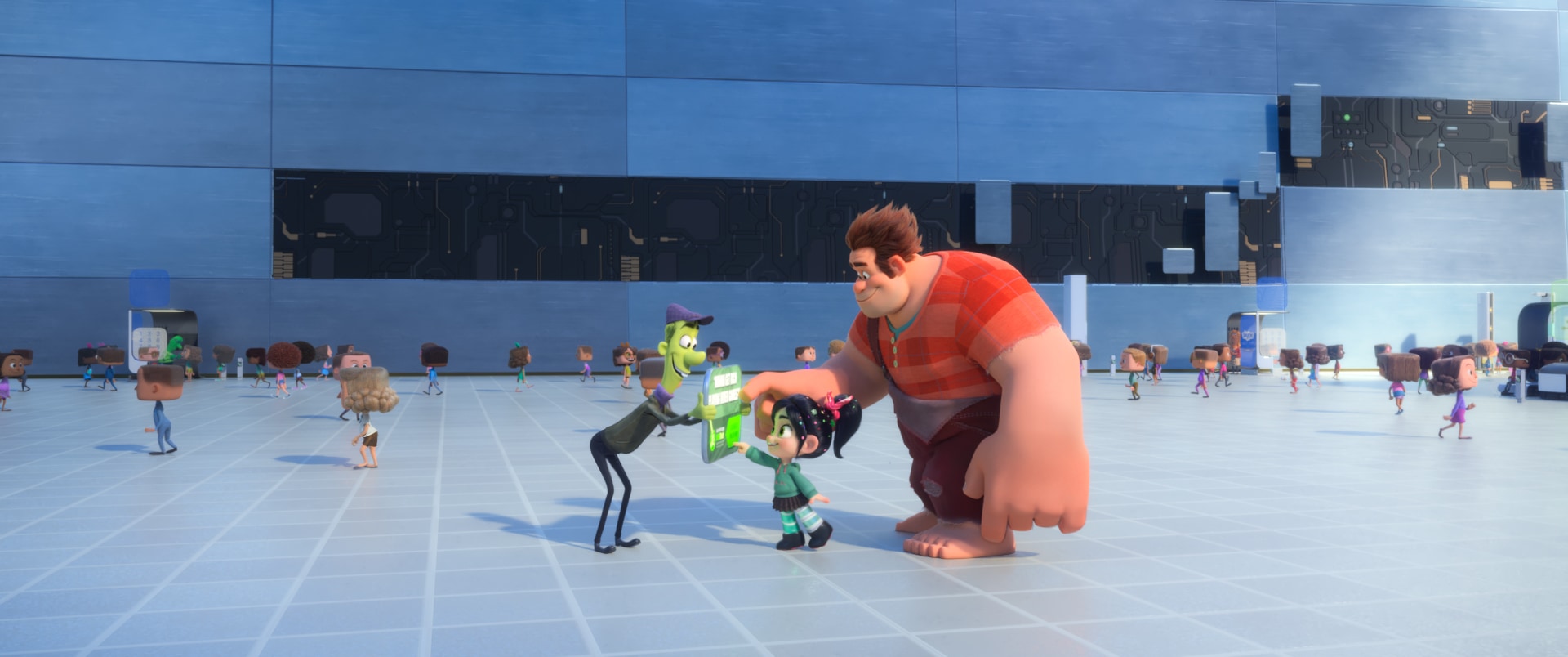 Surfing for Easter Eggs
Surf the web for the near countless Easter Eggs, inside jokes and references hidden
throughout the movie.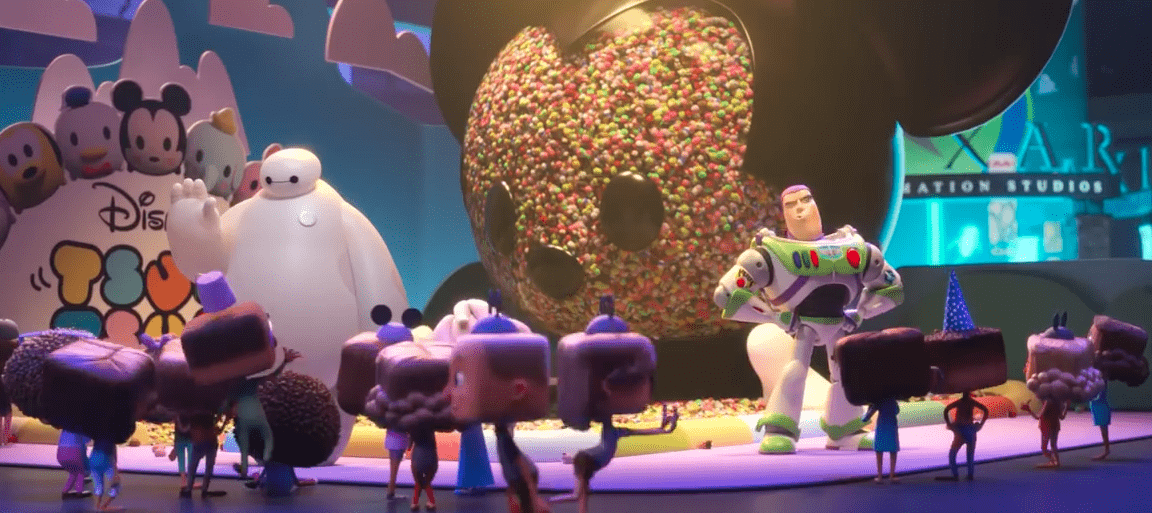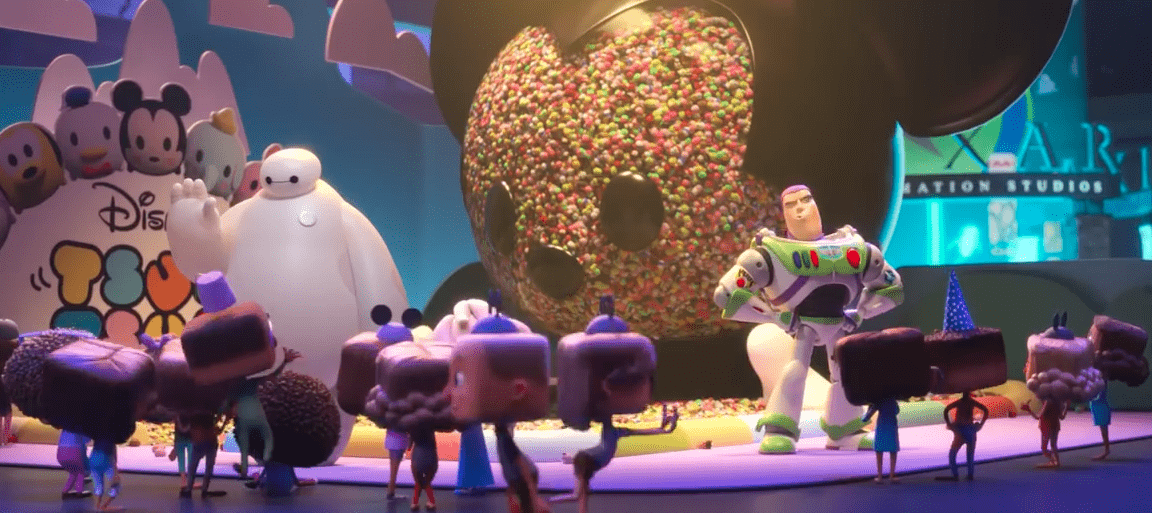 The Music of Ralph Breaks the Internet
Take a look at the music of Ralph Breaks the Internet with appearances by Imagine Dragons, Julia Michaels, Alan Menken, Sarah Silverman and more.
Deleted Scenes
Five deleted scenes with intros from directors Rich Moore and Phil Johnston. Scenes
include:
Into the Internet
Opposites,
Domestic Hell – this one is my favorite!! Calhoun and Felix realize just how hard parenting is. Domestic Hell is pretty accurate sometimes!
Bubble of One
Recruiting "Grandma"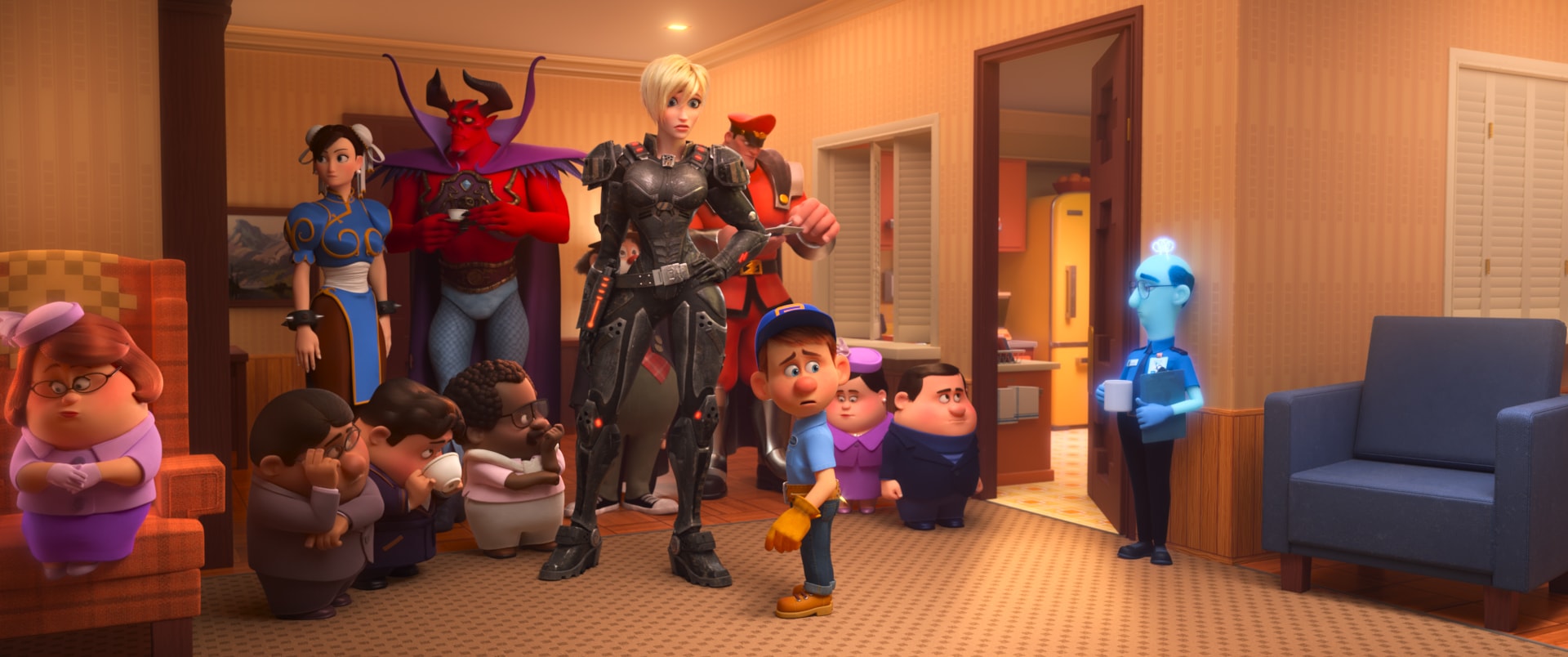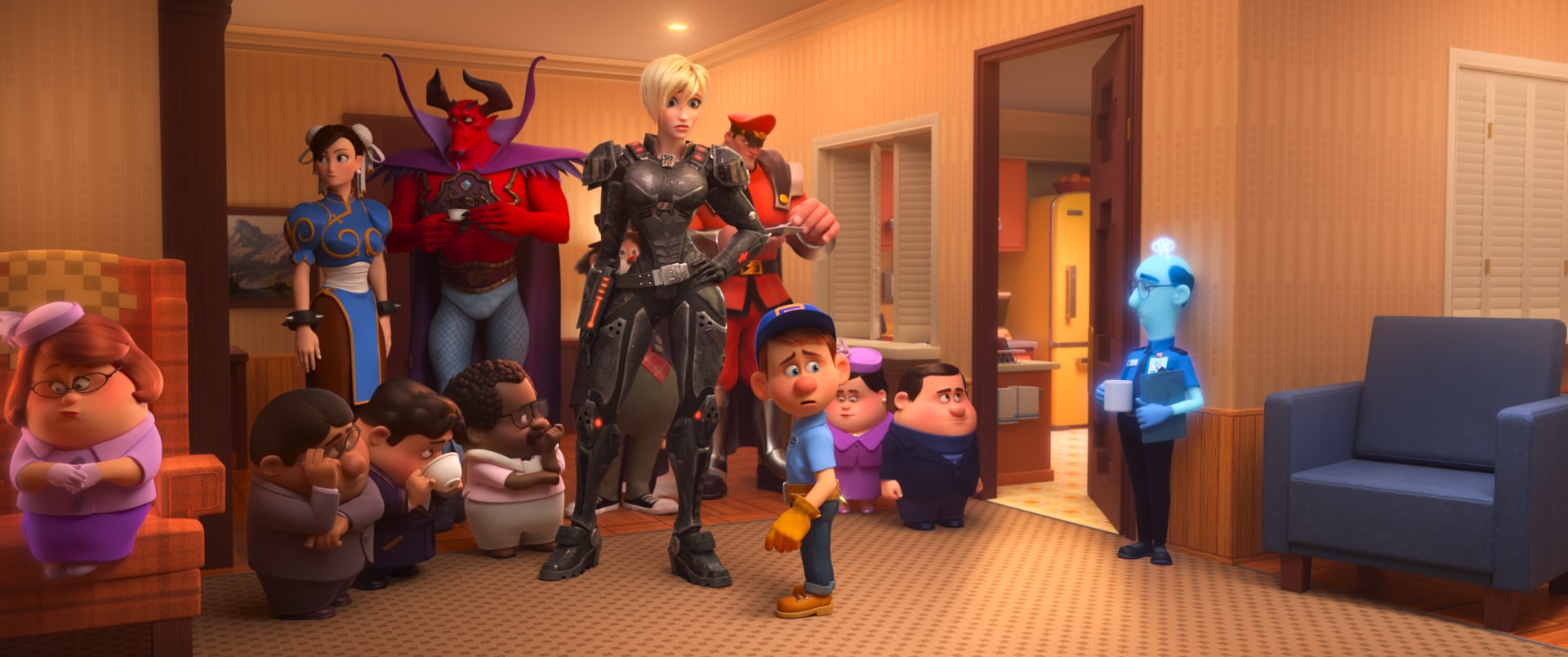 BuzzzTube Cats
Many videos were created by the animators to fill the screens of the Internet world…and lots of them are of cats! Check out the BuzzzTube to watch this hilarious cat compilation.
Music Videos
"Zero" by Imagine Dragons
"In This Place" by Julia Michaels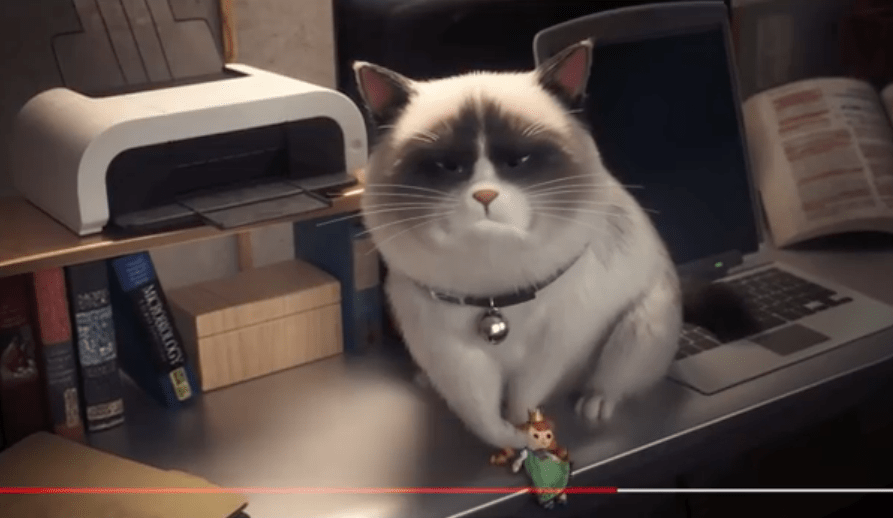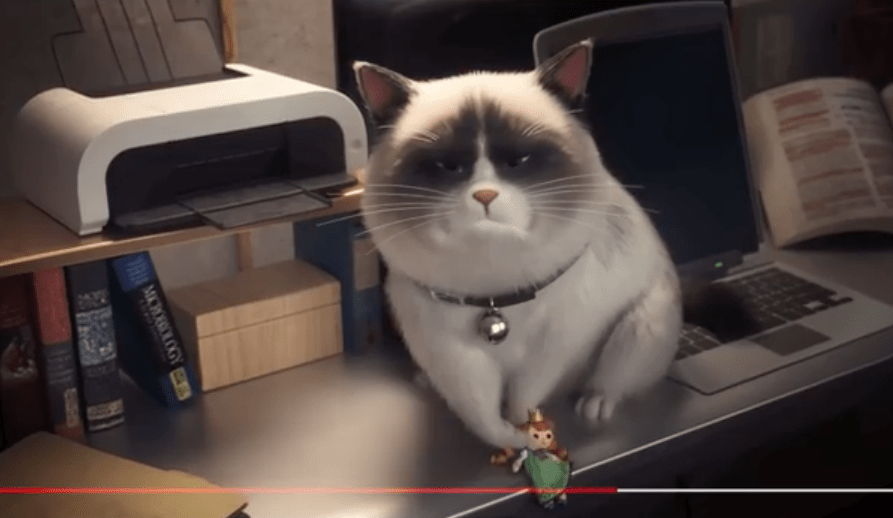 Digital Exclusive
Baby Drivers- Slaughter Racing School
Take a spin behind the wheel with the artists behind Ralph Breaks the Internet as they go to race car driving school.
My son is obsessed with Slaughter Race so guess what is his favorite bonus feature is? I think we have watched Slaughter Racing School more than the movie itself!
DVD Bonuses
Music Videos
"Zero" by Imagine Dragons
"In This Place" by Julia Michaels
For more Ralph Breaks The Internet:
Laughs and Life Lessons: Ralph Breaks The Internet Review
Under The Sea: An Exclusive Interview with Mark Henn
Ultimate List of Must Have Ralph Breaks The Internet Toys
Ralph Breaks The Internet Free Activity Sheets
Get your comfy on and watch Ralph Breaks The Internet now available on Blu-ray!
Buy Ralph Breaks The Internet on Amazon or wherever movies are sold.