Everything is still awesome and we are totally living the dream. Heads up LEGO fans, The LEGO Movie 2 is coming to Blu-ray and 4K May 7th or you can download it today on Digital HD. Have your kids been singing The Catchy Song non-stop? Please tell me it's not just my house! They are so excited to finally get The LEGO Movie 2 for our home collection and I'm hoping it will finally get that song outta their heads. Okay it probably won't but I am stoked to see it again.
Related: Still Awesome and Living The Dream: The LEGO Movie 2 Review
So if you're pumped up like Emmett then read on to enter our LEGO Movie 2 Giveaway!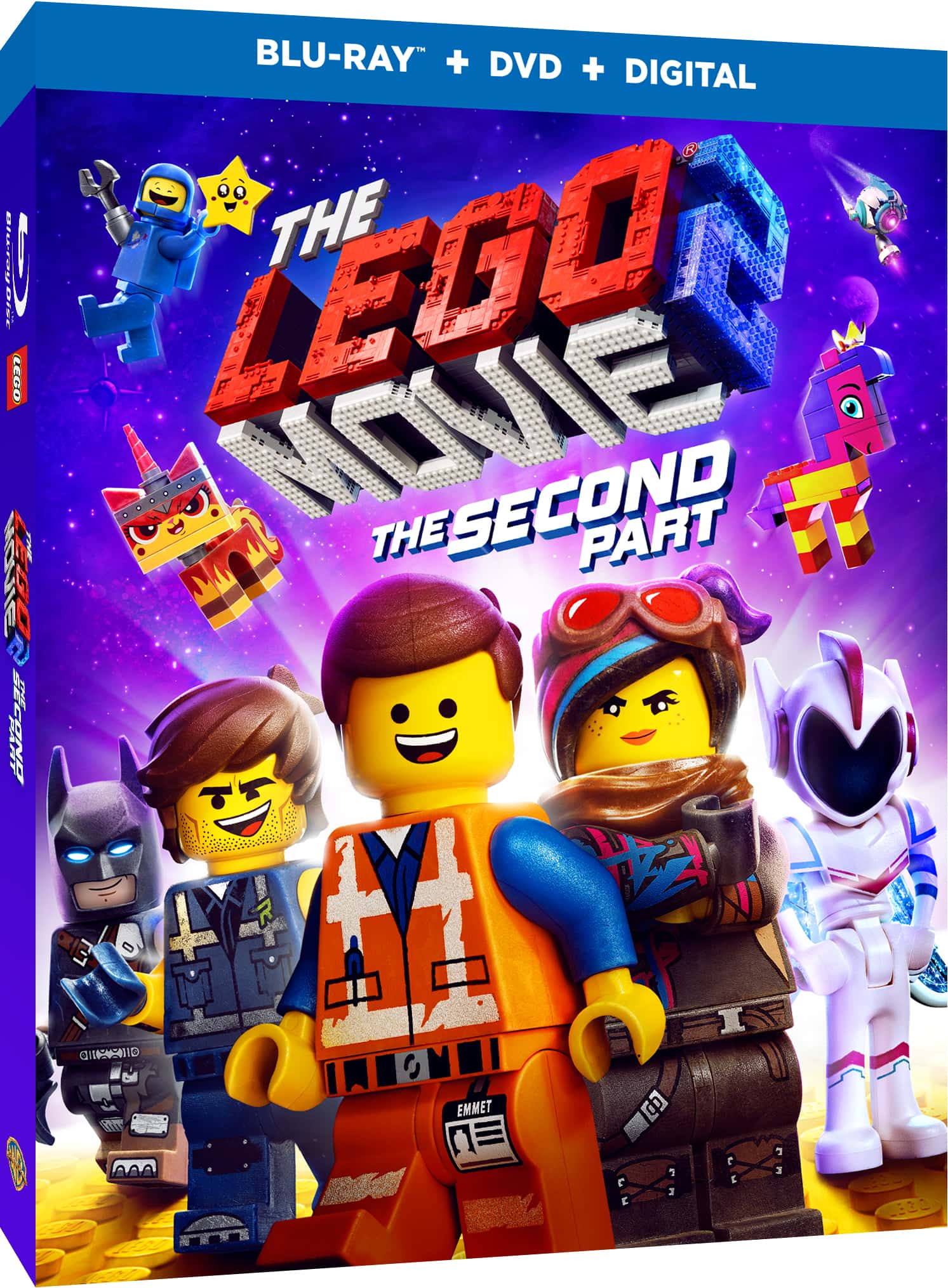 LEGO Movie 2 Blu-ray, 4K, and DVD Bonus Features
Everything is Awesome Sing-along: Sing-along, trivia, games and more!**
Commentary: Fun behind the scenes commentary by filmmakers​
They Come in Pieces: Assembling The LEGO Movie 2​: Featurette highlighting A-list voice talent including Chris Pratt, Elizabeth Banks, Will Arnett and Tiffany Haddish
Emmet's Holiday Party: A LEGO Movie Short: Holiday themed animated short
LEGO Sets in Action: Animations of the LEGO product tied to The LEGO Movie 2
LEGO Designers: LEGO toy designers highlight key play sets in TLM2 product line
Outtakes & Deleted Scenes: Never before seen scenes
Super Cool Music Video: Music video by Beck featuring Robyn and The Lonely Island
Promotion Spots: Fun custom spots featured during the theatrical campaign
**not available on DVD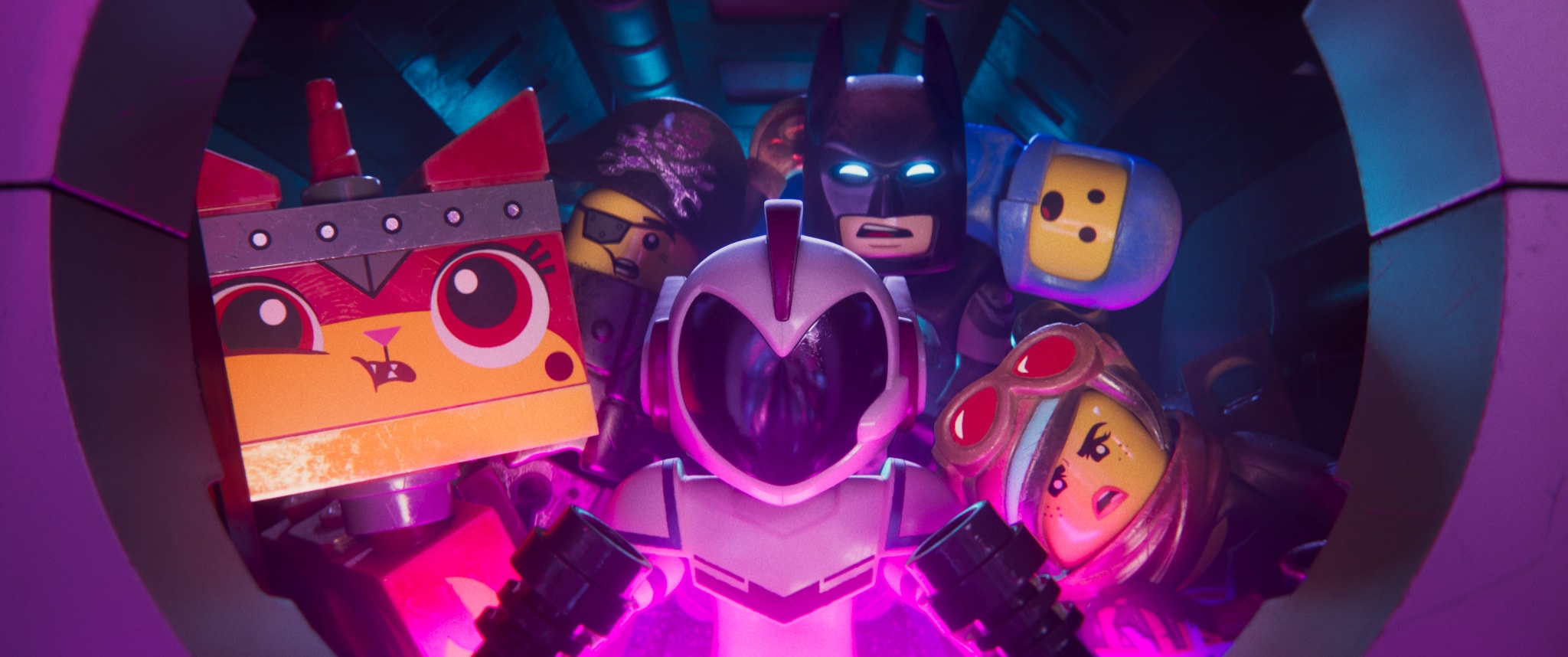 LEGO Movie 2 Giveaway
About The LEGO Movie 2
Well, it's been five years since everything was awesome and the citizens of Bricksburg are now facing a huge new threat. The DUPLO invaders from outer space are wrecking everything faster than it can be rebuilt. In their quest to defeat them, they will travel to the faraway Sis-Star System, encounter new creatures, bad guys, and a song that will definitely get stuck inside your head.