After the Marvel drought of 2020, 2021 is set to be the year of Marvel. From January right up to December, new Marvel content will be available either in theaters or on Disney+. Here is every Marvel Studios movie and tv show releasing in 2021.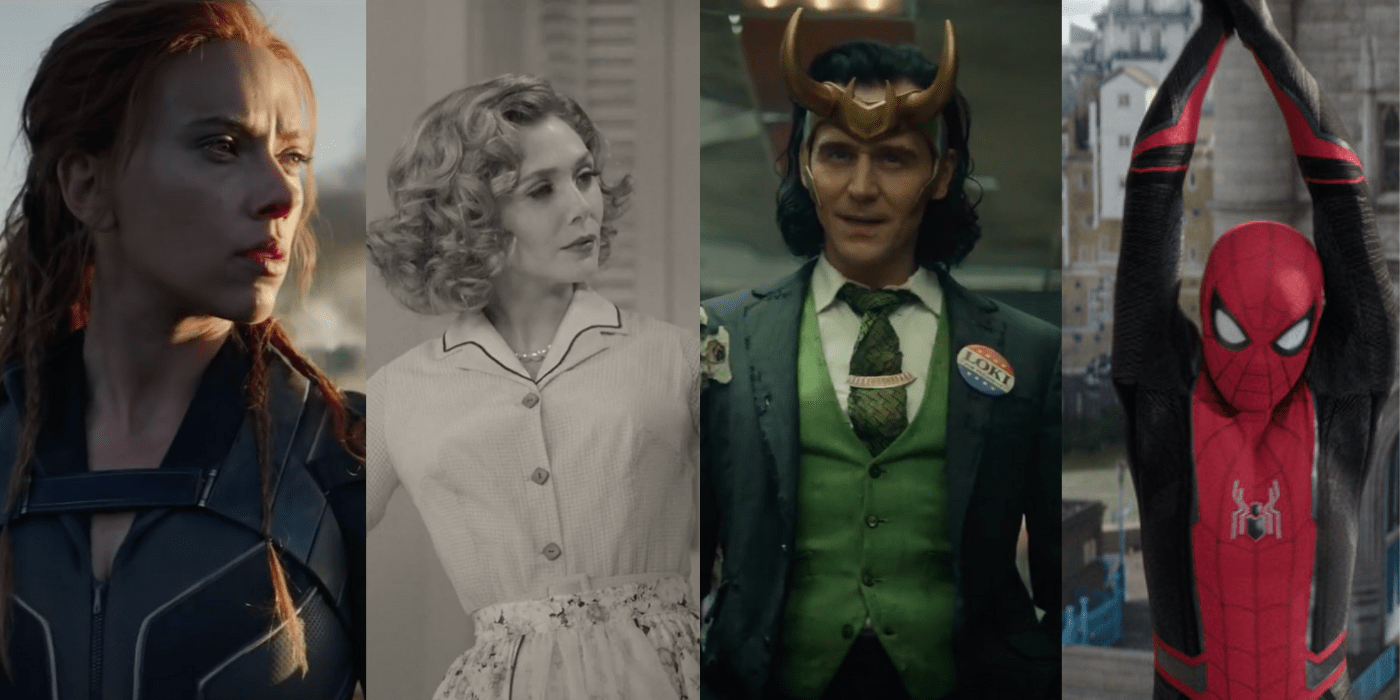 Marvel 2021 Release Dates | Every Marvel Movie & TV Show Coming In 2021
Are you ready for every Marvel movie and TV show releasing in 2021? After growing accustomed to seeing our favorite Marvel comics characters on the big screen 2020 was a tough year for fans. But 2021 is set to change it all that and not just on the big screen either. Disney+ has given the Marvel Cinematic Universe a place to expand their stories in a way unlike before.
Where the shows loosely, or in some cases not at all, tied into the MCU, the upcoming shows will directly tie into the films. WandaVision, Loki, The Falcon and The Winter Soldier, Hawkeye, and Ms. Marvel not only coincide with the films but are an integral part to Marvel Phase 4. That means that if you are one of the few people on the planet without a Disney+ subscription you better fix that before January 15.
Related: WandaVision Trailer 2 Breakdown
In total, 2021 is slated to give fans 10 new Marvel Cinematic Universe offerings with Sony also offering up Morbius and Venom 2. Fingers crossed nothing changes because after all the delays, we fans are desperate to get new content to talk about. Here's a complete list of everything Marvel Studios is set to release in 2021 and when and where they will be out.
WandaVision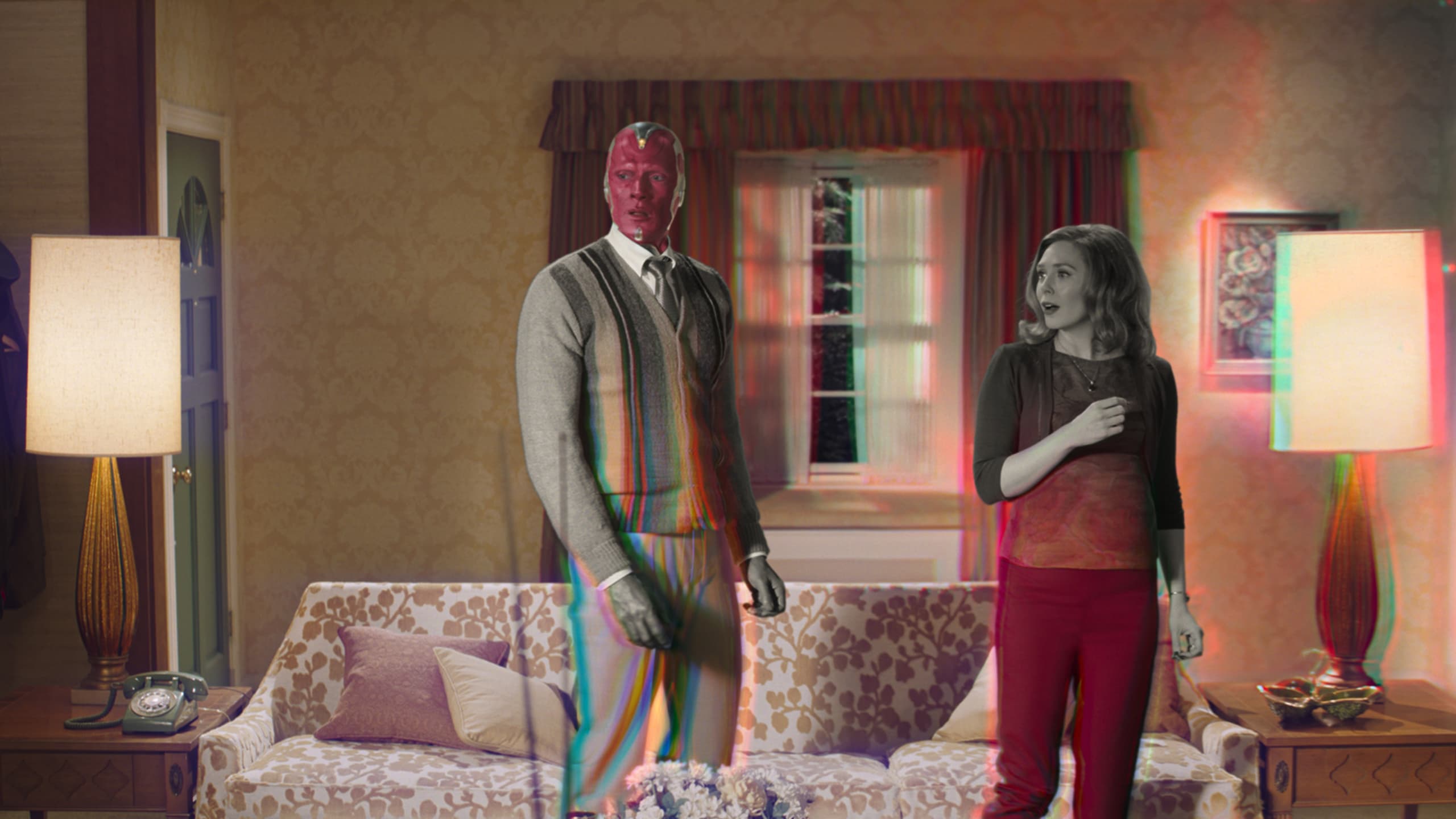 Marvel Studios first 2021 gift is WandaVision. This show is a blend of classic television and the Marvel Cinematic Universe in which Wanda Maximoff and Vision move to suburbs to live a normal couple life. But when they begin to suspect that everything is not as it seems things get a little trippy and reality as they know it is thrown into an uproar. The show follows the events of Avengers Endgame, which means Vision should be dead. But in the world of comic book characters no one is ever really gone.
WandaVision begins streaming on January 15, 2021.
The Falcon and The Winter Soldier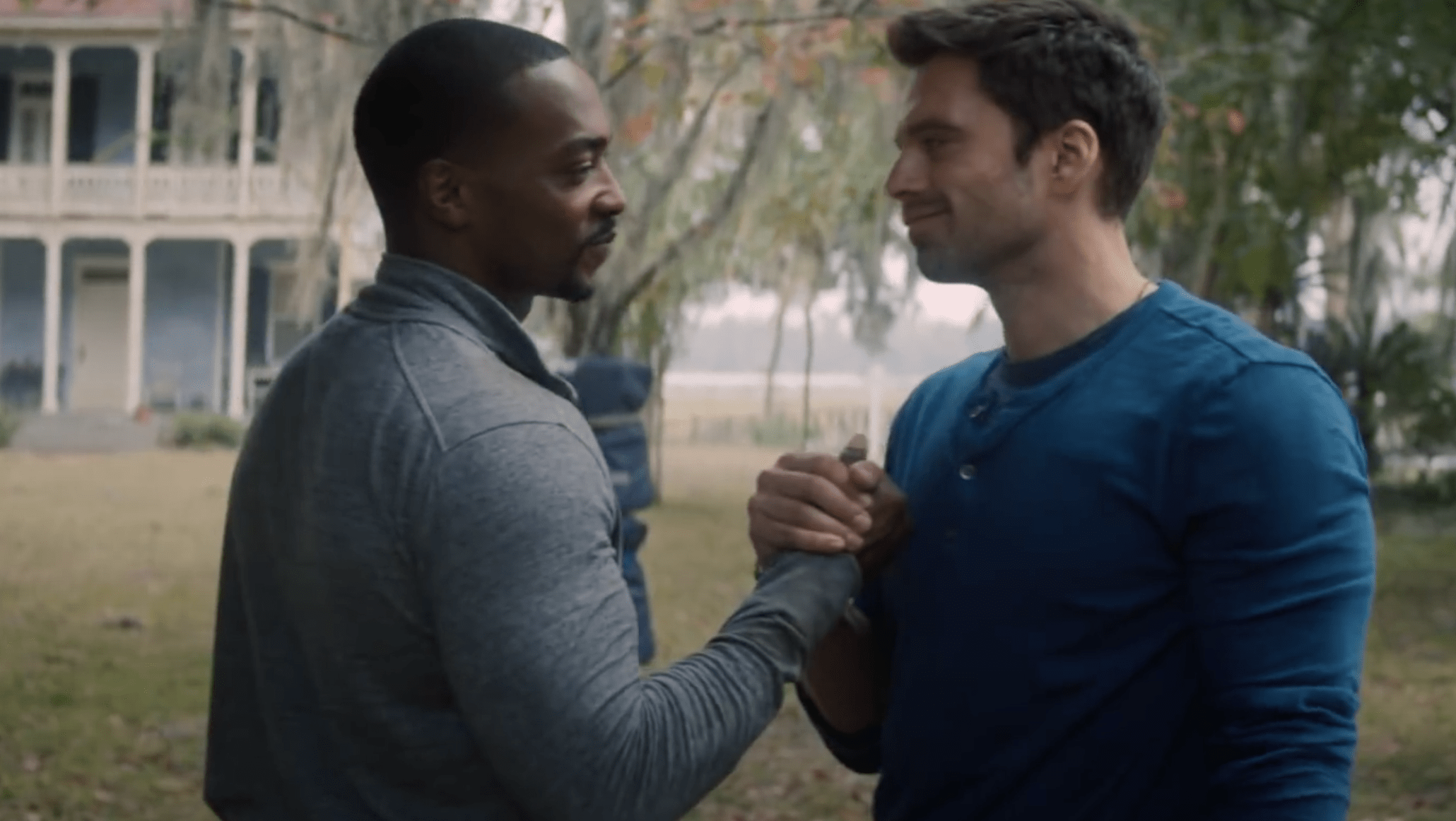 Unlike the other Disney+ offerings, the multiverse and timeline travel will not feature in the show. Sam and Bucky are fighting against human villains, racial discrimination, and possibly even the government itself. The show will center on Falcon and the Winter Soldier teaming up after the events of Avengers: Endgame. Emily VanCamp will reprise her role as Sharon Carter, with Wyatt Russell playing John Walker aka U.S. Agent, and Daniel Bruhl back as Zemo.
The Falcon and The Winter Soldier begins streaming on March 19, 2021 on Disney+.
Black Widow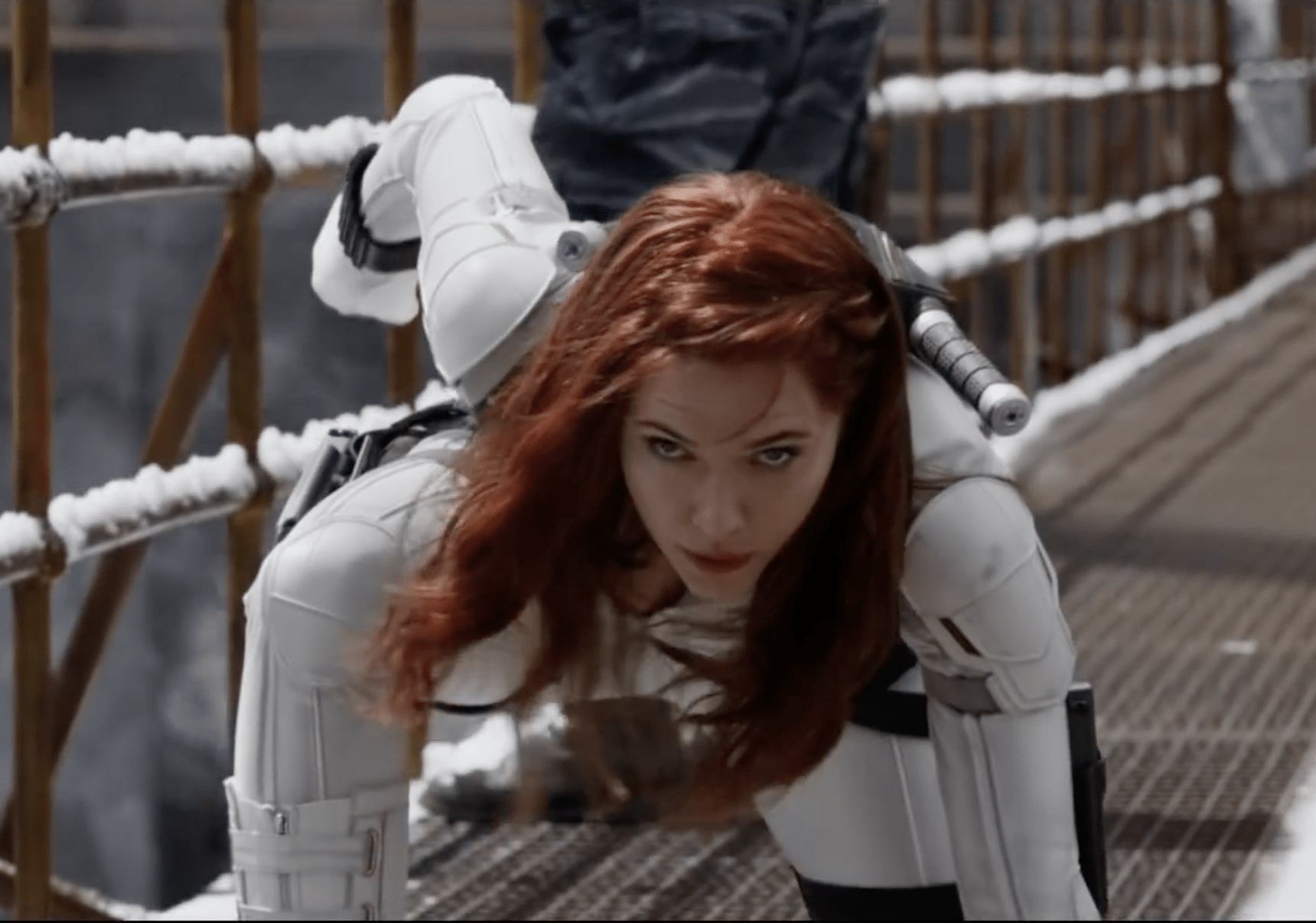 Set during the events that followed Captain America Civil War, Black Widow starring Scarlett Johansson, David Harbour as Alexi aka The Red Guardian, Rachel Weisz as Melina, O-T Fagbenle, and Florence Pugh as Yelena Belova will look at what she was up to before the events of Infinity War. Taskmaster will be the villain and if he survives, he will be a formidable opponent in the future. This was intended to be the first Marvel Phase 4 offering but unfortunately was delayed.
Black Widow is in theaters May 7, 2021.
Loki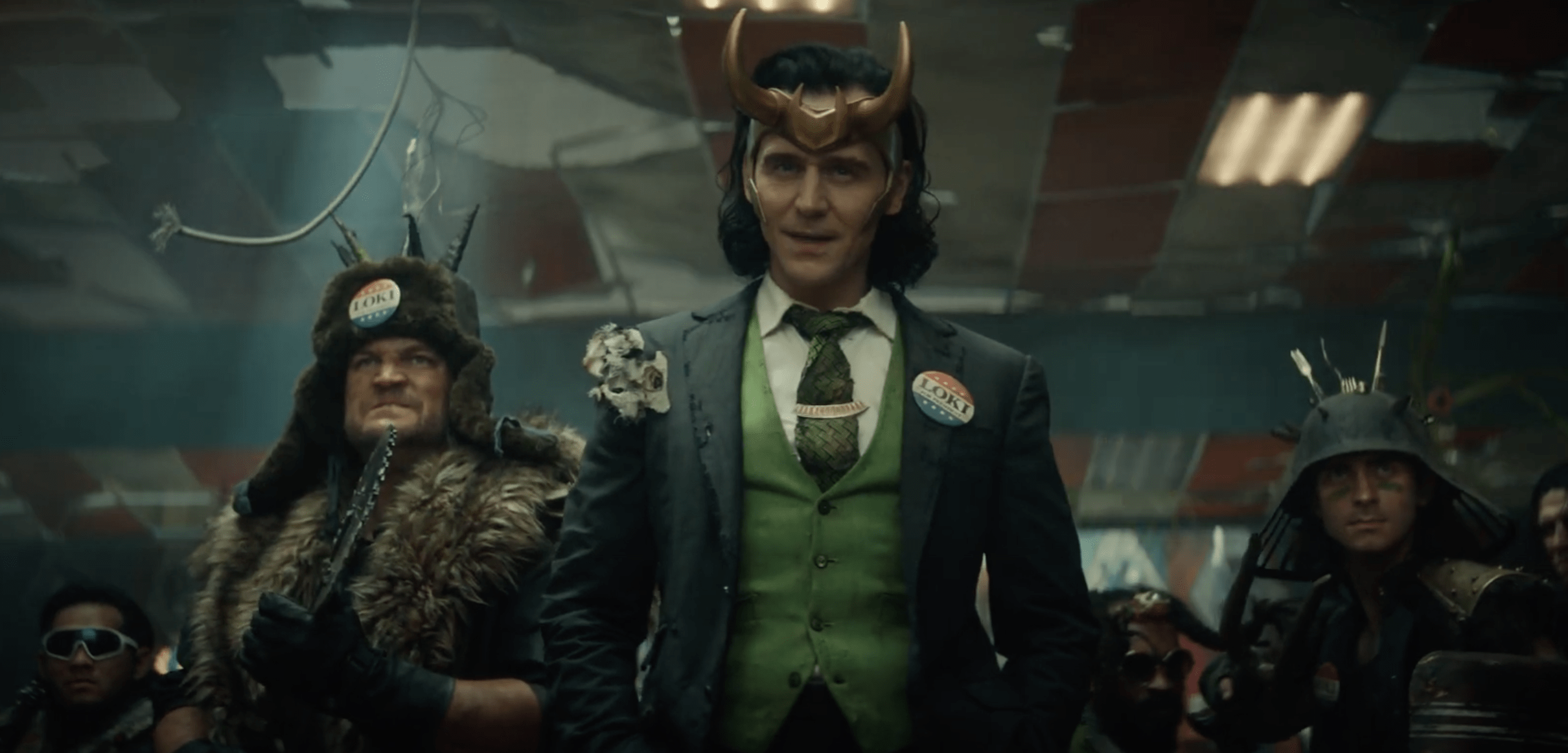 Loki answers the question where did Loki go after he took the tesseract? It also shows him ending up in the custody of the TVA, traveling across timelines, and becoming president? Whatever Loki is up to he will have other bad guys to deal and it's a possibility there might be a bigger bad lurking within the trailer.
Loki begins streaming on May 2021 on Disney+.
Related: Loki Trailer Breakdown TVA, Black Widow, and More
Shang-Chi And The Legend of the Ten Rings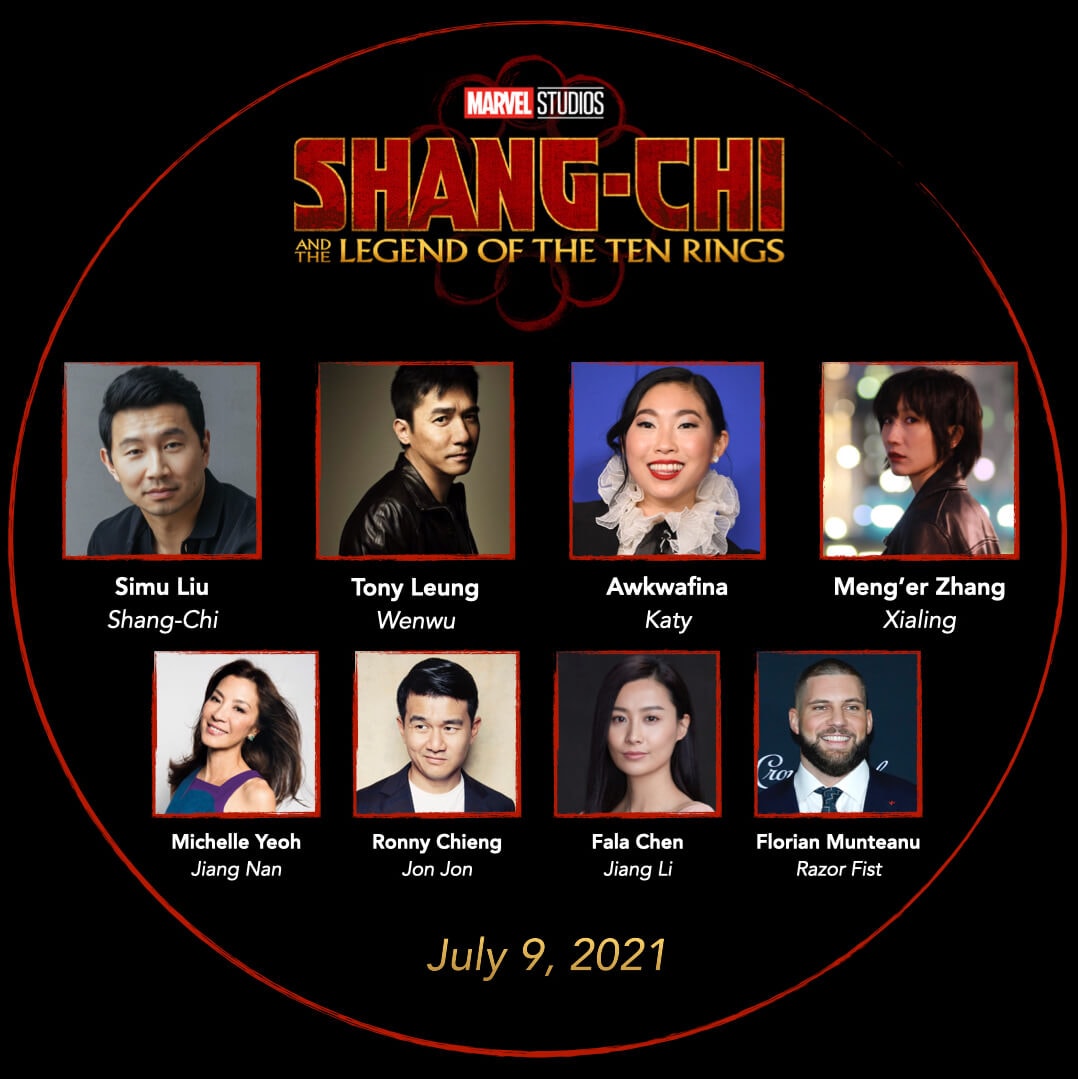 Shang-Chi and The Legend of the Ten Rings directed by Destin Daniel Cretton, will star Simu Liu as Shang-Chi, Awkwafina as Katy, Tony Leung as Wenwu, Michelle Yeoh as Jiang Nan, Florian Munteanu as Razor Fist, Fala Chen as Jiang Li, Ronny Chieng as Jon Jon, and Meng'er Zhang as Xialing.
Shang-Chi is in theaters July 9, 2021.
What If?
Marvel's What If will comprise of 23 animated episodes exploring an alternate reality to each of the 23 MCU films. Original MCU actors will reprise their roles for this show and it is based on the comic series run by the same name. No official word yet wether they will tie in on a larger scale to Phase 4 and beyond.
Marvel's What If? begins streaming on Summer 2021 on Disney+.
Hawkeye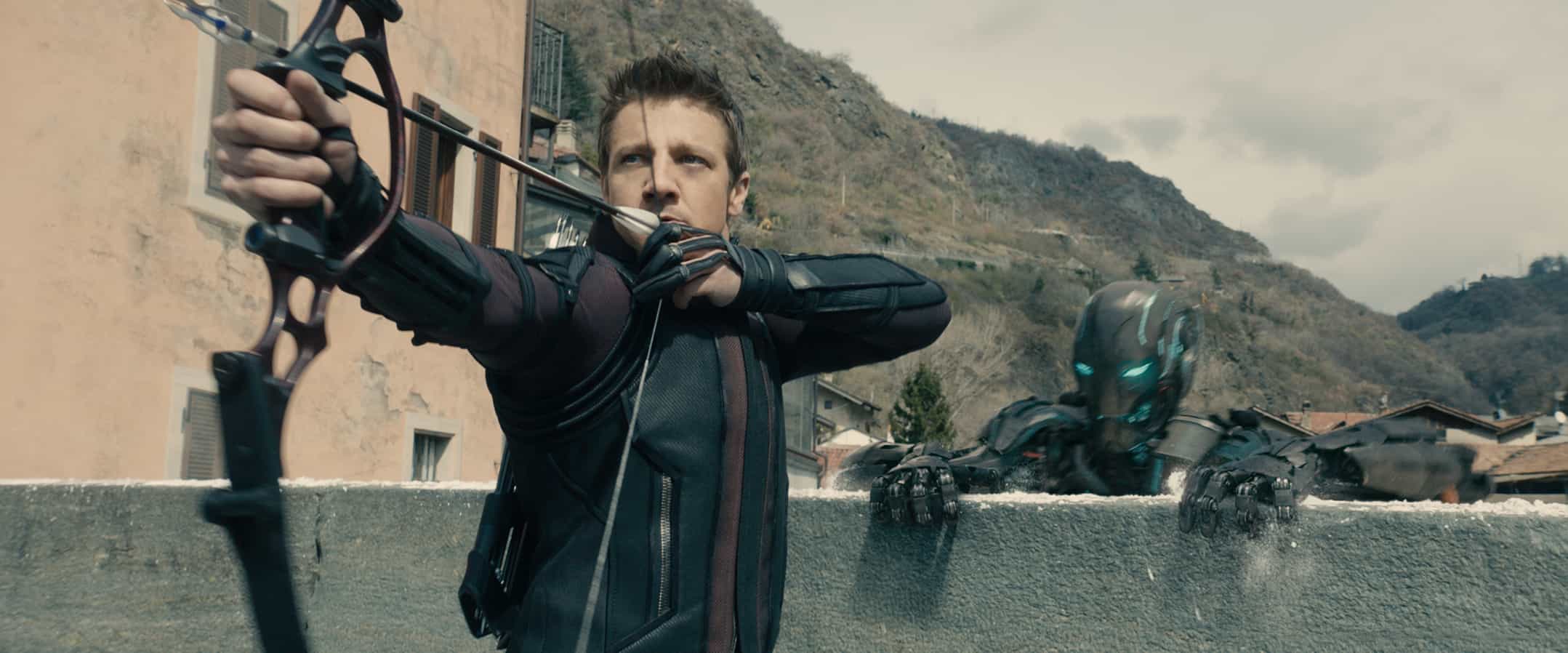 Hawkeye will introduce Kate Bishop played by Hailee Steinfeld as she trains to take over for current Hawkeye Jeremy Renner. The show is set in 2025 and will also feature pizza dog.
Hawkeye begins streaming on late 2021 on Disney+.
Ms. Marvel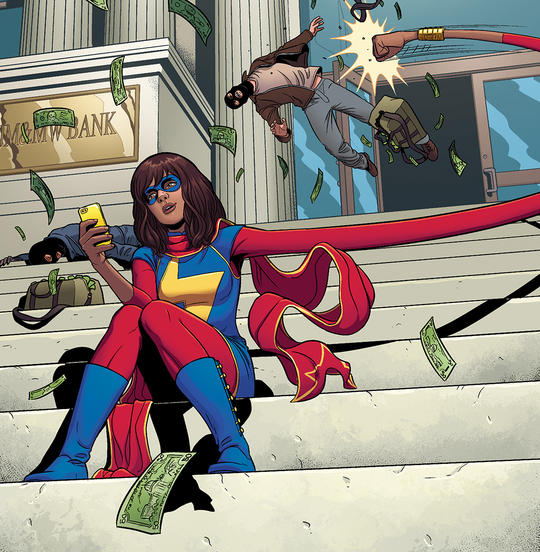 Ms. Marvel will be getting her start on Disney+ but will also be headed tot he big screen according to Kevin Feige. Bisha K. Ali has been tapped as showrunner, while Adil El Arbi and Bilall Fallah, Sharmeen Obaid-Chinoy, and Meera Menon are set to direct. Iman Vellani will star as Kamala Khan.
Ms. Marvel begins streaming on late 2021 on Disney+.
Eternals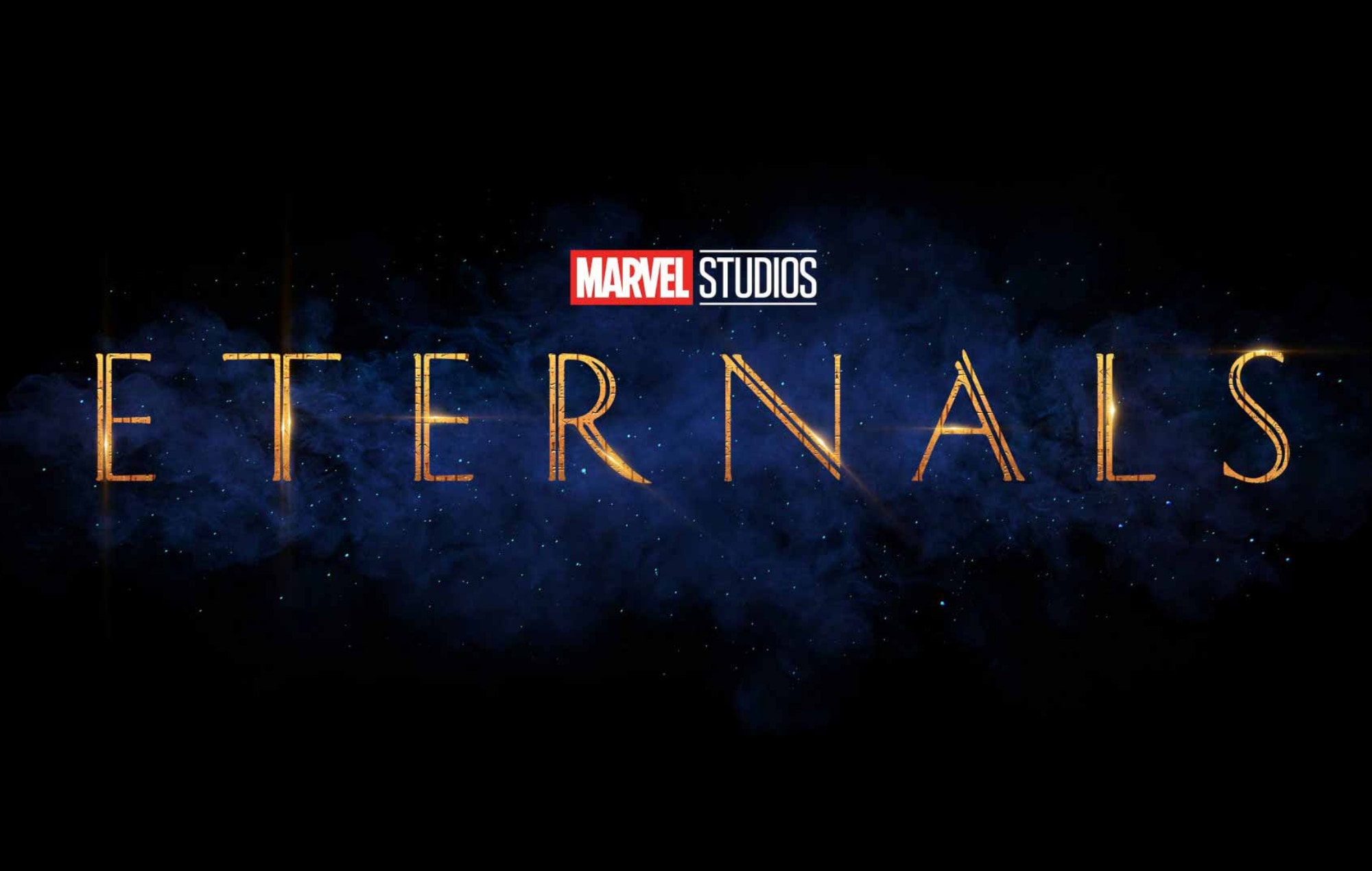 Directed by Chloe Zhao, Eternals will star Richard Madden as Ikaris, Angelina Jolie as Thena, Don Lee as Gilgamesh also known as The Forgotten One, Kumail Nanjiani as Kingo, Lauren Ridloff as Makkari, Brian Tyree Henry as Phastos, Salma Hayek as Ajak, and Lia McHugh as Sprite. Kit Harrington and Gemma Chan are also part of the cast. Gemma has previously played Minerva in Captain Marvel.
Eternals is in theaters November 5, 2021.
Spider-Man 3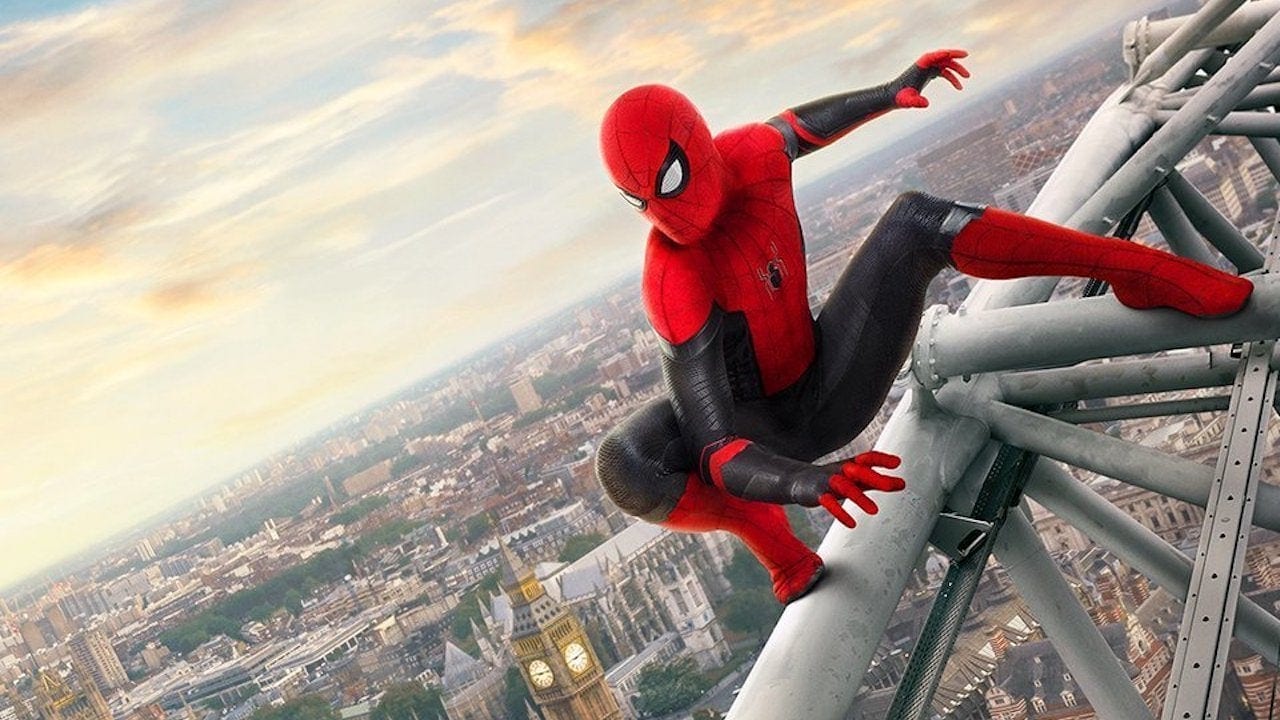 Spider-Man 3 will feature a heavy lean into the multiverse with presumably Dr. Strange showing up to help fix all the timelines at some point in the film. Some previous (pre-MCU) villains and heroes will be making cameos including Jamie Foxx, Willem Defoe, Tobey Maguire, and Andrew Garfield. With WandaVision and Loki dealing with time and reality, it is safe to bet that their actions will have consequences for Tom Holland's Spider-Man.
Spider-Man 3 is in theaters December 17, 2021.