WandaVision has officially debuted on Disney+ and aside from new Marvel content that means new memes. And the internet did not disappoint with the WandaVision memes.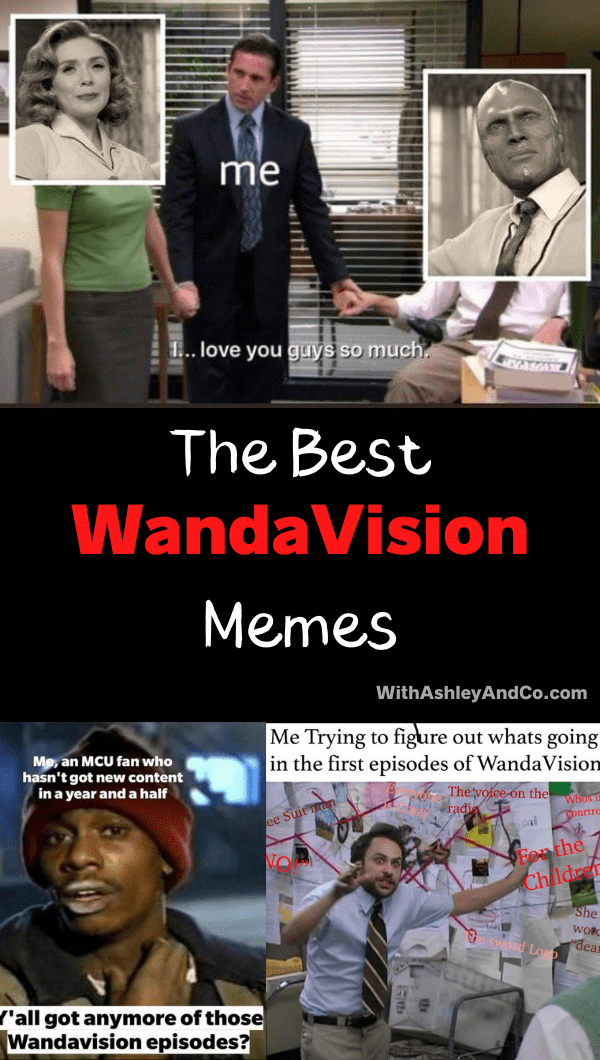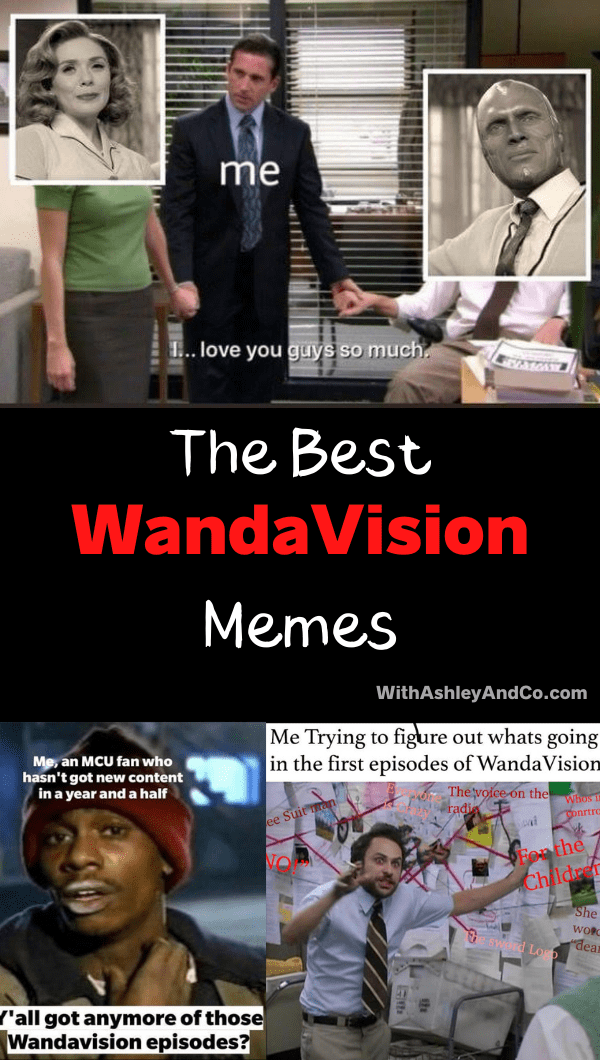 WandaVision Memes
UPDATED: Yes I have added even more WandaVision memes because they are so good!
The entire setup of WandaVision is ripe for memes. I'm talking classic sitcoms, the fact that no one knows 100% what's going on, plus the fact we have been devoid of Marvel for over a year.
RELATED: WandaVision Premiere Easter Eggs and Breakdown
Not really a meme but I have to know. Did anyone else get emotional hearing the Marvel Studios theme and seeing the Phase 4 logo? Just me? Oh ok, moving on. Lets get into these WandaVision memes, I dare you to pick a favorite.
RELATED: WandaVision Episode 3 Easter Eggs and Breakdown
Spoilers ahead if you haven't watched WandaVision.
1. Your reaction when Kevin Feige and Marvel Studios announced how many episodes each show would have.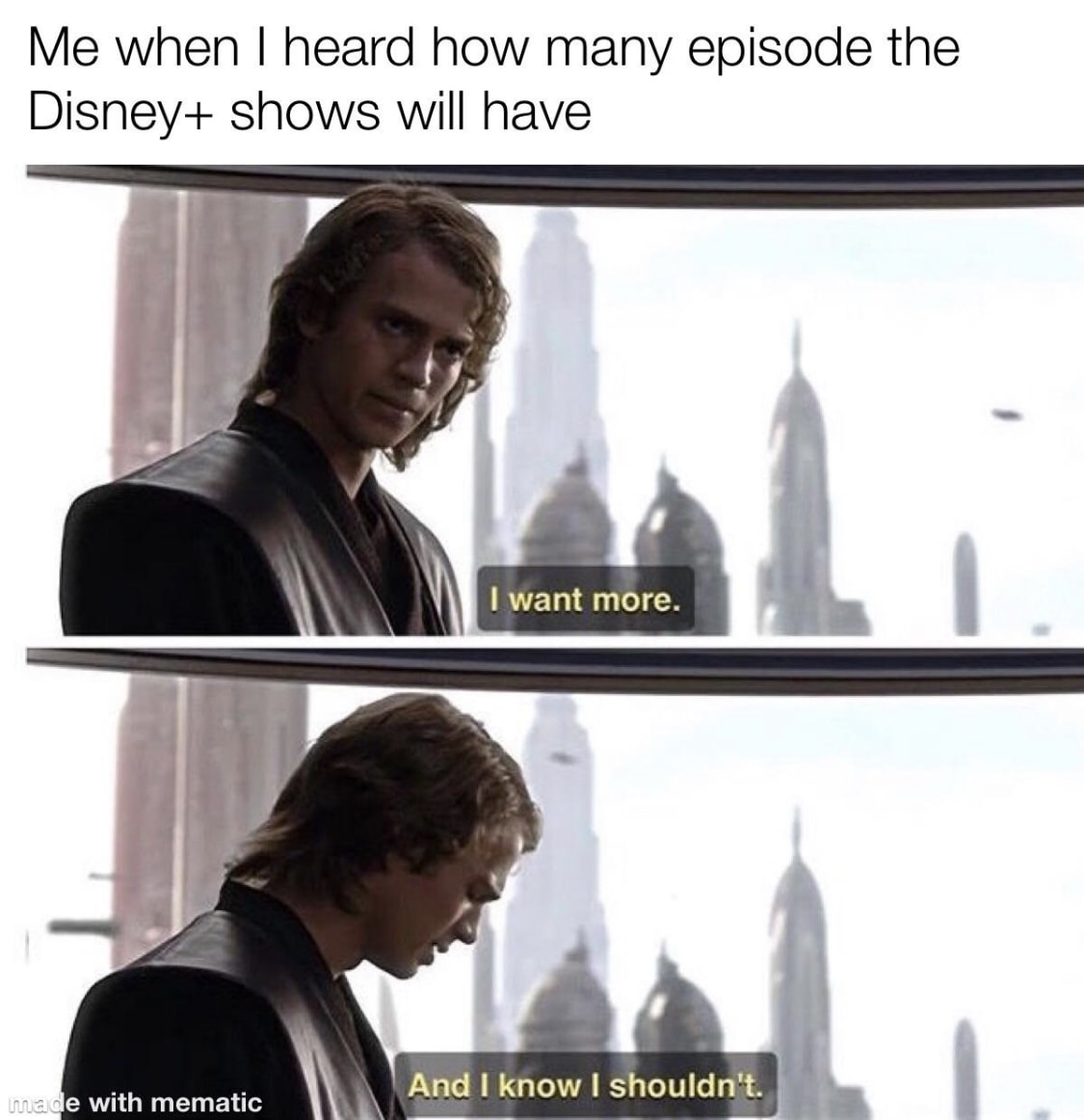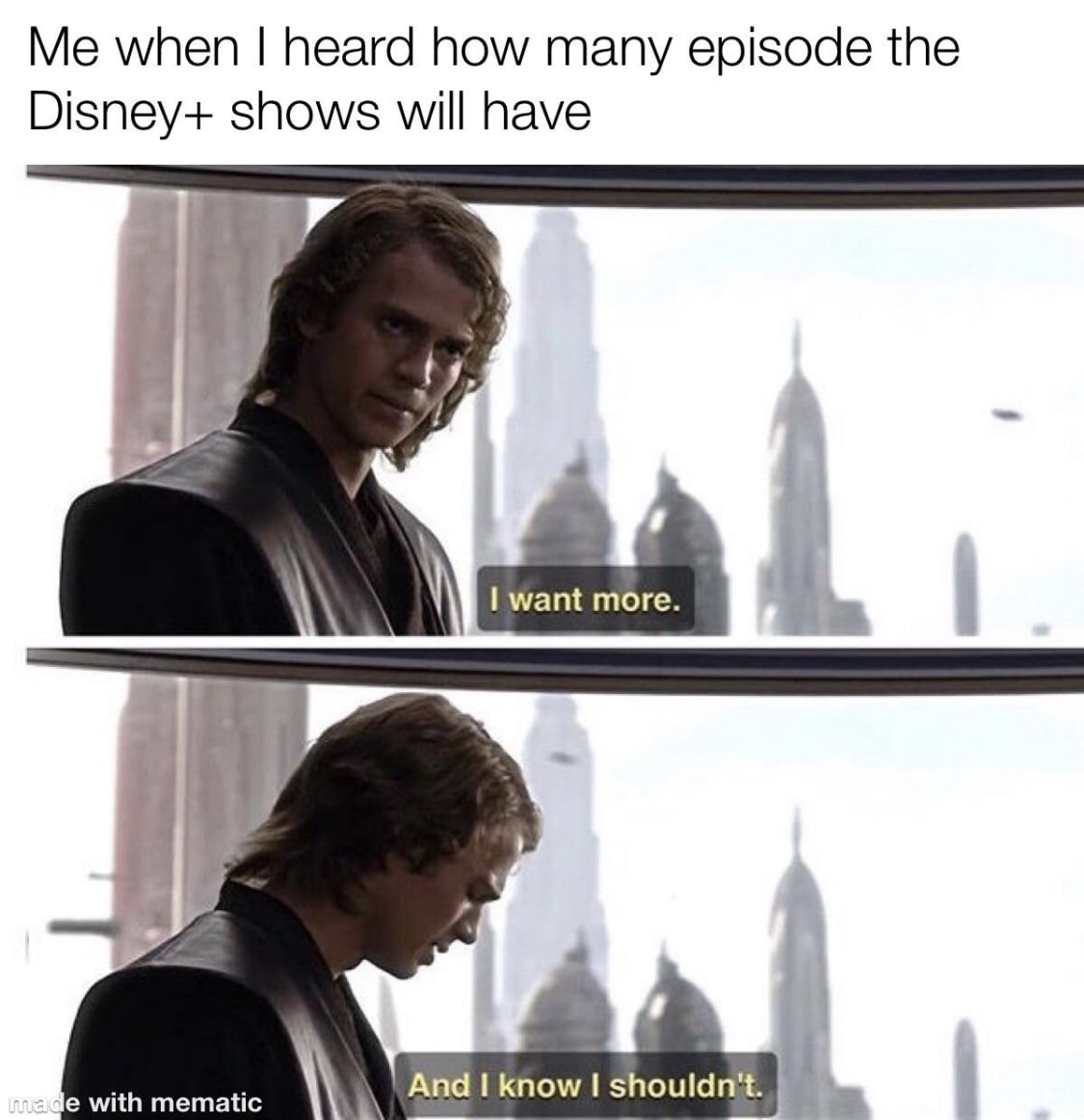 2. When January 15 finally came.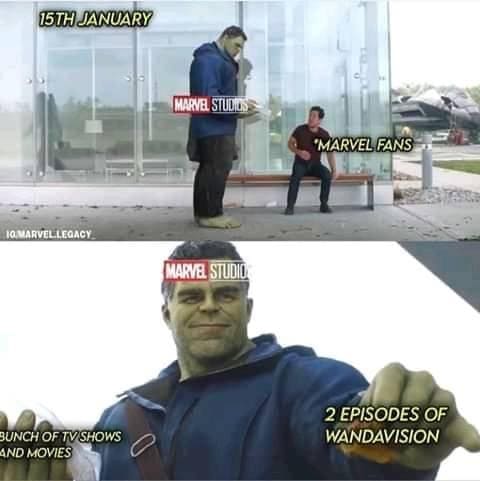 3. Hello you gorgeous Marvel logo.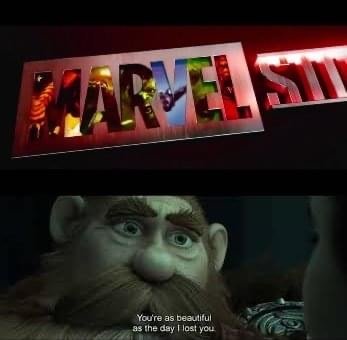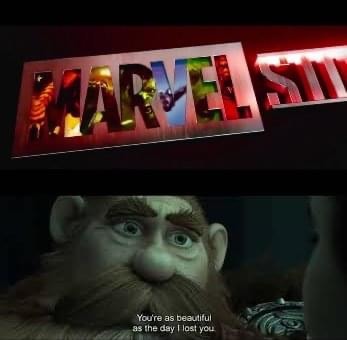 4. A few minutes in to episode 1 and we are in love.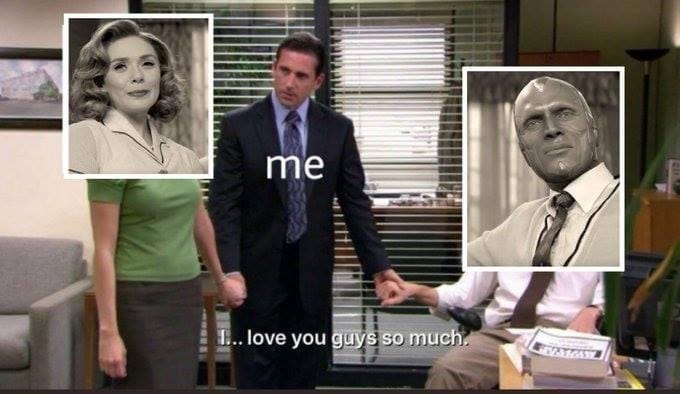 5. Say it with us Wanda…almost there…oh boy.
6. This would be way easier than captcha TBH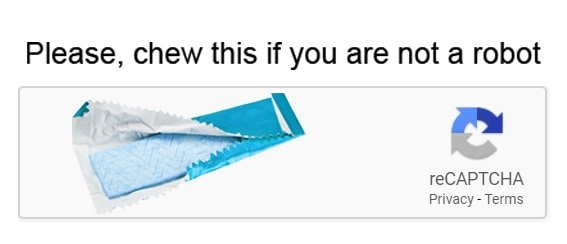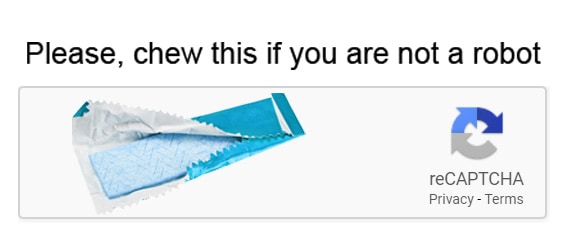 7. This was my first thought. I was just waiting for him to say "we jumped out a window!"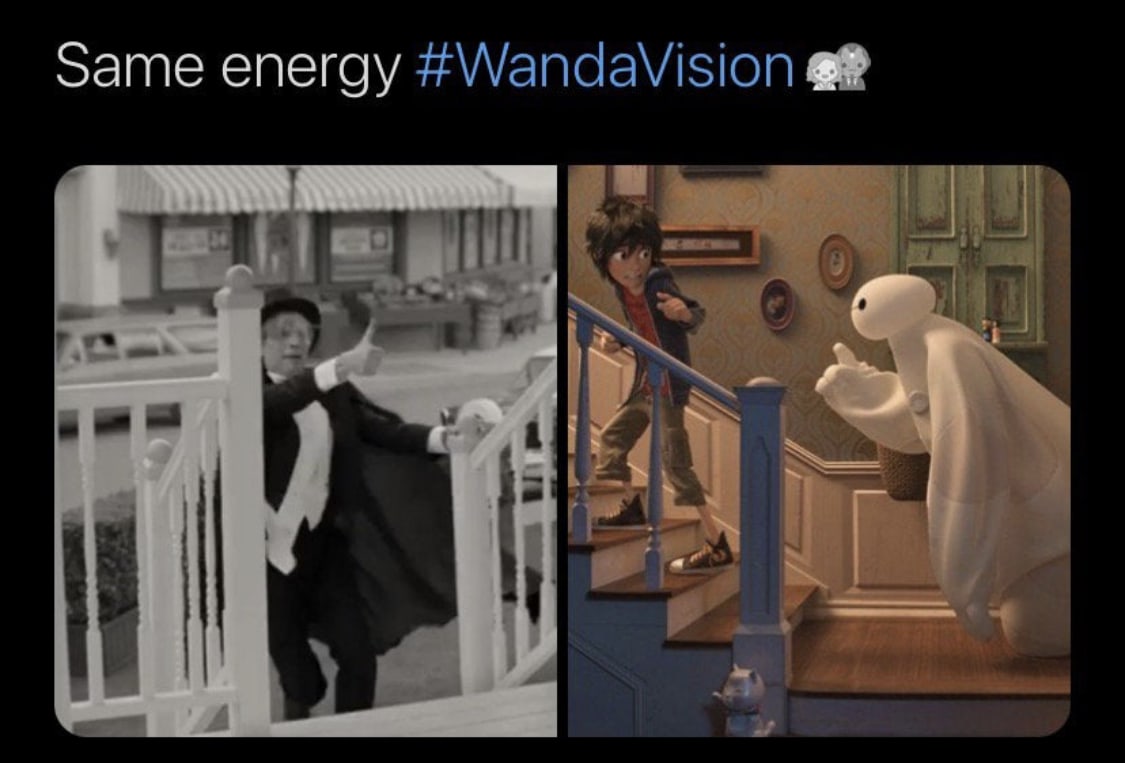 8. ILLUSIONS Michael!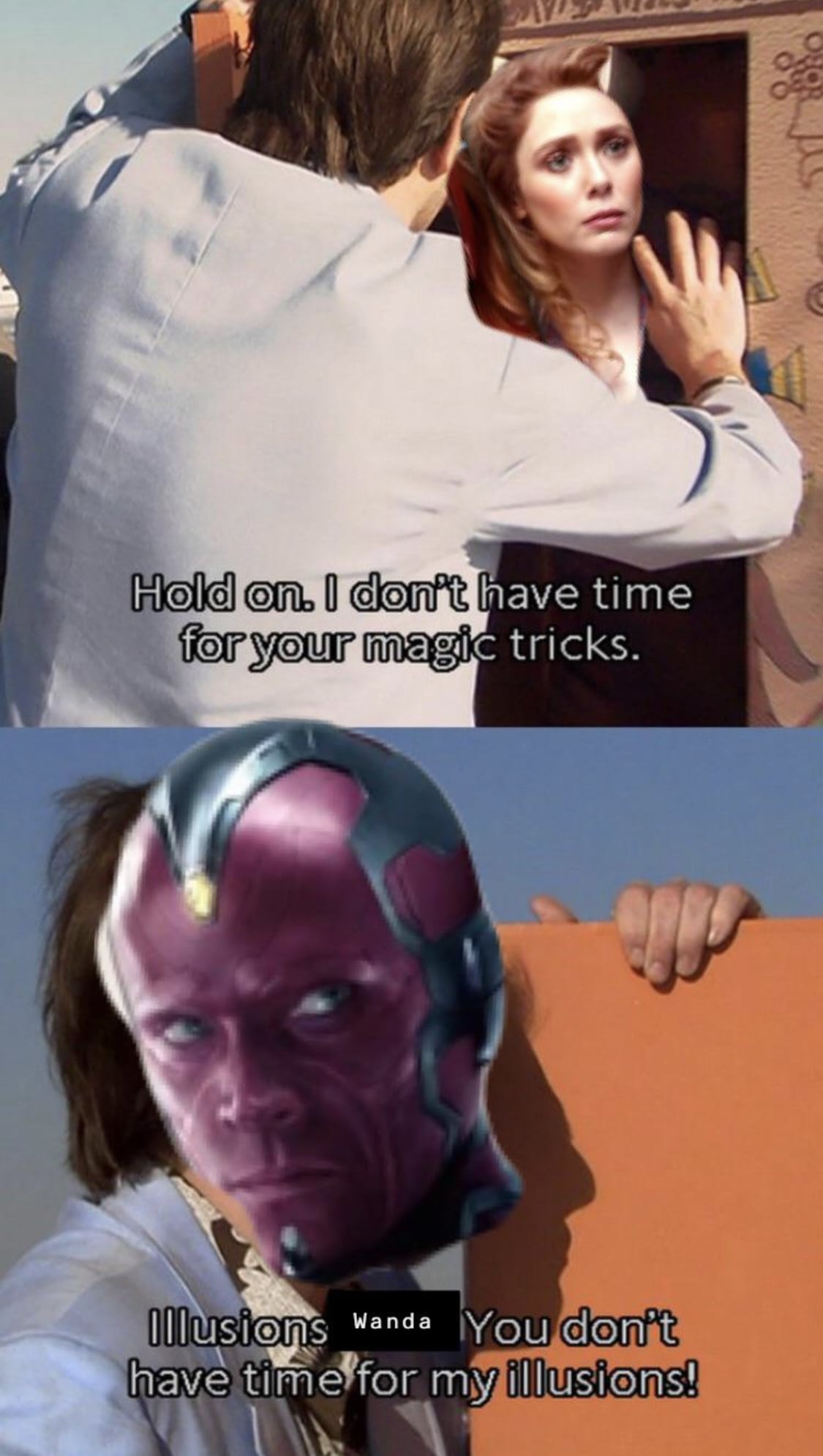 9. Aw so sweet. What? Wait?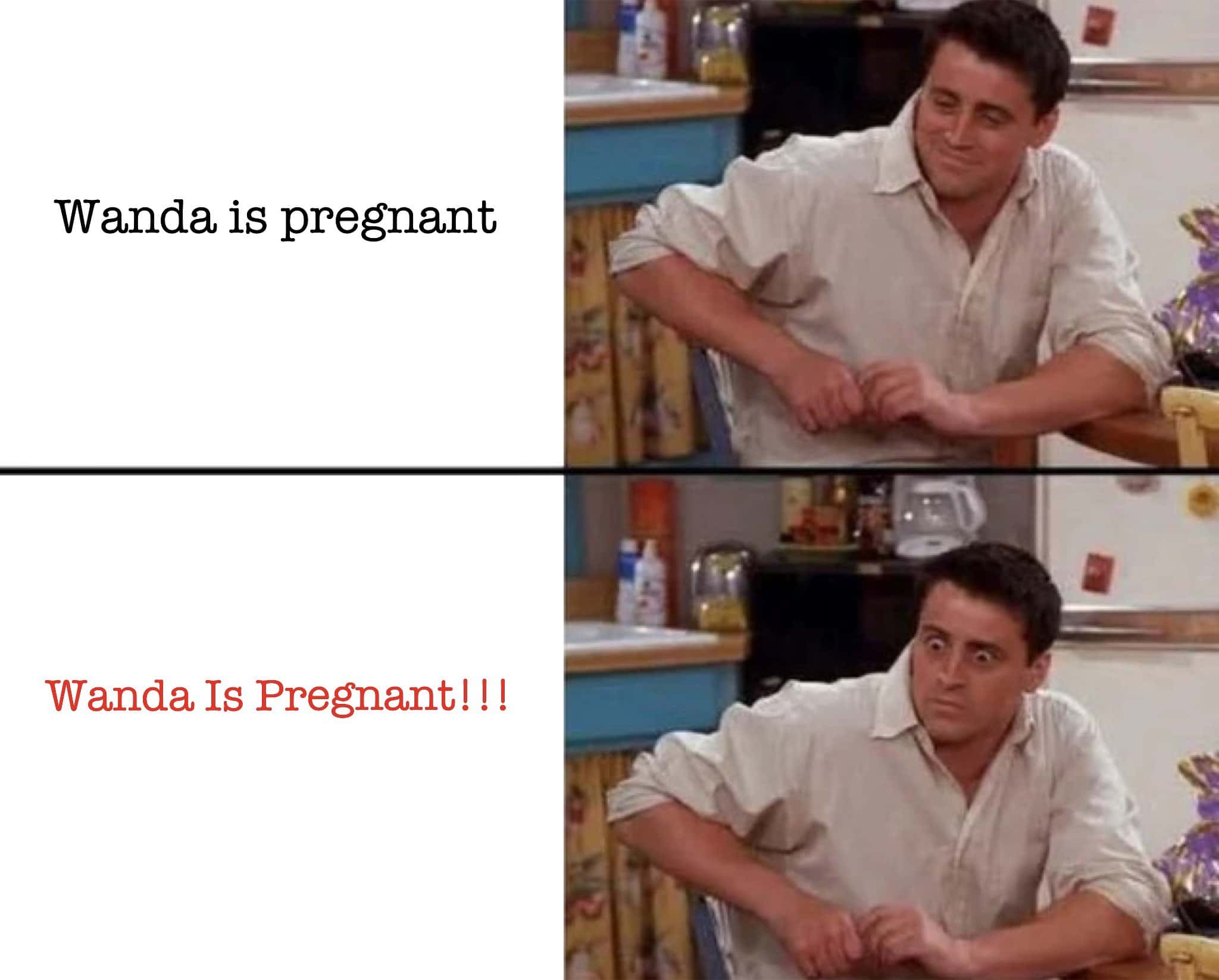 10. But like we also love you both very much. Never leave us Monica and Agnes.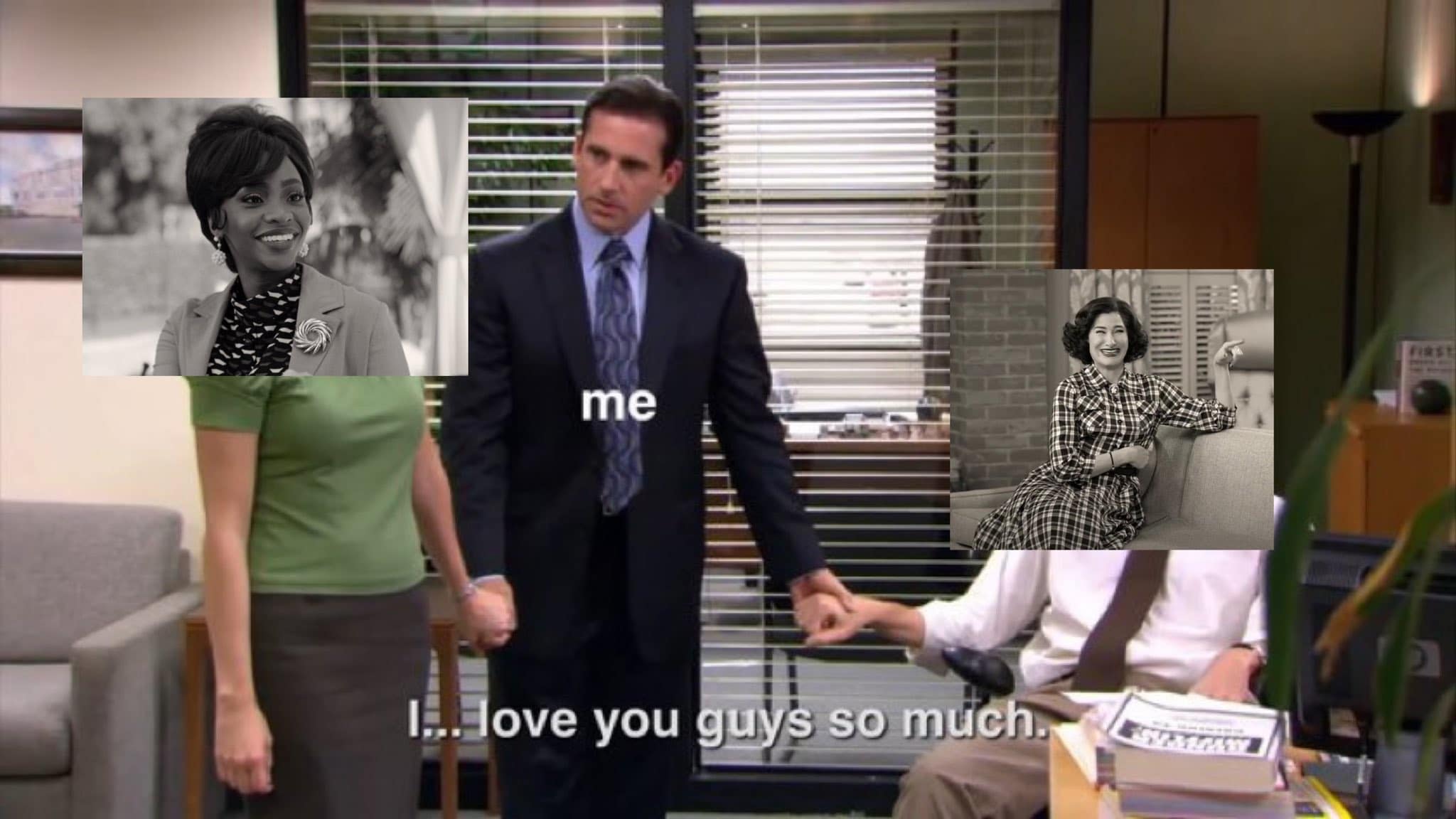 11. Wanda was like not today satan beekeeper.
12. The entire town of Westview to Wanda.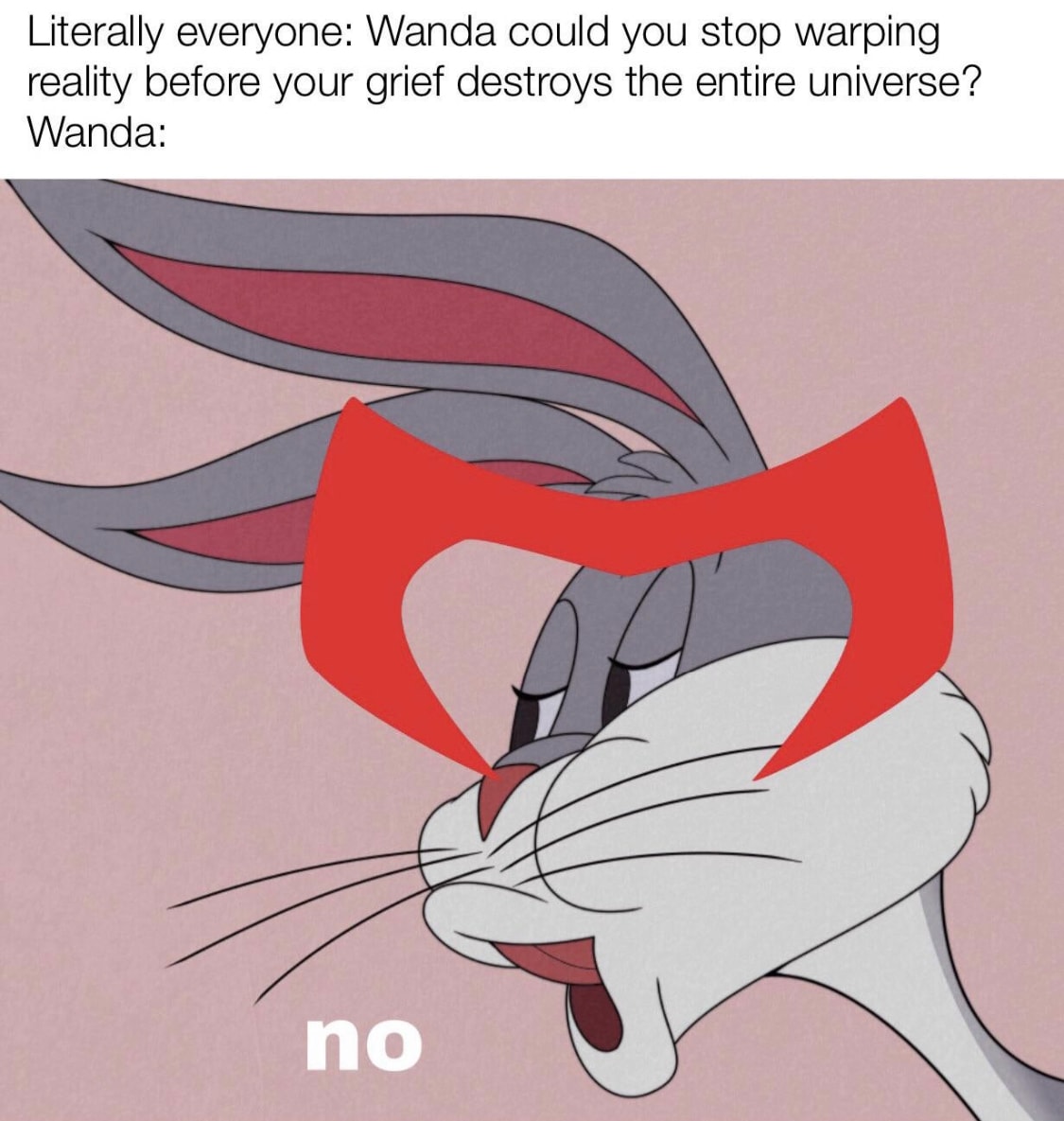 13. This is no time for sleep, this is time for answers.
14. Me and my internet friends will figure this out. Just watch.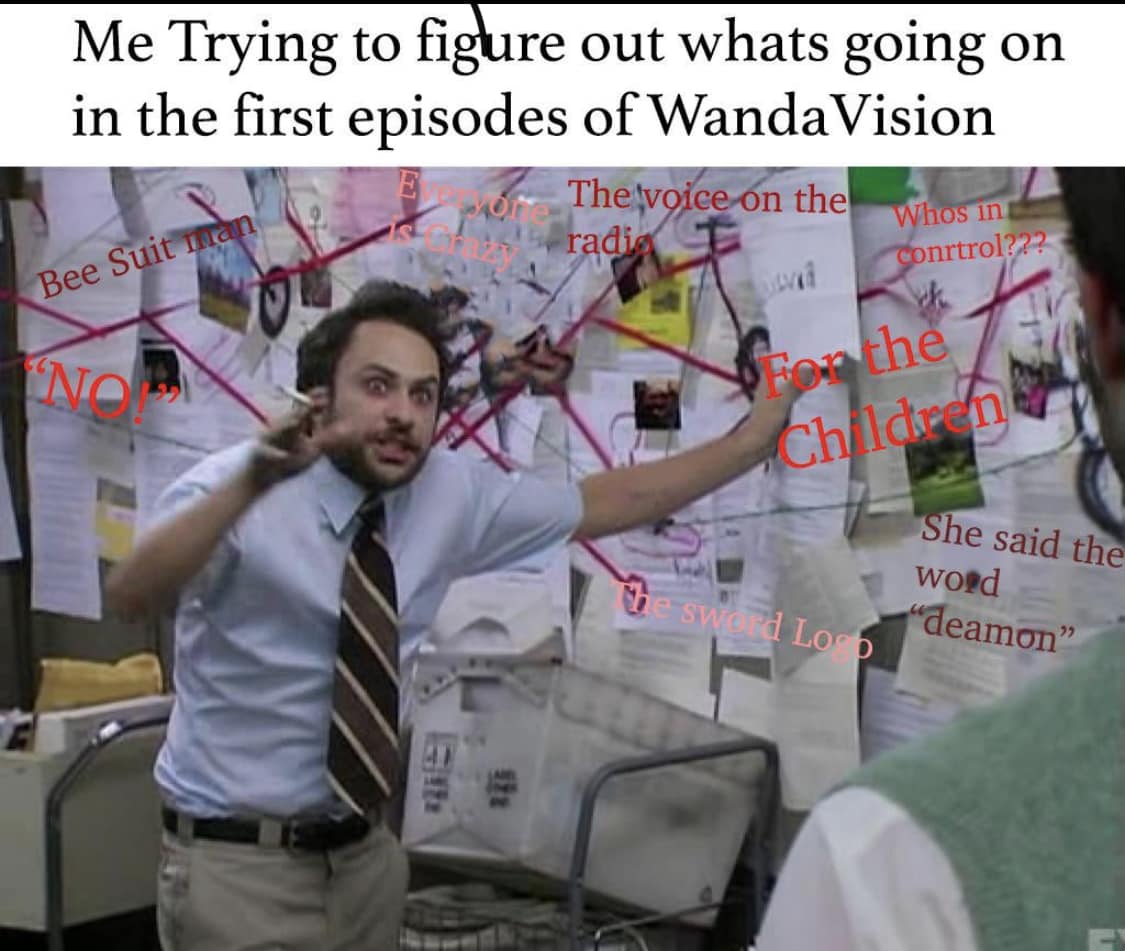 15. Rude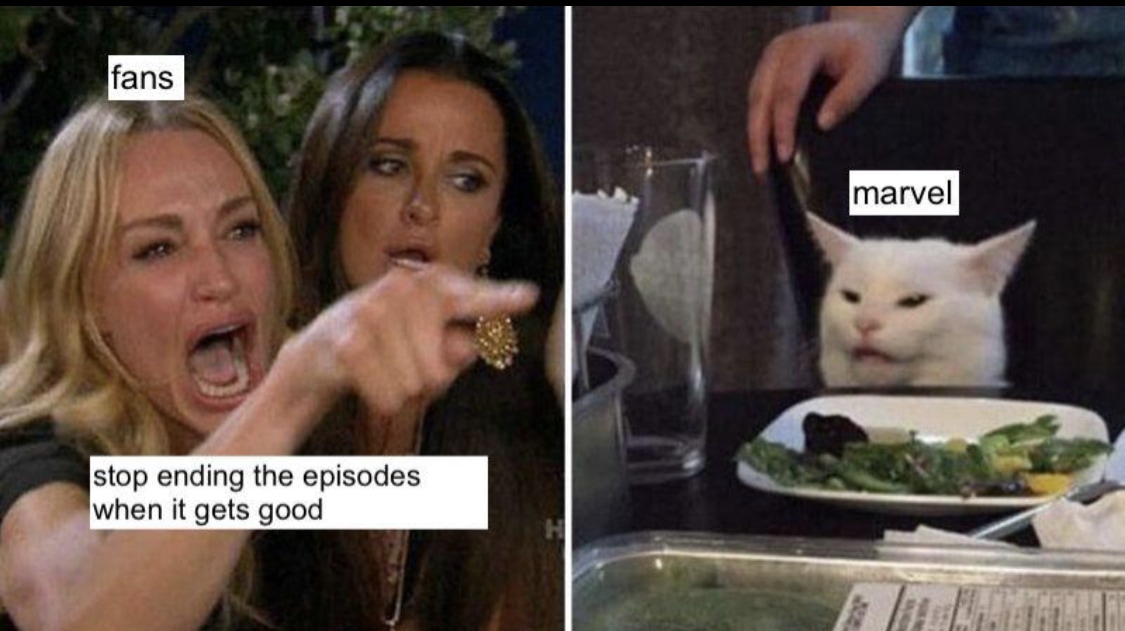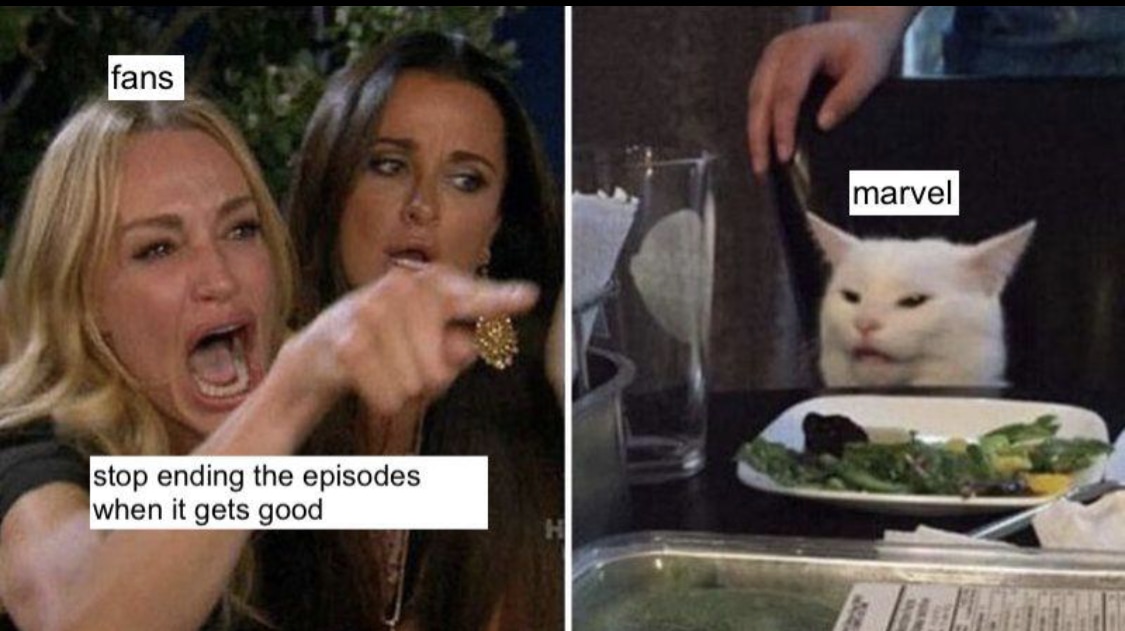 16. Me right now.

17. Also me.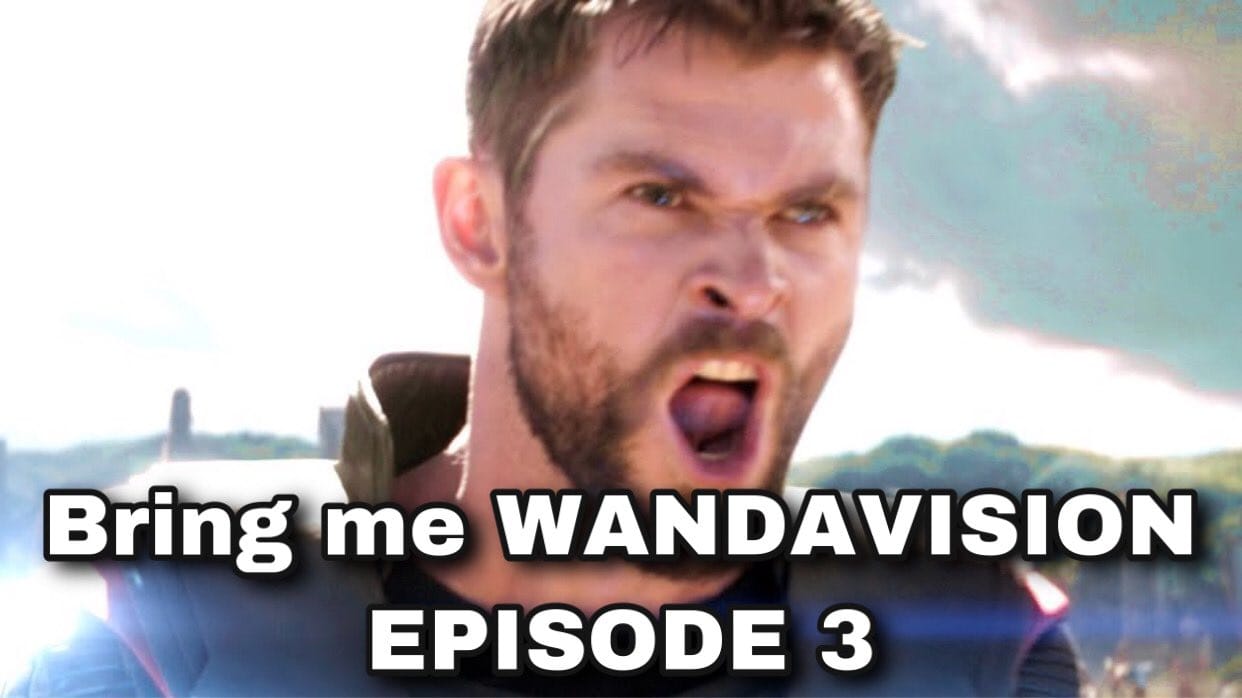 18. I just, I just love WandaVision so much.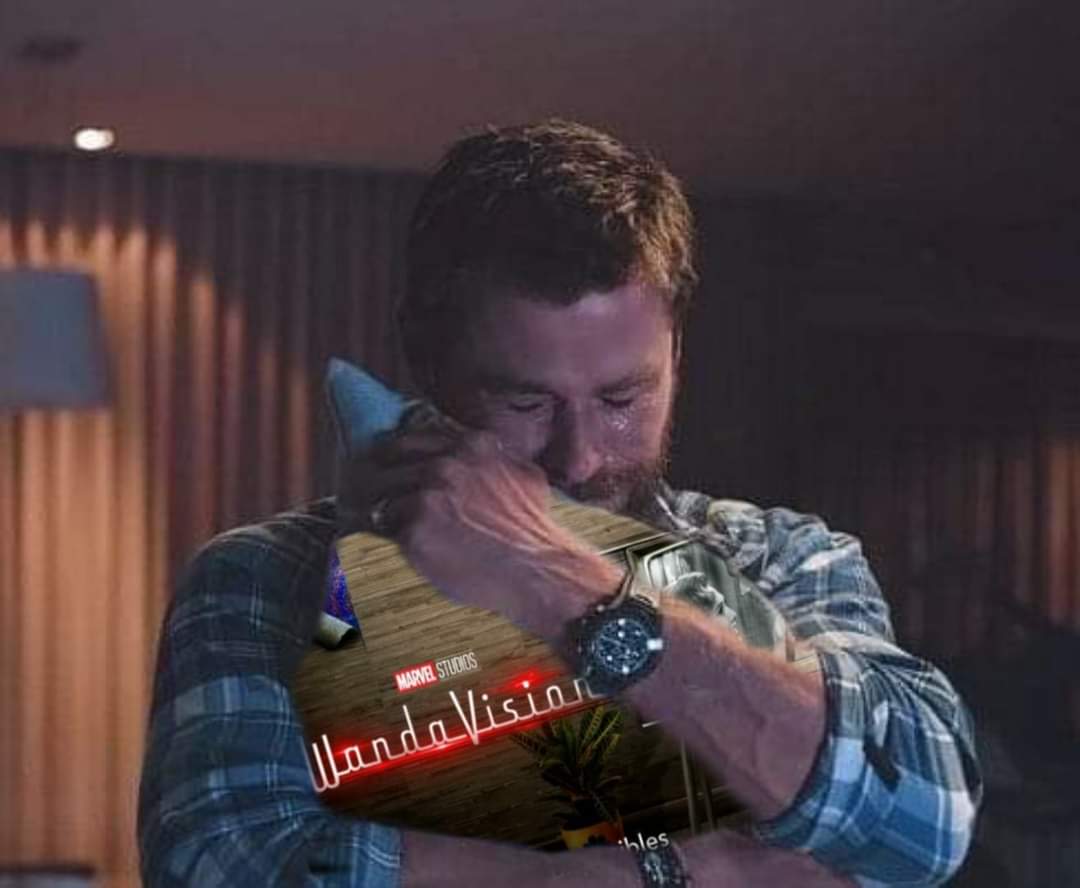 19. Until next Friday friends!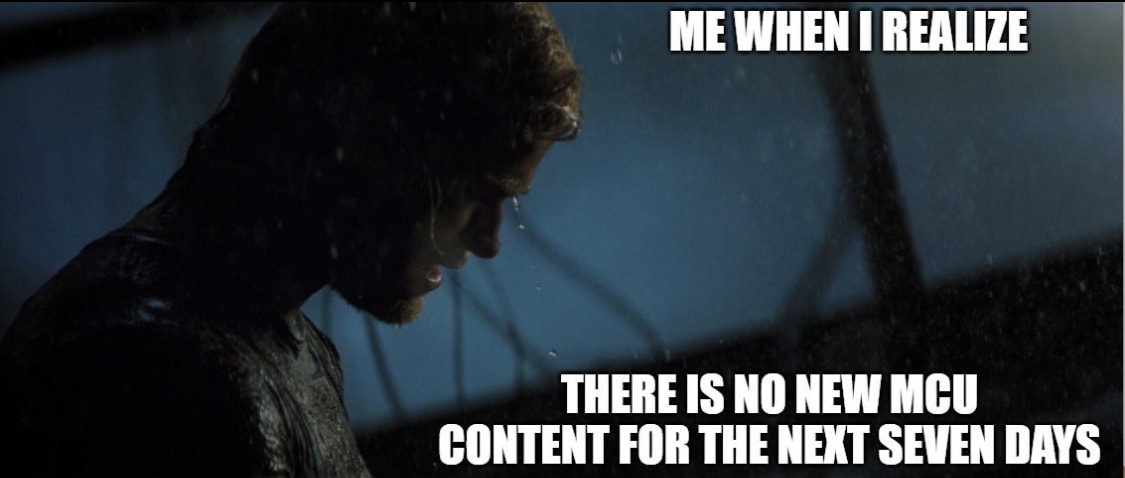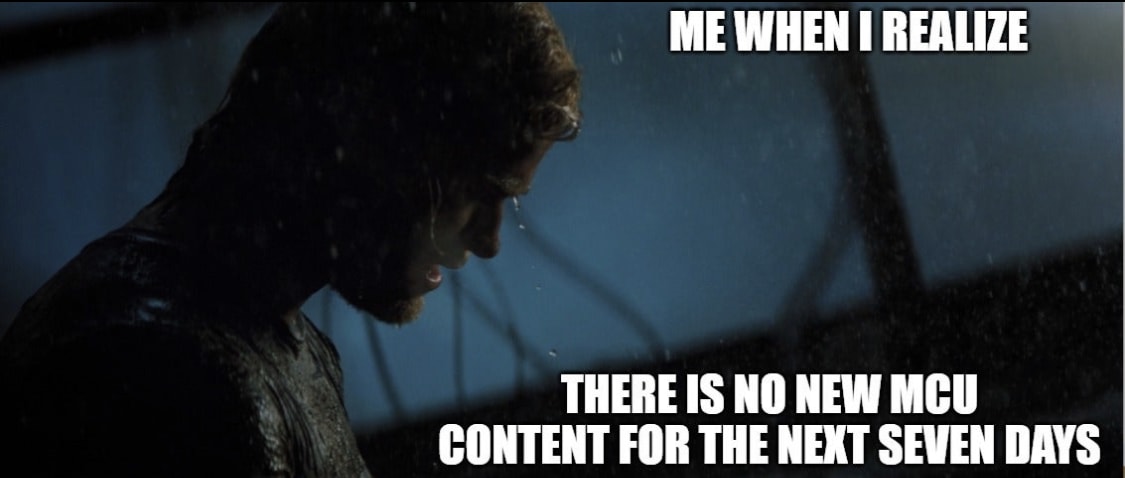 20. Just checking one more time…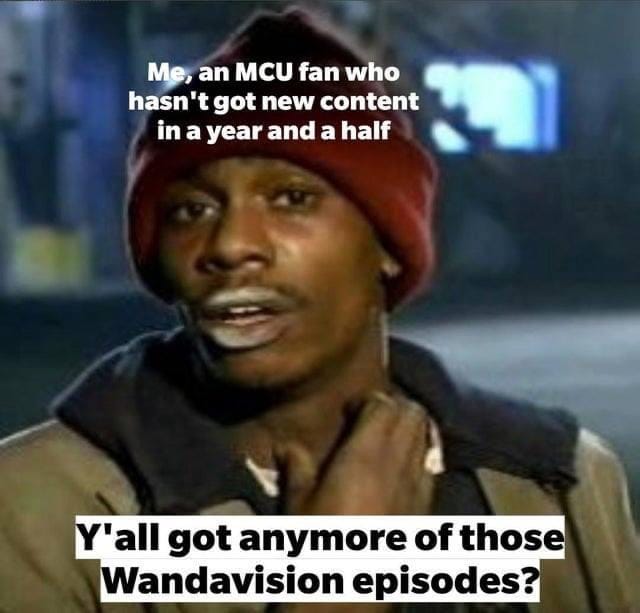 21. That time when the Bernie Meme and the WandaVision memes combined to become the omega-mutant level meme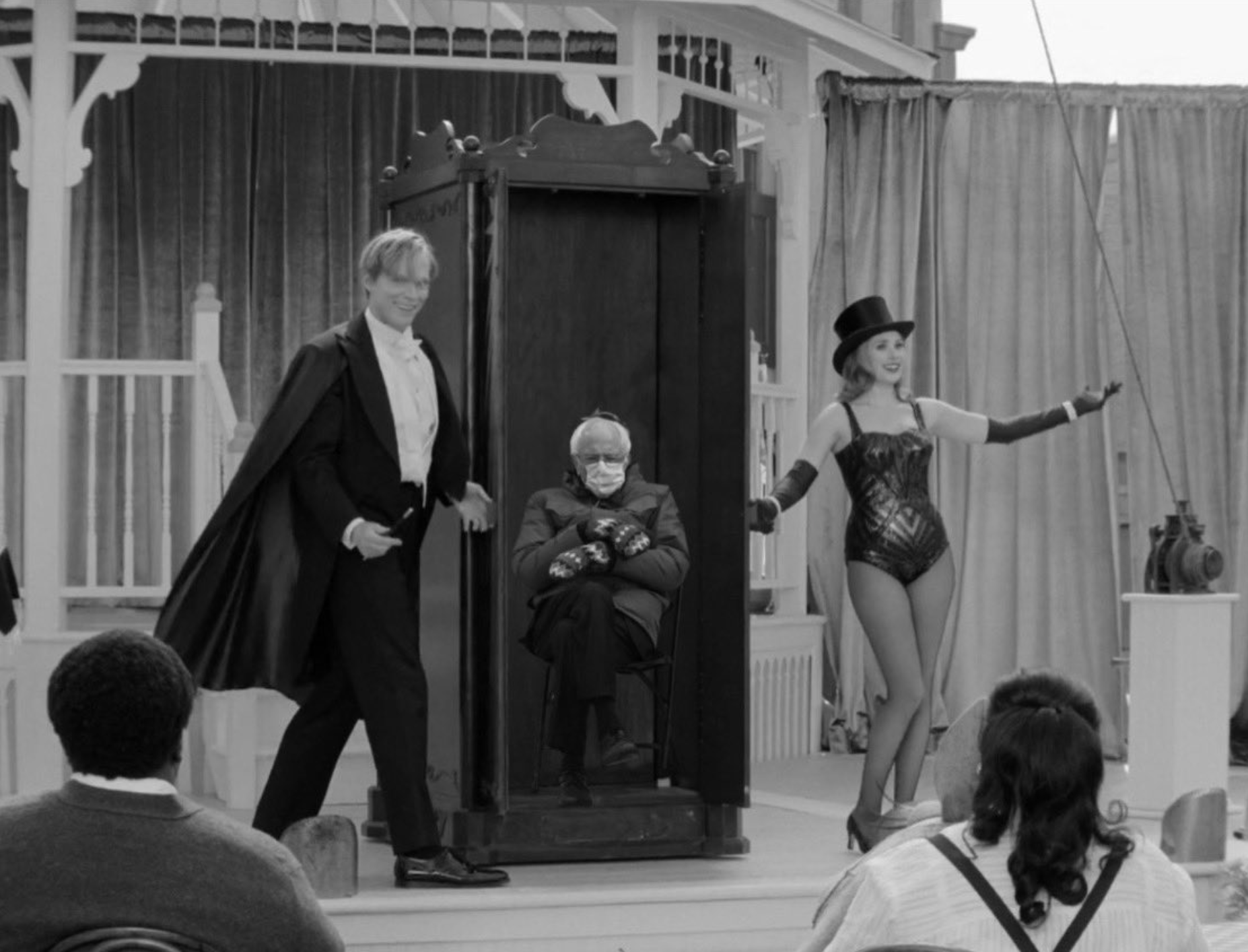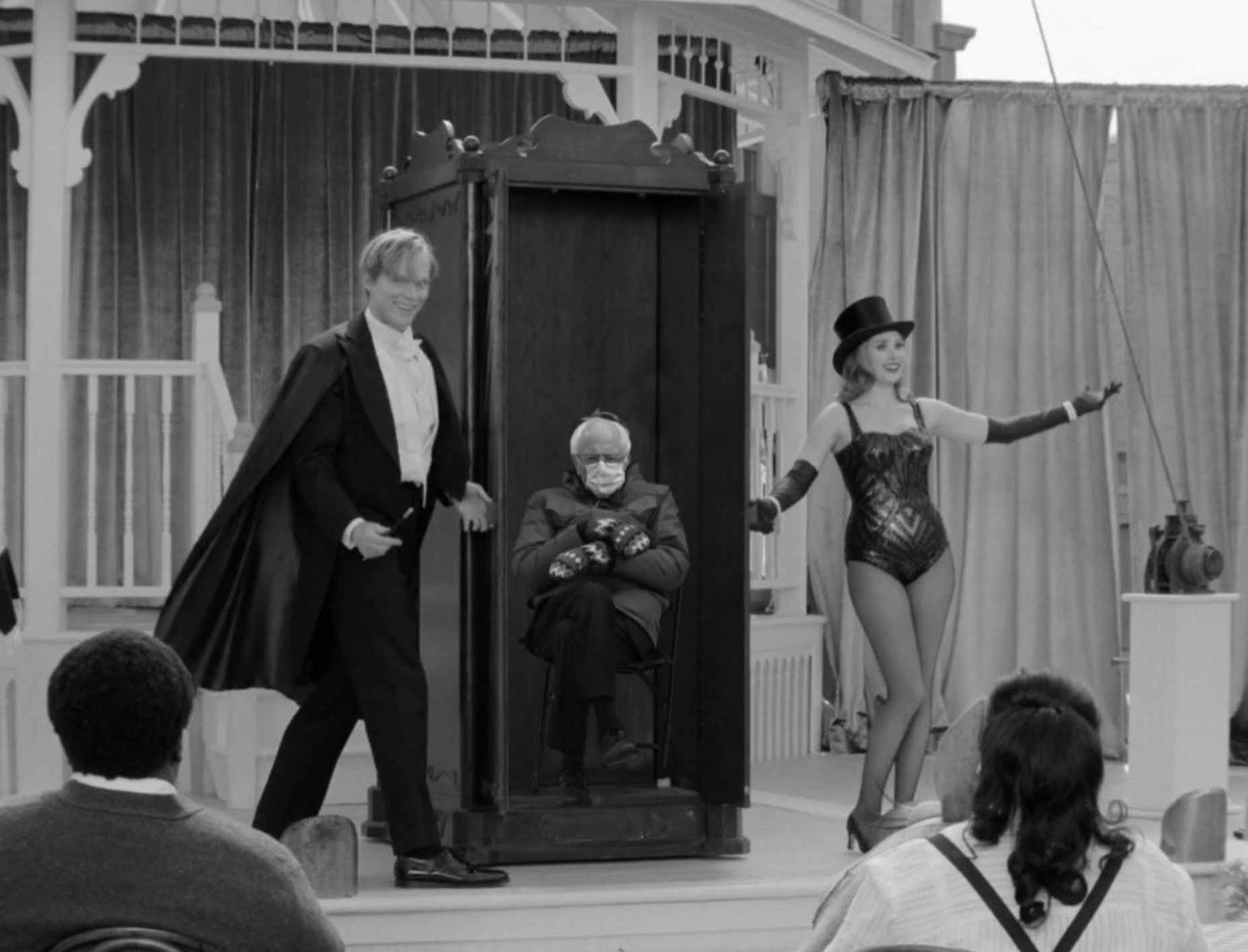 22. We don't have time for you Beekeeper, so rewind.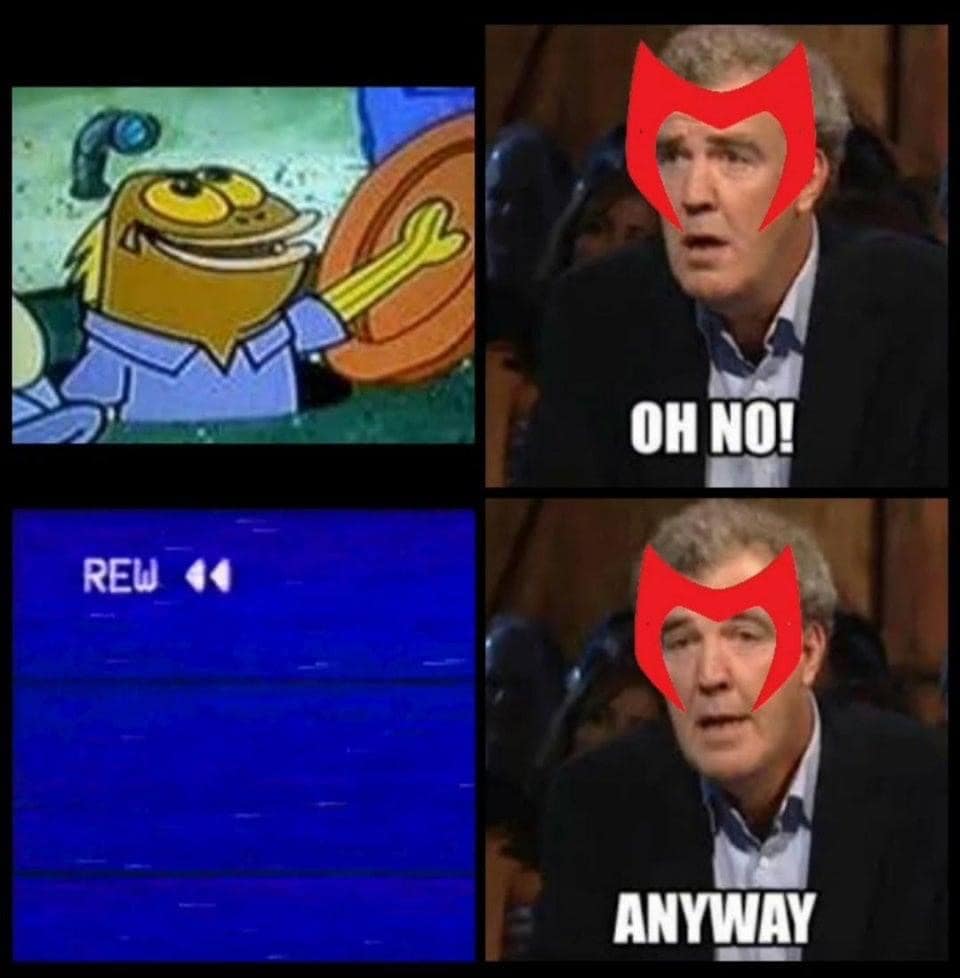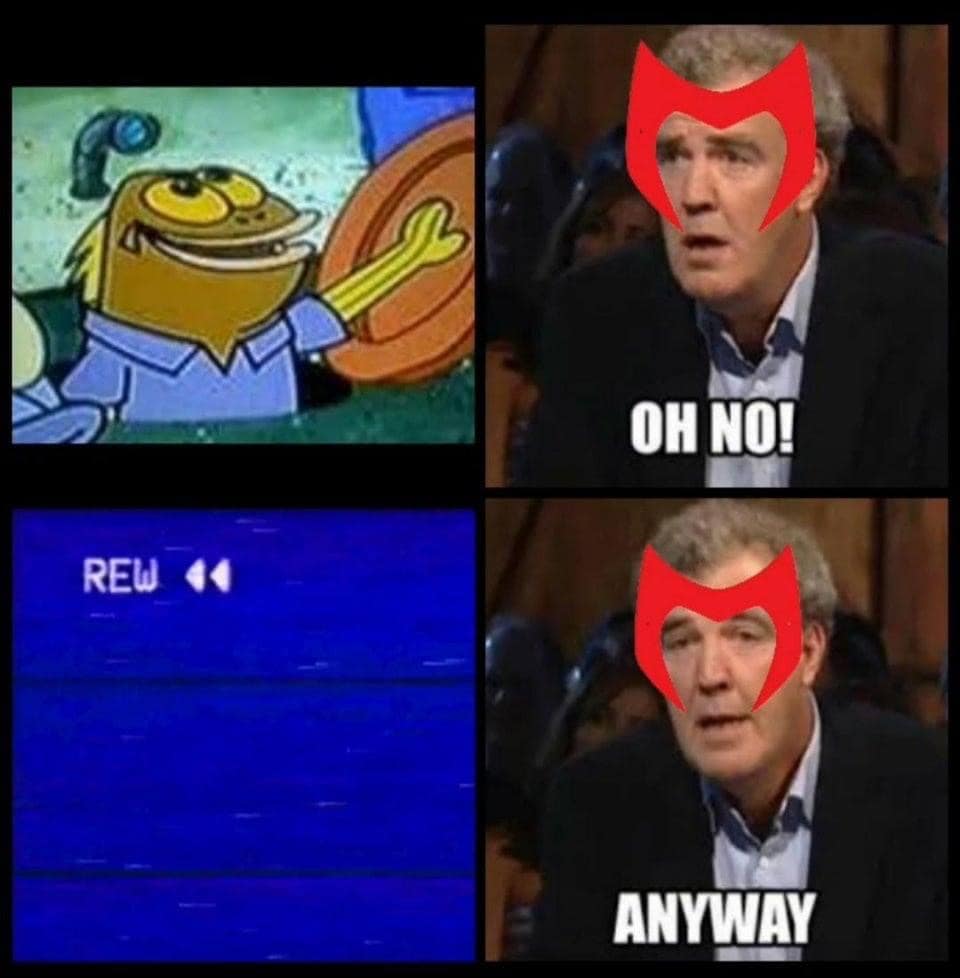 23. I won't lie, this was me, just not on YouTube.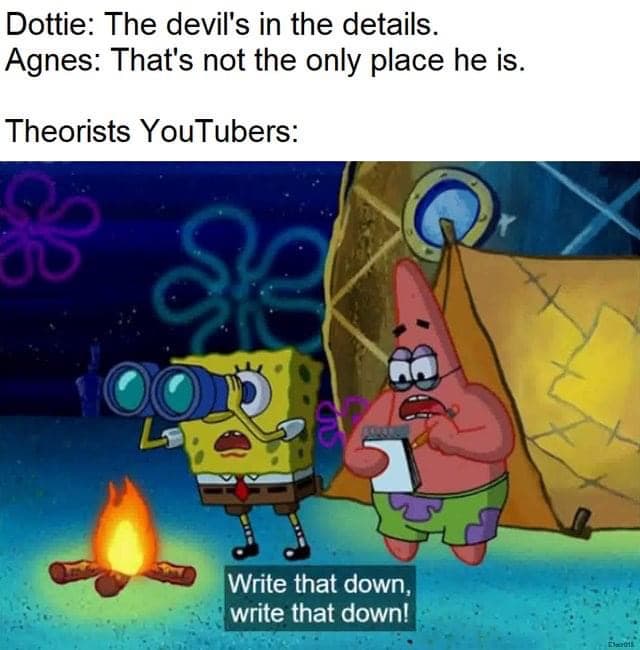 24. It wouldn't make any sense, but I also wouldn't hate it.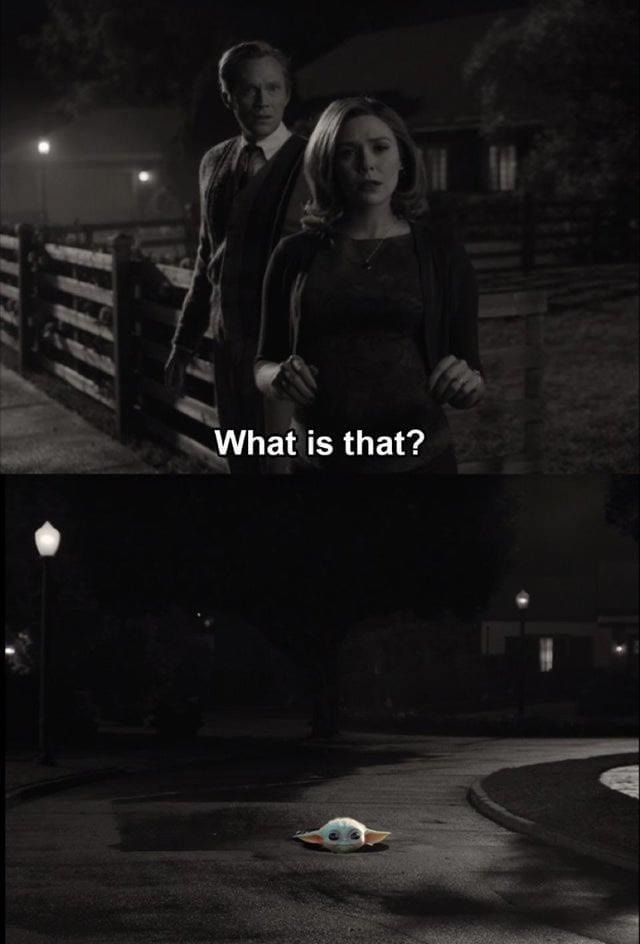 25. I feel like it was missed opportunity that she wasn't in the 70s episode.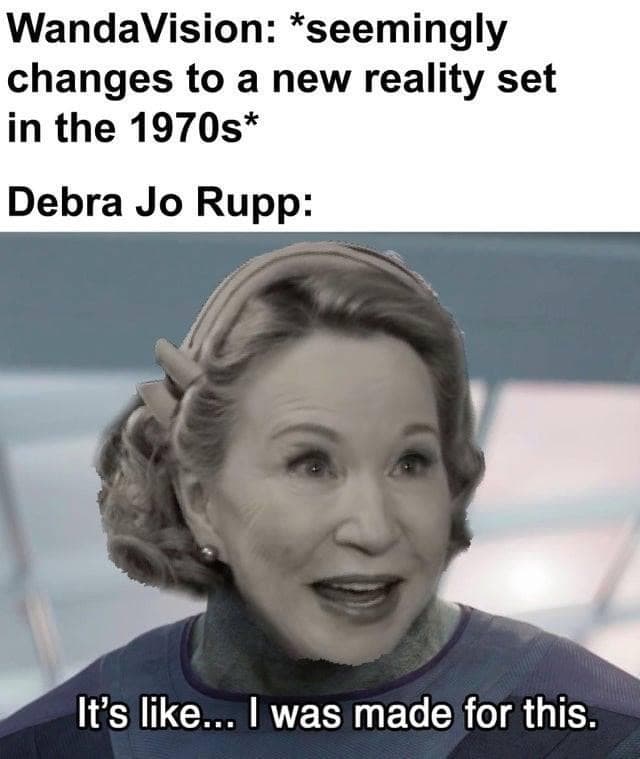 26. Watch out Big Red!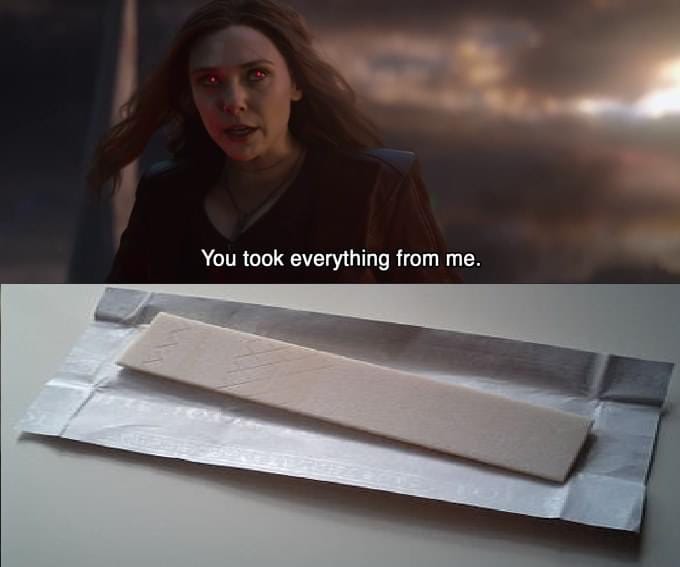 27. At least Rhodey is in universe right?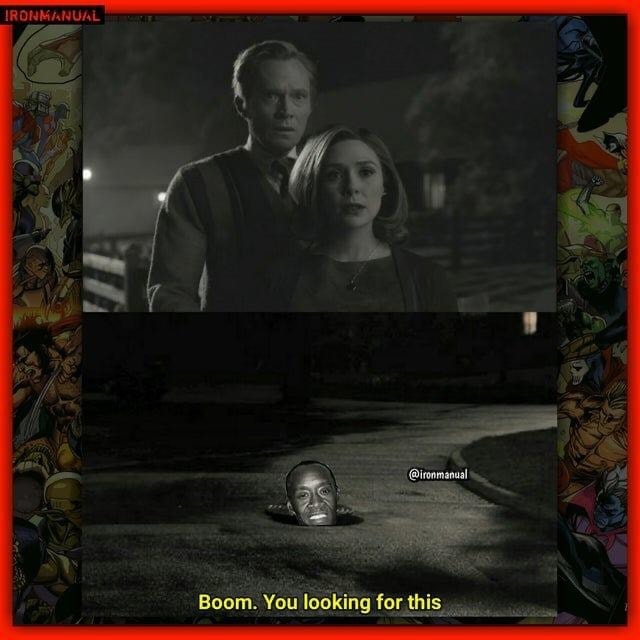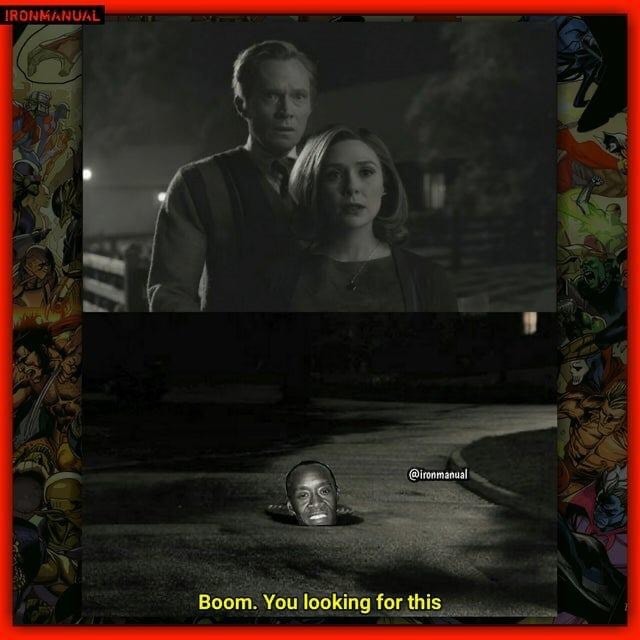 28. Marvel has all trained well.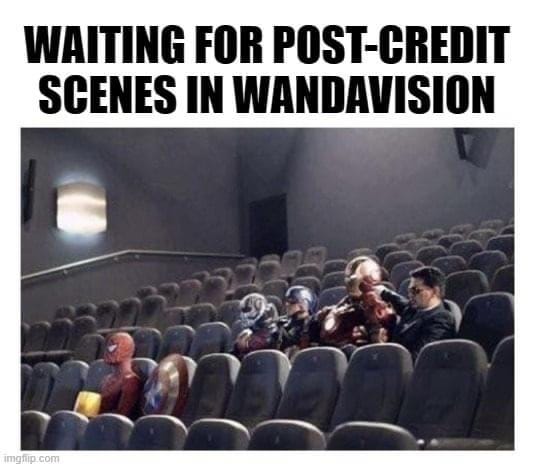 29. I don't know about that LinkedIn look, I might go for the more FB looking one. But I also don't use LinkedIn so moving on.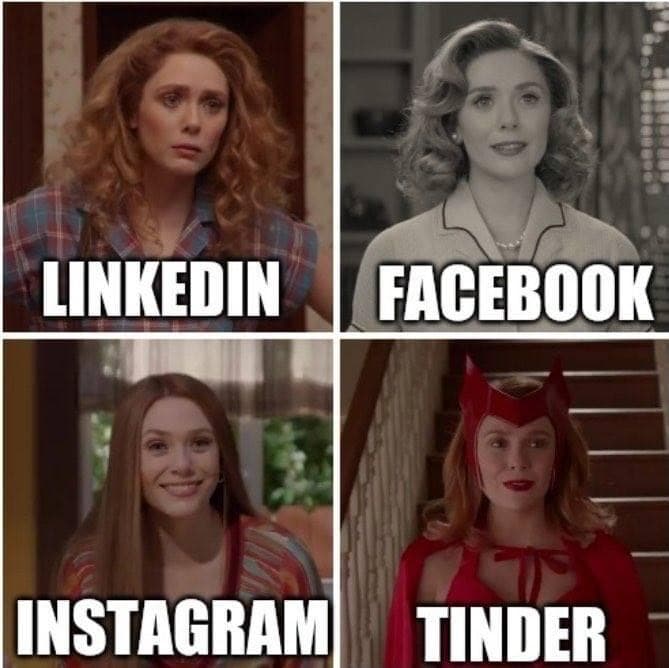 30. Hang in there friends, the ride is just getting started.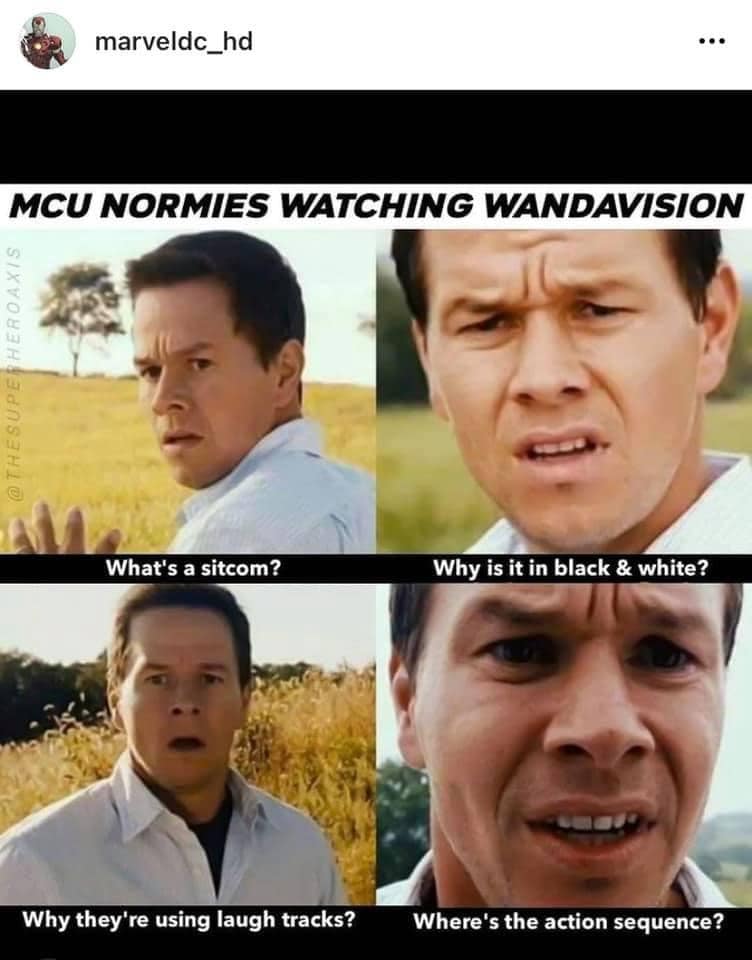 31. Most underrated Disney movie of all time crossing over with Marvel? Here for it. Also here for all this amazing Marvel content.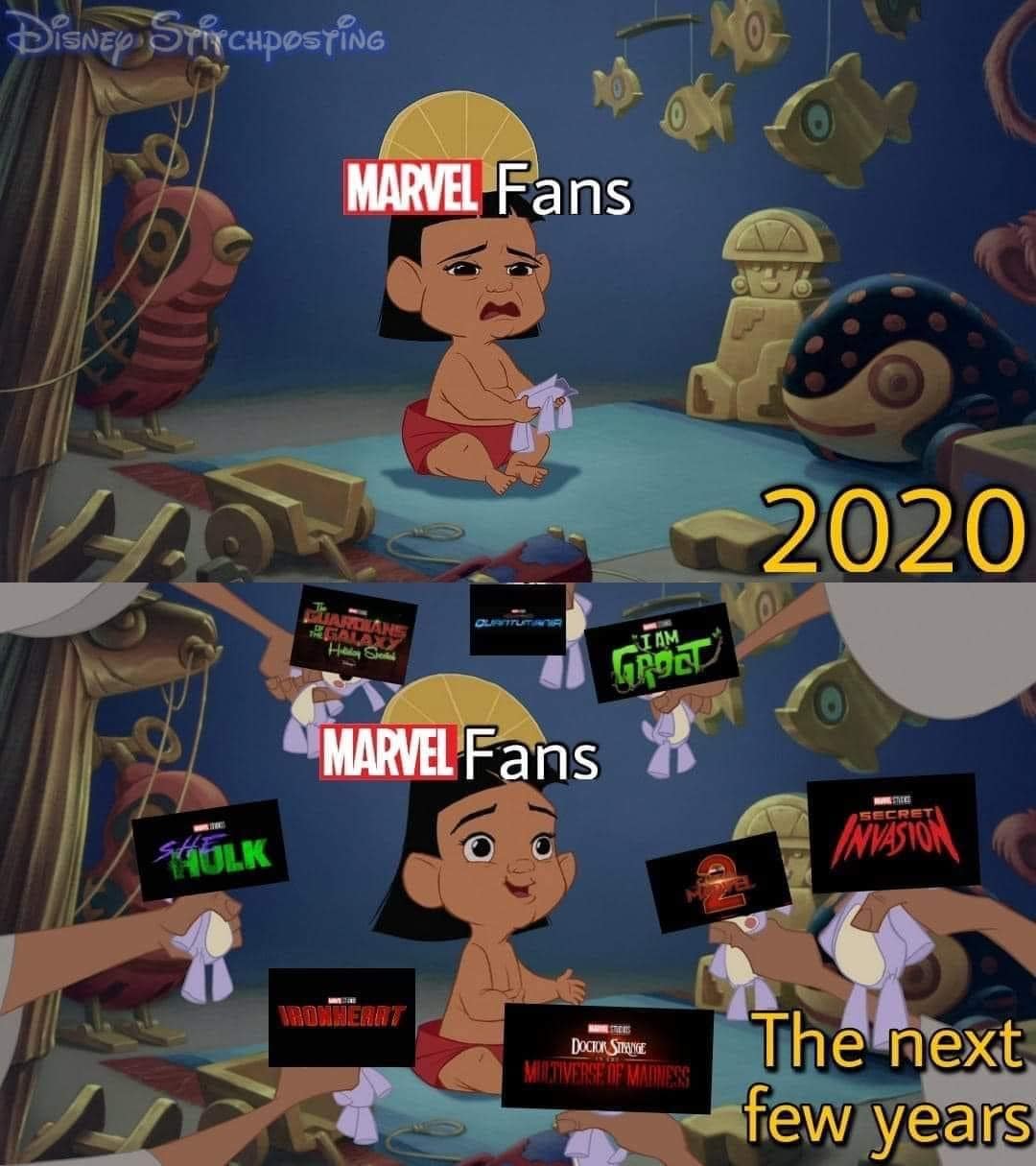 32. Me every Friday TBH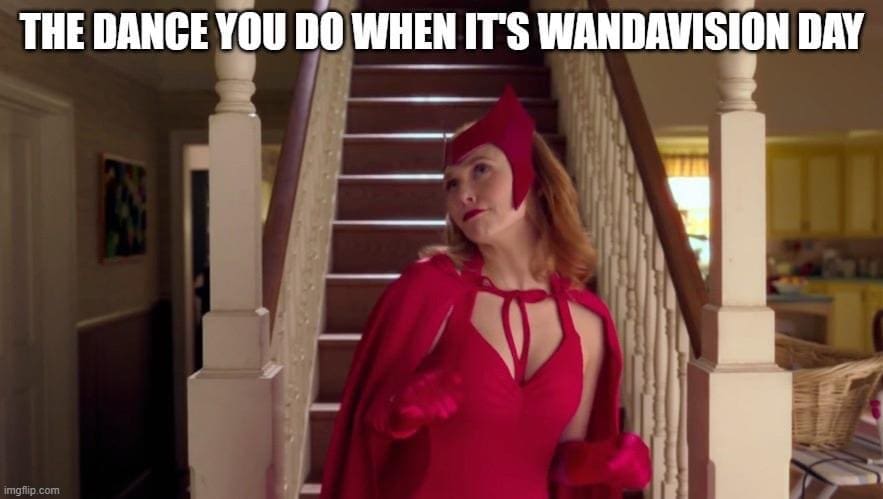 33. It's true though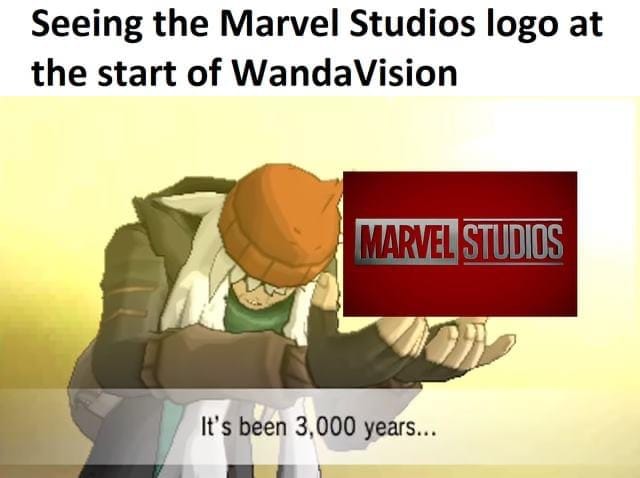 34. They said it was going to be weird and different. It's weird and different. Pay attention!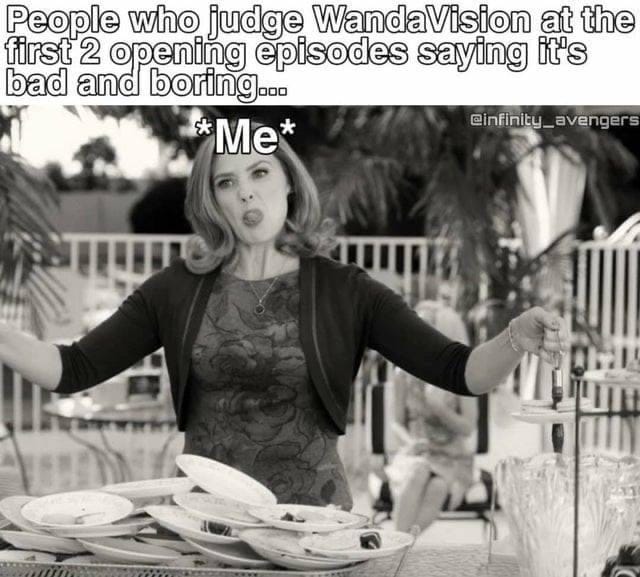 35. It felt so good to come out of the desert.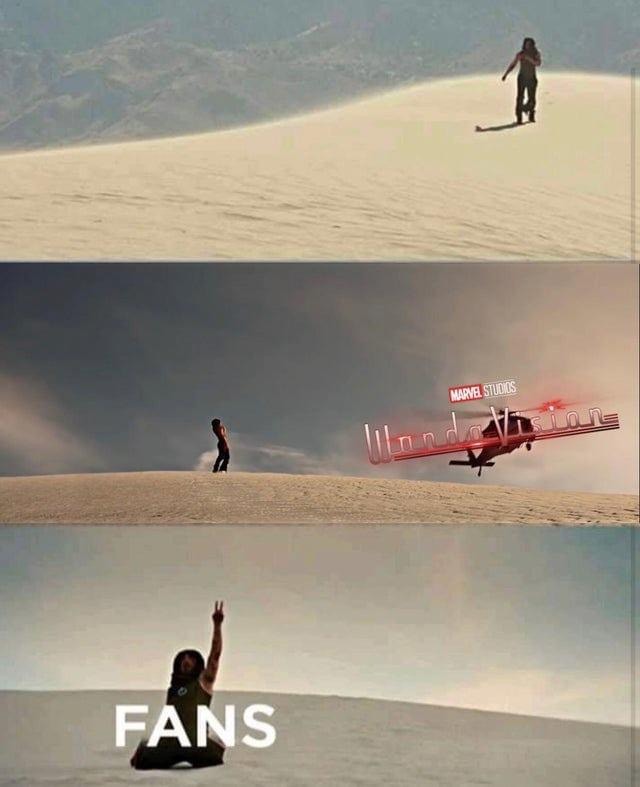 36. LOL poor Vision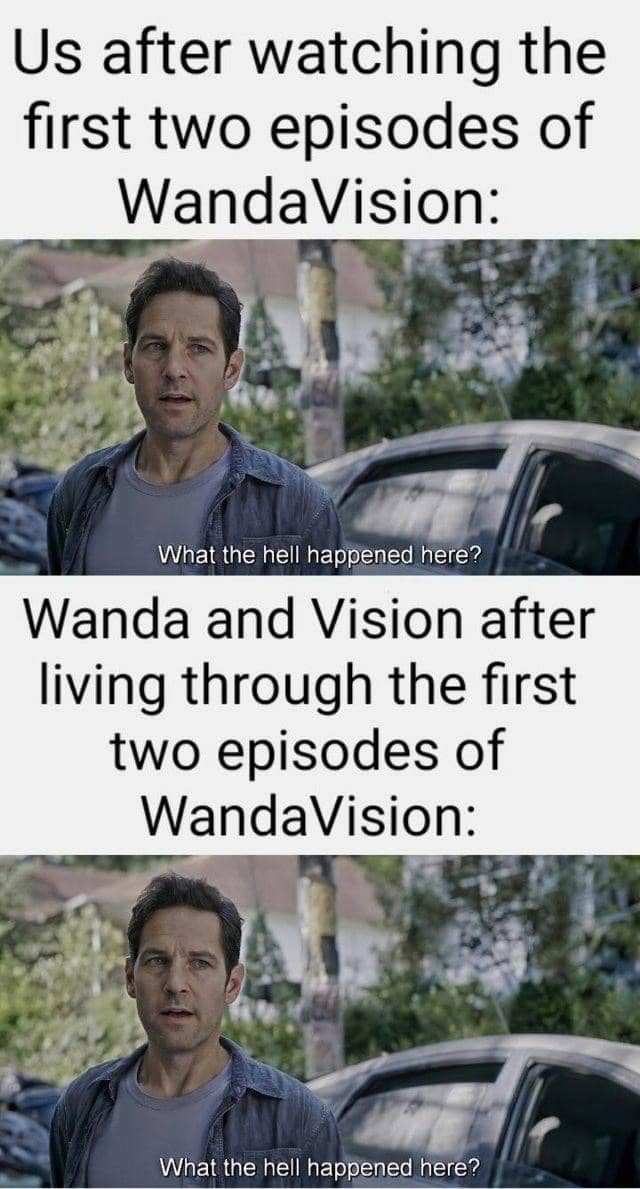 37. See number 34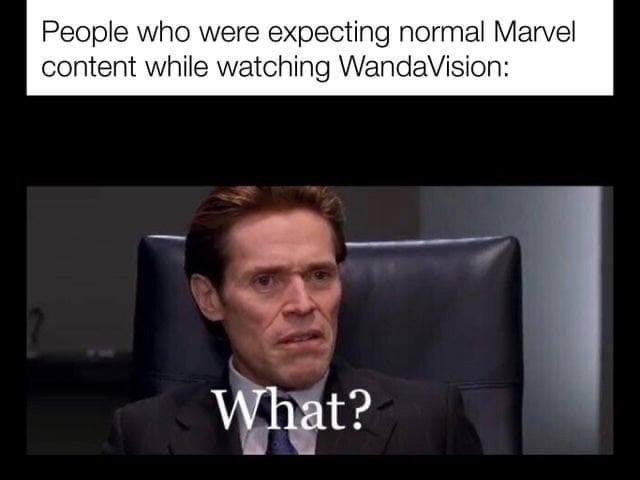 38. *Visibly happy*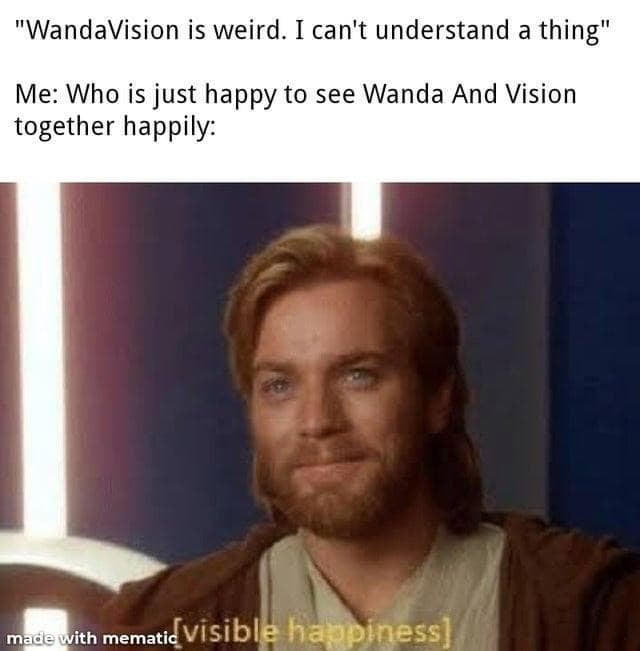 39. I know it's not Ross but like it's kinda Ross.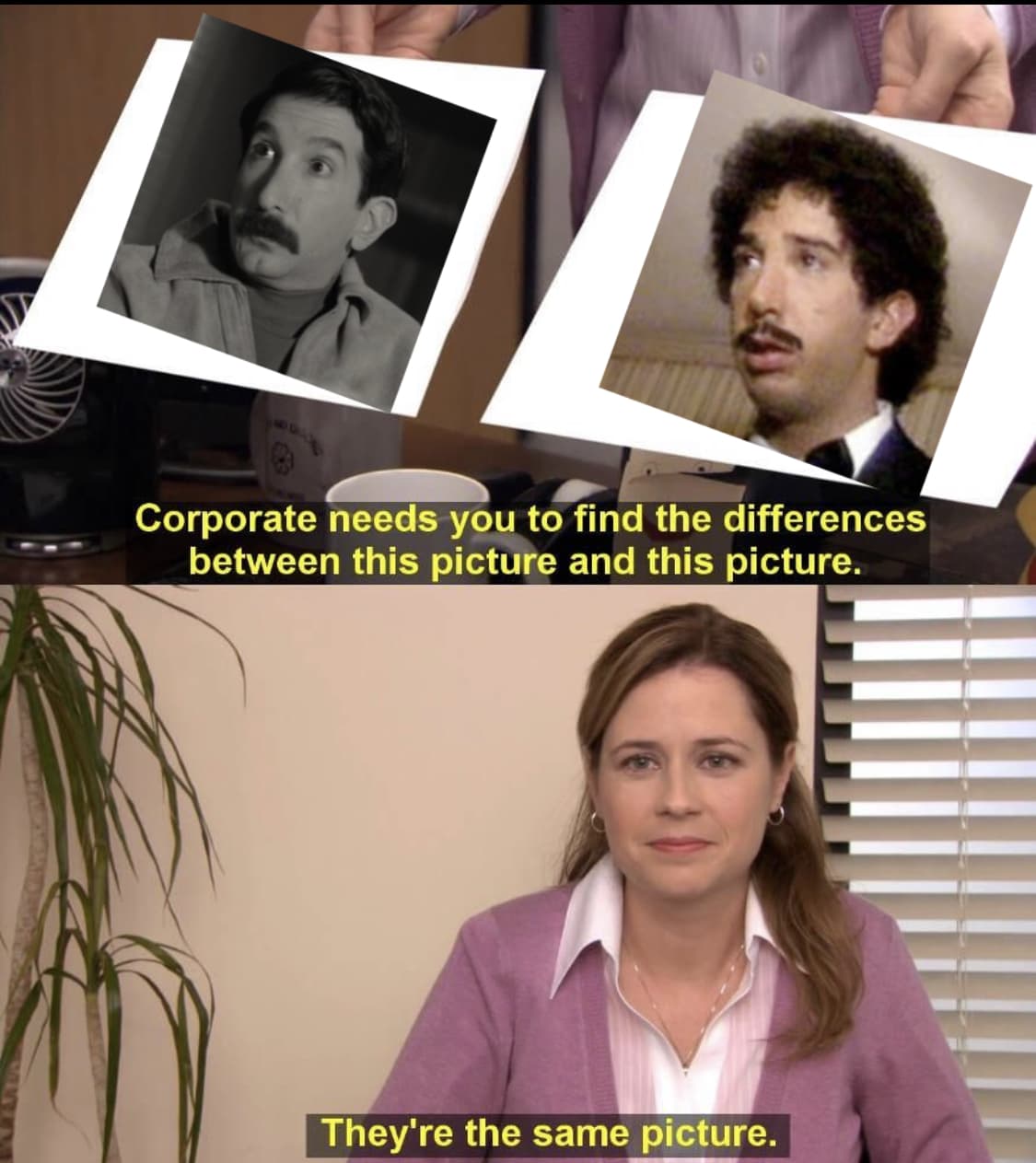 40. Not exactly show related but life related. Side note: my favorite line of the series so far.
41. Current situation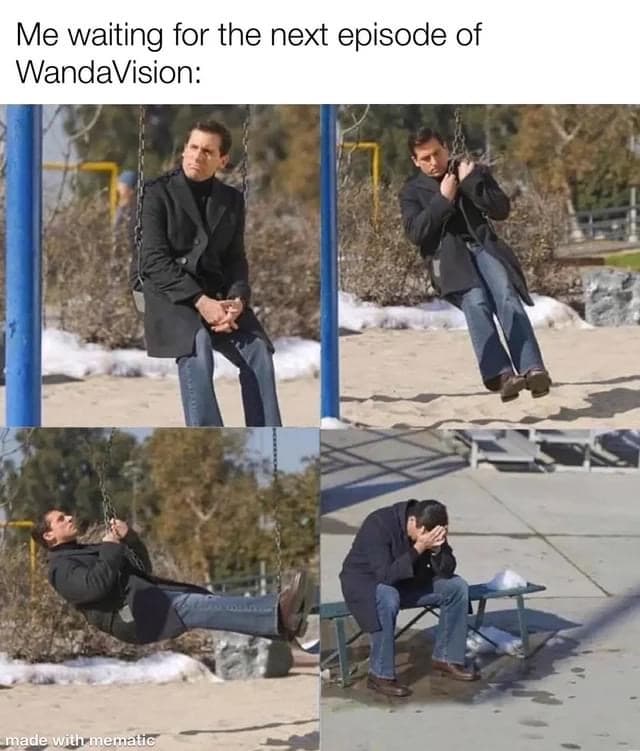 42. See also me in the group text when random theories pop into my head.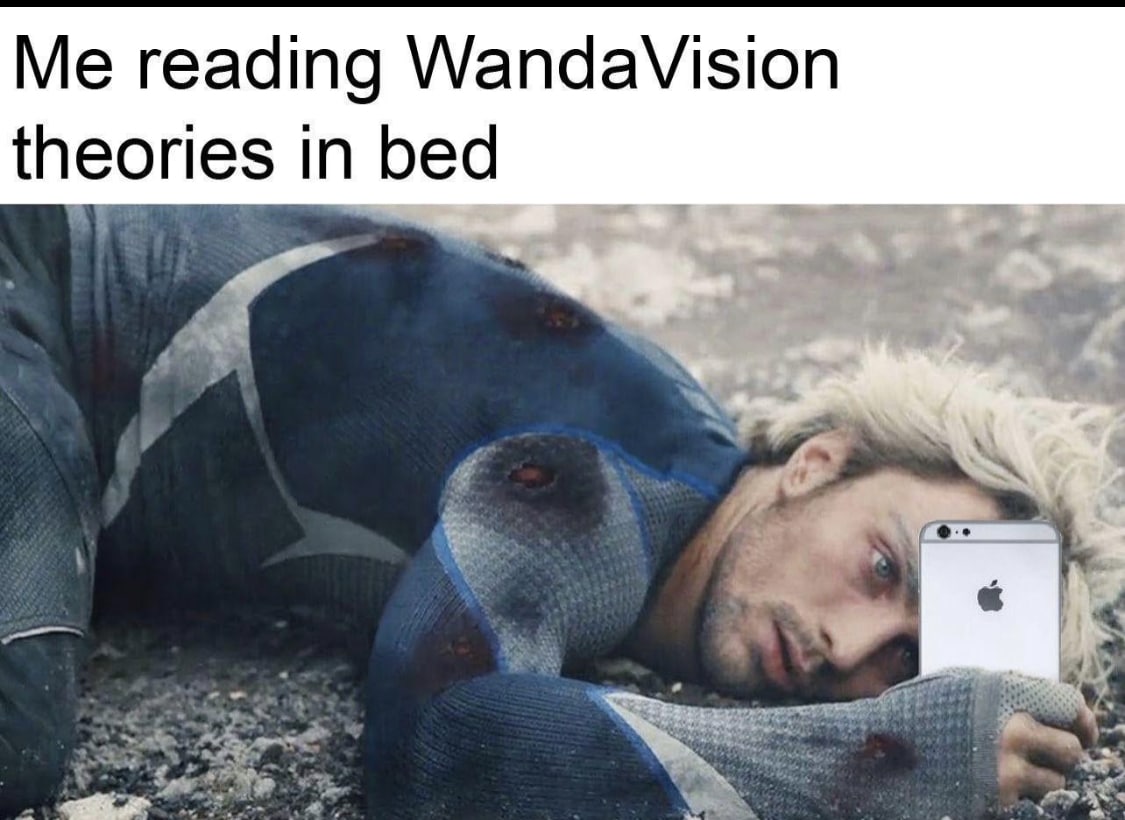 43. LOL might be my favorite because CAP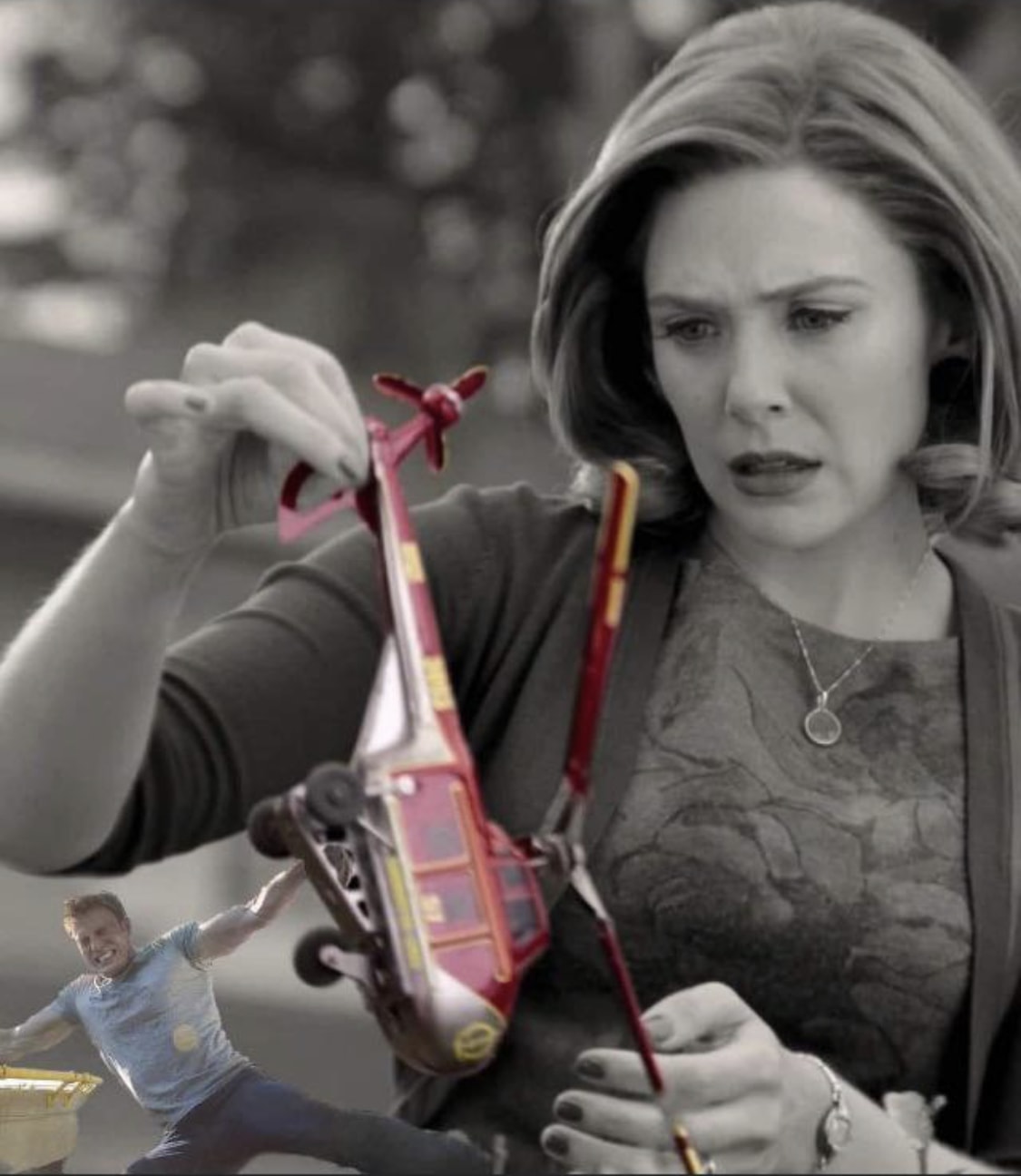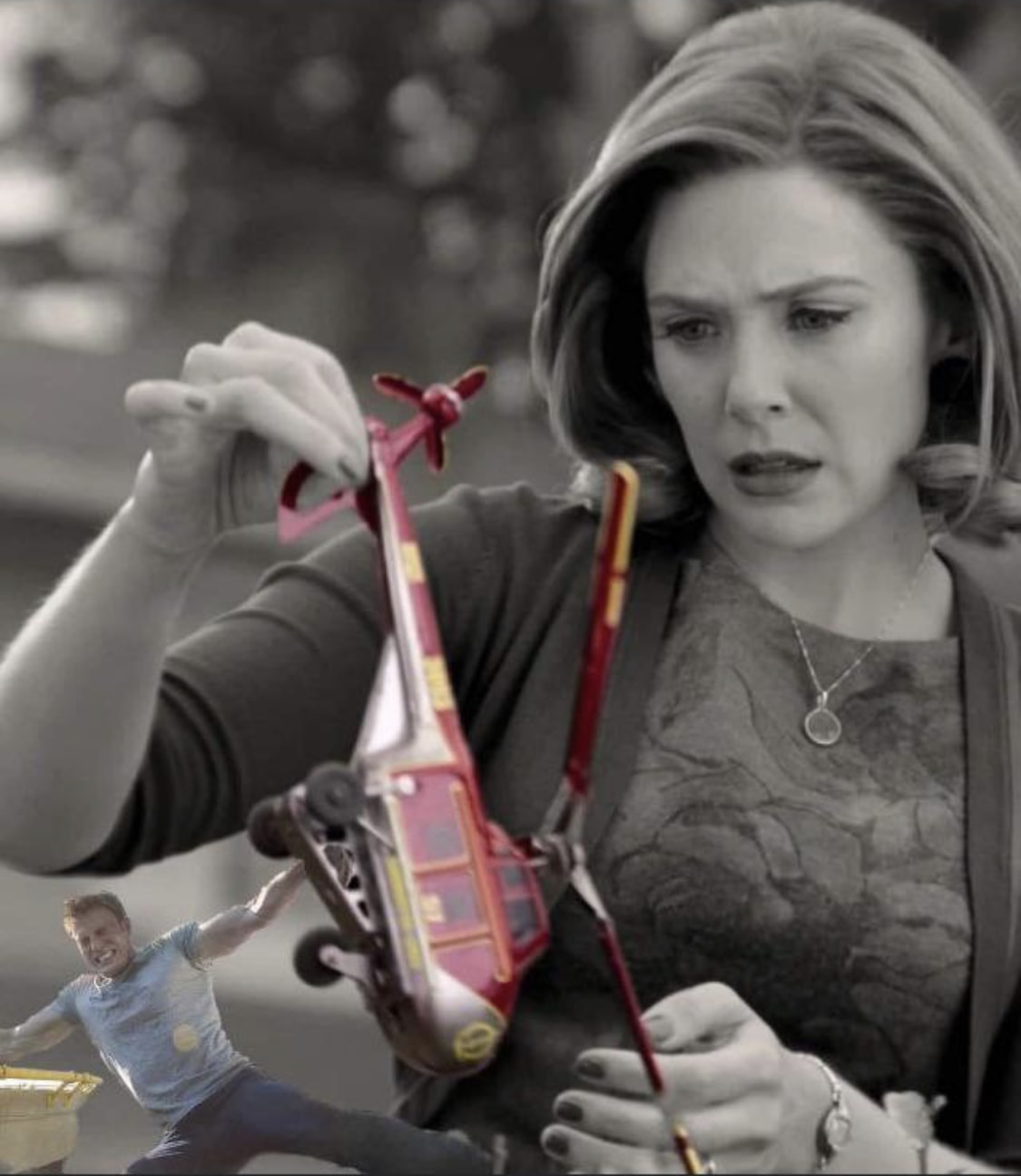 44. RIP Pietro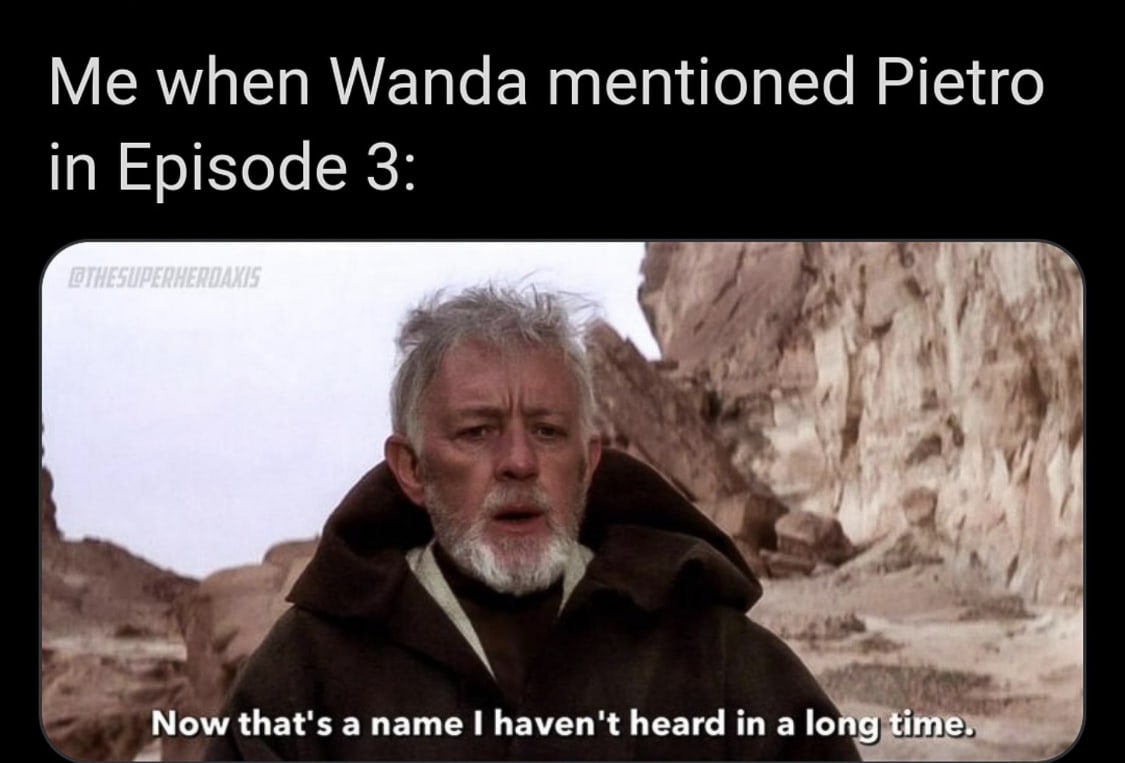 45. Get out.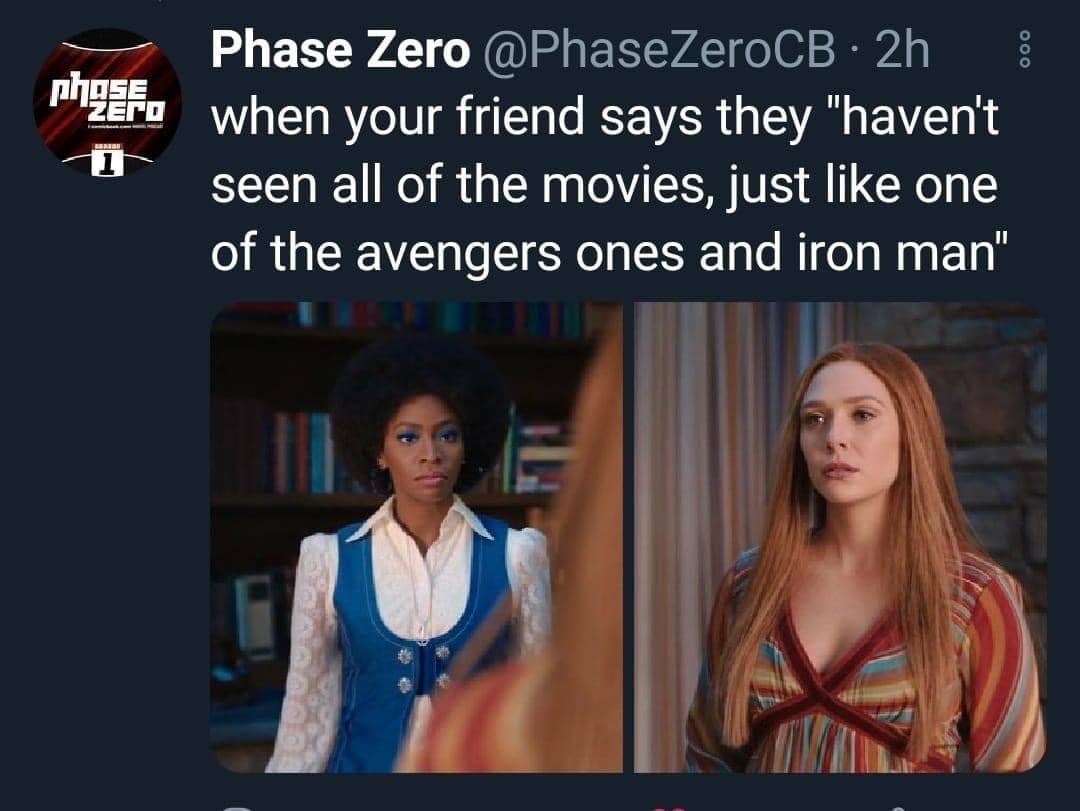 46. We don't speak the name Ultron around here.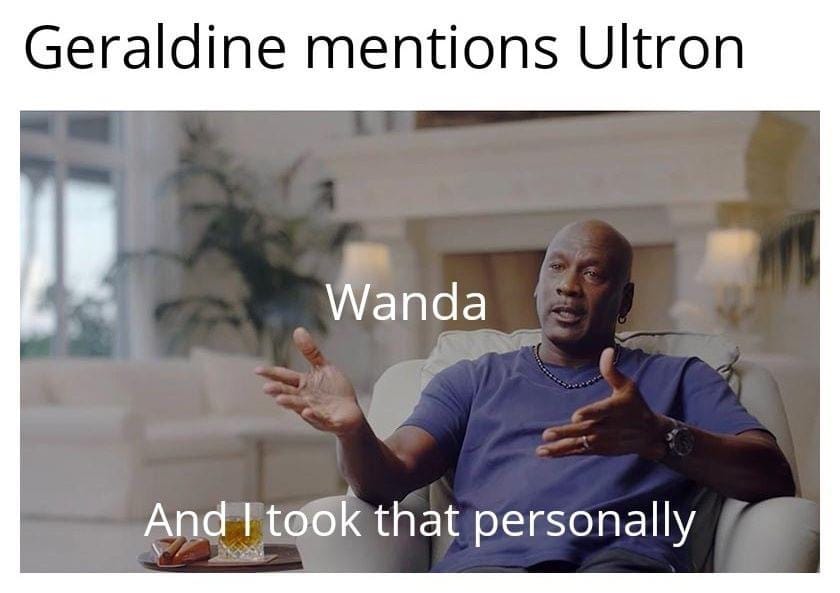 47. Invisible.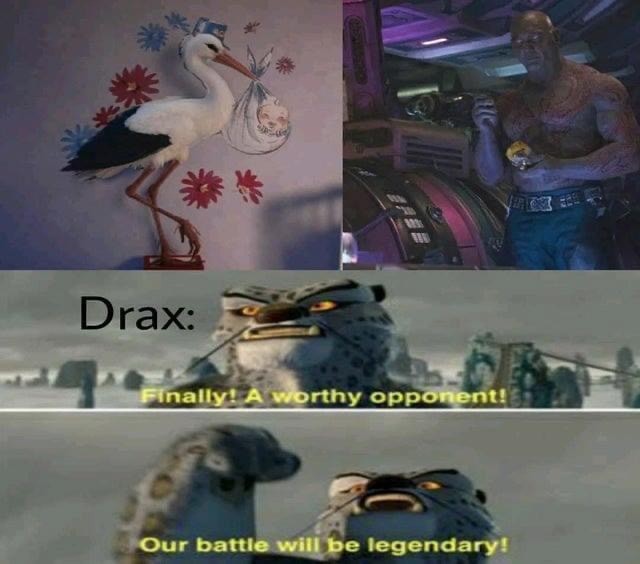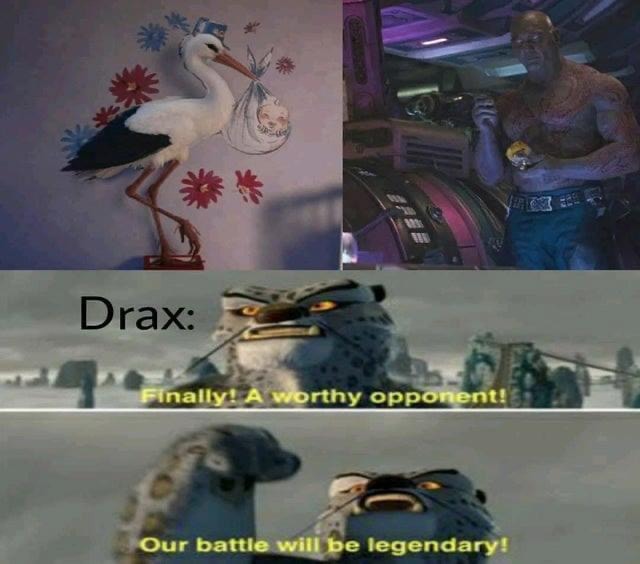 48. I said …..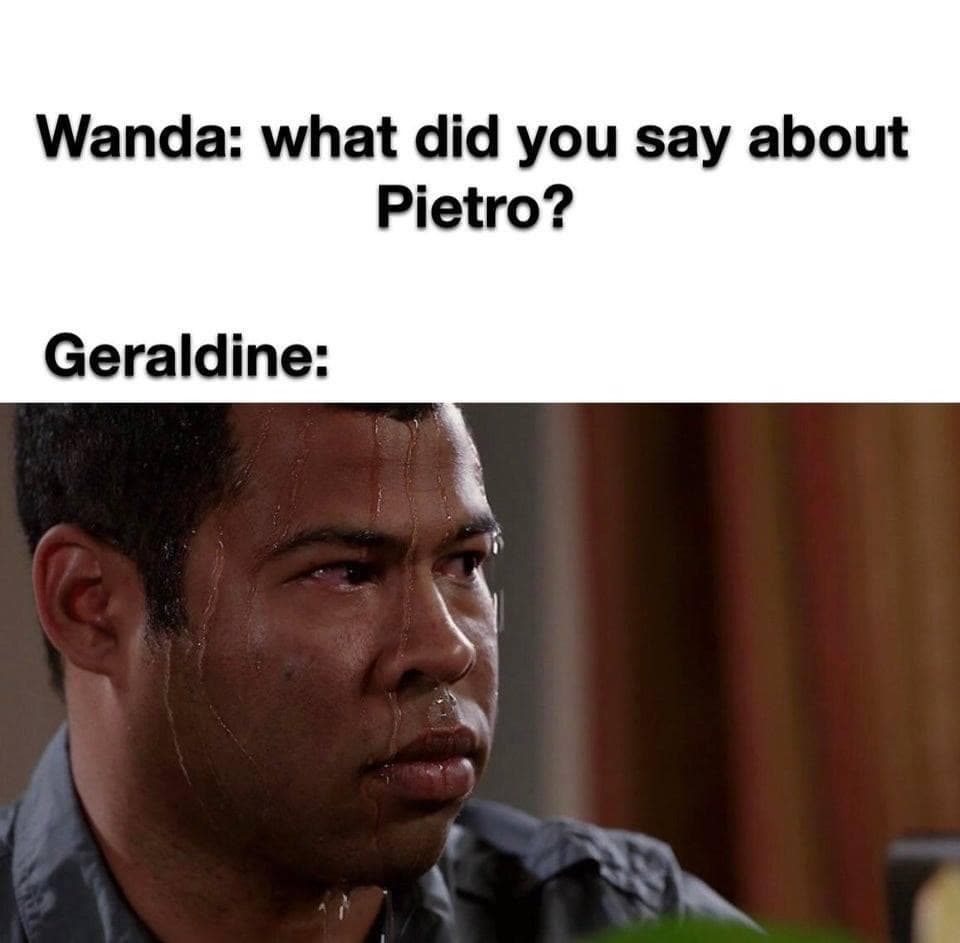 49. Someone should have briefed Monica about this I'm just saying.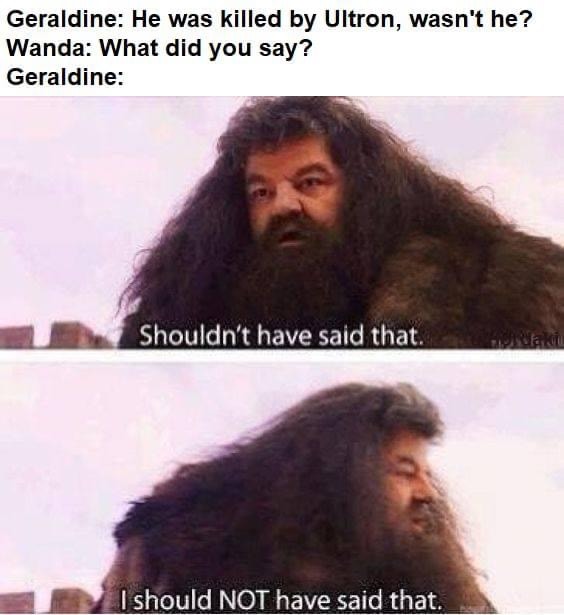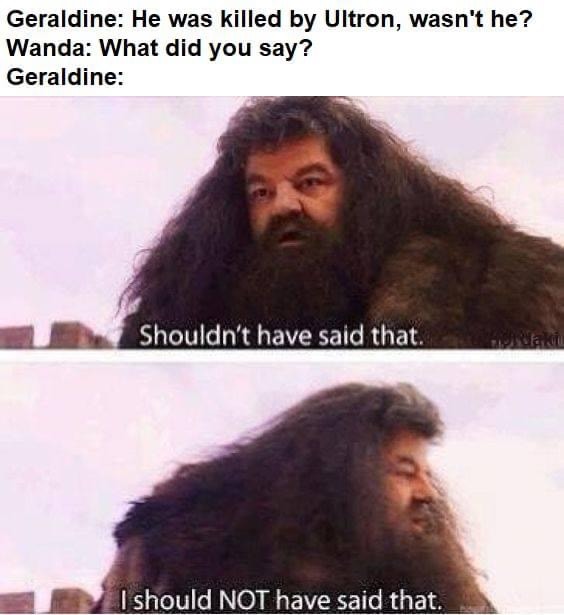 50. I love a good crossover don't you?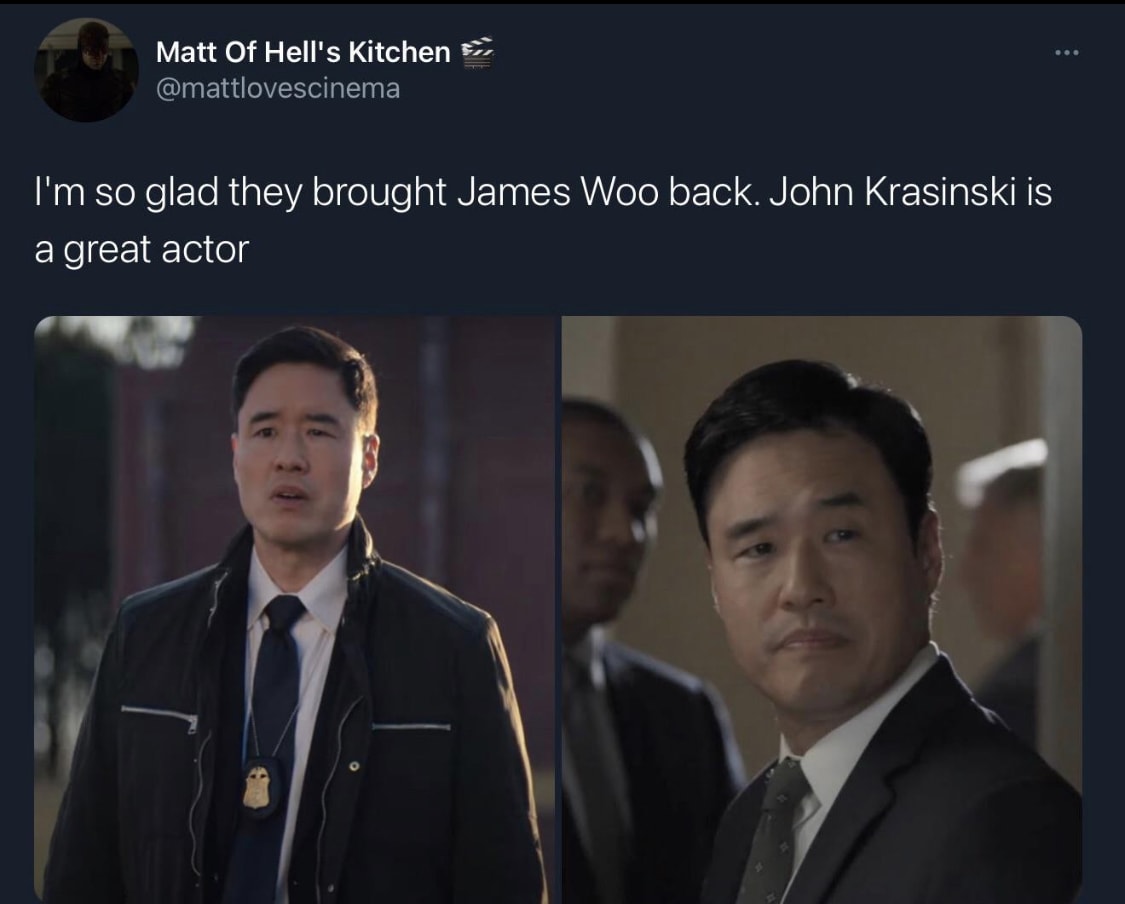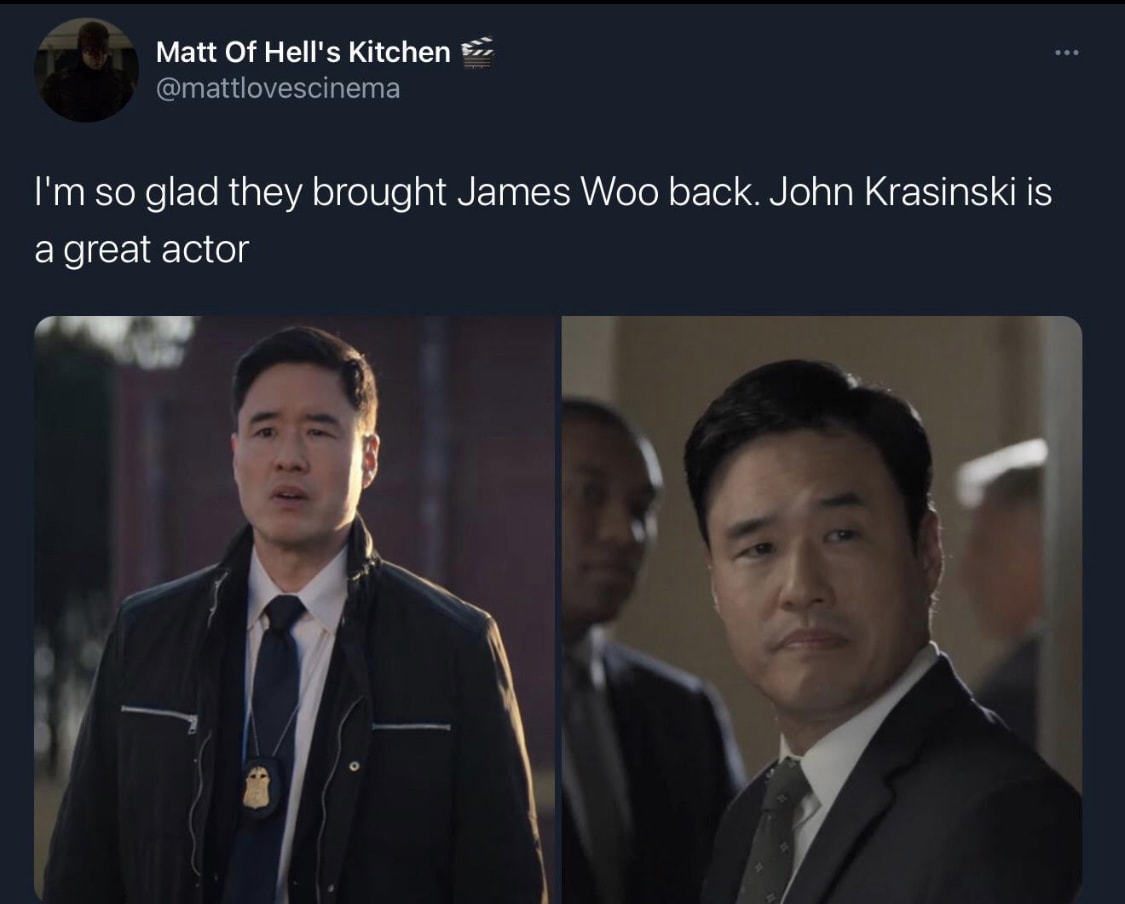 51. Don't judge how hard I analyze this show.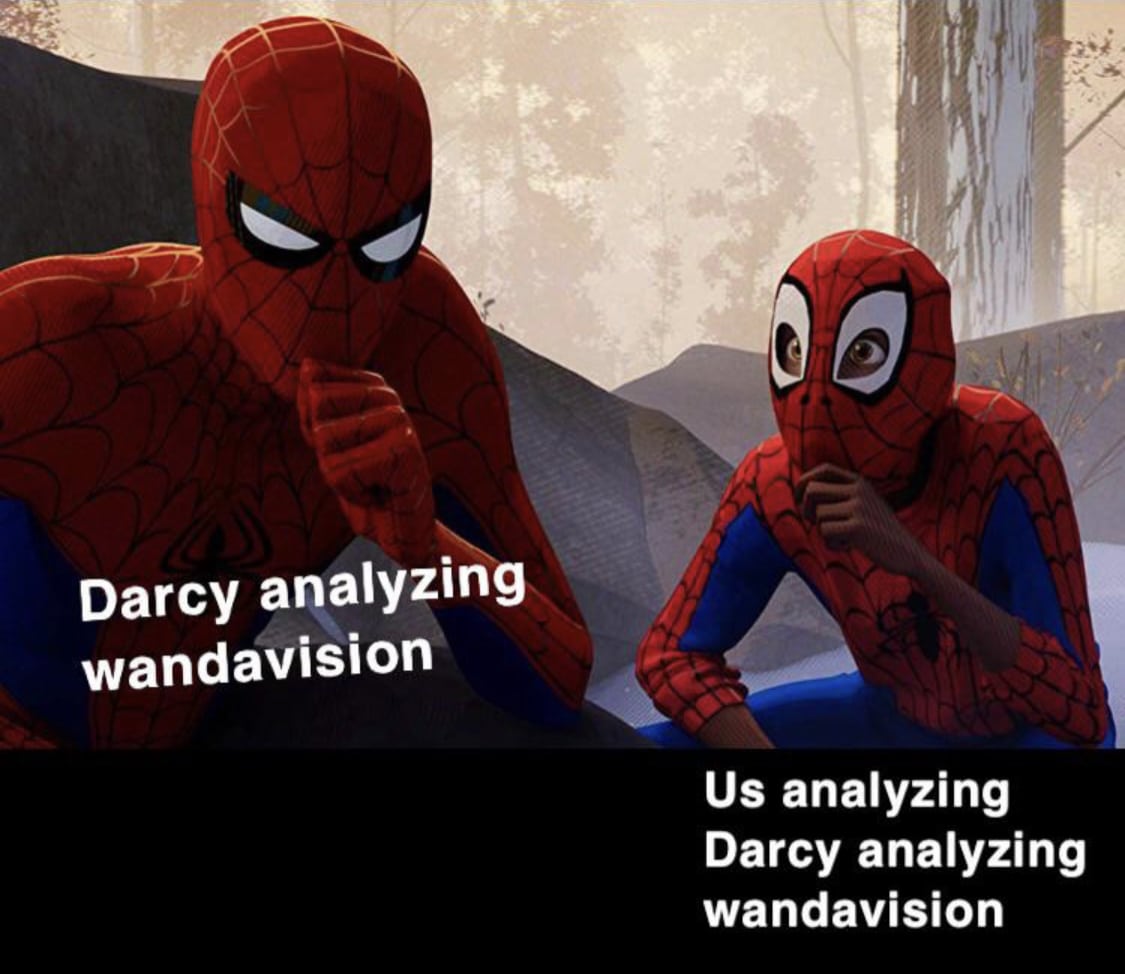 52. I really do feel like Doctor Strange is gong to have to come in and be the parent in all this.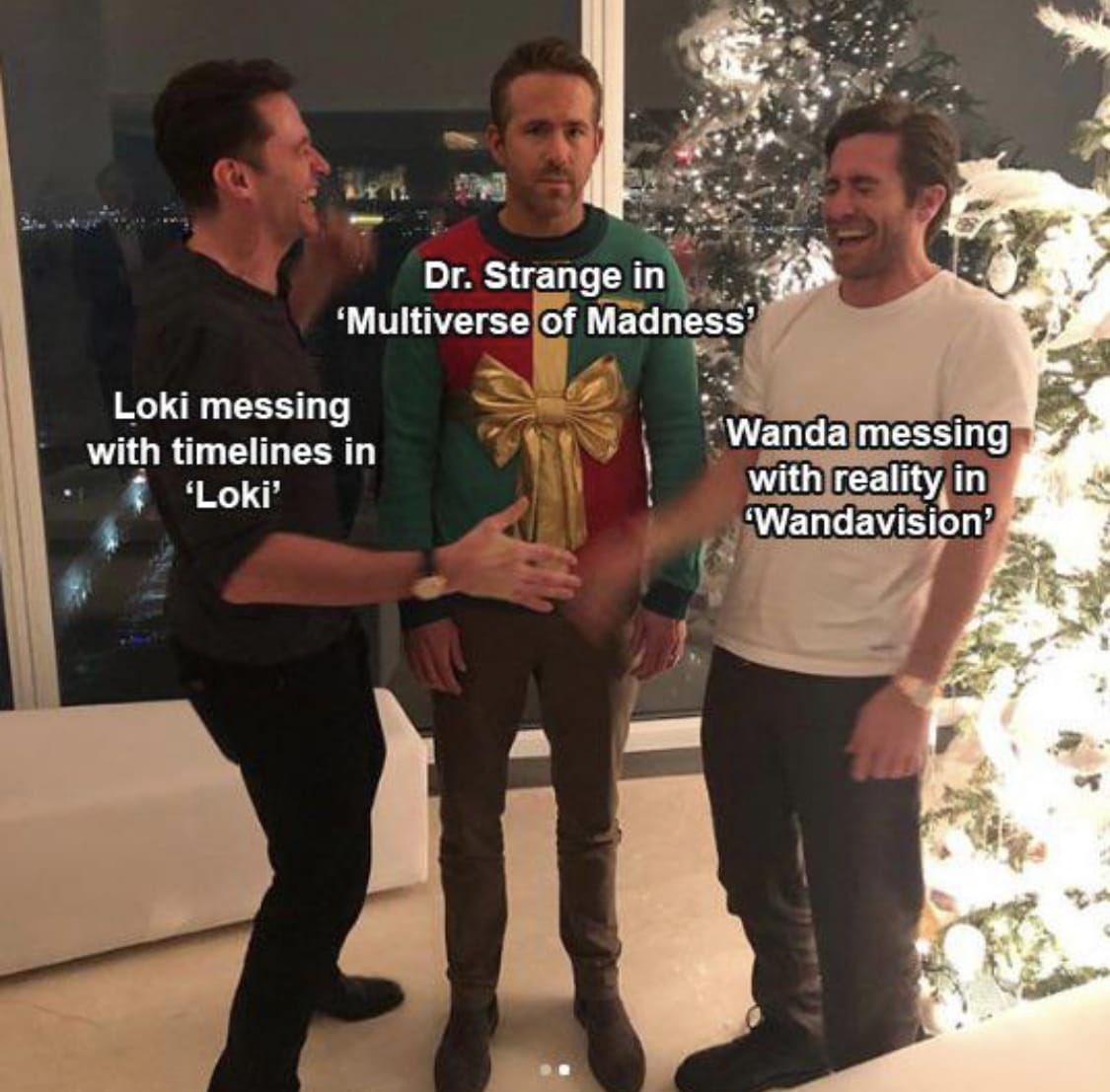 53. Somewhere Scott Lang is very proud.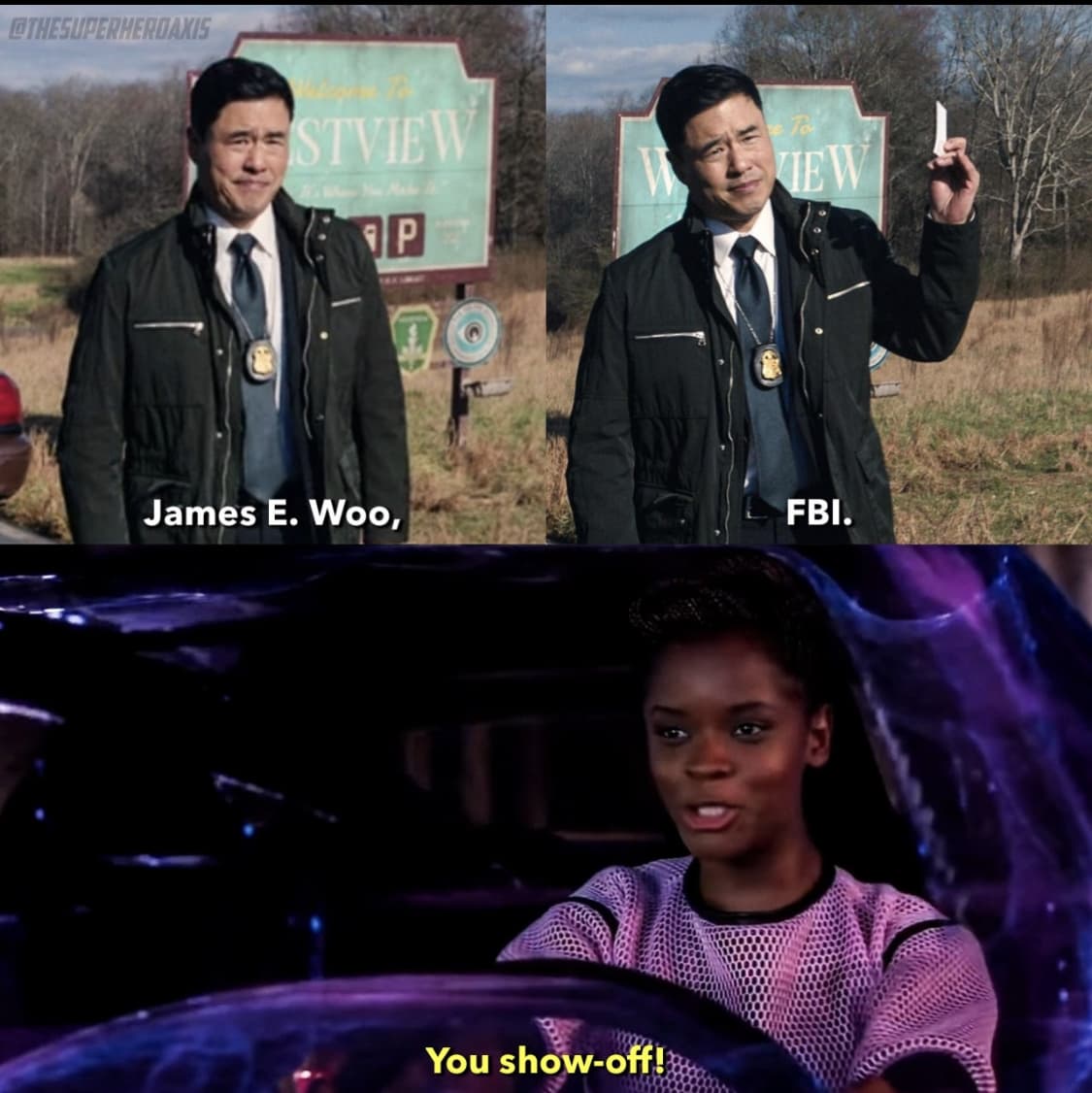 54. Every. Single. Time.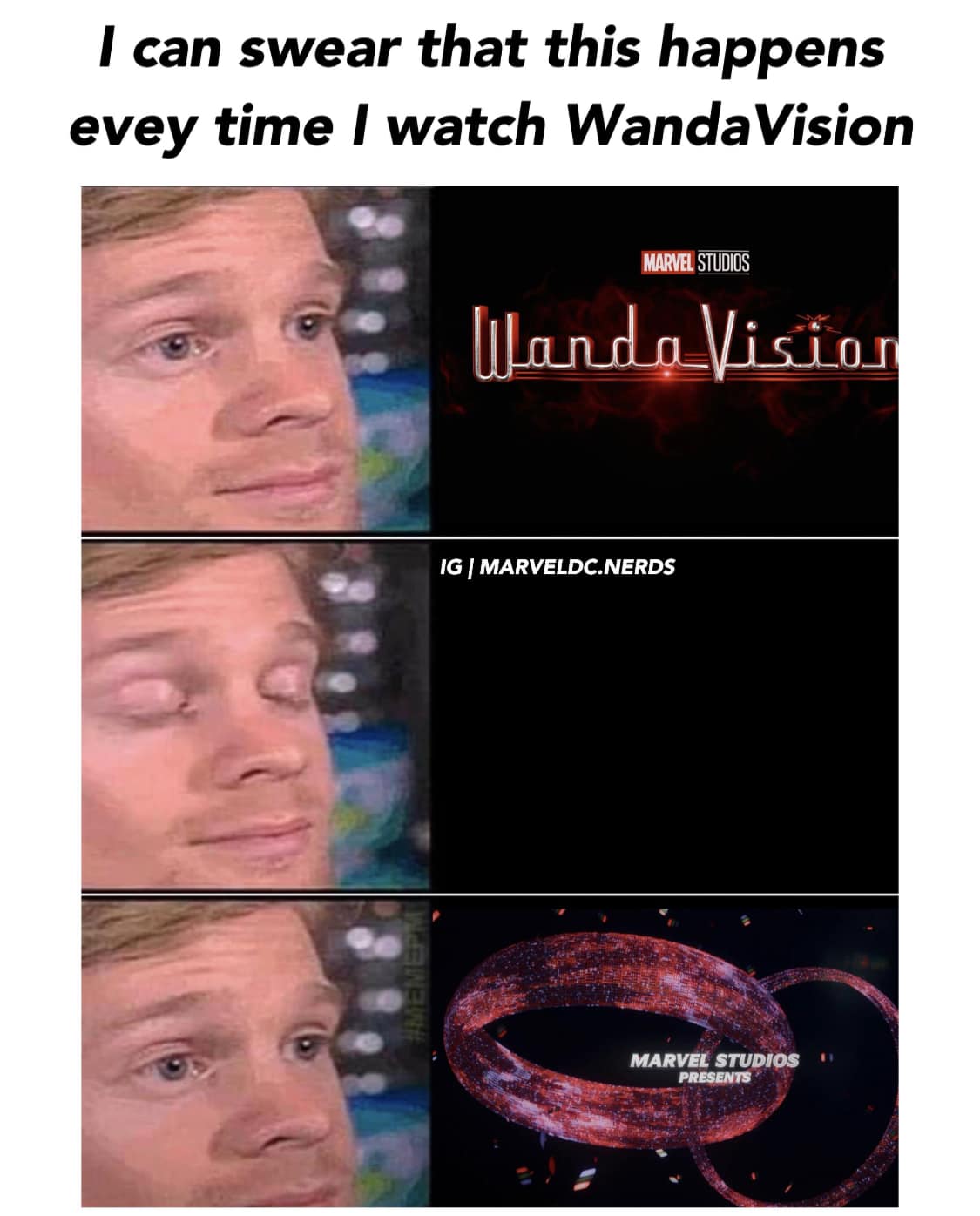 55. Immediately followed by this.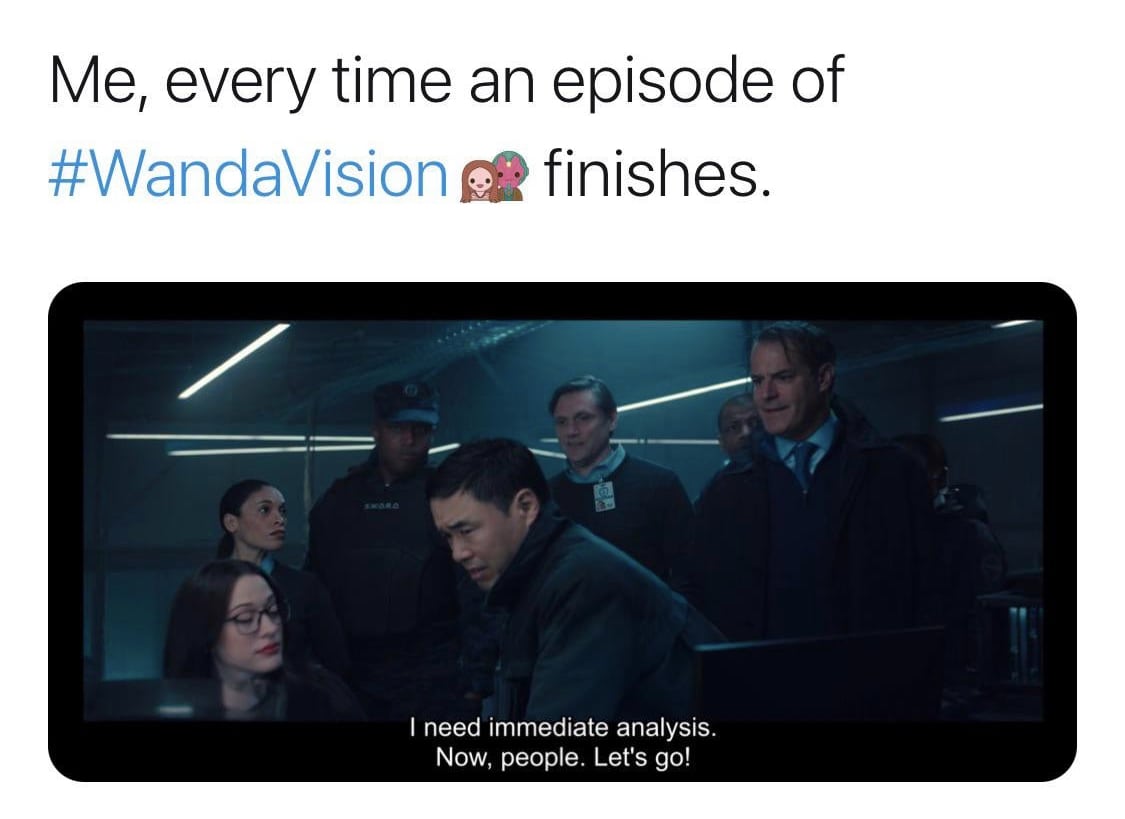 56. If you see this, RUN.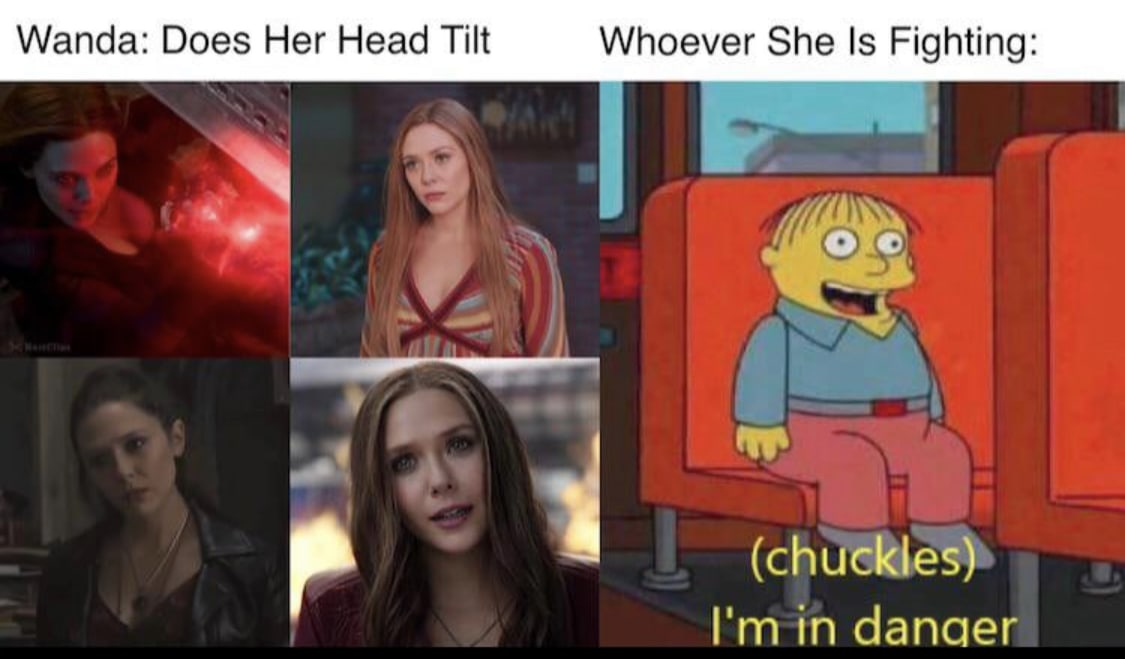 57. Cap is going to show up one of these days in his time travels and be like what is happening?!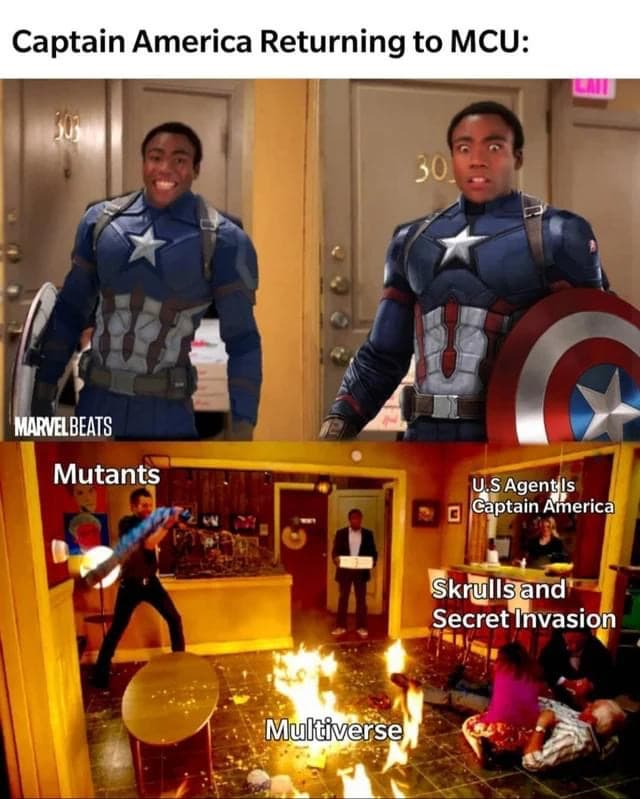 58. This one might be funnier than the gum one.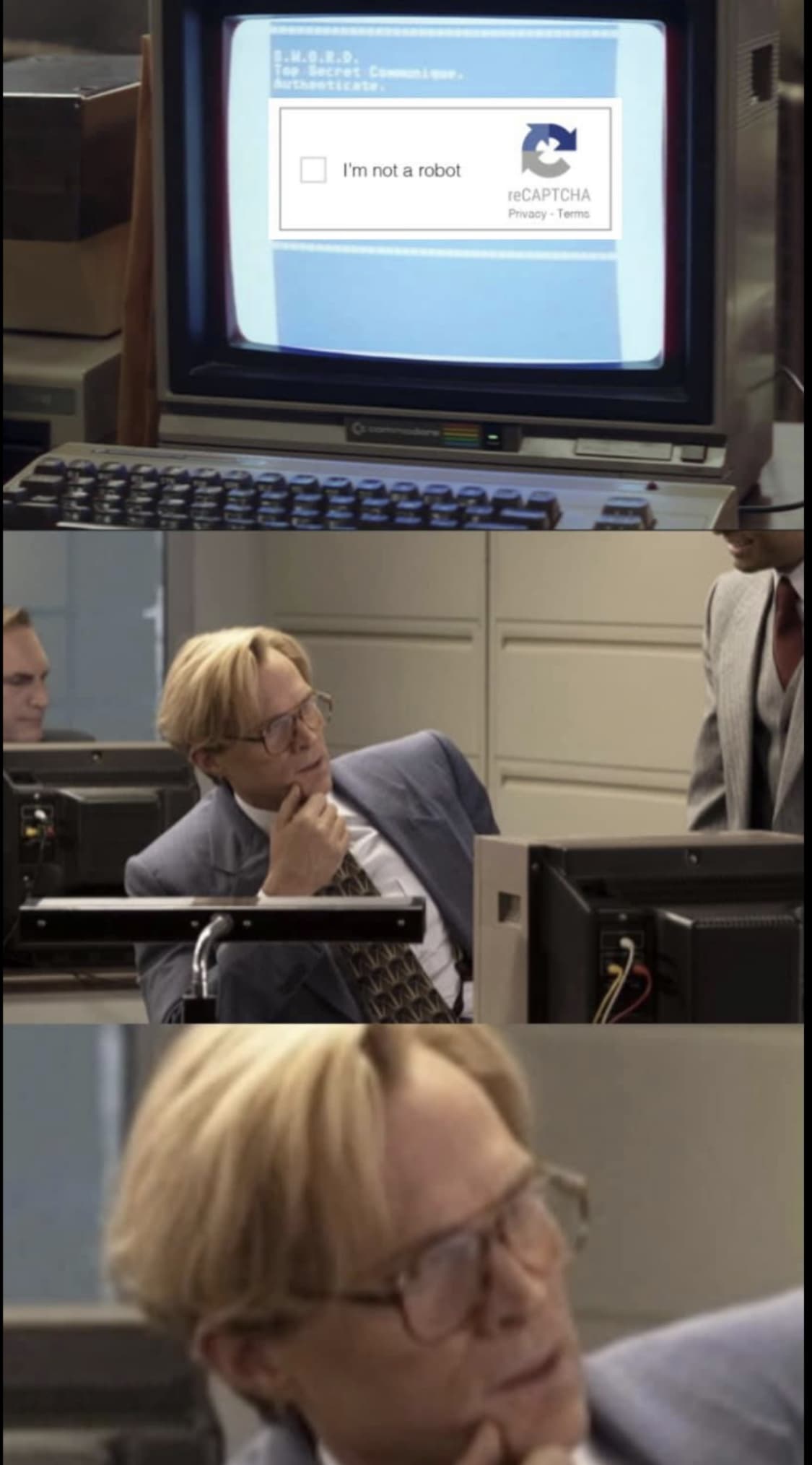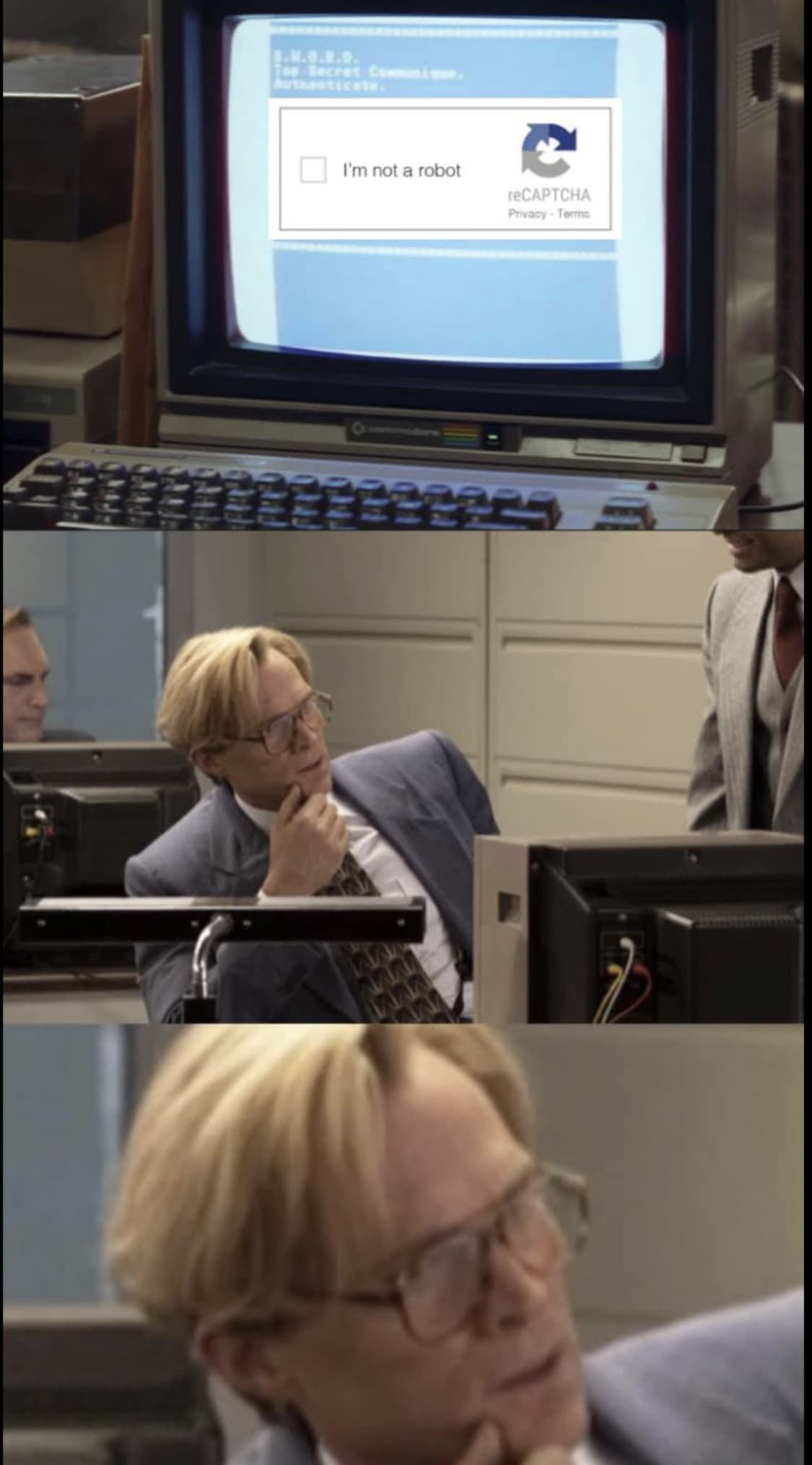 59. My Fridays until March and then it will be my Fridays but with Falcon and The Winter Soldier.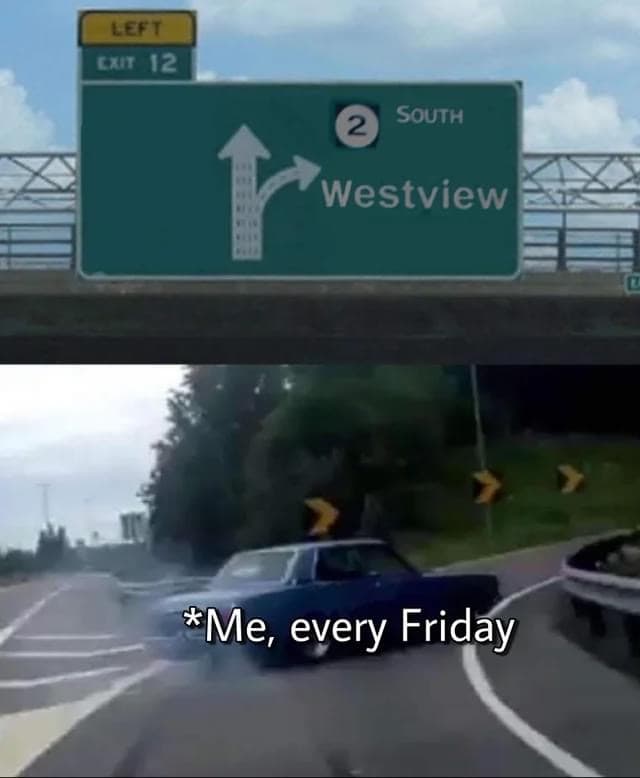 60. I mean Mephisto has got to be hanging out in Westview, it's not Darcy though. But still LOL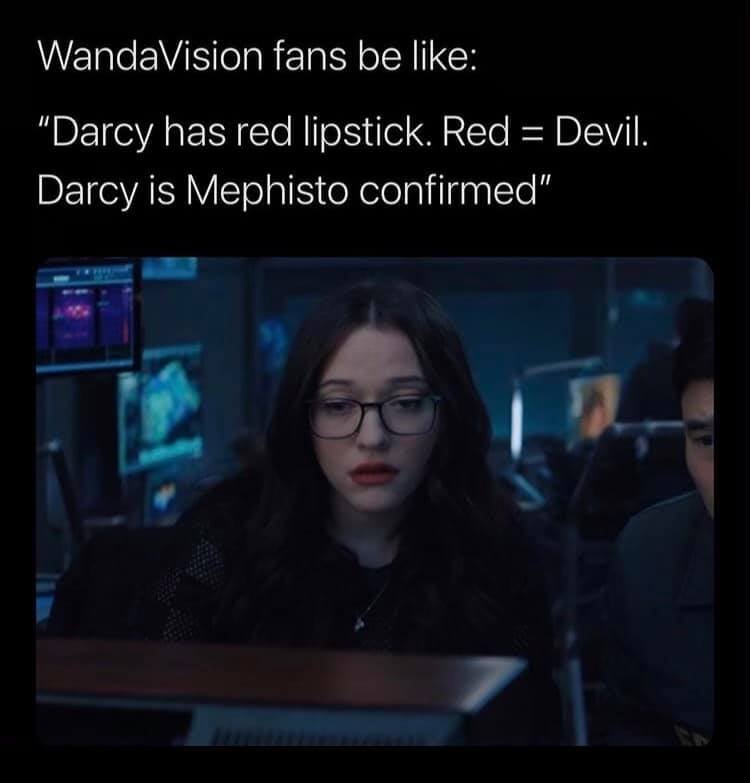 WandaVision is now streaming on Disney+.