We've all had a pretty crazy last 12 months. It can be easy for one week to blur into the next and as busy parents trying to do it all we can easily miss something. So I'm here to tell you Easter is on April 4 and before you panic our family has your back. We've got some great non-candy Easter Basket ideas for tweens and teens.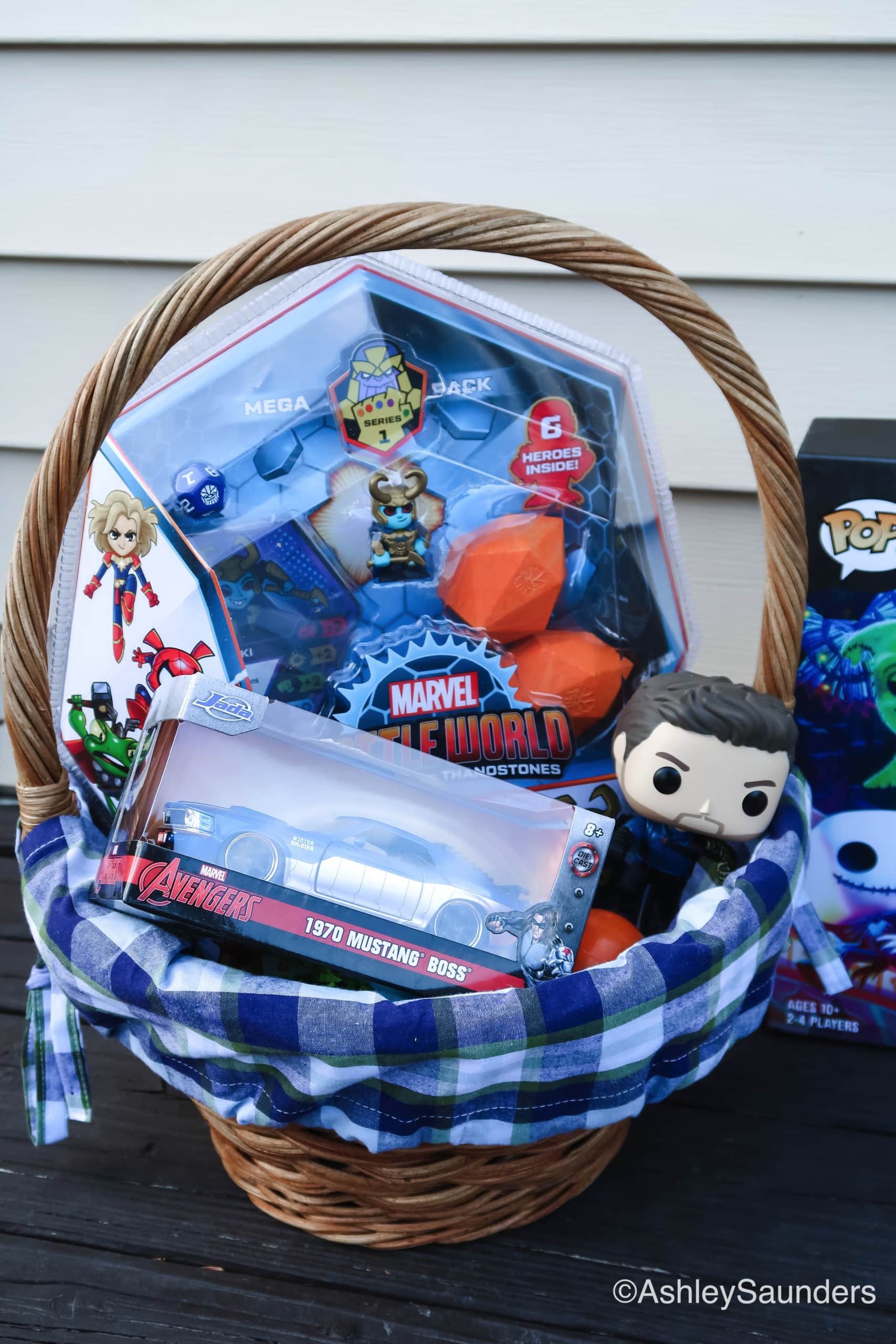 Thanks to Nickelodeon and Funko. Affiliate links used below.
Easter Basket Ideas for Tweens and Teens
When it comes to filling Easter baskets my plan is pretty simple. Three or four things they may like and at least one game they can share together. I pat myself on the back when I can manage to sneak in several items meant for sharing either between them or with the whole family.
First up is a favorite you may have noticed around here before- Funko's Marvel Battleworld game. Playing solo or with others, you have to come up with strategies to defeat the villains, rescue the heroes, and ultimately show Thanos who is boss. Funko's latest Mega Pack features everyone's favorite god of mischief- Frost Giant Loki.
RELATED: Marvel Battleworld Game Review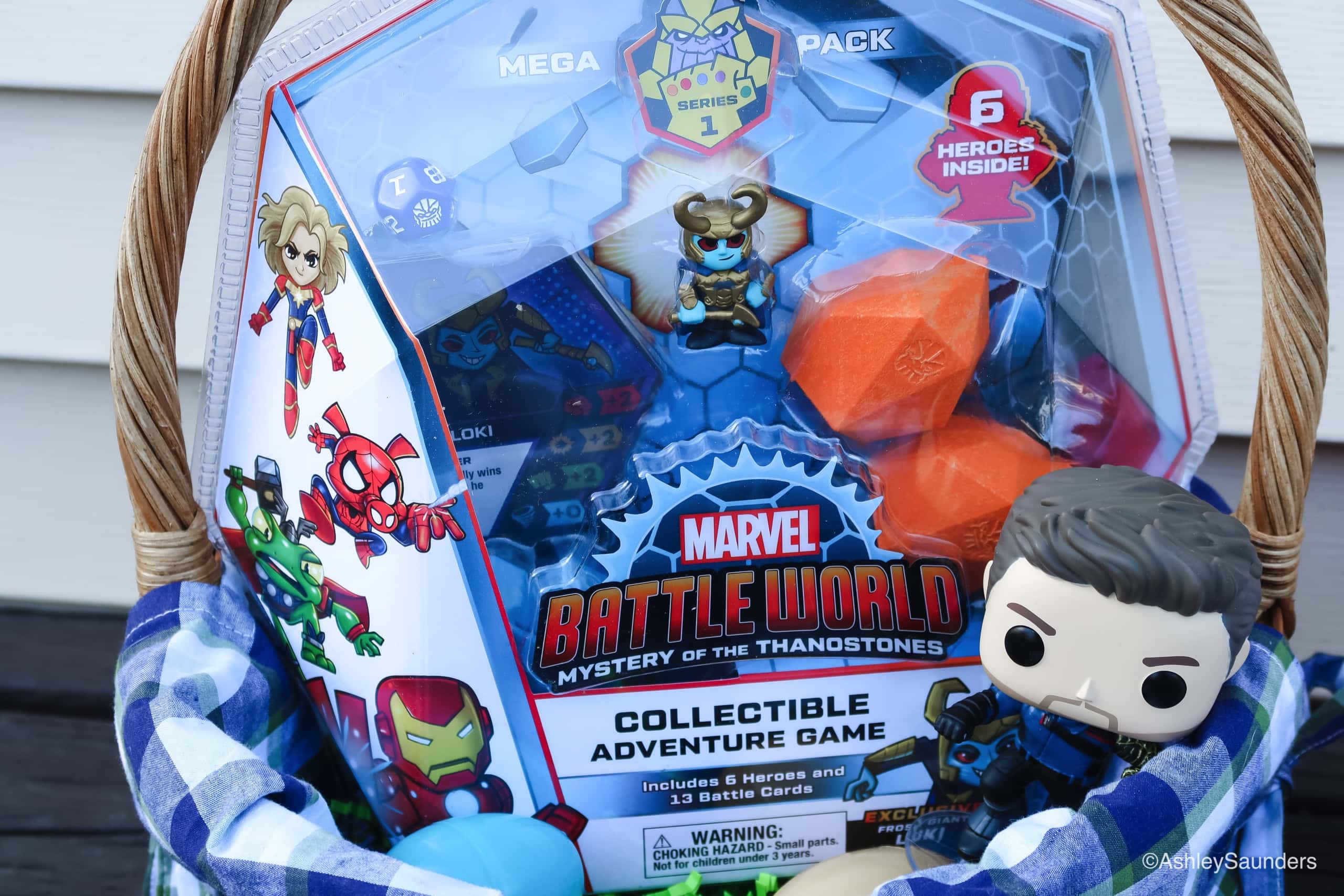 The Marvel Battleworld Mega Pack includes everything you need to get started on your mission to defeat Thanos: Hero Cards, Battle Cards, pair of dice, plus your heroes, 6 in all including 2 surprise characters you have to free from the Thanostones. Or grab a Battle Ball with also contains two collectable characters, Hero Cards, Battle Cards, and pair of dice.
If your tween or teen likes any show, movie, or character chances are strong that you will be able to find a Funko Pop! figure for them. Our kids are all about Falcon and The Winter Soldier and The Legend of Korra right now. A quick search and they both have new Pops to decorate their distance learning spaces. I also got an extra Bucky Barnes for myself because I was a fan first. And for car enthusiasts, Jada makes several superhero themed vehicles like this sweet Winter Soldier Mustang.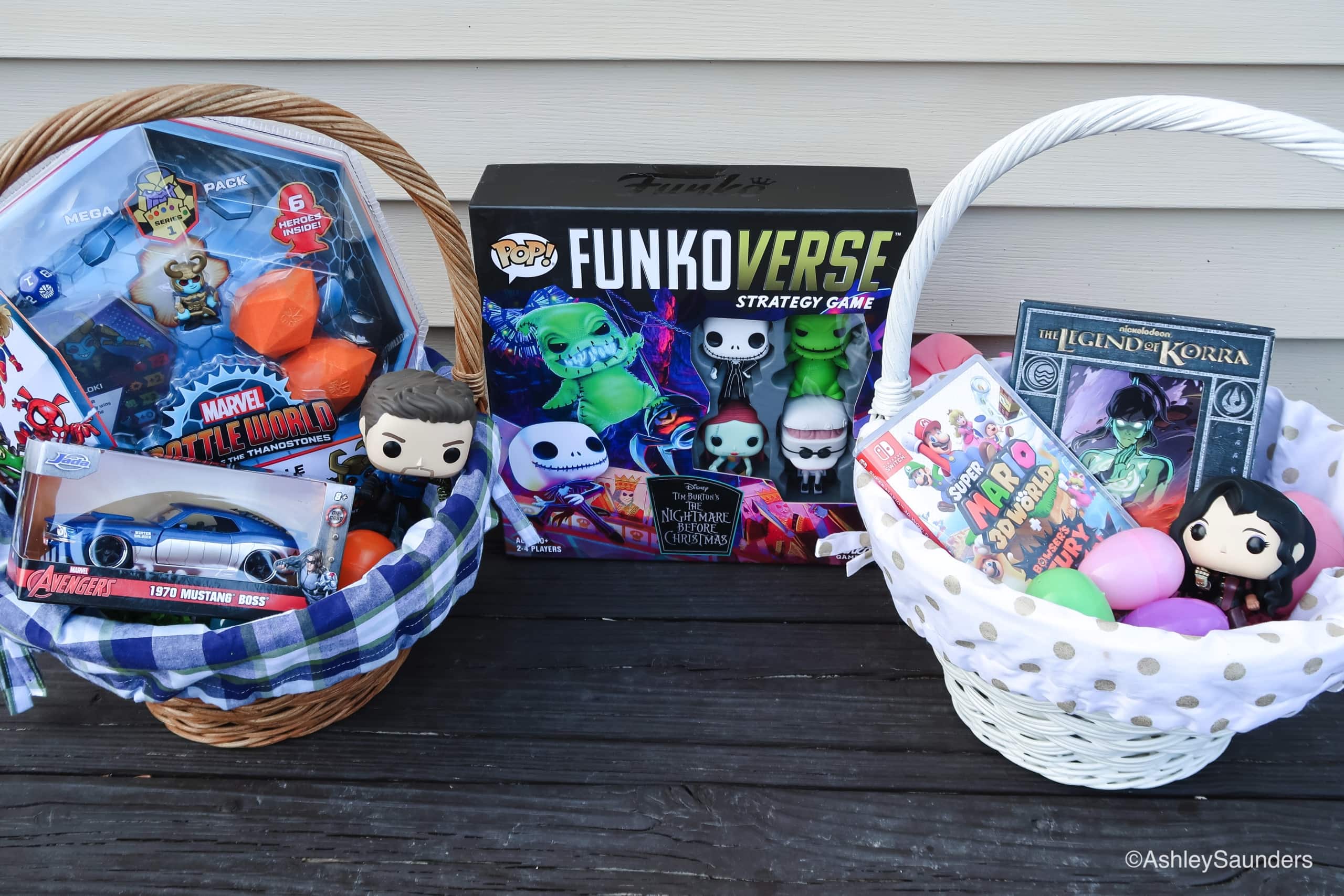 Speaking of The Legend of Korra if you or your kids are super fans like we are then you are going to love the new limited edition steelbook set that was just released today! Re-live all the fun of the series with this beautiful blu-ray set. Bonus content includes:
audio commentaries
kindred spirits: Tenzin's family
creators' favorite scenes
inside The Book of Spirits
the re-telling of Korra's journey
featurettes
and more!
My daughter thought this one was just for her, she thought wrong.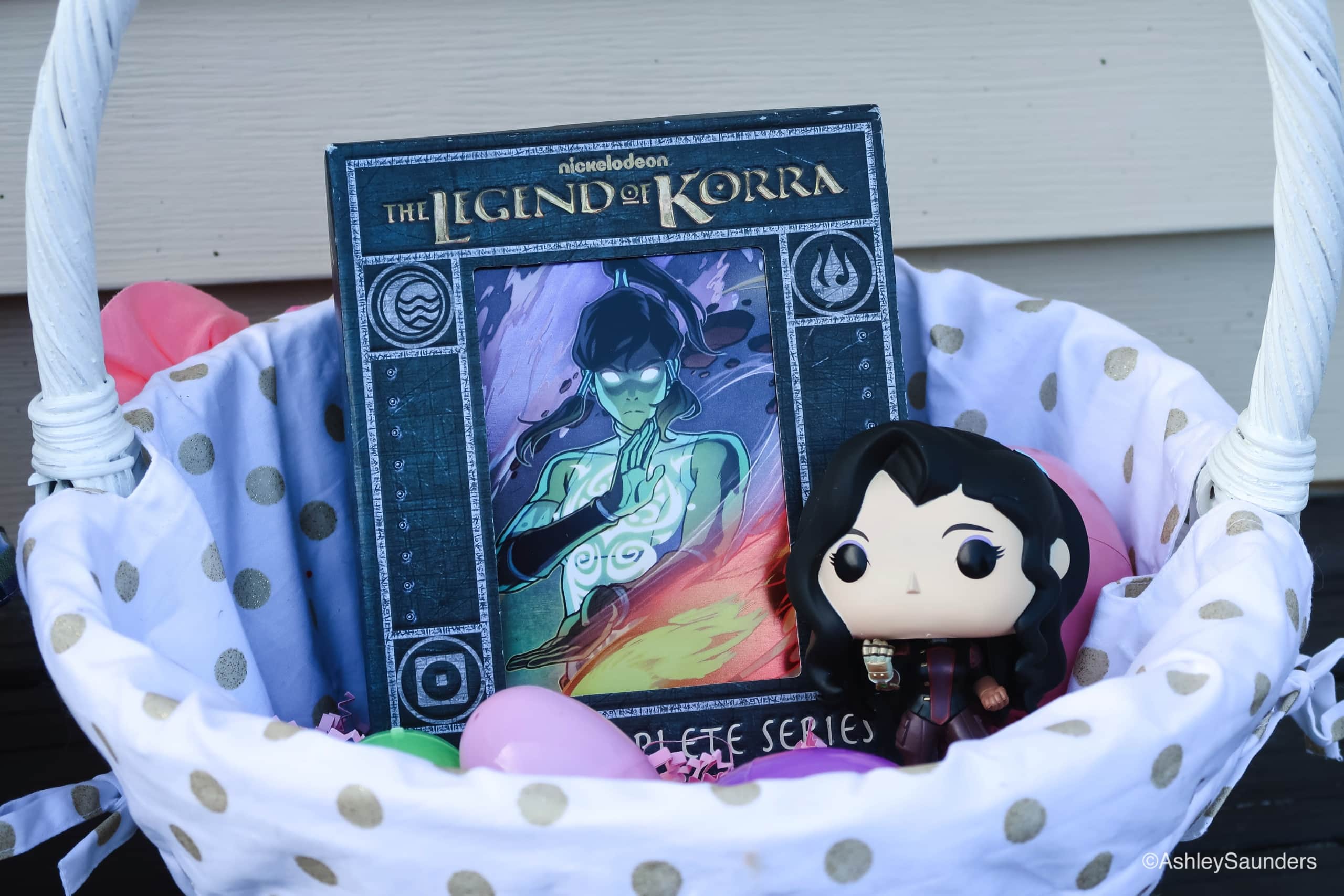 What time is it? Game time! The best gifts are the ones that bring us together for laughs and quality time. We have weekly game nights and whether it's a board game or a video game we have a blast.
Funkoverse The Nightmare Before Christmas, is a strategy game that puts your right into Halloween Town. It includes 4-player free-for-all scenarios, meaning you might team up or you might fight against other players. Move through favorite locations like Oogie Boogie's Lair and of course Halloween Town. Each character has unique abilities to help you capture points and win! The best part is: included is FOUR EXCLUSIVE Funko Pop! figures found only in this game! I love exclusive Funkos don't you?
Another Saunders family favorite is the latest from Nintendo, Super Mario World 3D + Bowser's Fury. This is one you can play solo or with up to four players on the Nintendo Switch. It also features two games- Super Mario 3D World and Bowser's Fury. In 3D World Mario and his friends need to rescue the Sprixies from Bowser, who has invaded their kingdom. Players can choose from Mario, Luigi, Peach, Toad, and Rosalina (later in the game). In Bowser's Fury, Mario is sent to Lake Lapcat, where everything is cat-themed and Bowser has gone insane! Team up with Bowser Jr. to defeat Bowser.
Shop our Tween and Teen Easter Basket Ideas: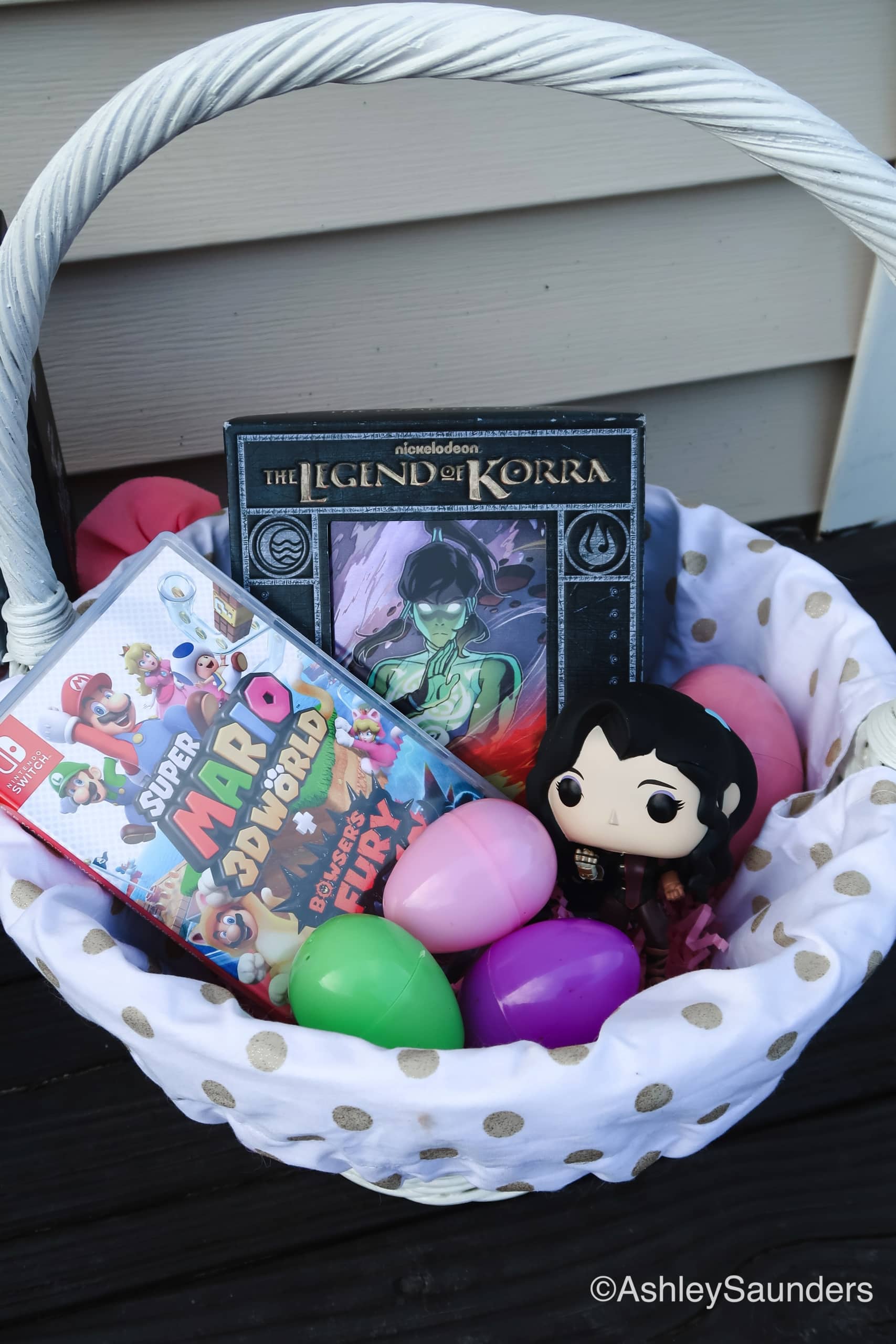 KEEP READING:

Fandom Holiday Gift Guide