Black Widow, the first movie of Marvel Phase 4, is officially (and finally) hitting theaters and Disney+ premiere access July 9. I wasn't expecting another trailer release but Marvel Studios blessed fans with another one that gave us our best look at the villain Taskmaster yet.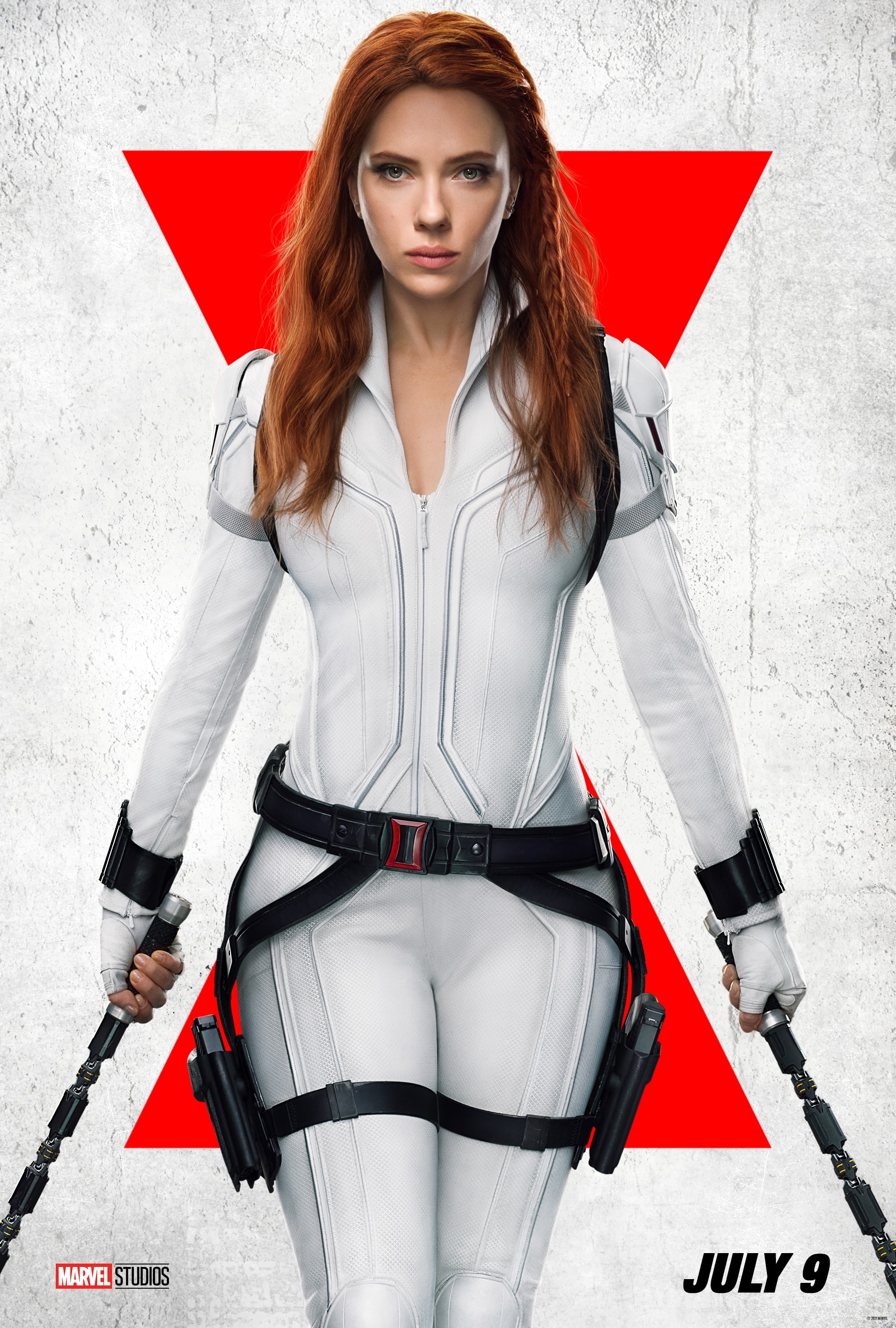 New Black Widow Trailer
The trailer starts out with Natasha doing a voice over while previous footage from MCU films plays including the heartbreaking moment we said goodbye to her in Avengers Endgame. Then it gets good with several new shots previously unseen including a look at who is pulling Taskmaster's strings.
Black Widow will see Natasha Romanoff confronts the darker parts of her ledger when a dangerous conspiracy with ties to her past arises. Pursued by a force that will stop at nothing to bring her down, Natasha must deal with her history as a spy and the broken relationships left in her wake long before she became an Avenger.
RELATED: Loki Trailer 2 Breakdown:10 Things You May Have Missed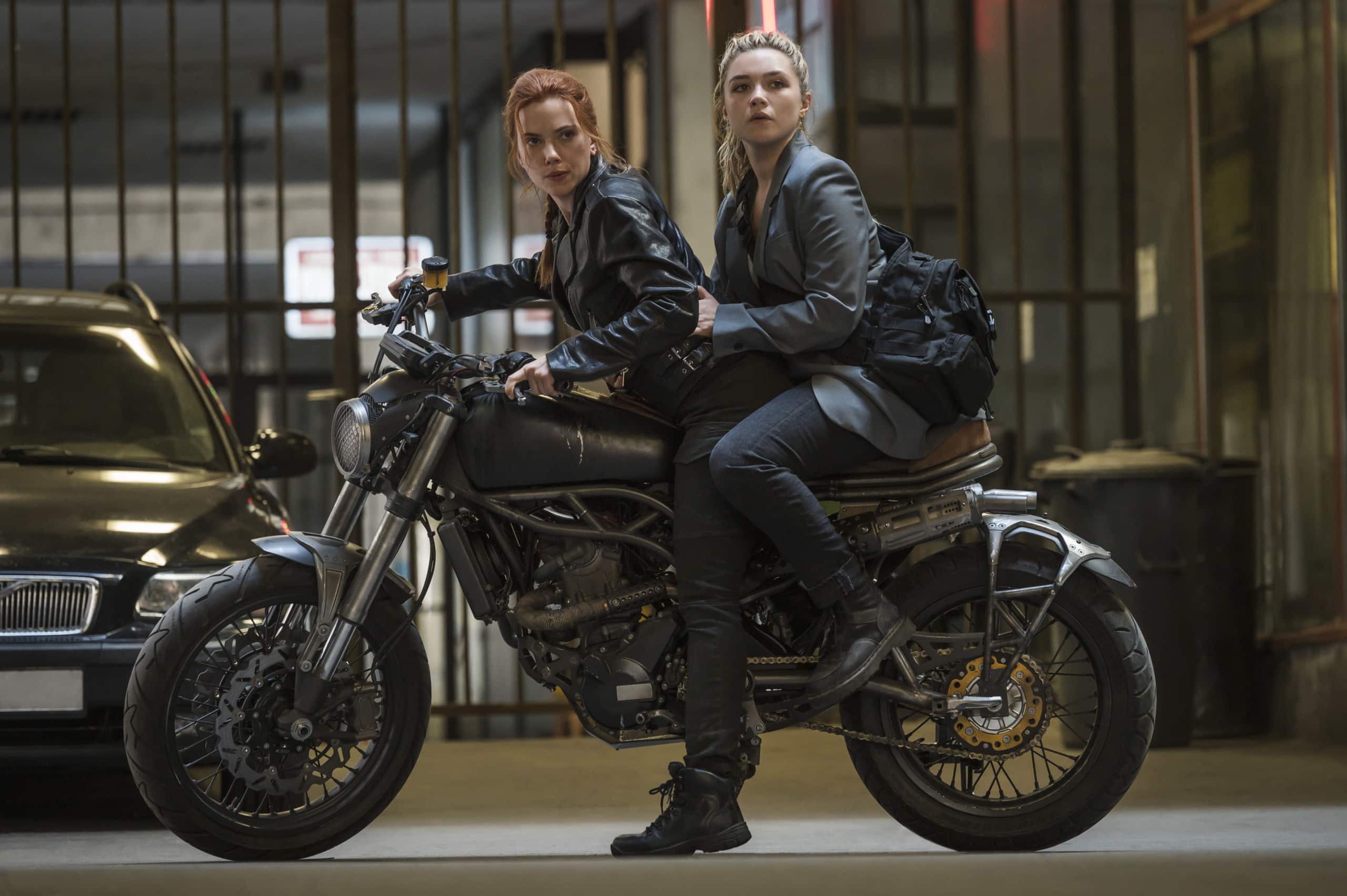 Natasha's Unfinished Business in Black Widow
It appears that the Widows, Taskmaster, and a mysterious old man who is likely Professor Grigor Pchelintsov are tied to Natasha's unfinished business. In the comics, Professor Grigor Pchelintsov ran the Black Widow Ops Program, recruiting 23 orphan girls including Natasha to train them into being super spies.
What's interesting to note in this trailer is that we see a young Natasha, a young Alexei aka The Red Barbarian (David Harbour), and a closer look at Taskmaster. He is going to make for an interesting villain, although we see at this point in his story he is being used by someone else. Much like the Winter Soldier was used by Hydra, Pchelintsov is demanding Taskmaster bring Black Widow to him.
RELATED: Black Widow: Who Is Taskmaster?
In the comics, Taskmaster is a super-soldier with photographic reflexes. That means he can instantly learn new fighting abilities just by seeing them. In the trailers we have seen him imitating Hawkeye, Captain America, and Black Panther. The skull-faced Taskmaster first appeared in The Avengers #195-196 as a mercenary with a unique skill set. Perhaps we will see him start in this film as a mercenary who eventually goes out on his own, eventually meeting up with Zemo and joining The Thunderbolts.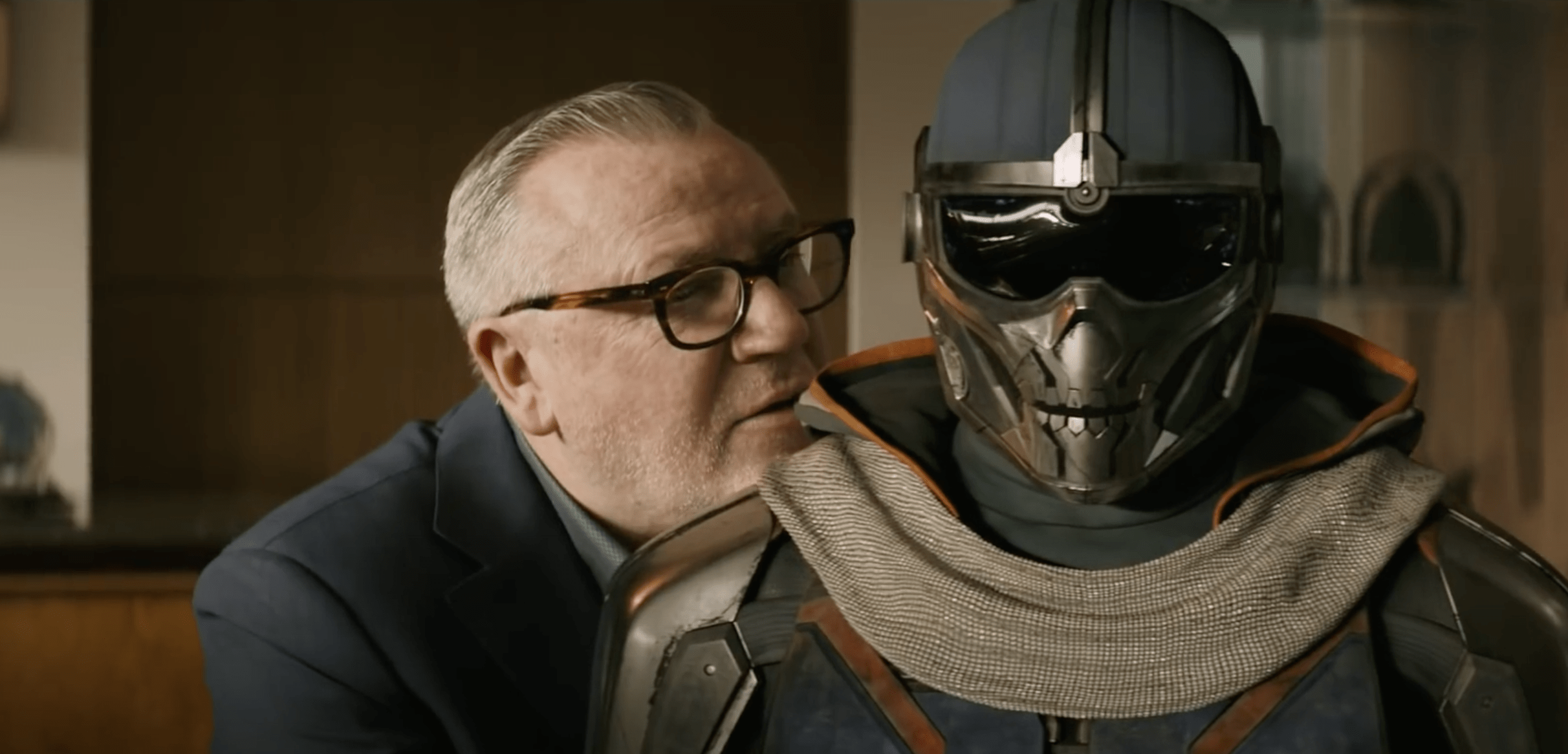 "You don't know everything about me, I've lived a lot of lives." And anticipation is high as we await a glimpse into some of those lives.
Black Widow is coming to theaters and Disney+ Premiere Access July 9