Now available to own on Digital, Blu-ray, 4K, and DVD is one of our favorite family films of the year, Luca. This film is a heartwarming adventure about friendship, acceptance, and being true to yourself. Go back to the world of Luca and his friends with tons of bonus features including deleted scenes, alternate openings, and more. Keep reading to enter for a chance to win a digital copy in our Disney Pixar Luca giveaway!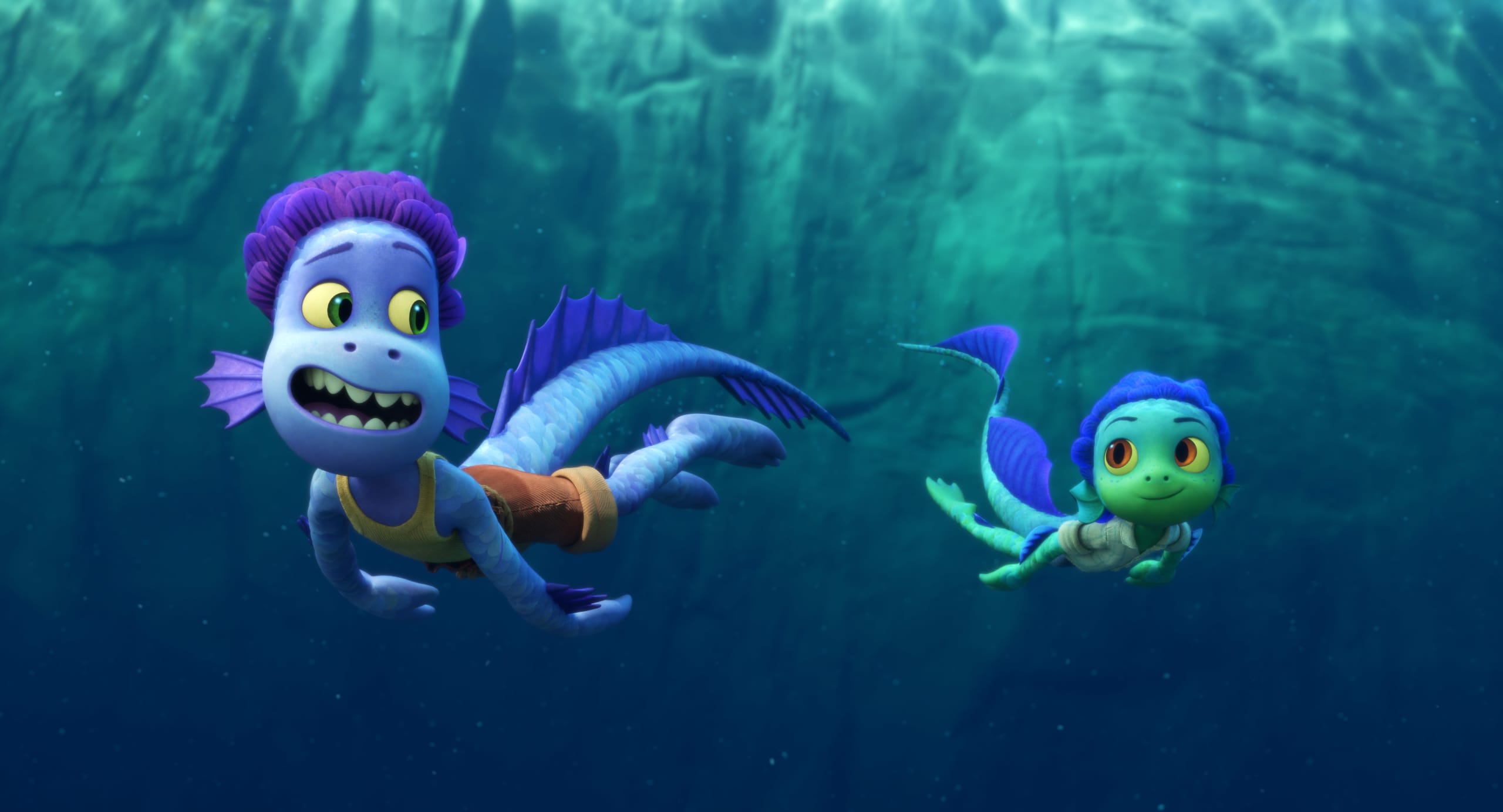 Disney Pixar Luca
Just outside the beautiful seaside town of Portorosso in the Italian Riviera live sea monsters. They are just like you and me, taking care of their homes, farming, and raising their children to be good little monsters. Luca (Jacob Tremblay) is a good sea but he yearns to experience something outside of his little village. Luca's mother, Daniela (Maya Rudolph), is adamant that they all stay away from land. She knows humans fear them and will hurt them any chance they get. After a chance encounter with a sea monster who lives on land, Alberto (Jack Dylan Grazer), Luca faces his fear and heads to the surface.
RELATED: Luca Movie Review: A Heartwarming Story About Friendship & Discovery
But it isn't all gelato, pasta, and vespas. The new best friends must be careful with their secret because Daniela was right, the town is not sea monster friendly. Luca and Alberto are in for one unforgettable summer that will change their lives and the lives of their family and friends, forever.
Luca is a beautiful coming of age story that shows what happens when you silence your inner critic and step out of your comfort zone.
RELATED: All The Pixar Luca Easter Eggs You May Have Missed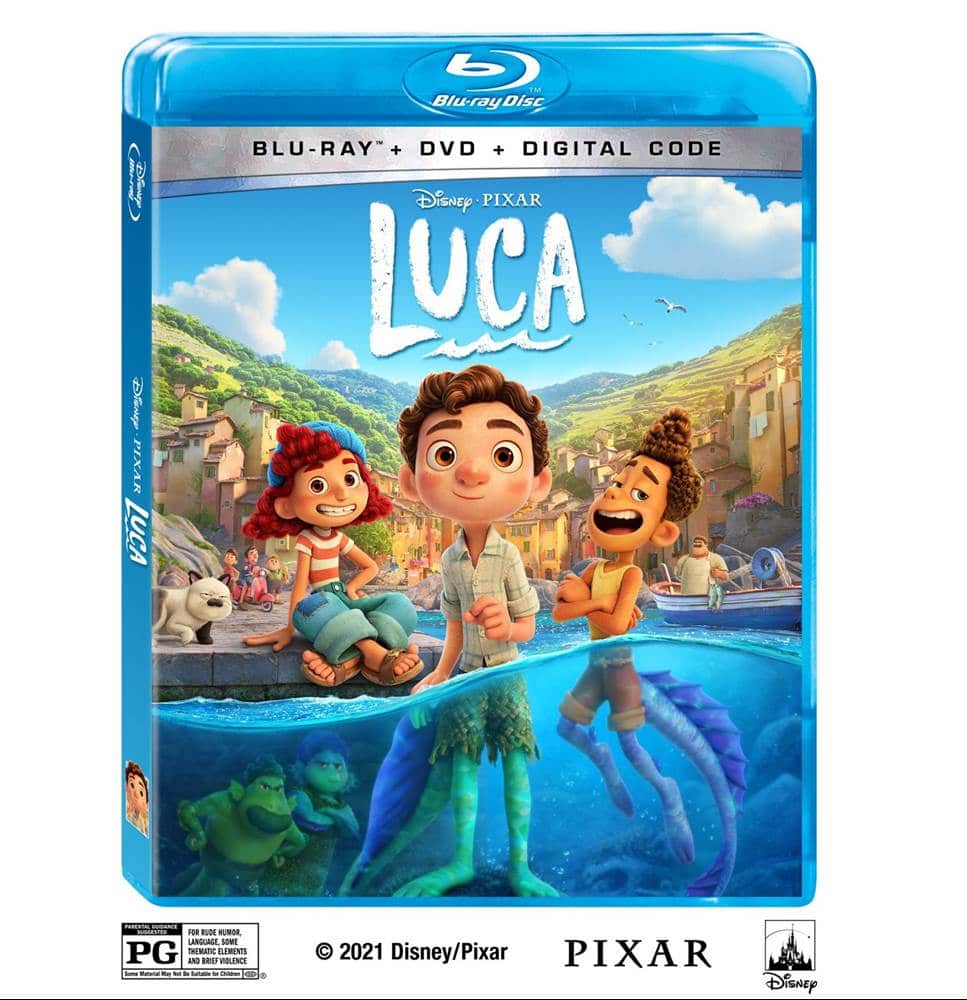 Luca Bonus Features*
Our Italian Inspiration: Experience the joy of discovery as Pixar artists travel to Cinque Terre, Italy, to absorb the beauty and culture of the coastal region which inspired the characters and the quintessential Italian backdrop of Luca.
Secretly A Sea Monster: Explore the artistry and technical innovation of Luca's transformation from sea monster to human, and how the theme of transformation is central to the emotional journey of the main characters.
Best Friends: Best friends can challenge us, inspire us, annoy us, and encourage us. The cast and crew of Luca share their own stories about how besties influenced their lives, and how those experiences informed the creation of screen pals Luca, Alberto, and Giulia.
Deleted Scenes: Introduction by Director Enrico Casarosa

Starfish Hunt (Alternate Opening) – Luca explores the shore and the sea, gathering mussels and starfish, in this serene alternate opening to the film.
Isola Del Mare (Alternate Opening) – Luca welcomes viewers to the quiet island he calls home.
Festa Del Mare – The boys go to a festival filled with fun…and danger.
Here Comes Giulia – Giulia explores Isola Del Mare, where she meets Luca and Alberto, and asks so many questions.
Gelato Trouble – Giulia offers to treat Luca and Alberto to something called "gelato."
Sea Monster Cannery – Luca dreams about a magical place filled with Vespas and gelato, but things aren't quite what they seem.
*Bonus features can vary by format.
RELATED: Fun Facts About Luca: Interview with the Cast & Filmmakers
Disney Pixar Luca Giveaway
One lucky fan will win a digital copy of Luca redeemable on Movies Anywhere. The winner will be contacted via email and will have 24 hours to respond. Good luck!