Olaf Presents places Olaf back in the role he was made for, no not a happy snowman, a powerhouse storyteller. These five new shorts see Olaf retelling some of the best Disney movies ever made and the result is laugh out loud funny that will have audiences begging for more.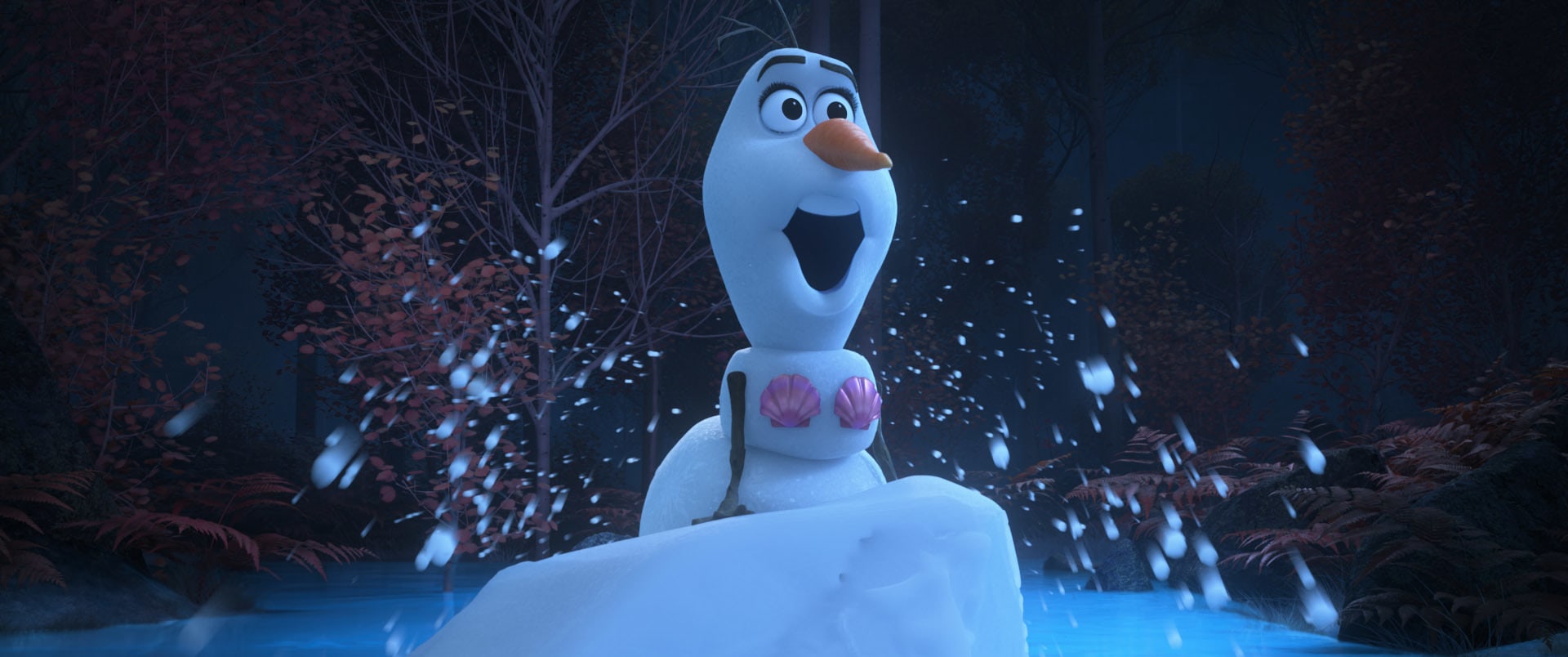 Olaf Presents Review
Olaf's storytelling prowess was first revealed in Frozen 2 when he recounted the events of Frozen to the attentive Northuldra audience. It was a clear highlight of the film, something the internet kept talking about following the release. Like Luis' vivid stories in the MCU, Olaf cemented himself as the go to narrator for Disney films. Something about Olaf's matter-of-fact approach and well timed giggles had fans wanting more. Josh Gad even recapped the events of 2020, Avengers Endgame, Star Wars, and more as Olaf at the behest of well, everyone. Whether it was those recaps that piqued Disney's interest or it was already in the works, Walt Disney Animation decided to do an entire show where Olaf retold several familiar stories in a way only he could.
Olaf Presents is a series of new animated shorts that sees Olaf demonstrating his theatrical flair by telling several tales to the people of Arendelle. With some help from Sven and Bruni, Olaf takes us on a journey into 5 Disney classics: The Little Mermaid, Moana, The Lion King, Aladdin, and Tangled. Coming in at around 2 minutes long Olaf Presents is easily something families can rewatch over and over again.
Veteran Disney animator, Hyrum Osmond who was the supervising animator for Olaf amongst other characters and films, is directing. According to Josh Gad, it is Osmond's genius that everyone should thank for the Tangled episode featuring Olaf's smolder. That phrase should be enough to induce a smile but just wait until it fills up your screen. It may be tough but try not to pull a muscle from laughing.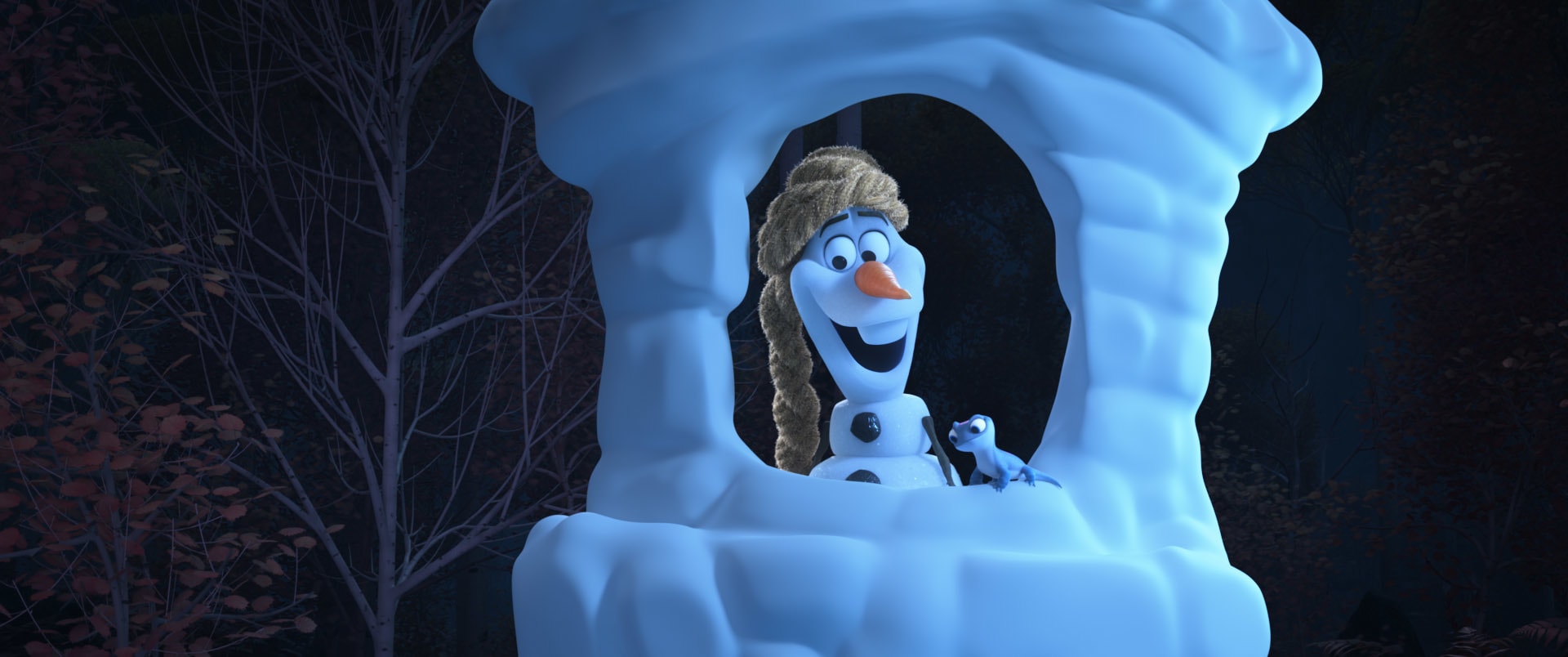 The animation resembles that of Frozen 2 and his epic one snowman show. Sven, Bruni, and Marshmallow's cameos are definite highlights. The cleverness of the script is not to be overlooked. There is something extra fun when Disney takes jabs at itself, like the Oh My Disney scene in Ralph Breaks The Internet, Olaf Presents does not hold back when addressing certain plot points.
The subtle digs at a certain character who enjoys collecting things to practically demanding to know why Mufasa's death is so tragic it still ranks as the most crushing one of all time, Gad and the entire team nailed it. But seriously, that smolder makes me giggle just thinking about it. Picking a favorite out of the five is honestly hard, considering how much we enjoyed each one.
Olaf Presents is a hilarious and super fun take on some of the best Disney movies ever made. It is a must see show for any Disney fan. This reviewer is hoping and wishing on the second star to the right that Olaf will come back with a season 2, because there are a lot more stories to tell!
All episodes in season 1 of Olaf Presents will be available exclusively on Disney+ November 12.