Hawkeye's Rhys Thomas and Kevin Feige share why the show is set during Christmas, the reason for only 6 episodes, and what makes Hawkeye feel like the MCU's version of Die Hard.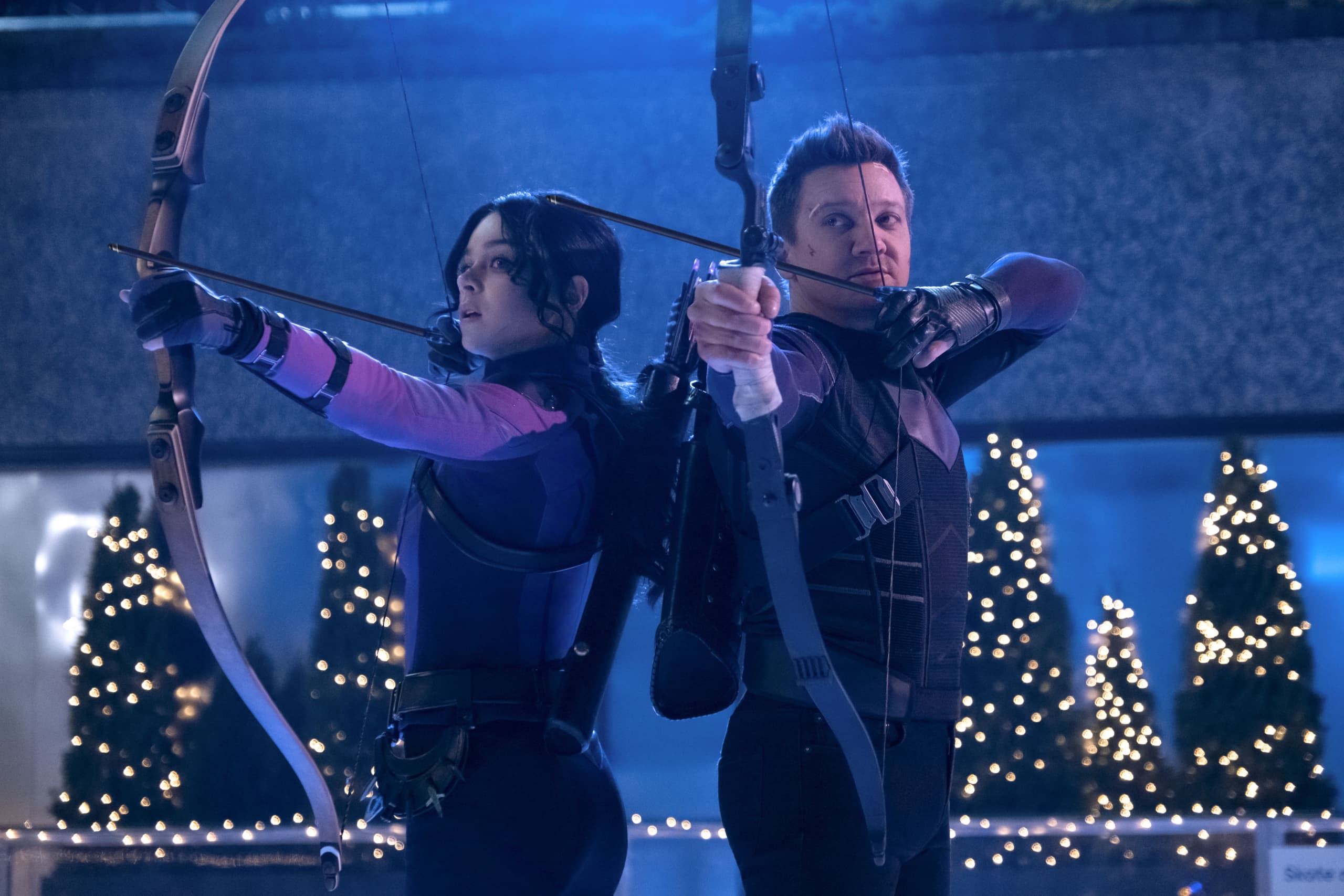 Rhys Thomas and Kevin Feige Hawkeye Interview
The 6-part Hawkeye series coming to Disney+ November 24th kicks off with a 2 episode premiere. I recently had the chance to ask director Rhys Thomas and MCU Megamind as Rhys affectionately called him, Kevin Feige, about certain decisions for the show's direction.
Hawkeye takes place 2 years after the events of Avengers: Endgame where Clint started off as the vengeful Ronin, taking out crime lords across the planet in response to his grief over losing his family in the Blip. He eventually got them back but not before he also had to watch his best friend sacrifice herself so that they could obtain the Soul Stone. In the series itself, Clint will be dealing with the consequences of his choices during those 5 years as well as the grief that comes with losing someone close to you. Plus, as the post credit scene of Black Widow revealed, Yelena (Florence Pugh) will show up eventually demanding answers for Natasha's death. The show also introduces fan favorites Kate Bishop (Hailee Steinfeld) and Lucky the Pizza Dog (Jolt), Vera Farmiga, Fra Fee, Tony Dalton, Zahn McClarnon, Brian d'Arcy James, and Alaqua Cox.
RELATED: Hawkeye Trailer Breakdown: Everything You May Have Missed
During the interview, Rhys Thomas shared where the idea to set Hawkeye during Christmastime originated and why fans might make the connection between the show and Die Hard, which is most definitely a Christmas movie. Then he turned it over to the man who has my dream job as Chief Creative Officer of Marvel Studios, Kevin Feige who talked more about the setting of the show and why exactly Hawkeye is only getting 6 episodes.
"The holidays predated me. I'll take the Die Hard feel. The story of a character like Clint, just trying to live his life and trouble coming to find him, it's a trope that we all love and enjoy. Setting it at Christmastime, it's that clash of family time with business time, it's a classic combo," Rhys shared before turning it over to "Megamind" Kevin Feige.
Unlike Iron Man 3 that came out during summertime, Hawkeye "is fun because it is a Christmas story that is taking place during the holidays." Kevin goes on to share why that aspect was important and how it ties into Hawkeye's 6 episode run. "It's also based on early discussions about a limited time period. About setting the series in not quite real time but essentially in a 6 day period, 6 episodes: Will Clint make it home for Christmas? Which was fun and a breath of fresh air after world ending stakes and celestials bursting out of planets and multiverse shenanigans," he chuckles, "that this is like Hawkeye himself, a grounded, family-based show."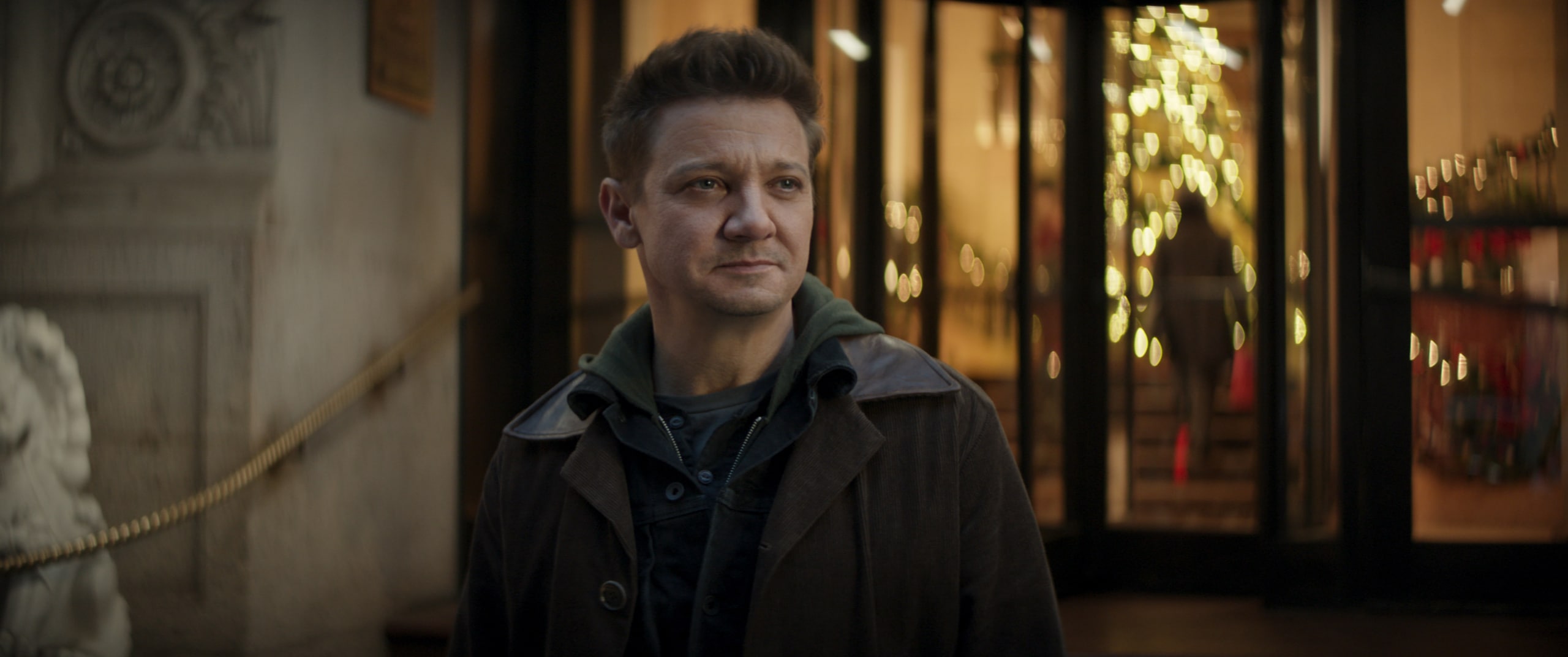 Hawkeye will be streaming exclusively on Disney+ starting November 24 with its two episode premiere. New episodes will drop every Wednesday.