Emil opens his meditation retreat and Jen goes to visit. Some deep cut comic characters I bet no one has thought about in years and Jen comes face to face with an old foe. Let's get into "The Retreat" with this She-Hulk Episode 7 Easter eggs and breakdown.
This is your spoiler warning if you have not seen episode 7 of She-Hulk.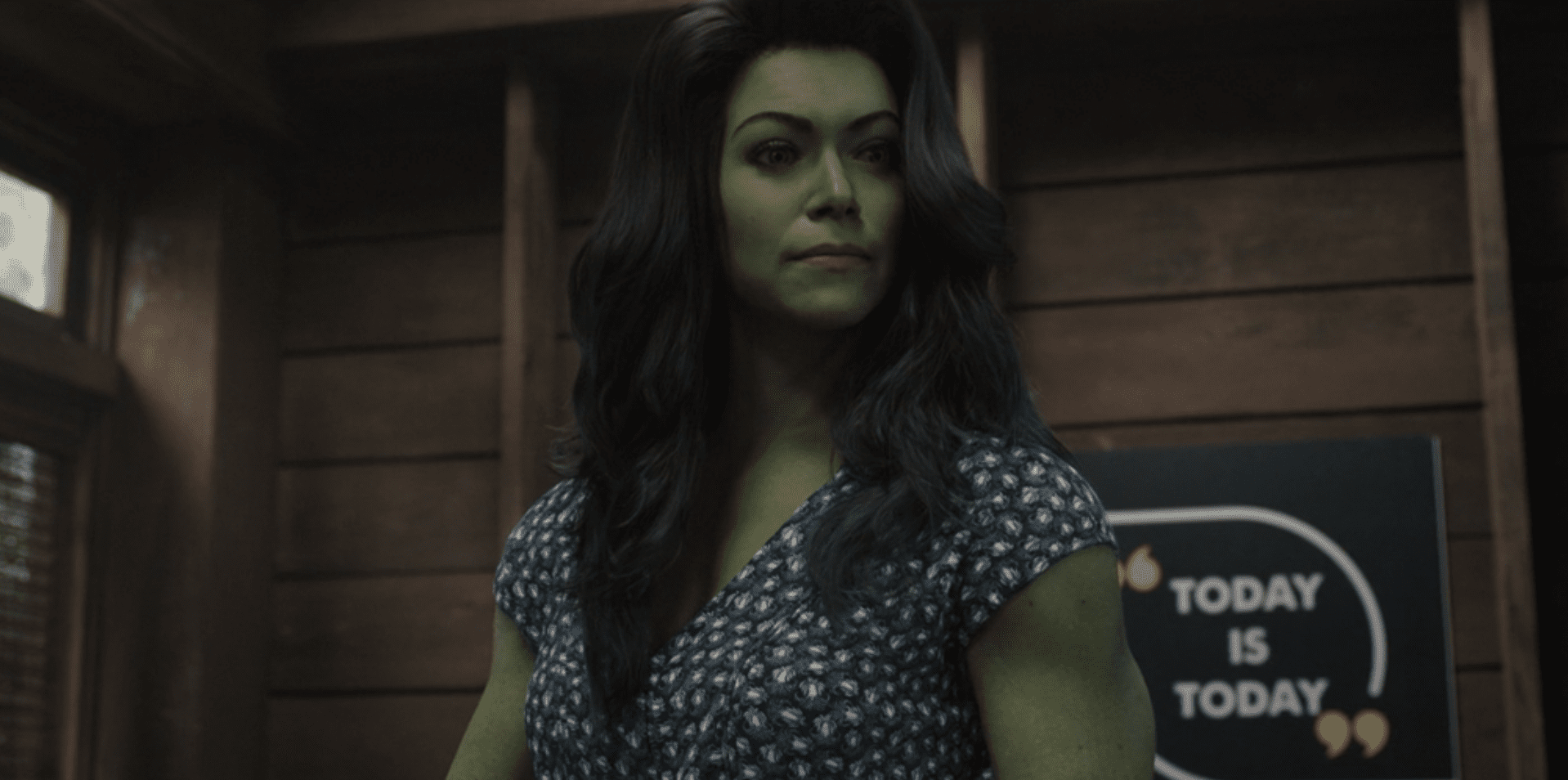 She-Hulk Episode 7 Easter Eggs & Breakdown
Jen and Josh (the wedding guest from last week) are now going out on dates. After finally spending the night together it seems like Josh has ghosted her.
At work, Nikki brings up the Intelligencia site. She-Hulk says they would never talk trash to her face because they would get Hulk-Smashed.
While Jen continues to wait for Josh to text back, she watches The Great Muppet Caper.
On Sunday, Chuck Donelan, Emil Blonsky's parole officer, calls. Blonsky's inhibitor chip has malfunctioned and he wants Jen to join him at Emil's ranch to check it out.
Emil's retreat is named Summer Twilight.
RELATED: She-Hulk Episode 6 Easter Eggs & Breakdown
At the retreat, Chuck asks her to put on her green suit like Jolly Green Giant. She tells him it's called Hulking out. Emil's chip was malfunctioning after a run-in with an electric fence.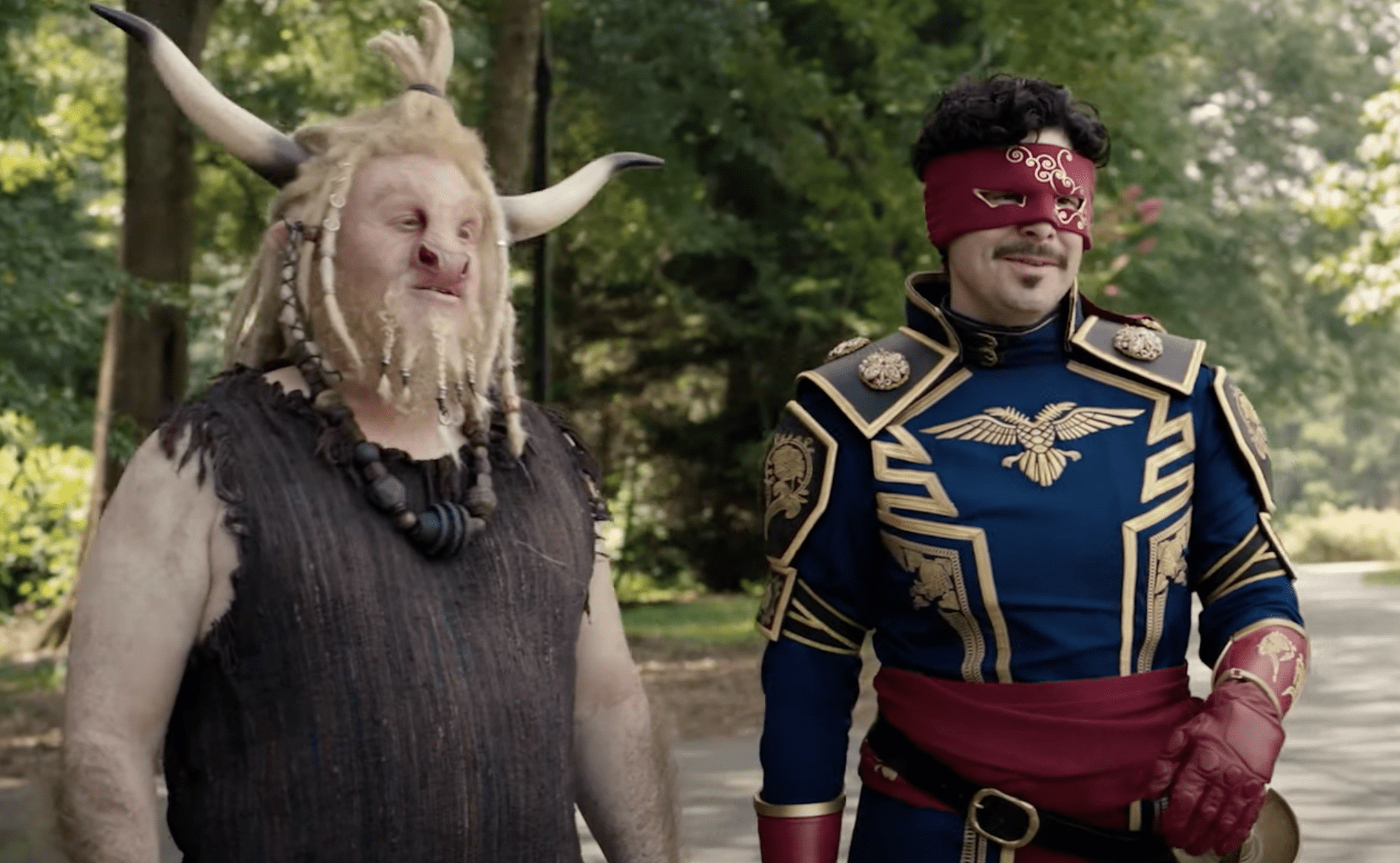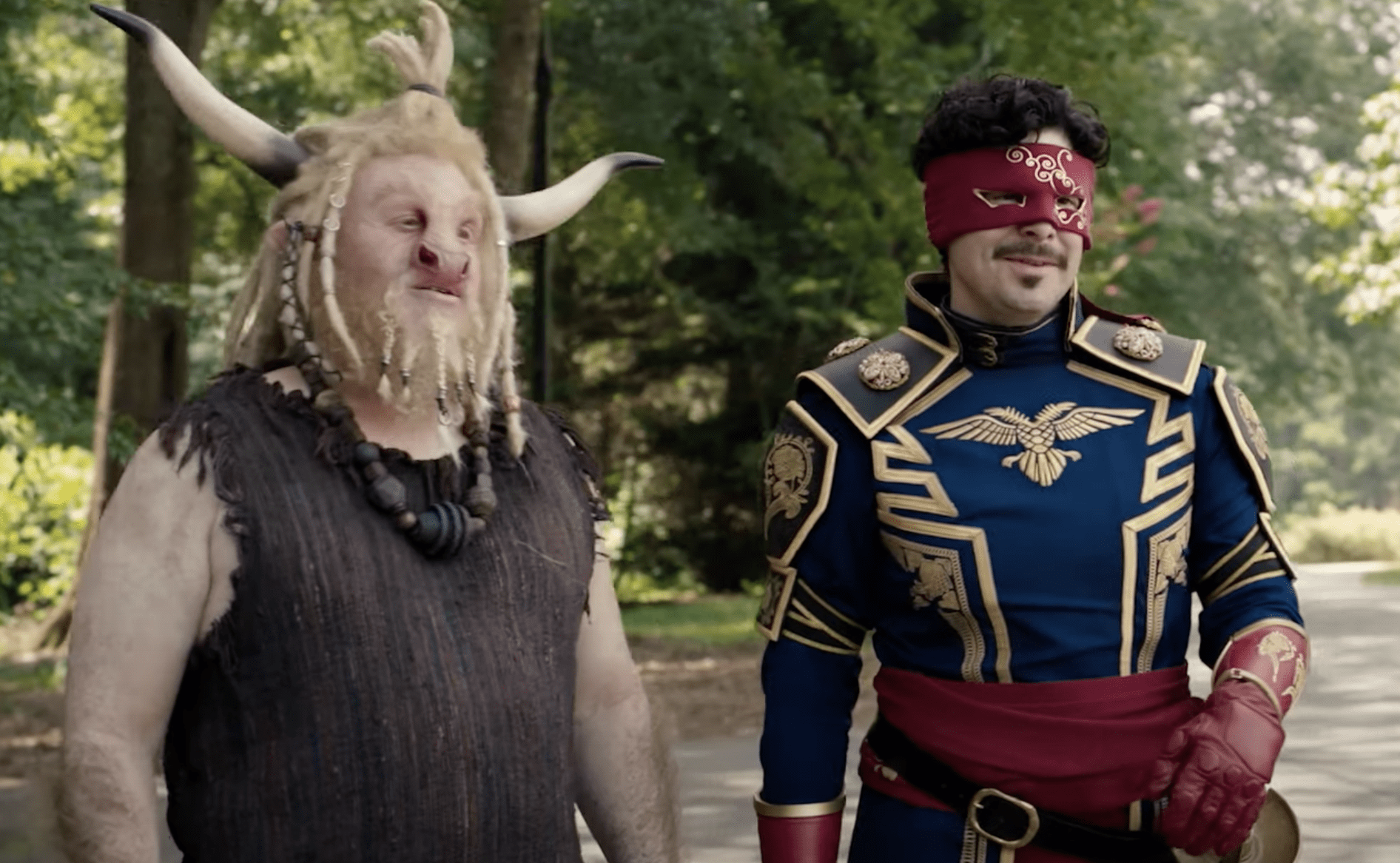 Man-Bull and El Águila are fighting outside and hit Jen's car. Man-Bull aka William Taurens was originally a foe of Daredevil. He was forced to undergo genetic experiments that led him to become the Man-Bull. He has superhuman strength, stamina, etc and also his mutation can be unstable.
El Águila aka Alejandro Montoya is a mutant who spent his time helping the poor in New York City. He's had some run-ins with Hawkeye in the comics, but generally is a good guy. And like he says in the show he is not a matador as he prefers the term swashbuckler.
After her car is destroyed by Man-Bull, Jen is stuck at Emil's retreat. With no cell service or wi-fi.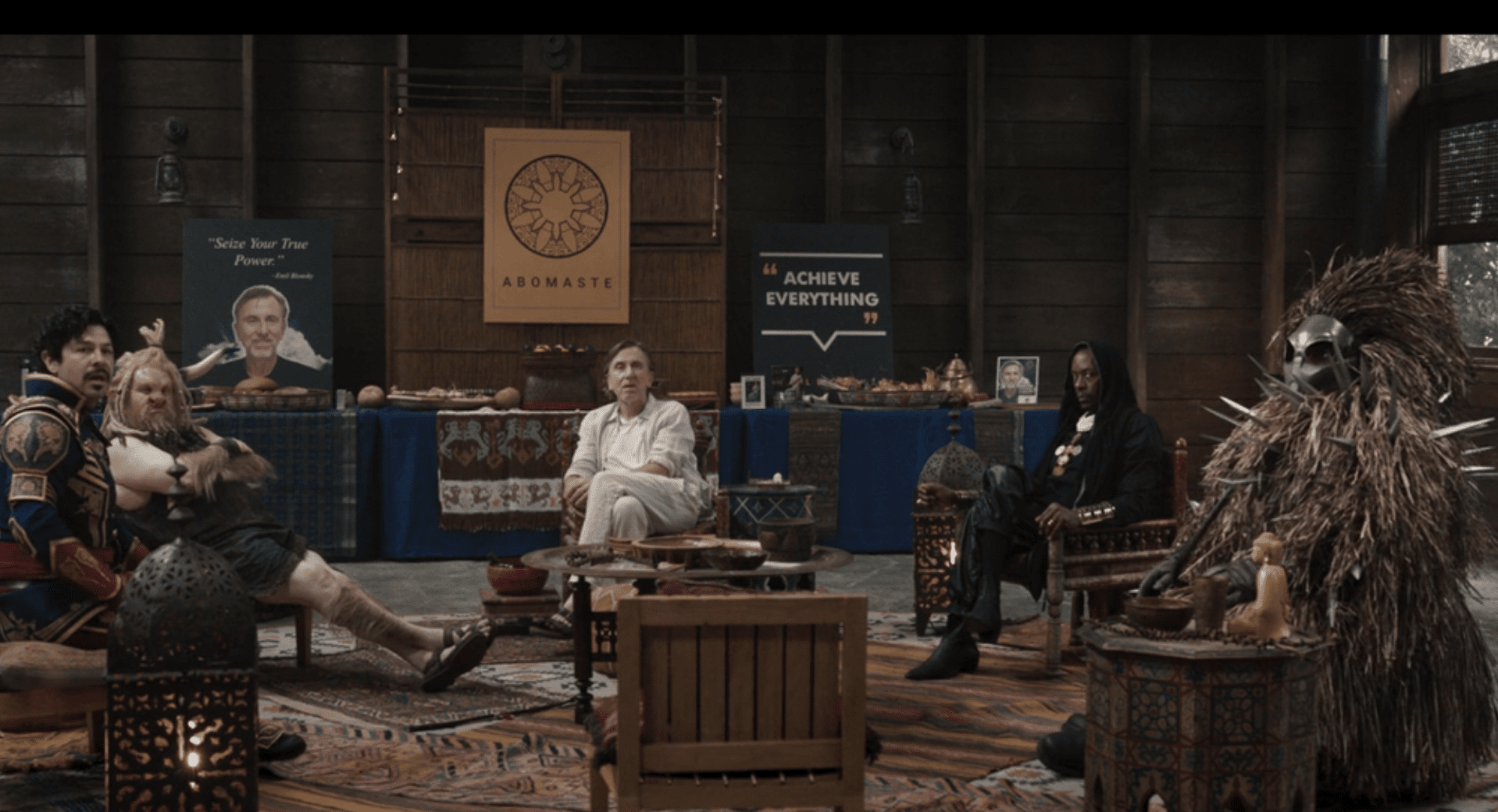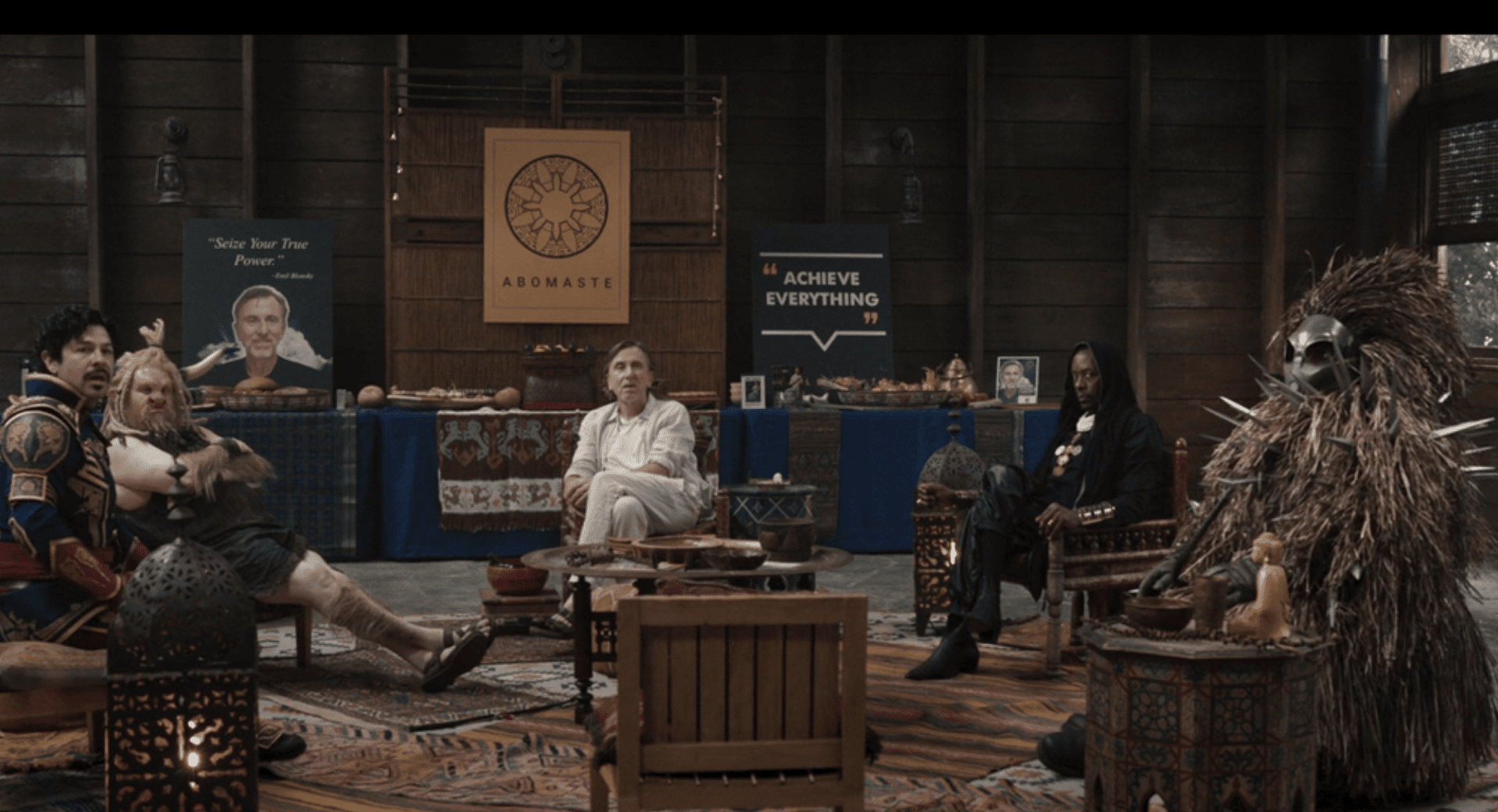 She finally stumbles into a cabin where Emil is leading a group therapy session with other super-powered individuals: Man-Bull, El Águila, Porcupine, and Saracen who thinks he is a vampire.
Porcupine is a man named Alexander Gentry and he was originally an Ant-Man villain. He created the porcupine suit for the government but then decided to keep it for himself.
Saracen, named Muzzafar Lambert, is a Punisher villain. And no he is not a vampire, but he is a mercenary and assassin.
Abomaste sign on the wall.
While the group is sharing, Wrecker comes in. Jen recognizes him as one of the guys who attacked her at her home. He is part of The Wrecking Crew. Jen breaks the 4th wall to "previously on" him for explanation.
While they all try to help Jen work through her issues with Josh, Saracen makes the comment that maybe he was after her blood. The others dismiss it but we know someone is after She-Hulk's blood.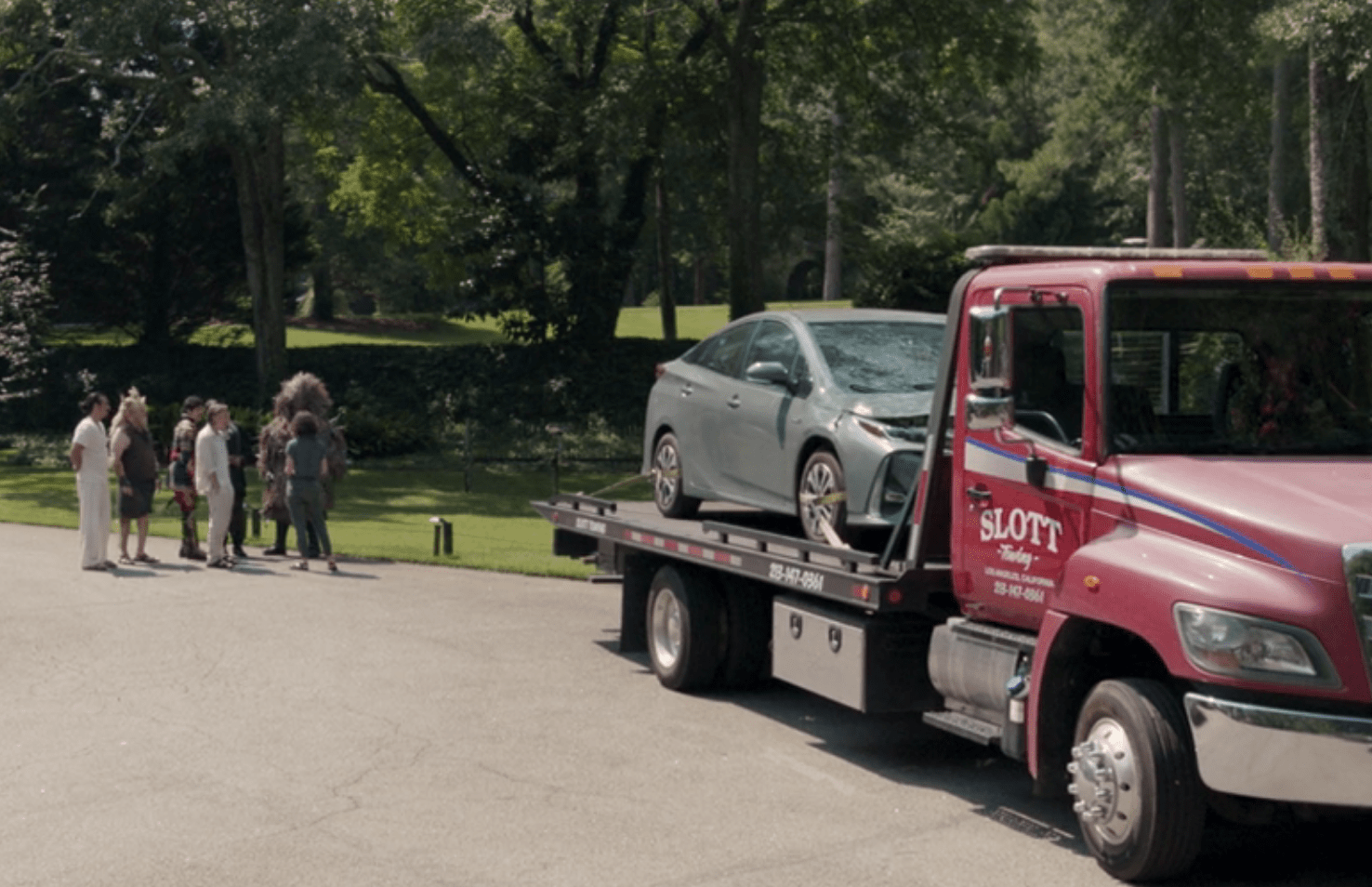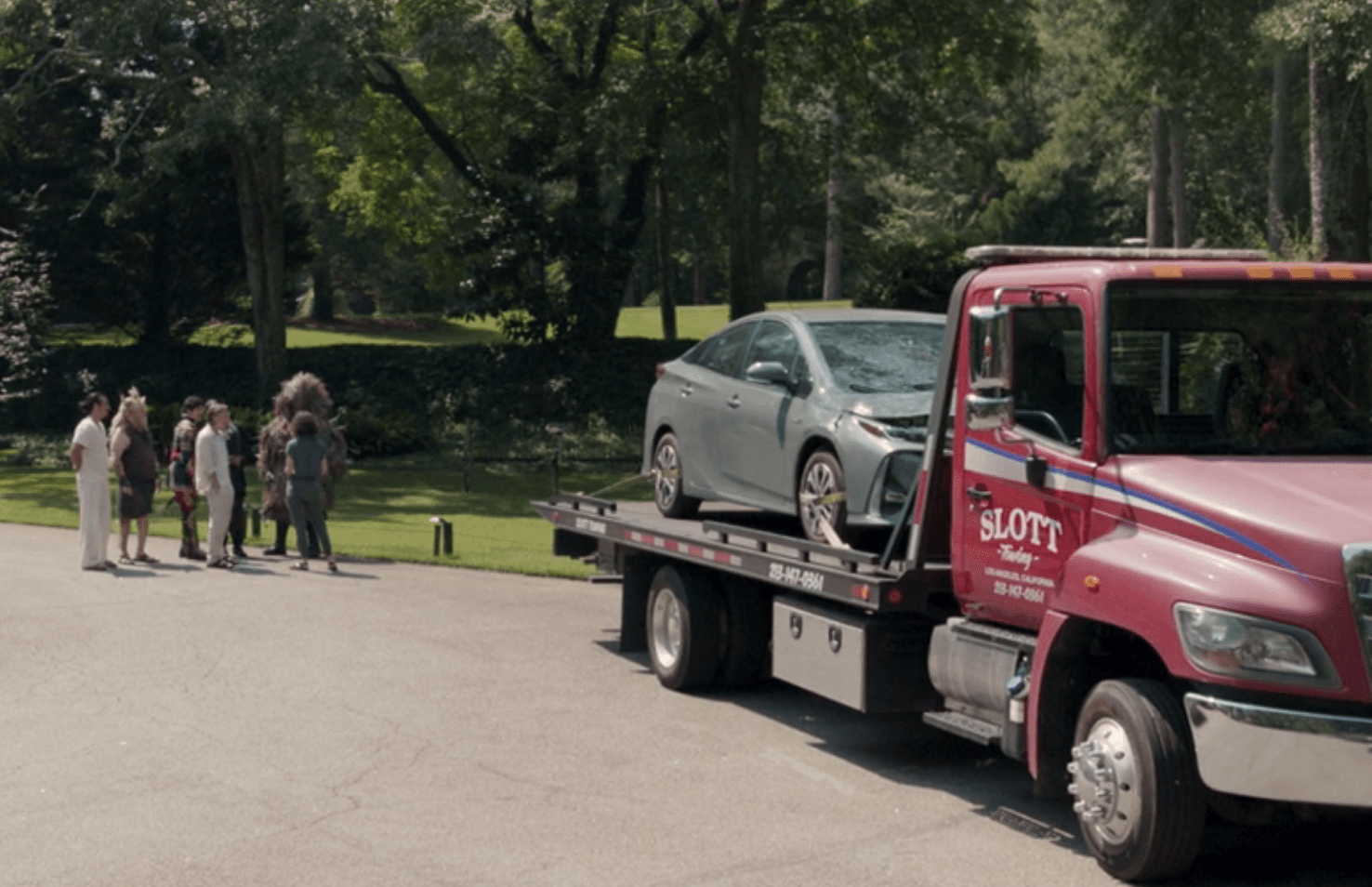 The tow truck says Slott, this is a nod to Dan Slott who wrote the Sensational She-Hulk comics. The tow truck driver is named Dan.
It's revealed at the end of the episode in a mini-flashback that Josh did get She-Hulk's blood and copied her phone.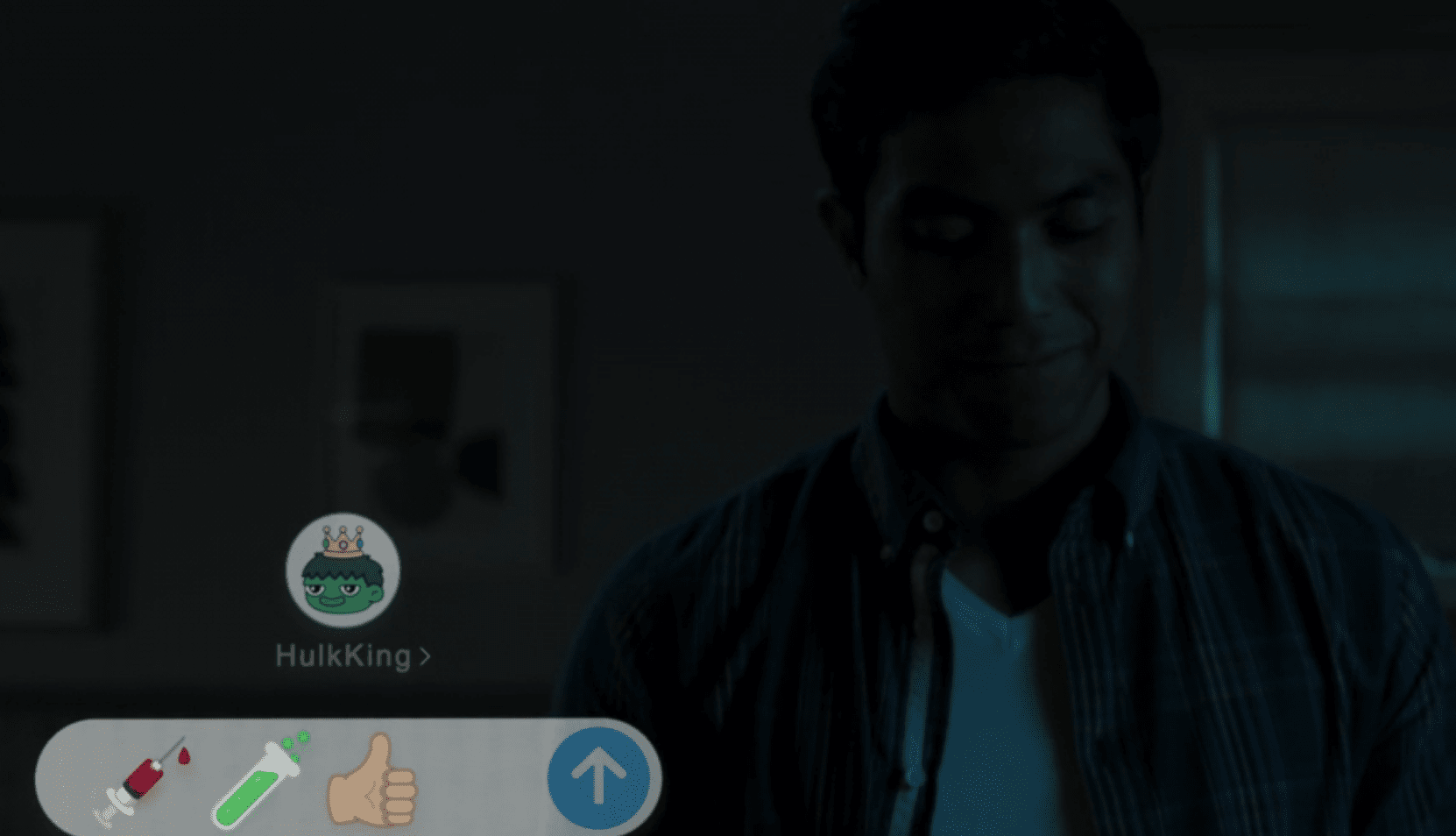 Episodes 1-7 of She-Hulk: Attorney at Law are now streaming on Disney+.