Black Panther Wakanda Forever wowed audiences with its story, action, and the way it paid homage to the late Chadwick Boseman. One of the new faces who helped move us all, is the delightful Divine Love Konadu-Sun and he was just as thrilled to be a part of this film as audiences were to see him.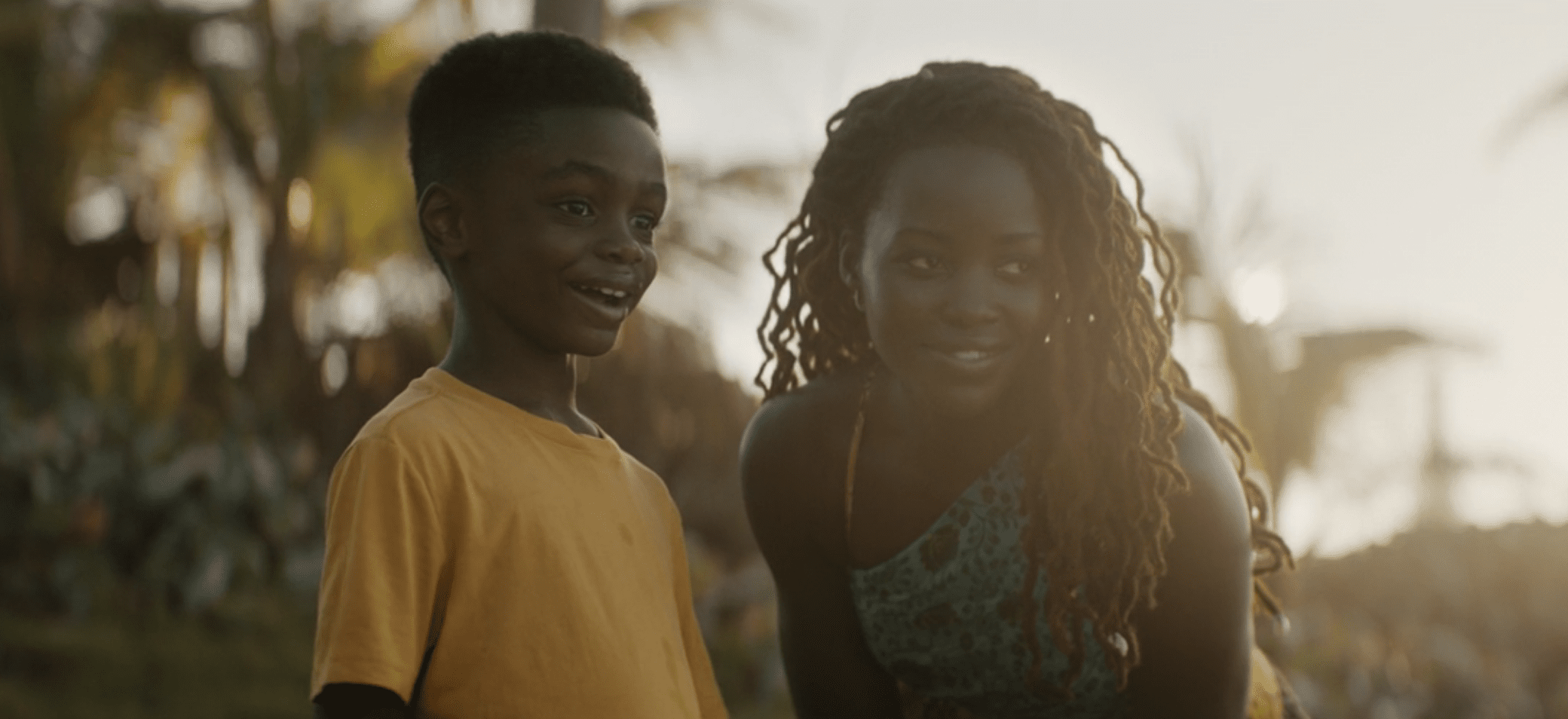 Interview: Divine Love Konadu-Sun On Black Panther Wakanda Forever
Following the death of King T'Challa/Black Panther (Chadwick Boseman), Shuri (Letitia Wright), Queen Ramonda (Angela Bassett), and the rest of Wakanda struggle to stay on track with T'Challa's mission. Foreign powers are searching for vibranium to use for their own gains but that isn't the only threat lurking on the horizon. With outsiders closing in on a vibranium source in the ocean, Namor the Sub-Mariner (Tenoch Huerta), leader of the Talocan, is determined to protect his people no matter the cost. Wakanda is faced with a choice, either aid Namor and his people or face their wrath.
Newcomer to the MCU, Divine Love Konadu-Sun was cast to play the son of the late King T'Challa, Toussaint. He may not have had a lot of screen time but he certainly stole the hearts of fans everywhere. To celebrate the release of Wakanda Forever on February 1, Konadu-Sun shared his thoughts about the film, his character, and what superhero he would like to team up with in the future.
RELATED: Wakanda Forever Review: Emotional Tribute to T'Challa & Chadwick Boseman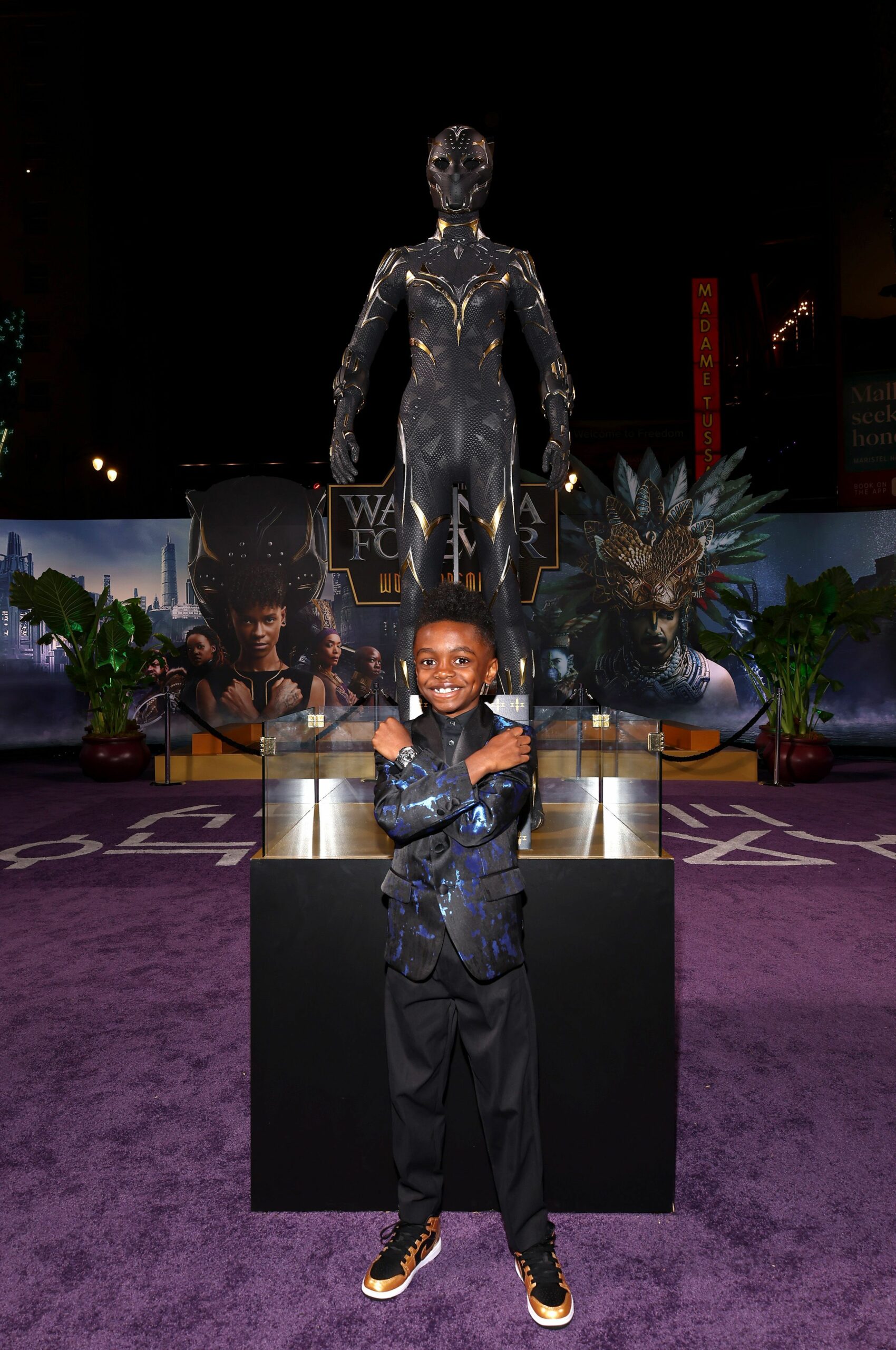 What was it like seeing yourself on the big screen for the first time?
Divine Love: It was definitely very exciting. It was wonderful. It's a dream come true because I've been wanting to do it for so long. And also it was just amazing because I finally got to see myself on the big screen and I've wanted to do that ever since I saw Black Panther.
You got to share some screen time with the new Black Panther. What was it like hanging out with Shuri?
Divine Love: It was a dream come true, because Shuri was my favorite character in Black Panther part one.
RELATED: INTERVIEW: Director Ryan Coogler On Exploring Grief in Wakanda Forever
Who is your favorite superhero and pick to be on your own Young Avengers team?
Divine Love: Spider-Man. Tom Holland's Spider-Man.
Did you get to take home anything special from the set?
Divine Love: I had a chair with my name on it and I got a piece from the chair.
RELATED: All The Wakanda Forever Easter Eggs You May Have Missed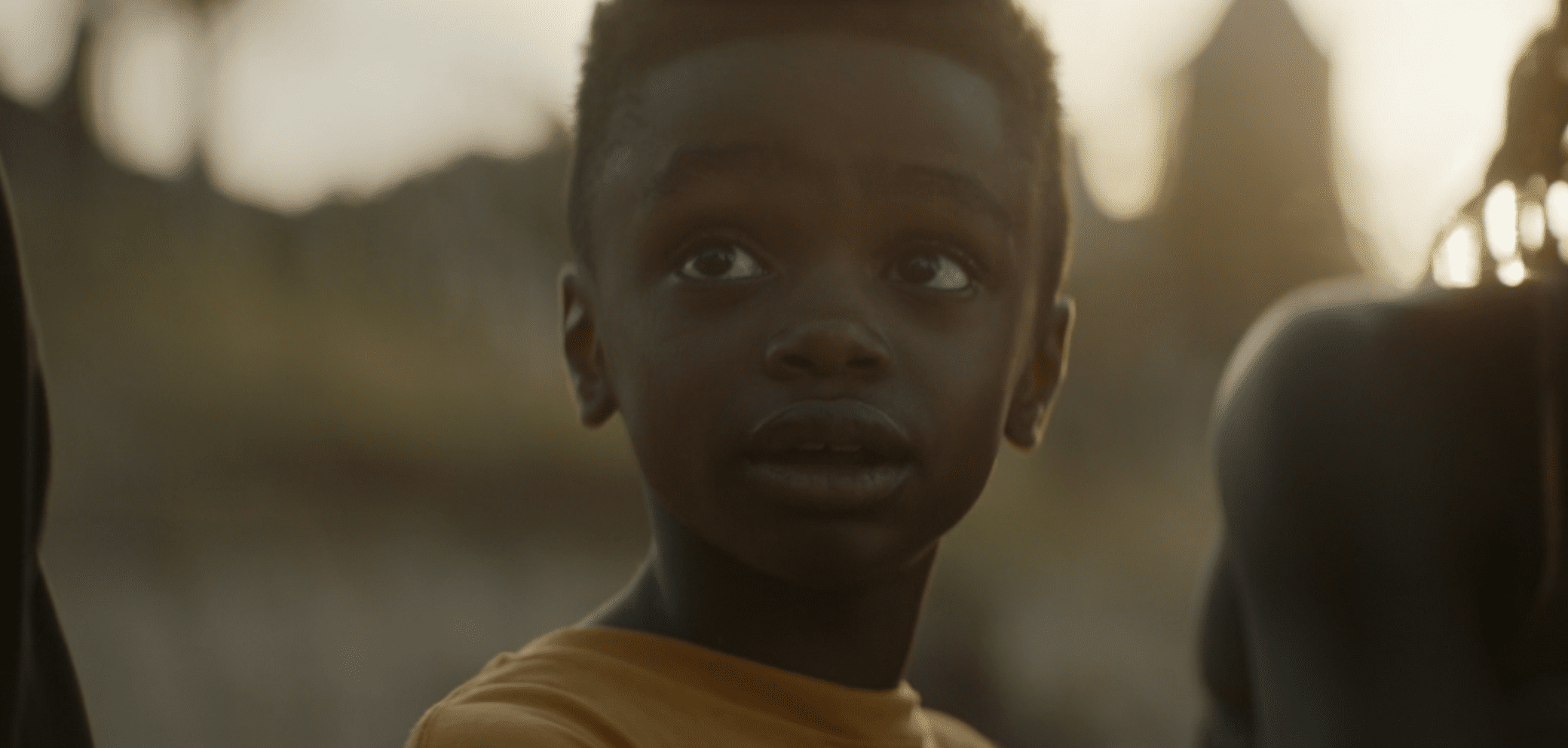 We talked about Shuri, but you also got to hangout with some other awesome people from the cast? What was that like?
Divine Love: It was wonderful because I love watching superhero movies and I love reading superhero comics.
What do you think Wakanda Forever Means to the world?
Divine Love: Well, I think that what it means to the world is that black people can do great things.
Black Panther Wakanda Forever is available now on Digital and coming to Blu-ray, 4K, and DVD February 7. It is also streaming on Disney+.