It is finally here! The Mandalorian season 3 episode 1 aka Chapter 17 packed some surprises and lots of Easter Eggs. Mando is on a mission to save an old friend before he heads to the Mines of Mandalore. Not everyone is happy to help though. Let's get into Chapter 17 "The Apostate" with this Mandalorian season 3 episode 1 easter eggs and breakdown.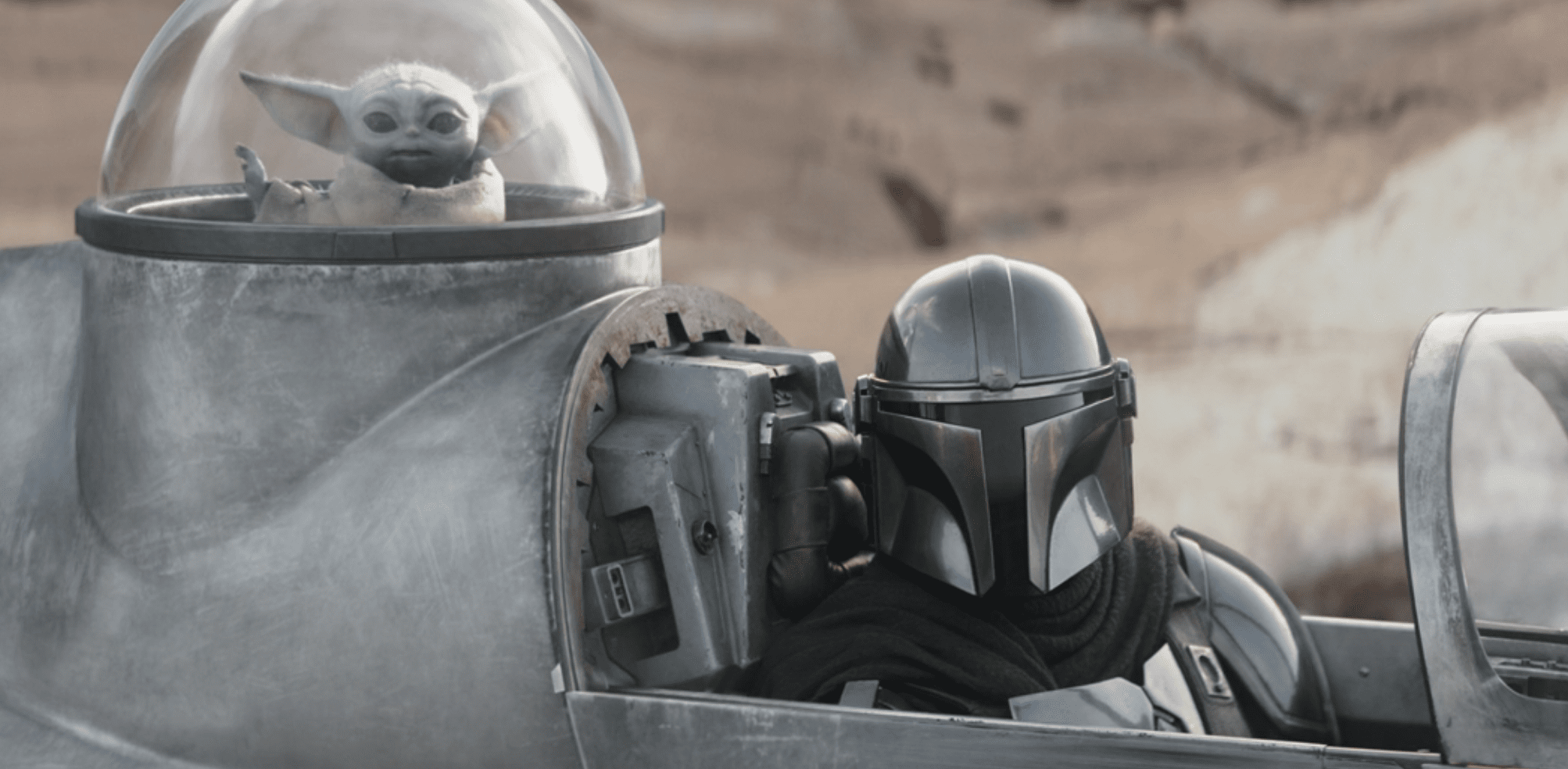 The Mandalorian Season 3 Episode 1 Easter Eggs and Breakdown
IG-11 has been added to the Star Wars helmet lineup in the logo scroll.
It opens on the Armorer, she is creating a small helmet. She walks outside and presents the Mandalorian Helmet to a young boy, Ragnar, while other Mandalorians look on. This child takes the oath of the Mandalorians before the group is attacked by a beast.
The boy is played by Wesley Kimmel who also the Tusken Kid in the Book of Boba Fett.
Paz Vizsla (Jon Favreau) is one of those on the beach.
There are other younglings on the beach. One is wearing a purple helmet.
The creature proves to be hard to kill, luckily Din Djarin and Grogu appear in their Naboo N-1 Starfighter.
RELATED: Mandalorian Season 3 Update: Everything We Learned At Star Wars Celebration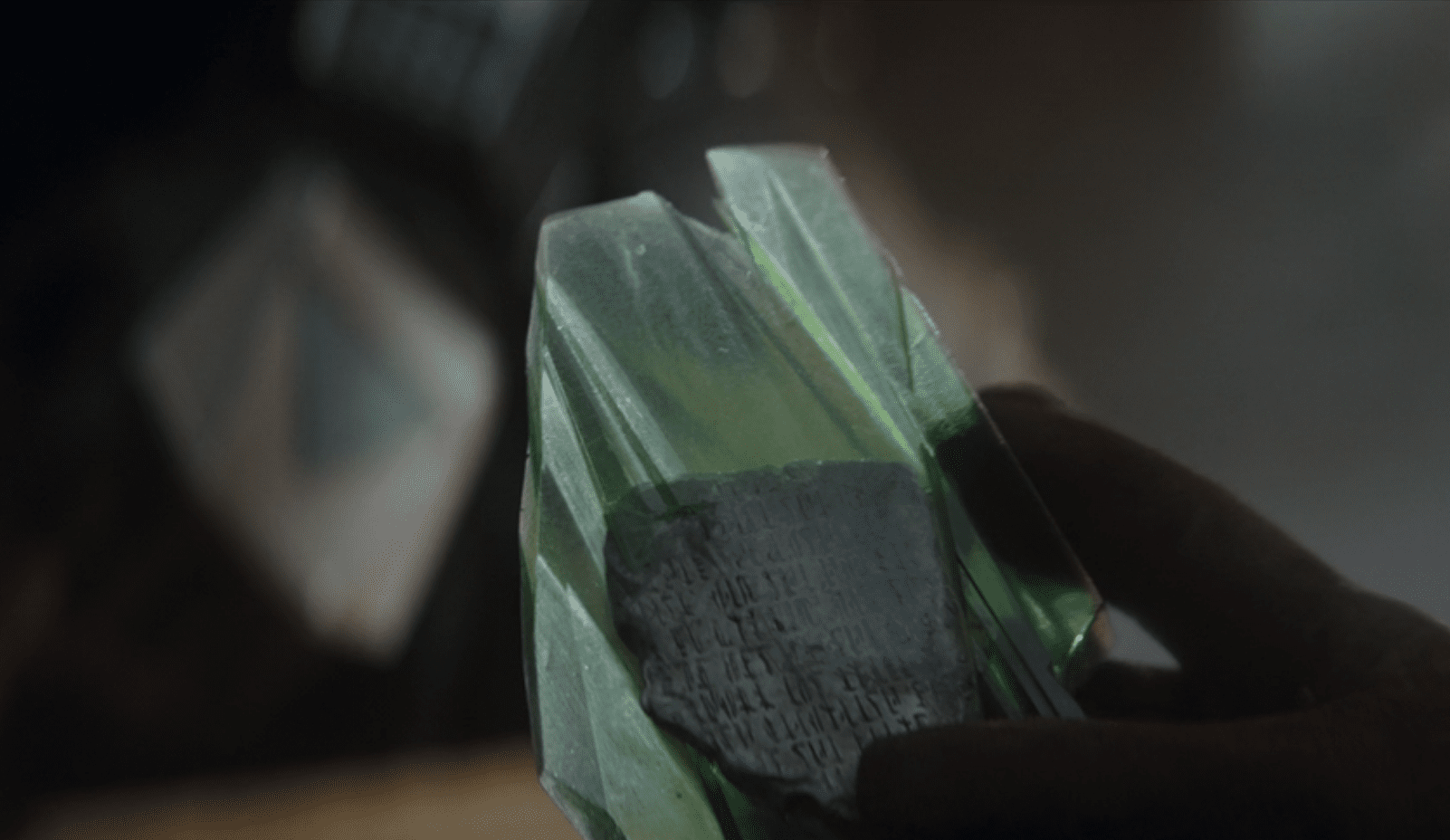 Inside the Armorer's workshop, she tells Mando that Redemption is not possible since Mandalore was destroyed. He asks about the Mines. She says they were destroyed in the Purge but Din has found something with an inscription that is Mandalorian.
He got the piece from Jawas who got it from someone claiming to have been to Mandalore. It proves that the surface of the planet has been crystalized by fusion rays.
If he can bring her proof that he has bathed in the Living Waters beneath the mines of Mandalore, he will be redeemed– This is the way.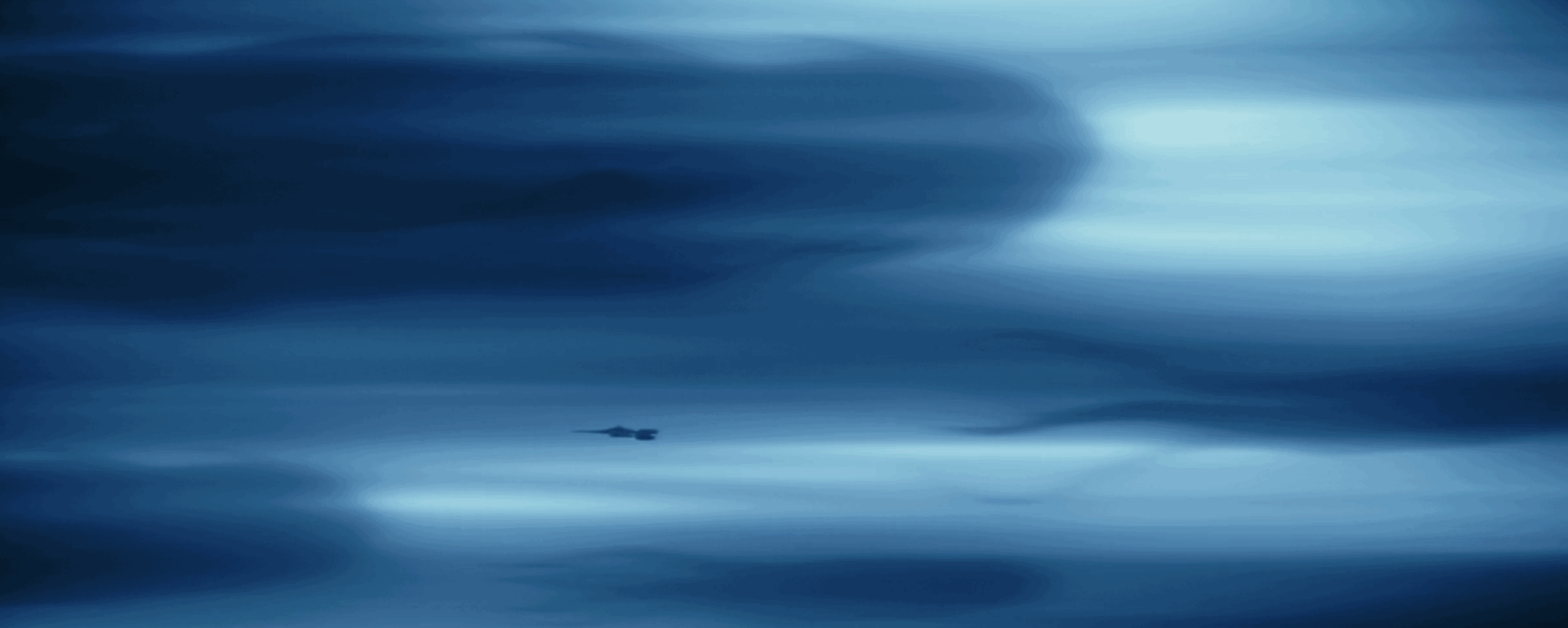 As Grogu and Mando travel through Hyperspace, Grogu sees Purrgil moving along with them. Purrgil, first seen in Star Wars Rebels are whale-like creatures that inhale Clouzon-36 gas to breathe in space and travel through hyperspace.
Mando and Grogu arrive on Nevarro. Walking down the street there is a Protocol Droid and a R2 style droid seen. As they keep walking Grogu sees a tree full of Kowakian monkey-lizards like Salacious Crumb.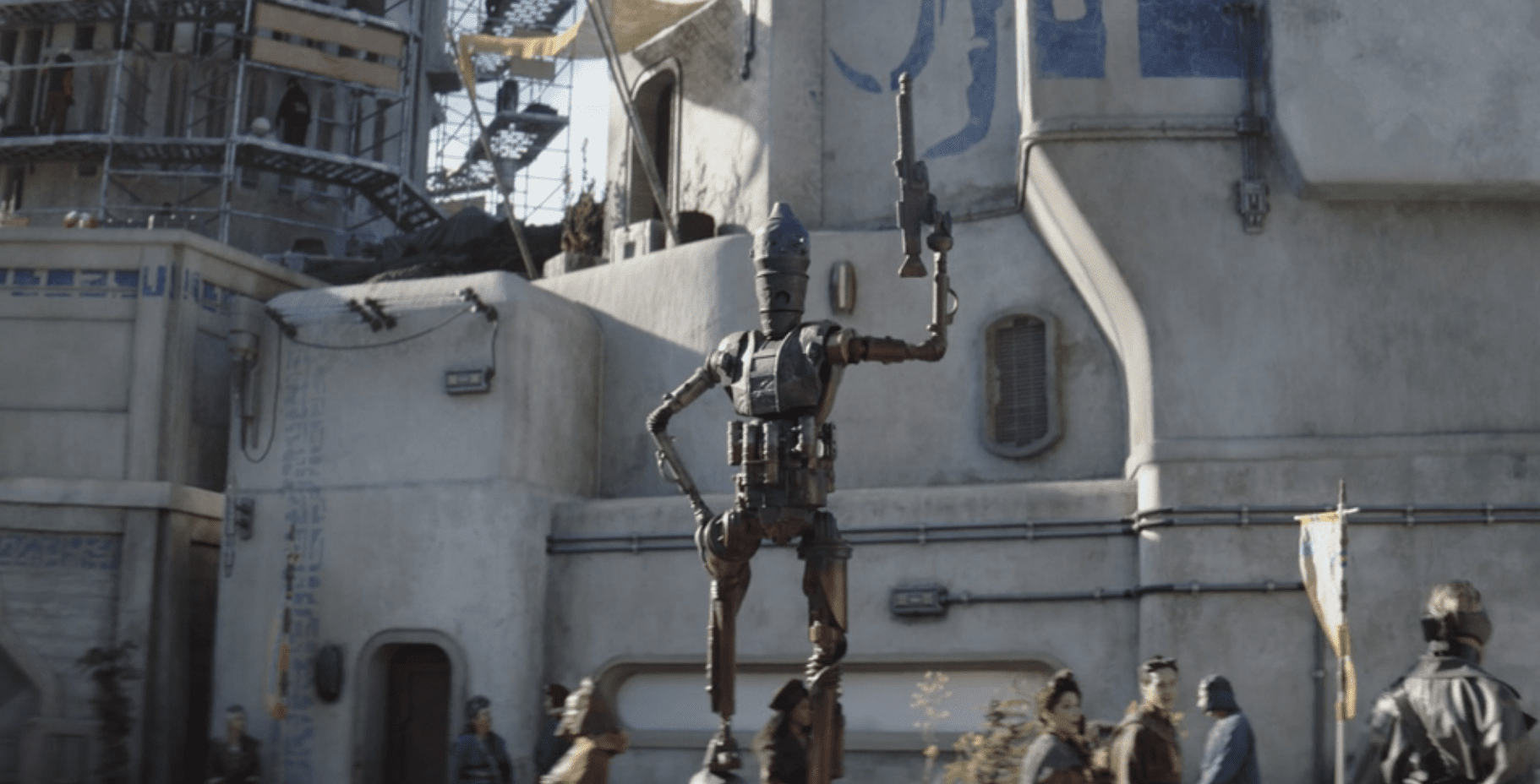 The town is lively, with merchants, children playing, and even a band. There is a monument to IG-11 (Taika Waititi) the bounty hunter turned babysitting droid who gave his life to protect Grogu in Season 1.
Greef Karga greets them near the statue. He is now High Magistrate Karga. He tells Mando they are now officially a trade spur of the Hydian Way. The Hydian Way was established by Freia Kallea. It was first mentioned in Star Wars The Clone Wars.
Grogu uses the Force to spin around in Karga's chair.
"His name is Grogu." "If you say so." The Baby Yoda nods continue.
Karga offers Mando a place to stay on Nevarro, but he declines. He is an Apostate and needs to redeem himself. Karga tells him if he stays he would be Landed Gentry.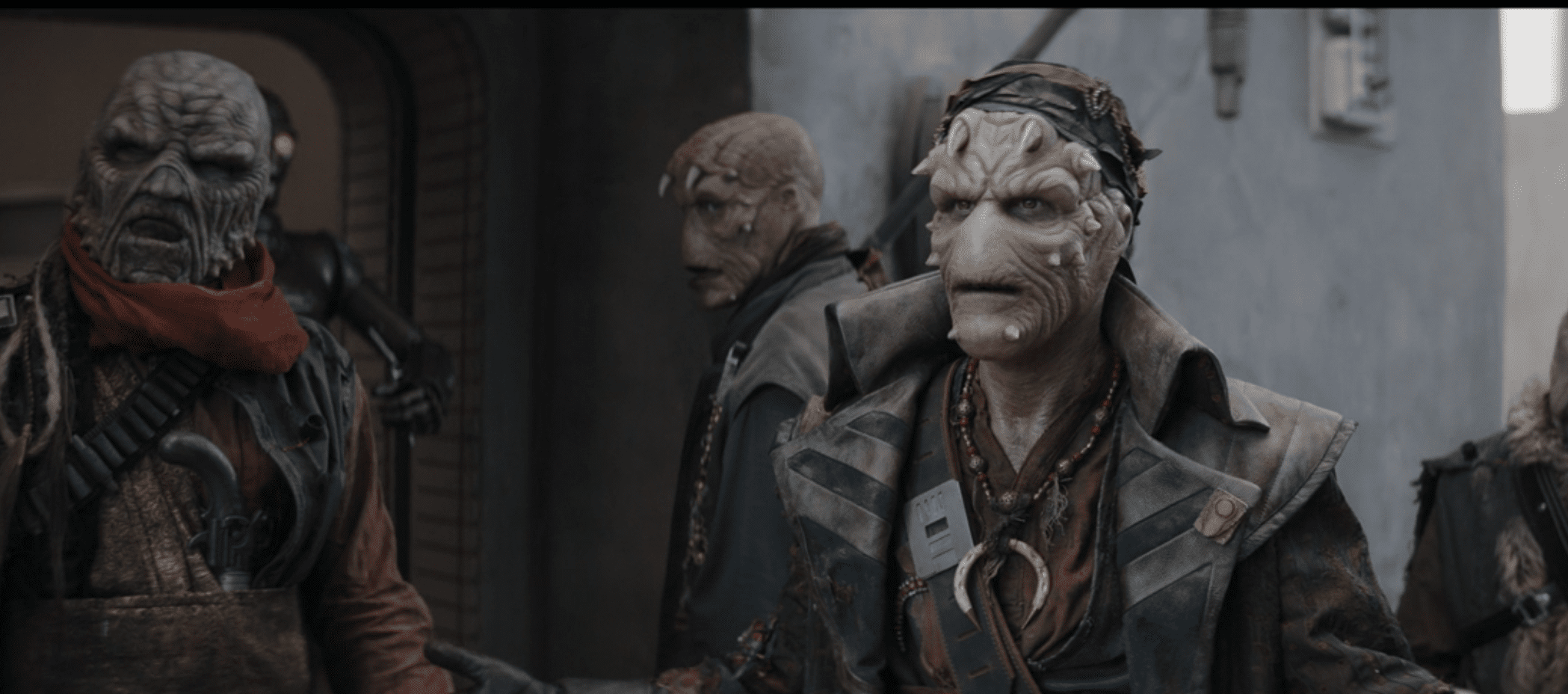 Pirate Vane (a Weequay) is waiting outside for Karga. He works for Pirate King Gorian Shard. He demands a drink in the old saloon which is now the school. He refuses to go with Karga to his office. A shootout occurs. Mando takes out all of Vane's men.
Karga tells Mando he needs a Marshal. Mando mentions Cara Dune but Karga says she was recruited by special forces after bringing in Moff Gideon.
Gideon was sent to a New Republic War Tribunal.
Mando reveals his reason for coming to Nevarro– he needs a droid to help him explore Mandalore, a droid he can trust. He needs IG-11.
He takes what was left of IG-11's body and powers him on, unfortunately he defaulted back to his original programming and tries to attack Grogu. After he is stopped, Mando is still determined to fix IG-11.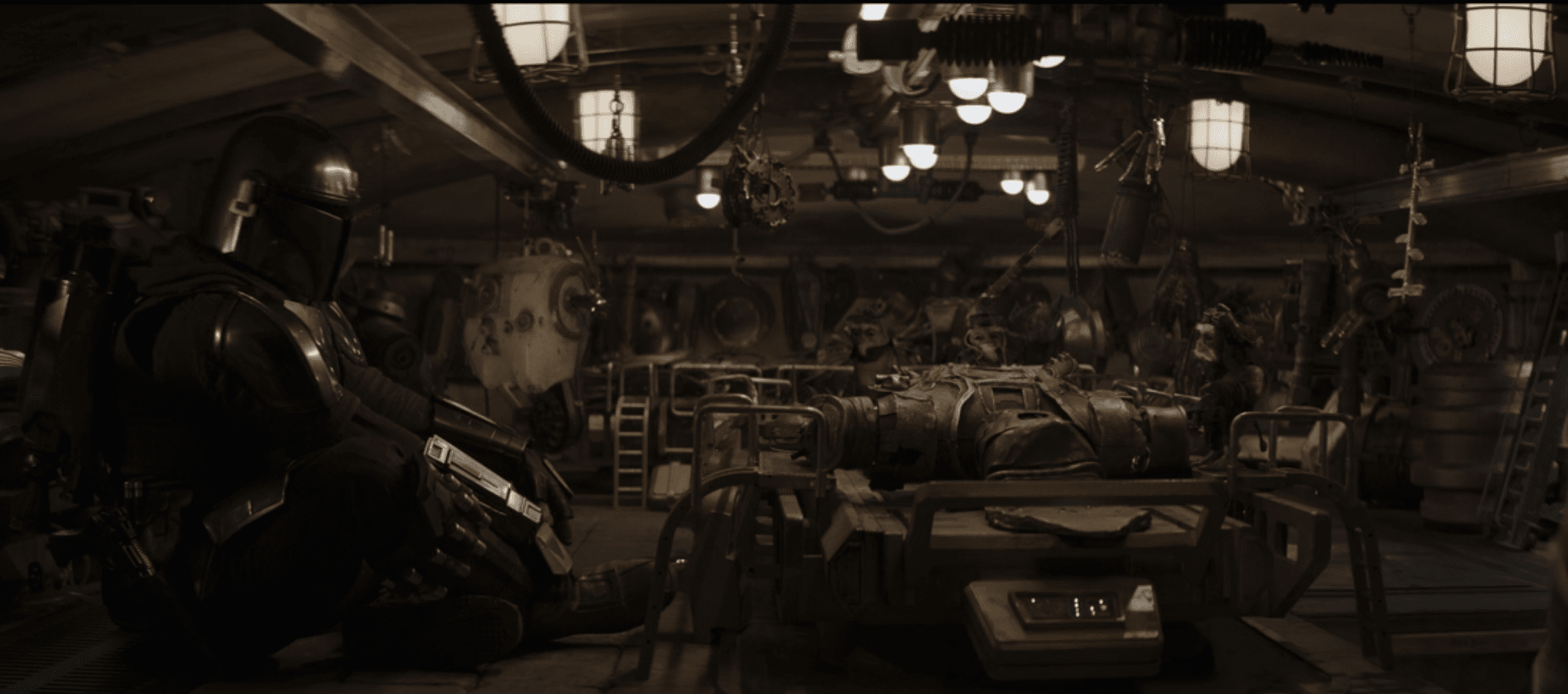 Karga, Mando, and Grogu take IG-11's parts to the Anzellans, droidsmiths. Babu Frik was also an Anzellan. In the background of their shop, it looks like there is a piece to BB-8.
Shirley Henderson who provided the voice of Babu Frik also voices the other Anzellans.
They can't fix IG-11 without a memory circuit. Mando says he will find them one. Grogu squeezes an Anzellan, the Anzellan calls him a bad baby.
Mando and Grogu leave and are surrounded by Vane and his men out in space. They battle through an asteroid field until Captain Gorian Shard's ship comes into view.
They escape and go to Kalevala, a planet in the Mandalore system, home world to House Kryze.
The two meet with Bo-Katan. He wants to join her to retake Mandalore. She tells him when she returned without the Darksaber her forces left her. He still has the saber and wants to go to the mines. Bo-Katan tells him where to find them, in the city of Sundari.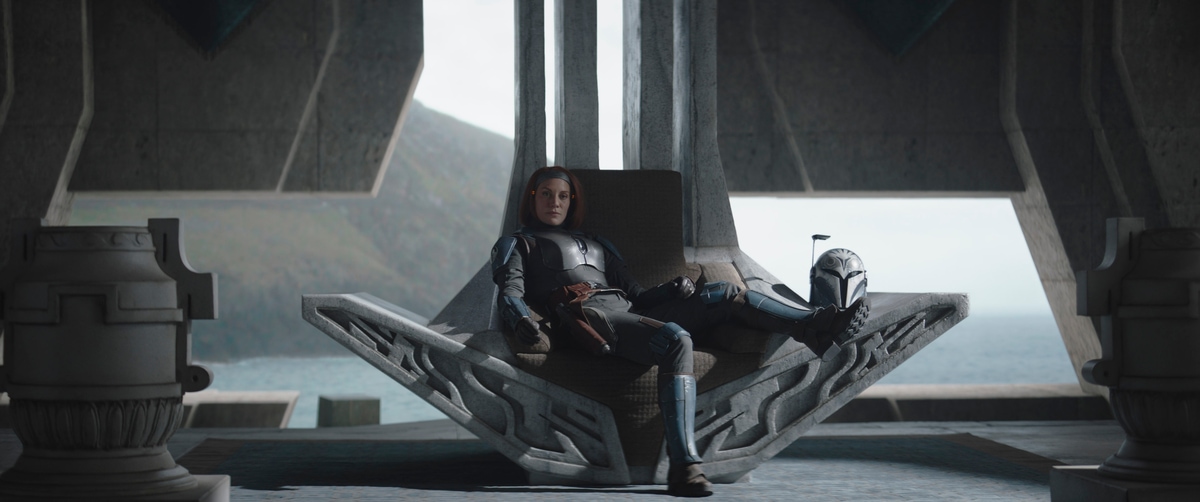 Episode 1 of The Mandalorian season 3 is now streaming on Disney+.