Oh it tastes so good, ahhhh me want some healthy food. Sorry, I can't say those words together without breaking into song a la Cookie Monster.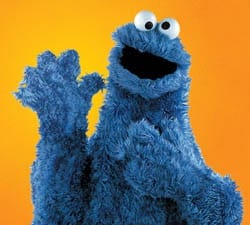 With so much unhealthy food out there it can be hard to eat right. One it costs way more then it should and two sometimes healthy food doesn't taste so good!
This weeks Blogging Carnival Question: What are your latest healthy food discoveries?
I recently discover quinoa and dal. Quinoa is a plant that produces a form of edible seed. It is very high in protein, and low in carbs. Dal is an Indian dish of lentils and you can serve them over brown rice or eat them plain. I buy them plain and spice them to taste. Great source of vegetarian protein.
*This post is sponsored by The Chia Co and I'm writing this to be entered into a giveaway hosted by Mamavation – a community dedicated to obesity prevention & weight loss for women. Opinions are all mine.*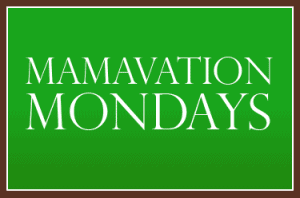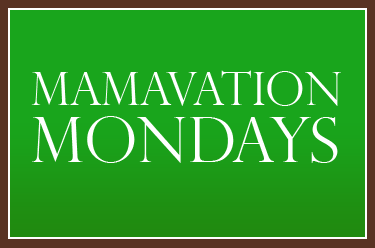 As for health and fitness this week….
I made it through the first week of the 2 Week Challenge without falling behind. Minus one day, I made my step goal of at least 12,000 per day. Aside from the challenge, I also went to the gym 3 times (Mon,Tues, and Thurs) and worked out with my Zumba game at home (Sat). No measurements or weight taking yet, I like to wait until the end of the challenge. I've been eating pretty healthy. I started feeling a little sick and wasn't eating too much but thankfully I'm on the mend. Being a mommy, I have no time for being sick!
I hope everyone has a wonderful week and we are halfway done ladies we can do this!!!