Not trying to freak you out or anything but Christmas is Monday. I know, I'm sorry!! I managed to finish up my shopping last weekend after a 25 minute quest to find a parking spot and some online strategy. If you're stuck with ideas for your loved ones, these last minute gift ideas are sure to please.
This post contains affiliate links.
For The Kids:
LittleMissMatched are adorable socks with a message. They want to empower young women to be themselves and show off their creativity. The designs are bold and a whole lot of fun! Get yours today at LittleMissMatched.com.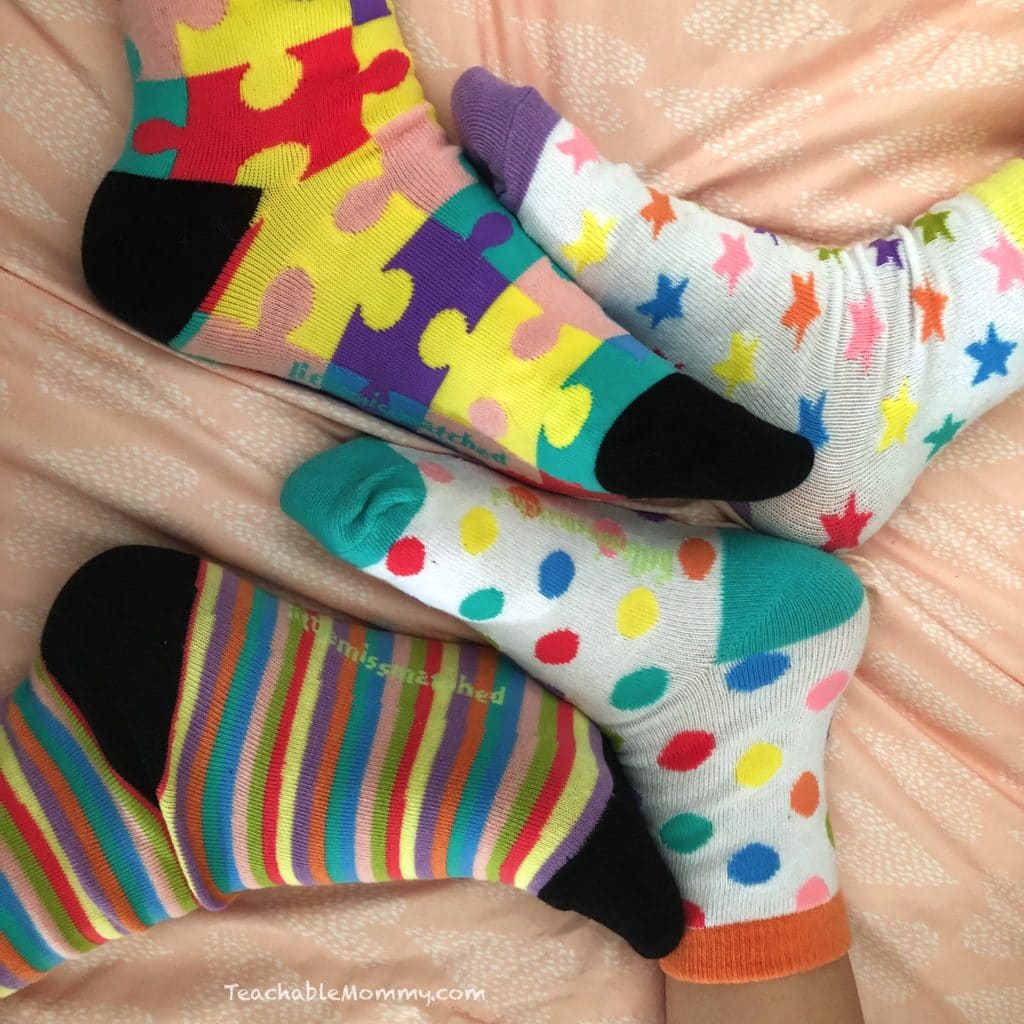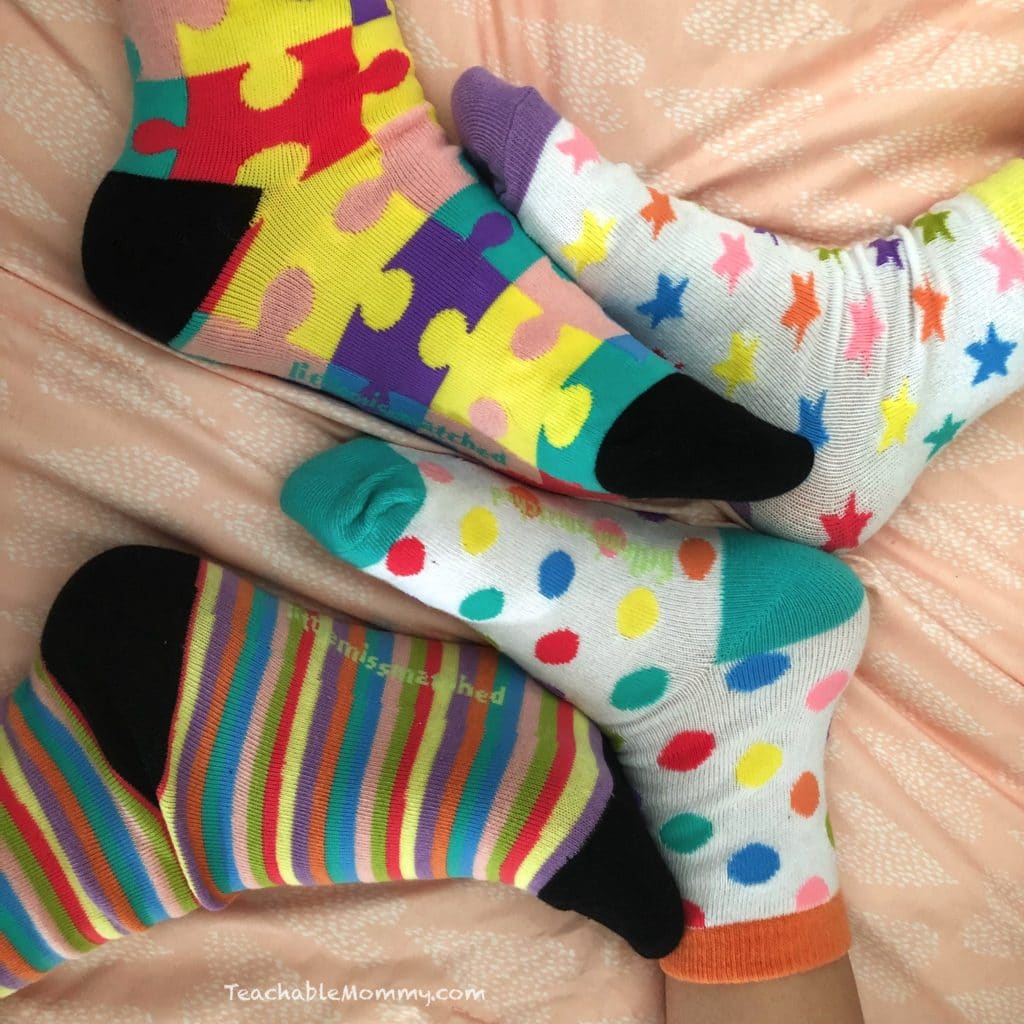 Star Wars, Marvel, Elves, Friends, Lego has a set for everyone on your list. I know I put this under kids, but lets face it, adults love these things to. I want the Disney Castle and the Millennium Falcon!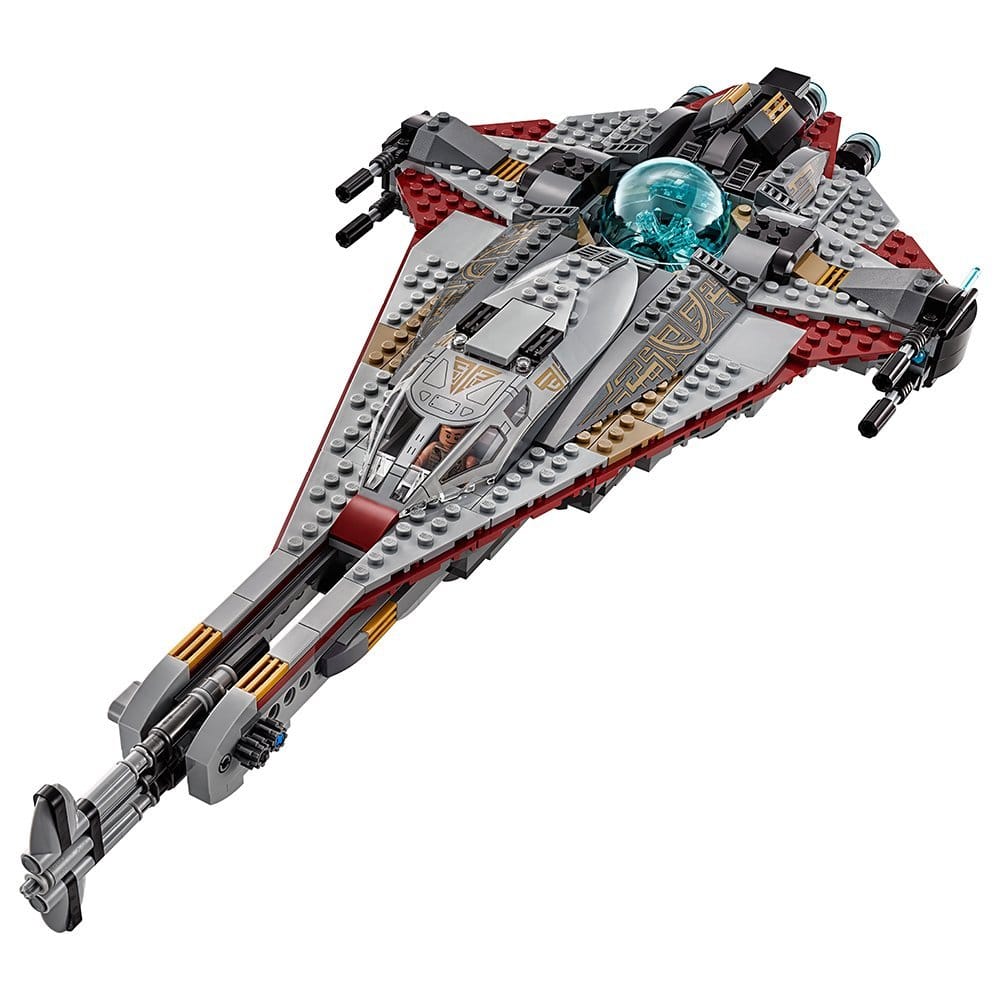 Nanea, Gabriela, the Christmas Eve Set – how cute is that stocking?!- and so much more are available at American Girl online and in-stores.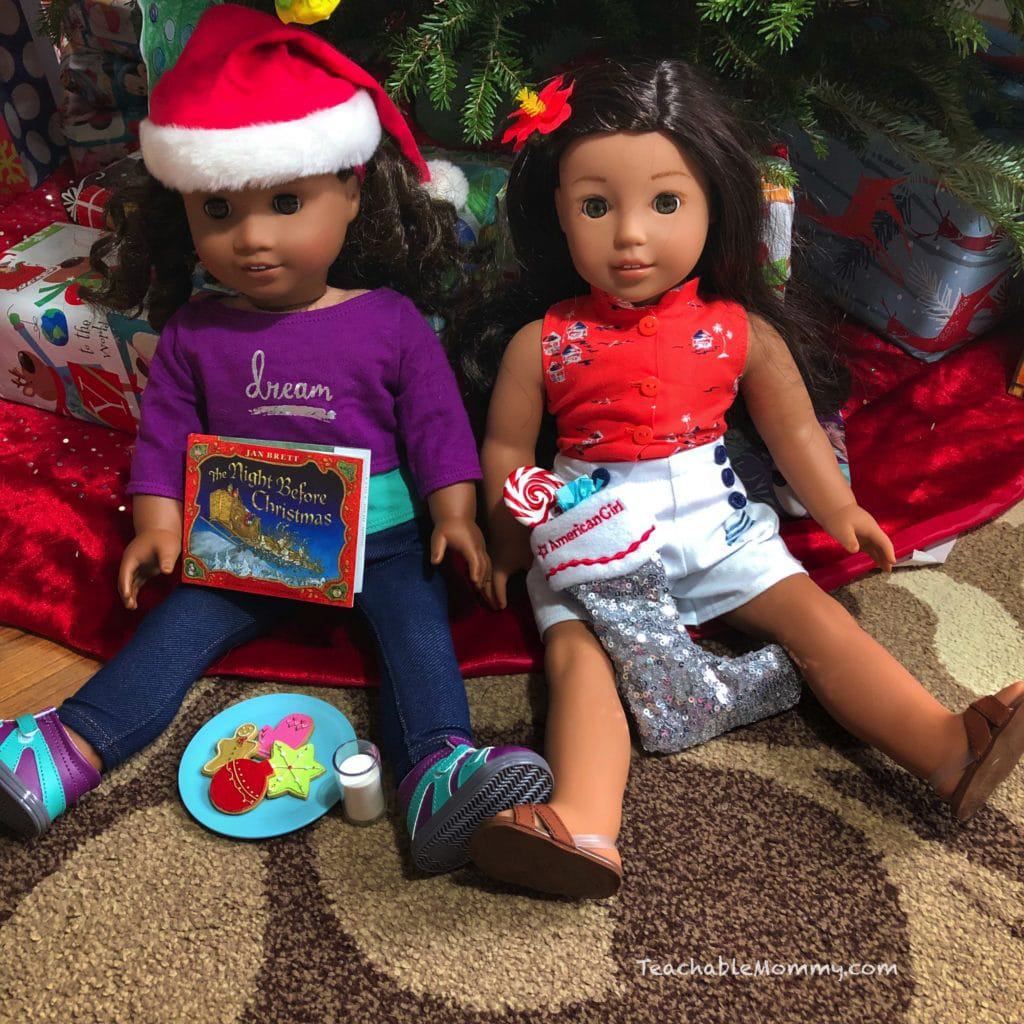 Mayka World Toy Block Tape
Mayka Toy Block Tape instantly transforms virtually any surface into a base for toy building blocks, figures, and accessories. Mayka Tape is reusable and compatible with all leading toy brick brands. Get it today at Toys "R" Us and Walmart!

ZURU Tangle
It's a great toy for sensory and motor stimulation. You can grab yours at Toys R Us and Walmart for under $5!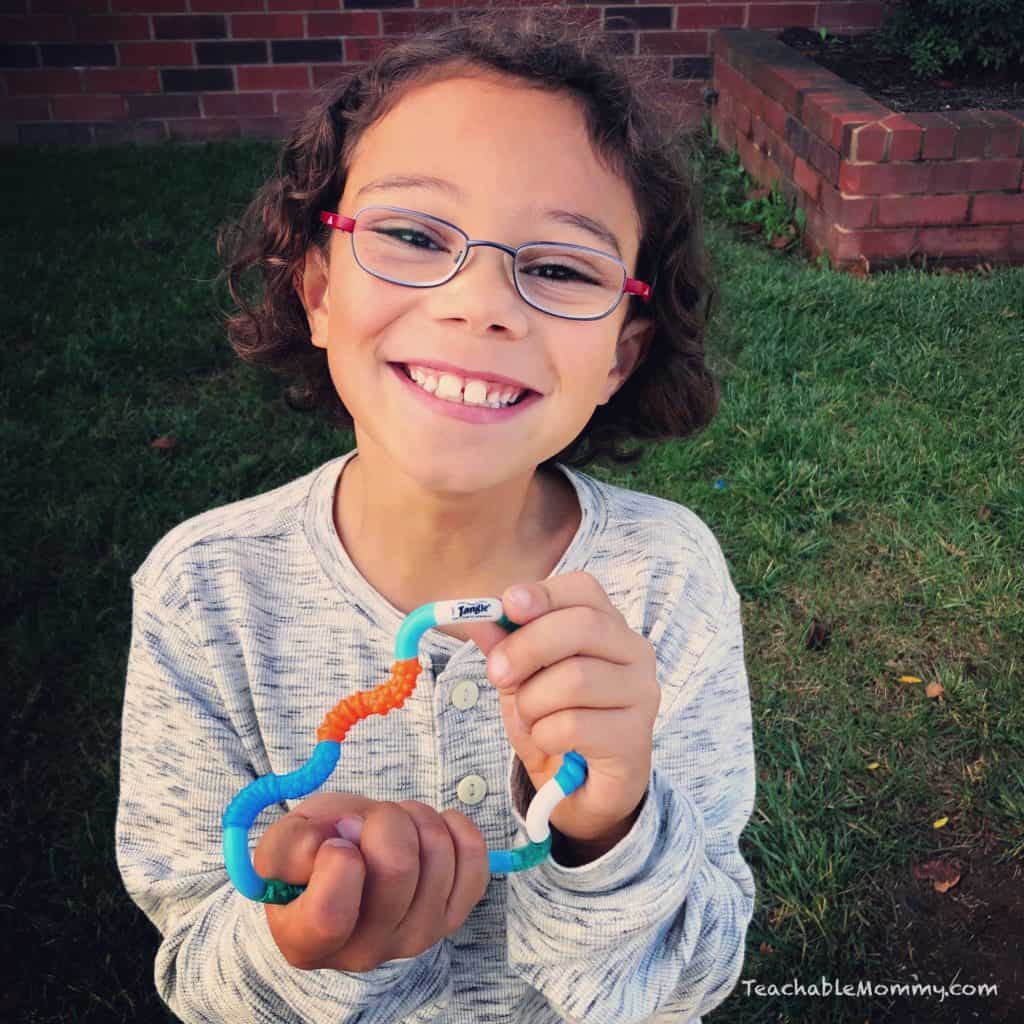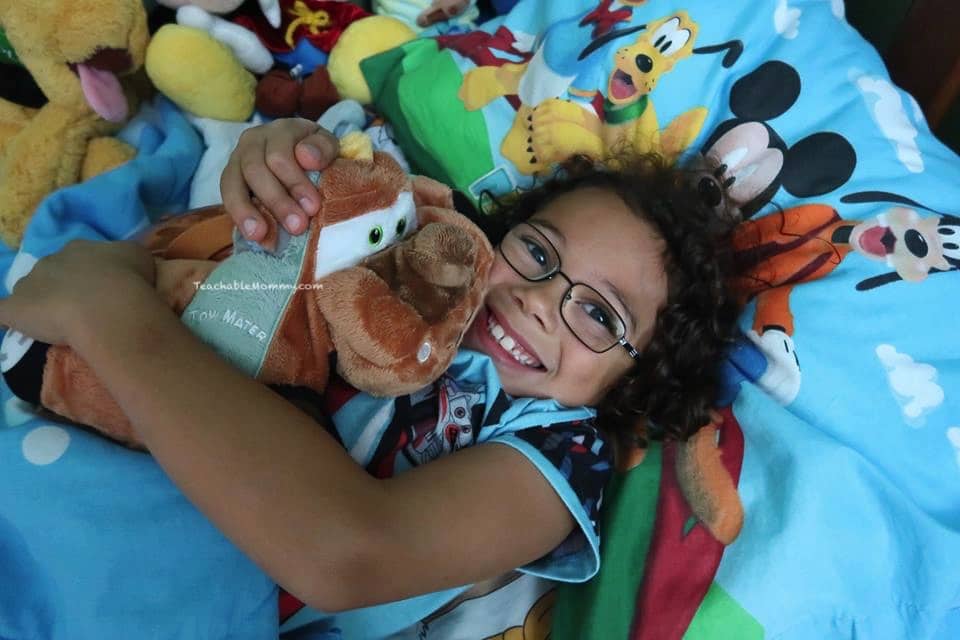 Anything Porg. These guys are too cute! Another idea that might be perfect for the adults on your list!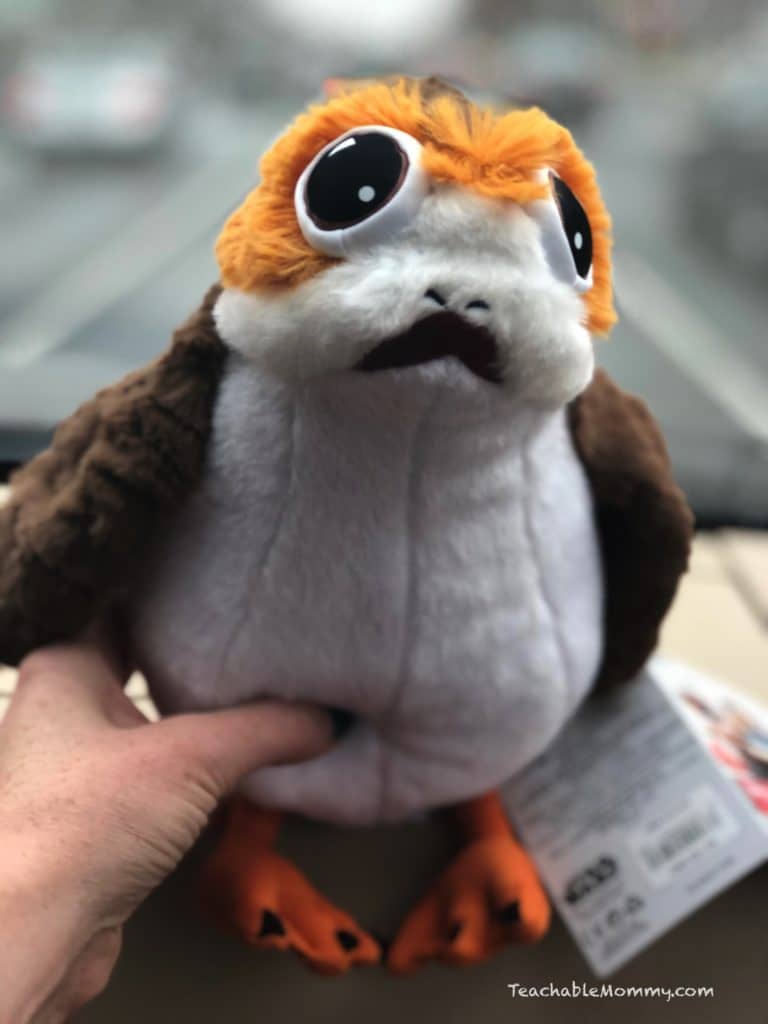 For Him: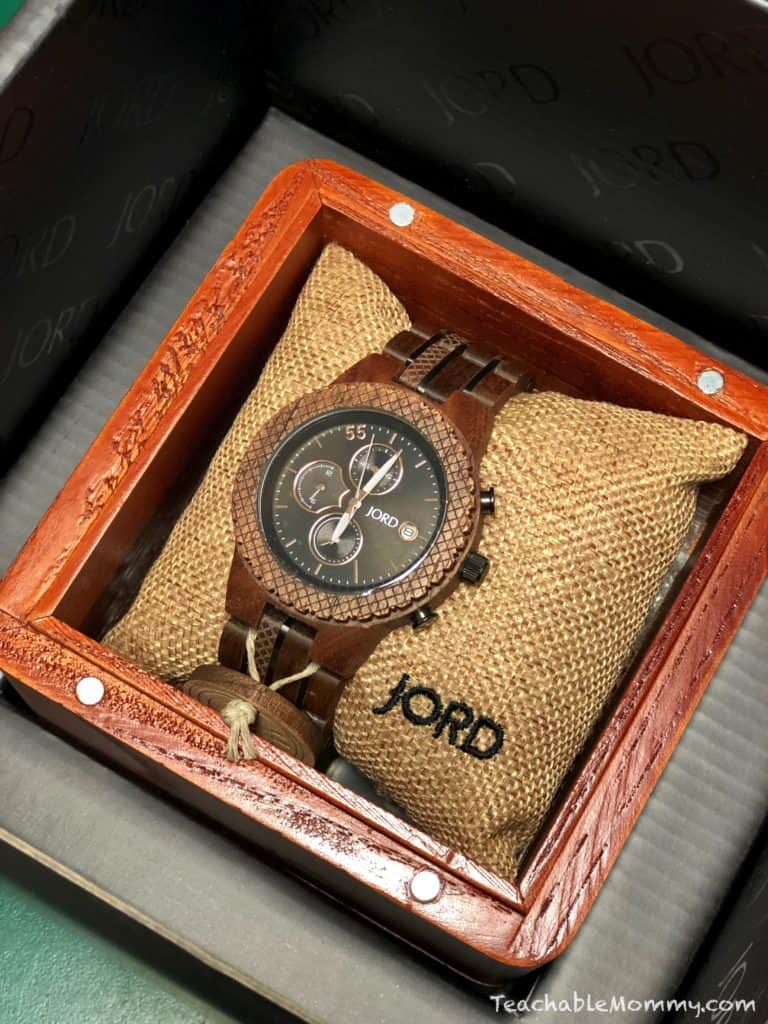 For Her:
I have been using GrandeLIPS for weeks and I noticed fuller lips within the first few applications. This gift set includes 3 of the Most Loved Nude Shades: Spicy Mauve, Clear, and Sunbaked Sedona. Get it at Sephora and Sephora.com for a great price!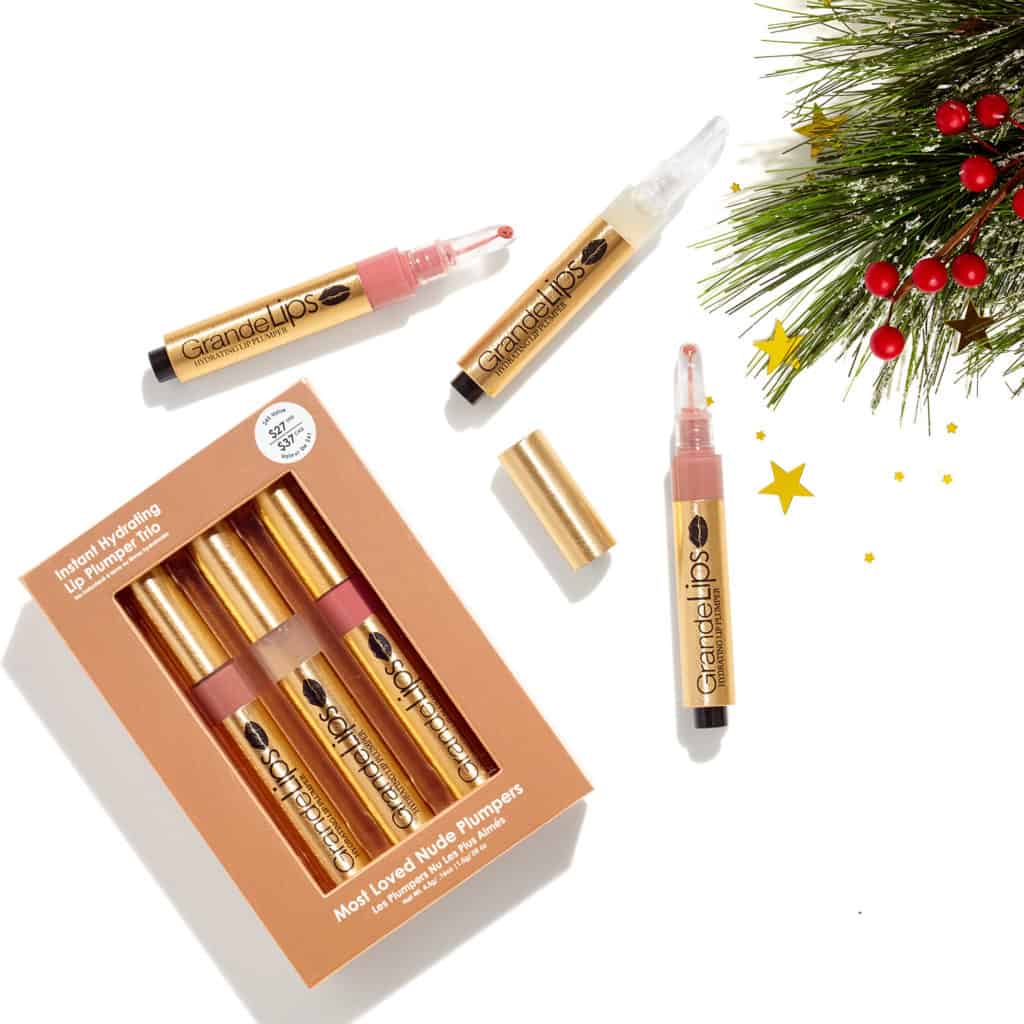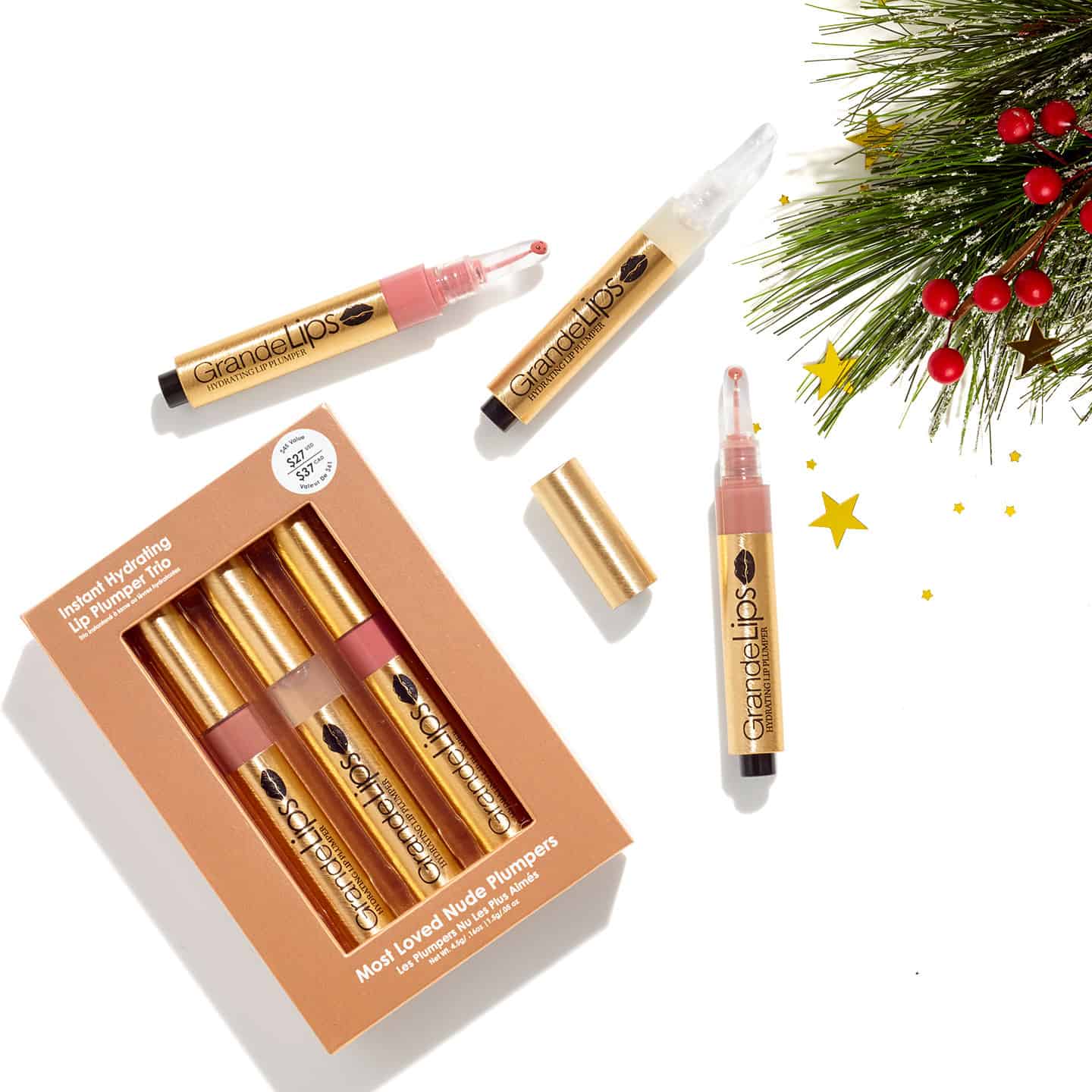 Twinings
My favorite tea hands down in Twinings. They only use quality ingredients, sourced from all over the world. If you have a tea drinker on your list grab some Twinings at your local store. Put together a gift basket with assorted Twinings, a cute mug, and tea biscuits.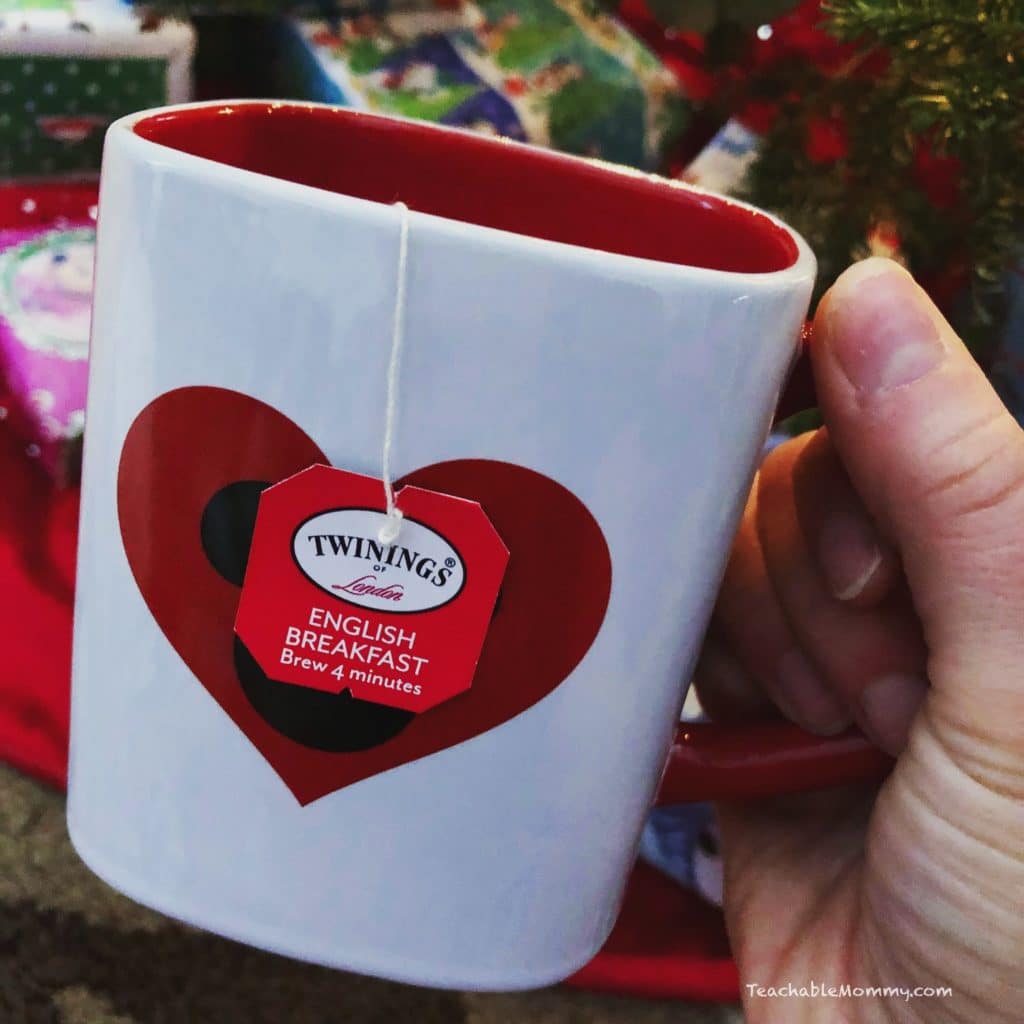 For Everyone:
The all new HP Sprocket 2-in-1 printer has everything you love about the original Sprocket combined with a built-in camera!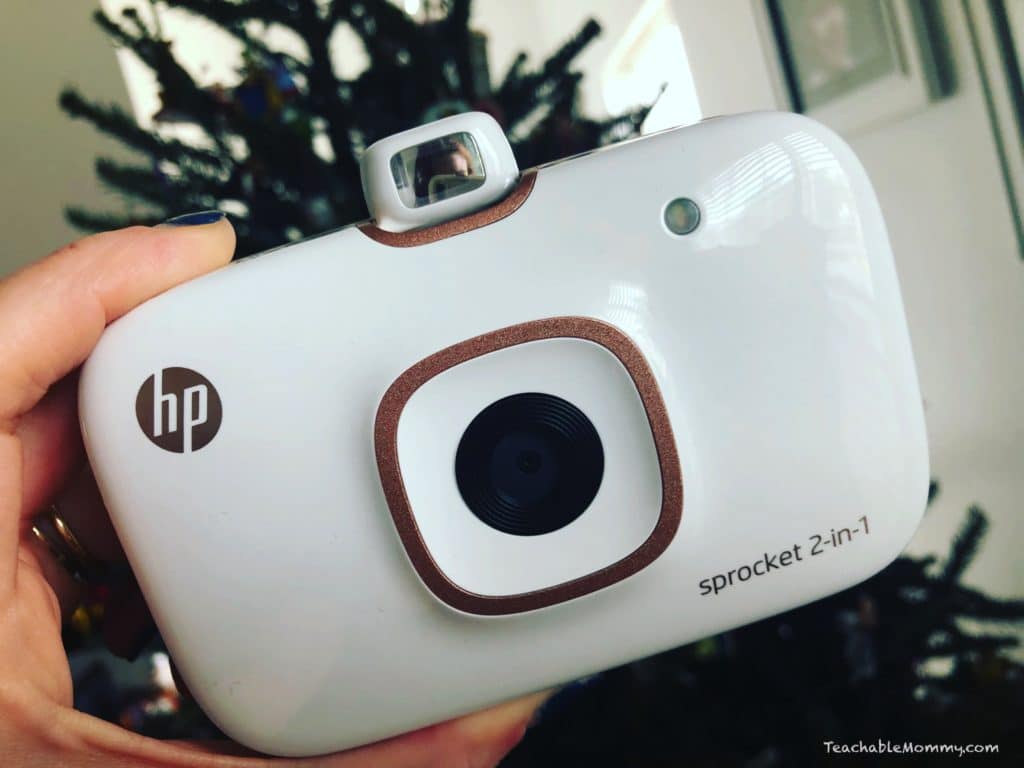 You can never have too many Funkos, despite what your spouse might think!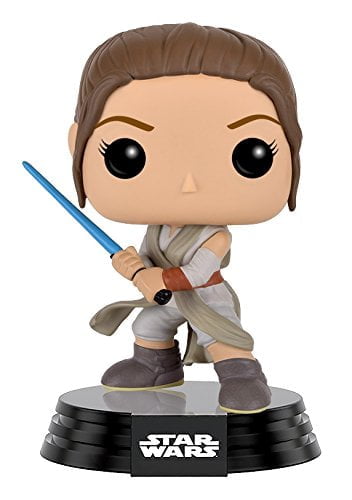 Merry Christmas and Happy Holidays!