Everyone's favorite mischief makers are back and this time they are creating chaos in our world. Tom and Jerry the movie breathes new life into these characters without losing any of their classic cartoon fun.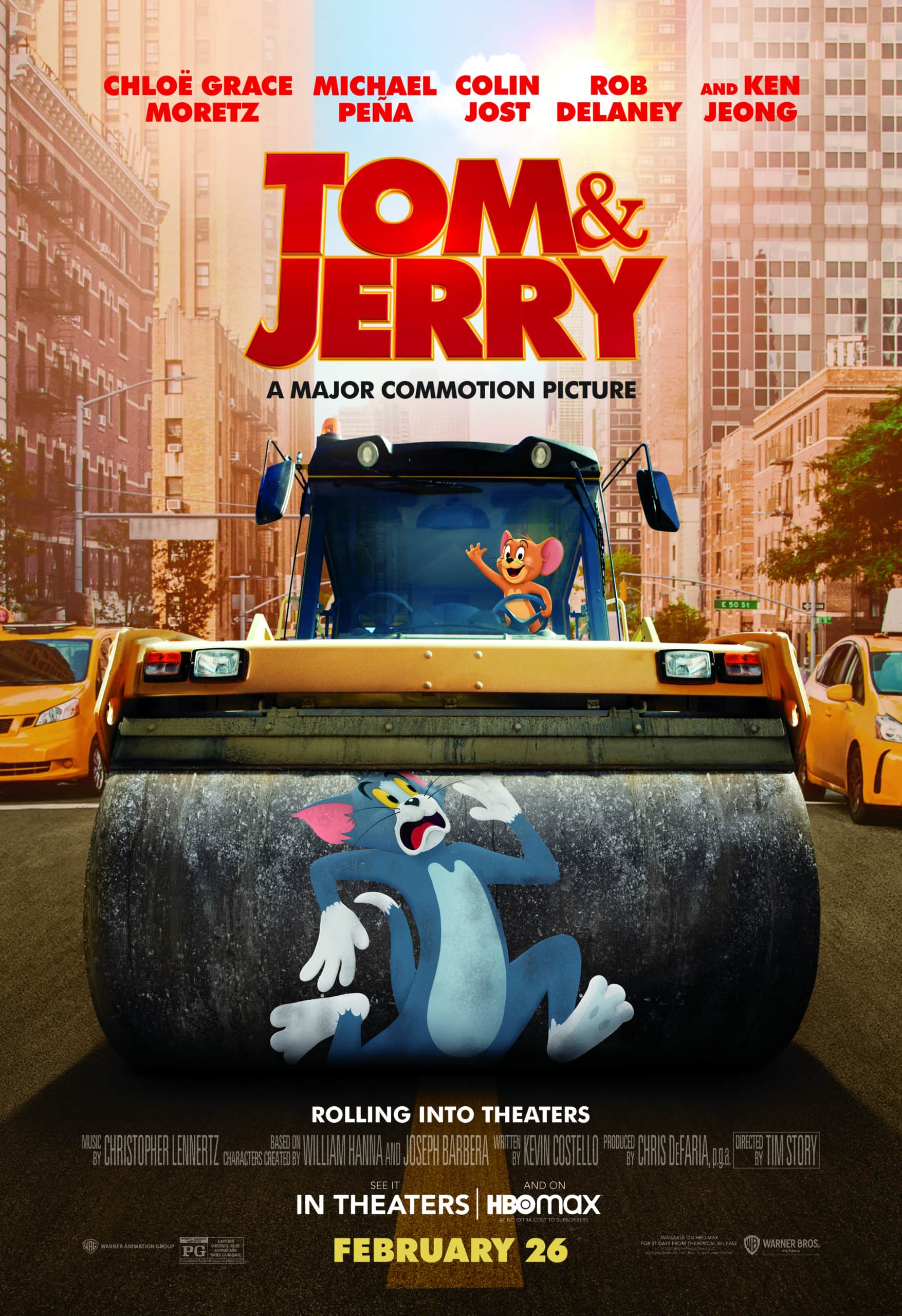 Tom and Jerry Movie Review
Tom & Jerry starts off by introducing the audience to Tom, a cat pretending to be a blind musician in New York. His hustle is going well until Jerry shows up and ruins everything in an attempt to make money for himself. That leads to an almost immediate fight between the two with them eventually going their separate ways in the big city.
Jerry winds up settling in the swanky hotel where a young grifter named Kayla (Chloë Grace Moretz) has just landed a position in hospitality where she will be helping coordinate the biggest wedding of the year. When Jerry is discovered to be in the hotel Kayla volunteers to be the one who tracks him down. Enlisting Tom's help they set out to capture Jerry and pull off the wedding without any hitches. Unfortunately Tom's deep seated loathing of Jerry and vice versa causes a lot of damage to themselves and the hotel.
The rules of this world are quickly established- all the animals are animated, the humans and locations are real, and thankfully Tom and Jerry do not talk. The characters themselves, although tweaked a bit to give them a vague three-dimensional feel, have been rendered in their classic 2D animation style. This mixing of live action with 2D animation resembles the classic Who Framed Roger Rabbit more so than Garfield.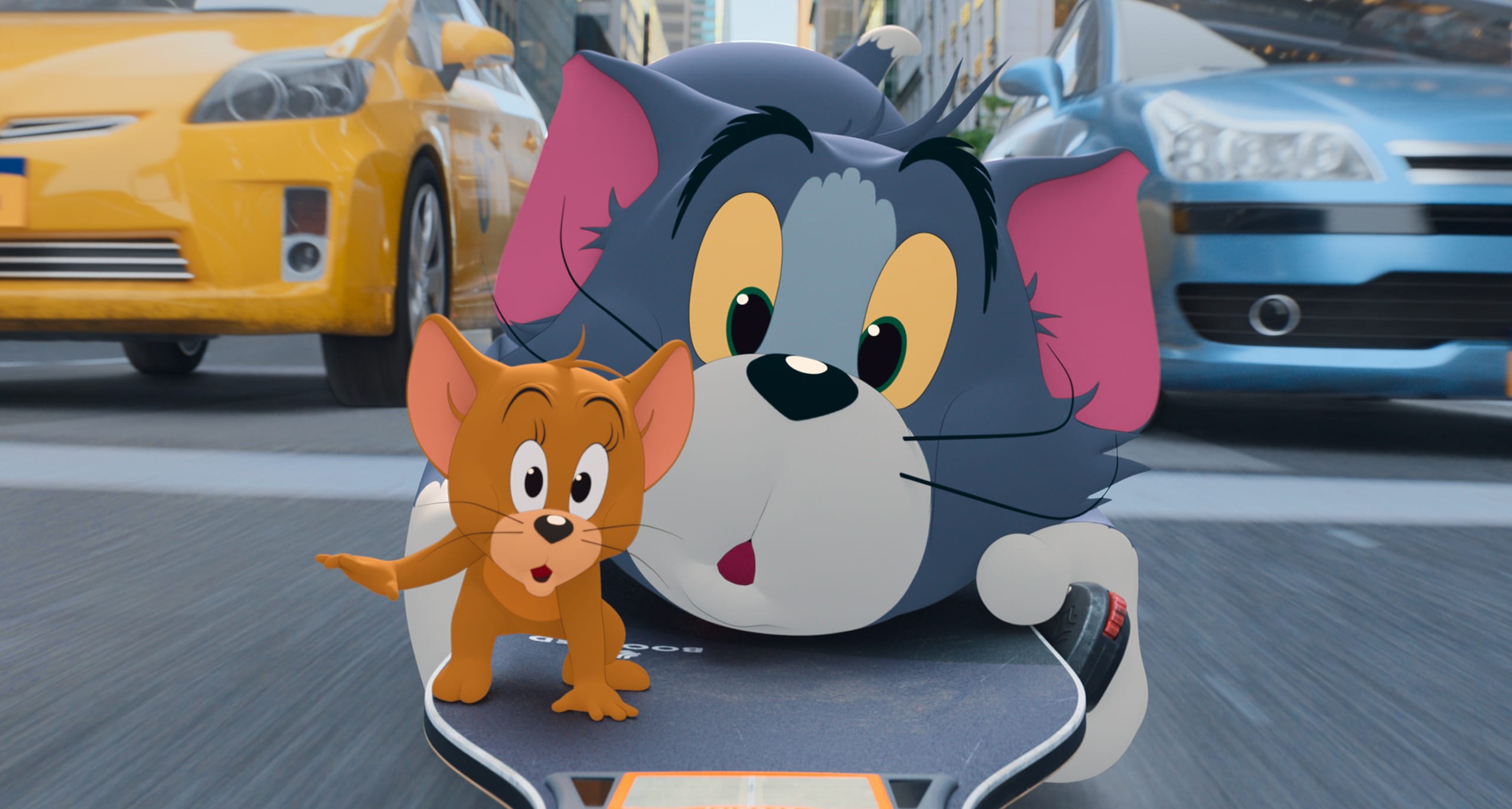 Director Tim Story and his team clearly did their homework ensuring that this Tom and Jerry would preserve what it is we love about these characters. A lot of the gags, lifted straight from those old shows, will have longtime fans grinning as they happen like when Jerry smells a piece of cheese you just know he is going to start floating towards it. Or my personal favorite when Tom hits Spike with a hammer, a bump appears, Tom tries to push it down but of course another one shows up in its place. Classic.
The human actors ham it up alongside their cartoon co-stars. Michael Peña's Terrance and Ken Jeong's Chef Jackie have a lot of encounters with Tom and Jerry that do not always go as planned which naturally makes them hilarious. The humans pour themselves into the physical humor to great effect. The funniest scene may be when poor Terrance, the uptight hotel hospitality manager, gets sucked up into a tornado of animals.
This movie isn't meant to be complicated, it's simply a story about a cat and a mouse who don't like each other so they come up with creative ways to get rid of each other. The addition of the human cast and world amplify that rivalry giving Tom and Jerry more space and options to play around with as they go at each other's throats. And unlike that other Tom and Jerry movie that made them be friends and talk, Tom & Jerry sticks to what these two are known for and it is just plain fun to watch. Sure they have to work together a little but it is clear they are not nor will they ever be best friends.
Tom & Jerry succeeds at being a film longtime franchise fans as well as new ones will enjoy. The classic slapstick comedy will earn more than a few belly laughs and hopefully a chance to see these two rivals together on the big screen again.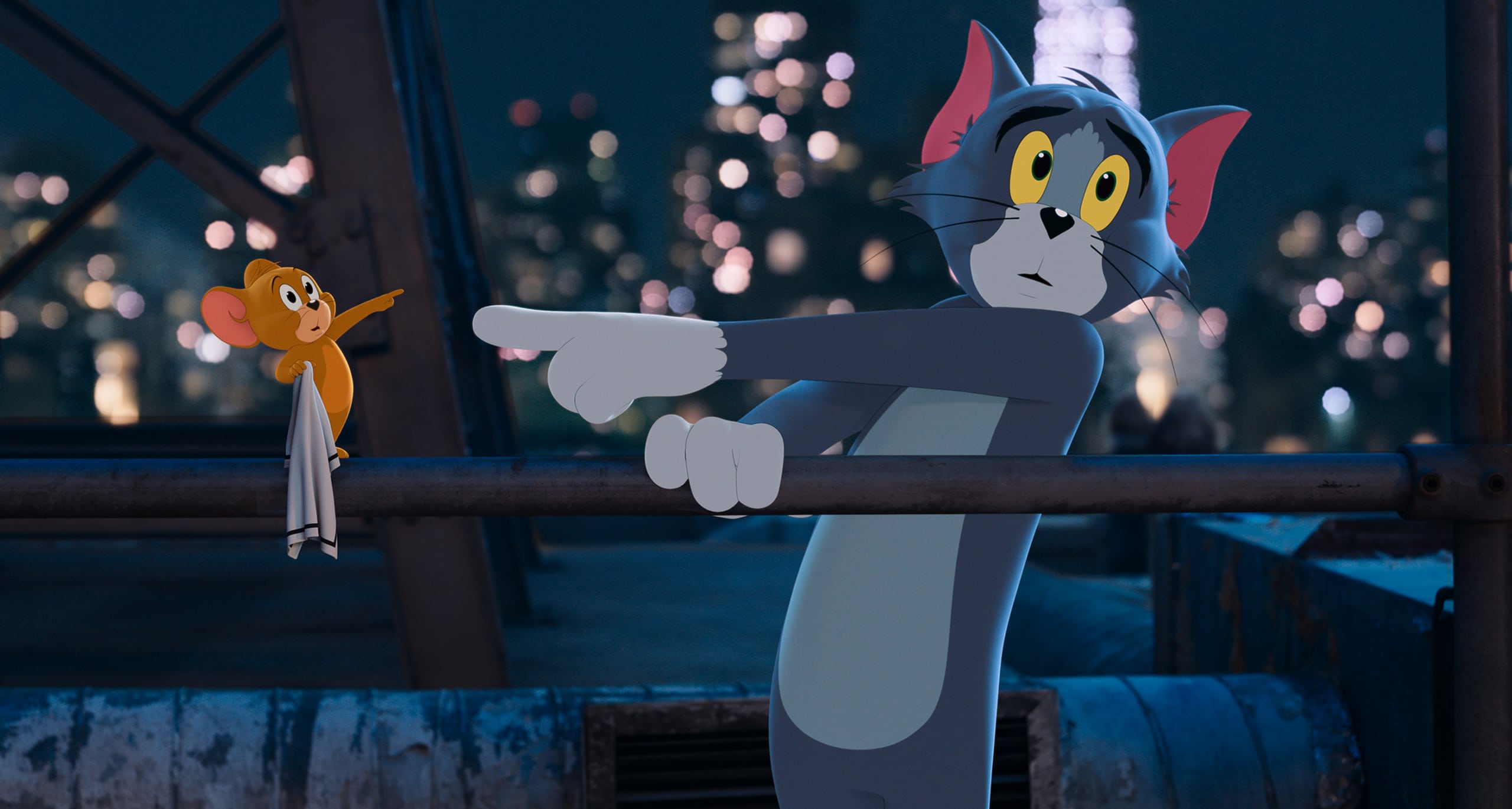 Tom & Jerry is now in theaters and streaming on HBO Max. It is rated PG for cartoon violence, rude humor and brief language with a runtime of 1 hour and 41 minutes.