Falcon and The Winter Soldier has finally debuted on Disney+ and other than the kick butt action and fan theories you know what that means. That's right the internet is ready to create all kinds of The Falcon and Winter Soldier memes. And as a fan of the MCU and memes, thank you.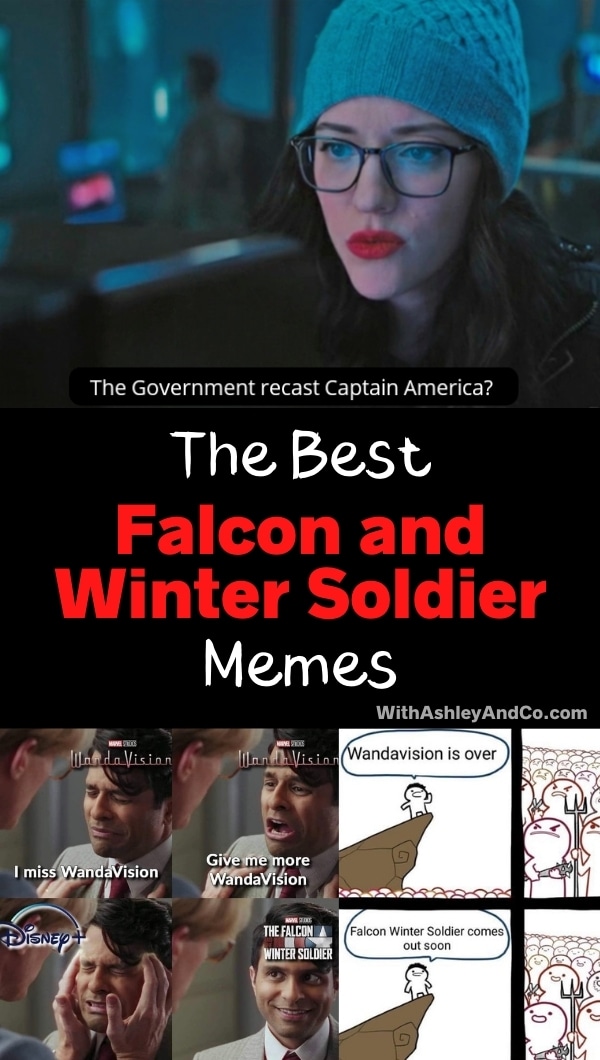 The Best Falcon and Winter Soldier Memes
The buddy cop movie vibes this show gives off coupled with Sam and Bucky's history of love hate means a treasure trove of memes will be coming our way. If there isn't a Lethal Weapon reference somewhere in here the internet will have failed.
Spoilers ahead if you haven't watched The Falcon and The Winter Soldier.
1. I just, love you both so much.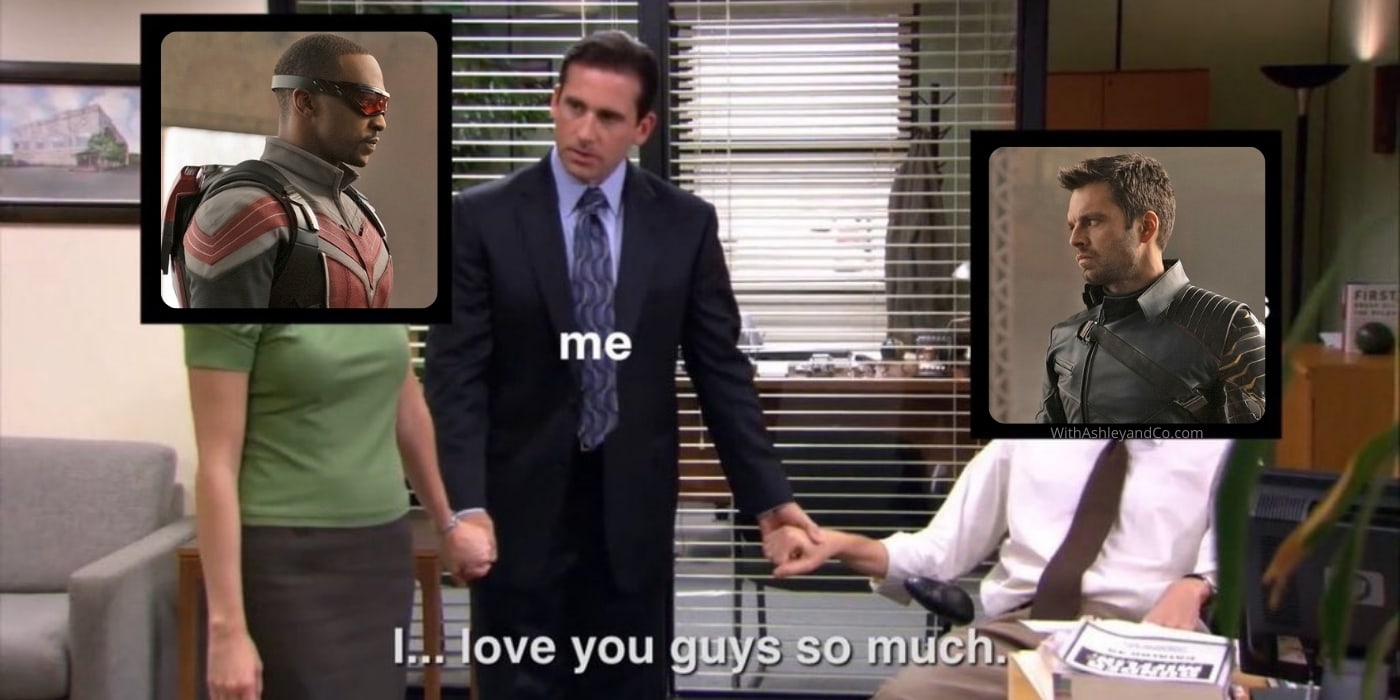 2. This one works for WandaVision, Loki, Doctor Strange, and Falcon and the Winter Soldier. Poor Cap.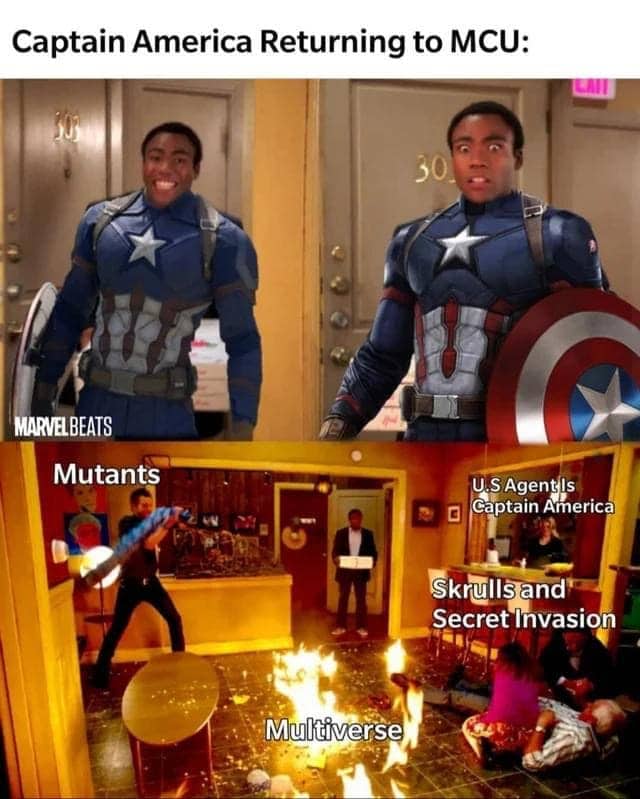 RELATED: Falcon and Winter Soldier Episode 1 Easter Eggs & Breakdown
3. How I imagine Sam and Bucky in the workplace.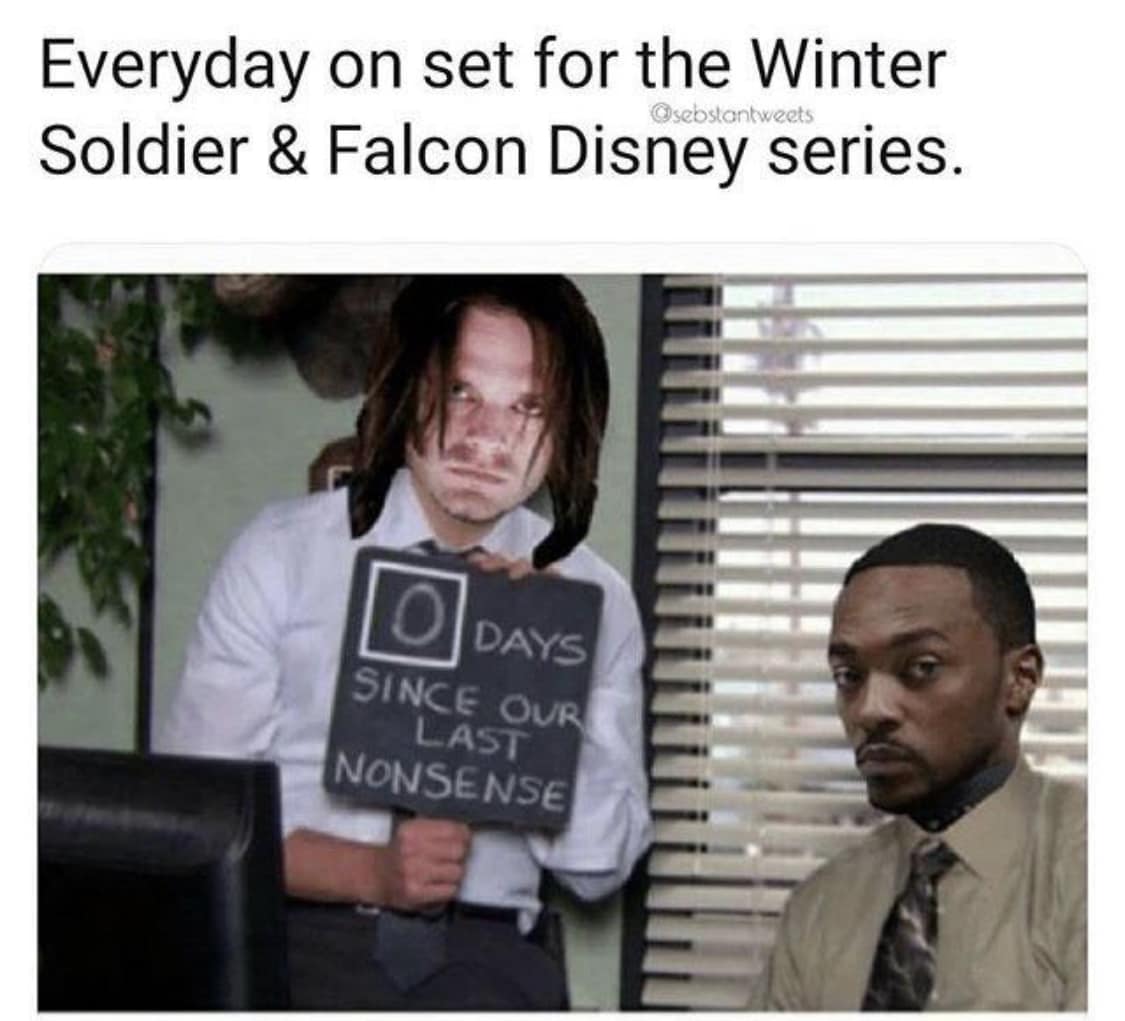 4. Jokes on you lady, he is over 100.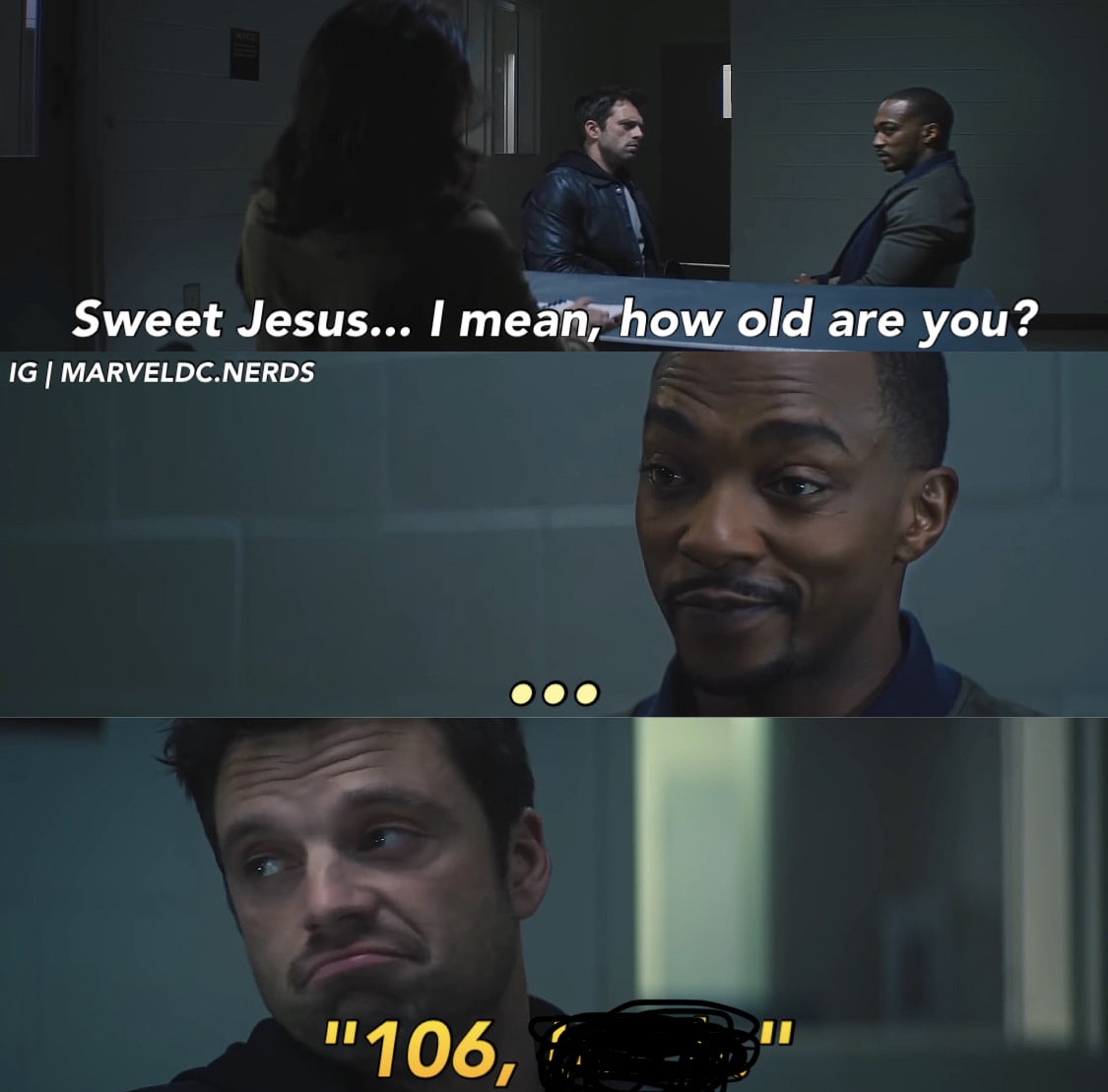 5. Because WandaVision is over and we are sad about it.
6. All hail the kings.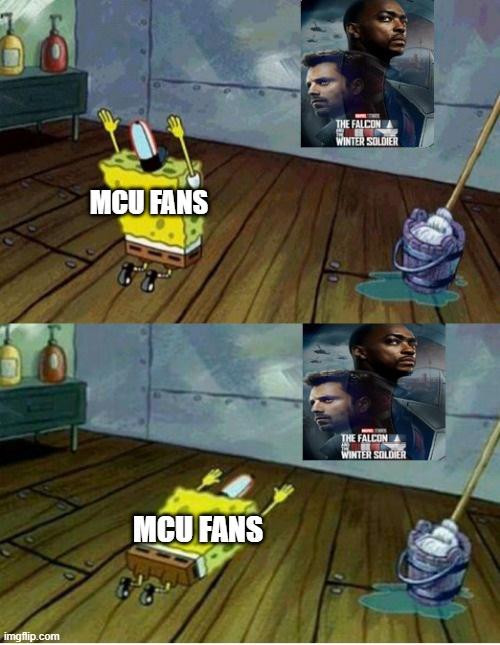 RELATED: The Best WandaVision Memes
7. Don't blink.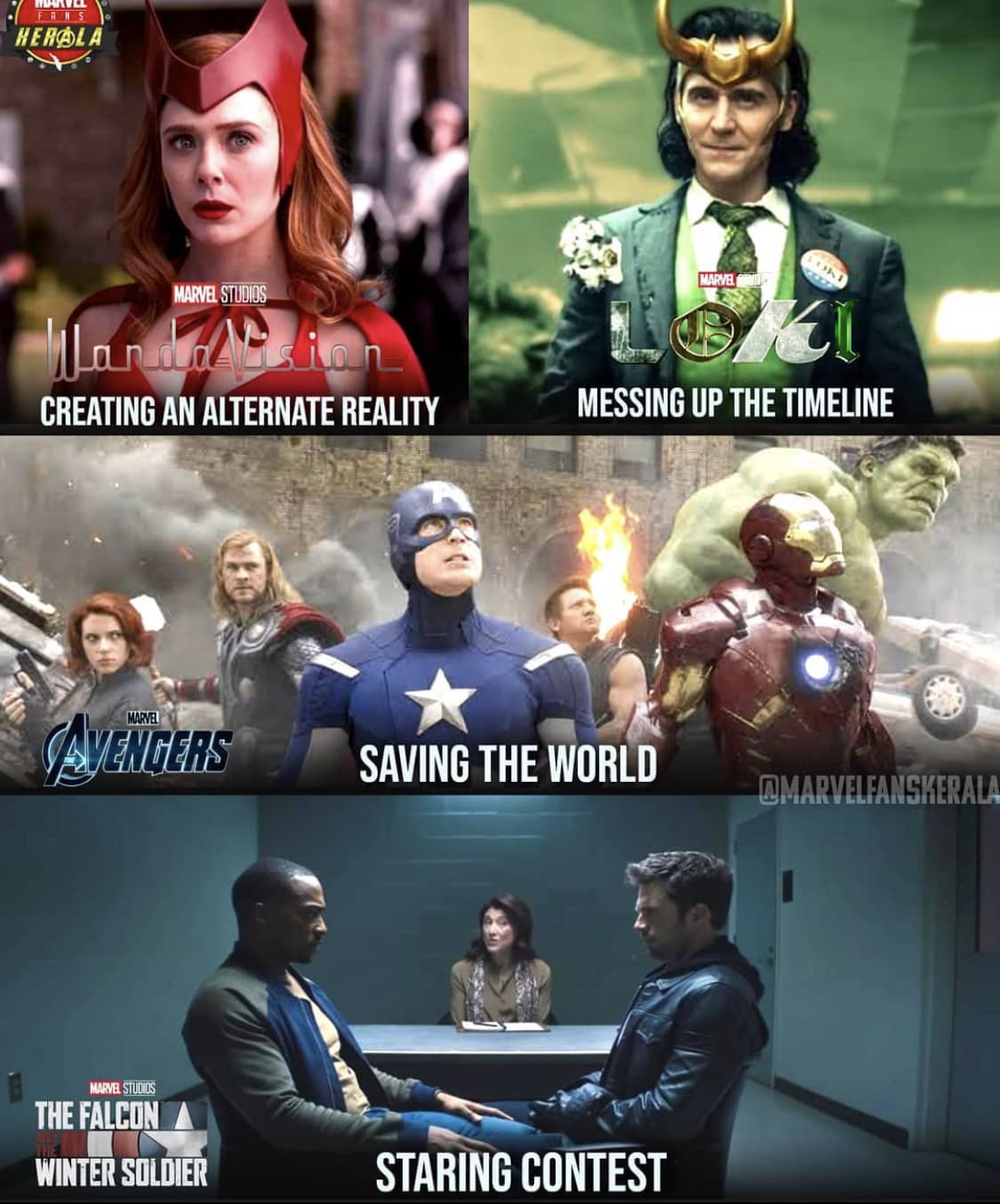 8. As much as I am team Mephisto is coming I don't think it will be in Falcon and Winter Soldier…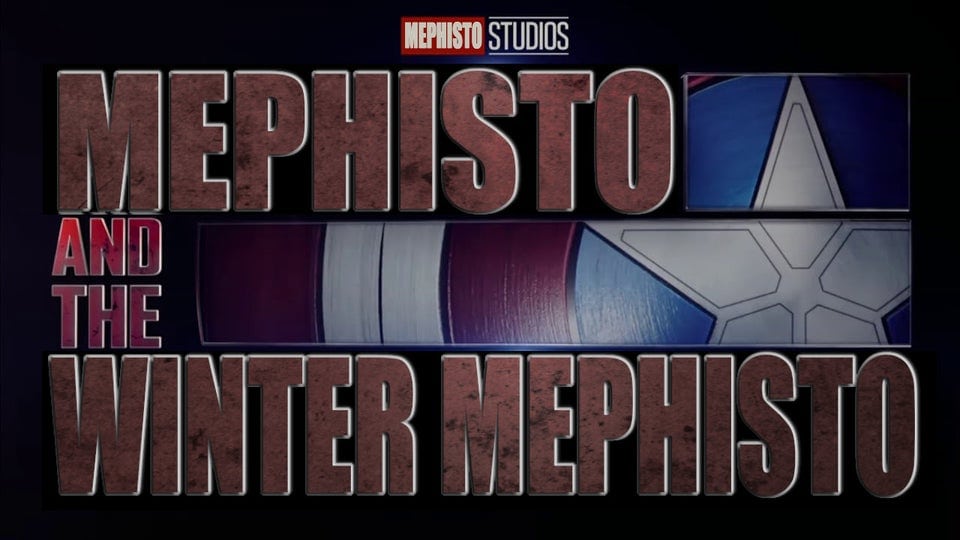 9. I'm not the only one who felt something was missing when WandaVision ended right?
10. TBH we needed the week to process because Falcon and Winter Soldier is coming in FAST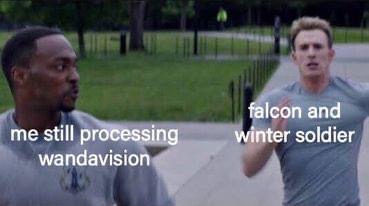 11. This trick worked for all of us missing The Mandalorian so lets keep at it.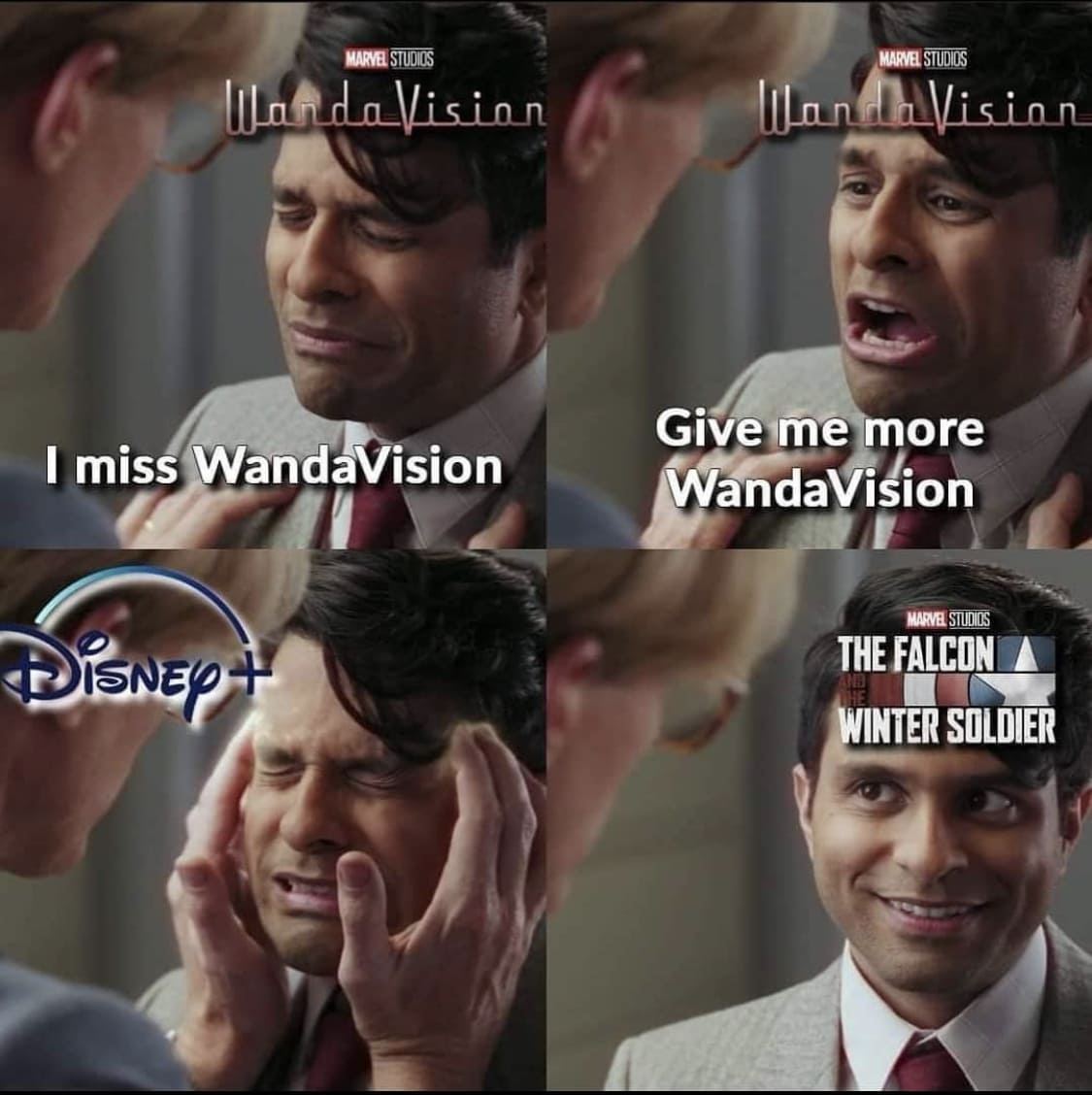 12. The logic tracks.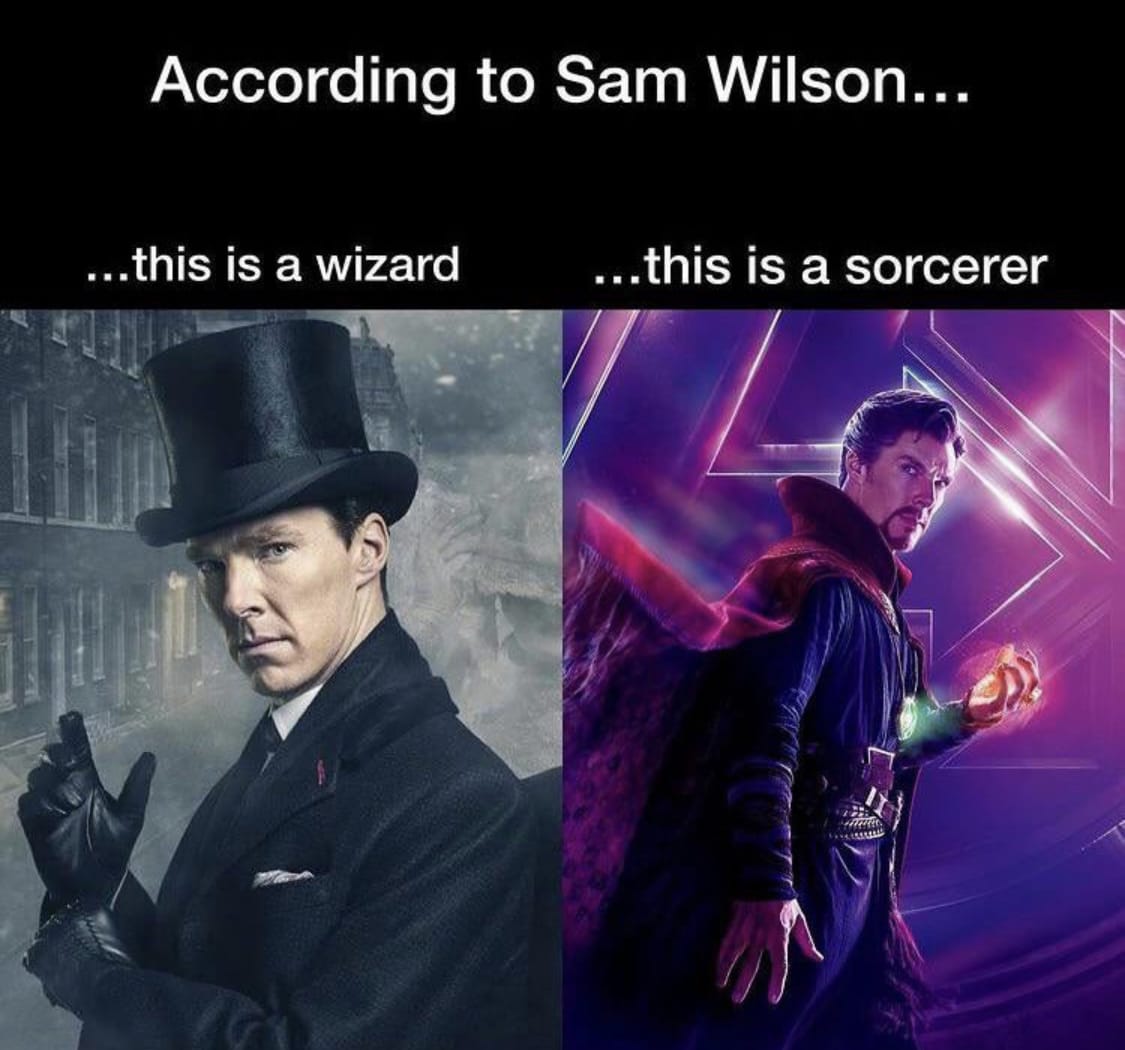 13. Both are equally epic right? Also dibs on Bucky winning the staring contest.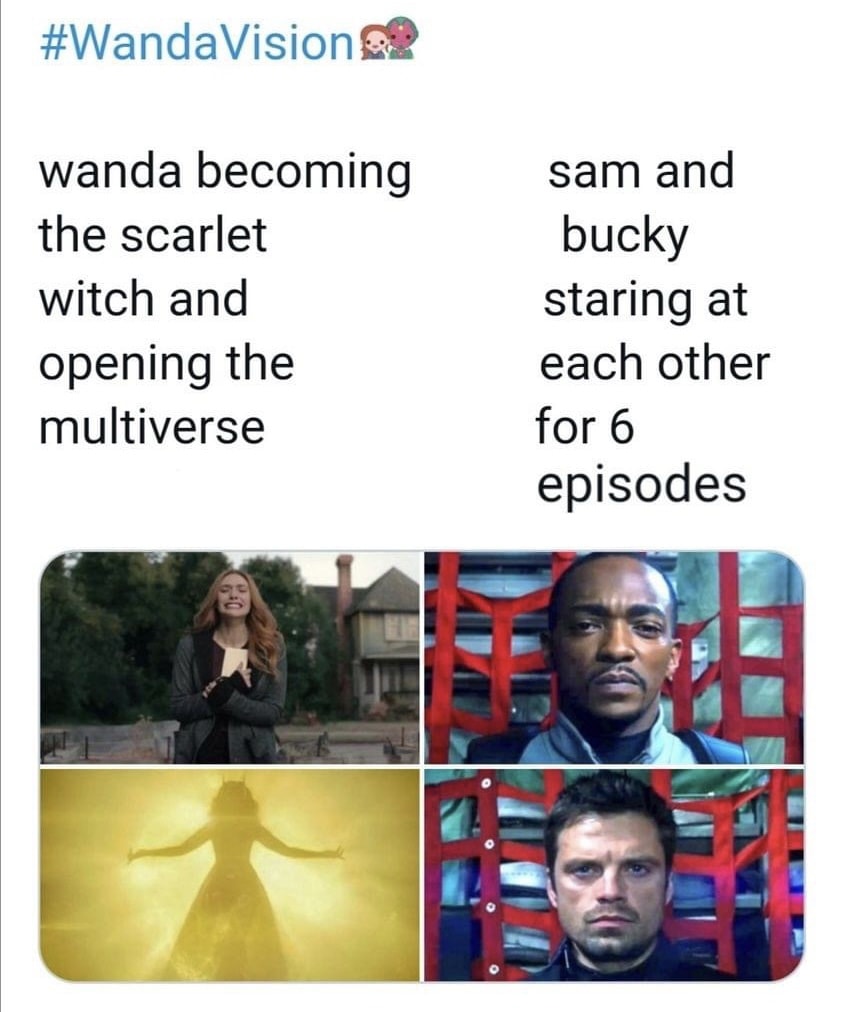 14. My body and mind is ready for it. Also I have some theories…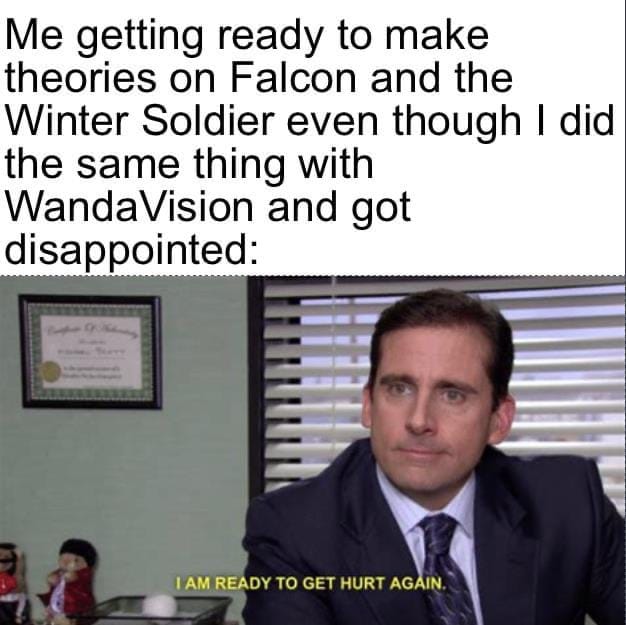 15. Even as team Mephisto is out there I don't even think Red Skull is in the show guys C'mon.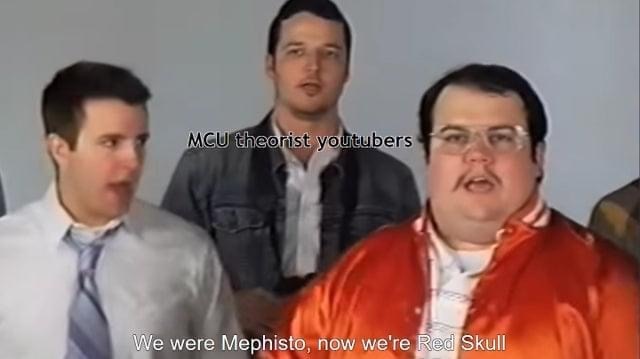 16. The MCU government is the worst.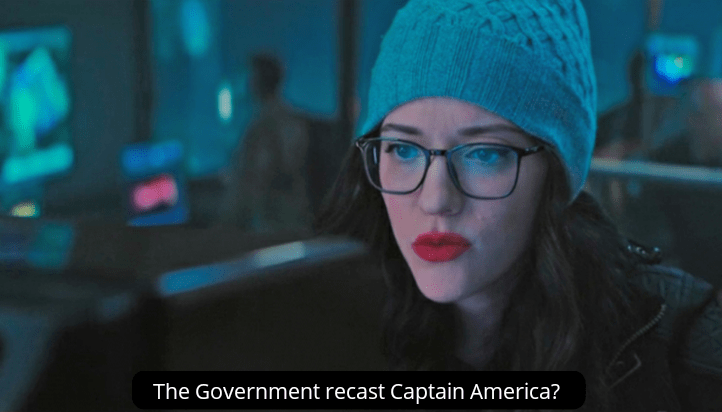 17. I don't even care that the actor is the son of two of the most legendary people in Hollywood. He is garbage to me now.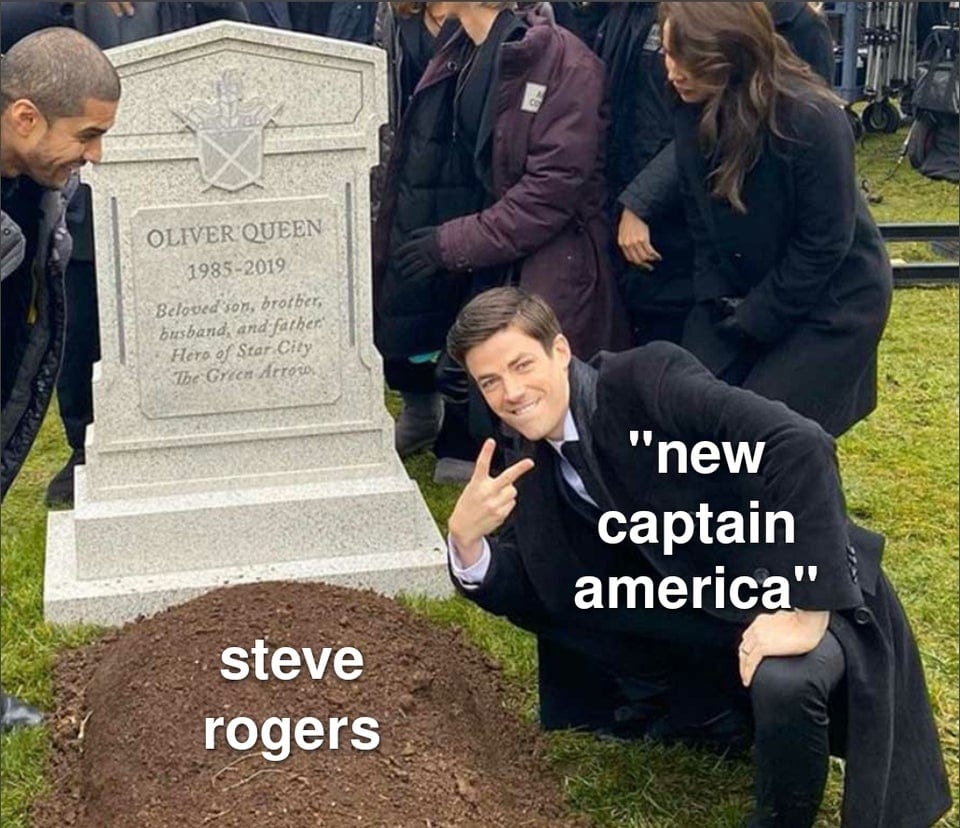 18. It's like Wish sent this one over. Gross.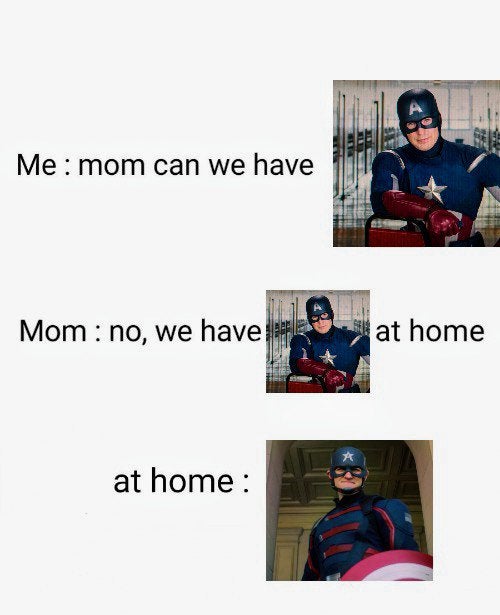 19. Sam said the thing!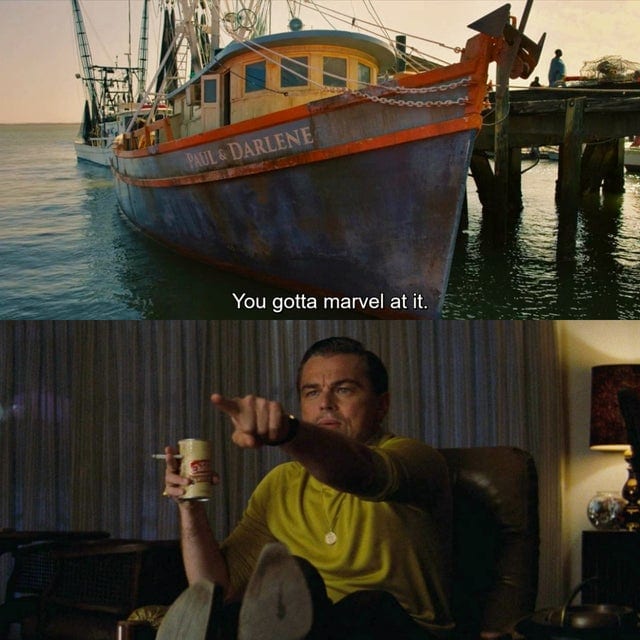 20. Alright Sam, we need to talk.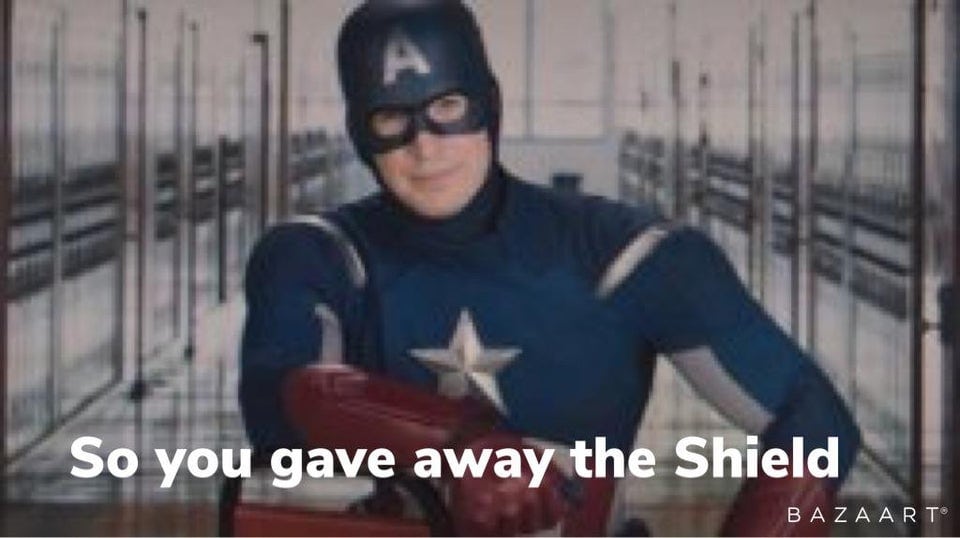 21. Not Uber eats!!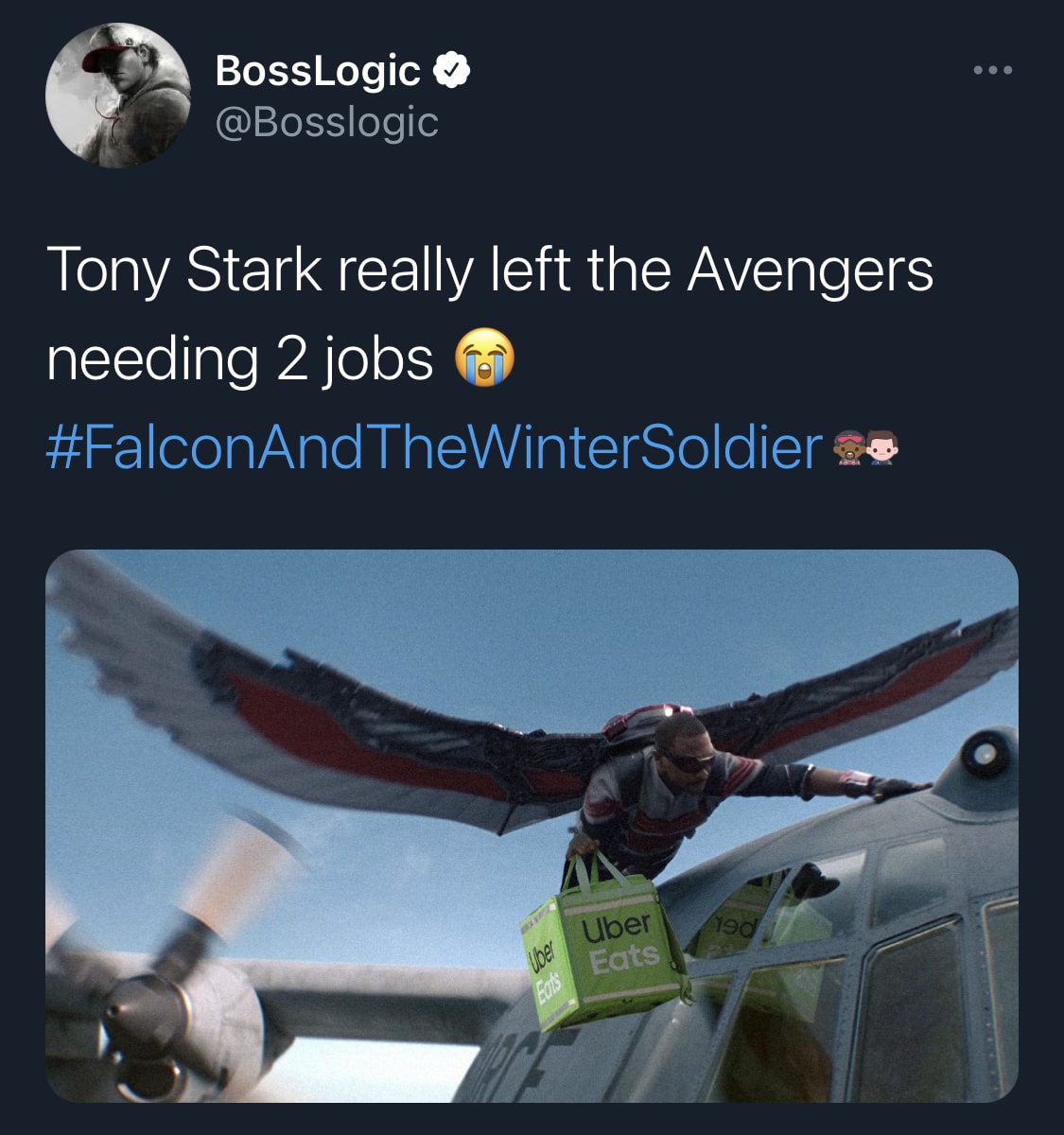 22. That's not my Cap, *insert LANGUAGE here*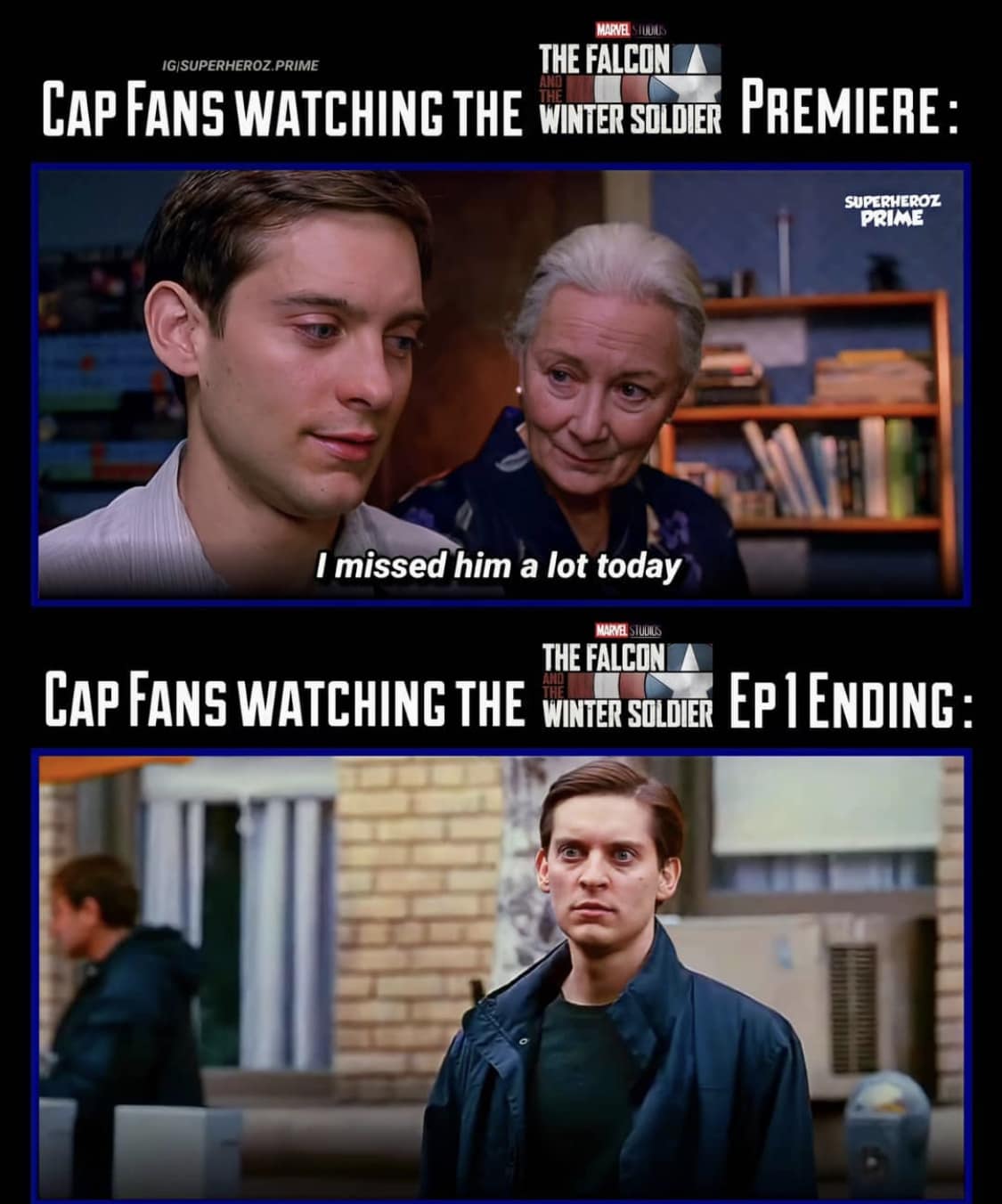 23. But I want more than 6 and I want them NOW!
24. I hate them both TBH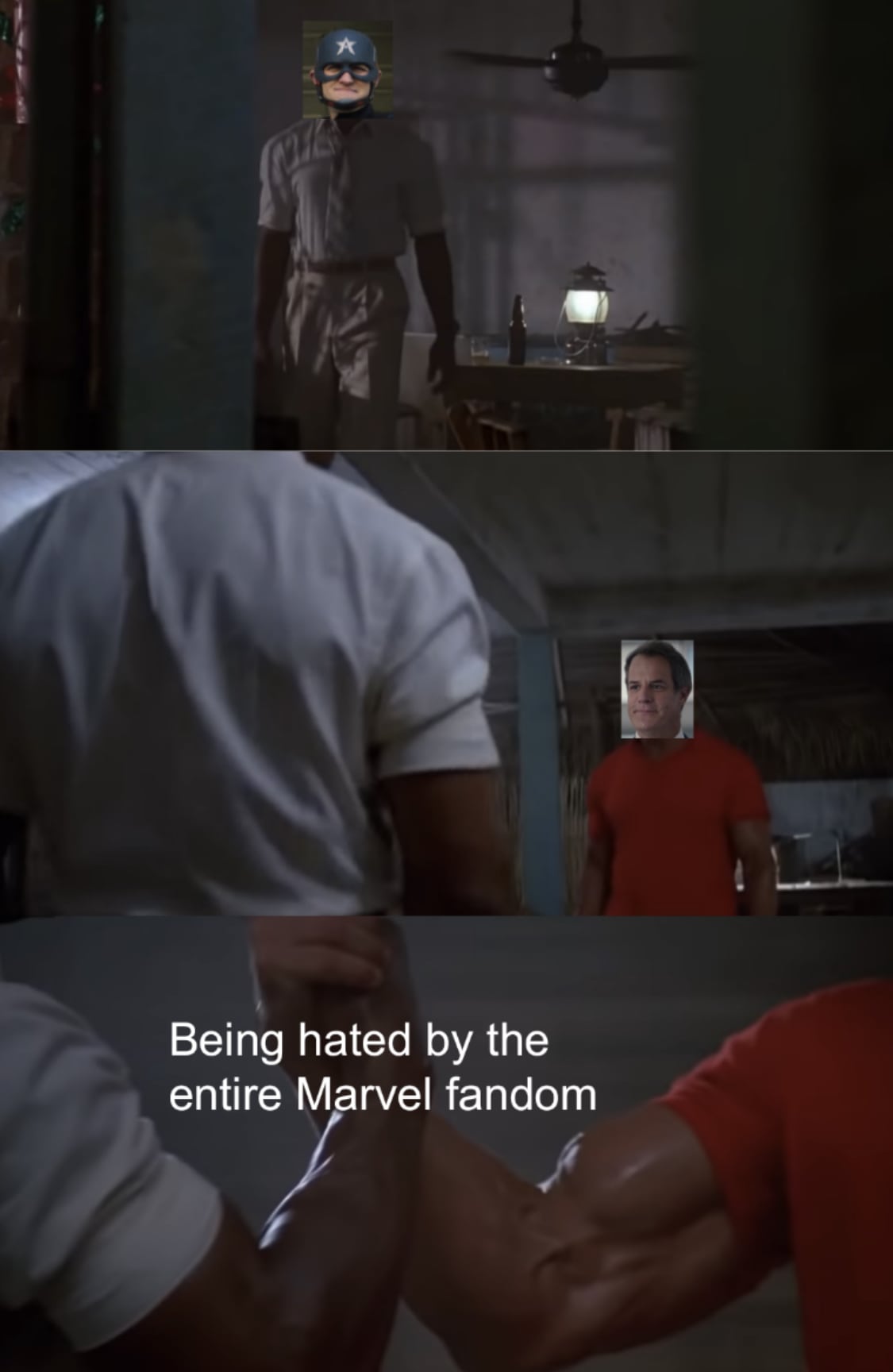 25. Loki does everything better.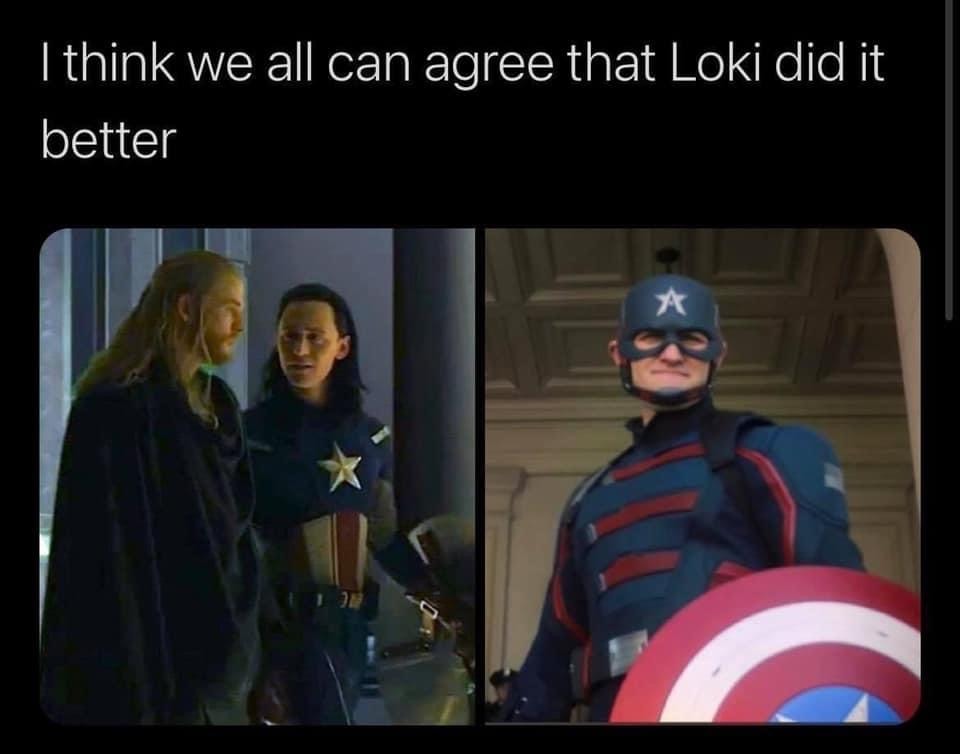 26. Speaking of Asgardians… Odin we could've used you for this one.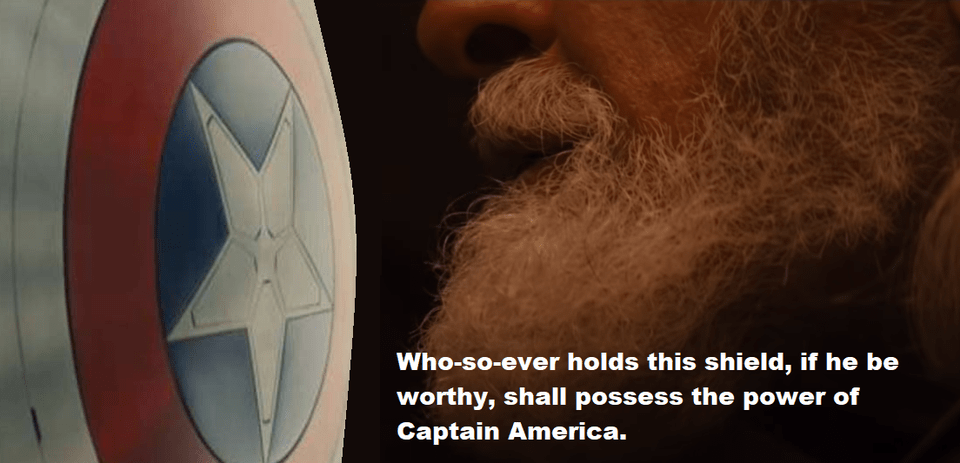 27. At least Mysterio didn't try to be Spider-Man.
28. Every time I see this guy with the shield I want to punch him in the face.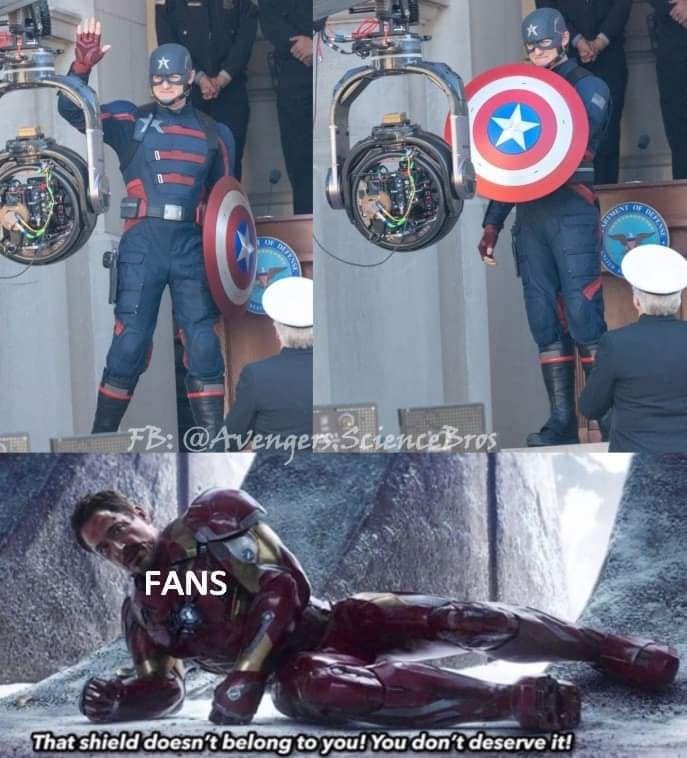 29. Seriously though, it's my favorite superhero movie soundtrack because of this theme right here.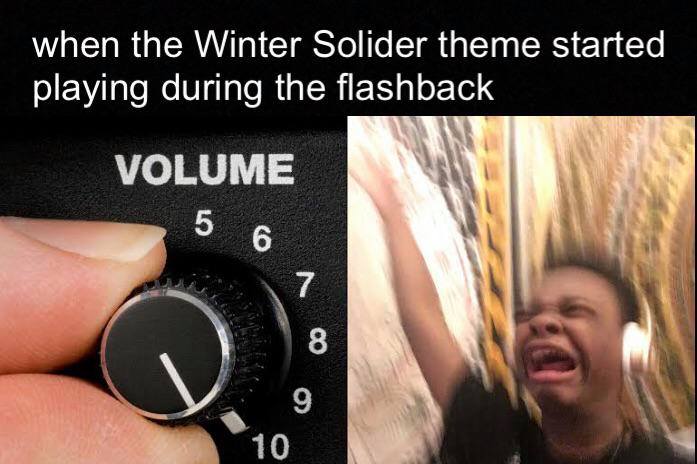 30. He learned from the best.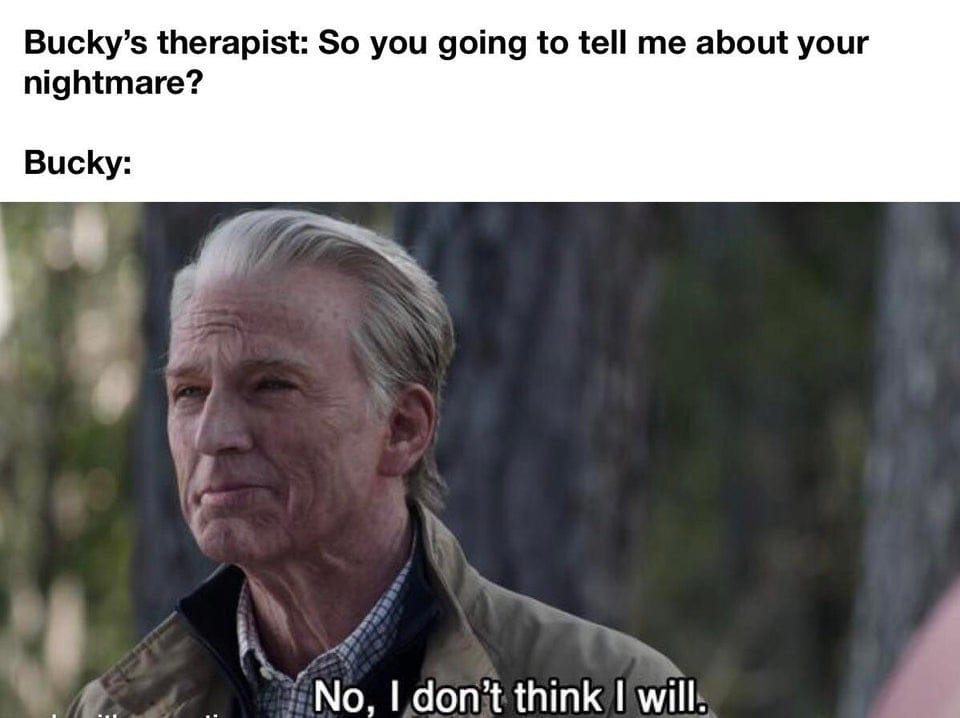 31. We riot at dawn if this happens.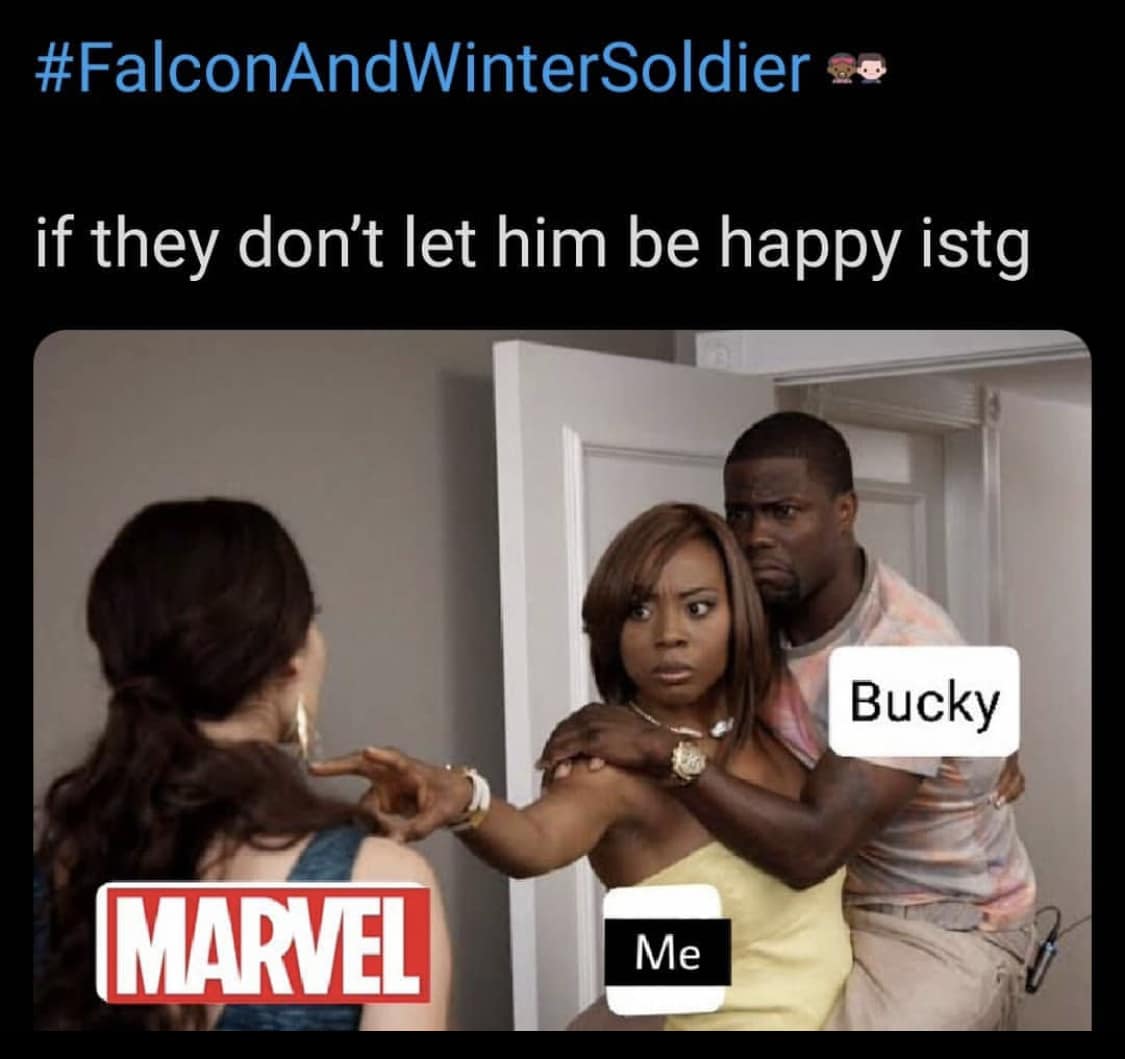 32. Passive aggressive therapy FTW.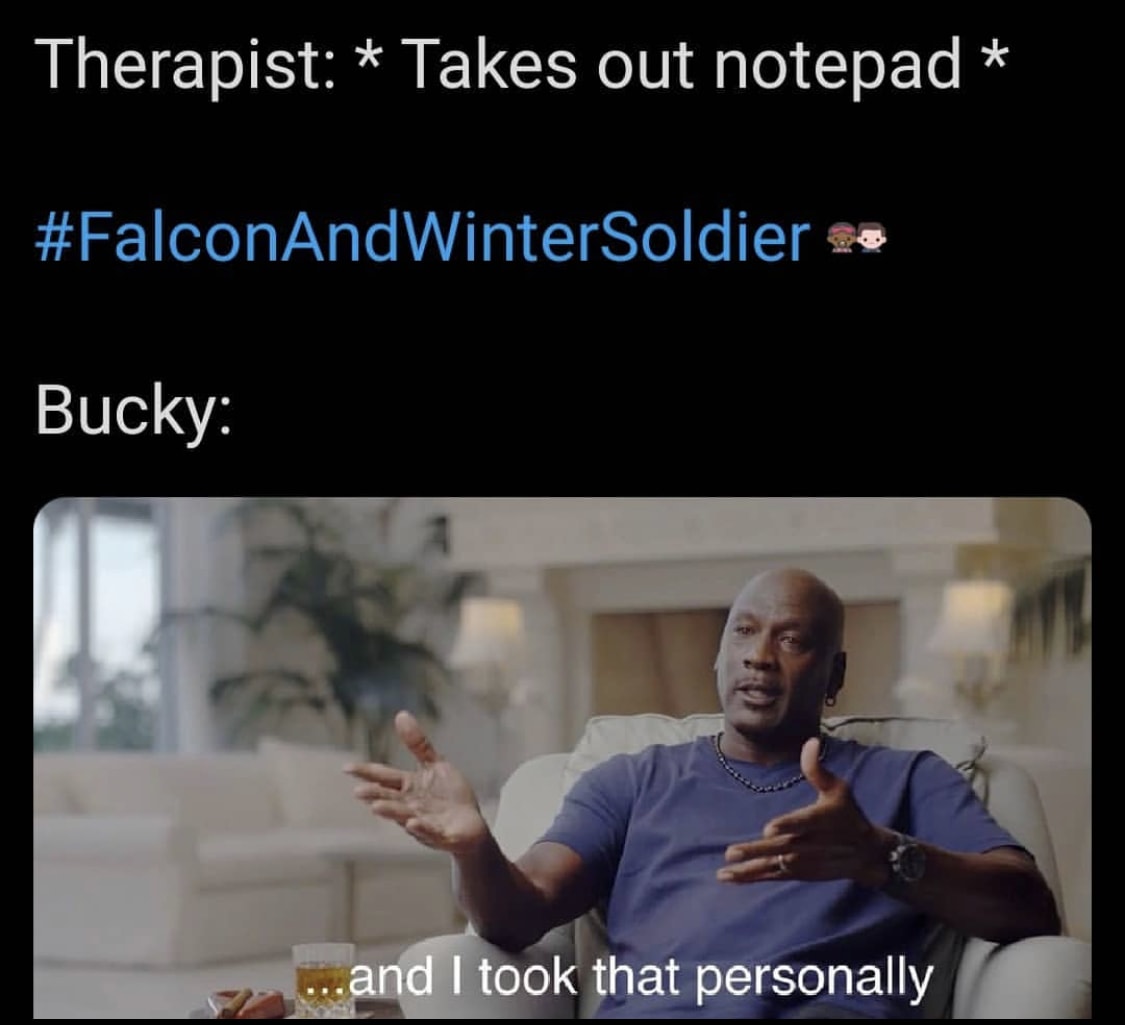 33. The fact that Bucky is a big nerd makes me happier than you might realize.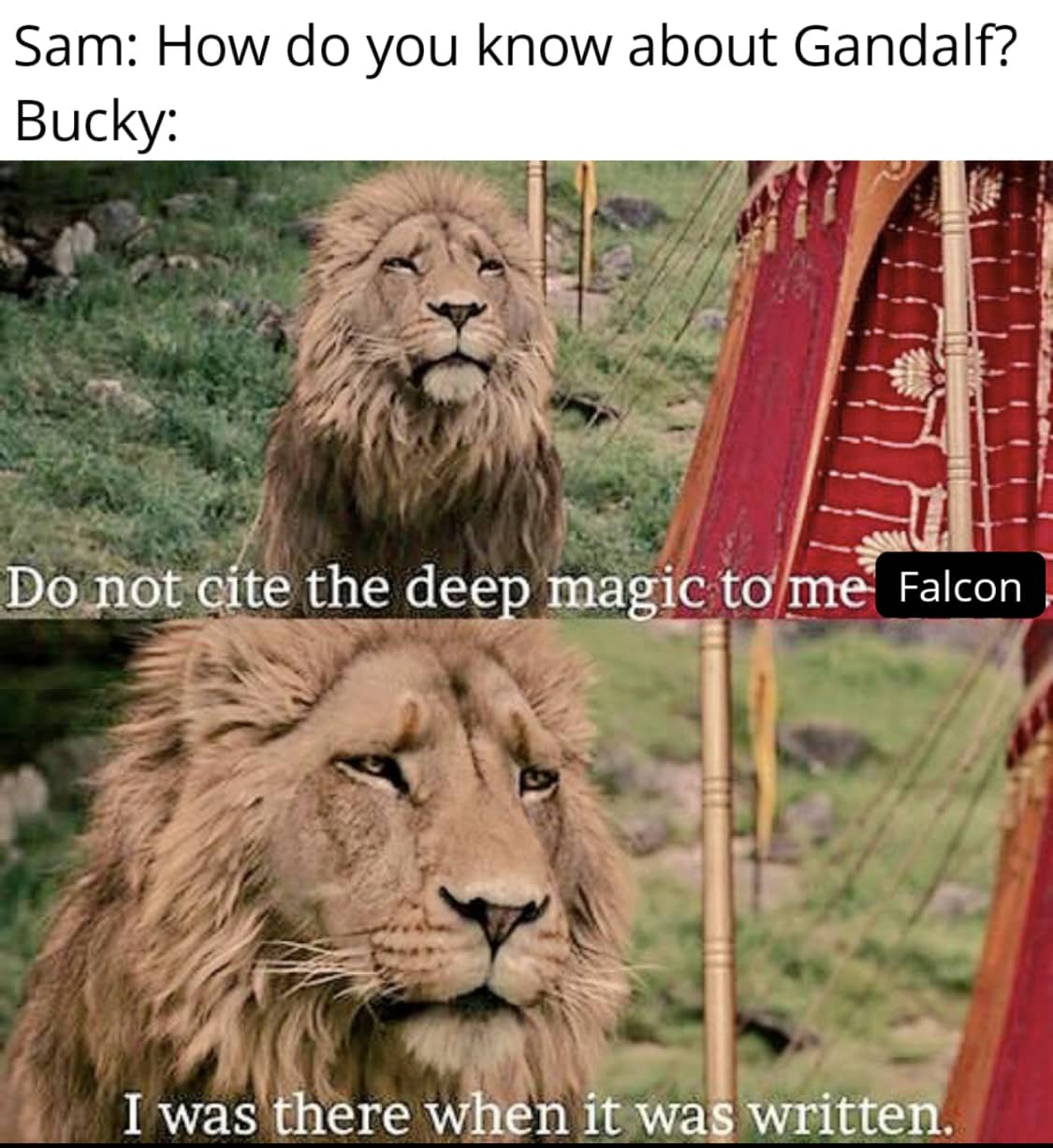 34. The WandaVision grief meme but make it Falcon and the Winter Soldier.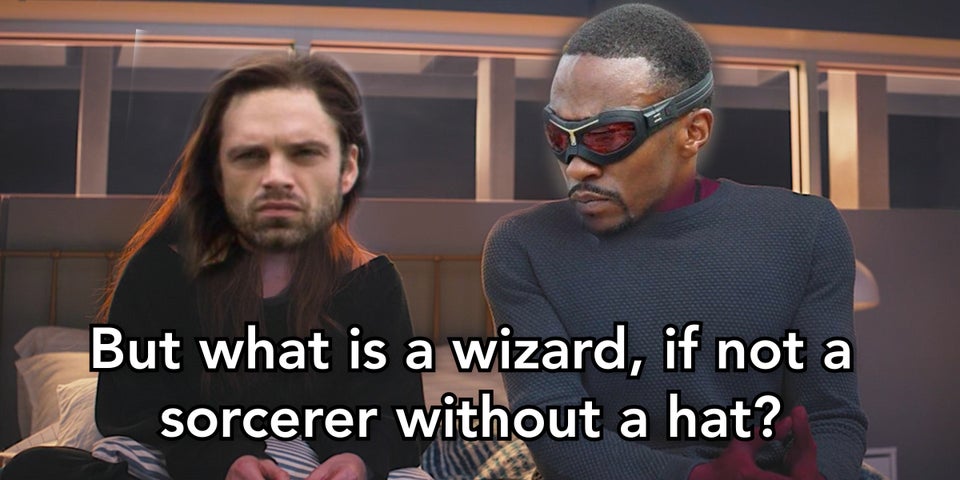 35. Bucky said sorry not sorry Sam.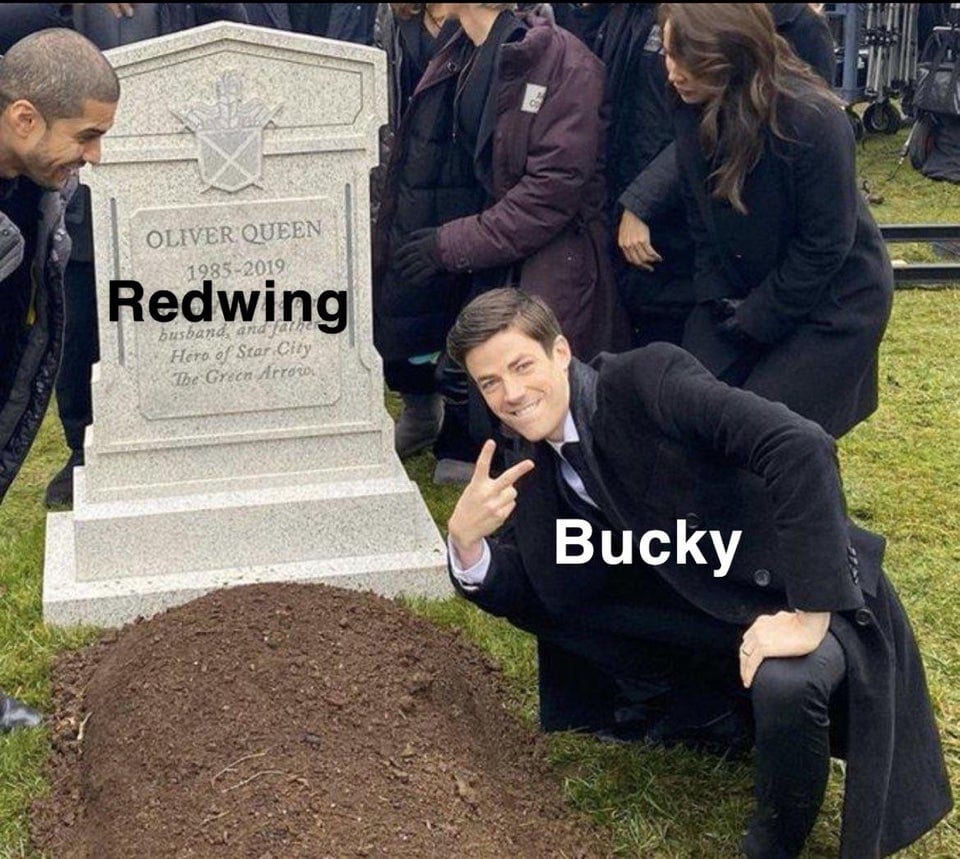 36. I hate you everyday that is not Falcon and The Winter Soldier day.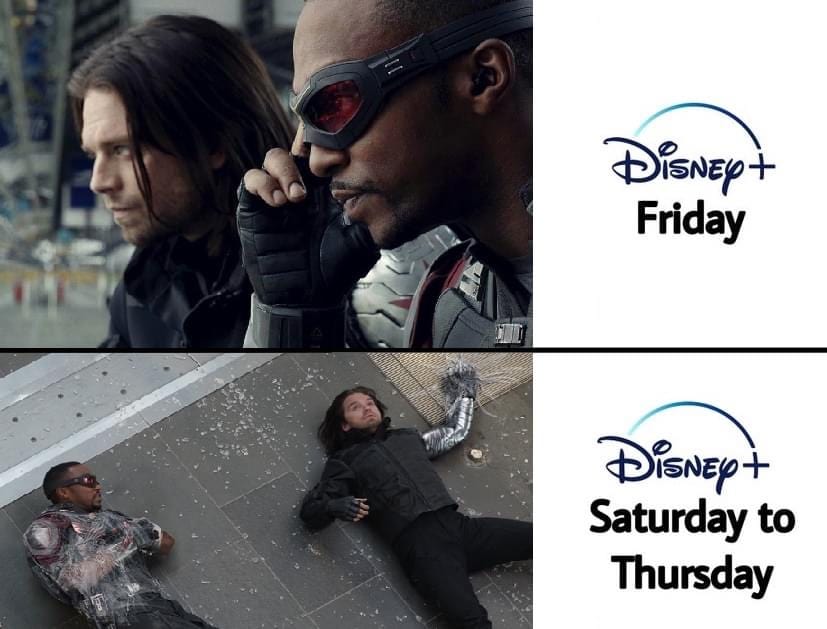 37. We feel you Sam.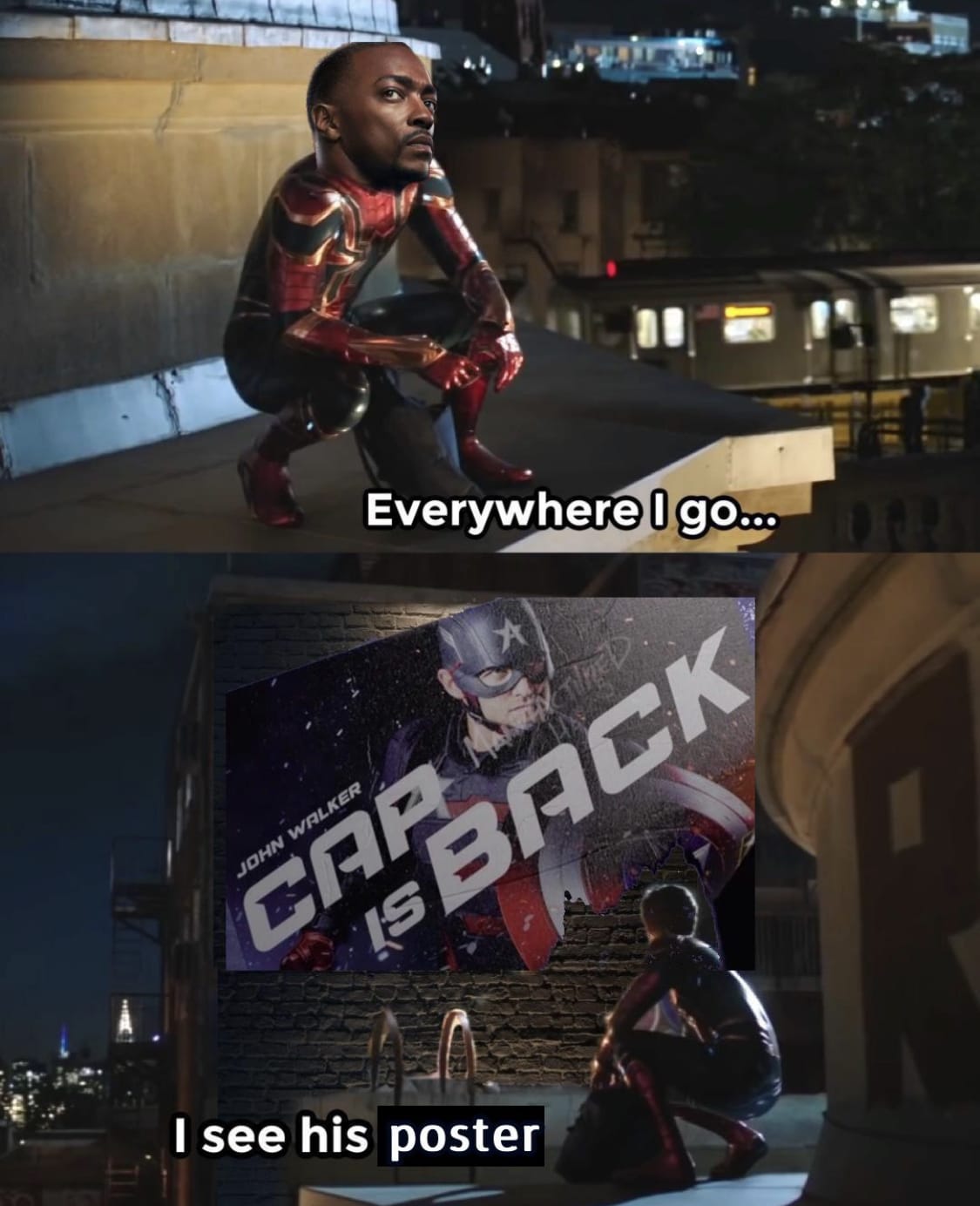 38. I've said it before and I'll say it again, Bucky needs to say I'm too old for this ….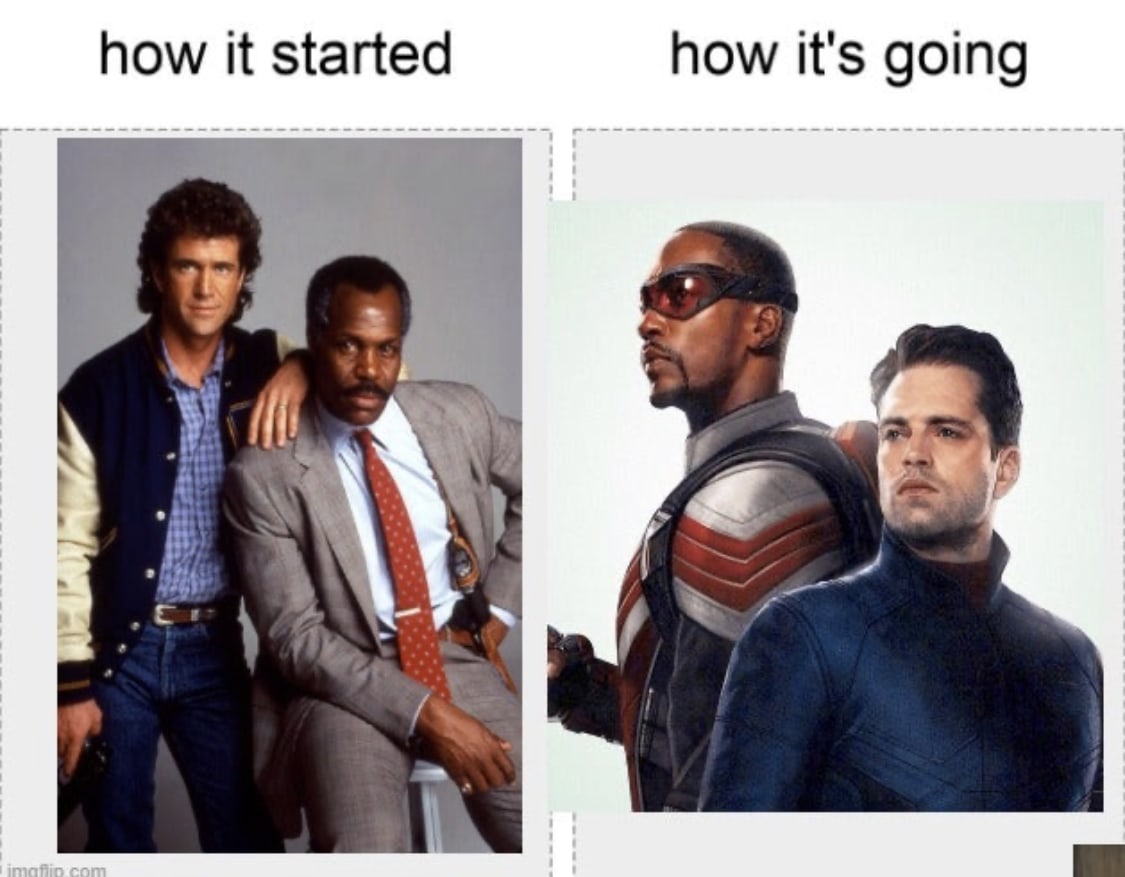 39. And he *almost* stuck the landing.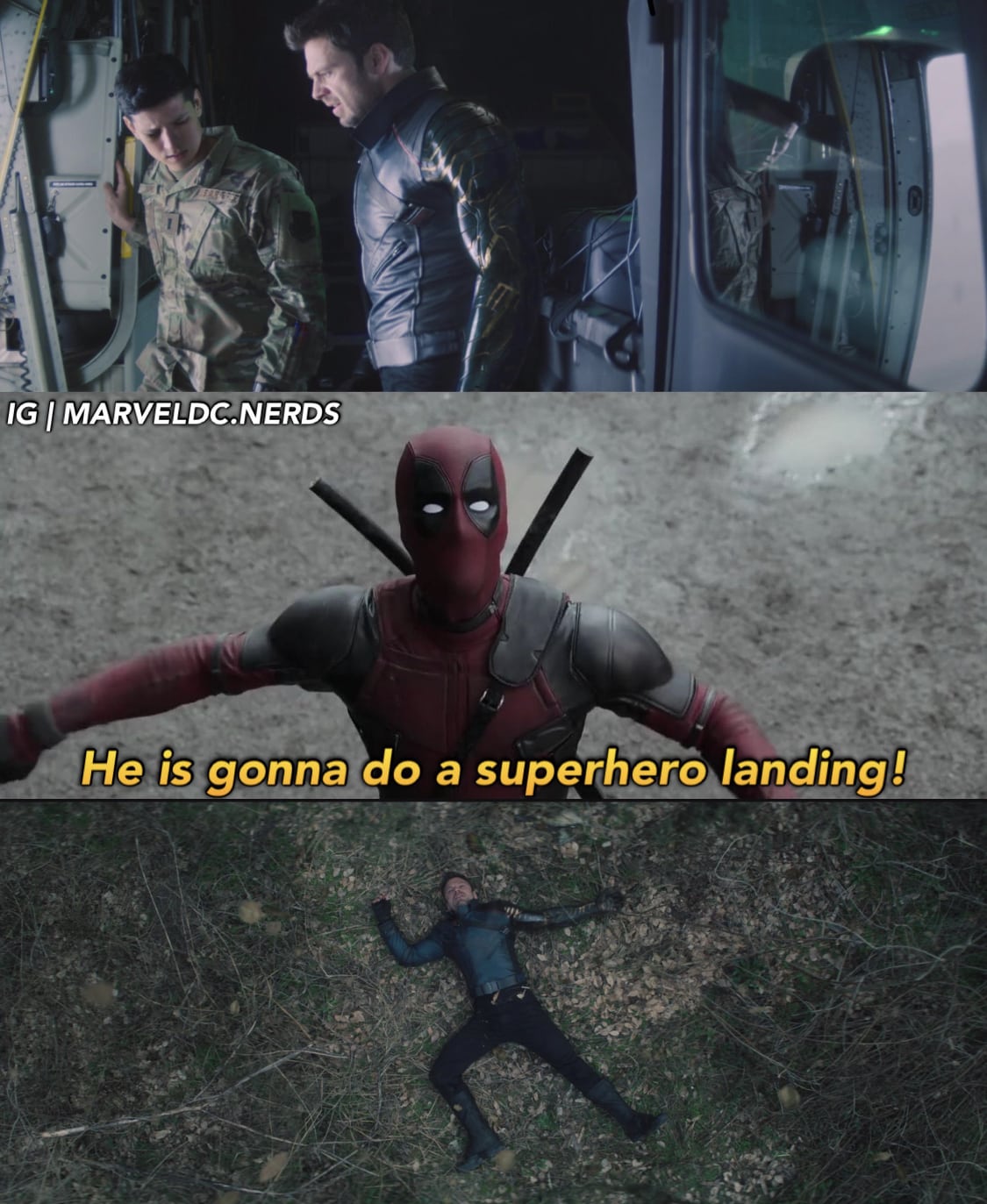 40. He seriously needs to STOP calling him Bucky. That's Sergeant Barnes to you.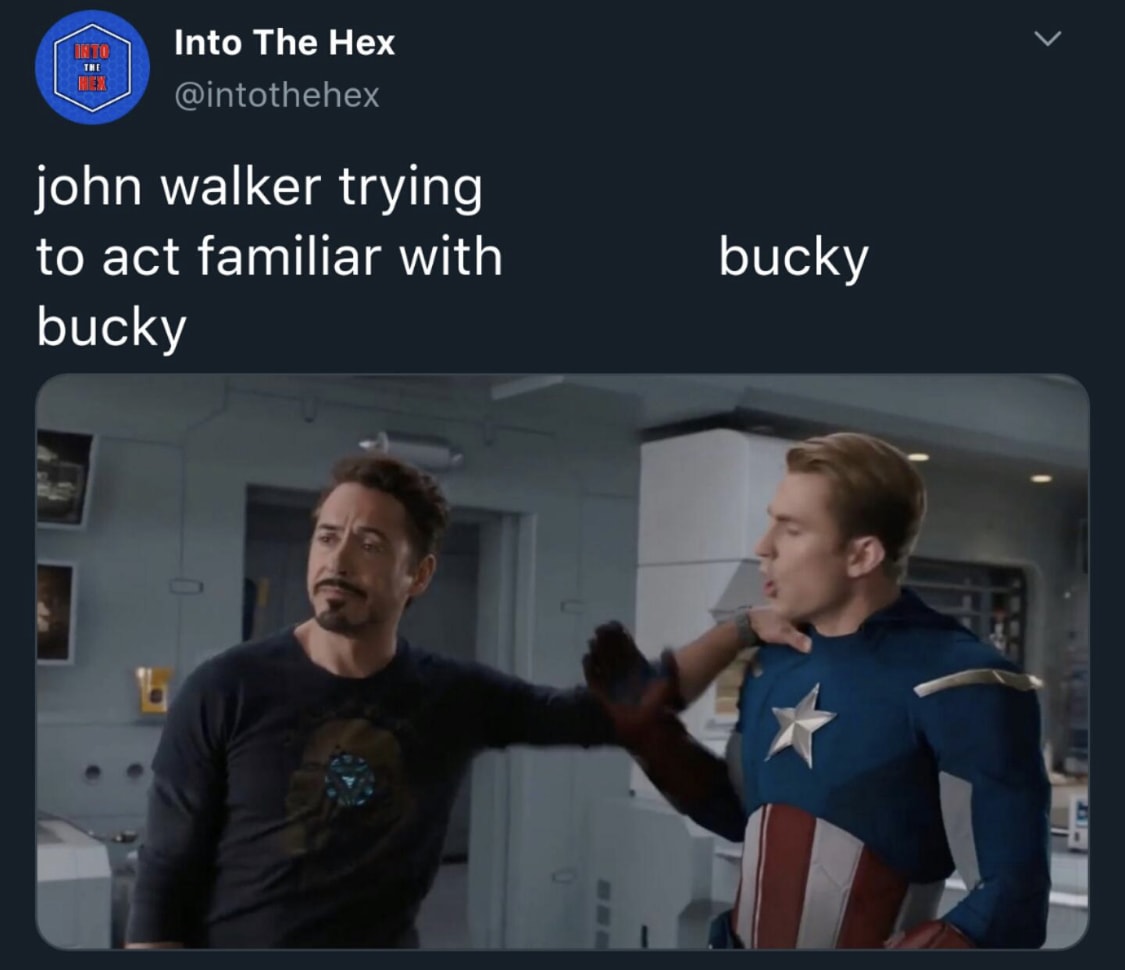 41. Nope. That's a big nope.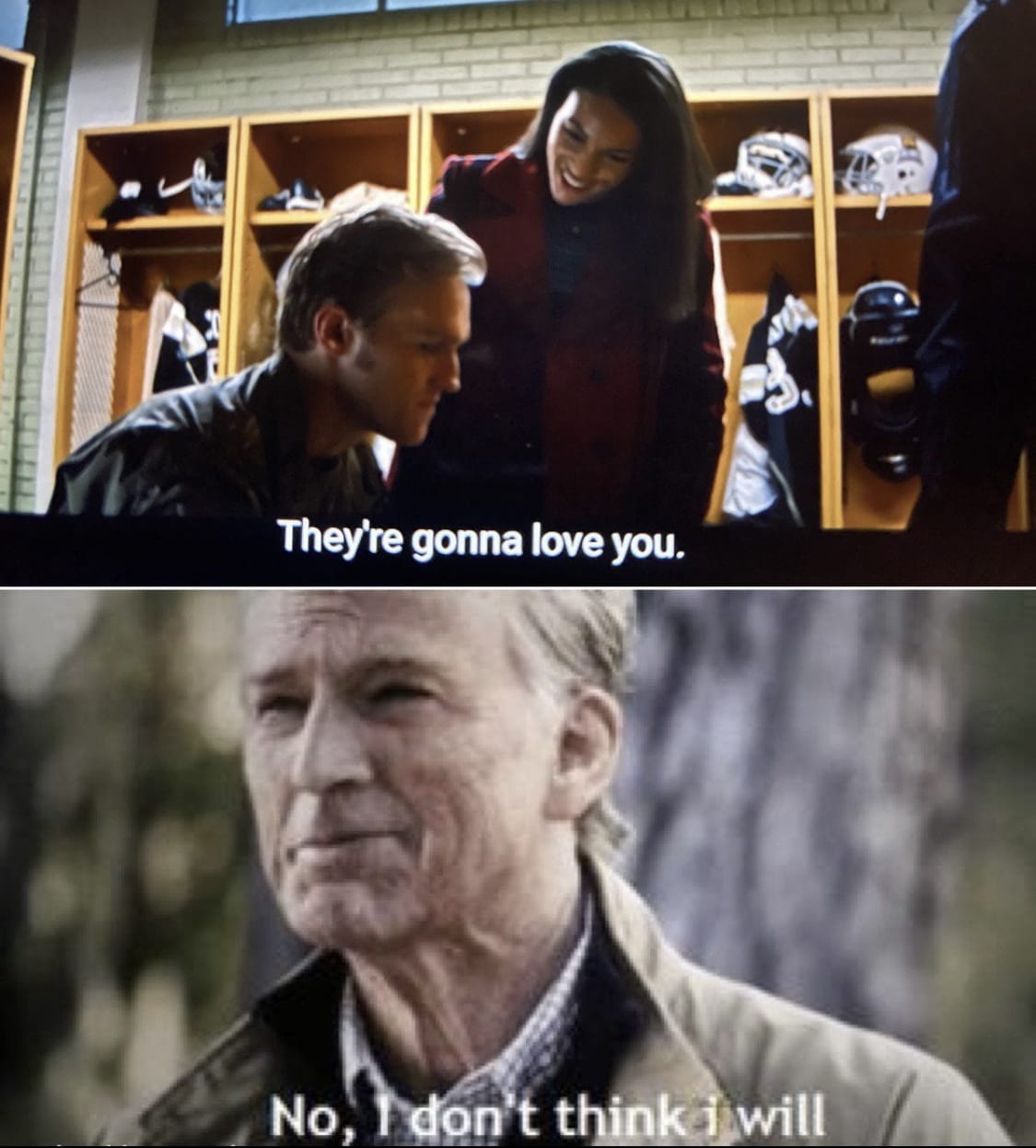 42. Hahahahahahahaha. *breathes* Hahahahahahahaha.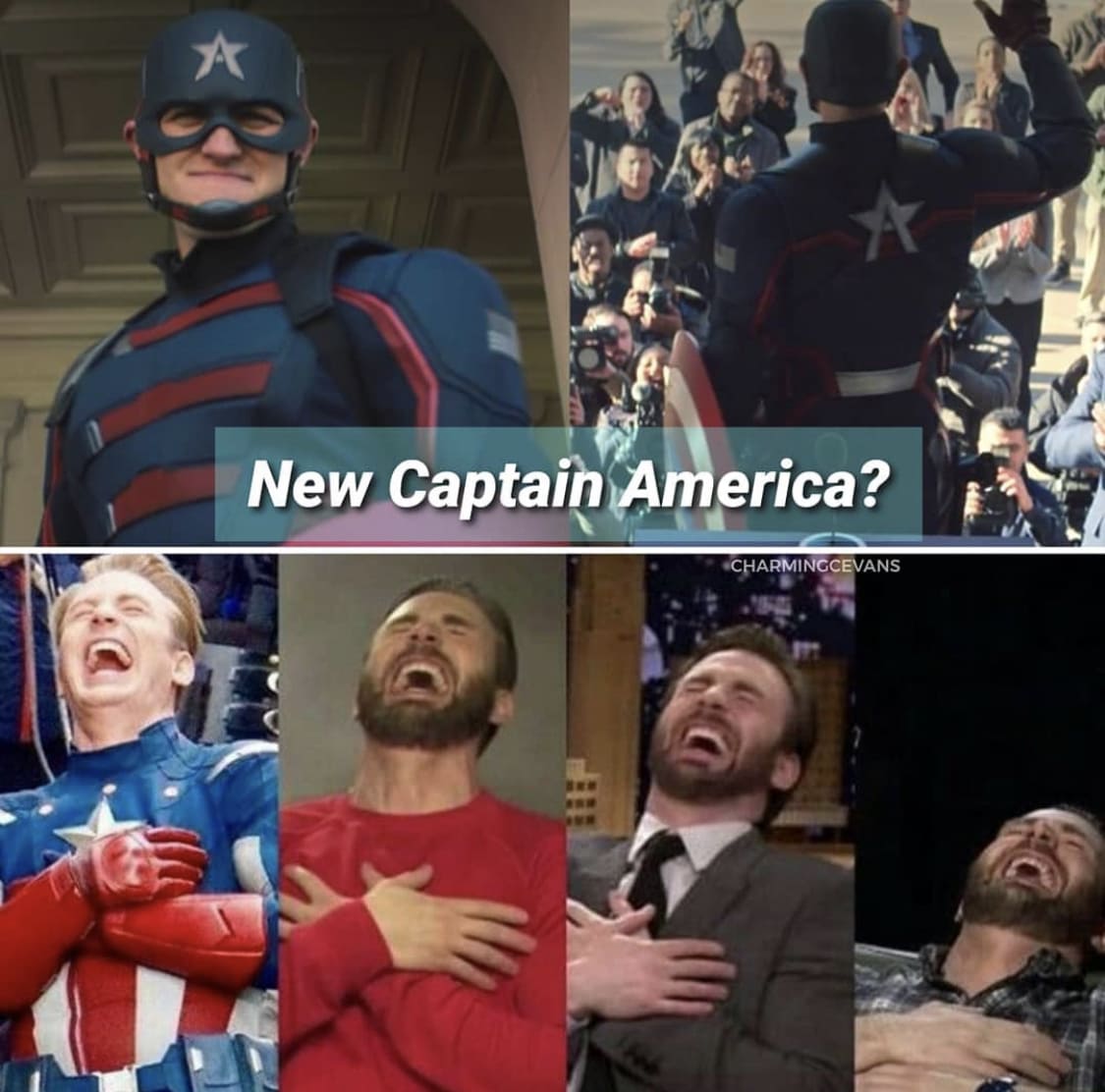 43. Could they be any cuter?
44. On your left semi-truck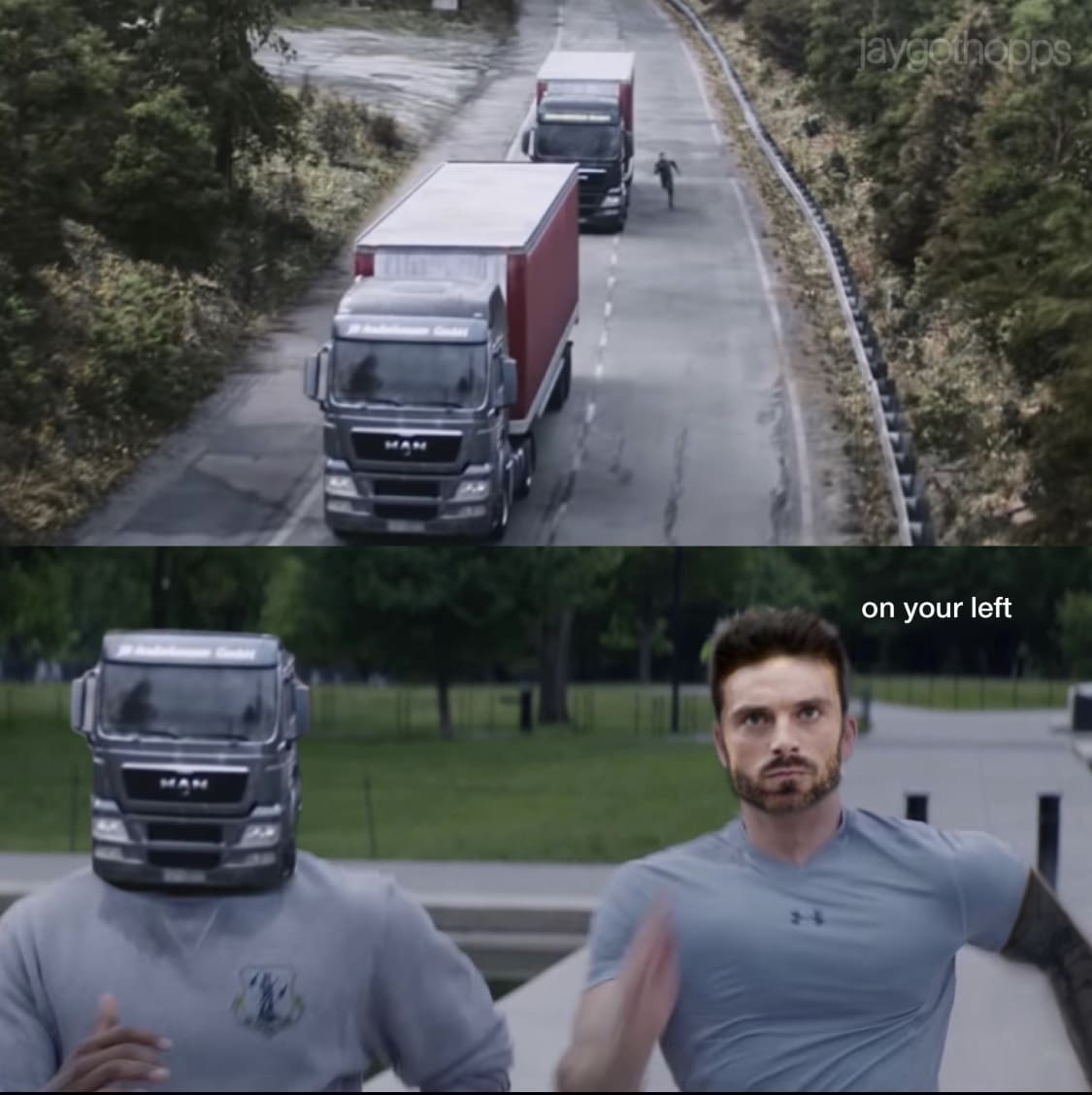 45. They are not wrong.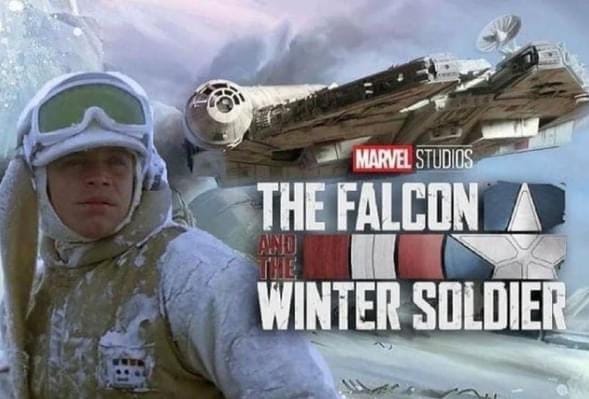 46. Zemo coming in with the drip and the plan.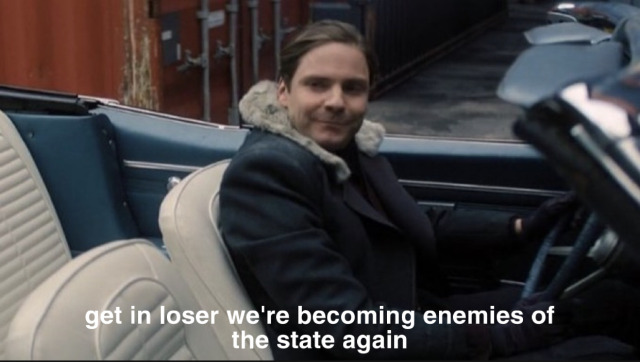 47. Zemo as Gina? I like it.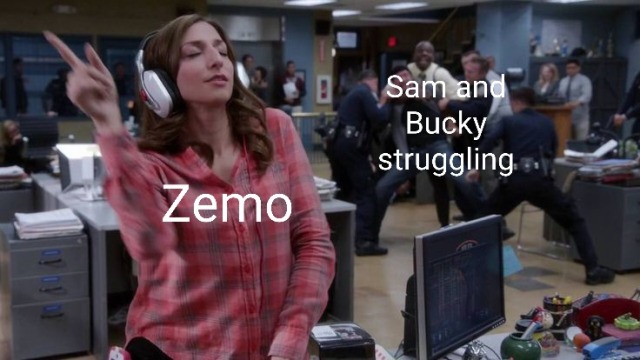 48. Each week keeps getting better.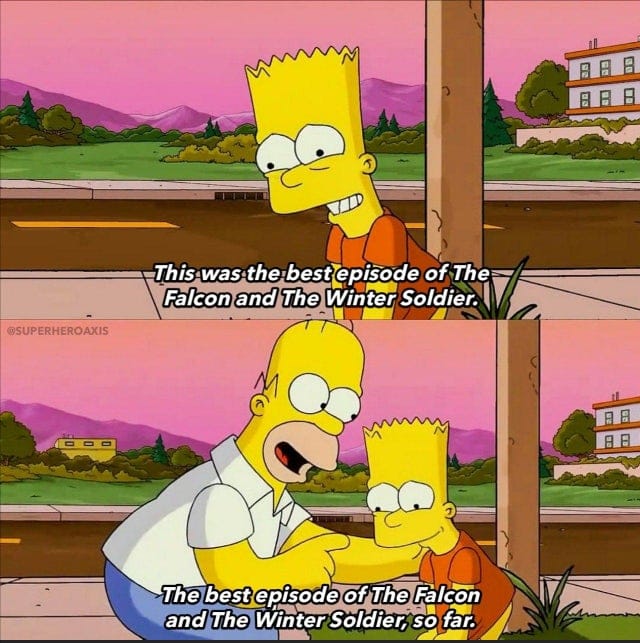 49. This will forever be a Dora Milaje Stan website.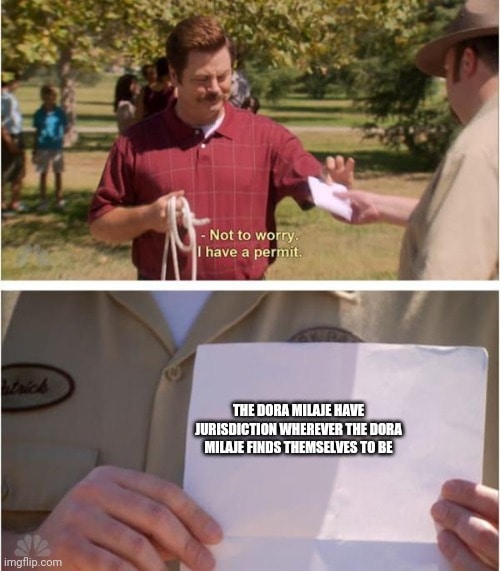 50. Yay for JOY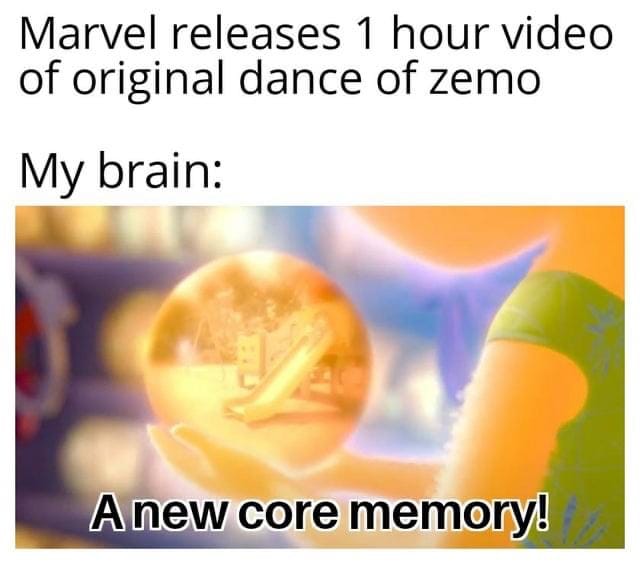 51. Even Hela is impressed by Zemo.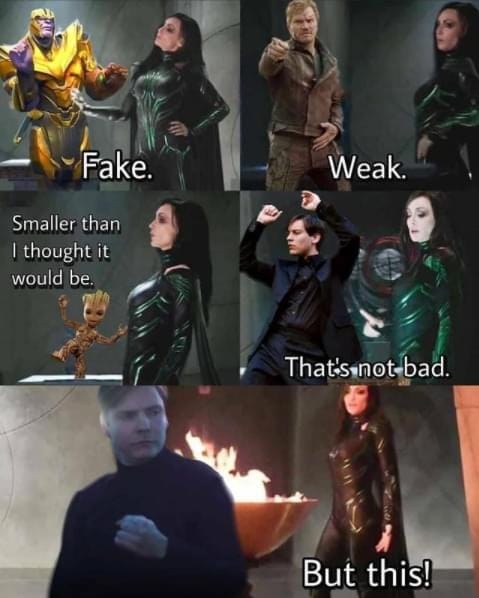 52. The Synder Cut has nothing on Zemo.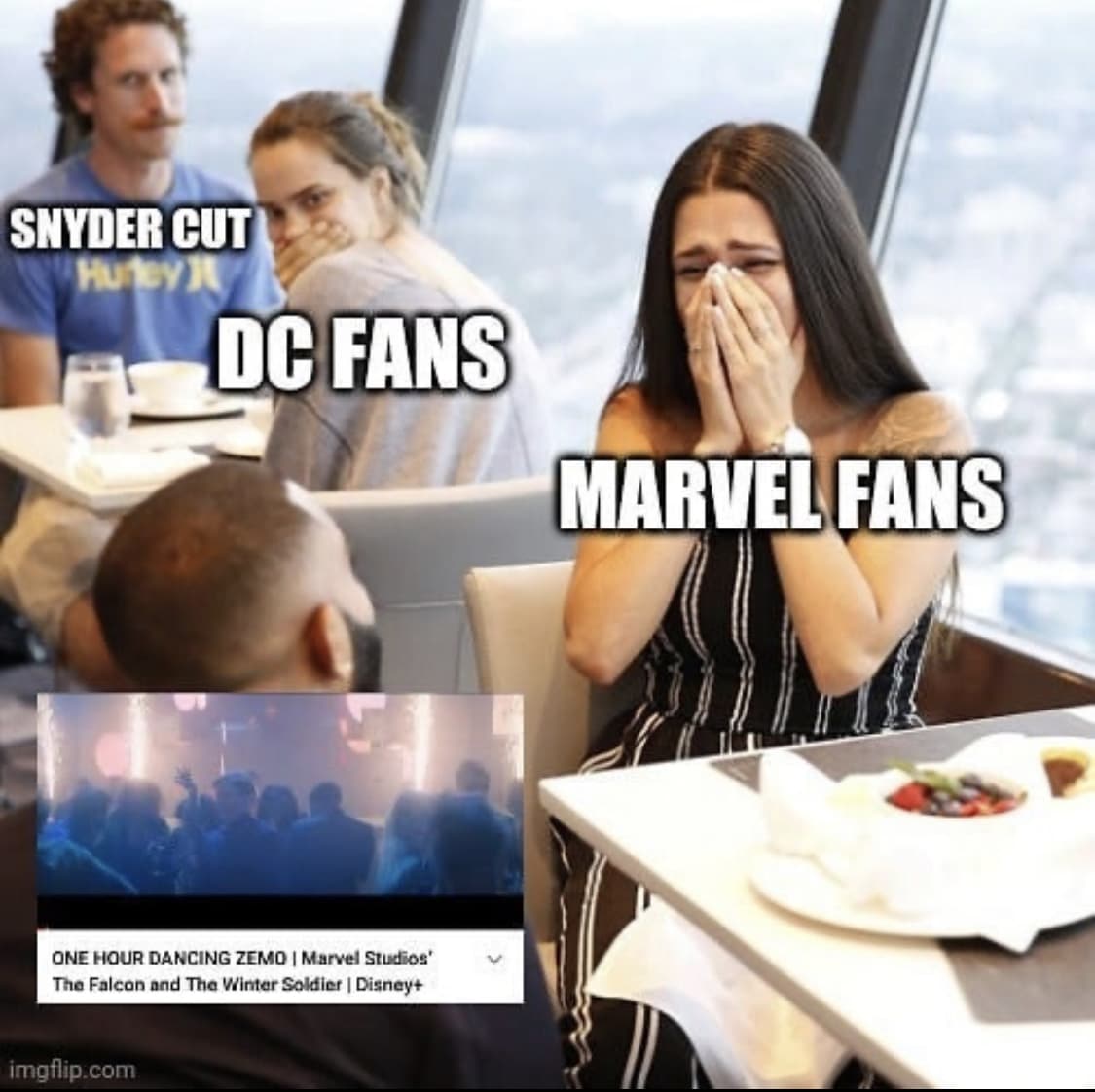 53. We aren't even made anymore TBH.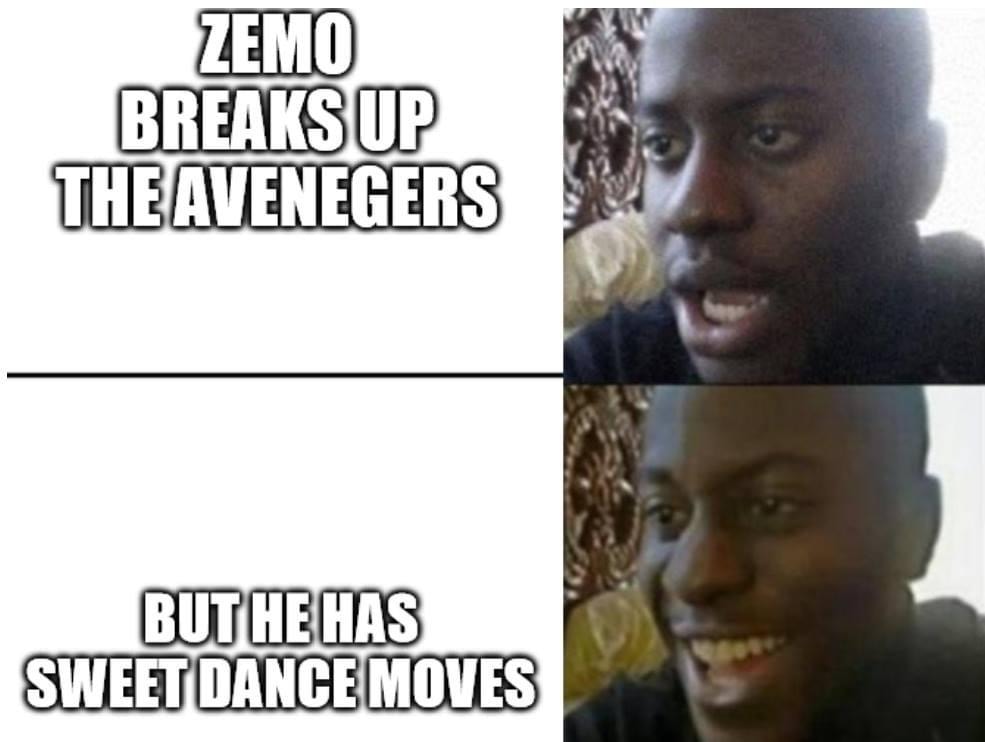 54. Okay Kevin Feige let's make this happen.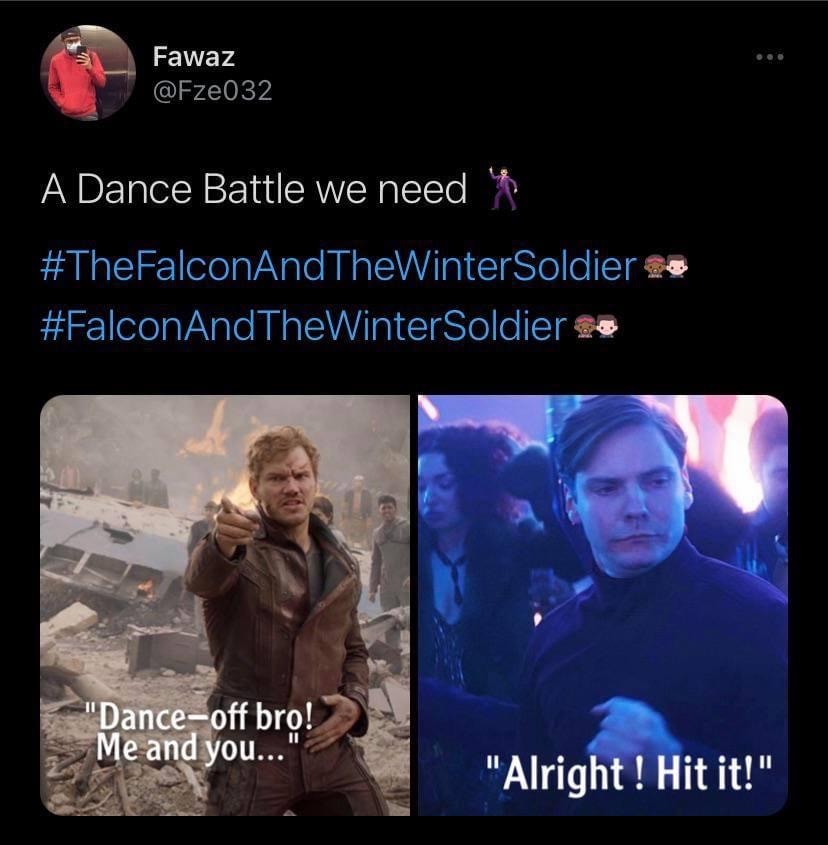 55. Zemo is a legit mood. Daily.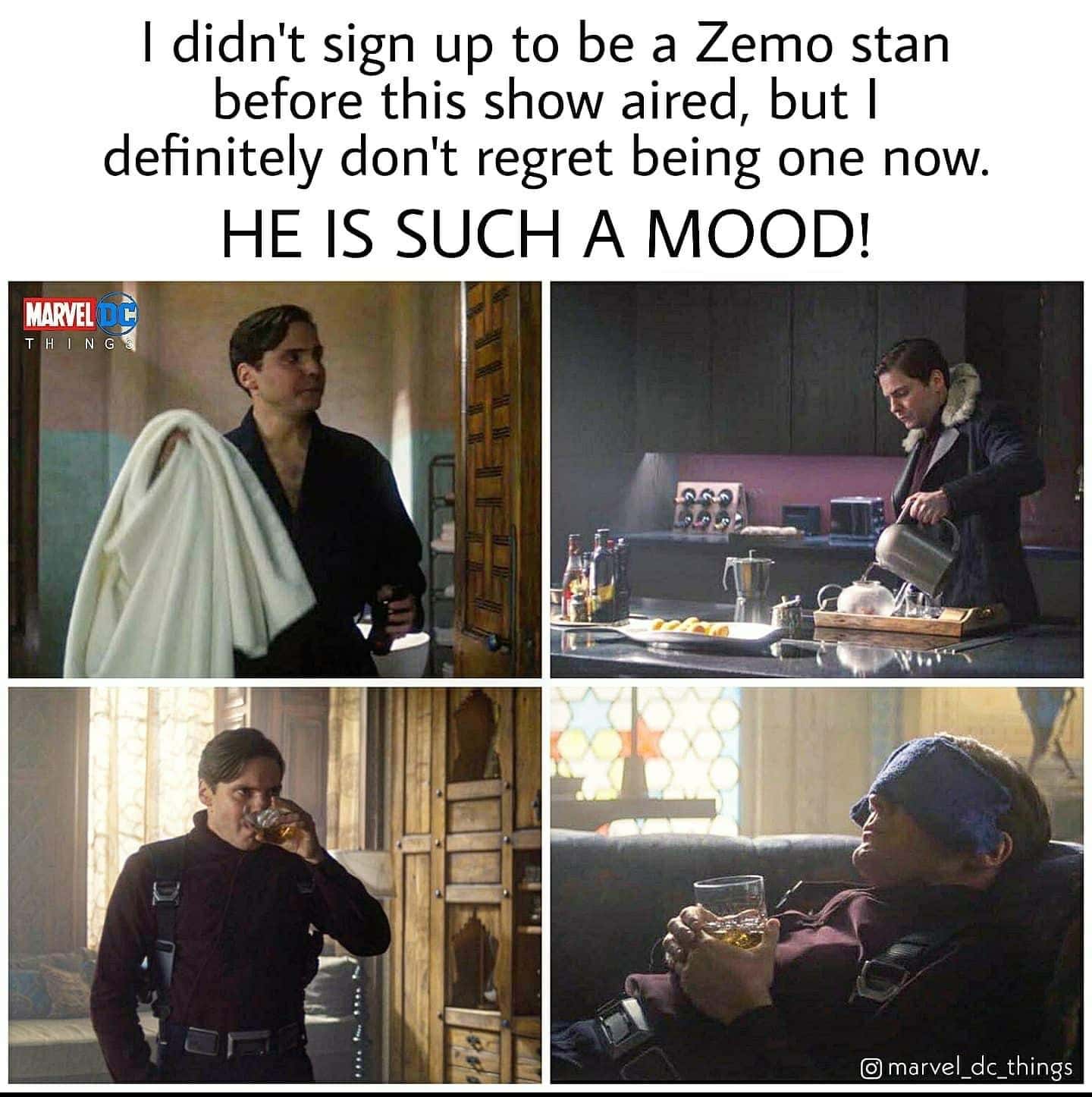 56. Thank you Bucky for busting him out otherwise we wouldn't have gotten that drip or that dance.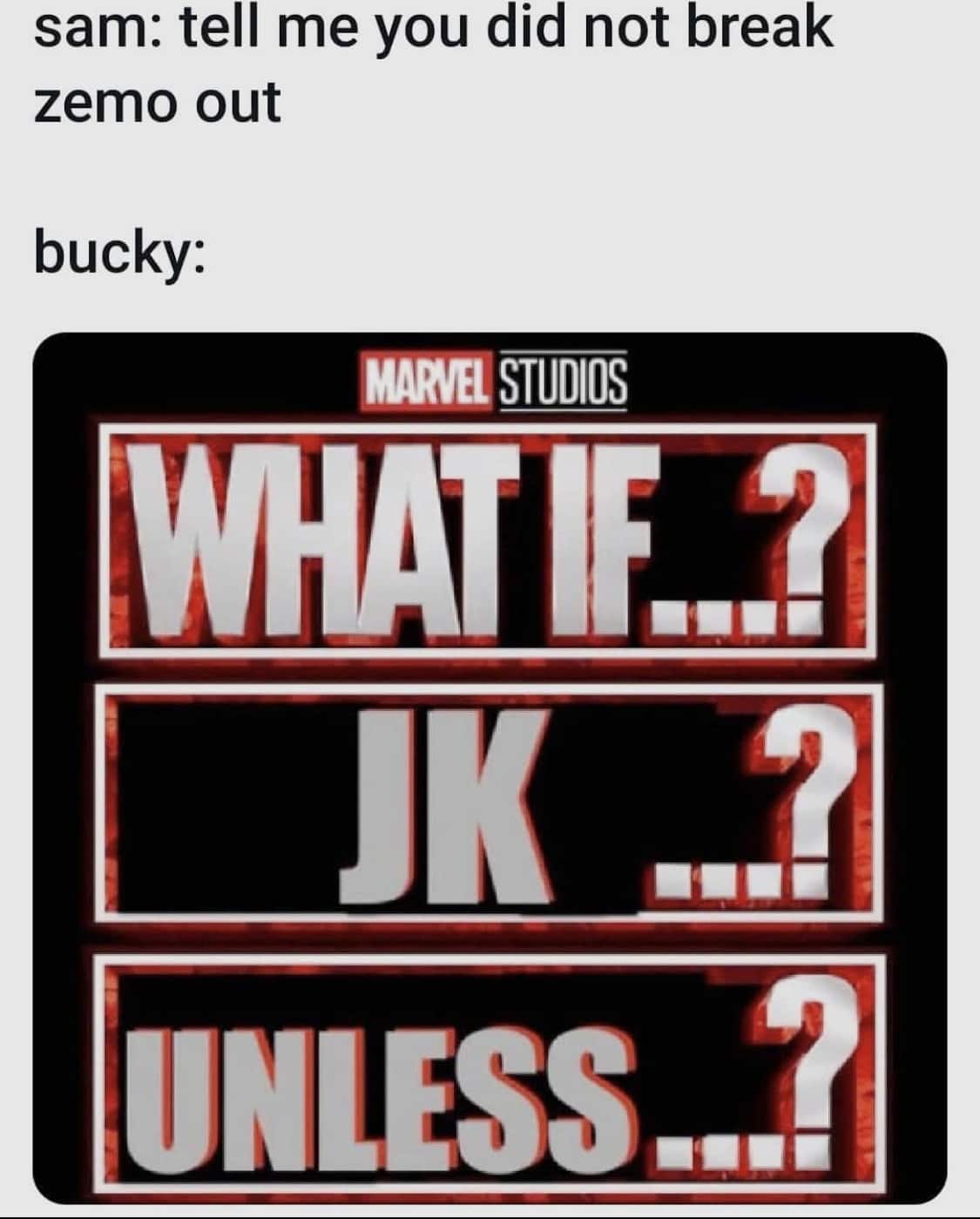 57. Speaking of that drip…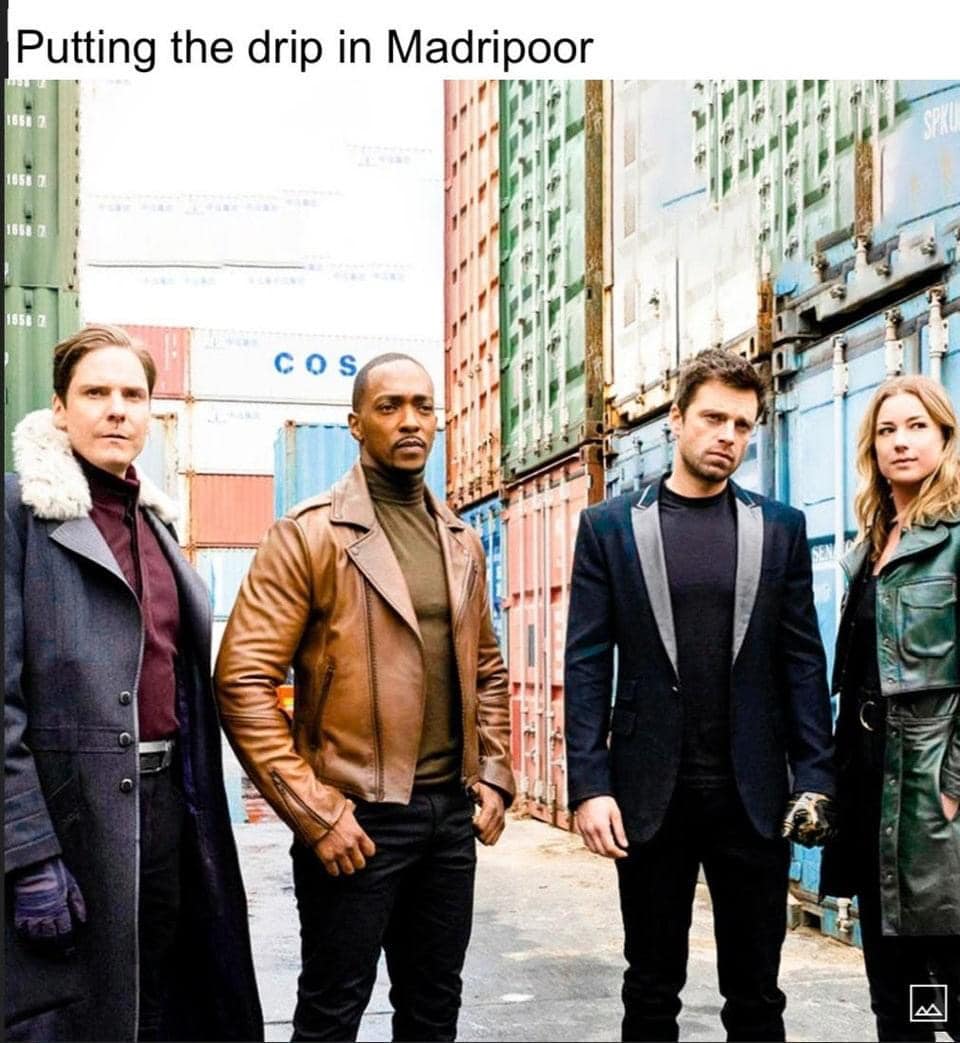 58. But you know who doesn't have drip… that's right John Walker.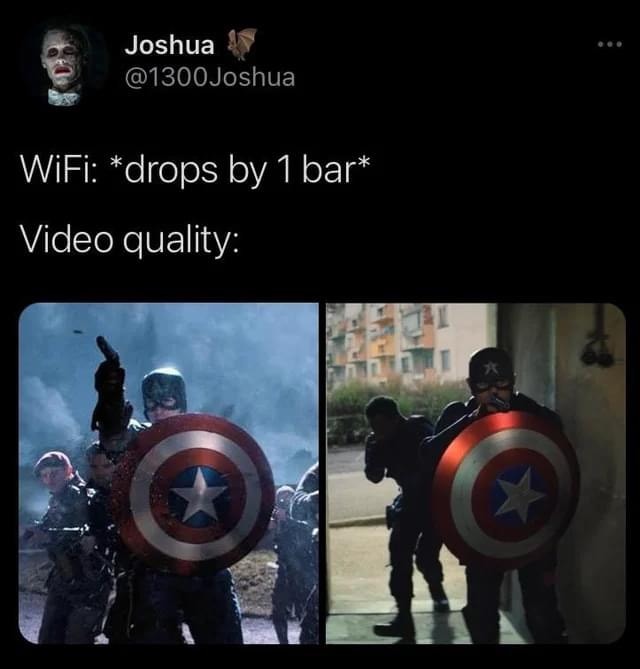 59. Like for real though, not even close.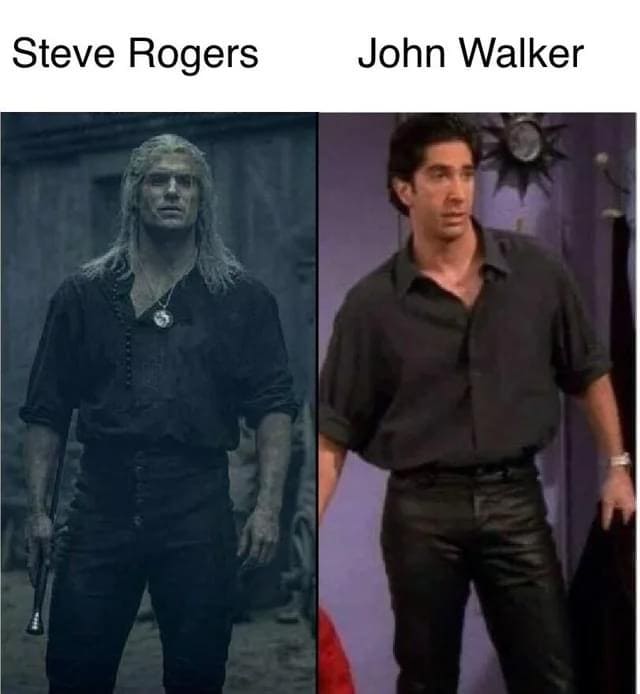 60. He probably did want to cry. He certainly whines like a baby.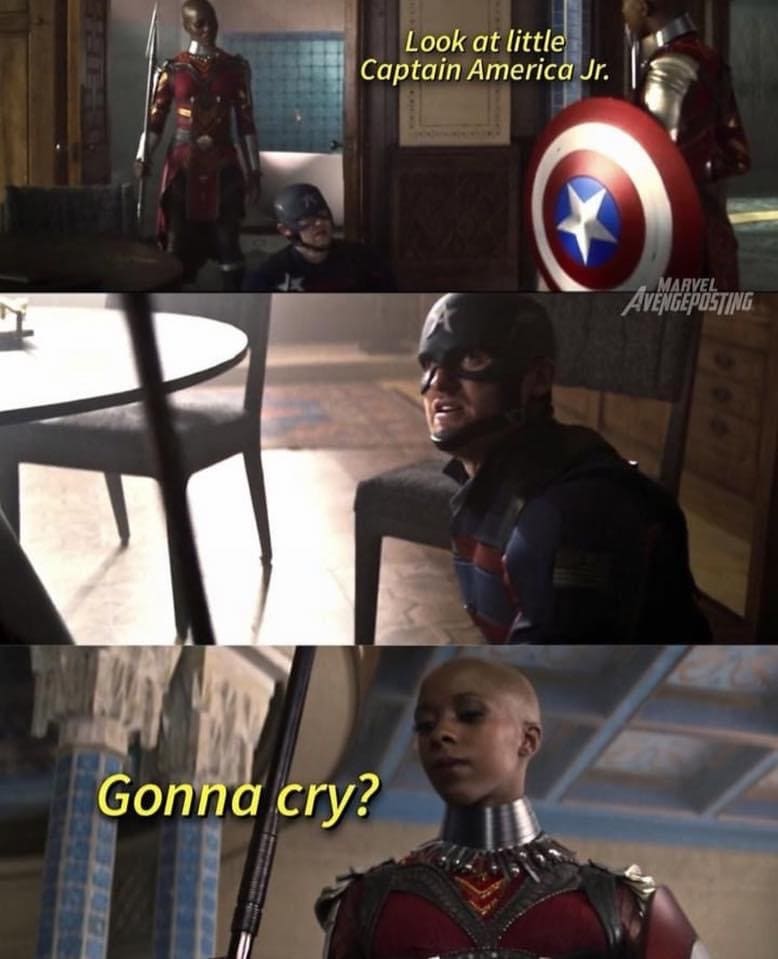 61. Every time he introduced himself I thought about this.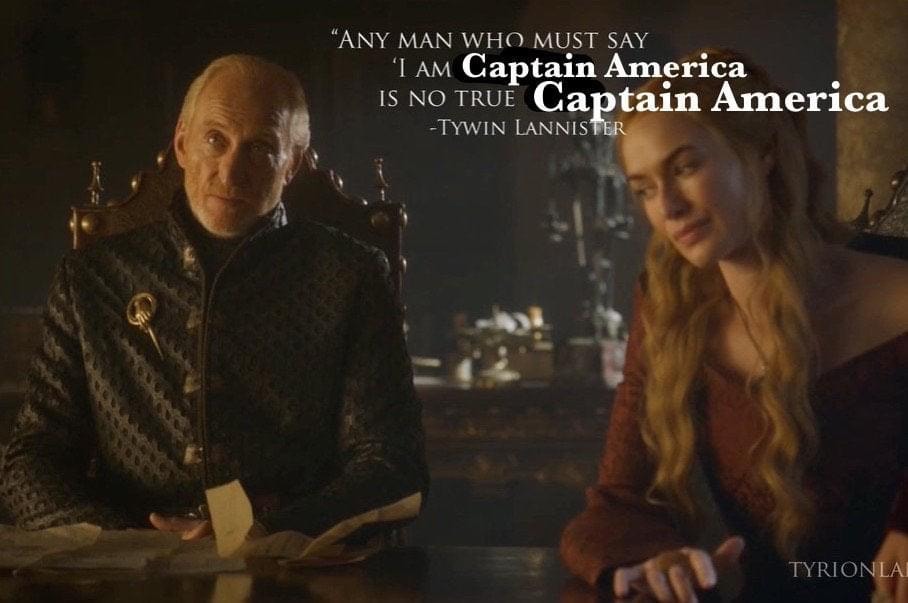 62. We all know who the REAL Captain America is and it's not you John.
63. Someone grab his search history.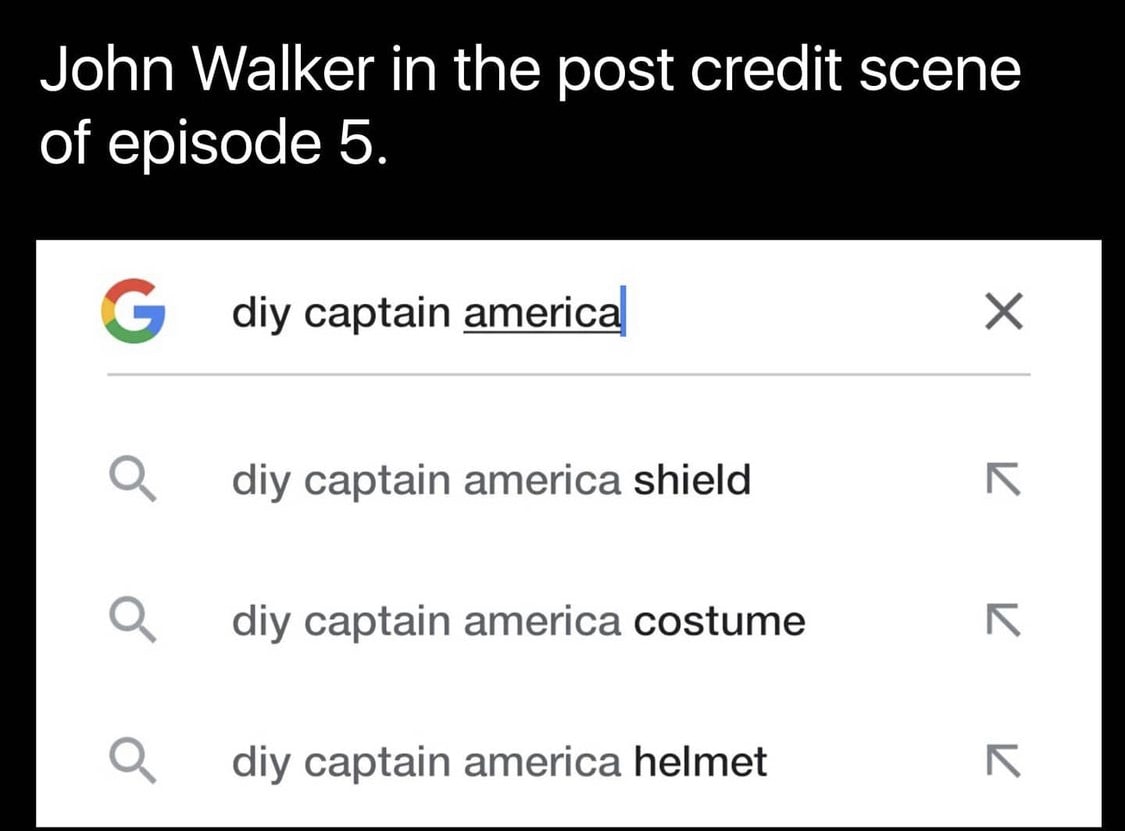 64. As fun as episode 4 was Marvel came for us in 5.
65. Bucky for real does this.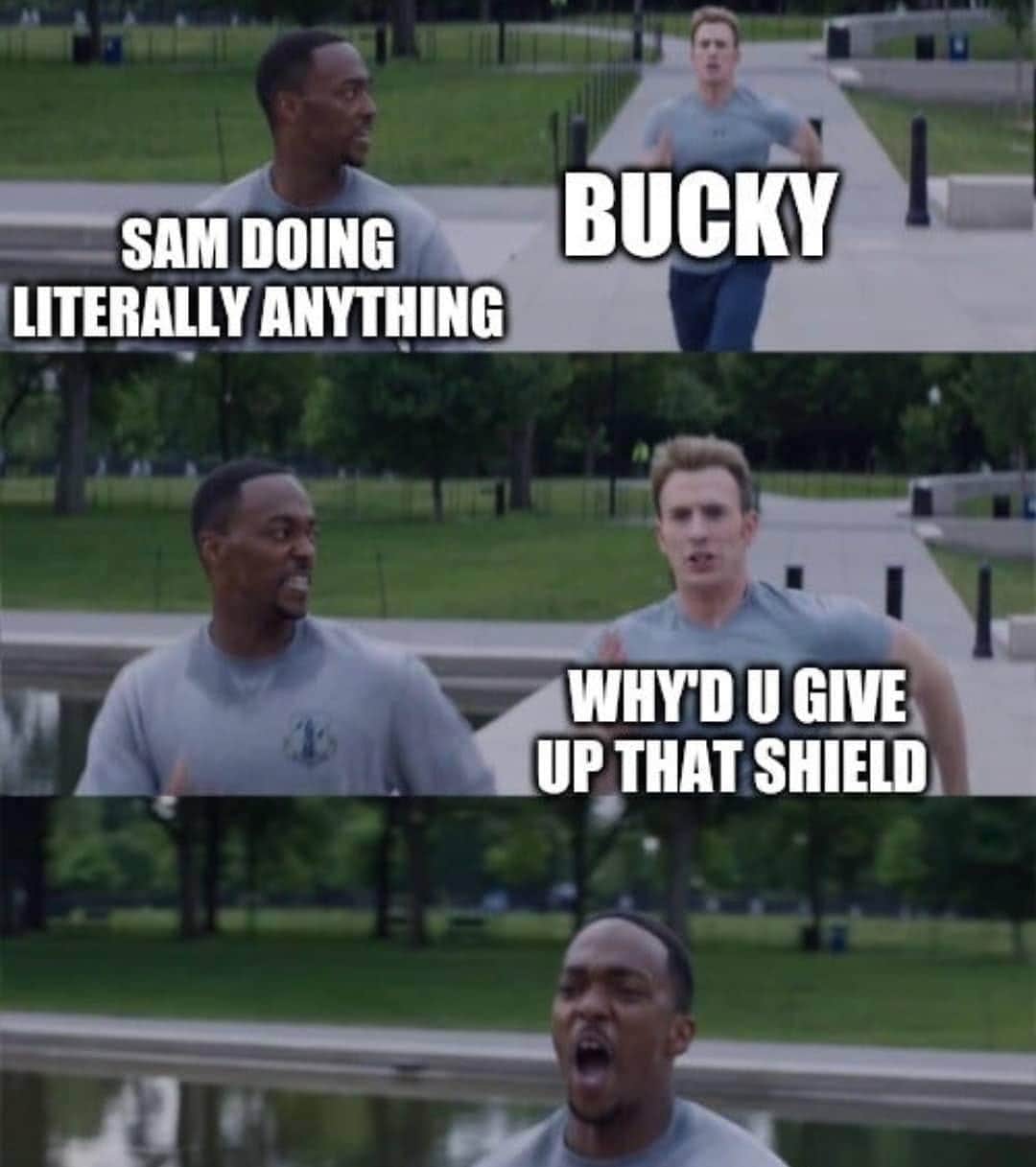 Falcon and Winter Soldier is now streaming on Disney+.