Journey into the unknown when Marvel's What If…? begins streaming on Disney+ August 11. This show is everything that comic and MCU fans could want and didn't know they needed. The multiverse has never looked so good.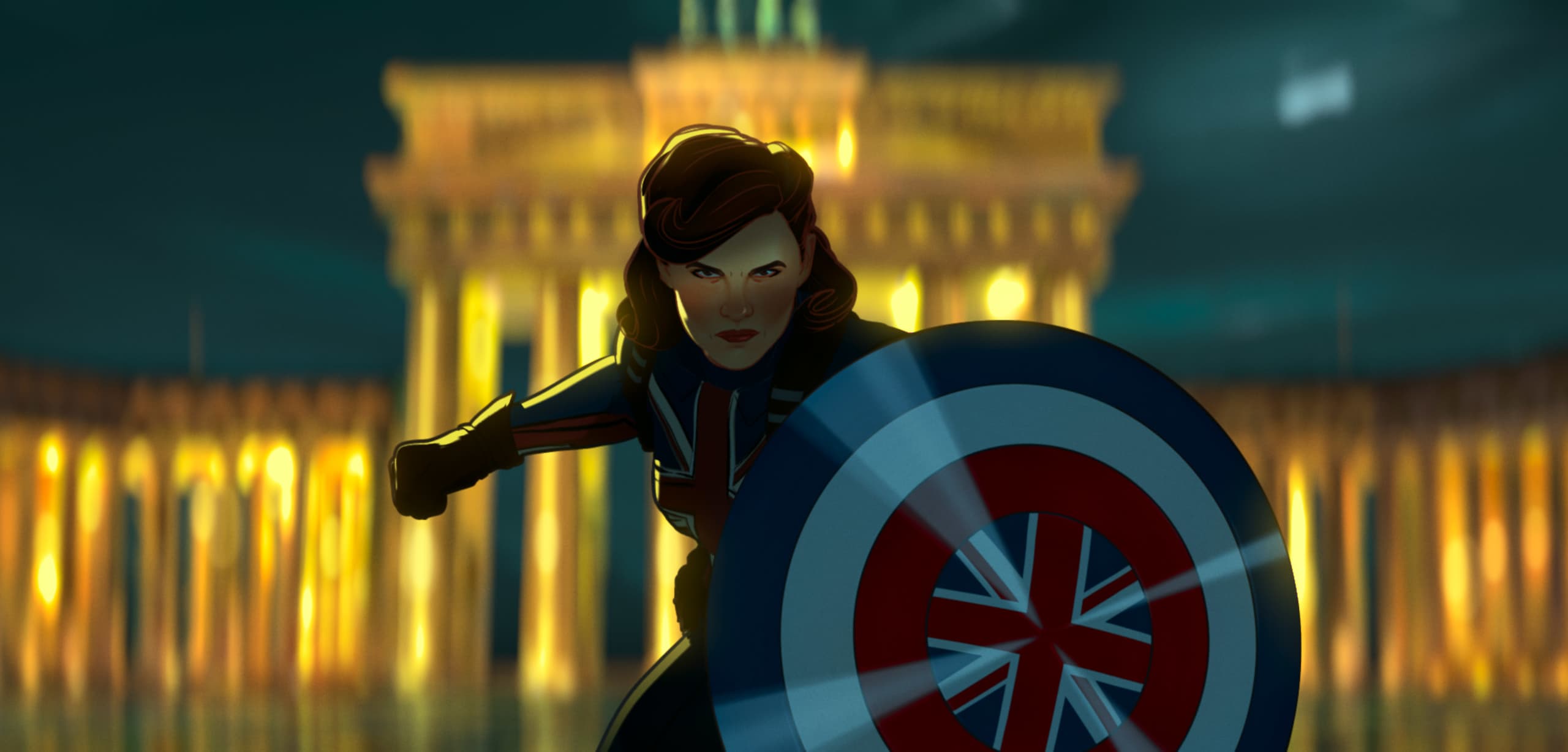 Marvel's What If Review
Marvel's What If …? reimagines the most famous events from the MCU and what could have happened. What if Peggy took the serum instead of Steve? What if T'Challa became Star-Lord? What would all these changes mean for our heroes and the world we know? After the events of WandaVision and Loki, the multiverse is more prevalent than ever.
Although each episode is meant to be a standalone, they do still connect to one another. For one they are considered MCU canon thanks to the events of Loki Episode 6 which made anything and everything possible. They also feature one common character, The Watcher, also known as the most dramatic fan-boy in the universe according to Jeffrey Wright who voices him. But it isn't just The Watcher or the endless multiverse that binds these 10 episodes, there is also Peggy Carter (Hayley Atwell) who is an important player in the overall narrative.
The storylines, voice talent, and visuals are all incredible, not only meeting but exceeding expectations. What If expands the MCU with a seemingly limitless sense of possibility and each episode just gets better and better.
RELATED: What If Episode 1 Easter Eggs & Breakdown
Episode 1 is a great entry point for fans into a series that is guaranteed to get a little chaotic due to the multiverse nature. In it Peggy, not Steve, took the super soldier serum. Peggy then dons the mantle of Captain Carter while Steve, unhindered by his frail body, becomes the HYDRA Stomper. This first generation Iron Man suit comes thanks to none other than Howard Stark.
Although this change seems pretty straight forward the long-lasting effects could mean very different ends for our heroes. Which is the one of the premises behind the show, what happens when you change just one little thing. With the team behind the show assuring us that Captain Carter is a major player, it's intriguing to think what might be waiting for her down the road.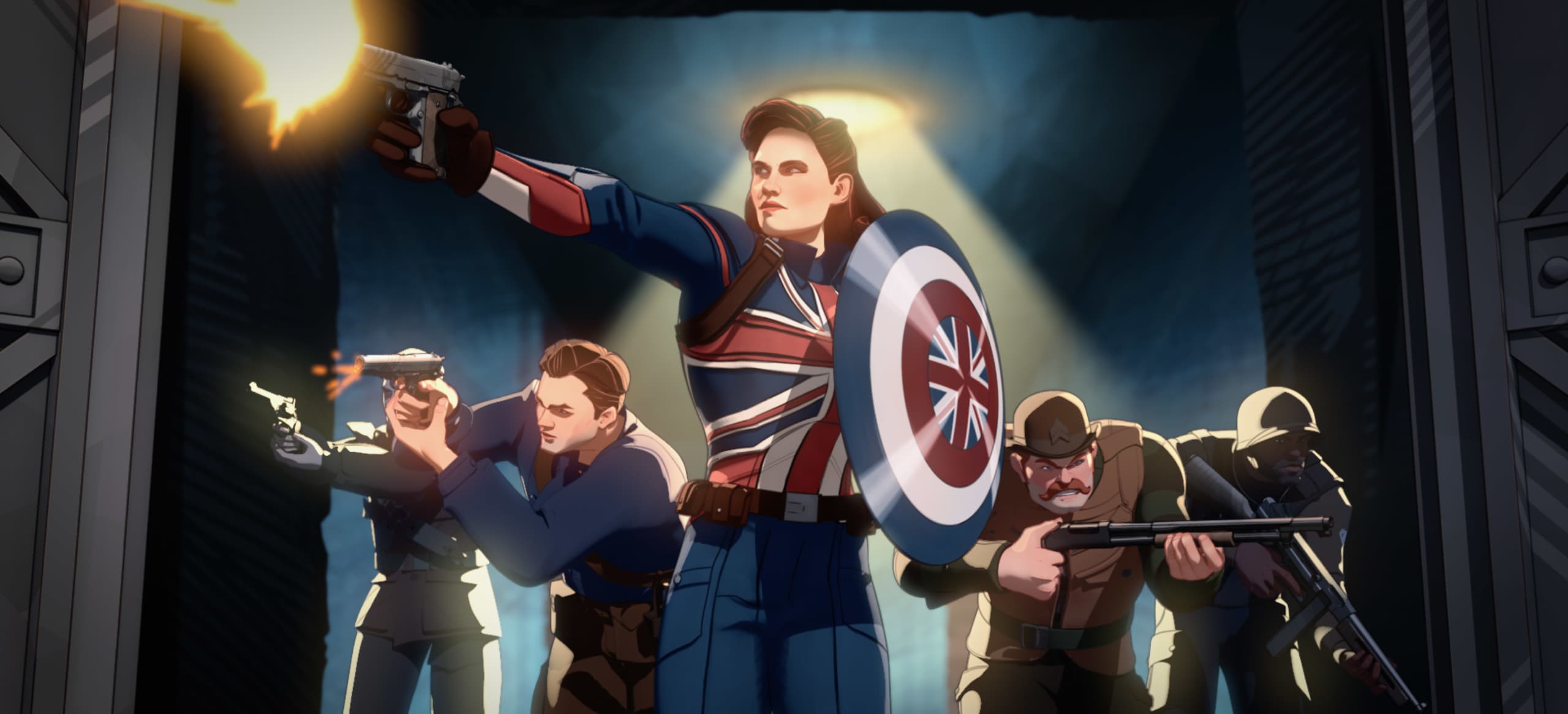 The second episode is one that will tug at every heartstring in the world because it is Chadwick Boseman's final performance as T'Challa. In this scenario, Yondu and the Ravagers kidnap a young T'Challa instead of Peter Quill. Unlike Quill, this Star-Lord is known far and wide and the innate diplomatic nature of T'Challa means significant changes for several characters and situations.
The end of this one hints at a massive possibility for a season 2 that just blew my mind thinking about what that could entail. It's hard to talk about this one without getting into spoilers but these alternative versions of the Ravagers, Nebula, and a certain big bad make up a perfect 30 minute stroll through the universe. I only wish we could explore more of this T'Challa.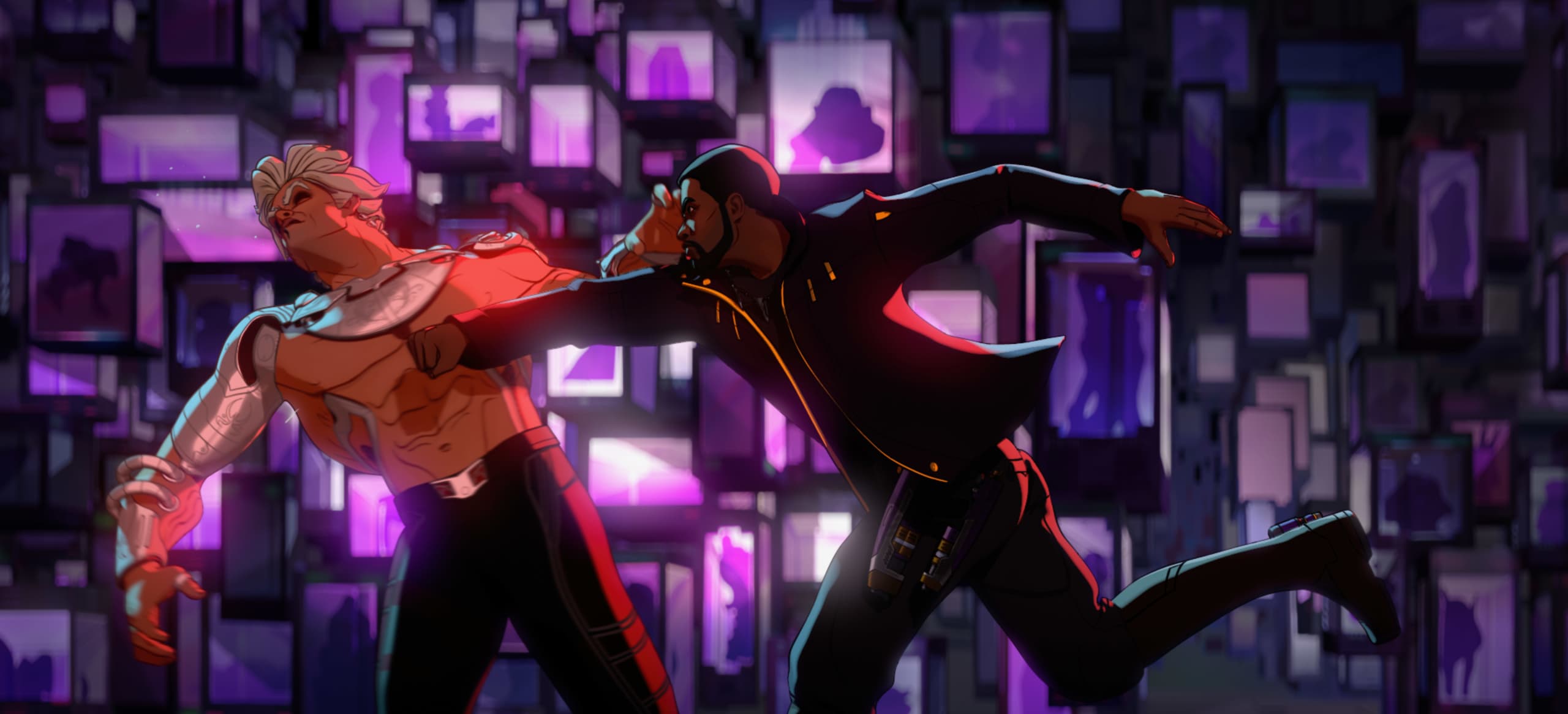 It was the third episode that stuck out to me the most as a fan of both the comics and the MCU. This what if scenario isn't a simple switch that causes some ripples down the timeline, but rather it is a complex take on very familiar events that completely upends the MCU as we know it. Episode 3 is a direct retelling of "Fury's Big Week" the Marvel comic that tells the story of how Nick Fury went around getting Iron Man, Thor, and Hulk to join the Avengers. The stakes couldn't be higher as everything we know about that big week comes crashing down. Samuel L. Jackson, Clark Gregg, and Tom Hiddleston give dynamic performances that are as impressive as anything they have pulled on screen.
As perfect as the T'Challa episode is, this one somehow one ups it and that is likely due to the stakes. Out of all the episodes I've seen so far this one fully showcases the concept of the series and encompasses what made the comic series so intriguing. This episode alone could spin-off into countless series or films. This is what gets me excited the most about What If, the potential is limitless.
RELATED: Behind the Scenes of What If: Honoring Chadwick Boseman, Season 2, & More
Mentioned above, the voice cast for this show is simply the best. Over 50 MCU actors are reprising their roles for What If including Sebastian Stan, Paul Rudd, Angela Bassett, and Michael Douglas. No matter how many lines, Marvel has managed to pack as many stars into this show as possible. It really adds to the continuity hearing the "right" voices come out of these characters' mouths. The returning and new voice actors deliver powerhouse performances that in some points rival their live action counterparts.
If the first three episodes are any indication, we are in for an epic season of remarkable stories and lots of classic Marvel fun. Overall, What If is a thrilling ride through the massive MCU multiverse that has this fan excited for more. In the words of Thor, This show…I like it. Another!
Marvel's What If…? episode 1 starts streaming on Disney+ August 11.