Shang-Chi and the Legend of the Ten Rings is everything Marvel fans could have wanted and more. It expertly balances stunning action sequences with emotionally complex moments. Shang-Chi delivers a unique superhero experience and easily stands out as one of the best MCU origin stories since Phase 1.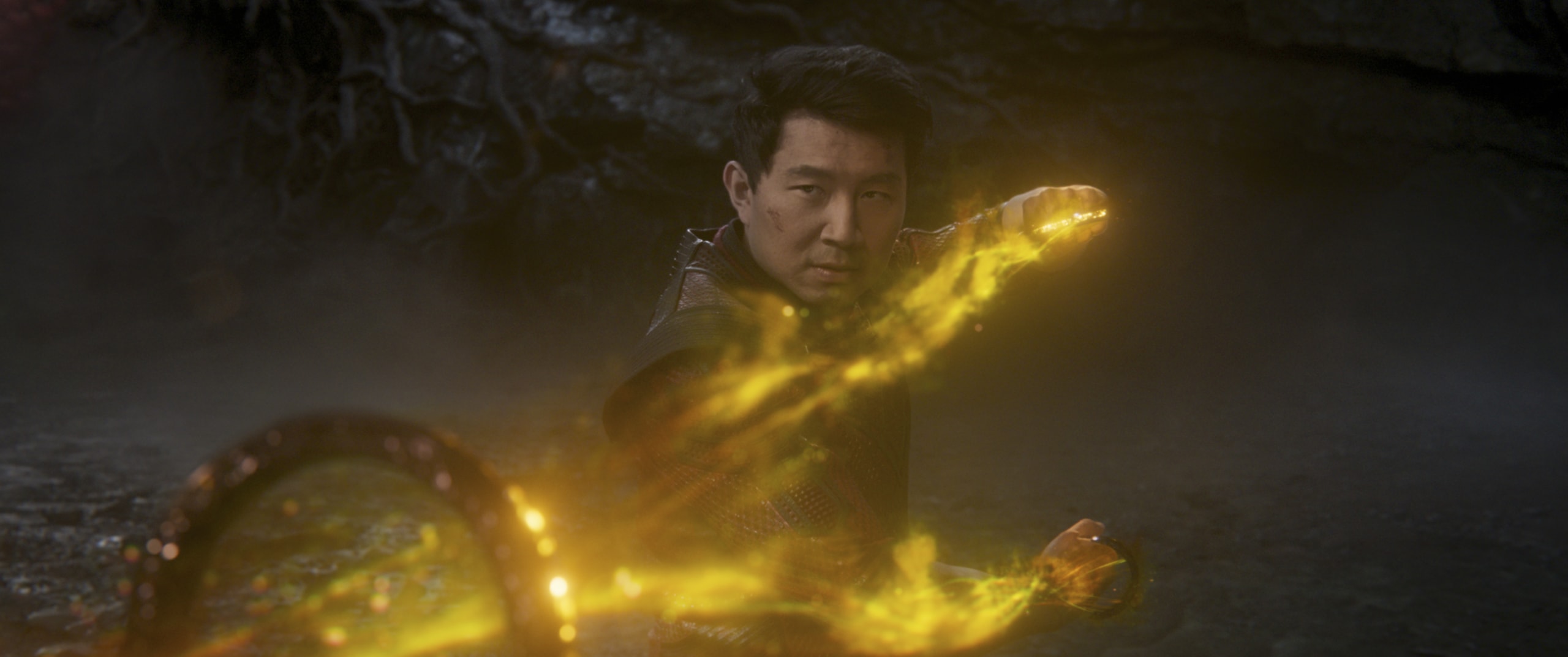 Shang-Chi and the Legend of the Ten Rings Movie Review
Shang-Chi begins by telling the story The Ten Rings. First that name simply referred to the bands themselves but later represented the infamous criminal organization led by Wenwu (Tony Leung). Wenwu is not only the wearer of the rings but he is also Shang-Chi's (Simu Liu) father. In the post-Snap present day, Shang-Chi is an adult, having spent over 10 years of his life in America outside of his father's influence. But an attack in San Francisco leads Shang-Chi and his best friend Katy on an adventure to stop his father. To do that he must reunite with his sister, confront his past, and step into his future.
Shang-Chi and the Legend of the Ten Rings is easily one of the best MCU origin stories since Phase 1. It not only introduces a new superhero to the ranks but it also reveals a world and culture full of its own mythology and wonder. It draws inspiration from not only the comic lore but also past legendary martial arts films and Chinese mythology. The way director Destin Daniel Cretton approached this storytelling has created a superhero film that feels wholly unique in the pantheon of the MCU.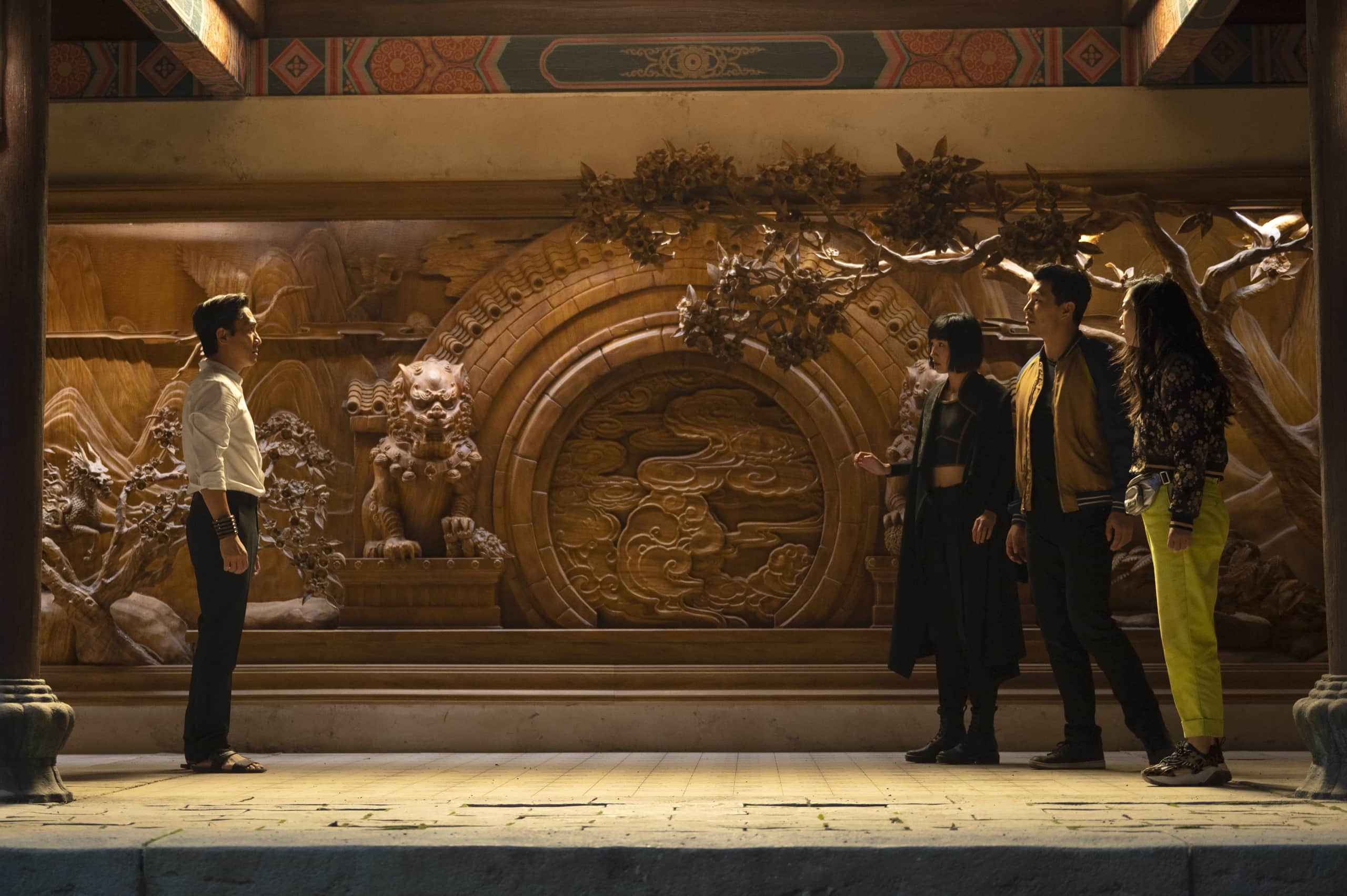 RELATED: Interview with the Cast of Shang-Chi: Casting Simu, Stunt Work, & More
Part of that uniqueness comes from the way Cretton weaves a story of family, legacy, and loss between all those incredible fight scenes. Audiences will find themselves not only invested in Shang-Chi's story but also in the lives of those around him. Flashbacks woven into the present day storyline, offering depth and meaning to each main characters motives. It is a universal story despite the inclusion of rings of power. Everyone can relate to feeling less than or not living up to their potential or what is expected of them from their families. As certain characters struggle with what they want to be in life, you will find yourself nodding along, because we have all been there at least once or twice. The sadness associated with loss can be tough to convey because oftentimes films lean too heavily into despair. However Shang-Chi portrays grief as the complex emotion that is with each character dealing with it in their own way.
Not to say it's a depressing story, on the contrary it balances those deeper feelings with plenty of light-hearted moments and lots of fun. The credit for the powerful delivery of the story does not just go to Cretton or even the script but also to the actors themselves. Meng'er Zhang wows in her first on screen role as Xialing, Shang-Chi's kick butt sister while Awkwafina's Katy provides just the amount of comic relief needed to balance out the more intense parts of the film. Tony Leung and Michelle Yeoh are international treasures. Their presence in a scene is felt even if they are not speaking. Leung's take on the villain Wenwu is nothing short of legendary. He is not the underwhelming bad guy Marvel has been known to throw out but a compelling one. Audiences will find themselves understanding him and even sympathizing a bit despite his cruel nature. While Yeoh brings a quiet fierceness to Ying Nan making viewers wish they had more time with her.
Marvel has found a new impressive lead in Liu. Stepping out of the token hot guy roles that he is known for, Liu is given the room to truly dig in and shine. He fully commits to the physicality, charm, and energy of a character like Shang-Chi, embracing the superhero role without any issues. His background in stunts is evident which adds a layer of believability to the incredible fight choreography, with clear nods to martial artists like Jackie Chan. There is one fight scene on the bus that is reminiscent of Chan's work in Rumble in the Bronx.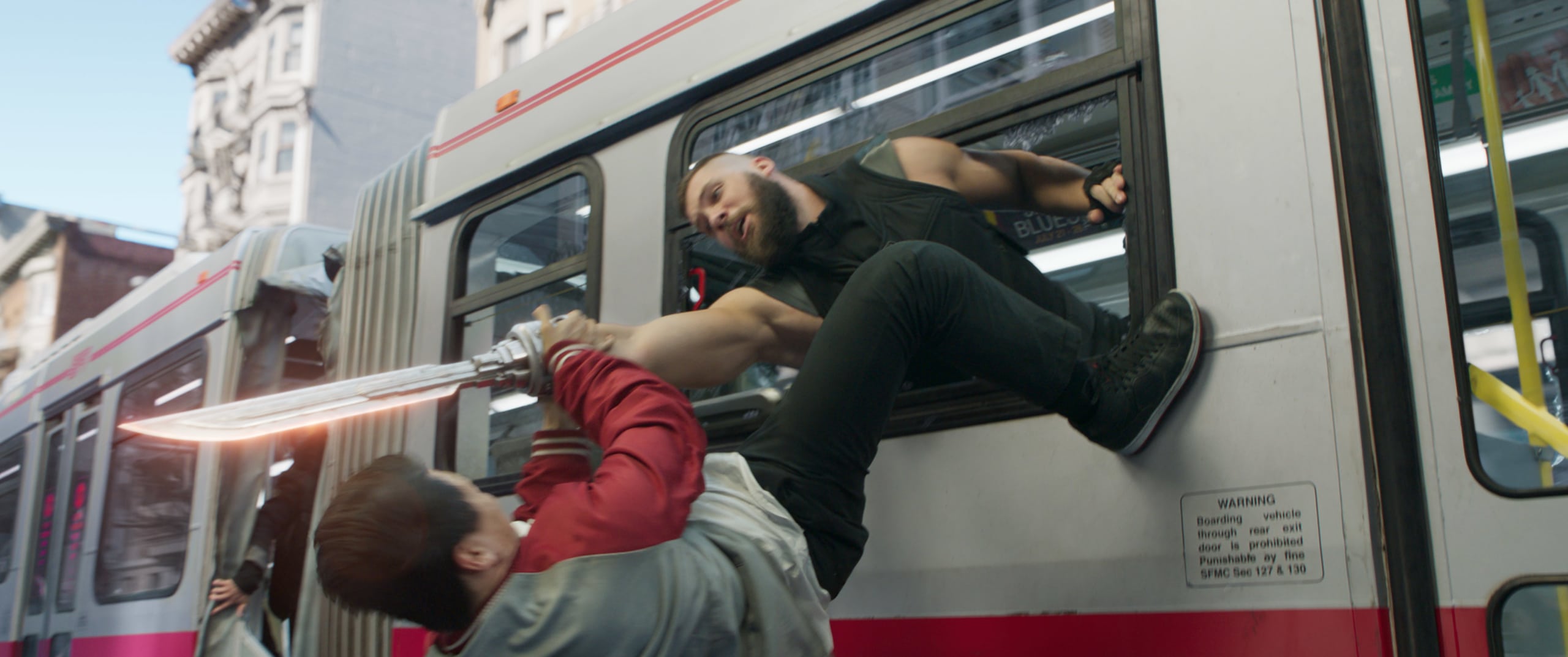 From start to finish, Shang-Chi turns up the dial on the action with some of the best fights ever in the MCU. The bus scene which features heavily in the trailer is just a scratch on the surface. Another battle on scaffolding in Macau is even more so impressive. With each fight outdoing the last, it all leads into a mind-blowing finale unlike any fans have seen before. With the final fight combining Marvel level action with Chinese mythology and the greatest martial arts films, the results are incredibly awesome.
Shang-Chi and the Legend of the Ten Rings delivers on all fronts, making it a standout origin story in the Marvel world. One viewing is not enough to take it all in. From the storytelling to incredible action this is Marvel Studios at its best. Shang-Chi has truly set the bar high for future Phase 4 films and I cannot wait to see what else Liu and Marvel have in store for us. Especially given those two post credit scenes and the intriguing look they gave at what could happen further down the line.
Shang-Chi and the Legend of the Ten Rings is in theaters September 3. It has a runtime of 2 hours 12 minutes and is rated PG-13 for sequences of violence and action, and language. Shang-Chi will be in theaters only and coming to Disney+ 45 days after release.