Star Wars Celebration 2022 offered up a lot of exciting looks into new Star Wars content fans can expect to hit Disney+ in the next two years. The biggest in terms of animation was a look at the Bad Batch season 2. Ever since it was announced our favorite elite Clones would be back fans have been excited to know more and this panel did not disappoint.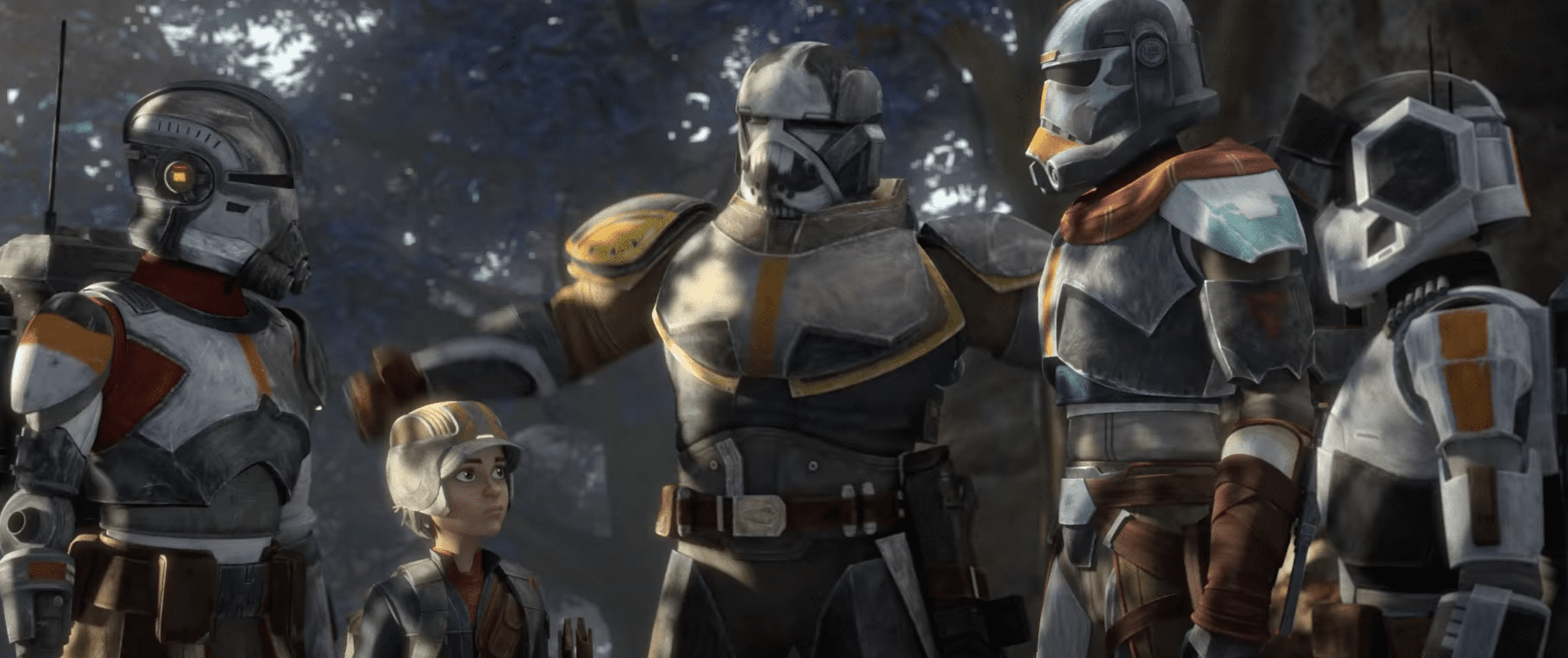 The Bad Batch Season 2 Updates: Everything We Know So Far
The first season of the Bad Batch focuses on the direct aftermath for clones after Order 66, mainly a group of 5 elite "defective" clones known as Clone Force 99 aka The Bad Batch (Dee Bradley Baker). One of their members, Crosshair, betrayed them and sided with the Empire. As they fought for freedom and to escape Crosshair, the group befriended a young clone of pure genetic material, Omega (Michelle Ang). Since she herself is an outcast, being the only female clone, she develops a close bond with the four remaining members of the Batch.
As for season two, not much is known about the plot but it is revealed in the trailer that the Batch is still being pursued by the Empire and are looking for any allies they can find. Omega has grown since the end of season 1 and is now sporting her own helmet and longer hair.
RELATED: Ahsoka Show: Star Wars Rebels Sabine & Hera Plus Everything We Know So Far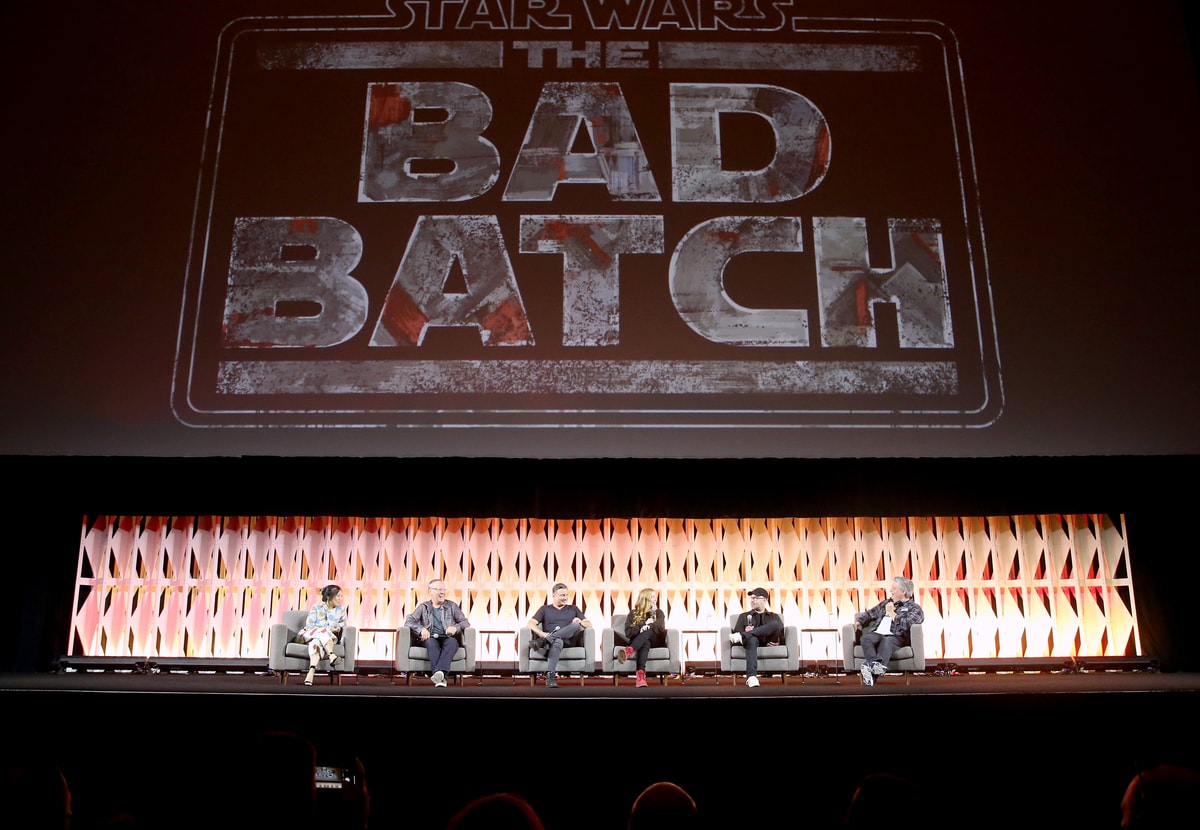 (Photo by Jesse Grant/Getty Images for Disney)[/caption]
During the panel, story editor and writer Matt Michnovetz shared that the idea for an elite squad of clones came from George Lucas while they worked on The Clone Wars. Their names however, came from Dave Filoni with possible input from Brent Friedman. "We were in the writers' room, and we had a couple of debates about what the name would be. It sort of came out as a joke. Had a kind of Dirty Dozen thing going on, and it just stuck."
RELATED: Star Wars Andor: Cast, Season 2, Release Date, & Everything We Know So Far
Bad Batch Season 2 Trailer
The new trailer opens with Cid (Rhea Perlman) telling the Batch they can buy their freedom, Hunter replies that they are already free and later states that there are others in the galaxy that need their help. The Empire is growing stronger each day and that is a problem for anyone not loyal to the Emperor. Speaking of Emperor Palpatine, he was only an evil shadow in Season 1 but it looks like old Palps will be a key feature in Season 2. And we know he has zero love for these clones.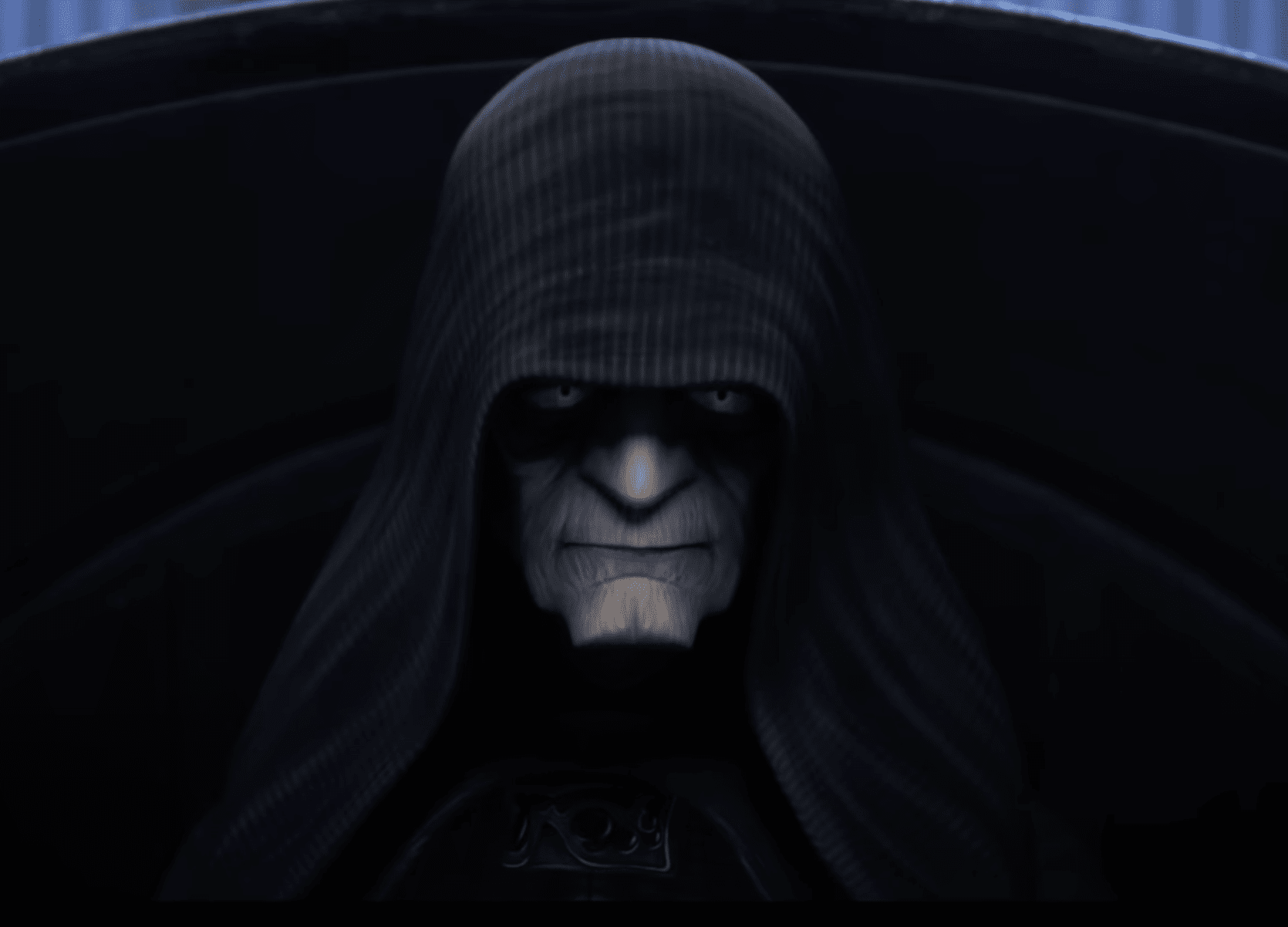 Aiding the Empire are the Clone Commandos, first seen in The Clone Wars and more recently having some brief cameos in the first season of Bad Batch. Also in the trailer we see glimpses of Commander Cody as well as Wookie Padawan Gungi weilding a green lightsaber. And with Cid clearly still giving out jobs to the boys, who knows what kind of trouble they will find themselves in this season.
When is Bad Batch Season 2 coming out?
Star Wars: The Bad Batch season 2 will consist of 16 episodes and is set to premiere Fall 2022 exclusively on Disney+.