The DODC is closing in on everyone and Kamala must save her friends. To do that she must embrace her powers. The big M is revealed? Plus that post credit scene? The finale is all pretty MARVELOUS. Let's get into "No Normal" with this Ms. Marvel Episode 6 Easter eggs and breakdown.
This is your spoiler warning if you haven't seen episode 6 of Ms. Marvel.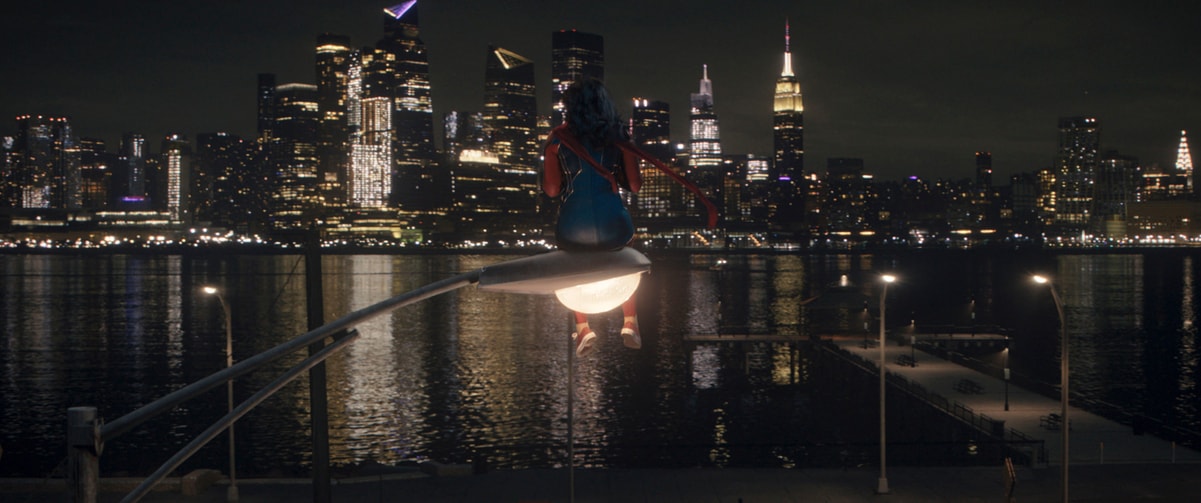 Ms Marvel Episode 6 Easter Eggs & Breakdown
The episode is called No Normal. That is the name of the Ms. Marvel comic run in 2014.
Bruno and Kamran are running from the DODC. On the train, Kamran's powers come out. He doesn't know how to control them. DODC finds them on the train.
RELATED: Ms Marvel Episode 5 Easter Eggs & Breakdown
Kamala decides to tell her father, brother, and sister-in-law the news that she is the girl with the light powers. They already know because of Yusuf. They are all proud of her.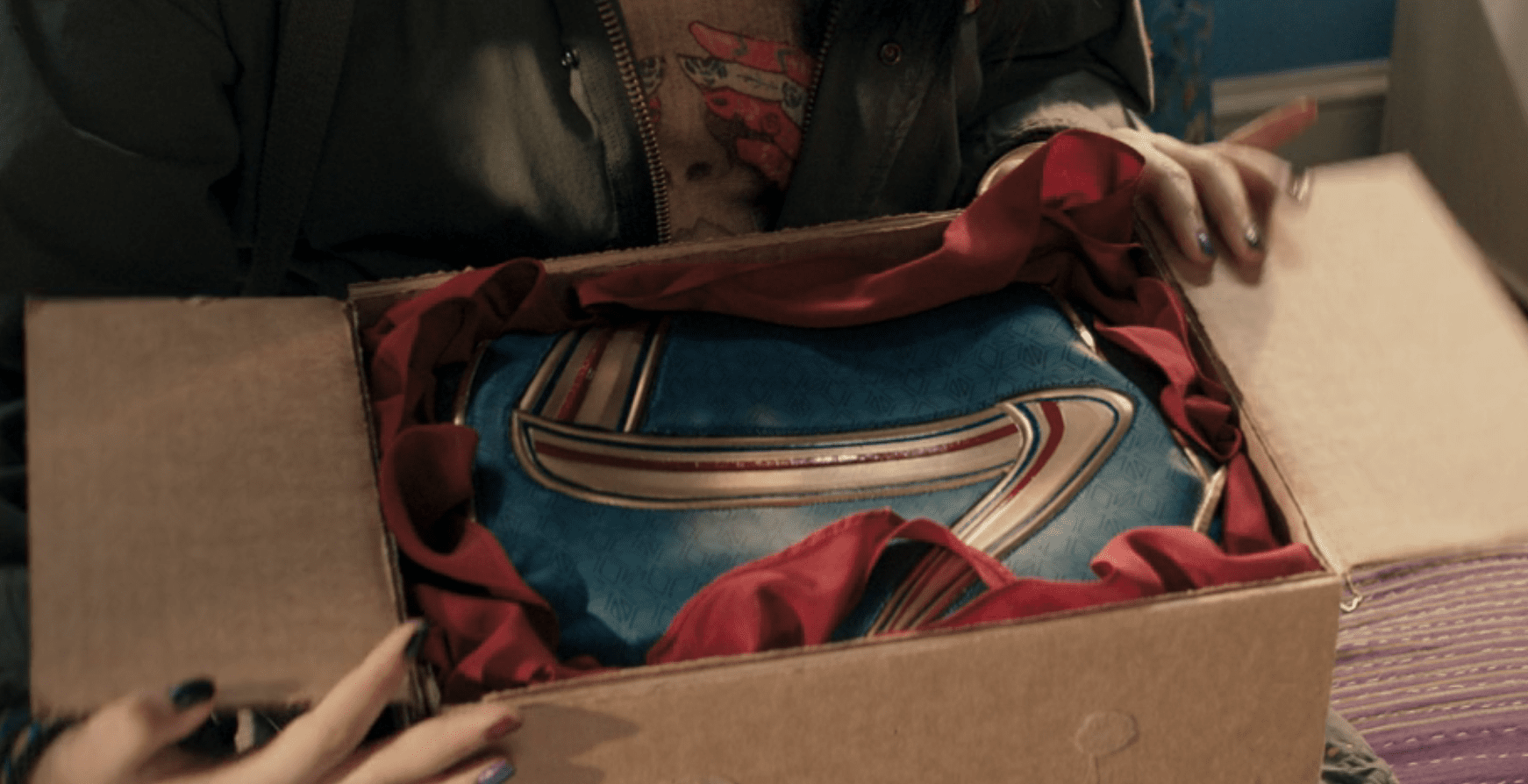 Nakia calls and tells her about the Circle Q exploding and the fact Bruno is missing. Kamala sets out to find her best friend but she needs to change first. Her mother gives Kamala the Ms. Marvel suit that she made for her.
Bruno and Kamran make it to the mosque thinking it would be a safe place to hide. Nakia reminds them the DODC likely has it under surveillance so they should try hiding at the high school.
Deever is searching the place but Sheikh and the others help them escape. He tells them they need a disguise first and puts hats on the boys. This is an ongoing joke in Marvel (and other films) that a hat is the perfect disguise. Team Cap wears caps, remember?
In the alley, Najma's voice is heard calling Kamran's name. His powers feel like they are crushing him from the inside.
Kamala calls Kareem asking for his help to get Kamran out of the state. He tells her he knows someone who can help.
DODC finds them at the school. Zoe is also at the school. She tells Kamala she owes her since Kamala saved her life.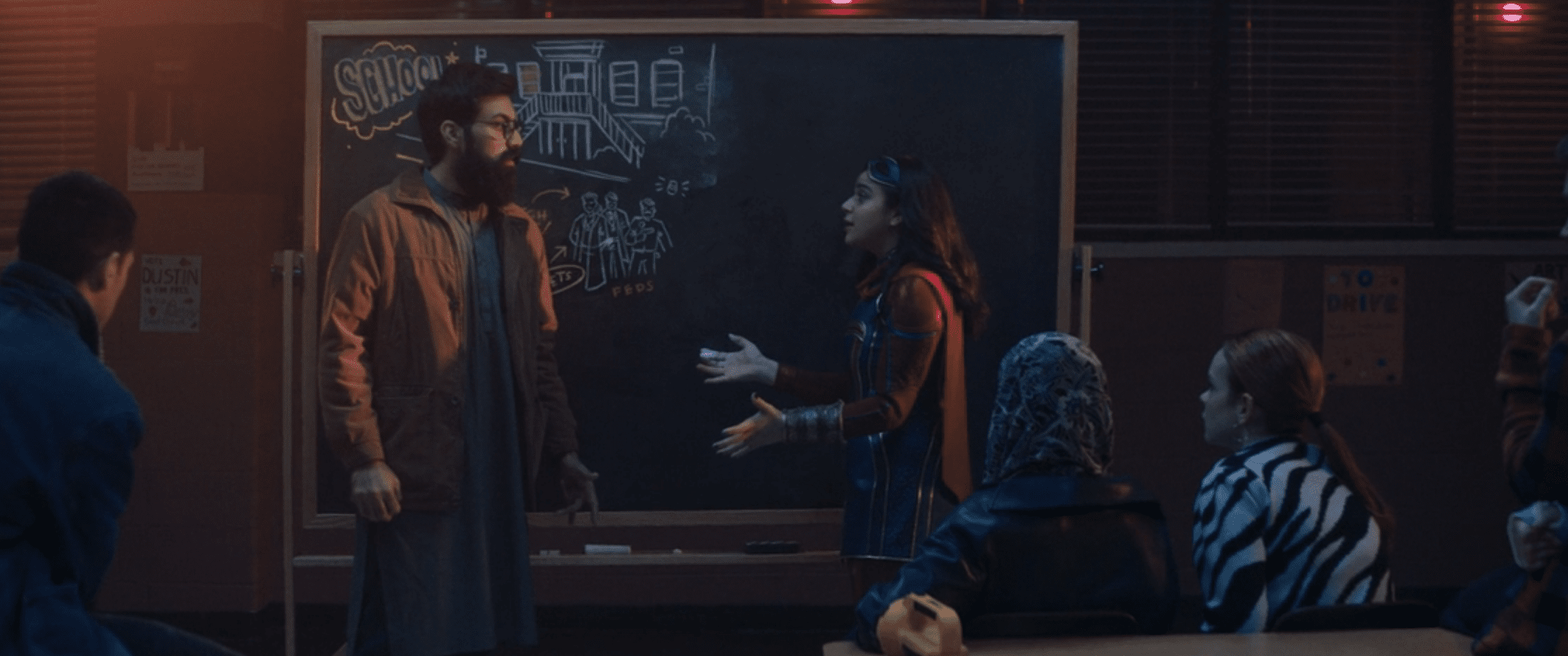 Kamala comes up with a plan to hold off DODC until they can get Kamran to safety. Her brother Aamir shows up to help. He was sent by their mother to watch out for his little sister. Superheroes don't need chaperones!
Agent Cleary tells Deever not to go after the kids. She refuses to listen.
Zoe goes live on TikTok to show the world what DODC is doing to her friends.
The level of traps they set throughout the school would make Kevin McCallister proud. It's all very Home Alone like.
Kamran learns the truth about his mother and becomes angry. He goes outside to face the DODC. Kamala saves him.
Before DODC can attack them again Kamala says "embiggen." And all the comics fans cheered.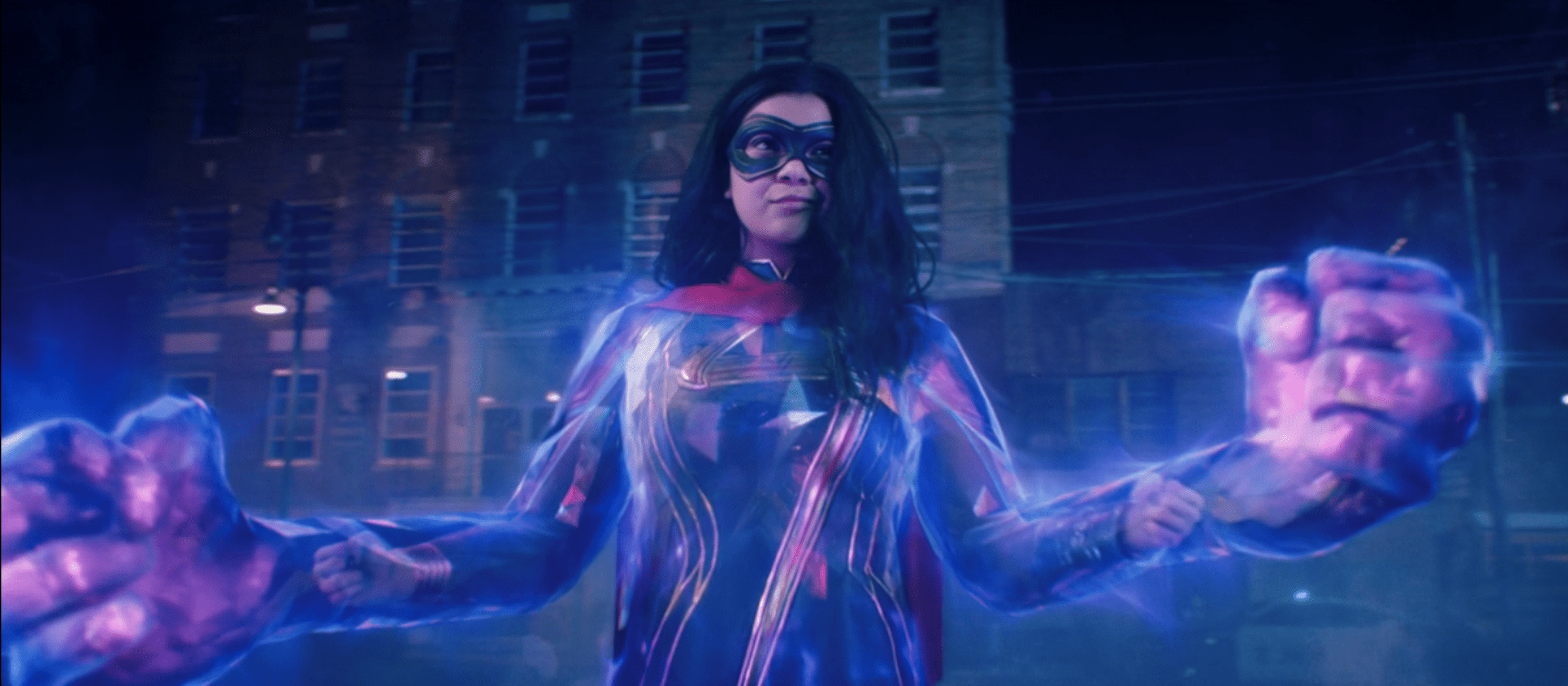 Kamran's powers explode from him, threatening everyone in the area. Kamala manages to get through to him and save everyone. She tells him to go to the harbor.
The community rallies around Kamala to protect her from the DODC.
Kamala is watching TikTok's by the people who she saved. One of them, is Ms. Marvel author G. Willow Wilson.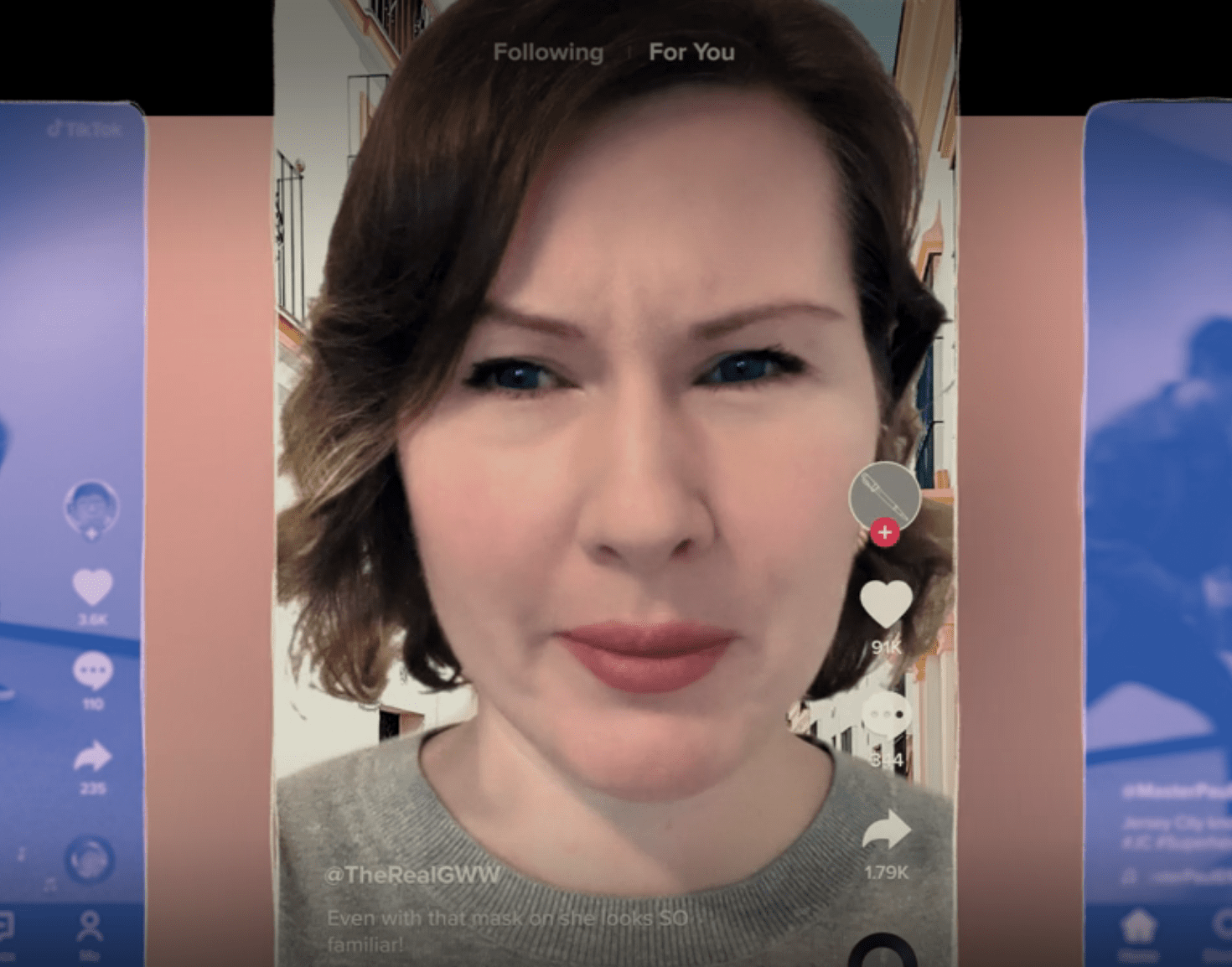 On the rooftop, Yusuf sits down to have a talk with Kamala. He tells her where her name came from, Kamal means perfect in Arabic but in Urdu, Kamal means marvel. Kamala gets excited because she shares a name with Carol Danvers. He doesn't know who that is.
"…our own little Ms. Marvel."
The iconic shot of Ms. Marvel sitting on the lamppost, from the comics.
One Week Later: Bruno tells Kamala there is something different about her genes, a MUTATION. If you listen carefully the cartoon X-Men theme is heard playing in the background. This is the same song we heard in Multiverse of Madness when Professor X showed up.
Nakia tells them to get in losers we are getting Shawarma, a nice callback to the first Avengers.
Ms Marvel Episode 6 Post Credit Scene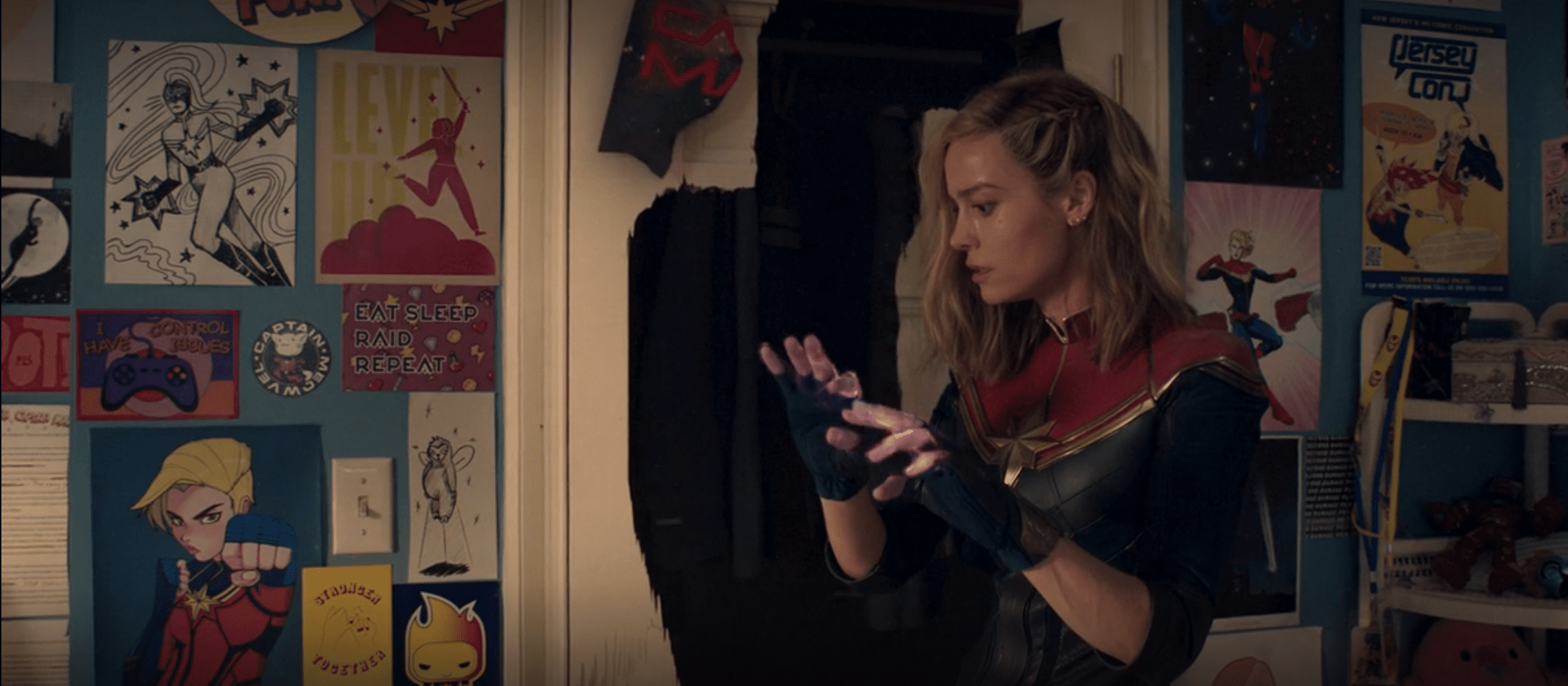 Kamala's bangle begins to glow. She is transported somewhere else and Captain Marvel (Brie Larson) ends up in her place. This is a property of the Nega-Bands which was one of my theories about the bangle.
Ms. Marvel will return in The Marvels.
All episodes of Ms. Marvel are now streaming on Disney+.