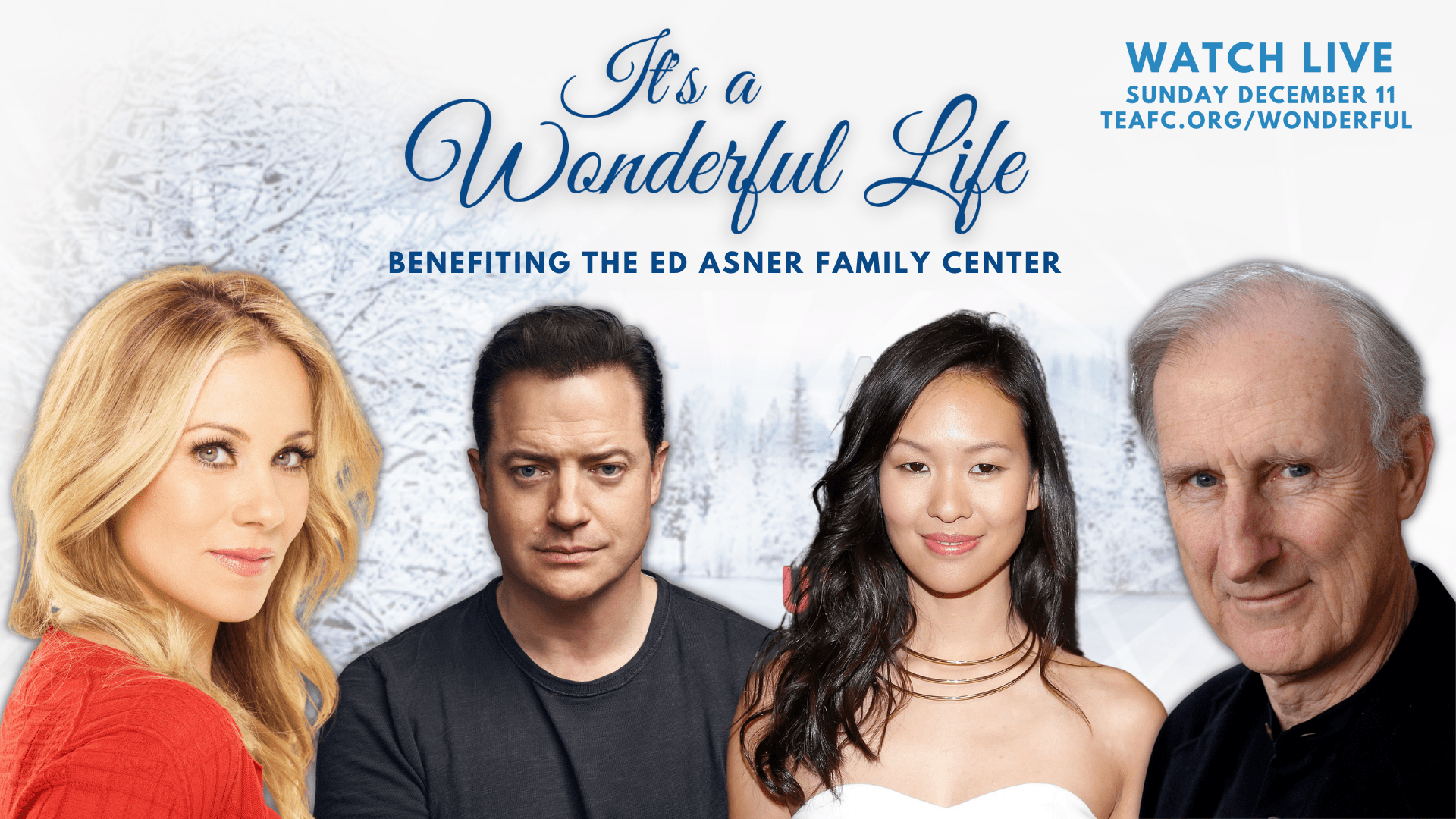 About It's a Wonderful Life Online Table Read
This year's Ed Asner Family Center production of "It's A Wonderful Life" stars Brendan Fraser as George Bailey and Christina Applegate as Mary Bailey. Along with Primetime Emmy Award® Winner James Cromwell as Pa Bailey and autistic actress Sue Ann Pien (Amazon's "As We See It") will play Violet for this year's virtual table read.
Details:
When: Sunday December 11, 2022
Where: Online
Time: 5:00pm PT / 8:00pm ET
The event will also include a musical performance from Jennifer Hudson, a silent auction, and live Q&A via social commerce platform Whatnot.
For tickets visit: http://teafc.org/wonderful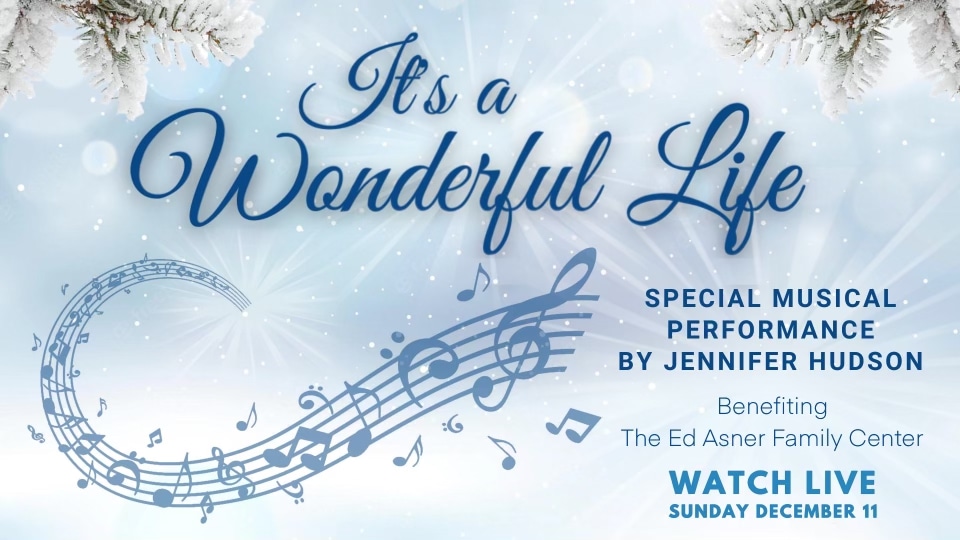 ABOUT THE ED ASNER FAMILY CENTER
The Ed Asner Family Center (TEAFC) is an all-encompassing resource dedicated to elevating the lives of special needs individuals and their families. The Center is a nonprofit, co-founded by Navah Paskowitz-Asner and Matthew Asner. Our mission is to be a Center of acceptance, and enrichment for those seeking wholeness in all attitudes of life. Our support extends beyond the special needs individual to the entire family, through a wide variety of mental health services and groundbreaking interactive programs. The center proudly makes it policy to employ Autistic self-advocates as camp counselors, educators and assistants.
It's a Wonderful Life Giveaway
One lucky winner will receive a code to attend the online table read of It's A Wonderful Life. The winner will be contacted via email and have 24 hours to respond before another is chosen.