New Marvel movie means new Marvel Memes because the internet never disappoints! So joining the Loki, WandaVision, Falcon and Winter Soldier, Moon Knight, and She-Hulk Memes collection are these Ant-Man and the Wasp Quantumania Memes. Because let's face it, the original logo alone was very meme-able and then came the trailers.
Ant-Man and the Wasp Quantumania Memes
1. The original logo for Quantumania was unique...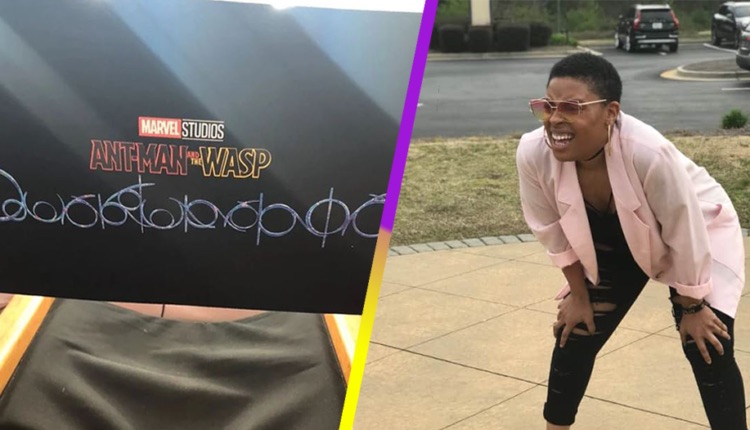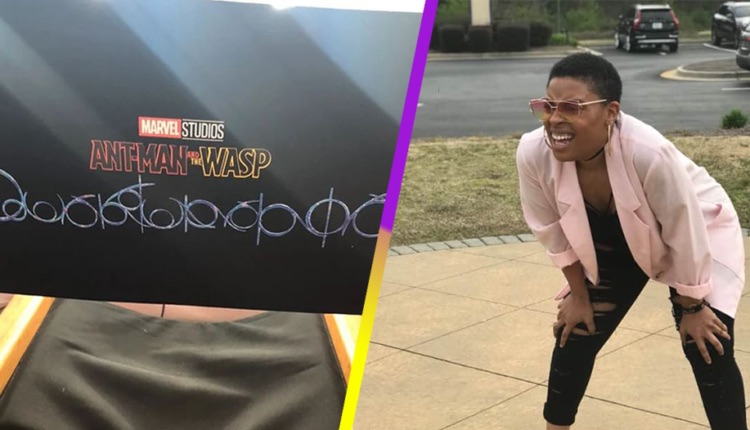 2. It looked cool but it also looked like something Yondu would make up in Guardians of the Galaxy.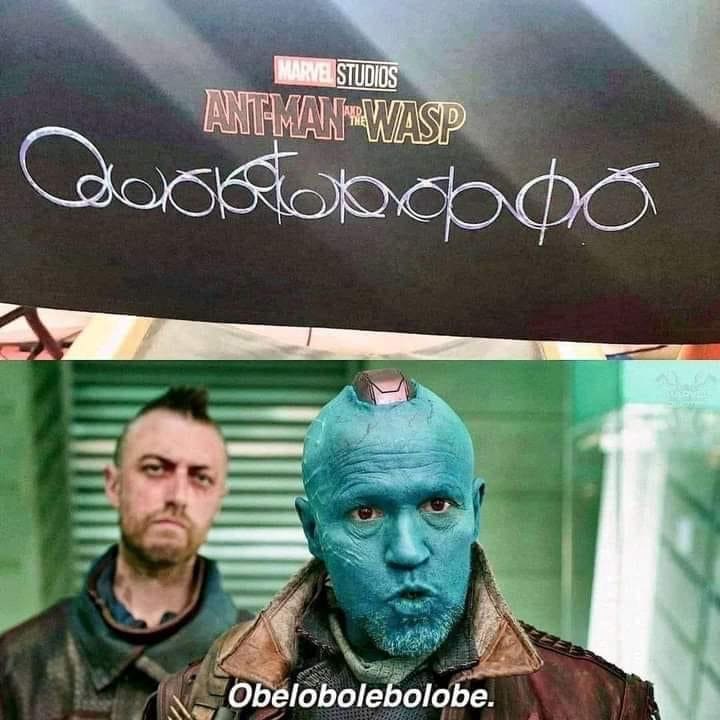 3. Even Paul Rudd wasn't sure what it said… probably.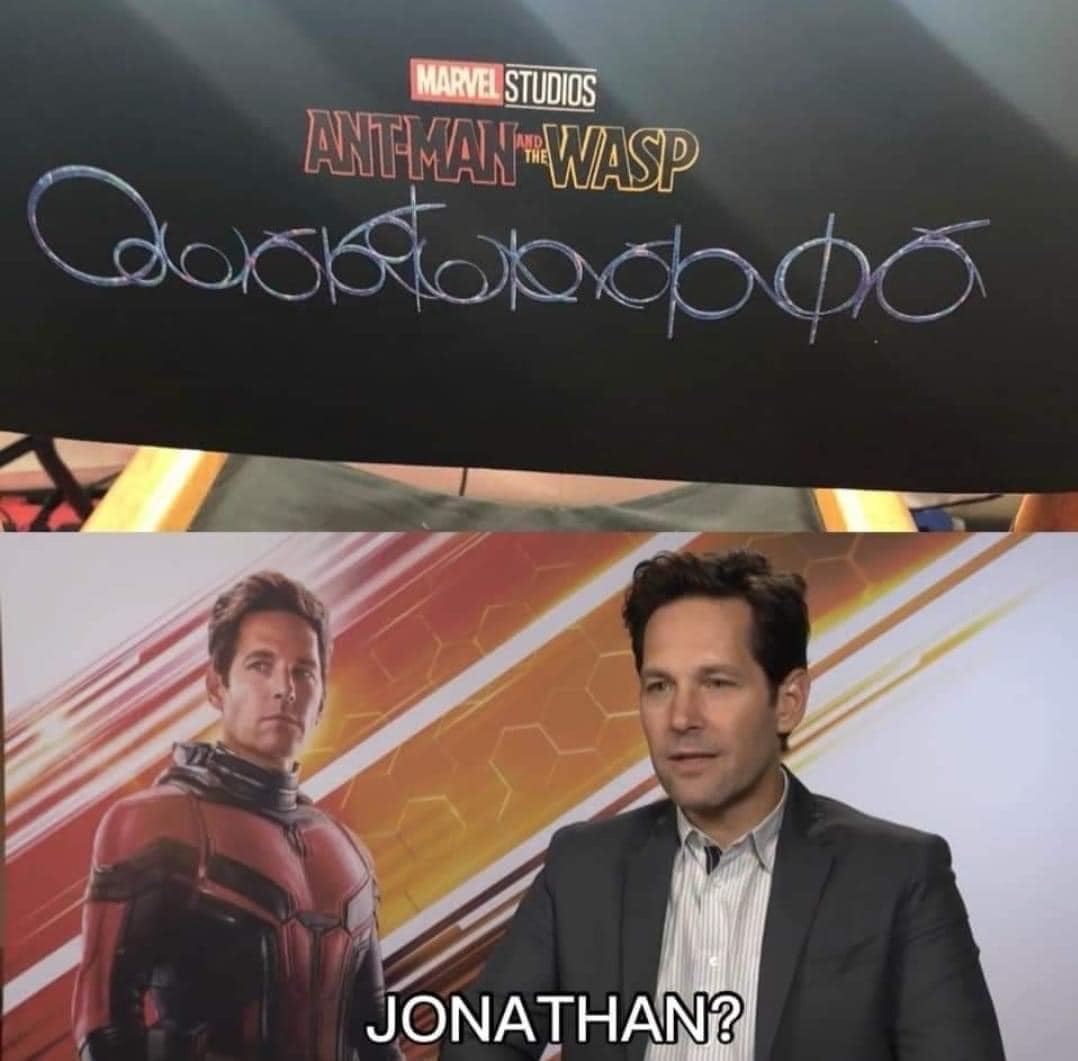 4. Fans were very passionate about defending it though.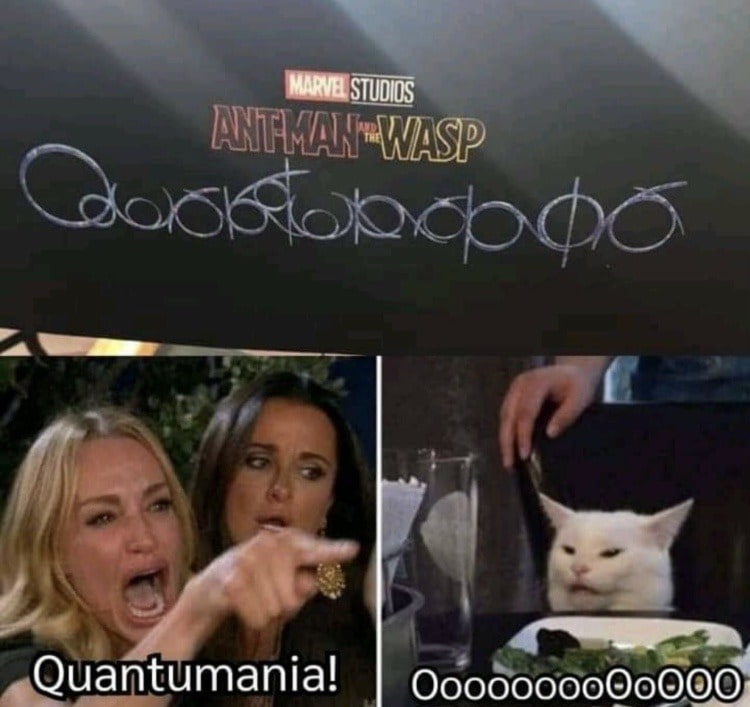 5. So Marvel changed the logo and we could all clearly see it was called Quantumania. Which is 100% not a real word and my spell check hates me for typing it so much.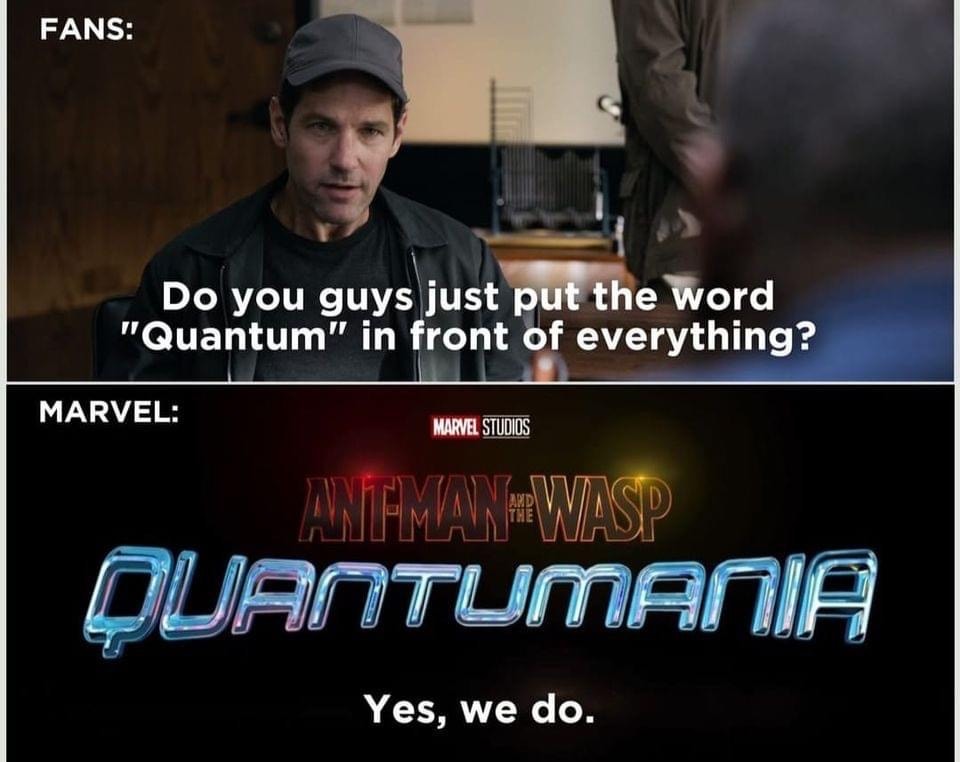 6. Then the trailers were released and some people noticed a familiar color scheme.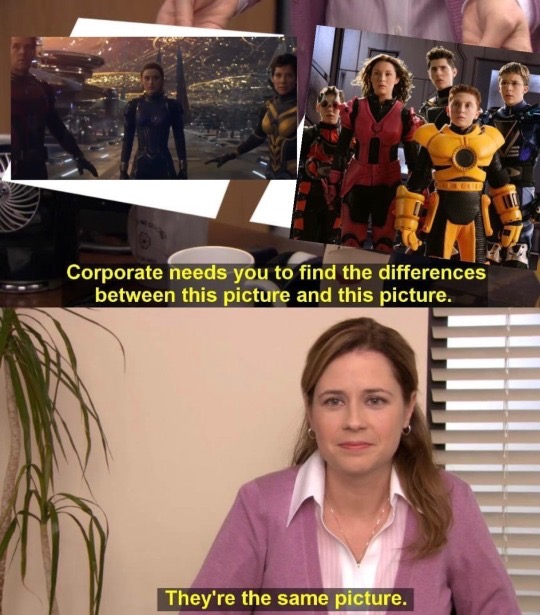 7. Okay it does look a little bit like Spy Kids… moving on.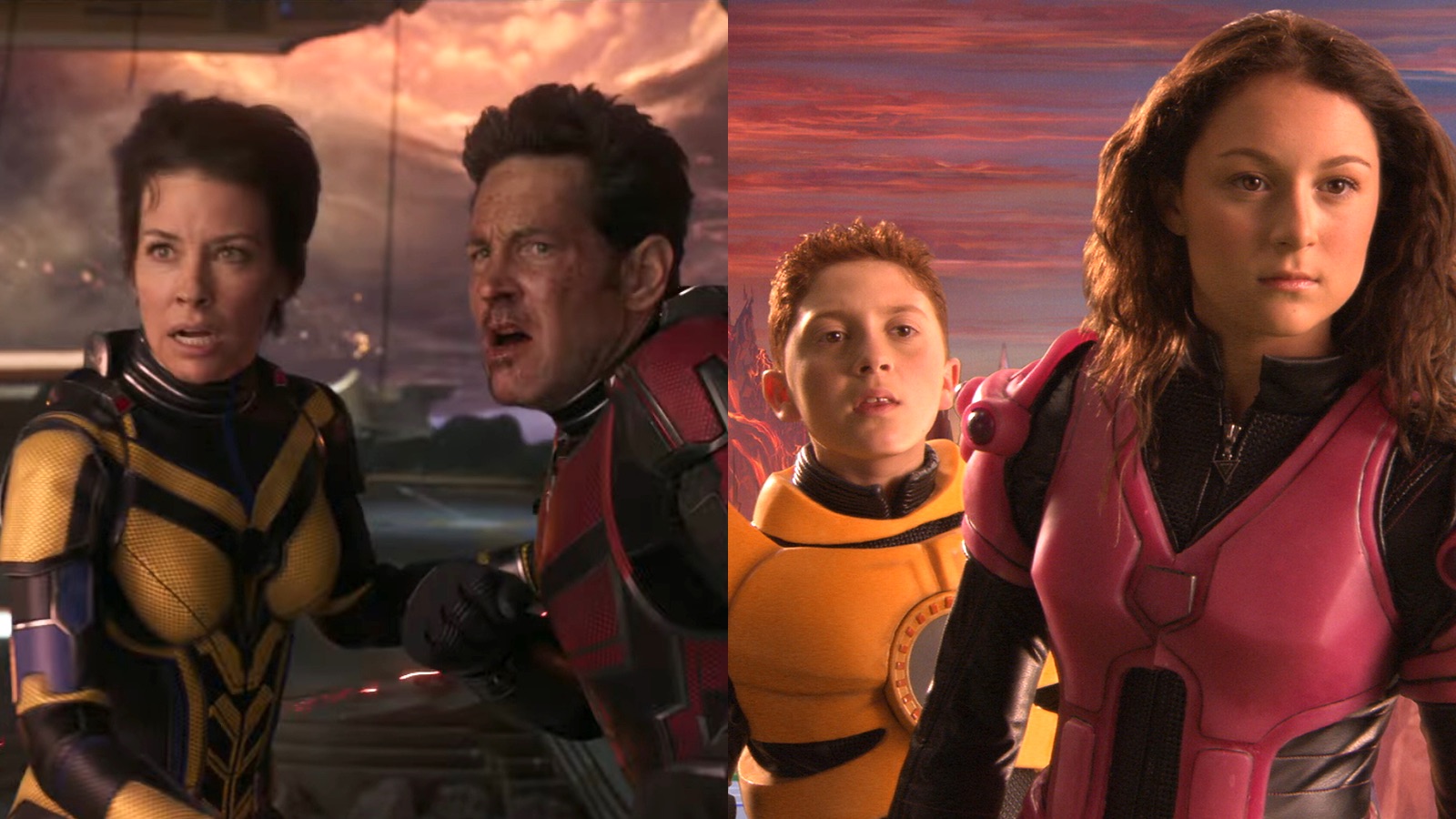 8. So in the trailer, Ruben, the coffee shop owner, calls Ant-Man Spider-Man. Peyton Reed had to know the memes would follow.
credit: drsunrage
9. And it wasn't just the pointing meme.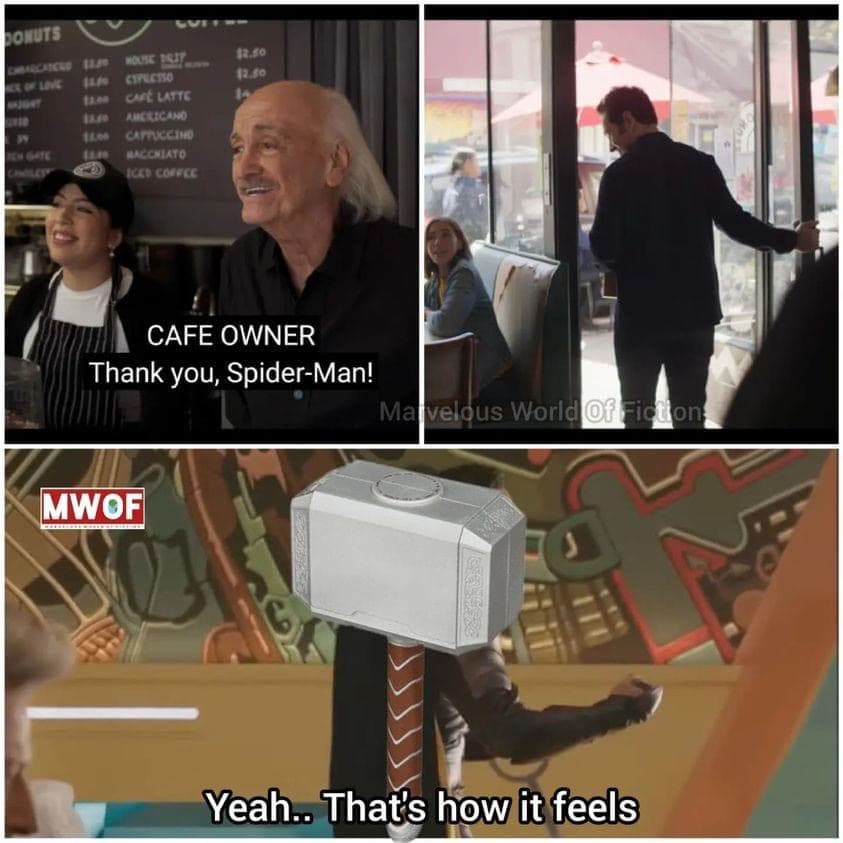 credit: Marvelous World of Fiction
10. Even Dr. Strange is fed up.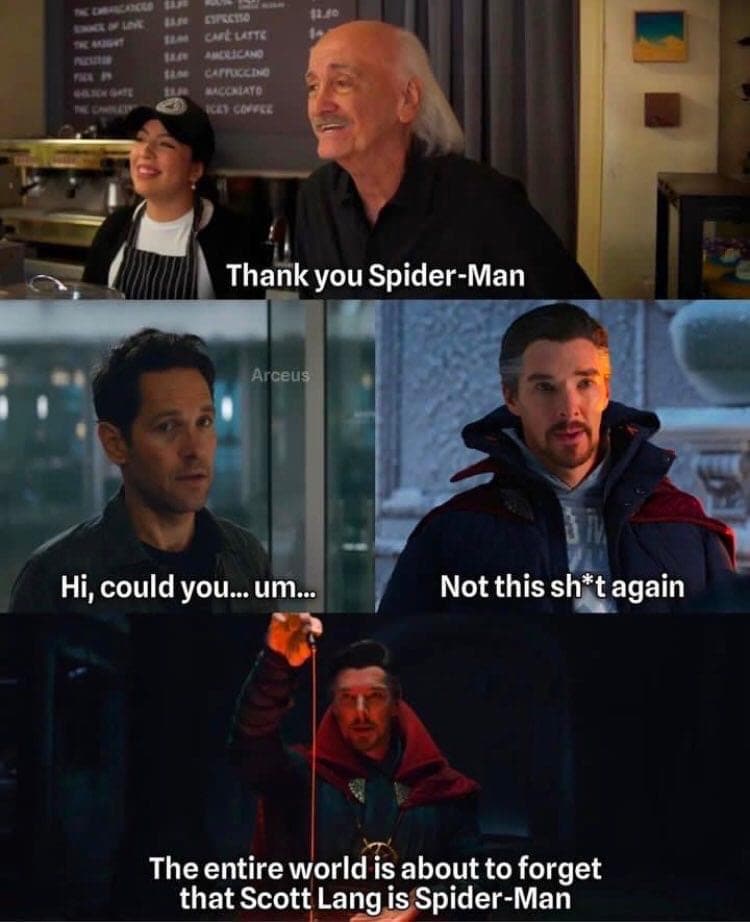 Credit: Acreus
11. Okay Kevin we need to talk about the casting process. Not another look alike!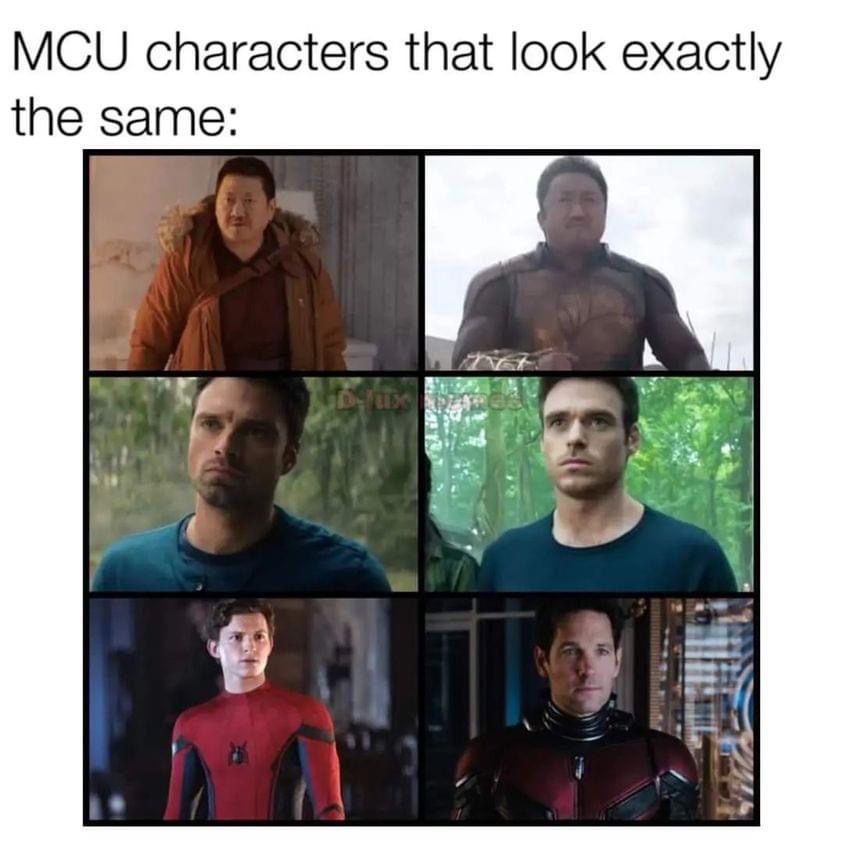 12. Don't forget to double check those costumes this year at Halloween.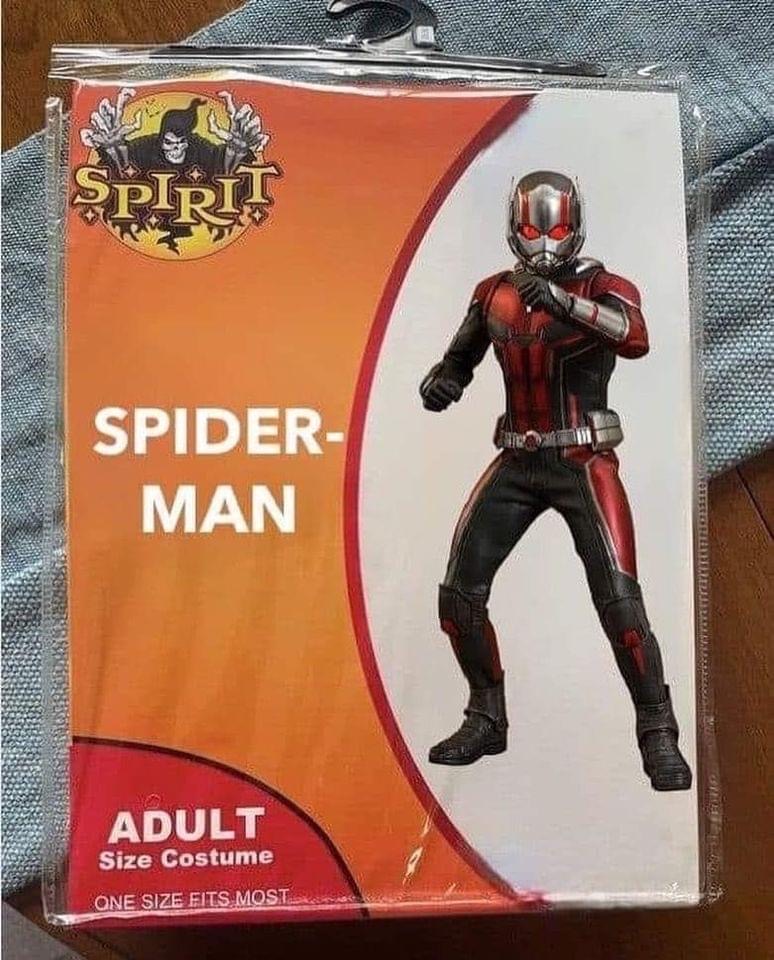 13. The most important thing about Quantumania is that we now know it was Meph- Kang all along.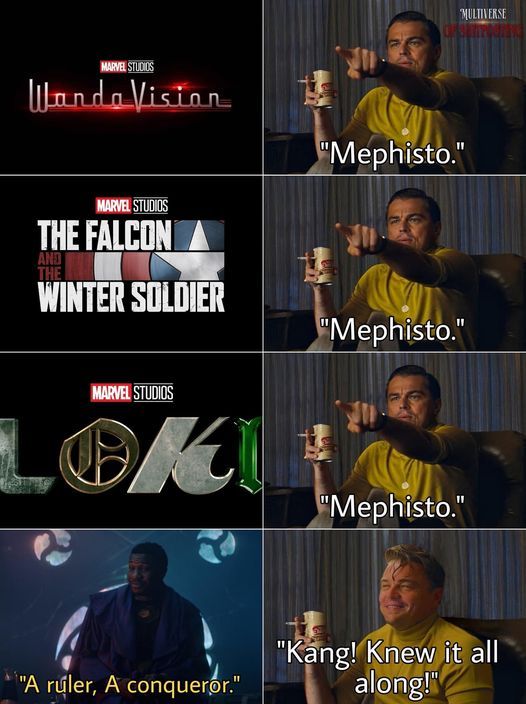 Credit: Multiverse of Sh*tposting
14. Kang The Conqueror watching He Who Remains die like…
Credit: Multiverse of Sh*tposting
15. Kang was out here writing amazing scripts TBH.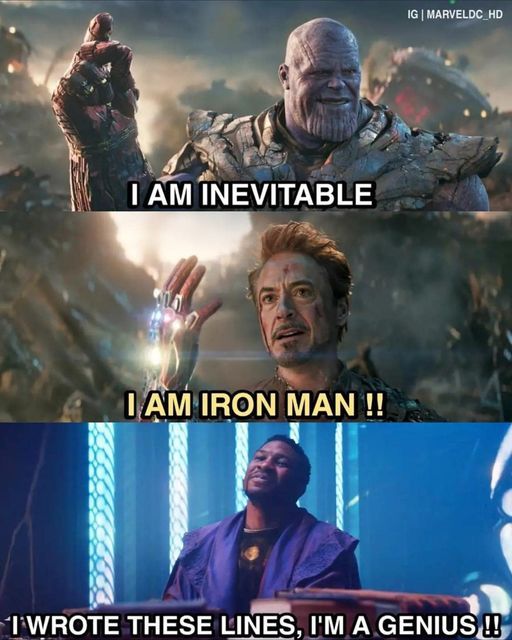 Credit: IG MarvelDC_HD
16. I dare you not to start singing/rapping this next one.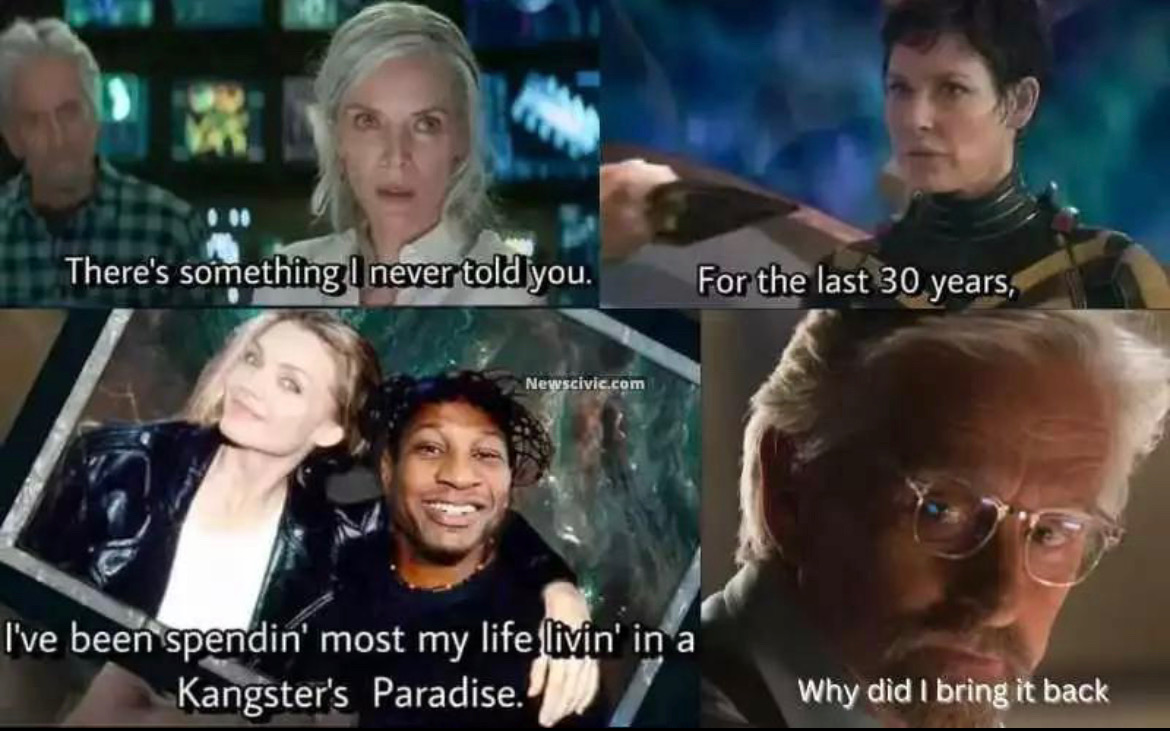 Credit: Newscivic
17. Kang is out here offering the WRONG MAN more time. Kang, friend, have you looked at Paul Rudd lately?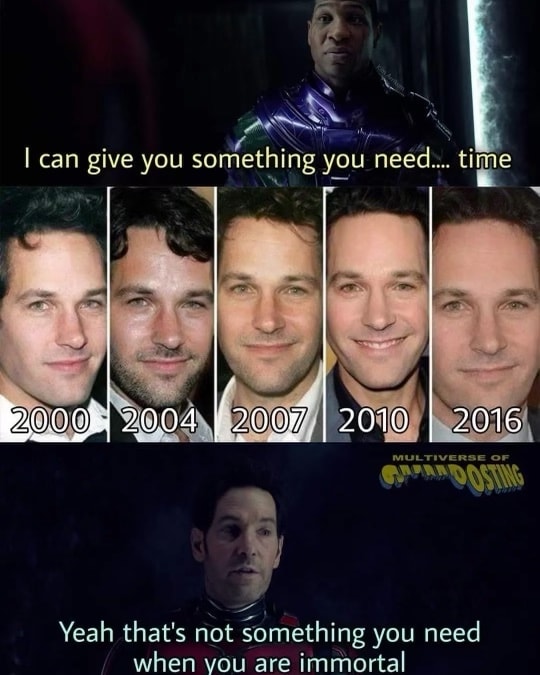 Credit: Multiverse of Sh*tposting
18. Avengers Assemble?
Credit: MCU Portal on Twitter