When the clock strikes midnight and you're yelling Happy New Year with your drink of choice in hand you feel like you can take on anything and anyone. But after you sleep it off and life begins again are you really following through? Now that we are coming to the end of our first month in 2014 I have to ask that annoying question: How are you doing with the goals you set?
I'm not just asking you I'm directing the question at myself too. I refuse to make resolutions but I do have healthy living goals. In order to maintain my goals and yours, we all need a plan of attack. Words are just words without actions behind them. Are you lacking a game plan for your 2014 self? No worries ZonePerfect and I are here to help.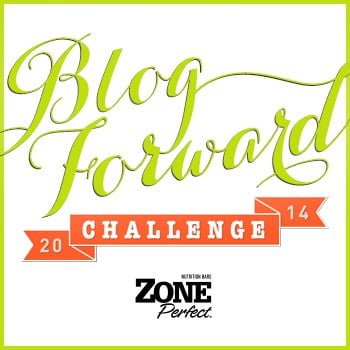 It can seem daunting to do a 180 in your life and make drastic changes. Some people can do that and are successful, I like to call them aliens. For those of us from planet normal, all that does is set ourselves up to fail. Deny yourself chocolate and the first chance you get to go face down in it you will. It's not pretty.
That's why I am all about the small steps, small changes that over time lead to big results. Once you get use them, bigger changes can be made and you won't feel overwhelmed. We all have to start somewhere and remember doing something means you are far ahead of anyone still parked on the couch. I know you can do it and we will make ourselves better together!
So let's get started with these fitness tips from ZonePerfect including my 2 cents:
Swap a snack: prepare ahead of time some high protein, simple snacks. Trail mix, carrots and hummus, I really like apples with peanut butter. But if you need something quick, grab a ZonePerfect bar and be ready for whatever your day throws at you.
Move Move Move: I am an avid gym rat but I am a mom, wife, and woman first and realistically I cannot get to the gym every time I want to. The goal here is to get moving. Active video games can be a fun way for everyone to work in fitness. Park farther away from the store and get extra steps in. You can even jog up and down the stairs, the point is just do something.
Listen to Your Mother: Or in this case your blogger. Breakfast is the most important meal of the day. By eating a balance breakfast full of proteins, vitamins, and nutrients you are starting your day off right and you won't be starving by lunchtime.
F is for Fruit. V is for Veggie: Try to add one to every meal. Mix smoothies with both for a yummy and on the go friendly snack. Add berries to your yogurt, veggies to your sandwich
Scouts Honor: It happens to us all, we aren't hungry and then bam all of a sudden we are starving and could eat a horse. The only options are usually nothing healthy for you. How can you avoid the sudden onset of I'm sooooo hungry? One way is to keep a ZonePerfect bar in your car, purse, gym bag, diaper bag etc.
The Forgotten Lunch: We all get busy and forget to eat. Keep some nonperishable single serve items at work like tuna, nuts, dried fruit, peanut butter, crackers, and ZonePerfect bars.
Get in Your Zzzzzzone: Sleep is important, we all know it. So get some!
Fad = Bad: There is no simple, easy, quick weight loss that actually works. Unless you count photoshop. Eat better, exercise more, and make a doable plan that fits your lifestyle.
Water you Drinking: Water keeps you hydrated, helps keep headaches away, and it also helps you feel full longer. I always drink a glass of water before I eat. To jazz it up add lemon or lime wedges for a little something extra.
Vitamin B-Healthy: Most people are deficient in some way. Talk with your doctor about which vitamins you are lacking and make a food plan or grab a supplement that will help you get what you need.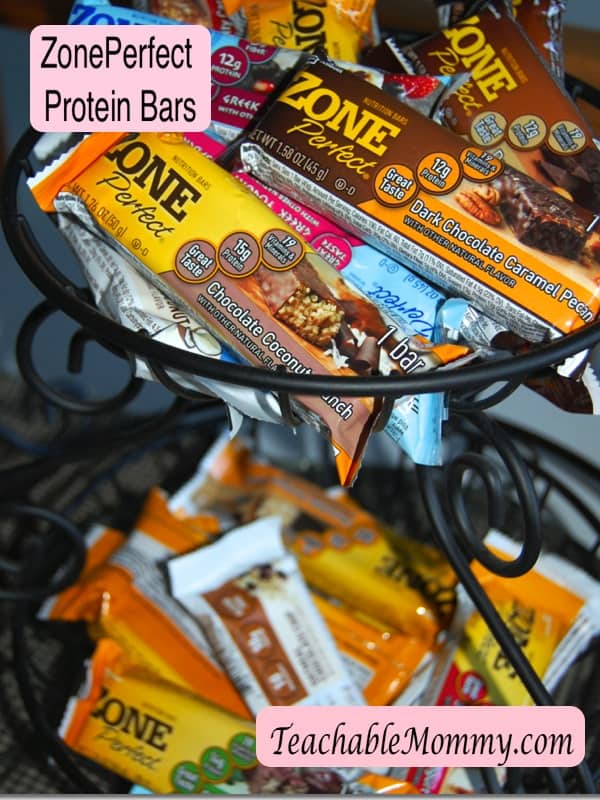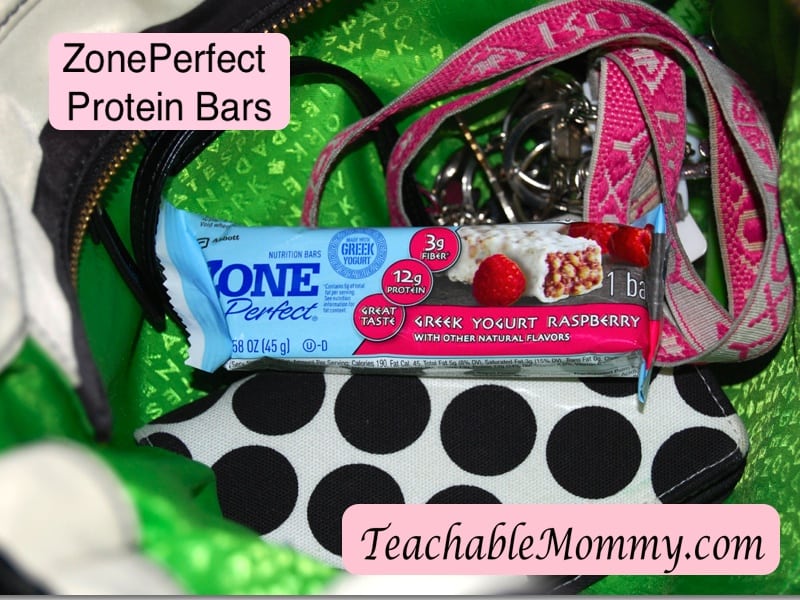 On the go running errands or heading to the gym, ZonePerfect helps me to stay fueled for my day and on track with my health goals.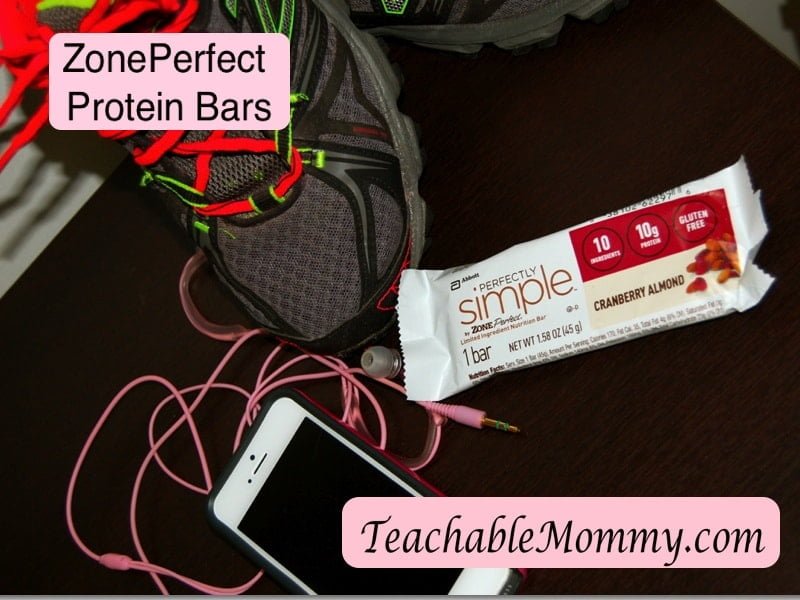 To end this post of inspiration, I will write a letter to my future self (feel free to steal for yourself)
Dear Ashley,
I know it was hard and sucked running so much and going to the gym a lot. You were tired, sore, and sometimes just plain stubborn. But look at you. No seriously, stop reading and look in the mirror. Hard work pays off. You wanted to tone up, you wanted to train for a half marathon and you did it. You persevered and stayed on track almost all the time. Hey we all fall off somedays. The important thing is you never gave up. Now that you've conquered this mountain it's time to find another one. I know we can do it!
Love,
Me/You however you're suppose to end something like this….
What are your plans for this year? Do you have a plan to make them happen? Share below and help encourage others with your awesomeness!
Disclosure: I am a blogger for the Blog Forward challenge with ZonePerfect. Although I was provided with free product for the purpose of this post, my opinions as always are my own.