Hey 90s kids! Rugrats the complete series is now available to own on DVD. This 26-disc, 30th anniversary release is just what you are looking for. So grab your Reptar cereal and your trusty screwdriver because Tommy, Chuckie, and the gang are all back. Read on for your chance to win in our Rugrats complete series giveaway!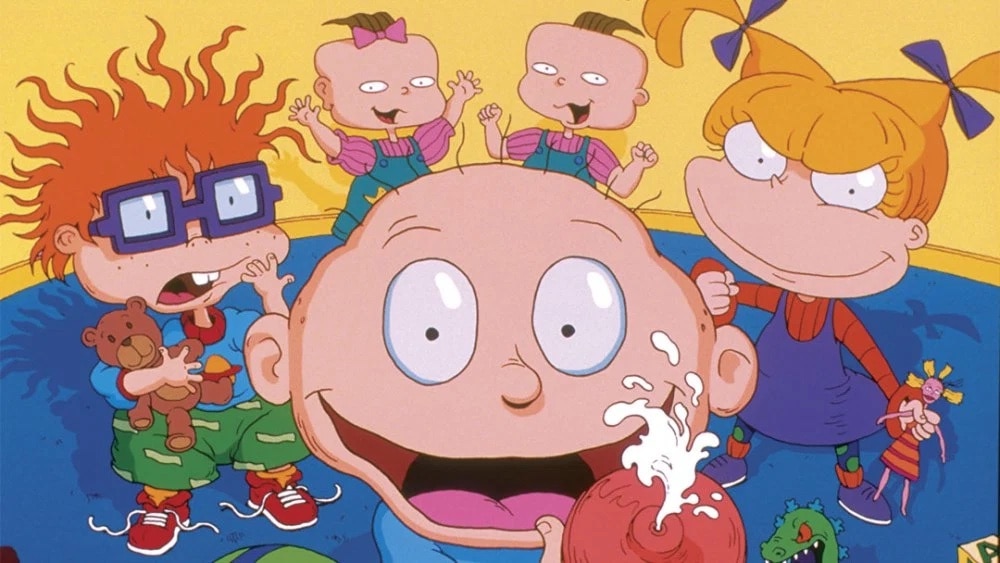 9 seasons of these babies means over 67 hours of hilarious hijinks and crazy crawling adventures. Also no I won't comment on it being the 30th anniversary of the show because the 90s was only 10 years ago. That's my story and I'm sticking to it. Moving on, not only is the original series available to own on DVD but the new series, featuring the original voice cast is getting ready to debut on Paramount+ May 27! I've seen the first few episodes and I think you're going really like it.
RELATED: Fun Facts About The Rugrats From The Cast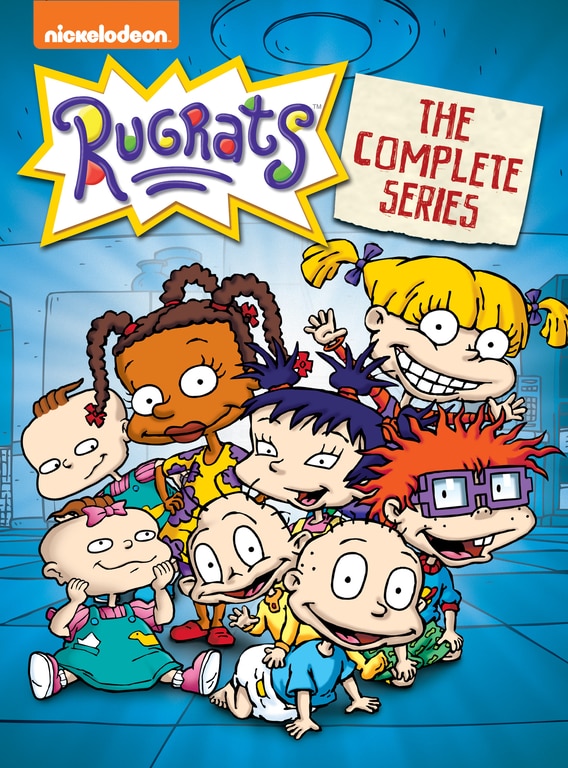 Rugrats The Complete Series DVD
This must be your ducky day! The whole world is a big adventure waitin' to be 'splored with all 9 seasons of Rugrats, the classic Nickelodeon TV show, in a 26-disc complete series collection! Tommy, Chuckie, Angelica, Phil & Lil and Susie find themselves in a slew of adventures — both real and imaginary. Baldly go where no baby's every gone before as the Rugrats turn the ordinary into the extraordinary every day!
Get ready for all the seasons of the original Rugrats show when you bring home the complete series on DVD. Not only that but there are even some bonus features that you're going to love.

Runaway Reptar
All Growed Up
Babies in Toyland
Tales from the Crib: "Snow White"
Tales from the Crib: "Three Jacks & A Beanstalk"
Rugrats Complete Series Giveaway!