A Christmas movie for all ages, A Boy Called Christmas sees the incredible Dame Maggie Smith tell the origin of Santa Claus. It is just as magical and hopeful as the holiday season, taking special care to also address the bittersweet feelings that can come along this time of year.
A Boy Called Christmas Review
Based on Matt Haig's book by the same name, A Boy Called Christmas tells the story of the origin of Santa Claus. It all starts when great Aunt Ruth (Dame Maggie Smith) comes to visit her late niece's family. When their father Matt (Joel Fry) leaves for work on Christmas Eve, Ruth begins telling the children a story about a boy called Nikolas (Henry Lawfull). Nikolas lives in the forest of Finland with his father Joel (Michiel Huisman). Although they are poor they have each other. Until one day Joel leaves in search of Elfhelm, the mythical kingdom of elves, in order to cash in on a reward offered by the King (Jim Broadbent). Nikolas' awful Aunt Carlotta (Kristin Wiig) comes to watch him but he soon runs away in search of his father with his faithful mouse Mikka (Stephen Merchant). But what he discovers along the way leads to him becoming the legend he is today.
A Boy Called Christmas is a magical story about the origins of Santa Claus that does not shy away from the harder realities that children face. Those real world feelings help the moments of triumph and fun feel more joyful. Children will delight in spotting all the little clues that are iconic to Santa and Christmas itself. Although it is Merchant's Miika that steals the show thanks to the mouse's adorableness and witty remarks.
RELATED: 8-Bit Christmas Review: A Mix Of Nostalgia, Laughs, and Holiday Hijinks
A big part of what makes this film a delight to watch is the cast. Dame Maggie Smith is always a force, daring the viewer to focus on anyone or anything but her. Truly though, Merchant is a scene stealer. Once Miika finds his voice there is no stopping this very opinionated mouse. His thoughts on what Christmas is will have the entire family laughing. Lawfull might be a newcomer but his performance proves he has a bright future ahead of him. He is able to convey both the deep love and anguish Nikolas feels when revelations about his father come to light. Before this film, imaging Huisman as a father would have been difficult for anyone who has watched Game of Thrones, but like the others he embodies his character and delivers a wonderful performance.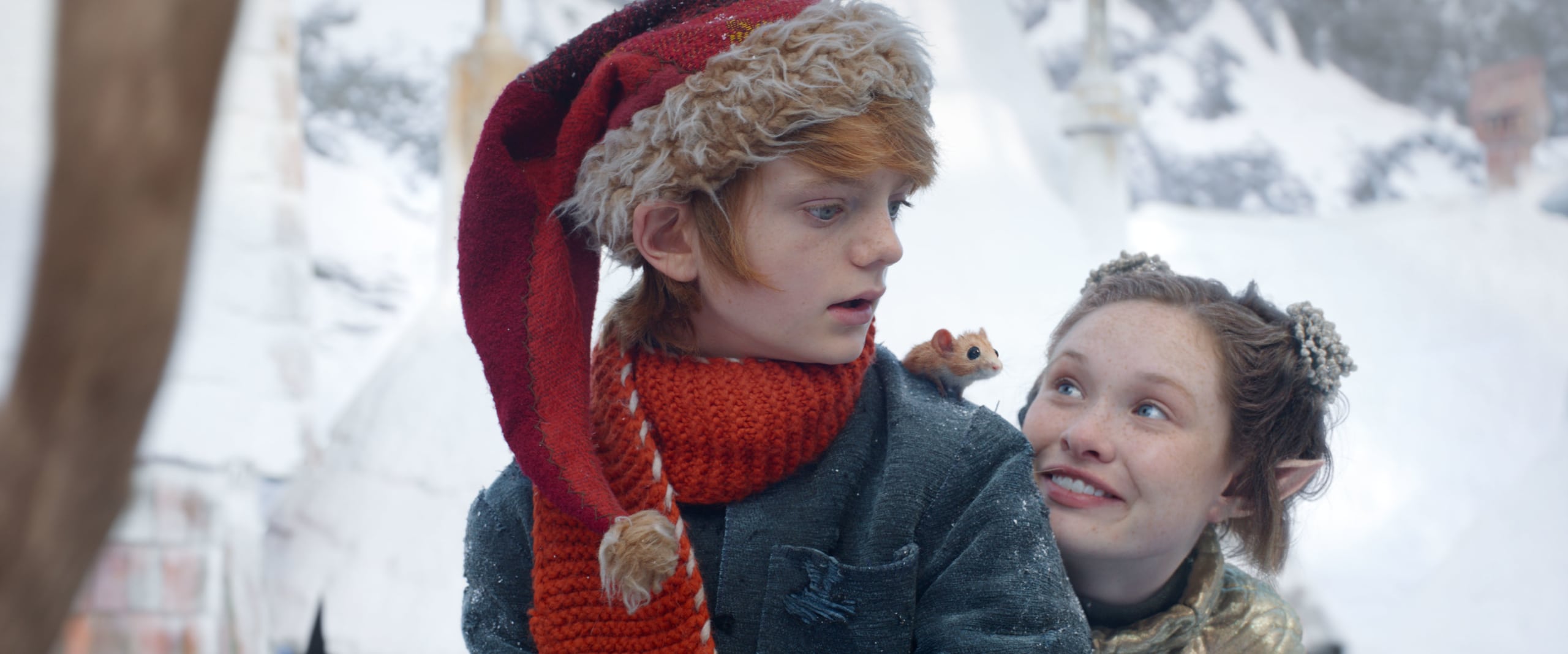 Wiig's Aunt Carlotta will instantly remind Roald Dahl readers of Mrs Twit. The two could be twins for the hatred they feel towards children. Her face as she observes Nikolas eating his only toy, a doll carved by his late mother out of an old turnip, is particularly awful yet fun to watch. No one is blaming him for running far away from that evil woman.
In Elfhelm the magic really blooms not only with the elves but with the sets and colors the production team created to bring this mythical place to life. It truly is a place of wonder that even Mother Vodol (Sally Hawkins) can't completely snuff out. The cheerful Hawkins leans hard into the hardened, strict Vodol which will make children forget she is the lovely Mrs. Brown in Paddington.
Director Gil Kenan made sure to sprinkle Easter eggs or rather in this case Christmas eggs that show where Nikolas came across some of his iconic pieces. His red hat with white fluff was something made by his mother, he rescued a reindeer and named him Blitzen after Lake Blitzen, and viewers are treated to a look as to how Nikolas is able to use magic. More Christmas traditions are explained including the origin of the British custom of Christmas crackers thanks to the always honest Truth Pixie.
Writers Kenan and Ol Parker stay true to Haig's original tale that is not just a happy go lucky fairytale, but rather one that also steps into the darkness so the audience can fully appreciate the light. That is especially evident when reunited with his father, Nikolas learns the truth everyone must face, parents aren't perfect. It can be a devastating thing, but the filmmakers do the work, allowing children to learn, along with Nikolas, how to honestly face these moments. Their approach to grief at times came across a bit harsh, so there is that caution for those who are feeling extra sensitive right now. And while it is predictable where the story will end, there are enough diversions to make up for it. An amusing twist at the end has the story come full circle, setting the stage for the holiday season to truly begin.
Nikolas' quest for hope is something people of all ages can relate to as uncertainty lingers like the chill of winter in the air. It is warm, entertaining and offers some light into a season that can be a bit dark for many. A Boy Called Christmas offers something unique in a sea of holiday films, a C.S. Lewis-esque look at Santa's origin, Christmas traditions, and a testament to the power of hope.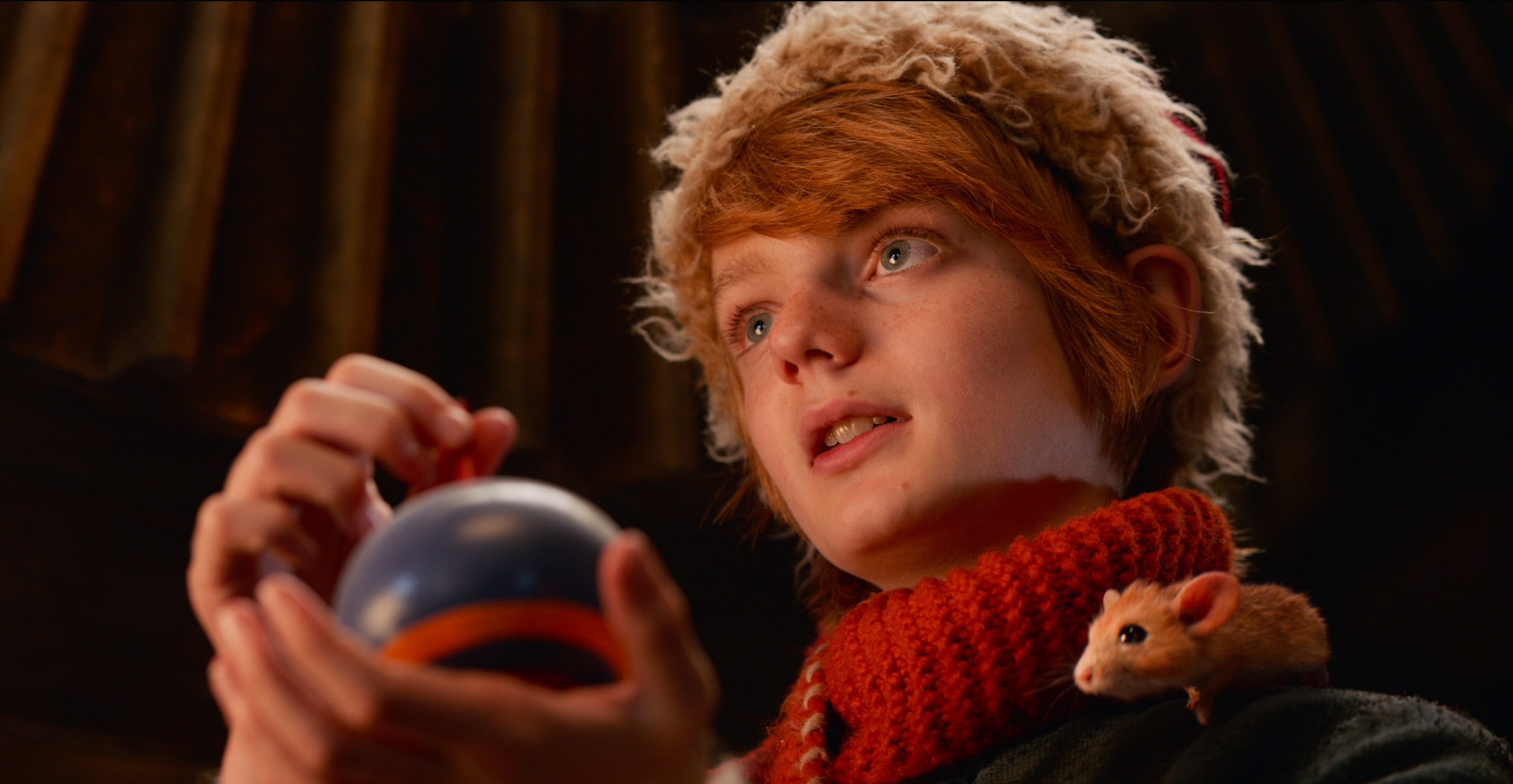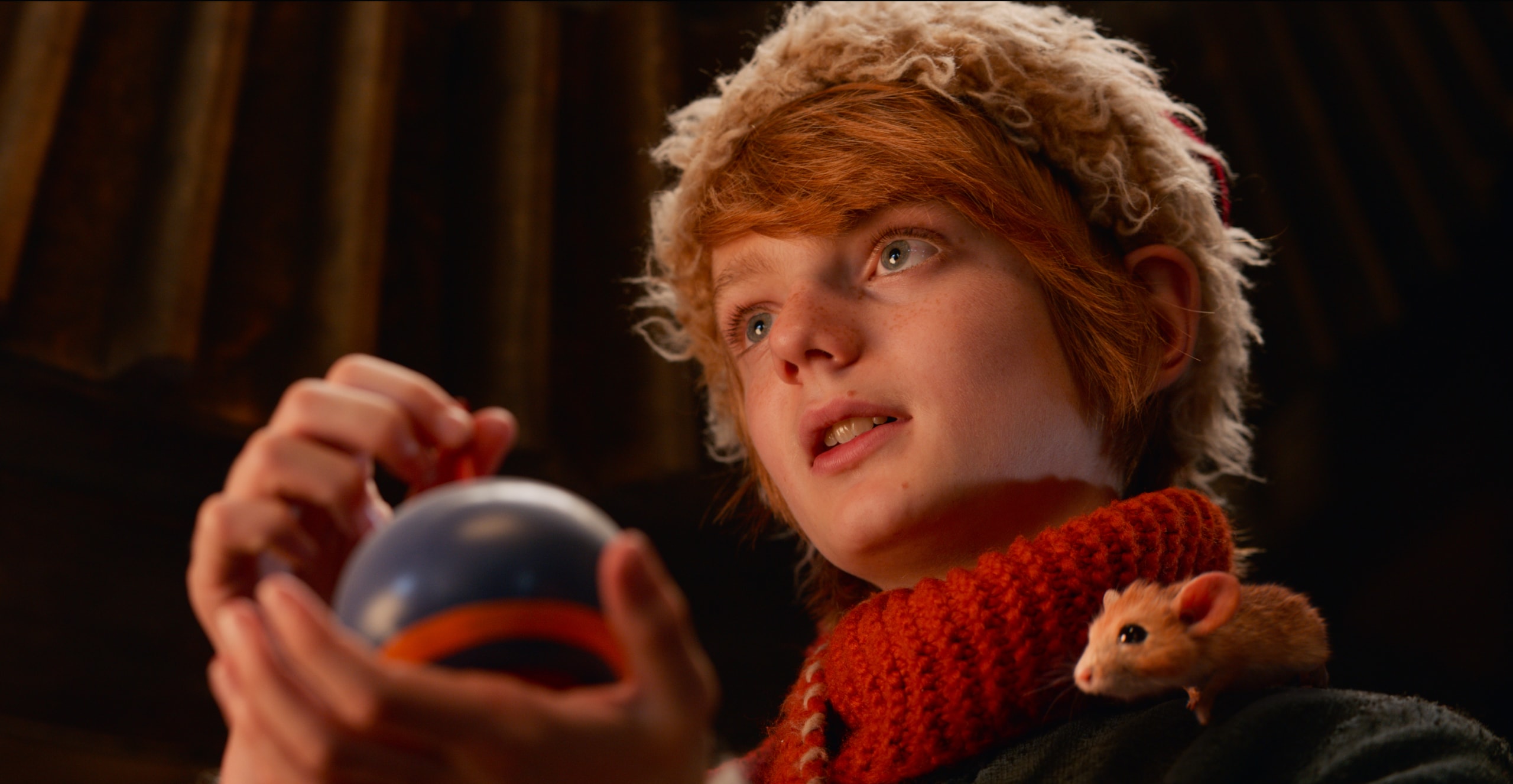 A Boy Called Christmas is now available on Netflix. It has a runtime of 1 hour 46 minutes and is rated PG for for peril, action, and thematic elements.