Death On The Nile may be slow to start but once the murder happens the mystery kicks into high gear and sees Kenneth Branagh shine once again as Hercule Poirot. This whodunit is kept afloat thanks to stellar performances and stunning visuals.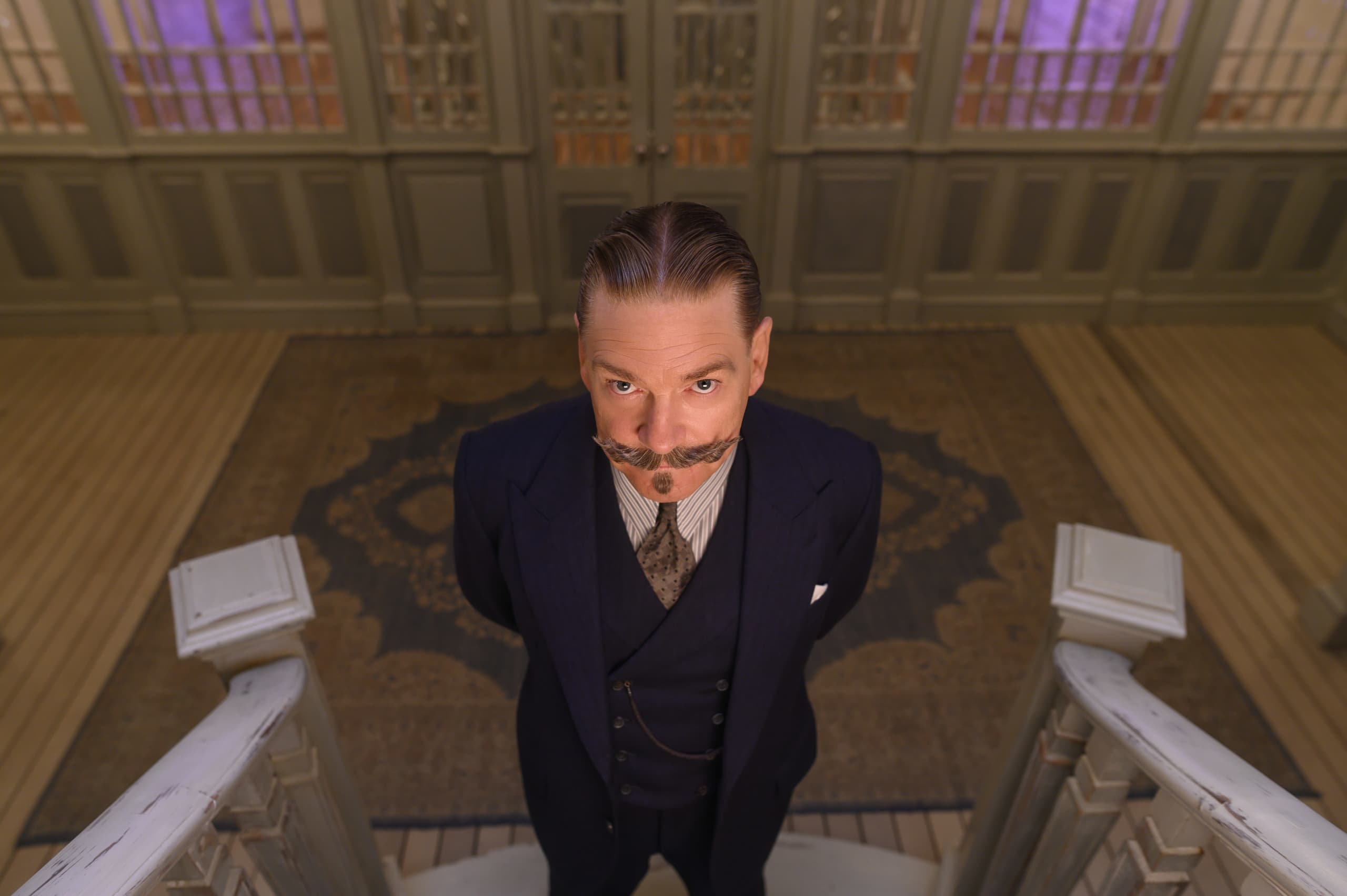 Death On The Nile Review
Death on the Nile begins in the past where a young Hercule Poirot (Kenneth Branagh) is serving as a soldier in World War I. Then it is 1937 London and Poirot watches as heiress Linnet Ridgeway (Gal Gadot), dirty dances her way across the floor with her friend Jacqueline de Bellefort's (Emma Mackey) fiancé, Simon Doyle (Armie Hammer). Six weeks go past and Poirot runs into an old friend Bouc (Tom Bateman) in Egypt who invites him to join in on the lavish honeymoon festivities of newlyweds Linnet and Simon. Poirot is intrigued by this sudden turn of events, even more so when an angry Jacqueline shows up vowing to ruin Simon and Linnet's lives. When someone ends up murdered, everyone on board is a suspect as they all had something to gain by the victim's death. Poirot must figure who the murderer is before they can strike again.
Despite its somewhat tedious start, Death On The Nile manages to deliver enough intrigue and mystery to keep the audience's attention, especially once the second act really gets moving. When that happens, the slow burn of act one can be seen in a different light. One that makes it clear Branagh was interested in layering in details and context before jumping right into the suspense. The payoff is enjoyable even if you happen to figure out the twist ahead of time, like I did. Knowing the whodunit did not detract from the experience of playing along with Poirot with his deductions even forcing a second guess or two.
RELATED: Best of Sundance 2022: Fresh, After Yang, and More Top Picks
A follow-up to Murder on the Orient Express, Death on the Nile remains mostly faithful to the Agatha Christie novel it is based on even if Branagh and writer Michael Green play around a bit with the structure and Poirot's backstory. The latter completely reinvents the origin of the world's greatest detective, giving him a tragic past that plays into the origin of his mustache. Although that feels like an odd bit of character development to focus in the beginning, by the end you can see why Branagh included it.
Deciding to add depth to Poirot was an excellent choice this time around. The audience truly understands what motivates this man to be the greatest at his job, it is not for fame or glory but rather because his life lacks the things that matter, mainly love. This exploration into Poirot's hows and whys enables his friendship with Bouc to be so moving, ultimately bolstering the third act's big reveals. Bateman is a standout amongst a star studded cast for the tender and joyful moments he shares on screen with Branagh. He also provides a bit of an anchor to the previous film as he is the only other returning character aside from Poirot.
Along with Batman, Mackey's Jacqueline, Annette Benning's Euphemia Bouc, Bouc's mother, and Sophie Okonedo's Salome Otterbourne, a jazz singer who catches Poirot's eye more than once, are complete standouts for their brilliant performances. They are able to maximize their screen time without feeling like they are overstaying their welcome. In fact, I would argue they should have had a bit more time to stalk about the Karnak. However it is Branagh who comes out on top as having the most effecting part and not just because he is the main character. No, it was Branagh's approach to Poirot's story, the way he let his mask of professionalism slowly slip away revealing emotional turmoil that led to the most memorable performance of the entire film. For that alone Death on the Nile is worth watching.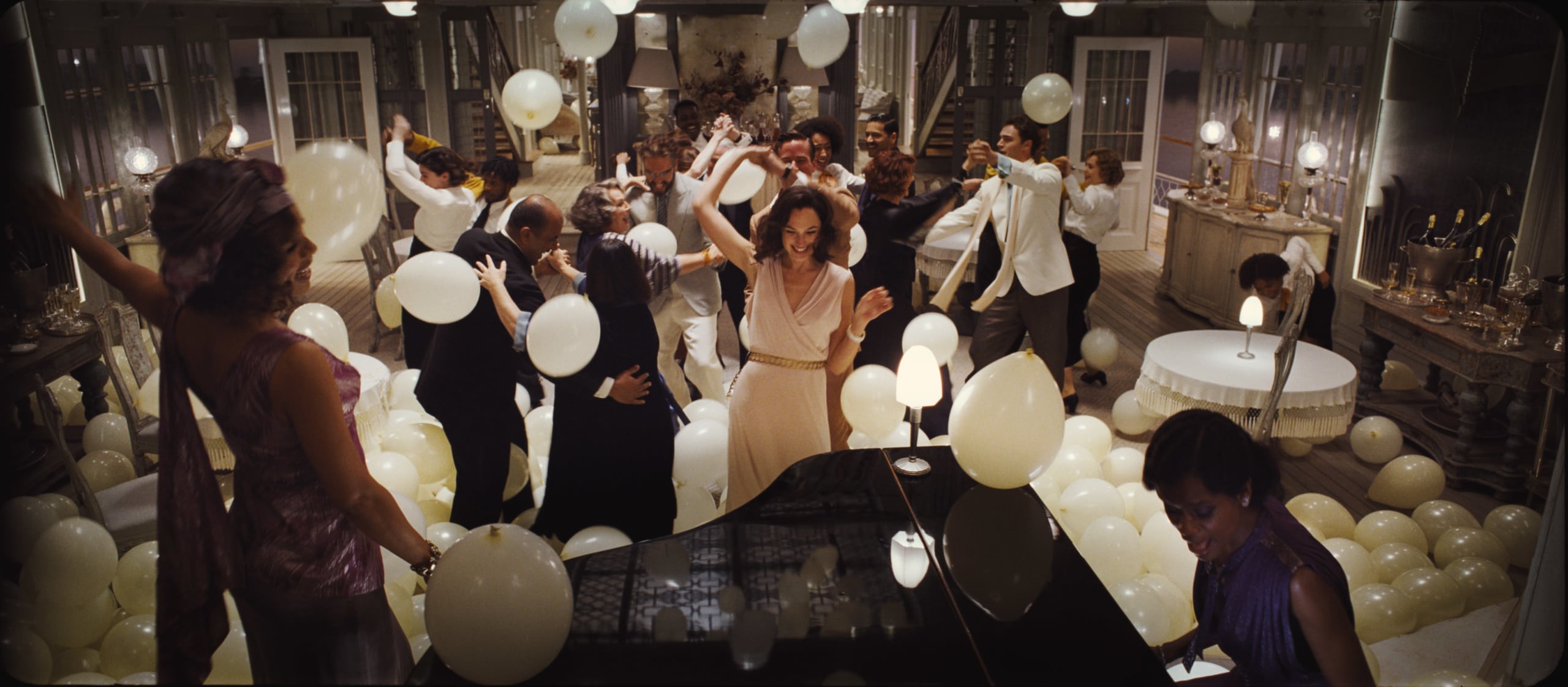 Visually, the film feels like an ode to old Hollywood glam, with gorgeous settings and soft lighting to match. The costumes are beautiful yet not overdone, meaning the characters themselves are allowed to shine above and beyond the threads that they wear. Each of these aspects and the sweeping camera shots do well to elevate the eerie feeling that something is about to happen. And thanks to Bouc recounting each character's grievances, the audience is well placed to be suspicious of everyone and everything aboard the Karnak.
Overall, Death on the Nile is an enjoyable murder-mystery that fully leans into its dramatic ways, providing plenty of intrigue, suspense, and fun for the audience. As Poirot would tell you, patience pays off, because the slow start paved the way to a more than satisfying end. Despite figuring out the whodunit fairly early I still found it enjoyable to watch Poirot and by extension Branagh, work his magic. Plus who does not want to learn the origin of the infamous mustache of one Hercule Poirot?
Death On The Nile will be in theaters February 11. It is rated PG-13 for for violence, some bloody images, and sexual material and has a runtime of 2 hours and 7 minutes.