Awesome Con is coming to Washington DC June 3-5 and as someone who looks forward to this con every year, I'm excited to be going back after a way too long break! This three-day event is packed with celebrity meet and greets, panels, artists, authors, cosplayers, and more. Here are my top picks on what not to miss at Awesome Con 2022.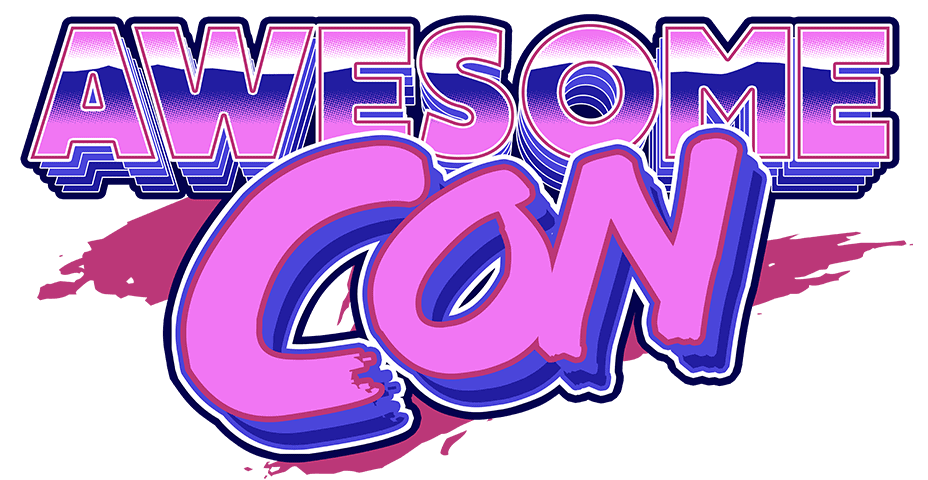 What Not To Miss At Awesome Con 2022
Awesome Con brings together fans, authors, celebrities, artists, and more in one big place to share their love of all things fandom. The weekend is always packed with exciting opportunities for geeks of all ages and 2022 is no exception. This year Awesome Con has ACE Universe partnering to bring a MARVELous group to town. On top of that, there are a lot of other big names in fandoms from Star Wars to Dragon Ball Z ready to meet you. With so much to do you might be wondering where to start. Here is our must see and do list for Awesome Con 2022.
The ACE Experience at Awesome Con
Get ready for the Legend of the Ten Rings to take over Washington DC. Shang-Chi stars Simu Liu, (Shang-Chi), Meng'er Zhang (Xialing), and Florian Munteanu (Razor Fist) will be at the show June 4 for photo and autograph opportunities.
Awesome Con Jr.
Geeking out is for the whole family at Awesome Con. One of our favorite spots at the Con is Awesome Con Jr. There, kids will find workshops, costume parades, lightsaber training, and usually a few opportunities to interact with some of their favorite characters and fandoms. Kids 3-10 can enjoy the entire weekend for only $15 a ticket.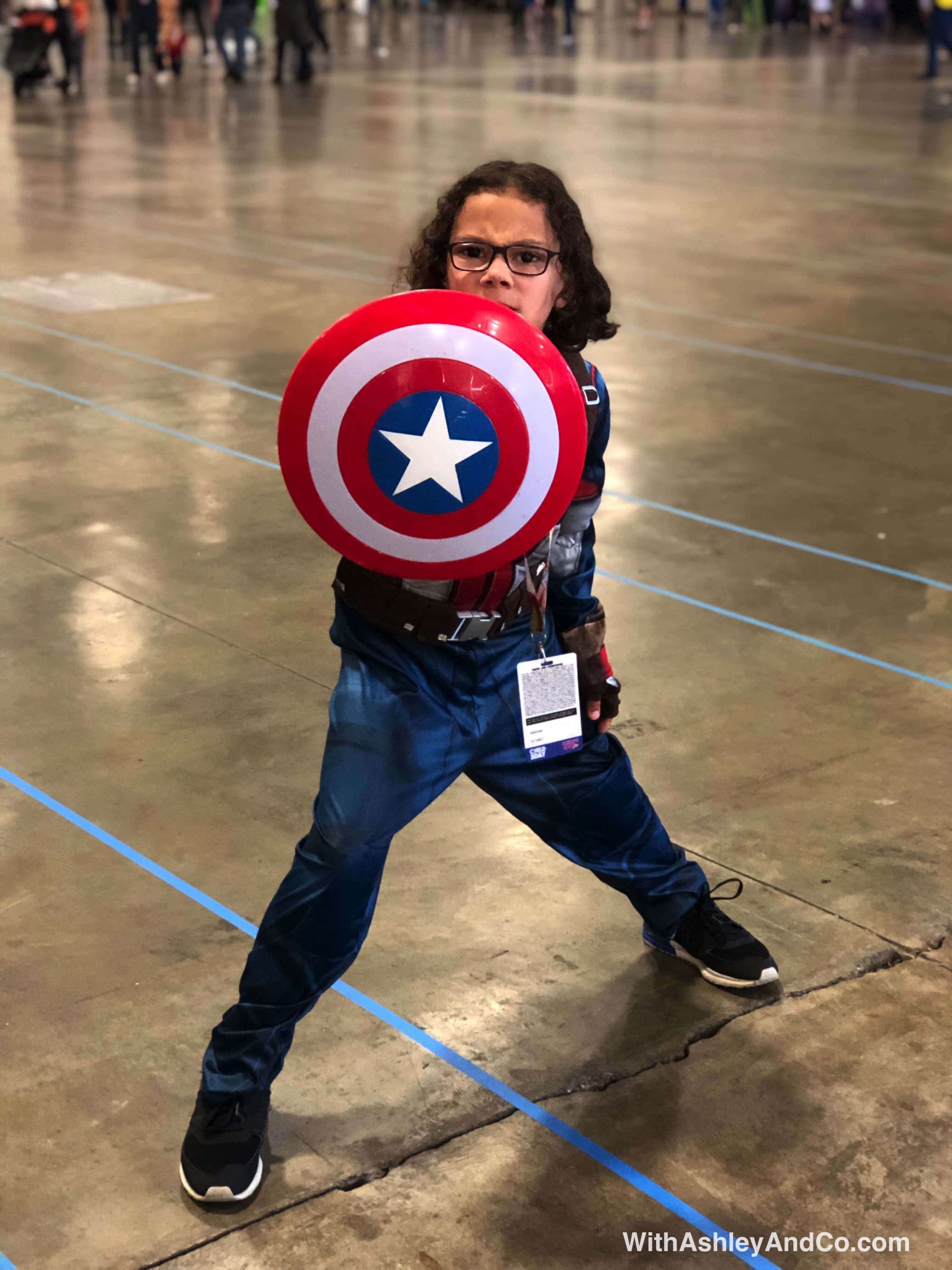 Sabrina The Teenage Witch Cast Reunion
Be still my millennial heart. Melissa Joan Hart, Beth Broderick, and Caroline Rhea are reuniting to answer all your questions about Sabrina the Teenage Witch. Anyone else hoping for a little magic? Meet and Greet opportunities are also available via the Awesome Con website.
When: Saturday, June 4 1:00 pm–1:45 pm
Where: Main Stage
Shang-Chi and the Legend of the Ten Rings Q&A
The Marvel Studios stars take the stage to answer fans' questions about Shang-Chi and the Legend of the Ten Rings. Having interviewed them for the film release, I can tell you they are a lot of fun. Can someone ask if I can take Morris home with me? Meet and Greet opportunities are also available, see above for more details.
When: Saturday, June 4 10:30 am–11:15 am
Where: Main Stage
Anthony Daniels Q&A
The Star Wars legend himself, Anthony Daniels is taking the stage to answer questions and chat about everyone's favorite protocol droid, C-3PO. Meet and Greet opportunities are also available via the Awesome Con website.
When: Saturday, June 4 3:30 pm–4:15 pm
Where: Main Stage
Book Fair
I'm a nerd about a lot of things and books are one of them. The Awesome Con book fair brings together authors, fans, and creators in one place. This is the spot to meet some of your favorite authors and discover new books to add to your TBR pile. This is where I met Timothy Zahn, author of the Thrawn books which if you haven't read them, do so immediately. He will be back again this year at Awesome Con and even is hosting a special breakout session.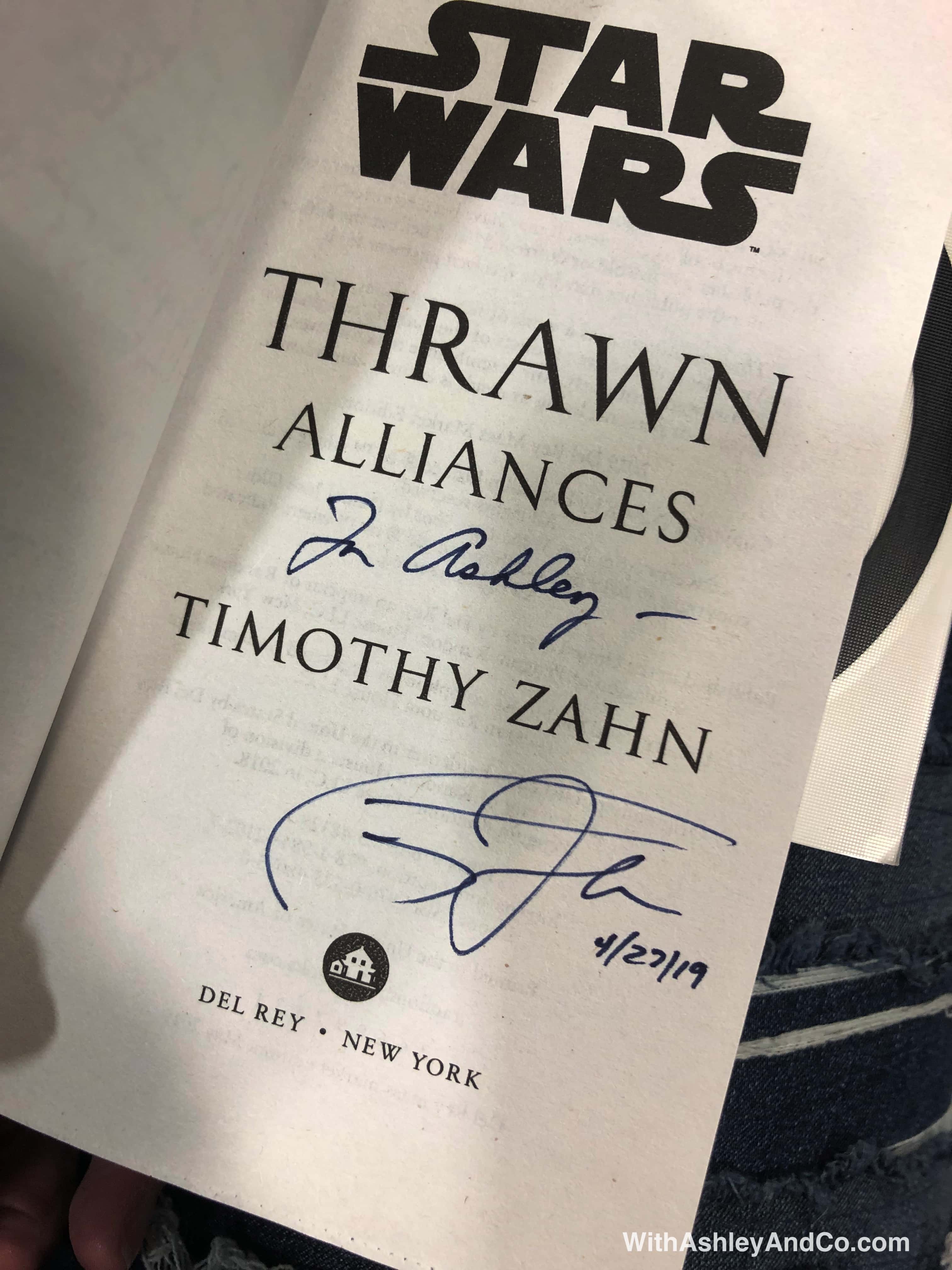 Artist Alley
If you are looking for a new art piece for your space, this is the place to go. In the past we picked up a few pieces commemorating Infinity War, The Legend of Zelda, and Captain America. I cannot wait to see what I can find this year, hoping for something featuring Scarlet Witch or Moon Knight.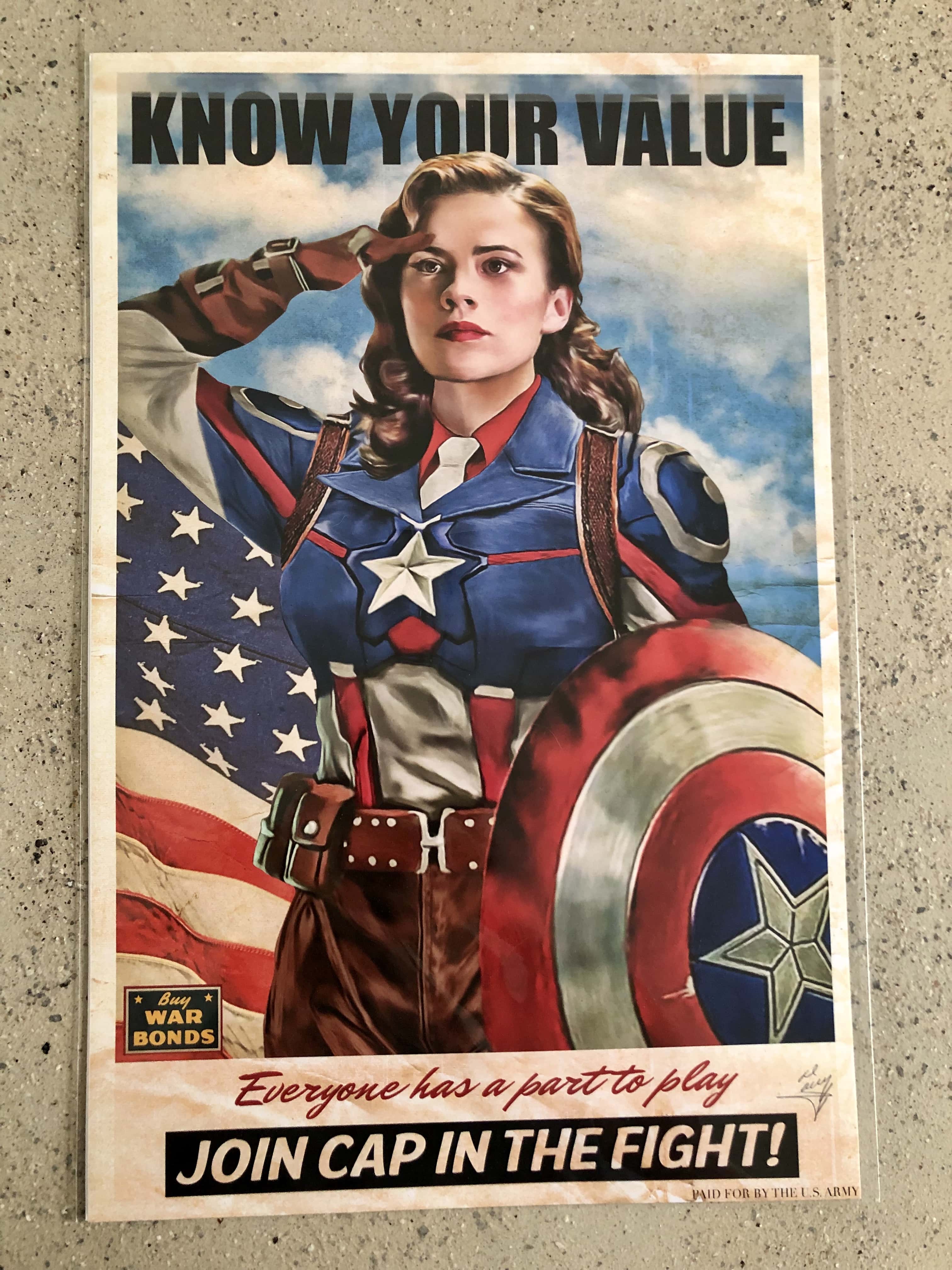 Get your tickets for Awesome Con 2022 today!
Awesome Con 2022 Giveaway
One lucky winner will receive two (2) 3-day tickets to Awesome Con 2022. Winner will be contacted via email and must respond within 24 hours or another will be chosen.