It's the end and Loki gives us the best character arc in the MCU. Thank you Tom Hiddleston for the gift of your performance and your passion for the character. Everything is coming full circle, much like the mythical ouroboros. Let's get into "Glorious Purpose" with these Loki season 2 episode 6 easter eggs and breakdown.
Spoilers ahead if you haven't watched Loki Season 2 Episode 6.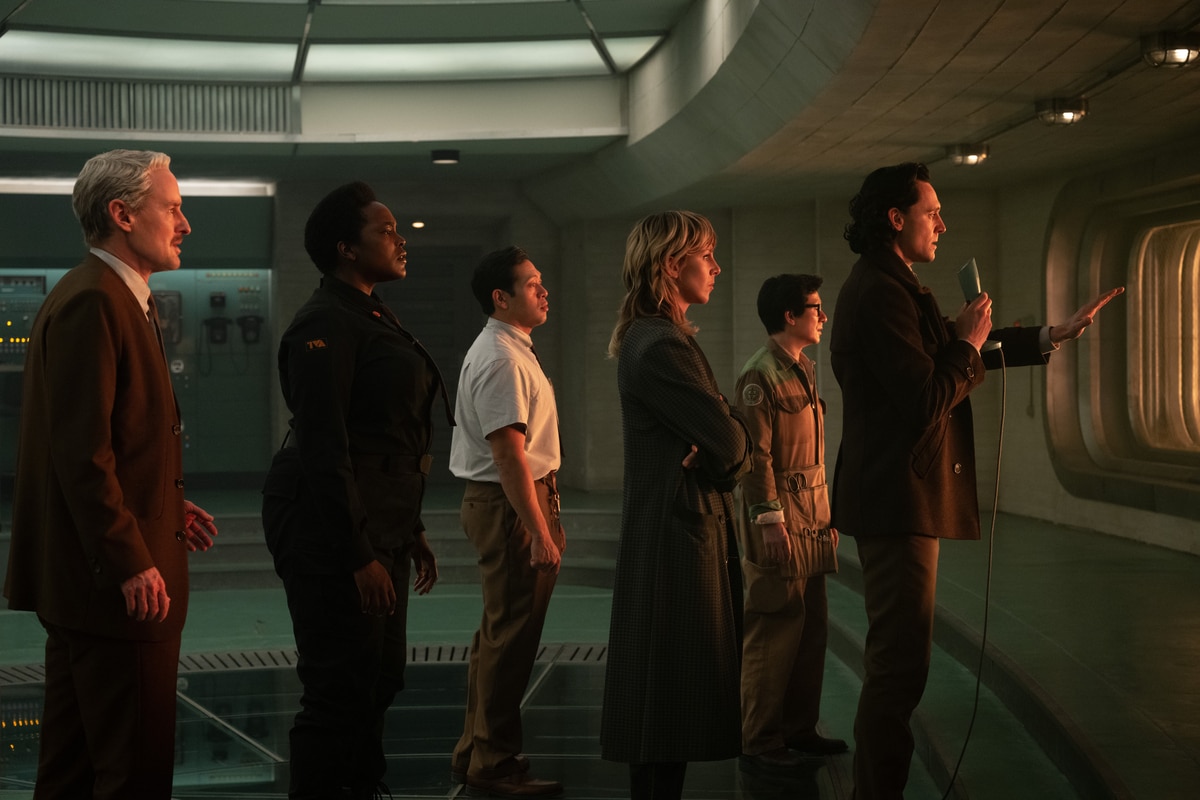 Loki Season 2 Episode 6 Easter Eggs & Breakdown
The name of the episode is the same name as the season 1 finale- Glorious Purpose, keeping with the circular nature of life.
Avengers Loki starts the recap.
The Marvel Studios logo runs in reverse, as if everything is being erased.
RELATED: Loki Season 2 Episode 5 Easter Eggs & Breakdown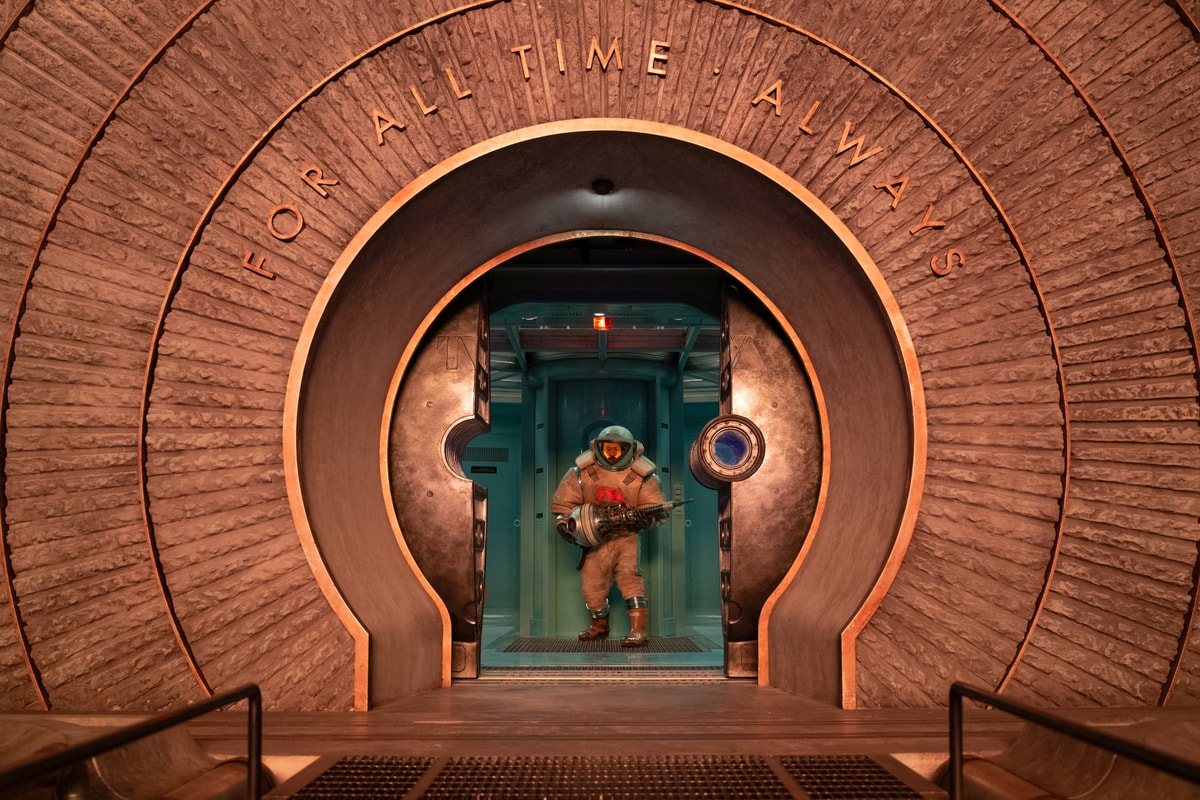 Loki travels back to the point in time when Victor is about to go out to the Temporal Loom. When Timely unravels again, Loki asks OB what they could have done differently. OB thinks they took too long. So Loki begins going back in time to force them to move faster.
He then keeps going back earlier and earlier to try and get Timely to the Loom faster to prevent the explosion. Eventually he gets back to the point where OB and Victor meet. Loki then explains exactly what needs to happen.
Loki asks OB: How long will it take me to know what you know about mechanics, physics, and engineering? OB and Victor tell him centuries. Loki makes centuries happen and comes back as knowledgeable about mechanics, physics, and engineering as OB having built the Multiplier himself.
Victor goes out to the Loom again, this time it works… for a minute. Victor tells him the branches of time are duplicating at a rate of infinity. There is no way they can scale for infinite.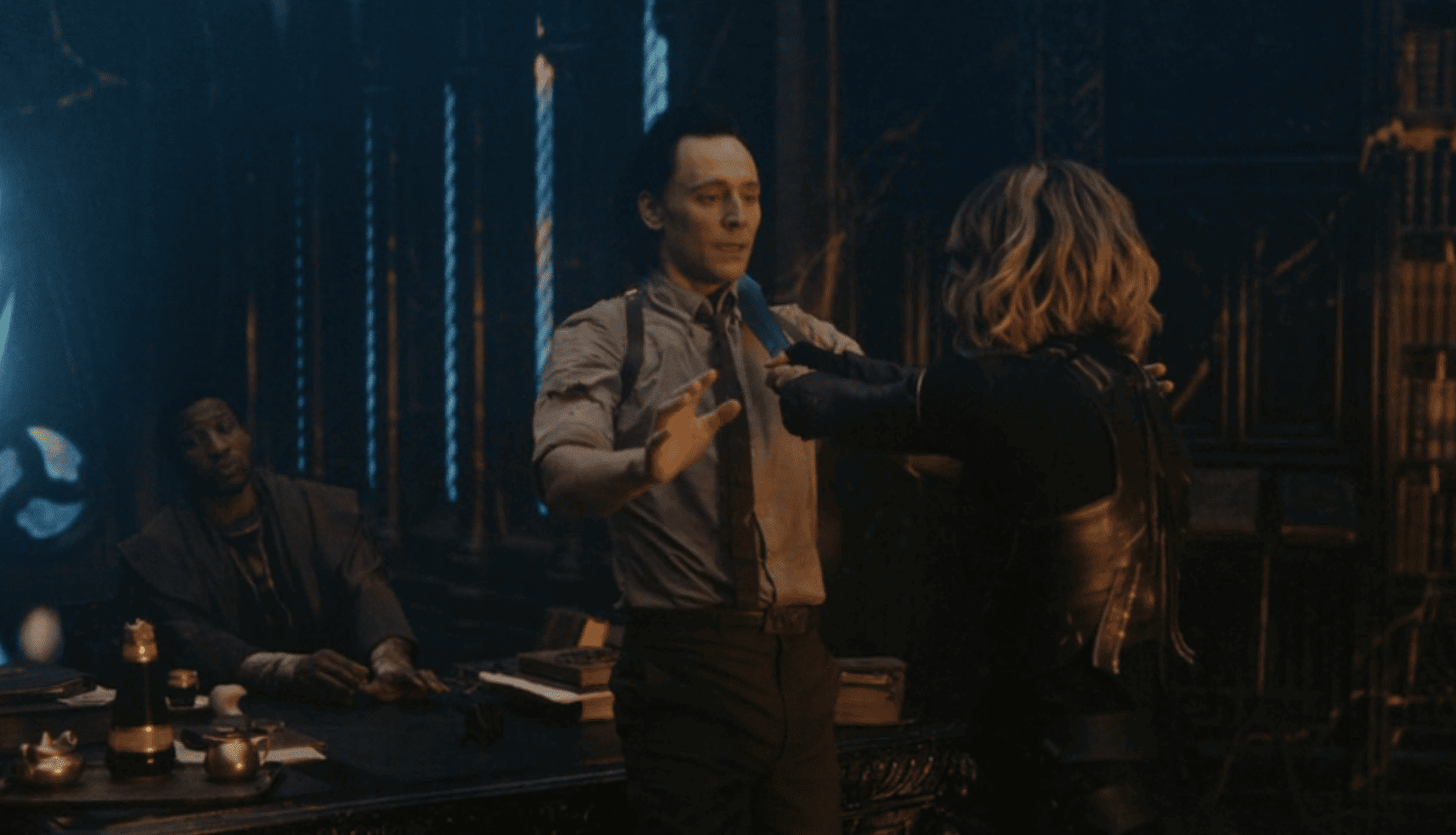 Loki then travels back to the Citadel at the End of Time to prevent Sylvie from killing He Who Remains. The only way to stop her is to kill her and he refuses to do that.
She kills He Who Remains several times…. "See you soon"
Finally after Loki asks him why he doesn't try to stop her, He Who Remains pauses Sylvie in time to talk to Loki.
He Who Remains knows about Loki slipping through time trying to save the timelines. He reveals he wanted her to kill him so that he could be reincarnated.
It's not a scaling problem because the Temporal Loom is a failsafe. When it is overloaded with branches it deletes everything that isn't supposed to be there, except the Sacred Timeline. The Loom also prevents a brutal war led by Kang's variants.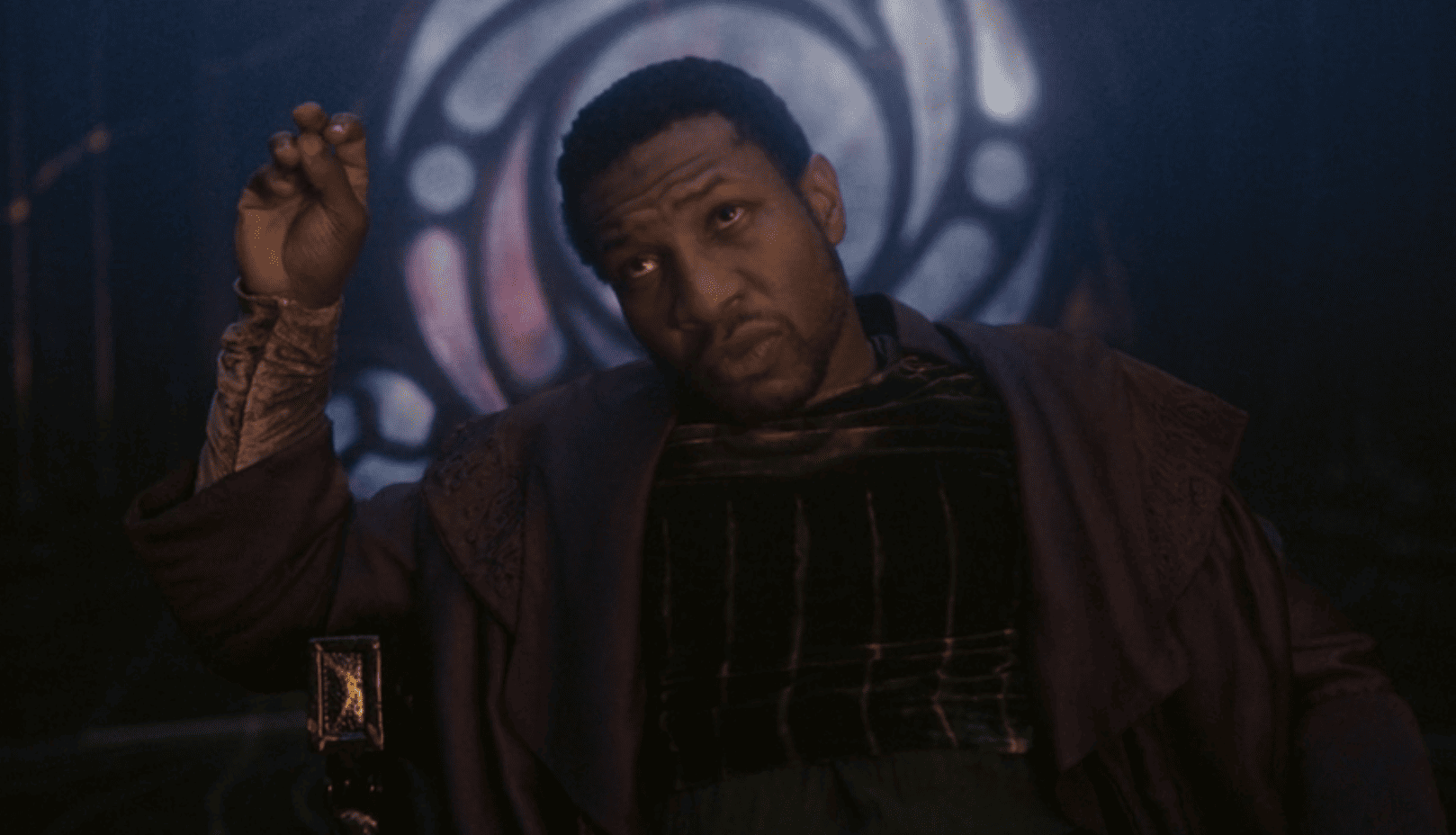 In order to fix everything, Loki says he will change the equation and break the Loom. He Who Remains tells Loki he needs to make the hard choice, to protect what he can.
Loki travels back to the point in the season 1 premiere where Mobius shows Loki his life in the Time Theater. Loki is saying he is going to finish what he started and claim his throne as King.
He asks Mobius "how do you choose who lives and who dies?"
Mobius tells him a story about when he was a hunter and he hesitated to prune a child. But consequences happened and people died. Most purpose is more burden than glory.
Mobius unravels and Loki time slips back to the moment at OB's lab where they all started to disappear. He stops time to talk to Sylvie about He Who Remains and what he thinks must be done to save everyone. He realizes that he can replace He Who Remains.
Loki travels back to the point where the Loom is about to explode. He walks out to the Temporal Loom, transforming into his god from taking the branches of time and imbuing them with his power. A throne appears at the end of time, and he now sits as the God of Stories. In the comics, Loki also becomes the god of stories during the final months of an incursion.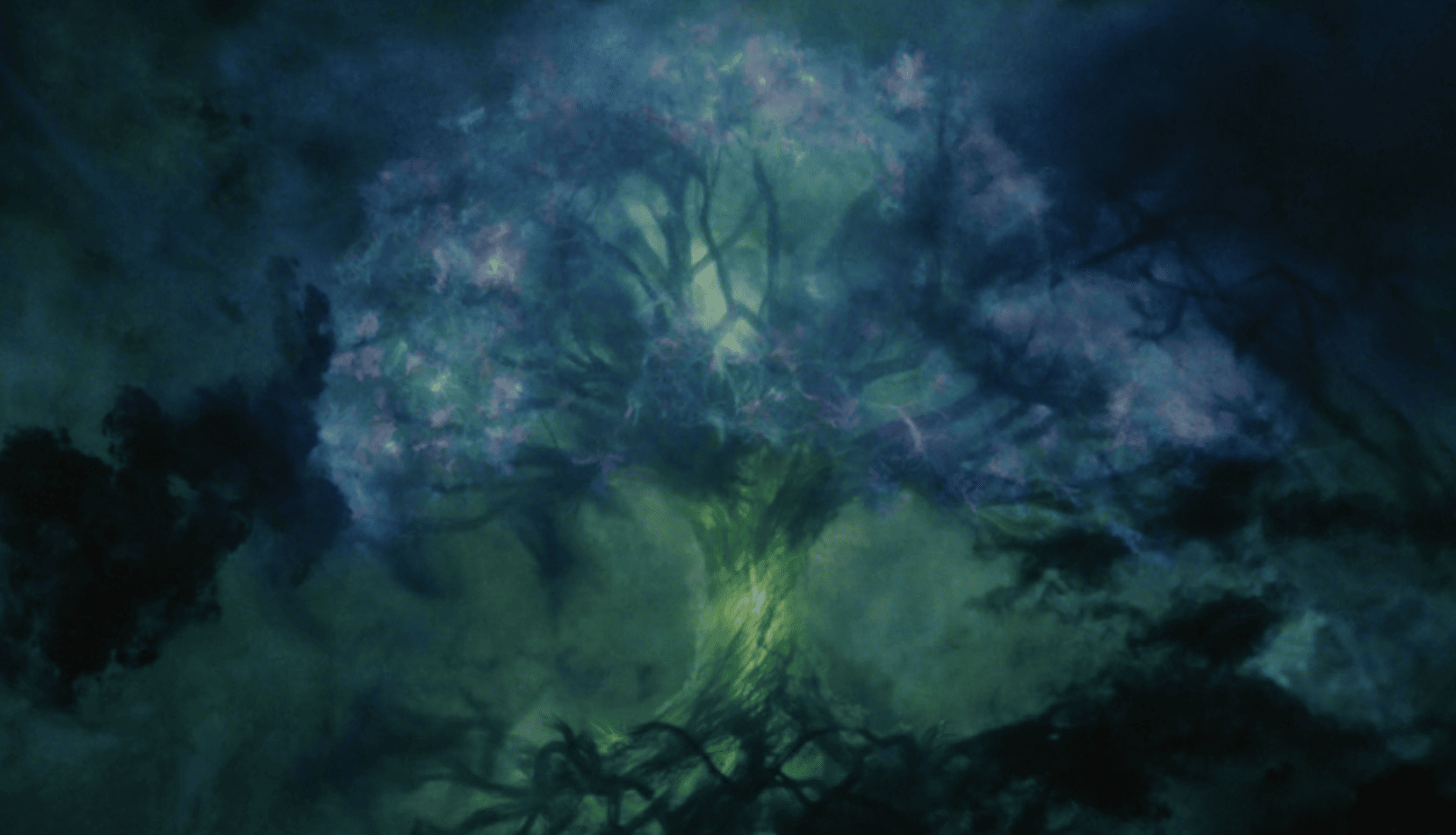 The branches of time form Yggdrasil, the Norse Tree of Life. In the first Thor movie, Thor calls it the World Tree saying it is responsible for upholding and safeguarding the nine realms.
Back at the TVA, Miss Minutes has been reprogrammed to hopefully not try to kill them all.
Casey heads to the War Room while Hunter B-15 checks in with Mobius. They are keeping track of He Who Remains' variants. None of them know the TVA exists. Mobius mentions that one variant caused some issues in on a 616 adjacent realm but it was handled. He is referring to Ant-Man and the Wasp Quantumania.
OB has written a TVA manual second edition. Victor Timely is once again a child who does not receive a copy of the book from Ravonna.
Ravonna awakens in the Void and is confronted with Alioth.
Mobius leaves the TVA to go visit the real world and his life on the timeline. He watches as his variant along with the two sons. Sylvie is next to him and mentions how it's weird that Loki isn't with them.
Loki sits on his throne, alone, but knowing his friends are safe. The God of Stories reigns.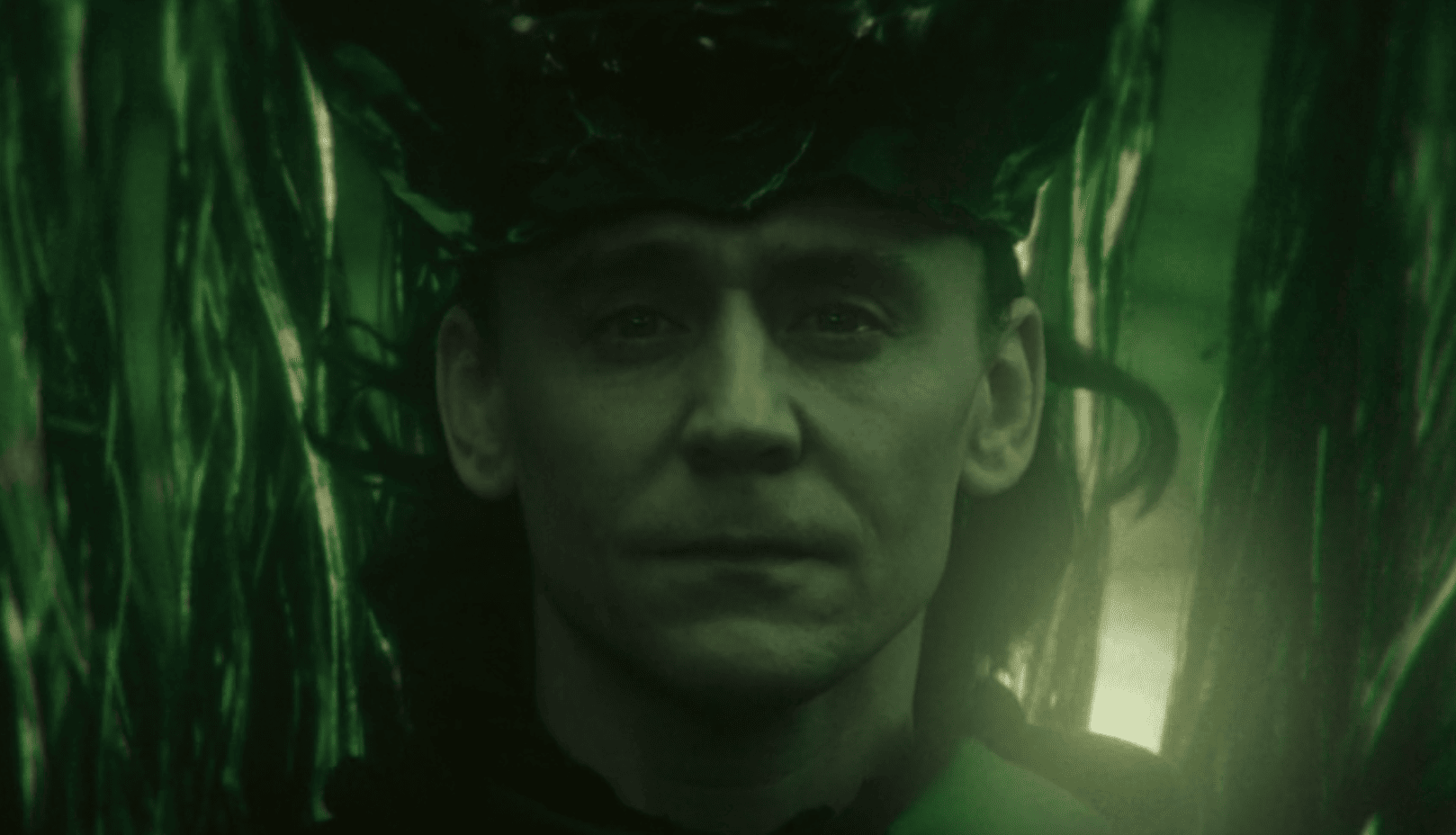 All episodes of Loki season 2 are now streaming on Disney+.