We love wings in our house! There are a lot of flavors, but my favorite has always been barbecue. I came up with this gluten free recipe to try and these really are the best honey BBQ chicken wings out there. They melt right off the bone and are sure to please even the pickiest palettes.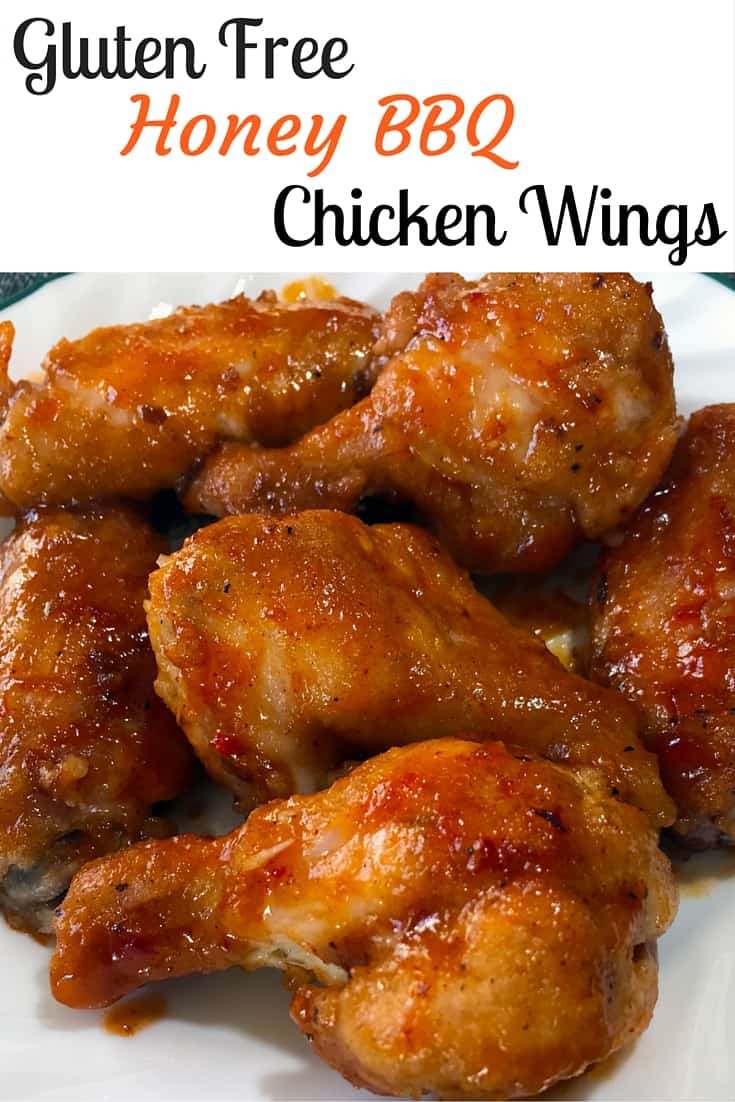 How To Make Chicken Wings Gluten Free
The simplest way to make chicken wings gluten free is to leave off any type of flour or breading. But doing that takes away a it of the textures and flavors that people enjoy with wings. I recommend using either a gluten-free all purpose flour, or a nut based flour.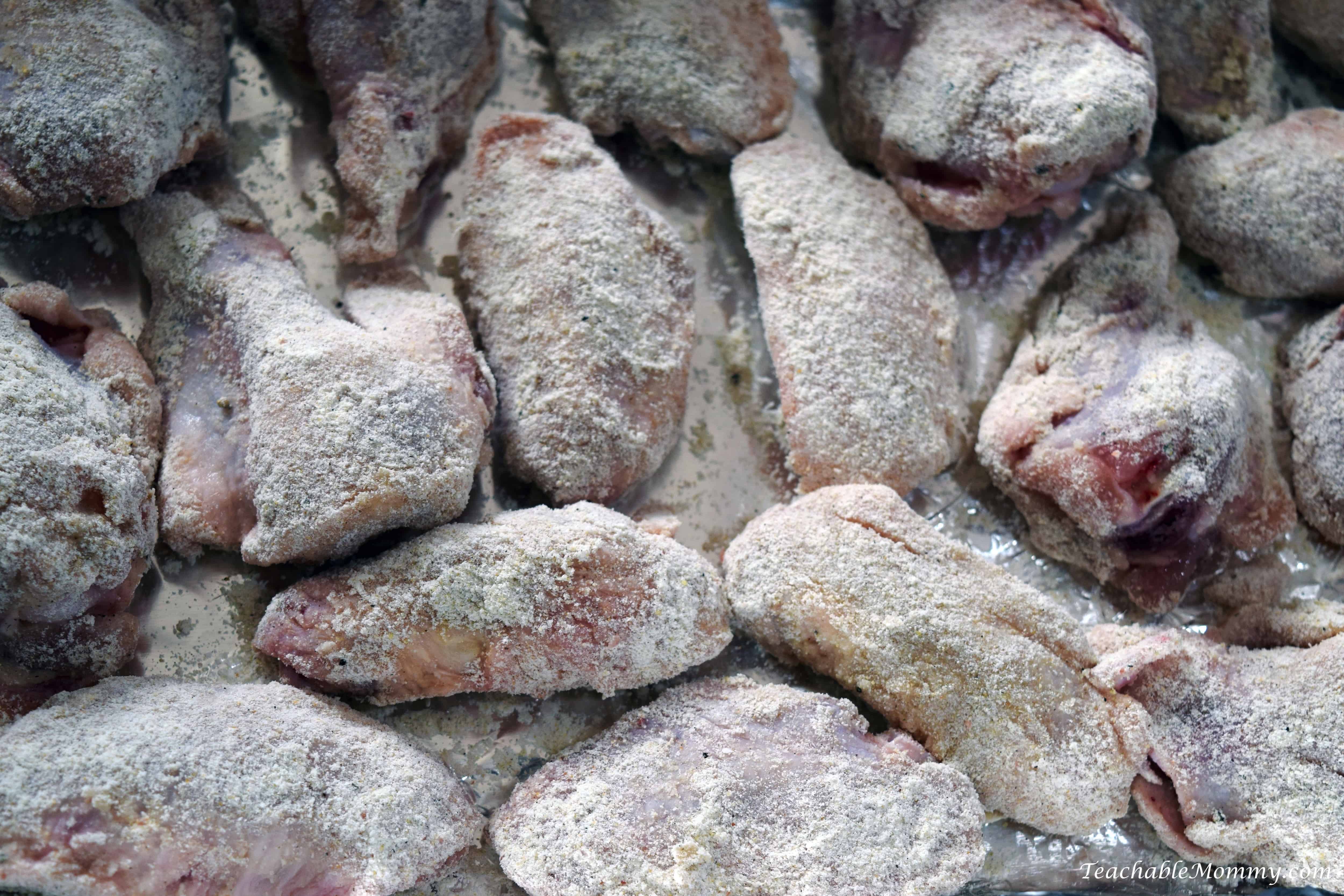 What if I don't want Gluten Free Chicken Wings?
Say you want to make the best BBQ chicken wings but you don't need the gluten free option. Will this recipe work for you? Yes it will. I have made these wings both ways, simply swap the flour for regular all purpose flour and follow the same directions.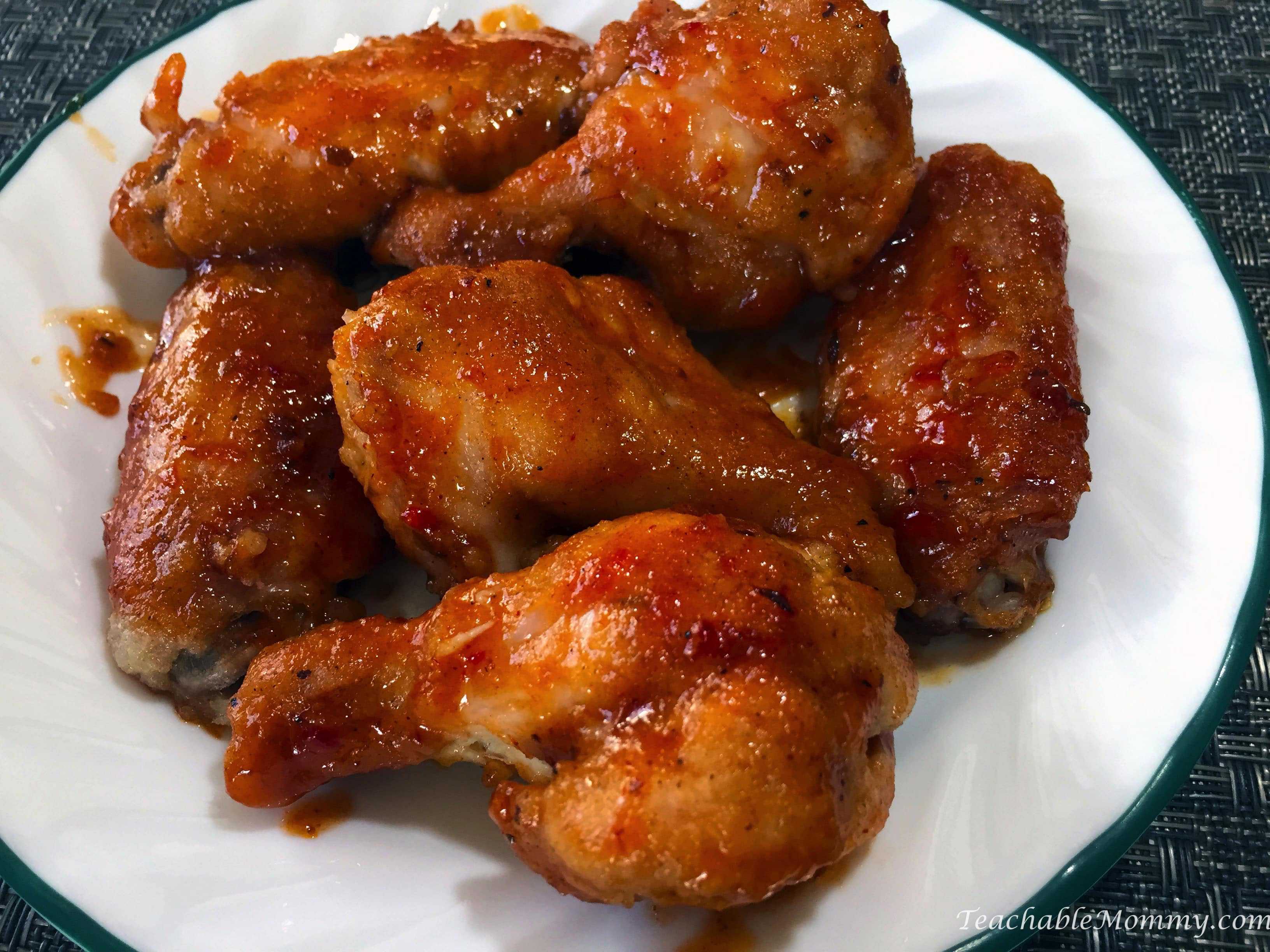 Best Honey BBQ Chicken Wings | Gluten Free
Wings is one of our favorite weekly meals. I make them for movie night, parties, or just because we want some wings. No matter the situation, these wings have been crowd pleasers. Everyone asks me to bring them to the cookout and I'm happy to oblige.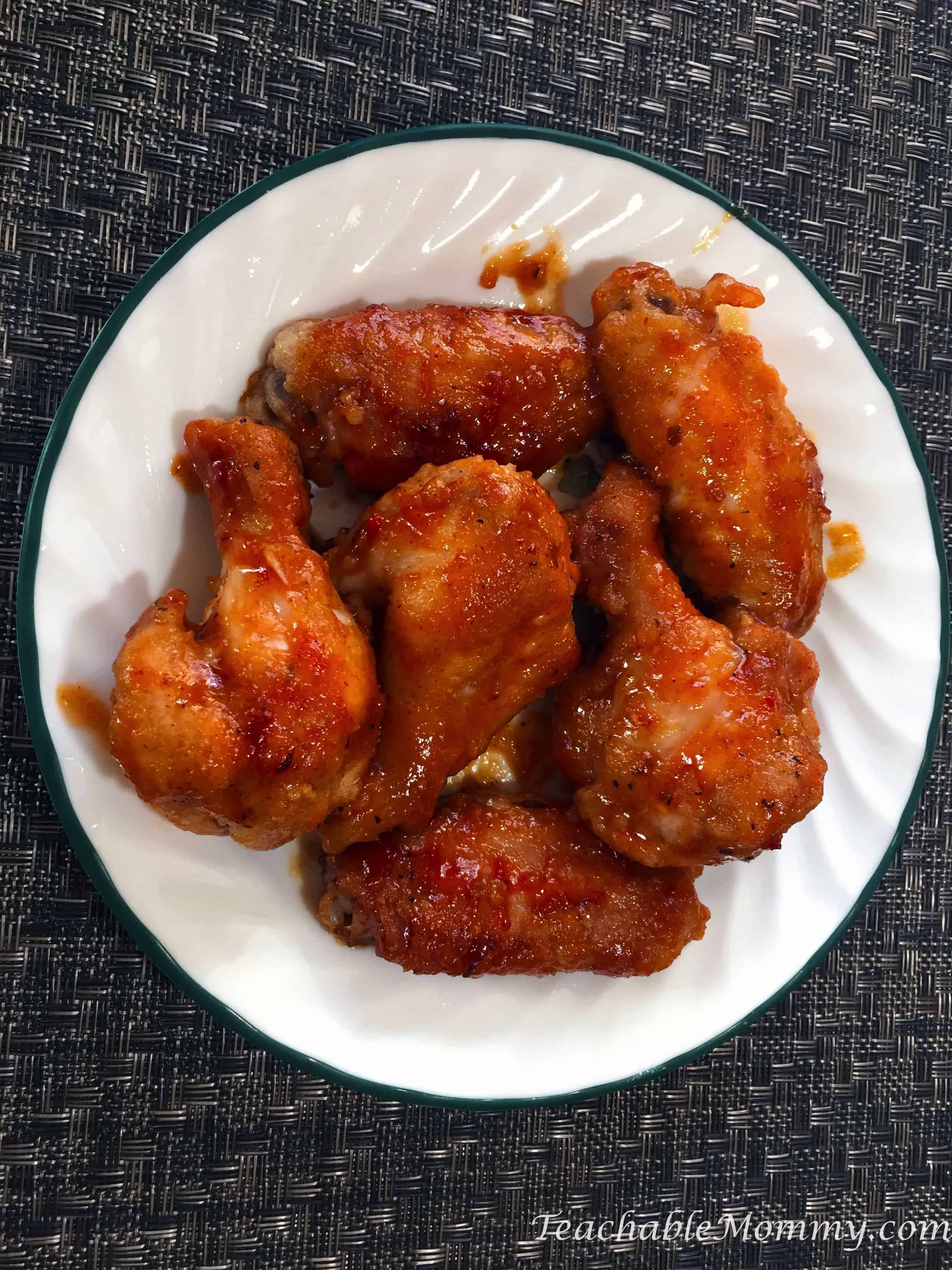 The prep time might seem a little daunting and the flipping of the wings a pain, but trust me these are key to making the most delicious honey BBQ wings on the planet. Your family and friends will thank you for the extra time spent. Oh and your taste buds will too because yum!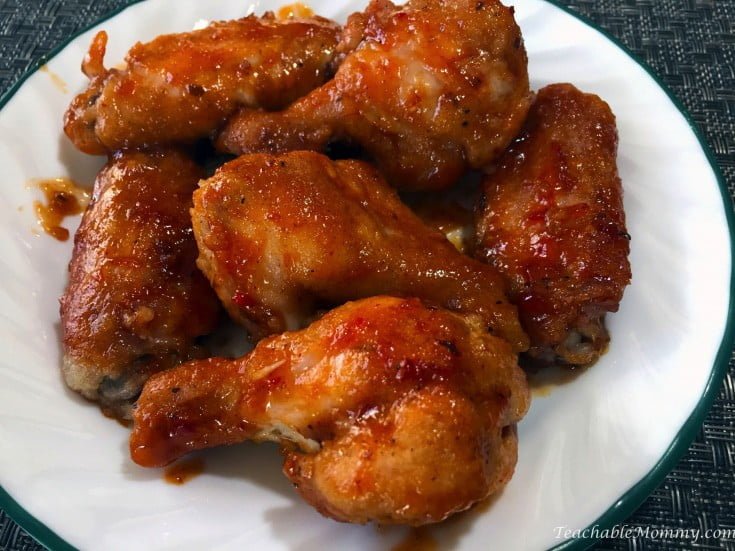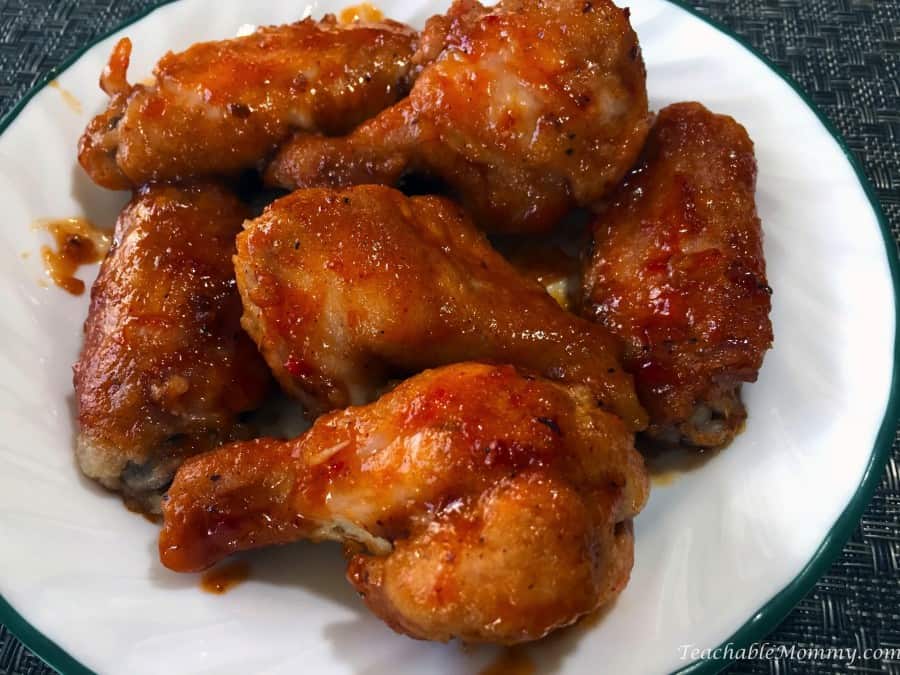 Yield:

24 wings
Best Honey BBQ Chicken Wings!
Total Time:
1 hour
10 minutes
You are sure to please the crowd with these gluten-free honey BBQ wings!
Ingredients
For Wings:
20-30 Chicken Wings
1/2 Cup Flour (I used Gluten Free)
1 Tsp Salt
1 Tsp Garlic Powder
1/2 Tsp of Onion Powder
Avocado or Olive Oil Cooking Spray
For Sauce:
1 Cup of BBQ Sauce
1/2 Cup of Honey
1 Tsp of Garlic Powder
Instructions
Preheat the oven to 425 Degrees.
In a medium to large bowl, mix together flour, salt, garlic powder, & onion powder.
Wash and dry the chicken wings. Then dip into flour mixture until coated.
Line your baking dishes with aluminum foil and spray with oil.
Arrange the chicken wings in the dish and place in oven.
Cook for 20 minutes then turn the wings.
Cook an additional 15-20 minutes, until chicken is cooked.
Remove from oven and baste the chicken wings with the sauce mixture. Turning to be sure to coat both sides. Place extra sauce to the side for additional dipping sauce if desired.
Place the chicken wings back in the oven for an additional 5-10 minutes.
Looking for more Gluten Free Recipe Ideas?
From cookies to soups and even some southern style drop biscuits, I've got several gluten free recipe ideas for you. And the best part is, they don't taste gluten free. Eat up and share with your friends!